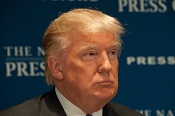 UPDATE: Donald Trump's childhood home in New York City has changed hands for the third time in as many months. The newly established Trump Birth House LLC purchased the 5-bedroom Tudor-style home in Queens for $2.14 million, according to The New York Times.
ORIGINAL POST 1/23/17: The real estate investor who bought Donald Trump's childhood home in Queens last month has resold it in an auction.
The Tudor home in the Jamaica Estates neighborhood was built in 1940 by Trump's father, a local real estate developer and landlord. It's where the president spent his early childhood.
The 5-bedroom, 4.5-bath home measures 2,500 square feet and has a finished basement with a full bathroom. There's also a bonus room for guests, and a summer kitchen.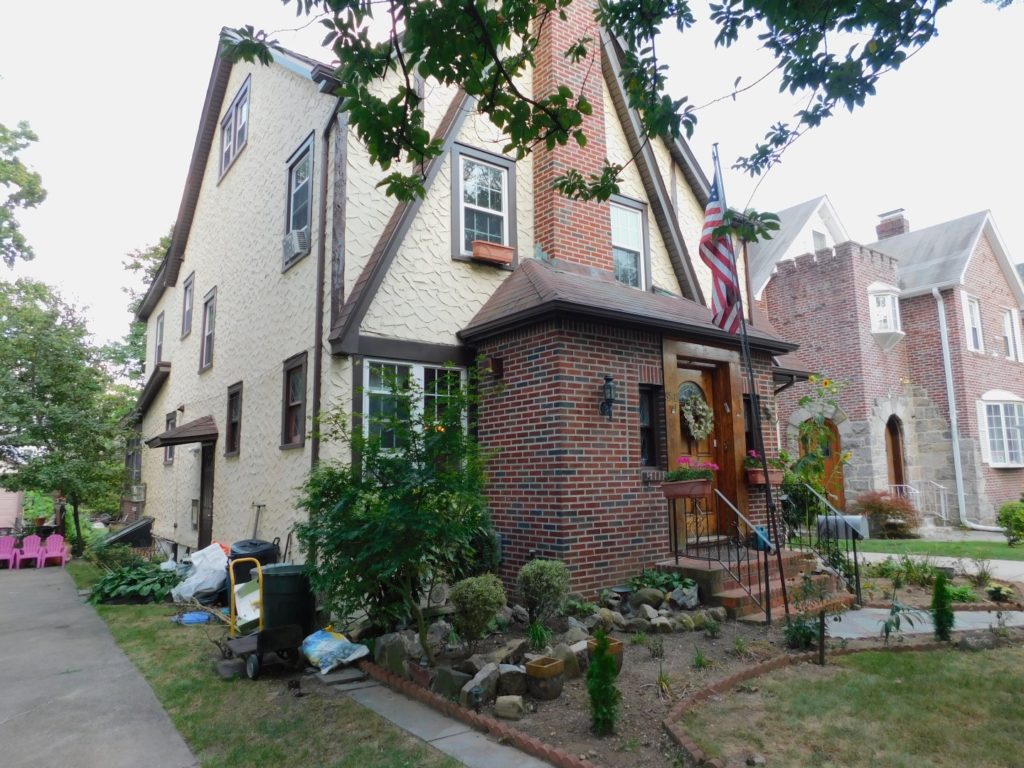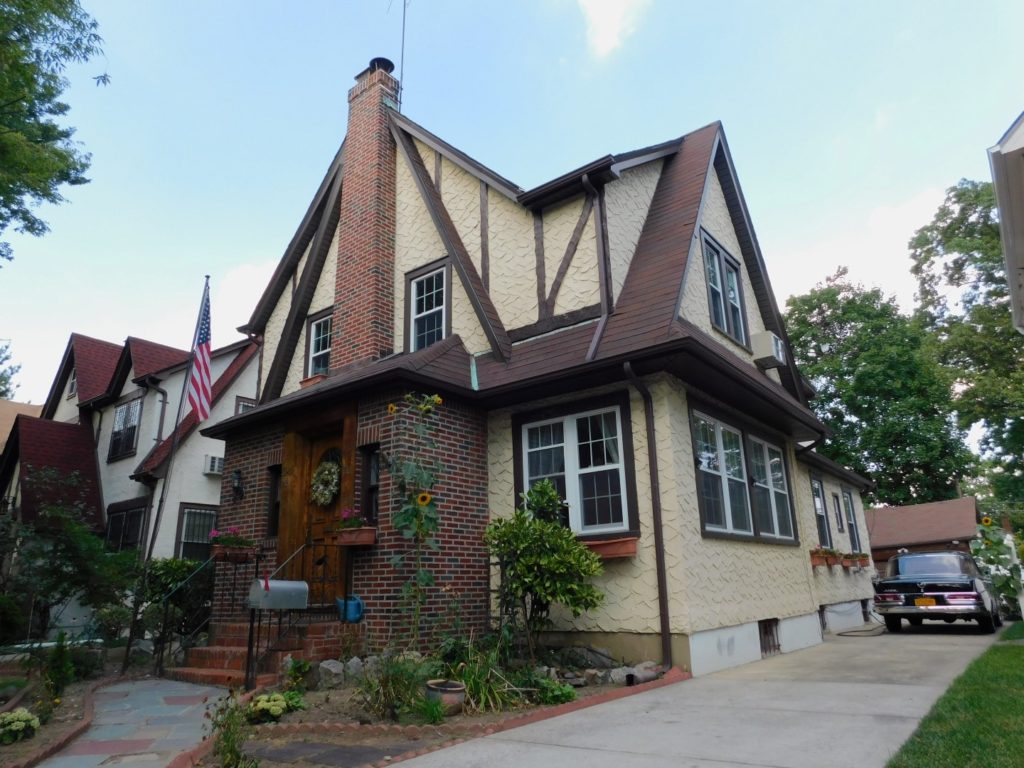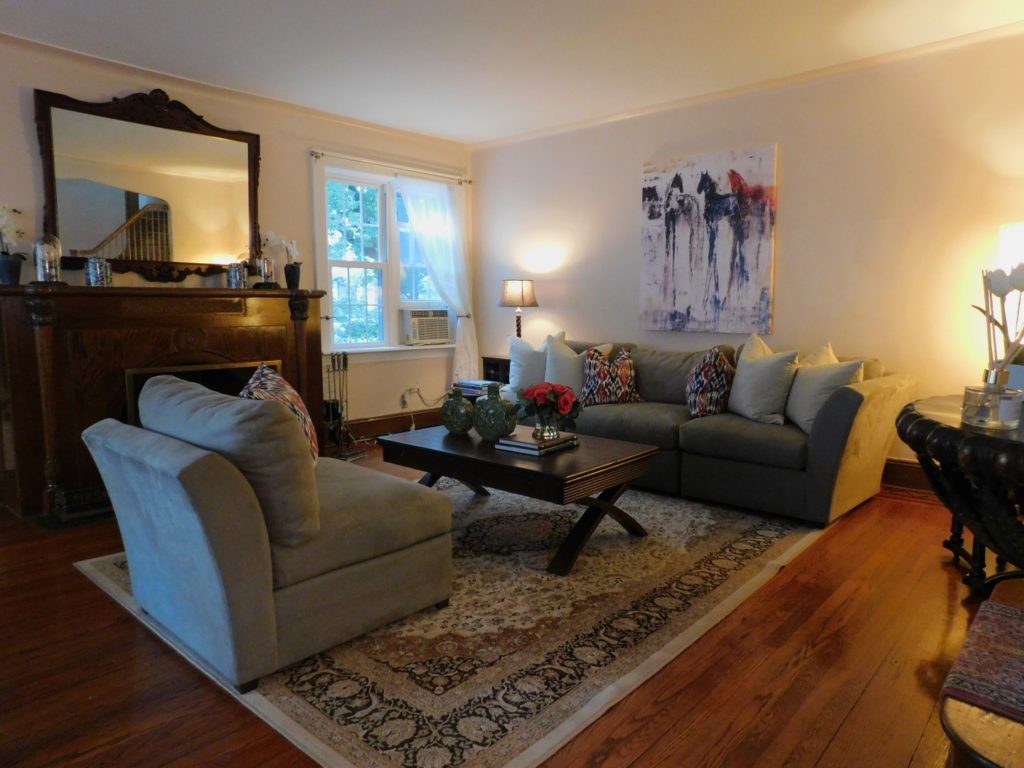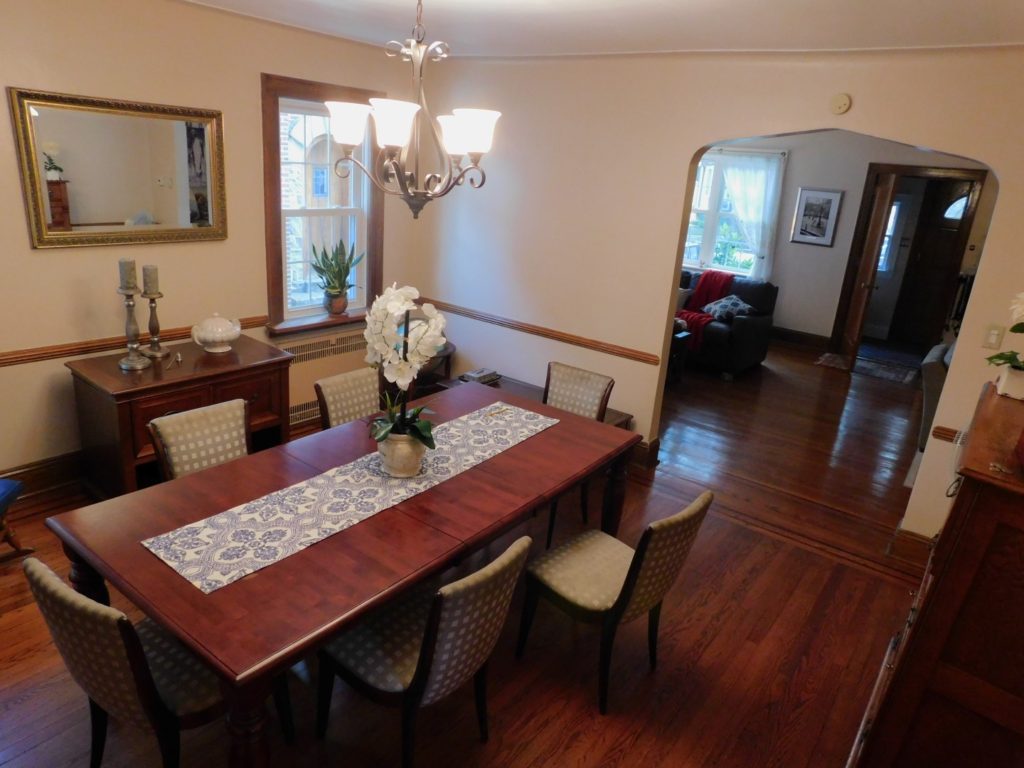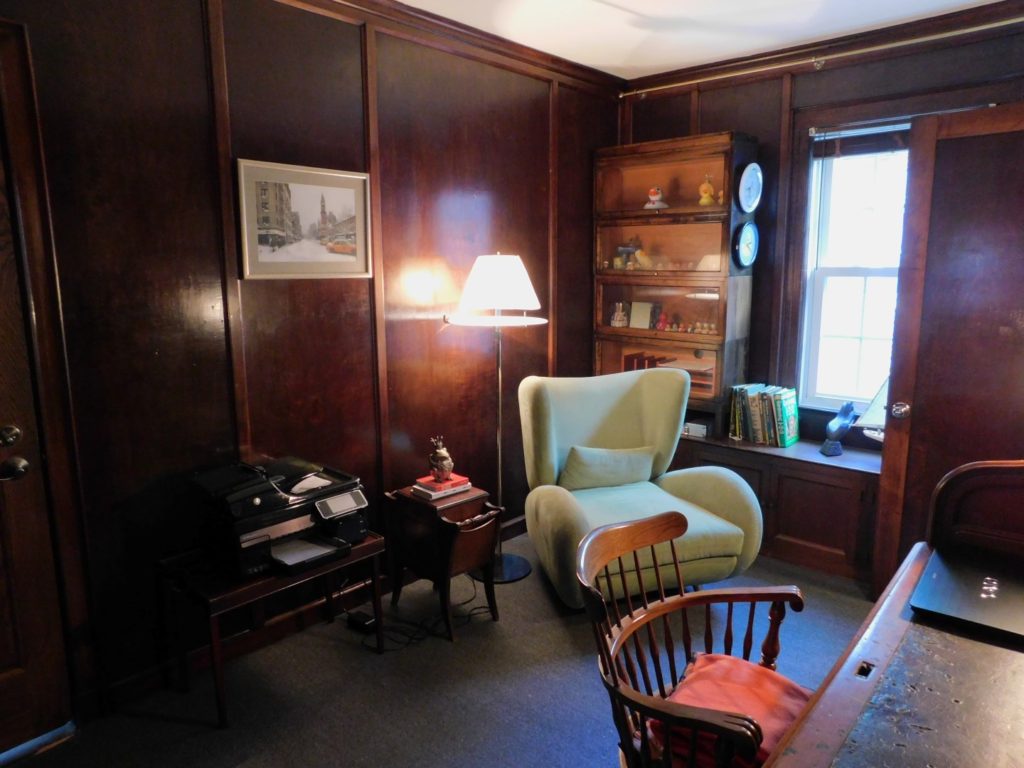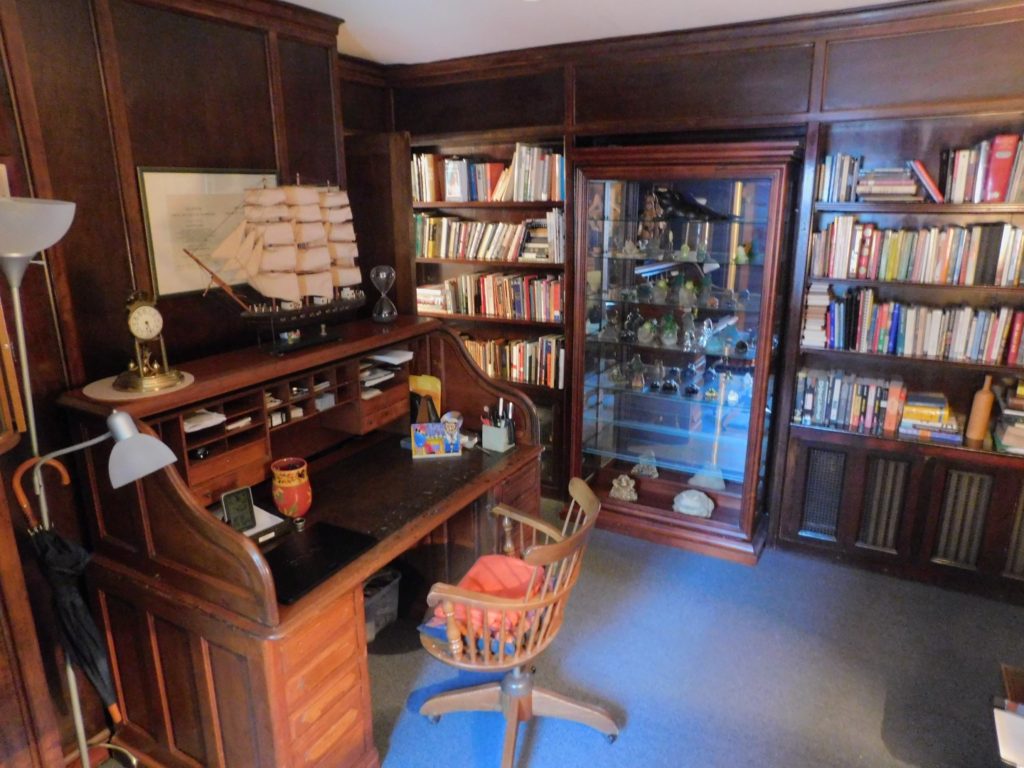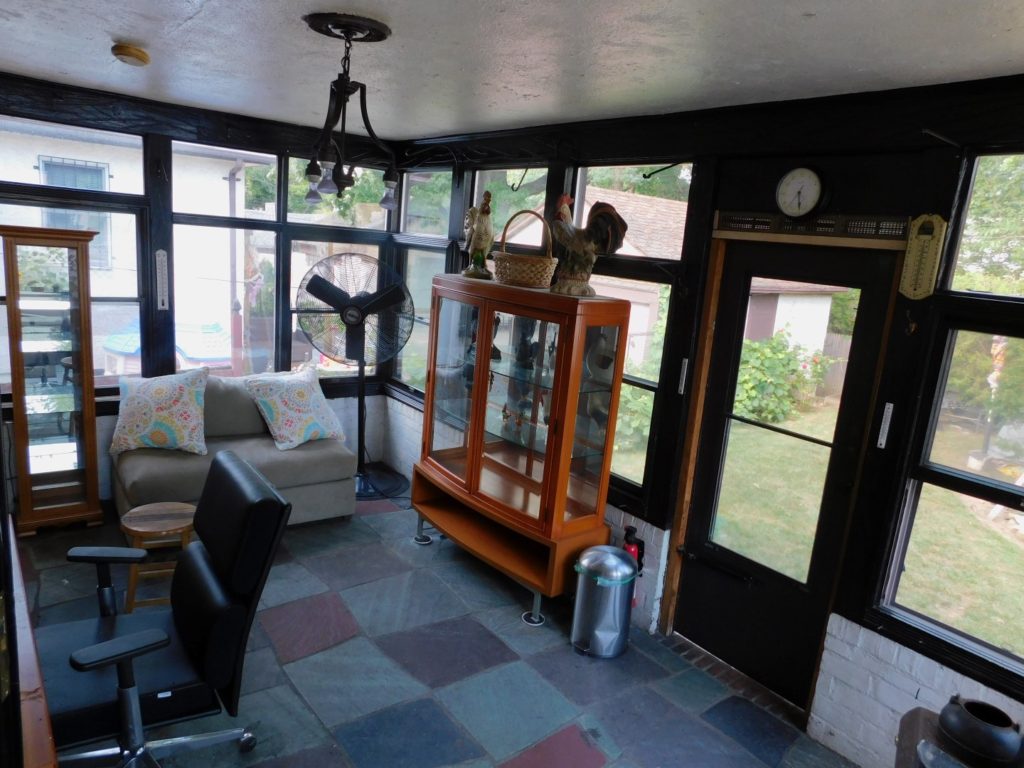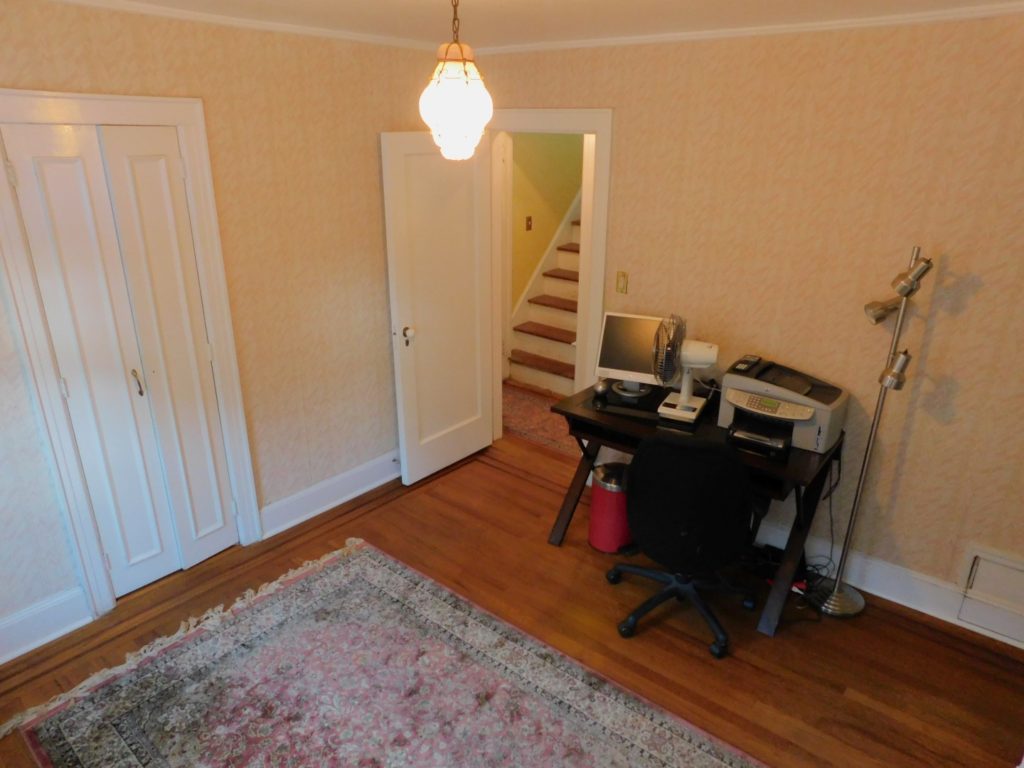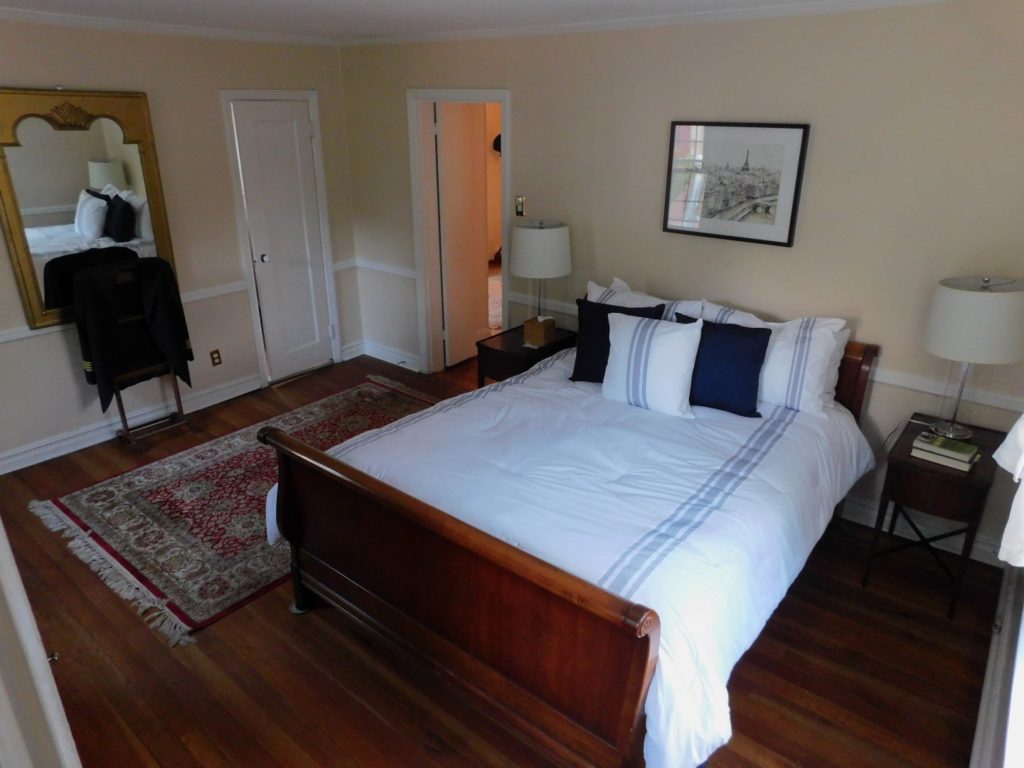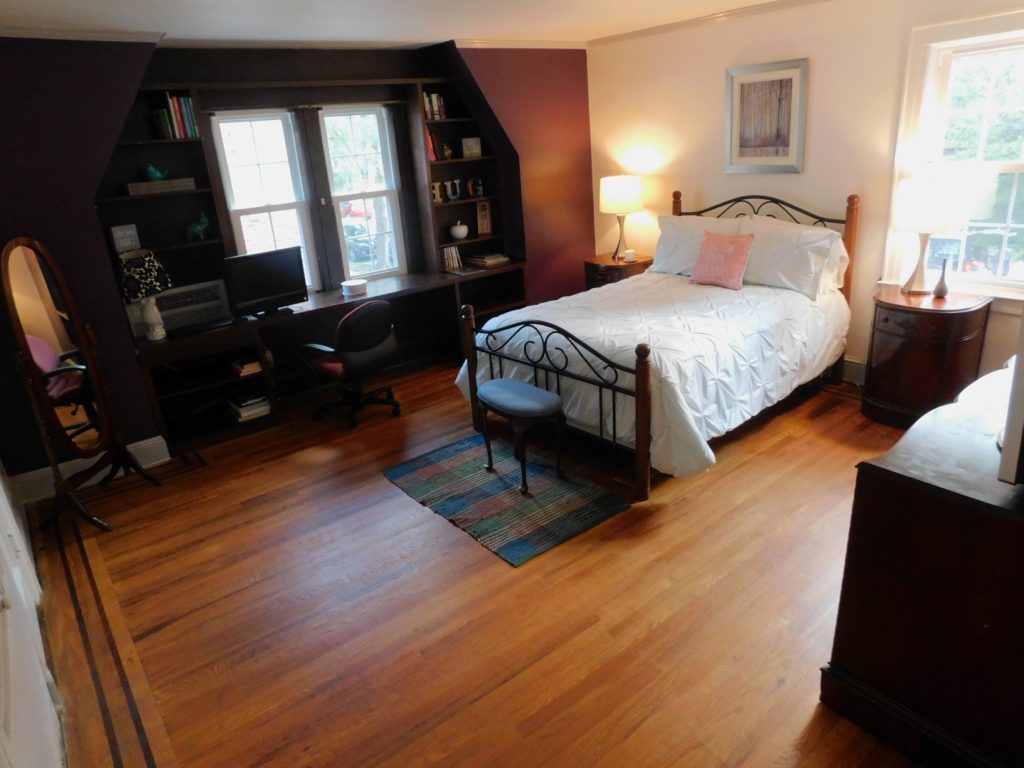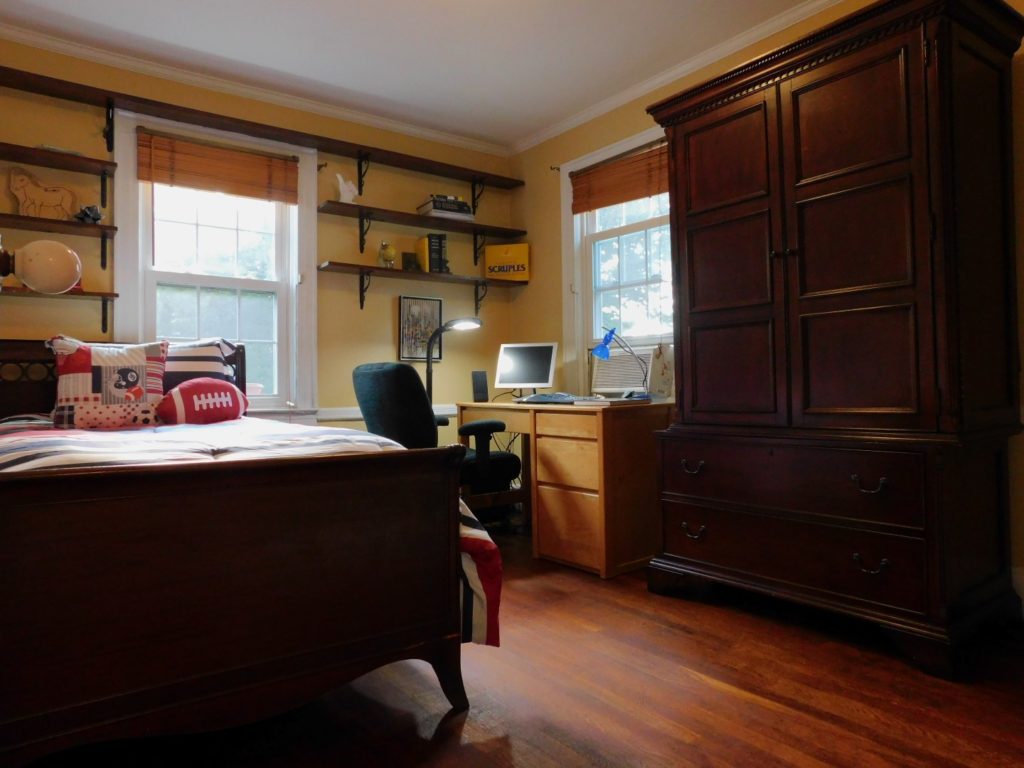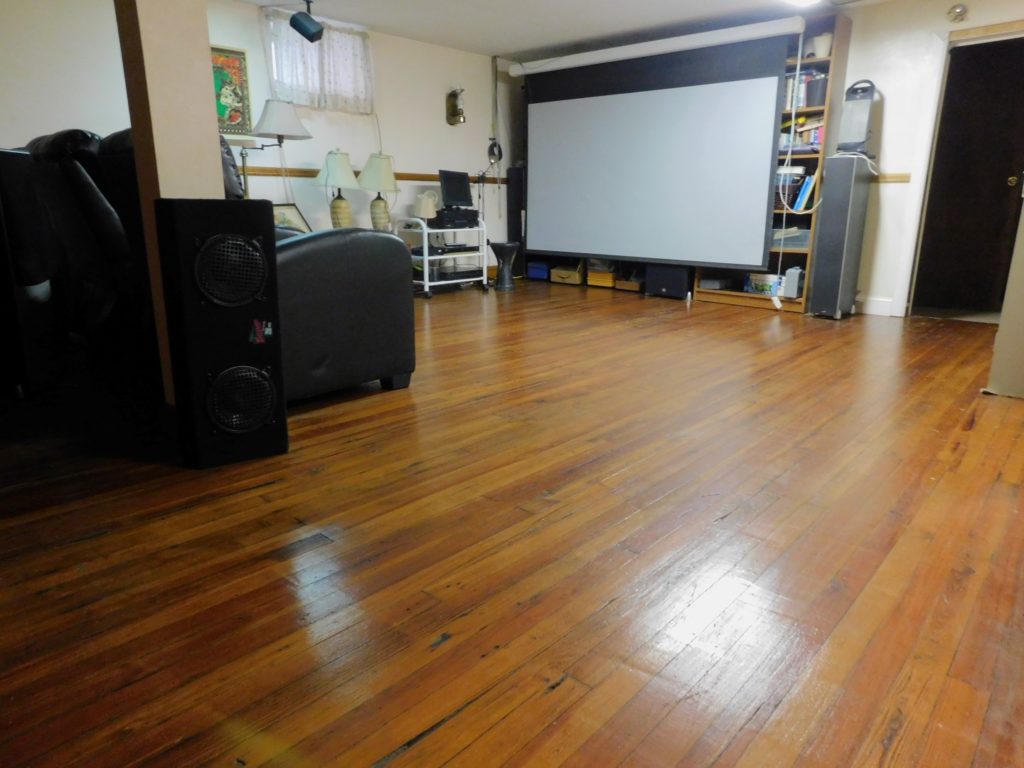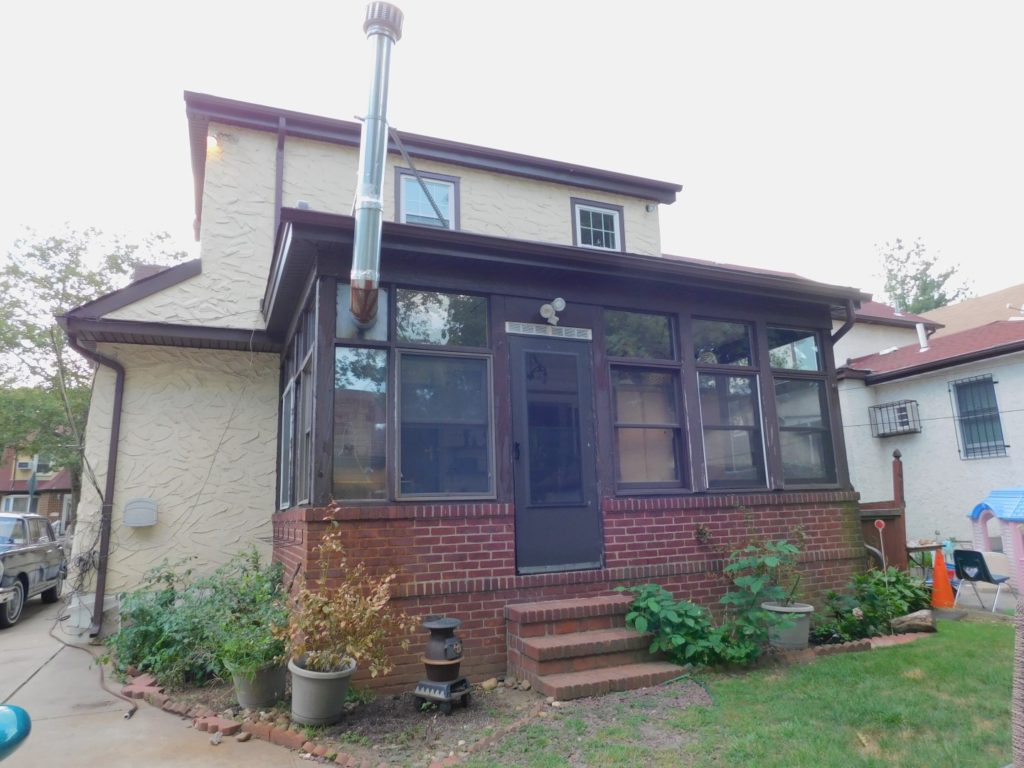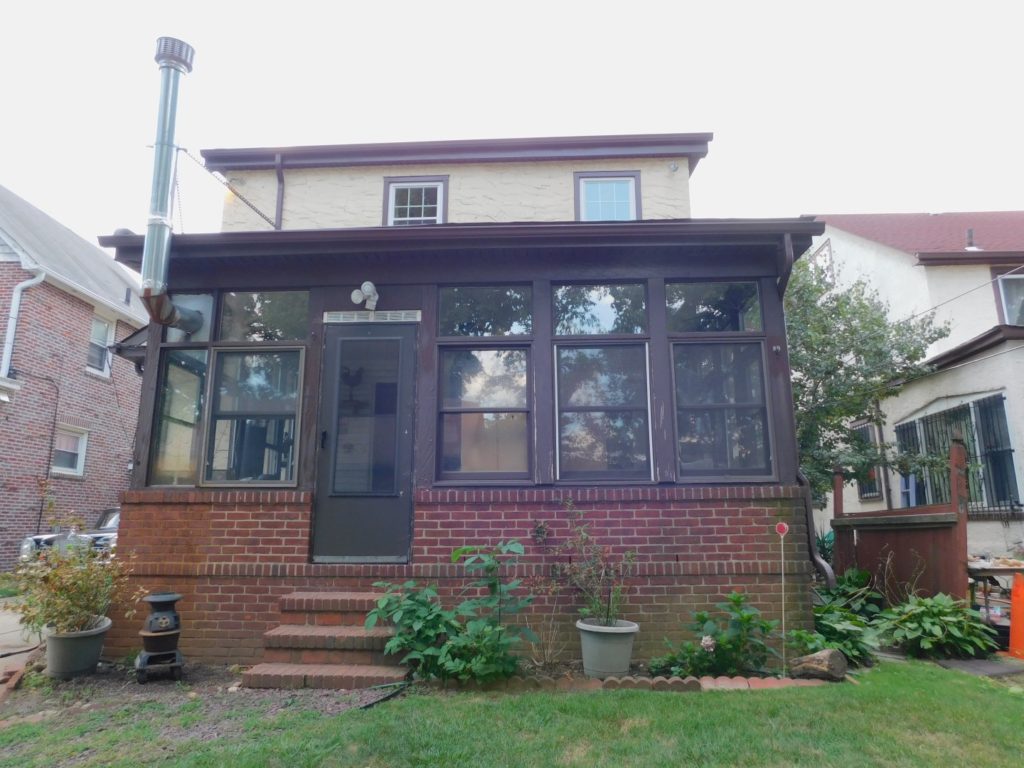 The home features a living room with a fireplace, a formal dining room and an enclosed back porch, along with the charm of arched doorways and hardwood floors.
It was first listed last summer for $1.65 million, but it took a couple of price cuts before Paramount Realty USA planned an auction for the evening of one of Trump and Hillary Clinton's debates. That auction was postponed. Then, real estate investor Michael Davis bought the home for $1.39 million.
Davis, in turn, auctioned the home last week. The winning bidder and bid amount will not be disclosed, according to Misha Haghani, a principal at Paramount Realty USA.
Photos courtesy of Paramount Realty USA.
Related:
Source: Zillow Feed