Let the ornate details, sweeping archways, stained glass windows, decorative fireplaces and well-kept grounds of these Victorian stunners whisk you away into a more elegant era.
Some were built during the Victorian period, roughly from 1837 to 1901, while others were more recently constructed, but pay loving tribute to the style. Either way, these charming homes will set the scene for your romantic daydreams.
Bainbridge Island, WA
4407 Blakely Ave NE, Bainbridge Island, WA
For sale: $1.499 million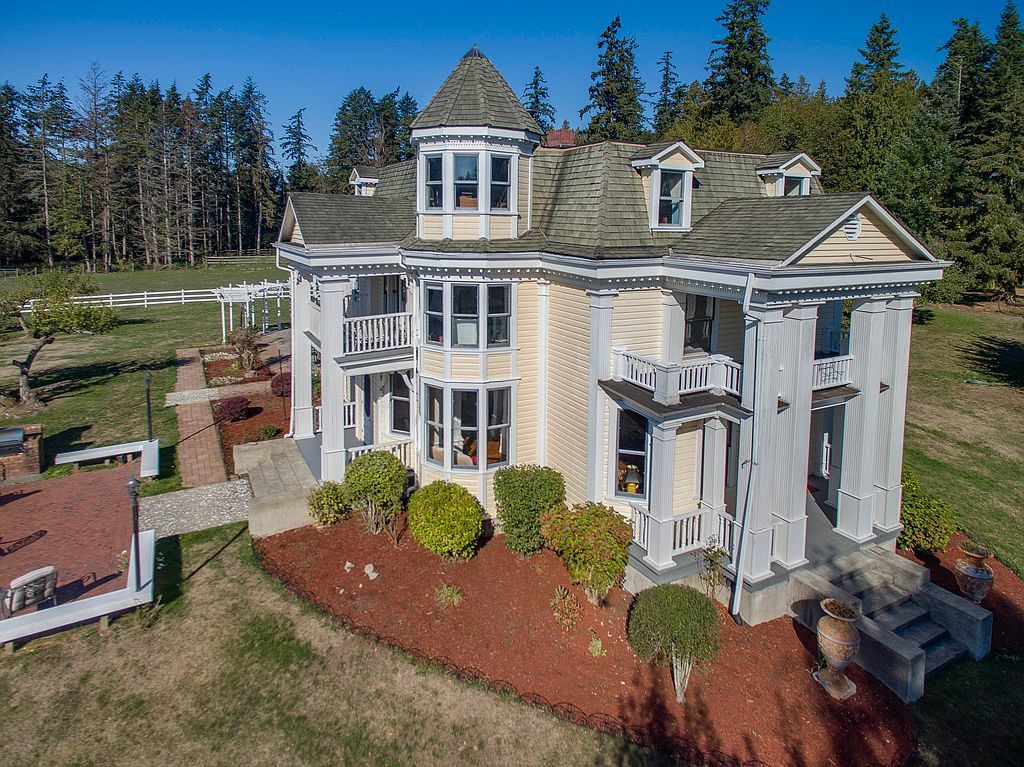 This three-story Victorian was built in 1892 as a farmhouse. Heirloom fruit trees circle the home, which blends original details with modern amenities such as a three-car garage. Fireplaces, hardwood floors and high, coffered ceilings lend charm, while tall windows and French doors invite in light and fresh air.
See more Bainbridge Island homes.
Chicago, IL
632 W Deming Pl, Chicago, IL
For sale: $7.995 million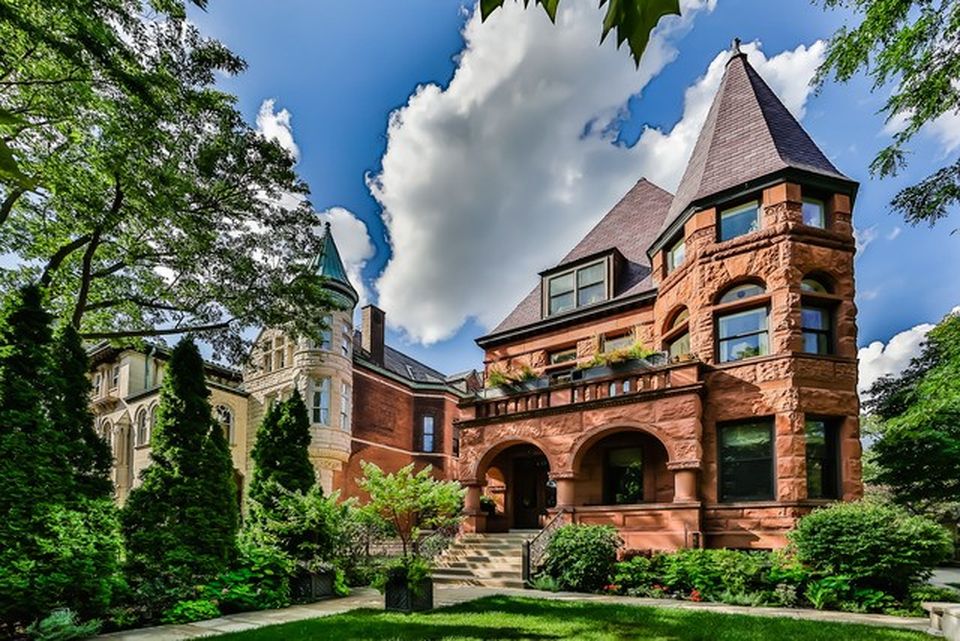 With glamour to spare, this gracious Victorian in Chicago's historic Lincoln Park neighborhood is perfect for entertaining. Its 6 bedrooms and 8 baths create an out-of-town guest extravaganza that will make you the envy of your social scene.
View more Chicago homes for sale.
Dalton, PA
4009 Waverly Rd, Dalton, PA
For sale: $575,000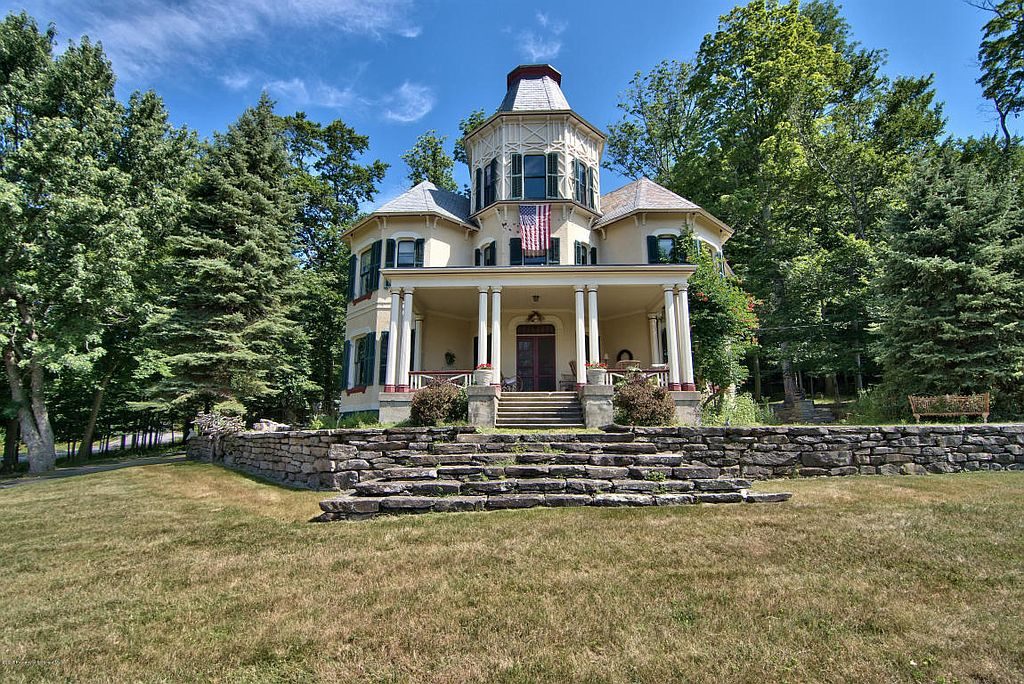 Originally a summer home whose design appeared in Godey's Ladies Home Journal, this 1877 home has been meticulously restored to its early grandeur. Luxuries of a bygone era – fireplaces, a formal library and a carriage house – meet modern touches, from heated floors to quartz countertops. The home's stately front porch takes in the wooded, two-acre estate.
See more homes for sale in Abington Township.
Chattanooga, TN
508 E 05th St, Chattanooga, TN
For sale: $1.078 million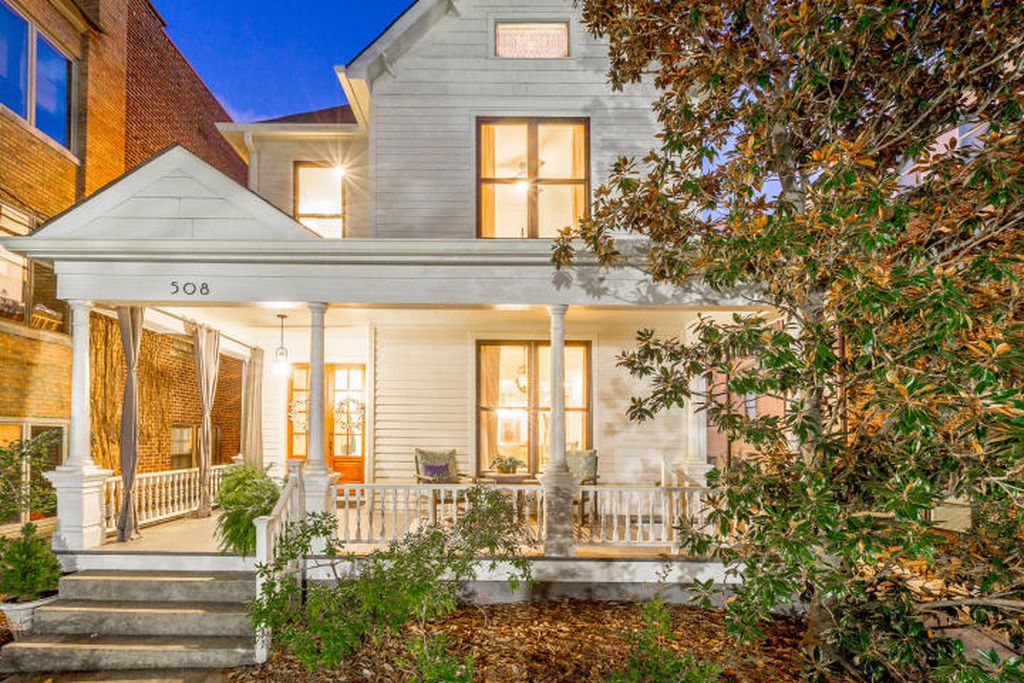 You'll spend many delightful evenings rekindling loving feelings while stargazing from your wide porch in this 3-bedroom, 4-bath home. There are multiple fireplaces, decorative chandeliers, a master suite balcony and – best of all – a lap pool and spa for night swims and soaks.
See more Chattanooga listings.
San Francisco, CA
917 Florida St, San Francisco, CA
For sale: $2.995 million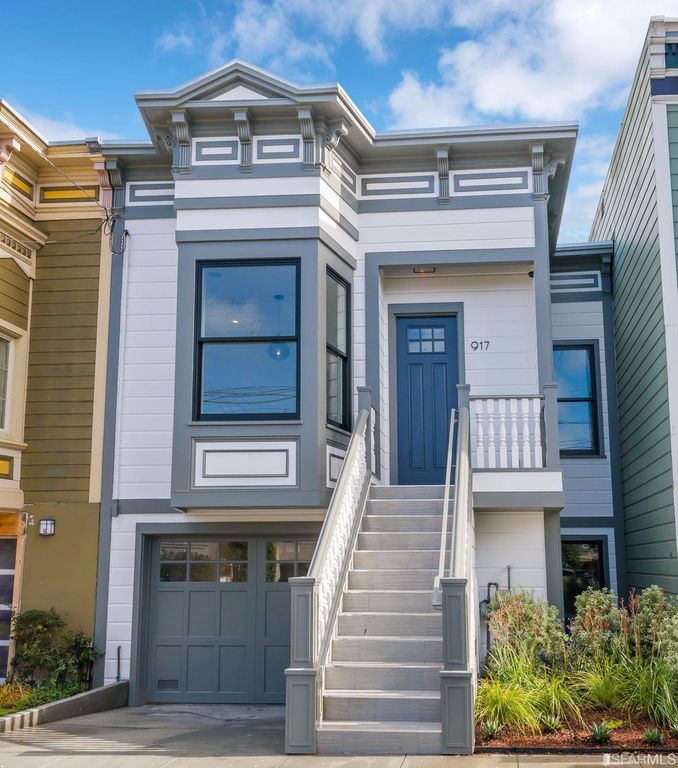 Modern love is often hard to define, but this home will do the trick with its sleek new spin on a Victorian classic. The completely revamped interior includes an open kitchen, a contemporary fireplace and a wall of windows that opens onto the backyard.
Discover more San Francisco homes.
Key West, FL
2621 Gulfview Dr, Key West, FL
For sale: $1.27 million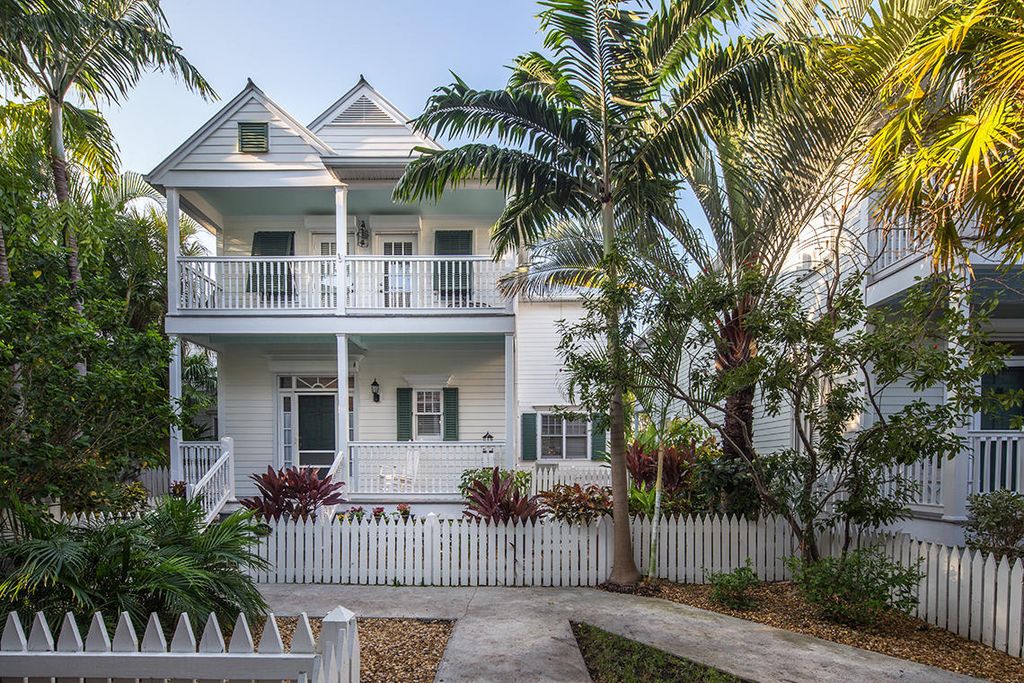 Seaside romance is in your future with this classic home featuring living room views of the ocean. A backyard lagoon sets the scene for lounging, or you can wander with your true love all the way to the beach. The master bedroom includes a sitting room with ornate moldings and, of course, more views of the water.
Discover your next Key West home.
Hague, VA
317 Coles Point Rd, Hague, VA
For sale: $2.5 million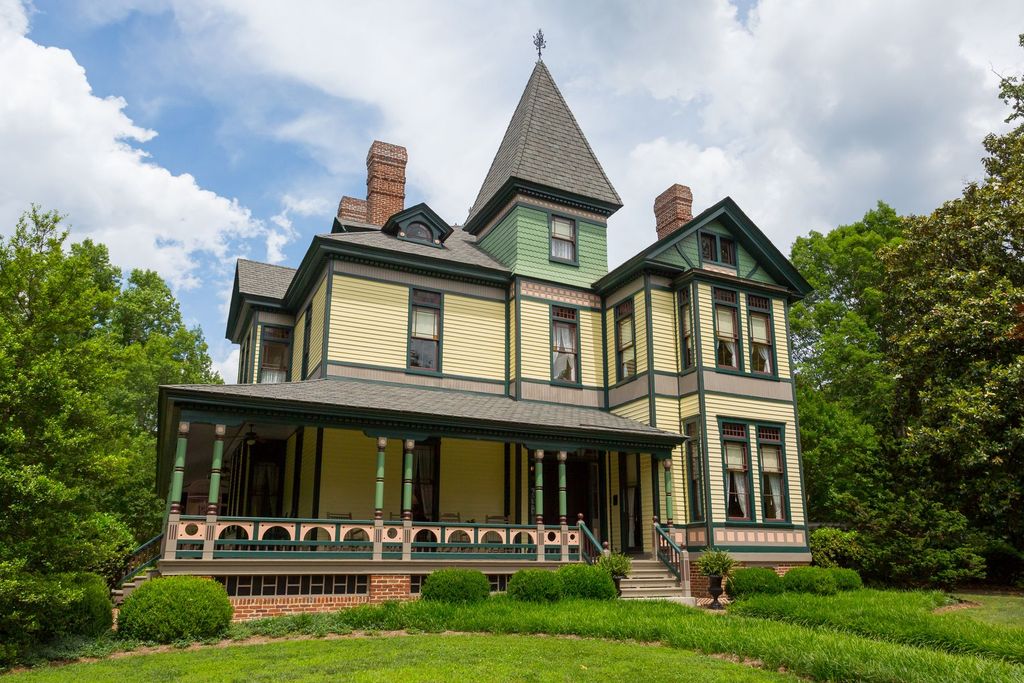 Originally built in 1866, this home includes ornate wallpaper, crystal chandeliers, 7 bedrooms and 8 baths. A private pond, a barn for horses and sweeping grounds round out this home's appealing features.
Find more Hague homes.
Cleveland, OH
3101 Clinton Ave, Cleveland, OH
For sale: $820,000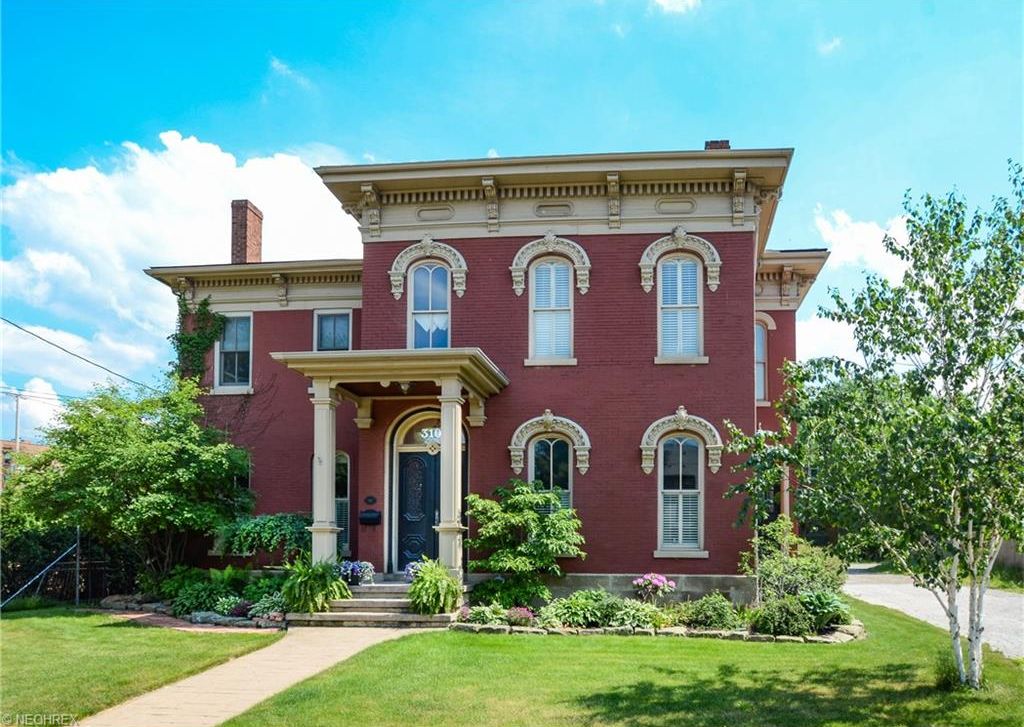 Ornate archways, columns and fireplaces create enchantment in this landmark brick home. One of the many highlights is a grotto shower in the master bath that is sure to make you feel like you are at an in-home spa.
Search for more Cleveland homes.
Dubuque, IA
199 Loras Blvd, Dubuque, IA
For sale: $450,000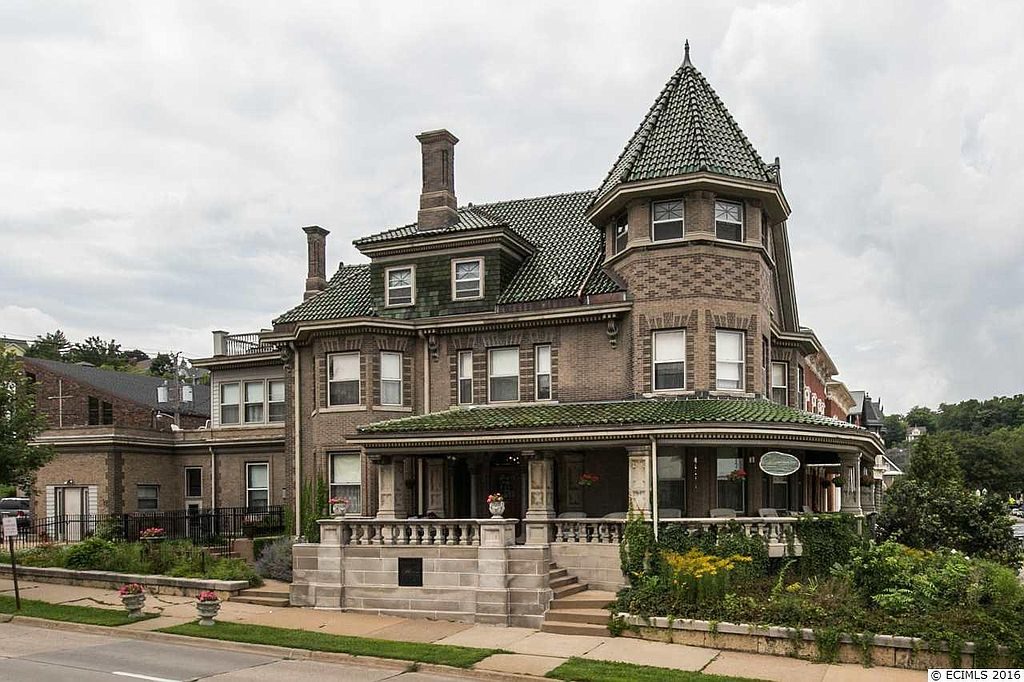 Step onto the wraparound porch of this majestic 1900 mansion and take a trip back to Victorian England, where floor tiles were exquisite and door moldings were handsome. Glide into the formal dining room, with its coffered ceiling and ornate fireplace, or have a seat in the parlor, with its French doors and crown moldings.
View more listings in Dubuque.
Photos from listings on Zillow.
Related:
Source: Zillow Feed