From an array of spectacular homes, a favorite has emerged: a 16,000-square-foot mansion in Big Sky, MT that boasts a four-story spiral staircase of stone and metal.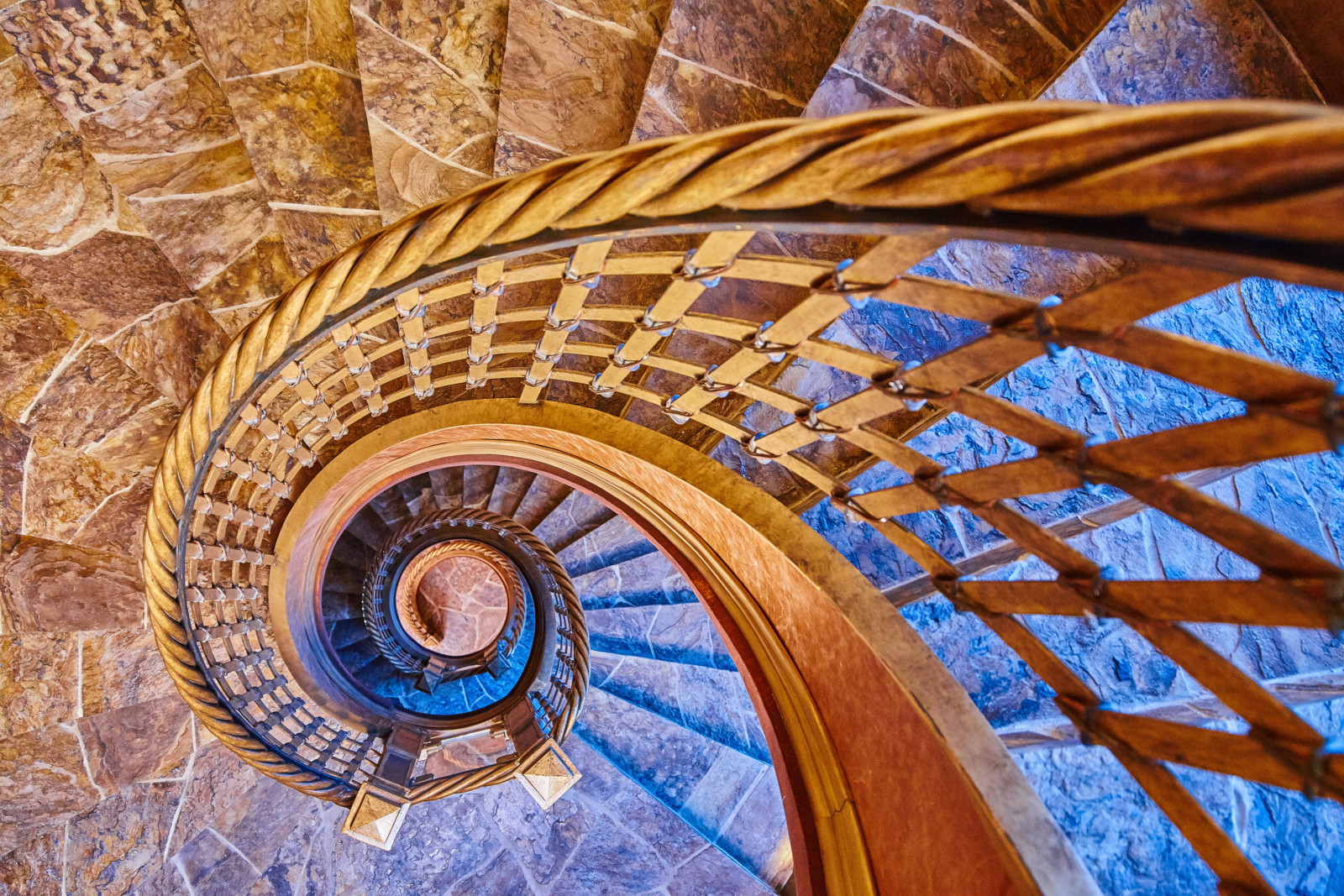 Each week we shine a spotlight on a home with unusual features, outstanding architecture or a spectacular locale. We look back quarterly at the homes we've shared over the past few months, and readers cast their votes for the best House of the Week from each month. Then we pit the winners from every month against each other to see which home wins the title for Best Home of 2016.
This year's winner is a rustic slopeside palace with a private ski bridge. The breathtaking home's rugged stone and wood beam exterior complements the natural beauty of the surrounding mountains, but don't be fooled – this home is all about opulent luxury, with 6 bedrooms, 9 baths, a full gym, a movie theater, and a billiards room.
Take the tour: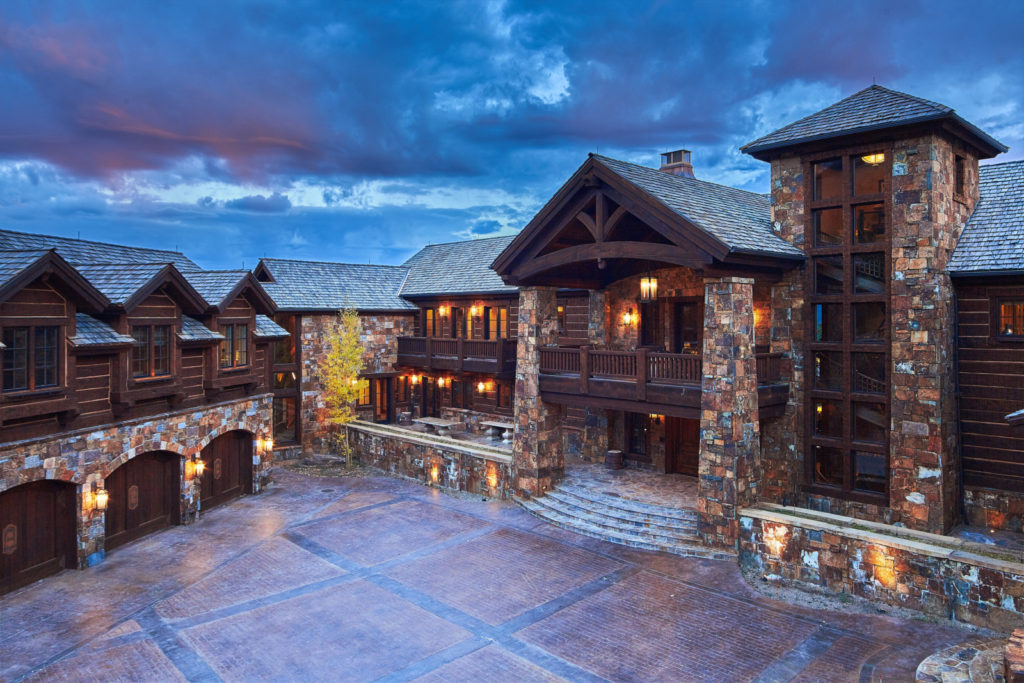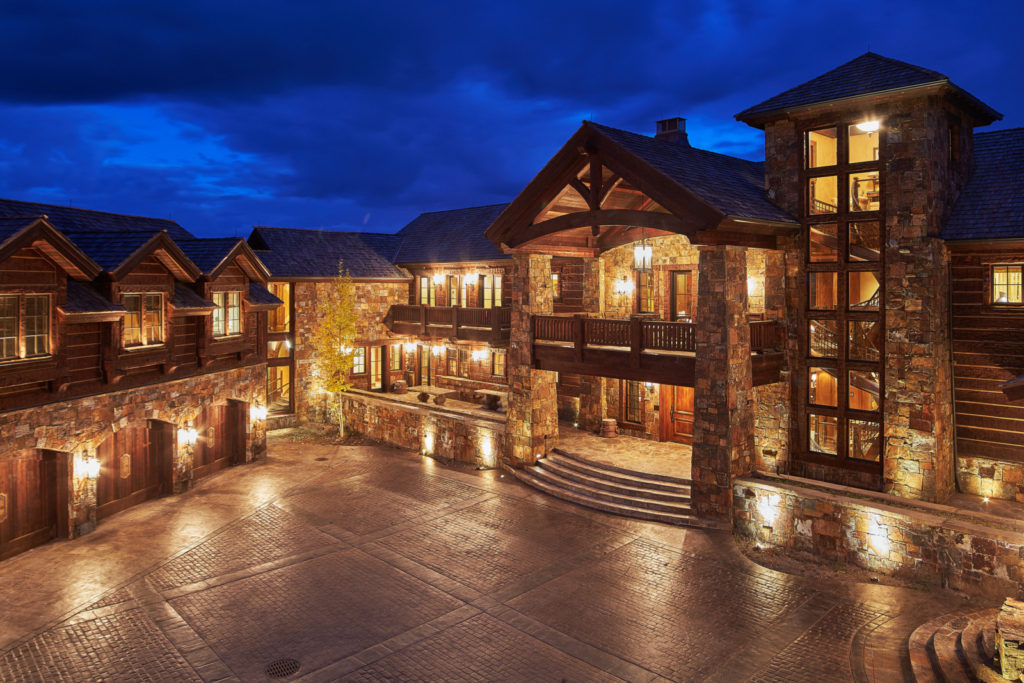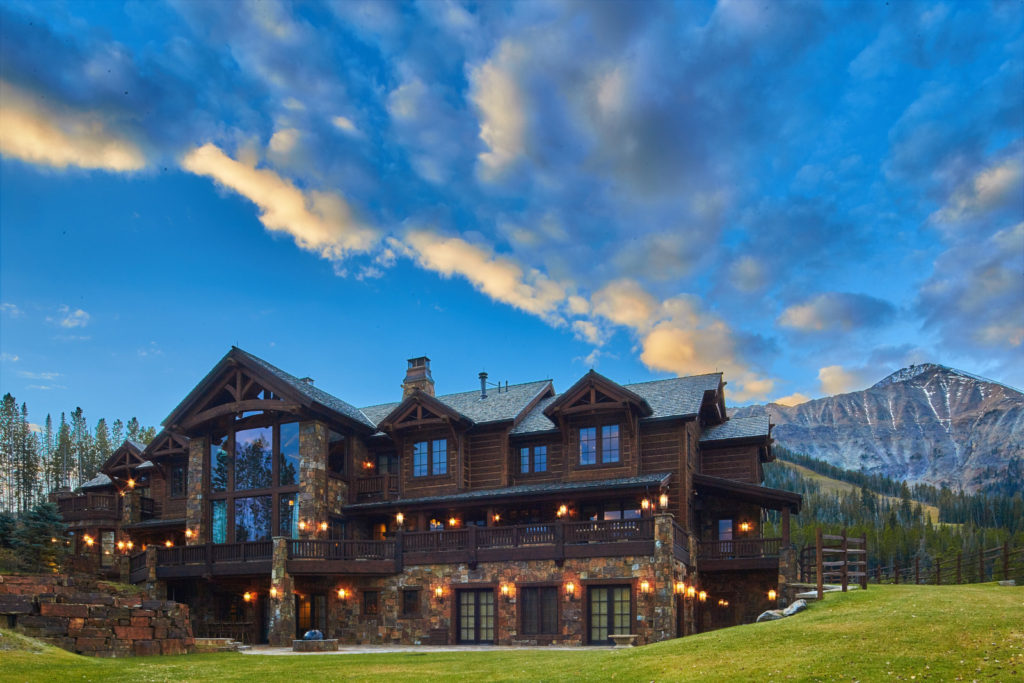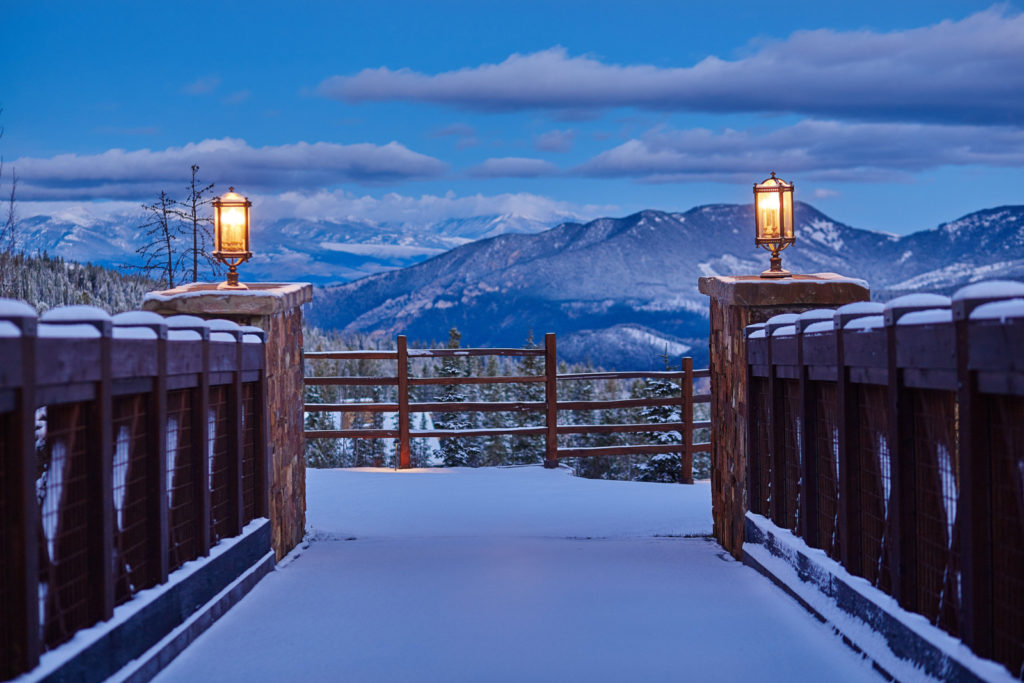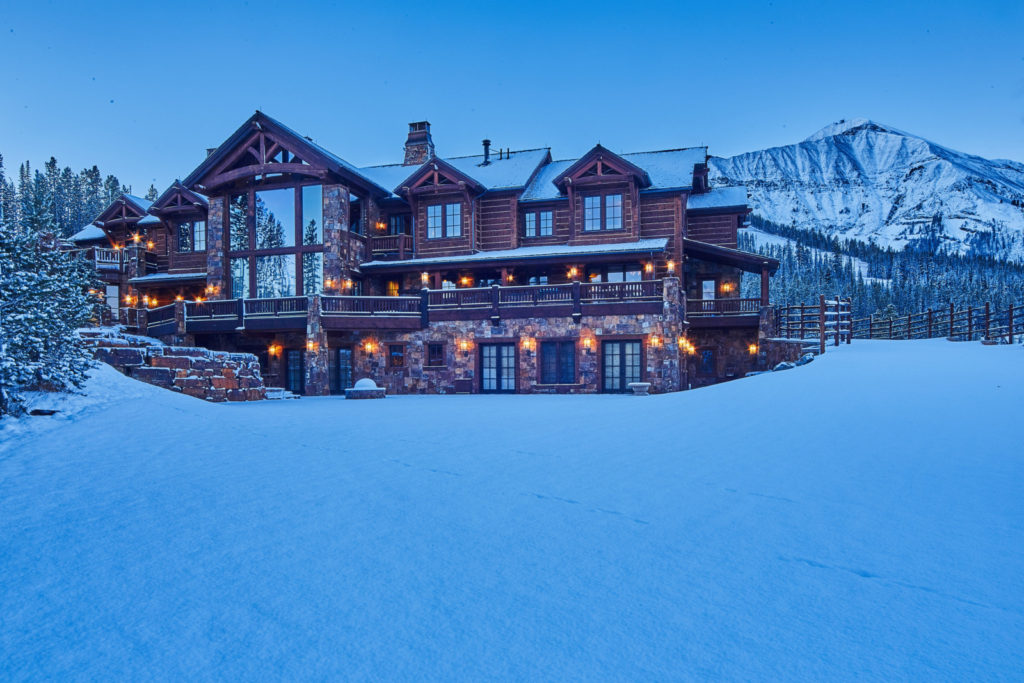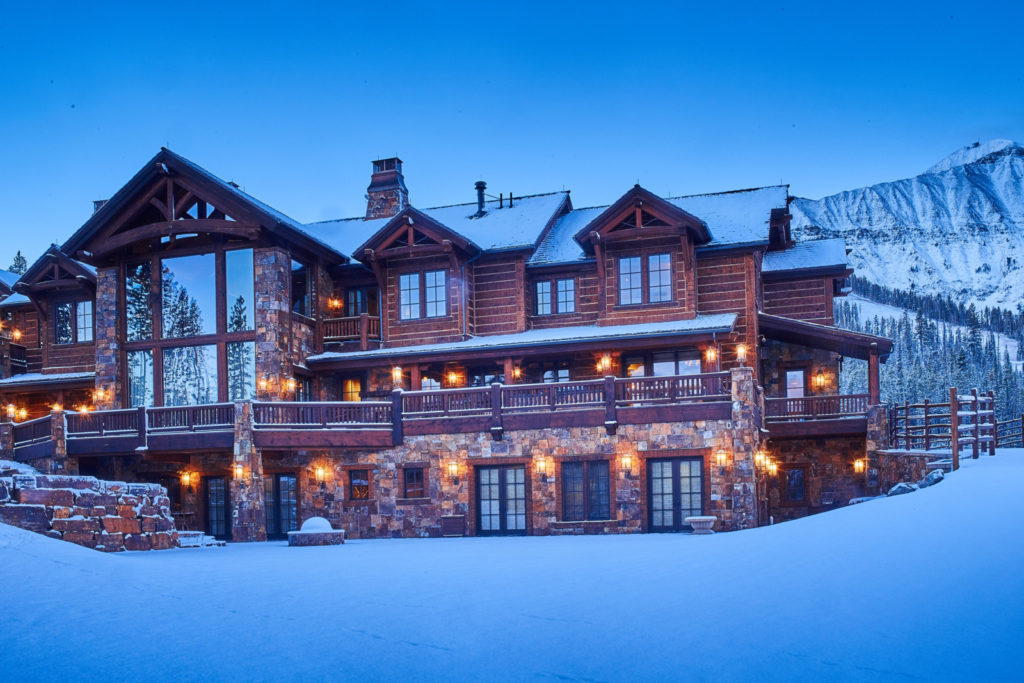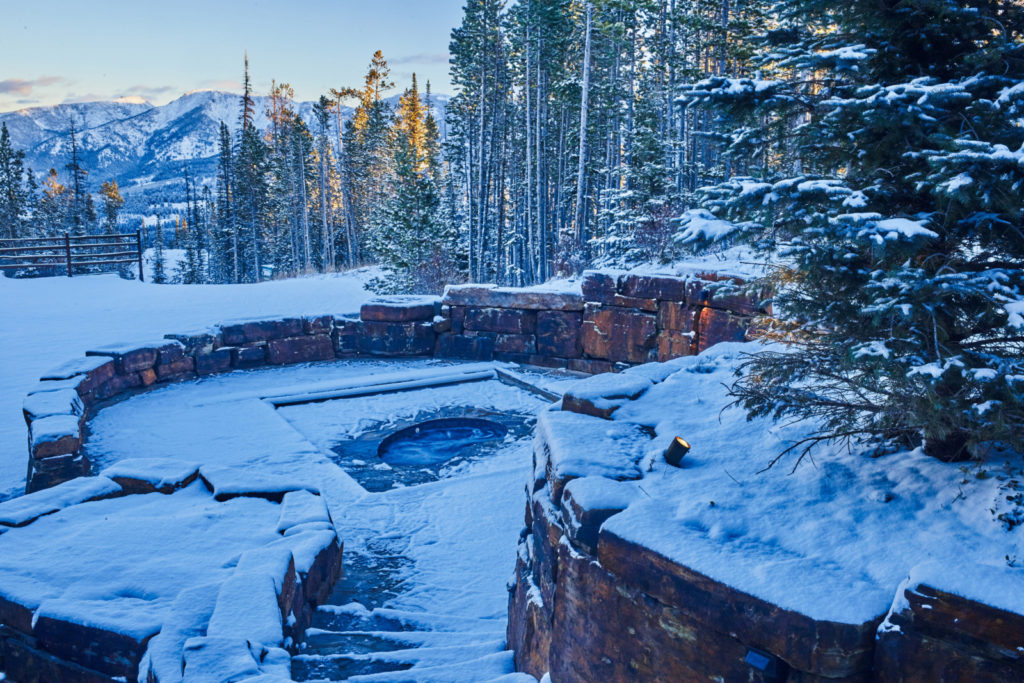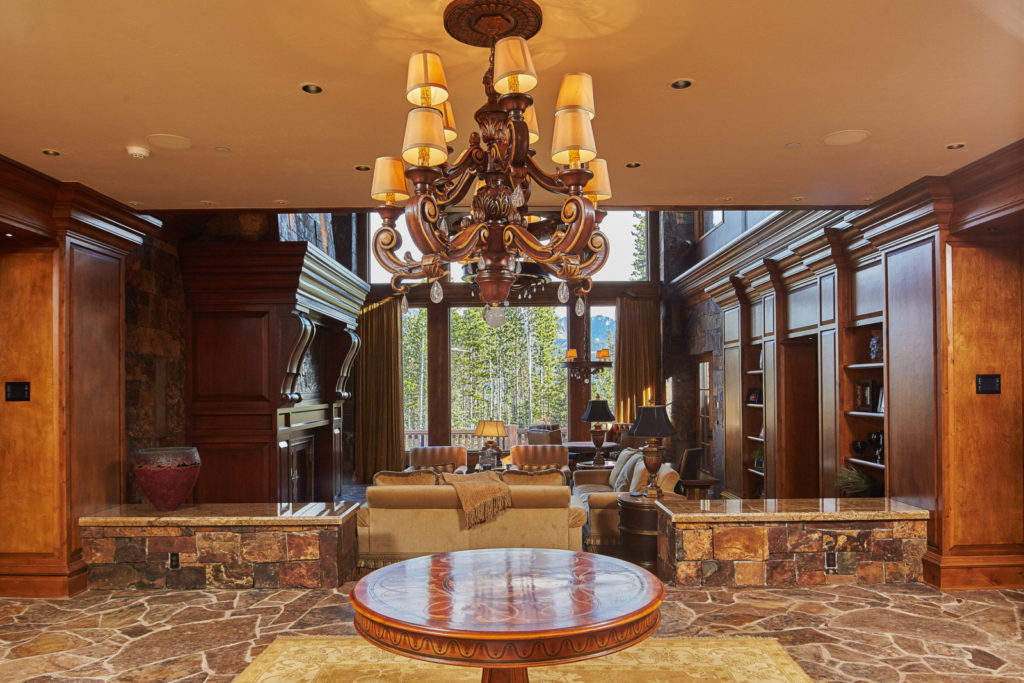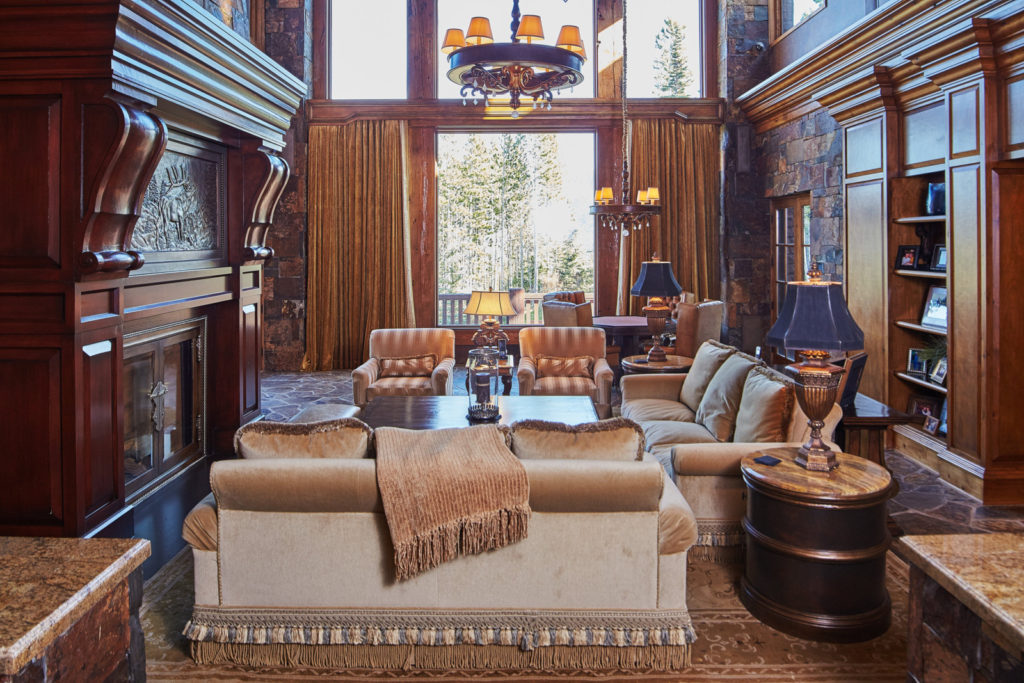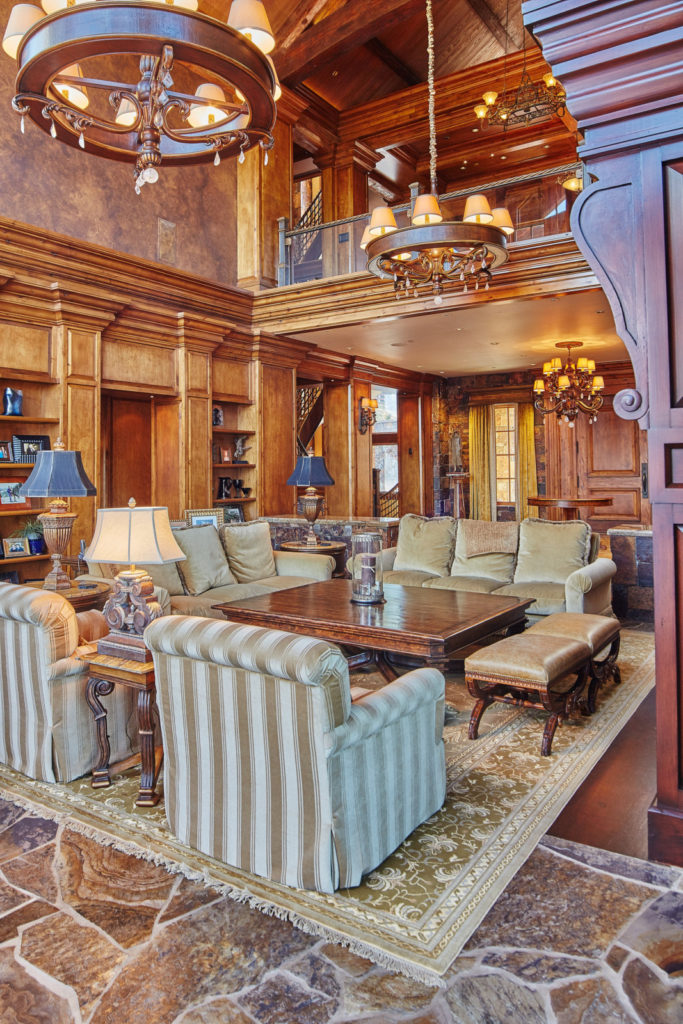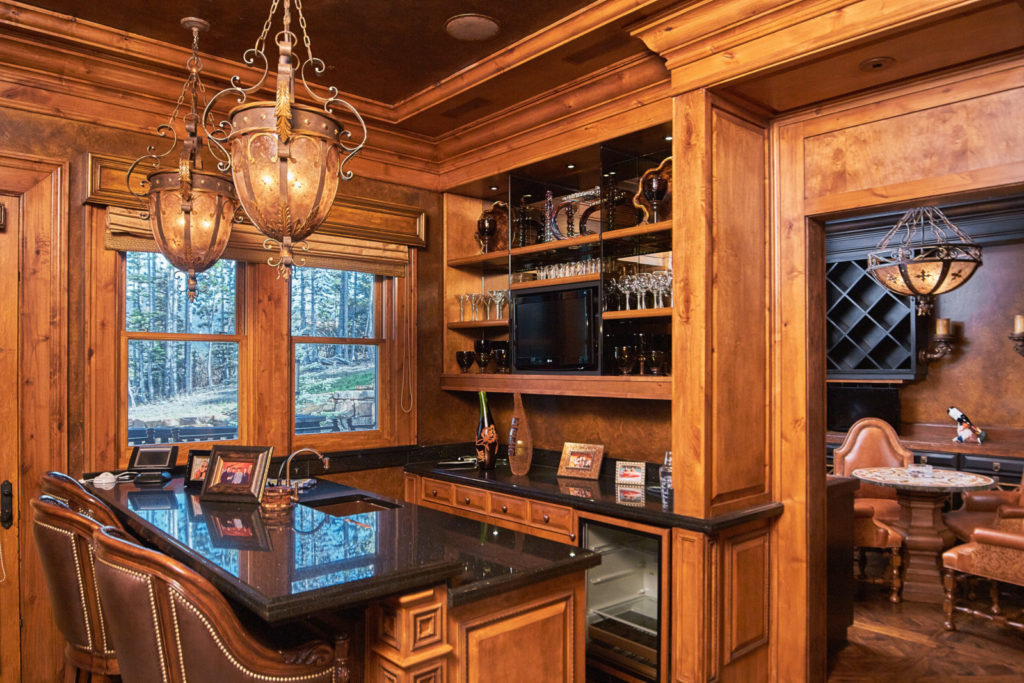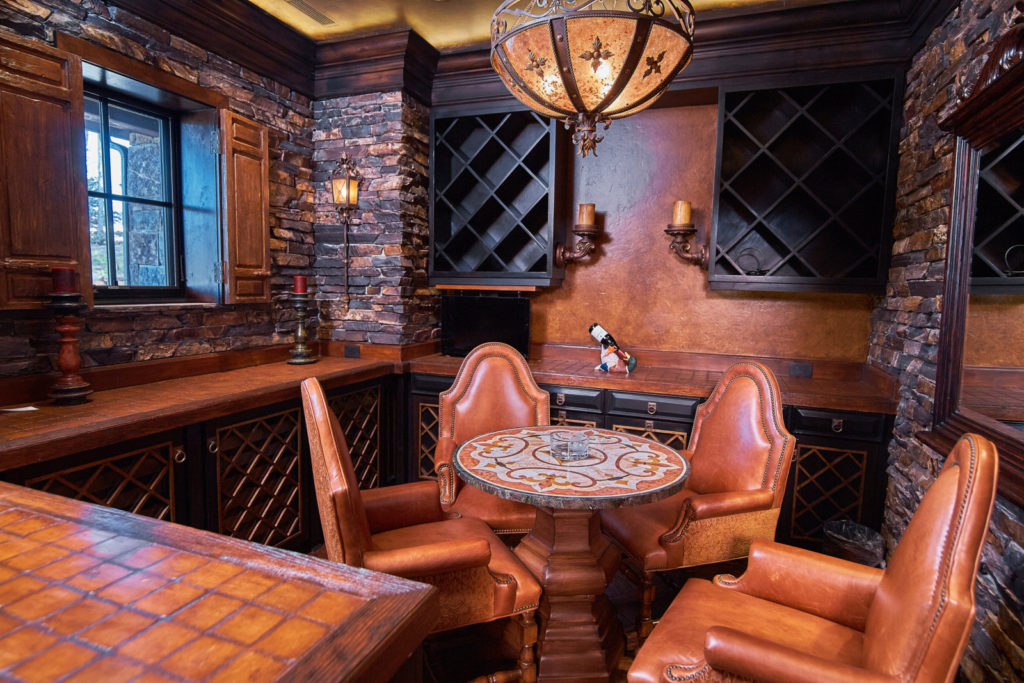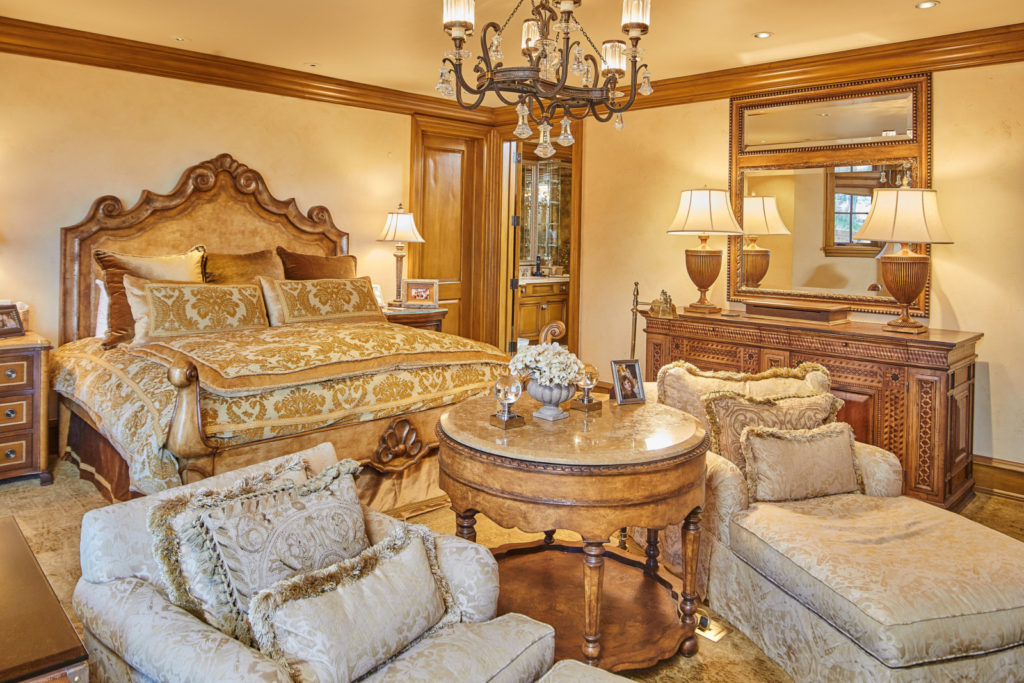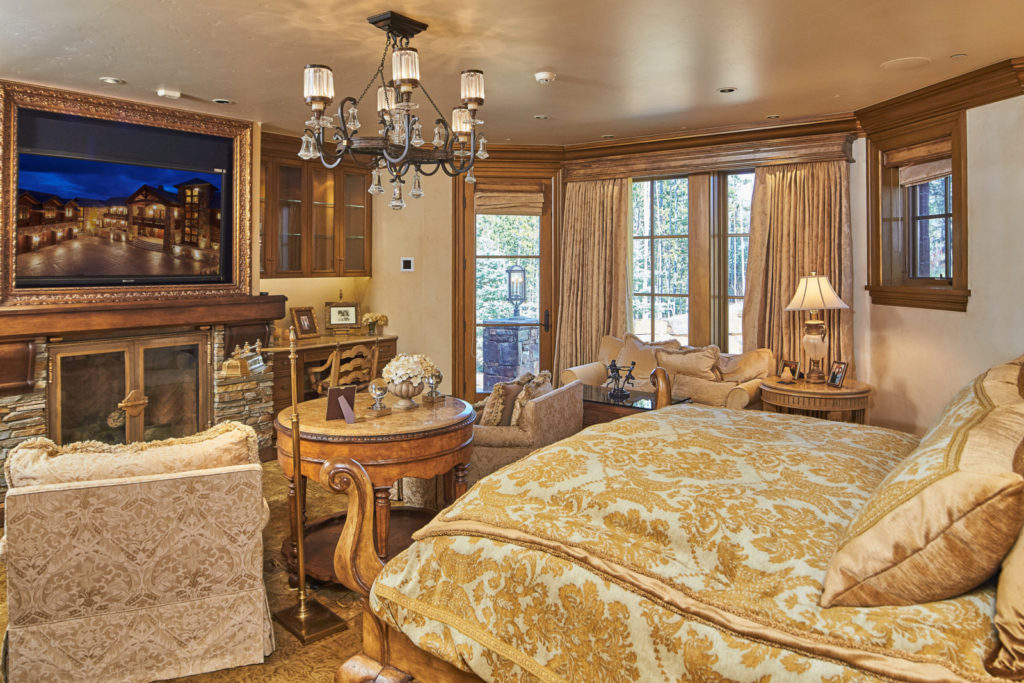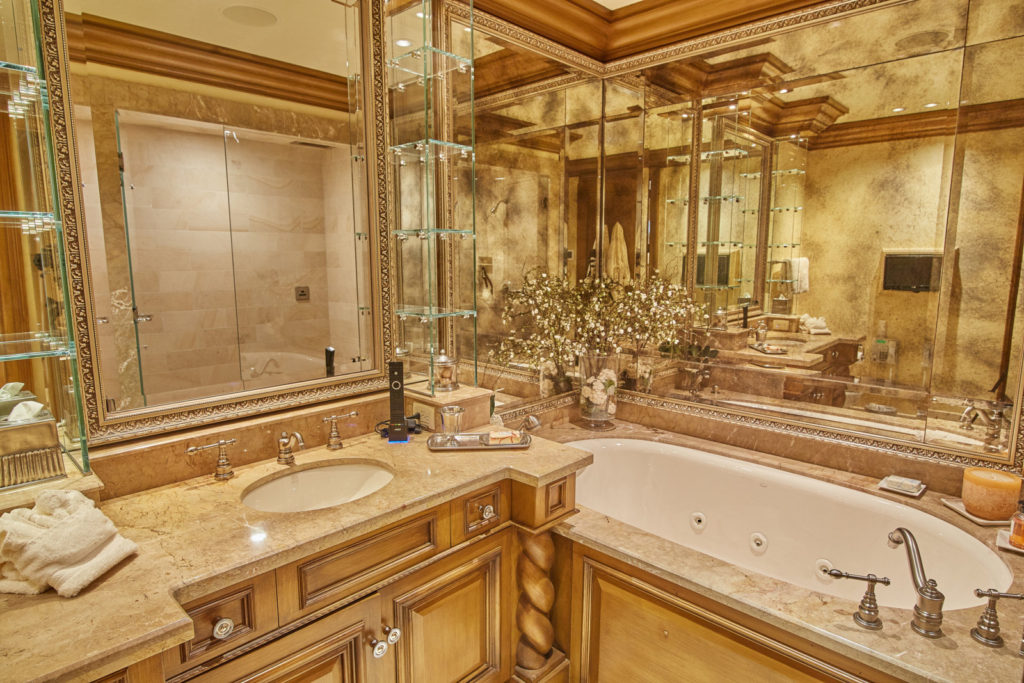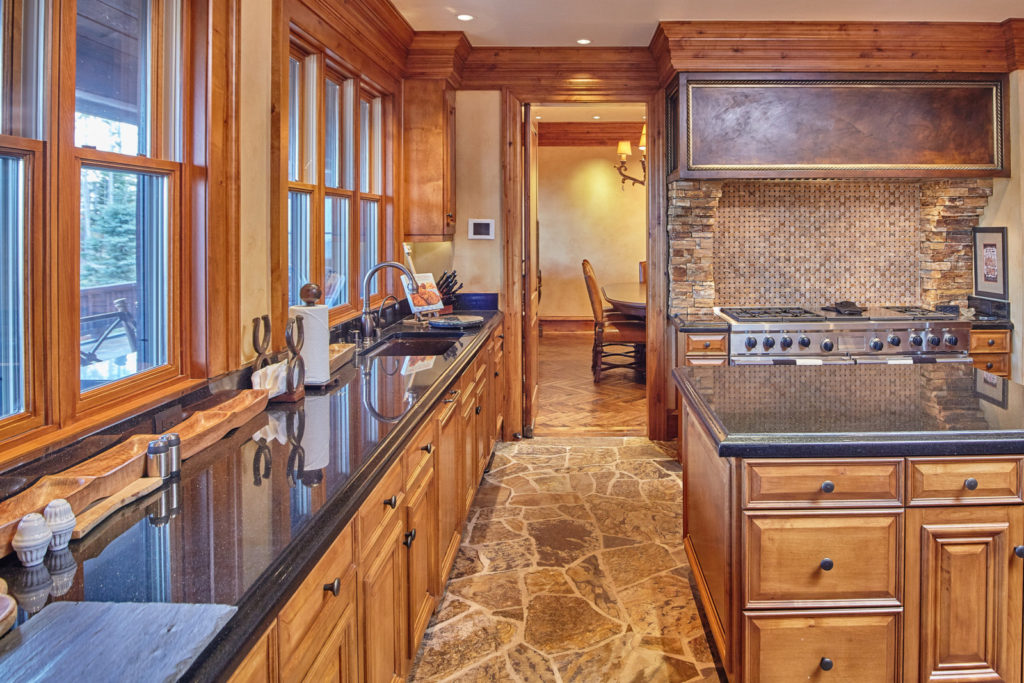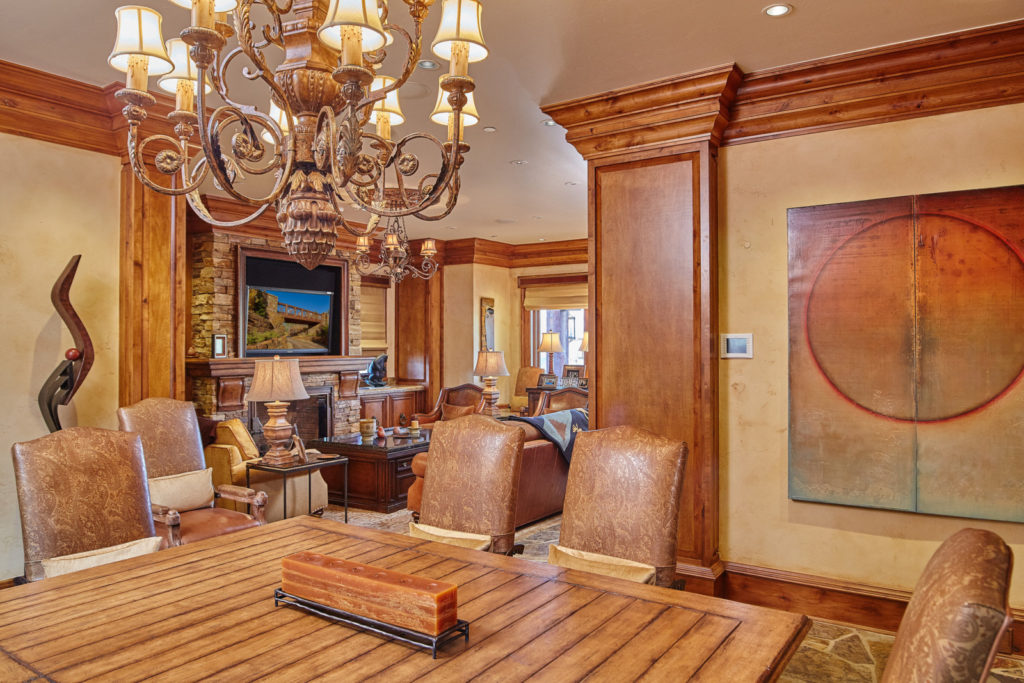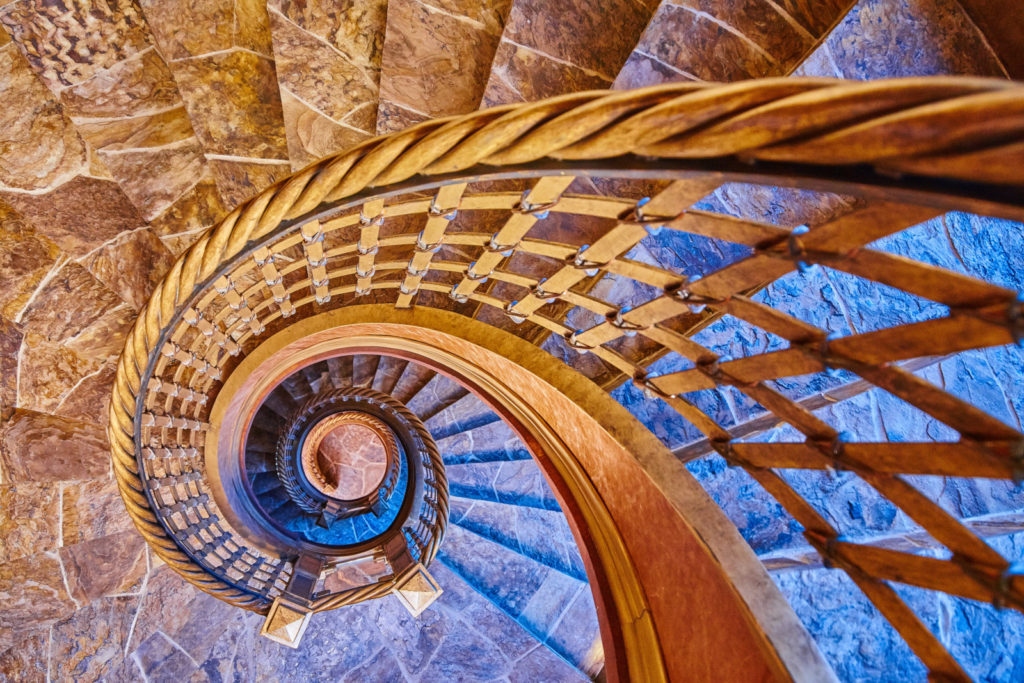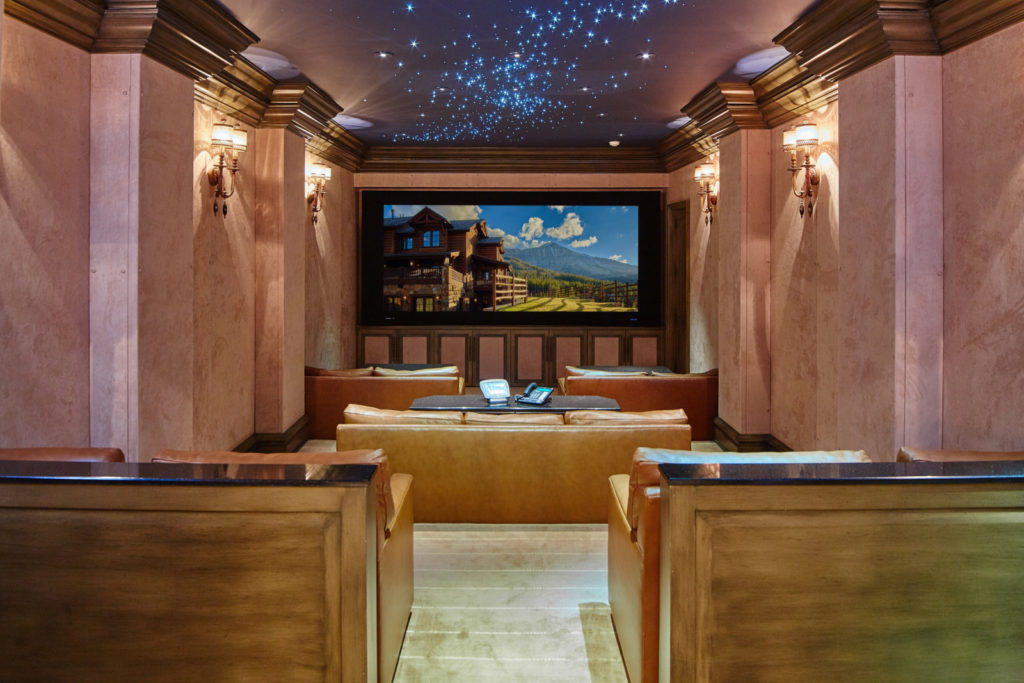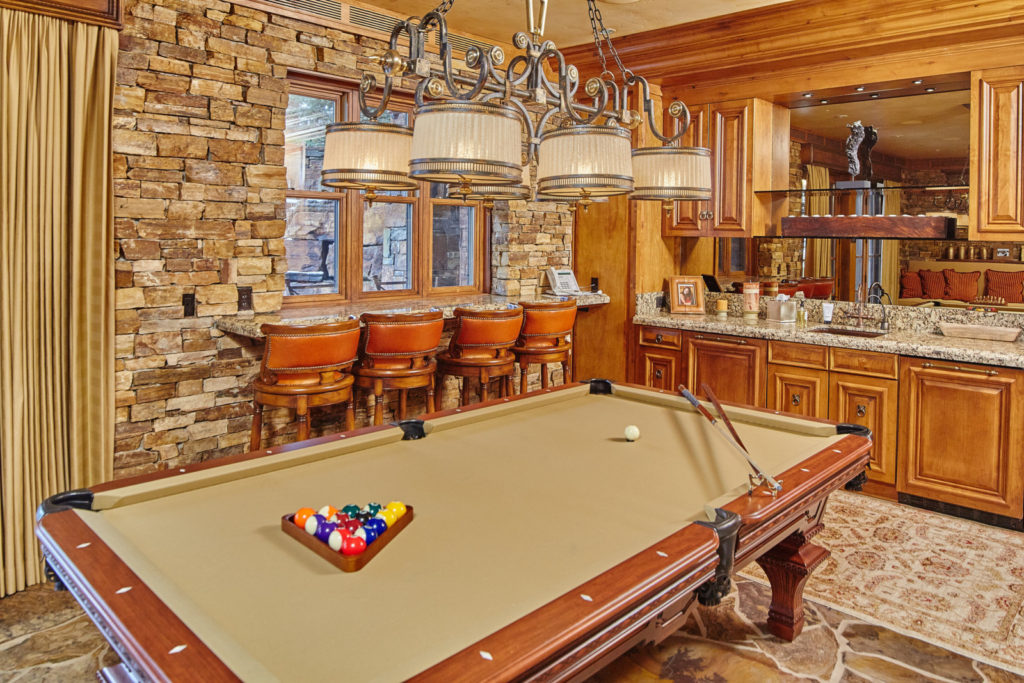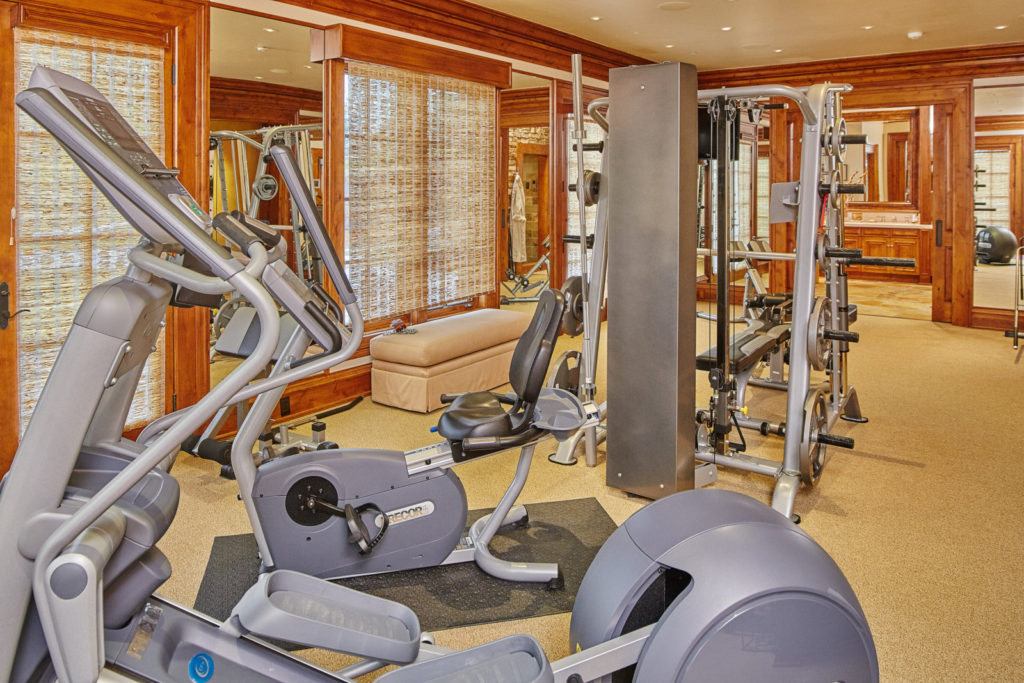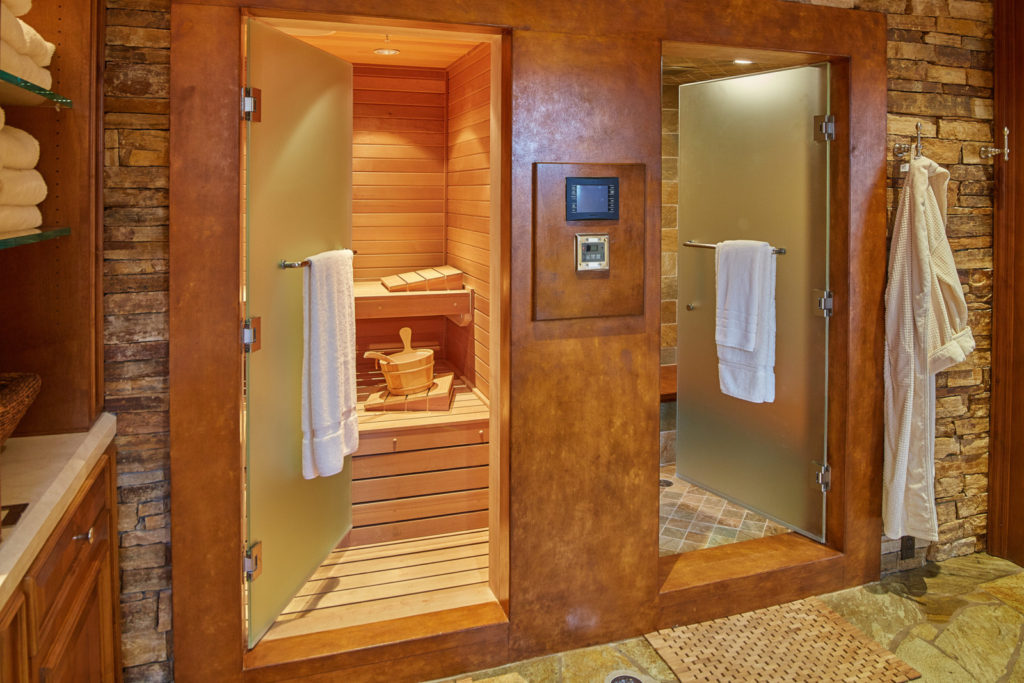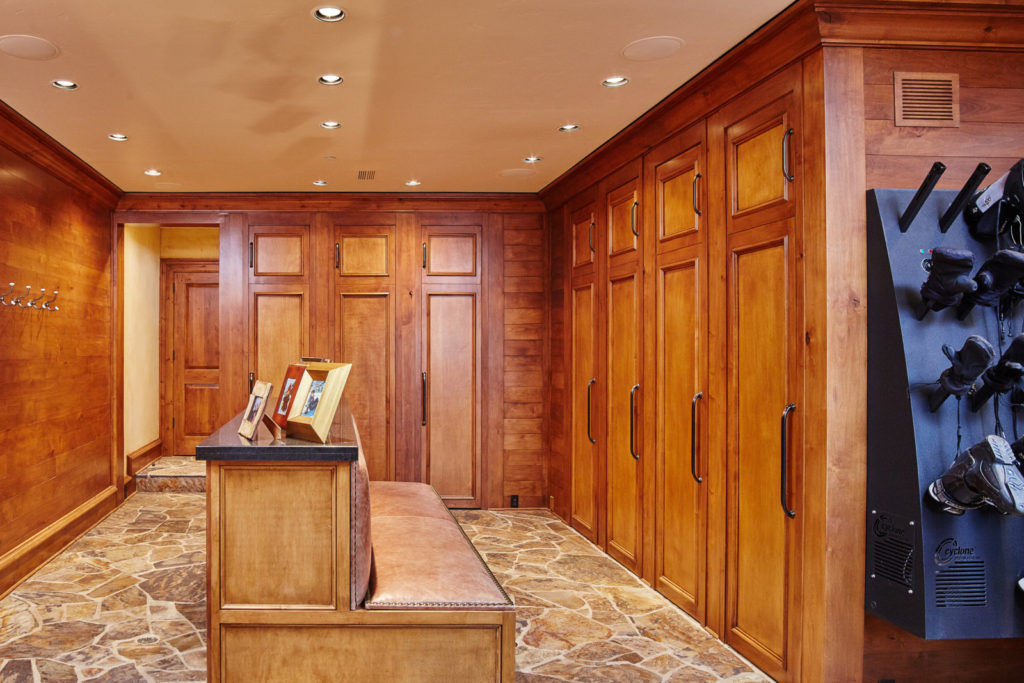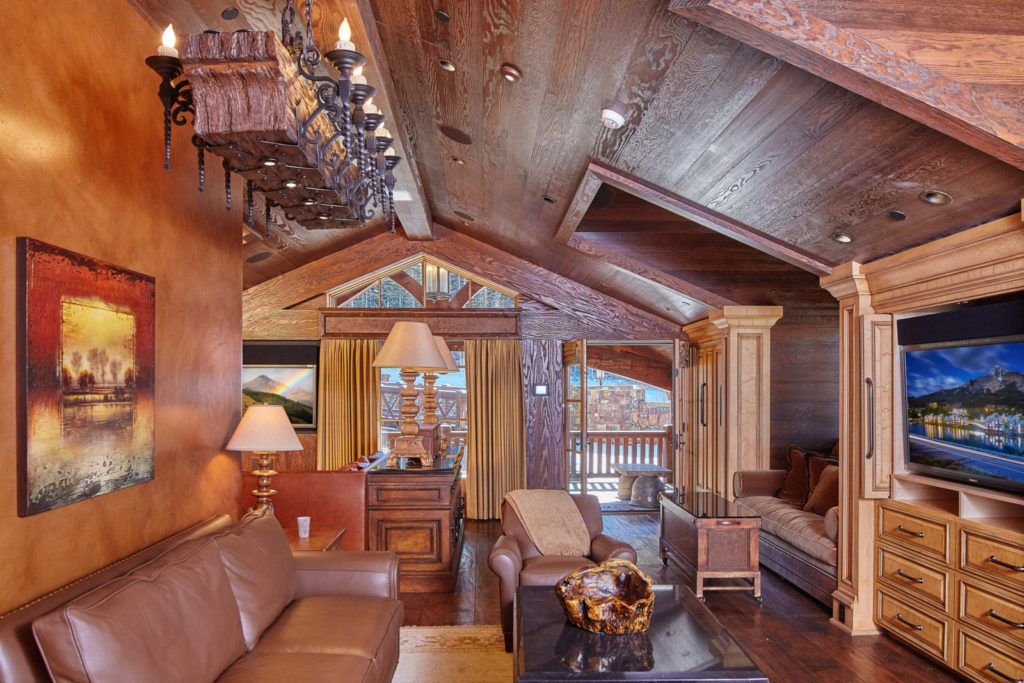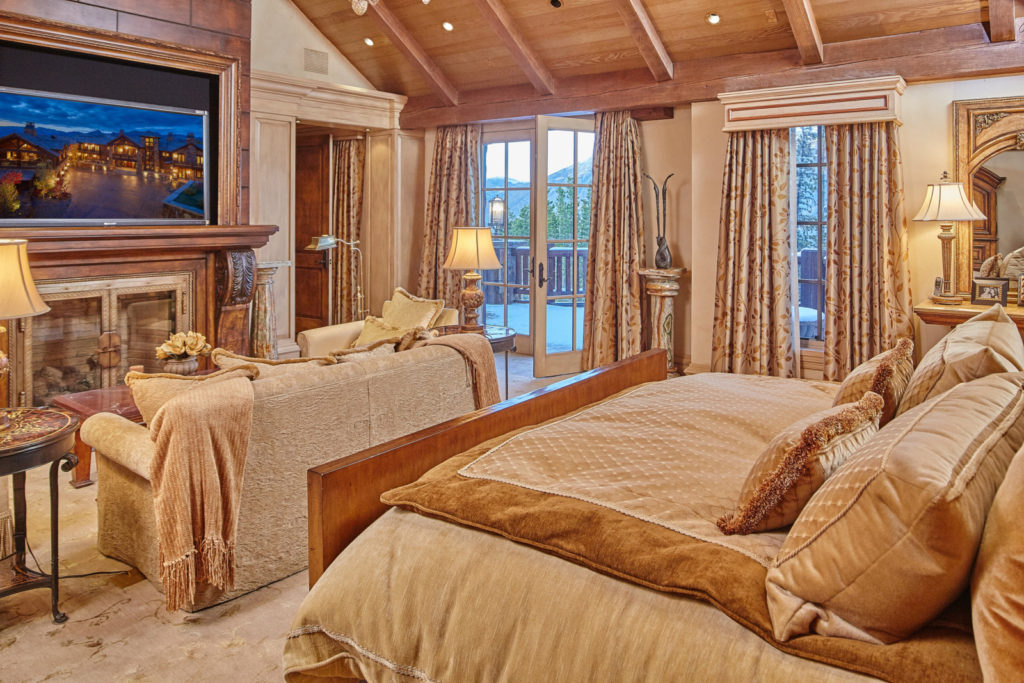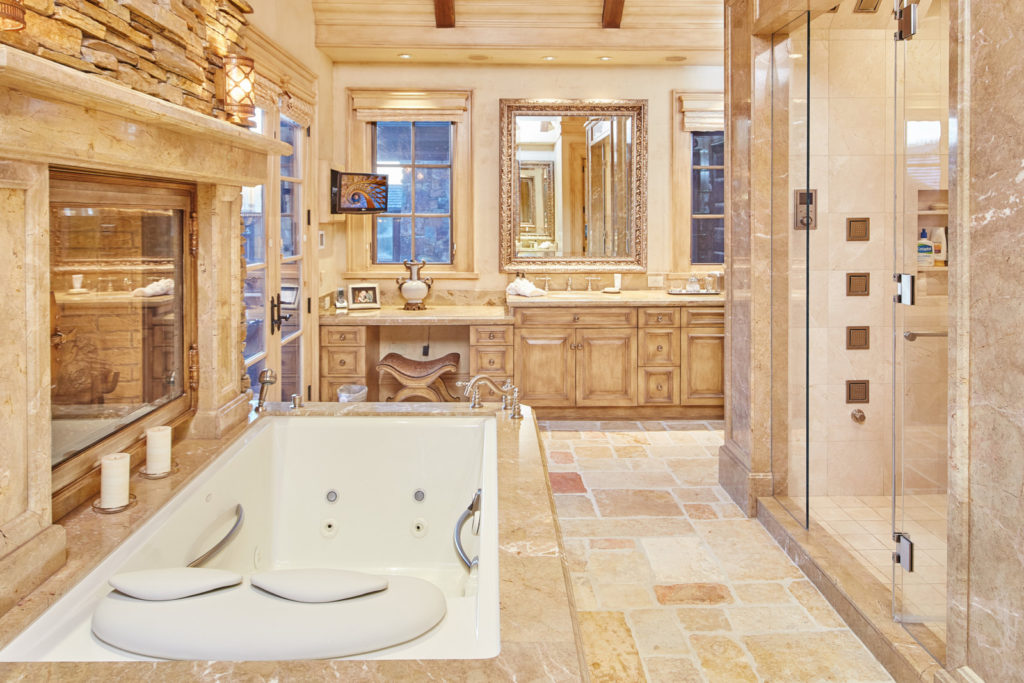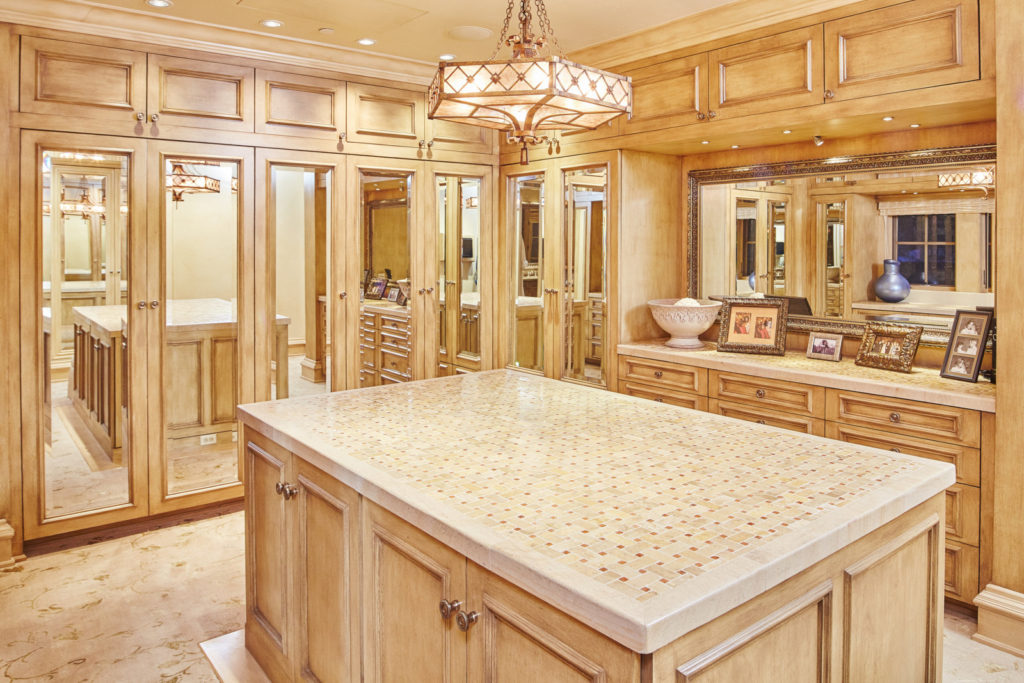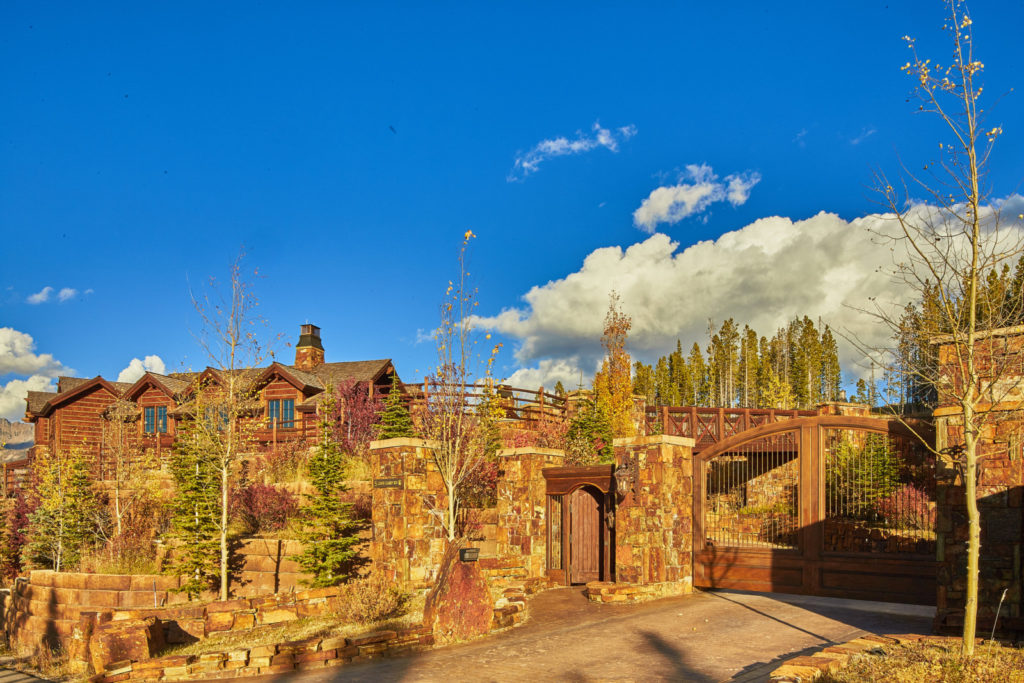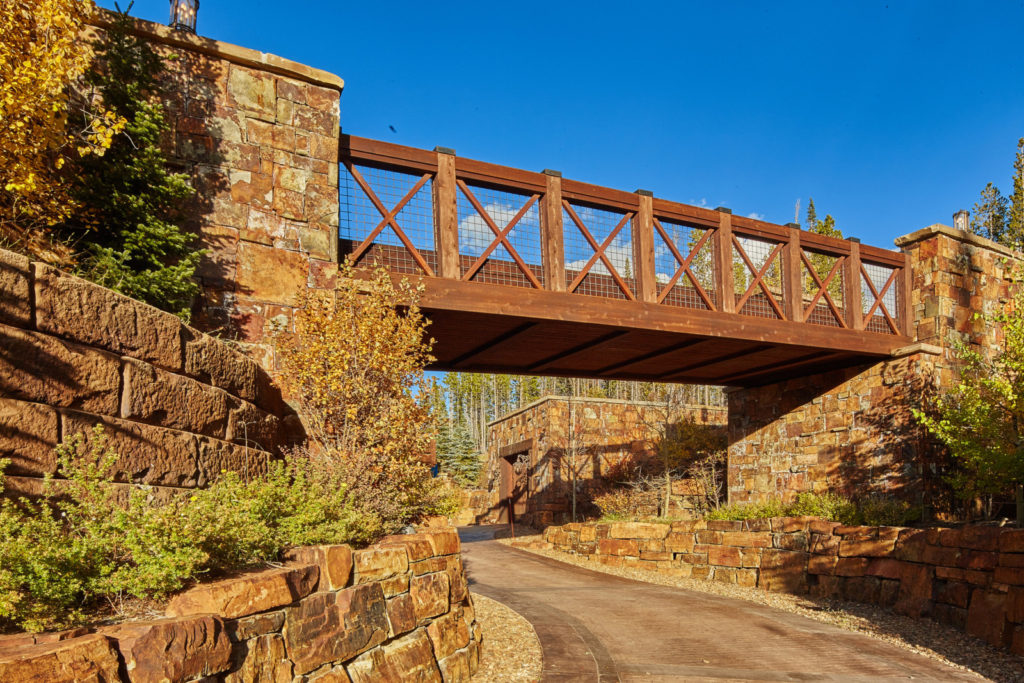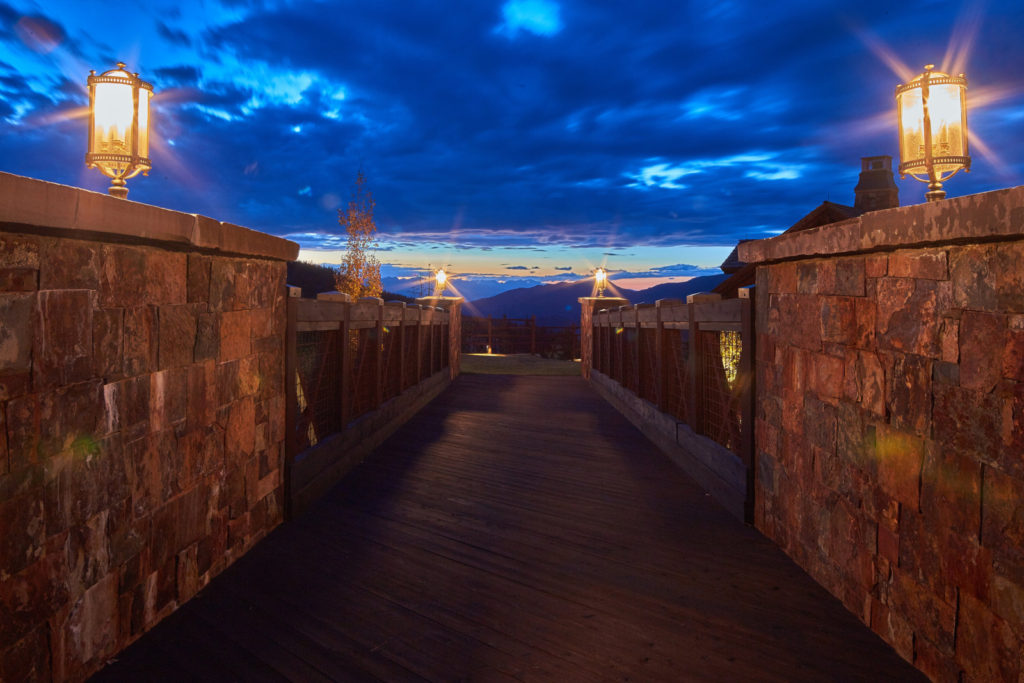 Are you in love? You're in luck – the home is listed for $15 million with Jeff Helms of The Big Sky Real Estate Co.
Take a look at all 12 homes that were in the running for 2016: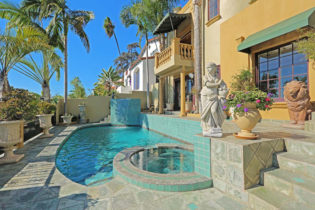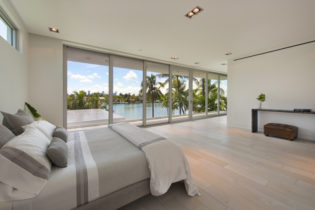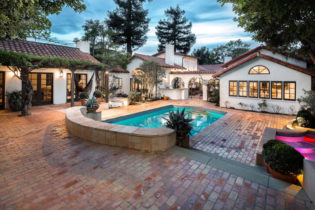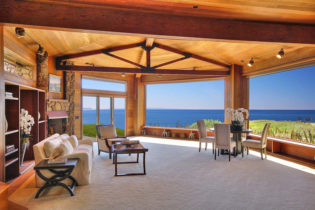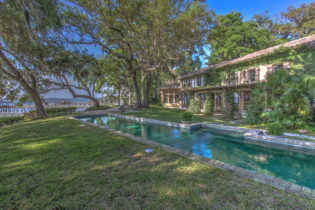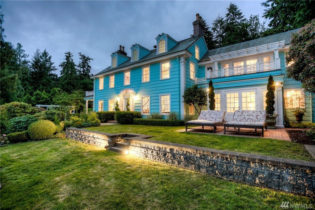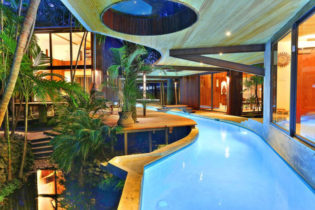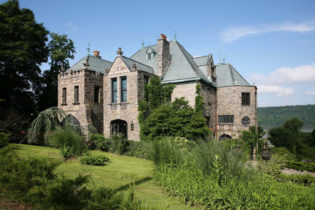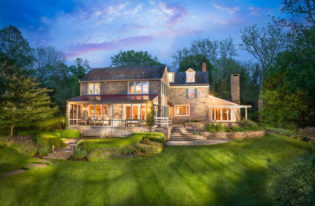 Photos: Blue Ocean Photography and Ken Hayden Photography (March); Mark Singer (April); Kristen Renee/Scott Gibson(May); John Martorano Photography (August); courtesy of Douglas Elliman Real Estate (October); Ryan Thompson, courtesy of The Big Sky Real Estate Co. (November); Juan Vidal Photography (December) 
Tour more unique homes, and hear the stories that make them special.
Related:
Source: Zillow Feed