When Rebecca Long Pyper fell in love with the charming Tudor on a quiet street in Idaho Falls, ID she wasn't in the market to buy a home – in fact, she was barely old enough to drive.
As a high school student, she'd pass by the storybook home with gingerbread trim and tell her friends how much she adored it.
"I always thought it was darling," she says. "This is a love affair that goes back 20 years."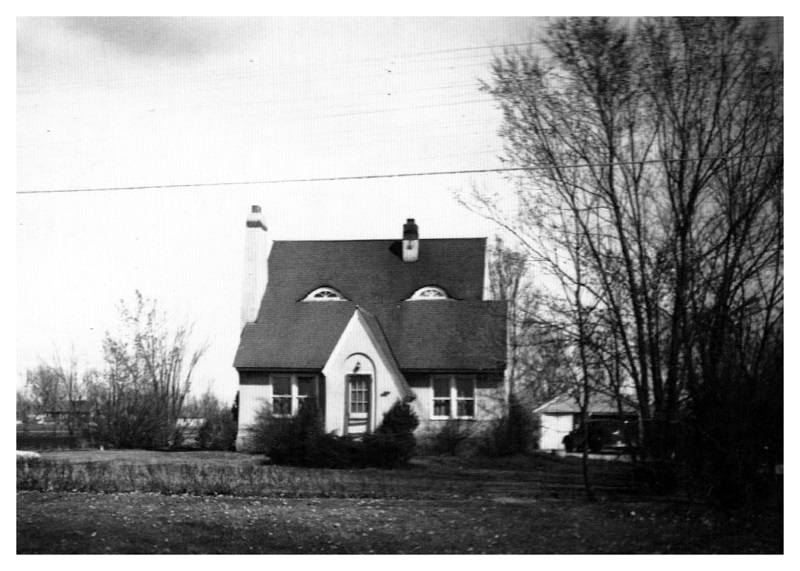 Although Pyper left her hometown with no plans to return, fate eventually led her back to Idaho Falls in 2012 – just as her childhood dream home went up for sale. She and her husband Lonnie made an offer.
The couple soon discovered their new home had been occupied by at least 15 different owners since 1936.
"I felt like our home was a throwaway home," she says. "Never a treasured home." But that was about to change.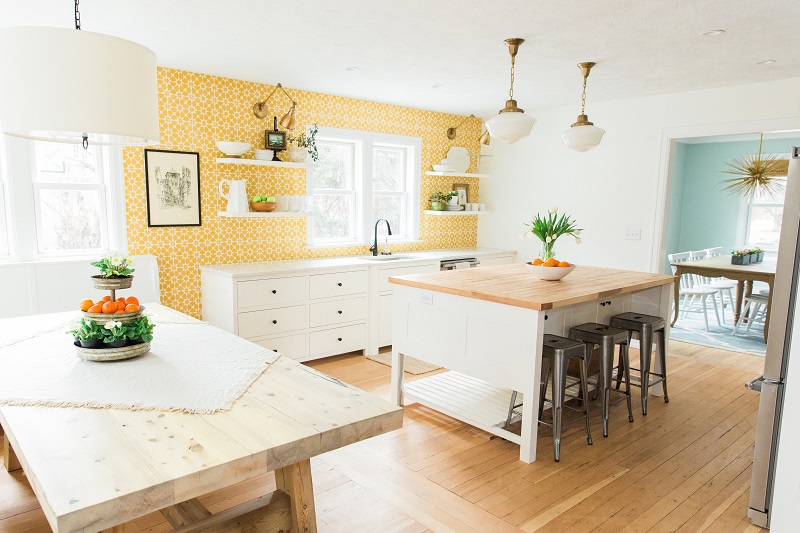 Pyper and her husband lovingly restored their home to its former glory – and then some. Throughout the house, they salvaged the original doors, hardwood floors and trim. They bumped the kitchen walls out six feet, but kept the windows the same size to welcome the sunshine in.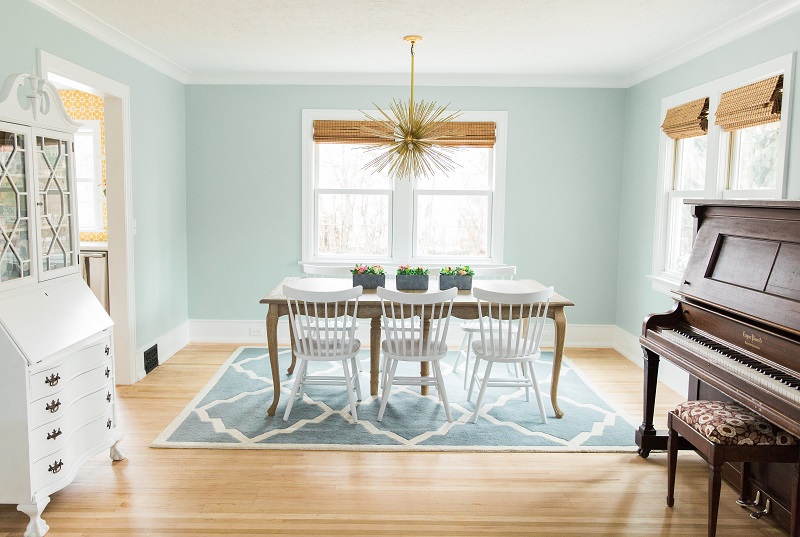 The couple considered both the home's past and its future when restoring the hardwood floors. To keep the care low-maintenance, they opted to skip the staining and just sand the old red oak and fir floors by hand. And to preserve the history, they took their time with the job – it was an 80-hour labor of love.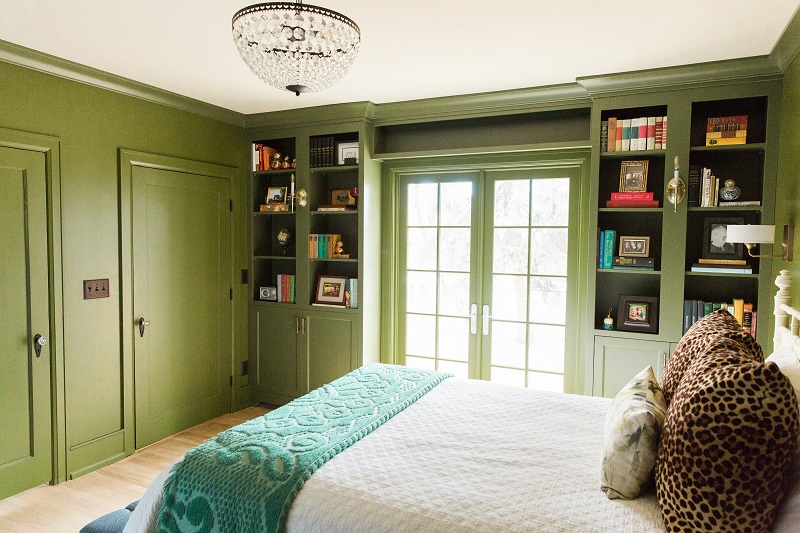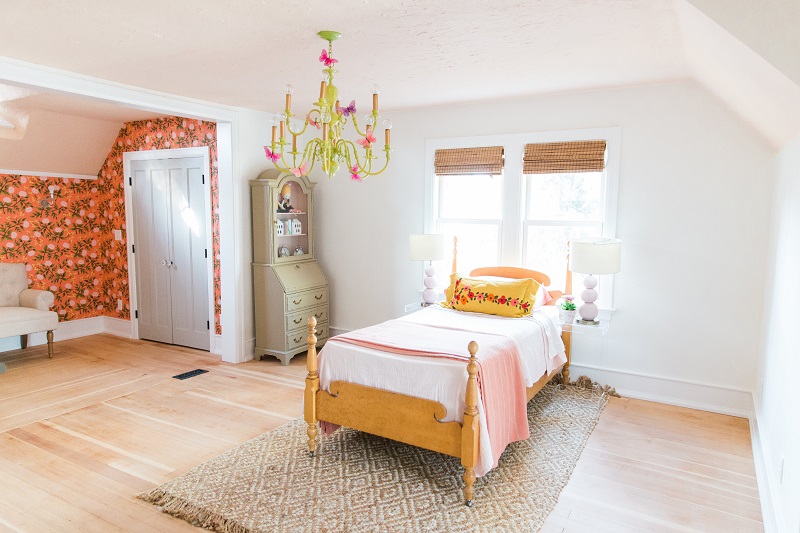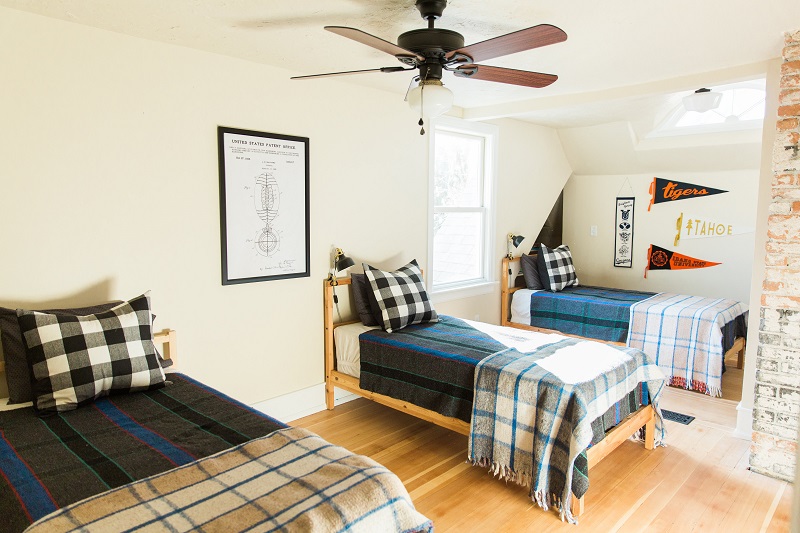 Pyper wanted the home to feel like a preppy cottage steeped in history and charm, so she filled its cozy rooms with bright patterns and bold colors, like the olive green walls and trim in the master bedroom. Every detail represents a thoughtful design decision intended to bring out the home's unique qualities.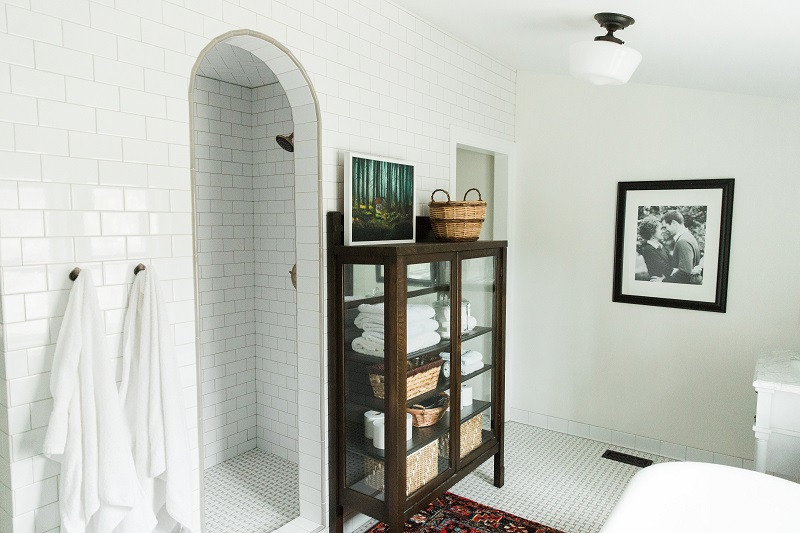 Although years have passed since Pyper first fell for her home, it's a love affair that's only gotten better with time. And it doesn't show any signs of waning with the next generation.
"I think the thing I like the very best is our house has a soul, and I think my kids can feel that," Pyper says. "They are proud we saved a historic house … They love to share the story, too."
Related:
Source: Zillow Feed