Randy Longo's phone won't stop ringing.
The Mt. Pleasant, SC small business owner says that in nearly a decade on the job, he's never seen anything like it.
"The response has been overwhelming – just hundreds of calls today," Longo said. "It's taken us by surprise."
There's no doubt the listing for this 4-bedroom, 3-bathroom home in Cayce, SC has taken the country by surprise, too. It includes some unusual language and unique photos that have captured the attention of the internet this week, sending more than a million people to the home's Zillow listing page.
Here's an excerpt:
Upstairs apartment cannot be shown under any circumstances. Buyer assumes responsibility for the month-to-month tenancy in the upstairs apartment. Occupant has never paid, and no security deposit is being held, but there is a lease in place. (Yes, it does not make sense, please don't bother asking.)
Photos show that the home's ceiling could use some help: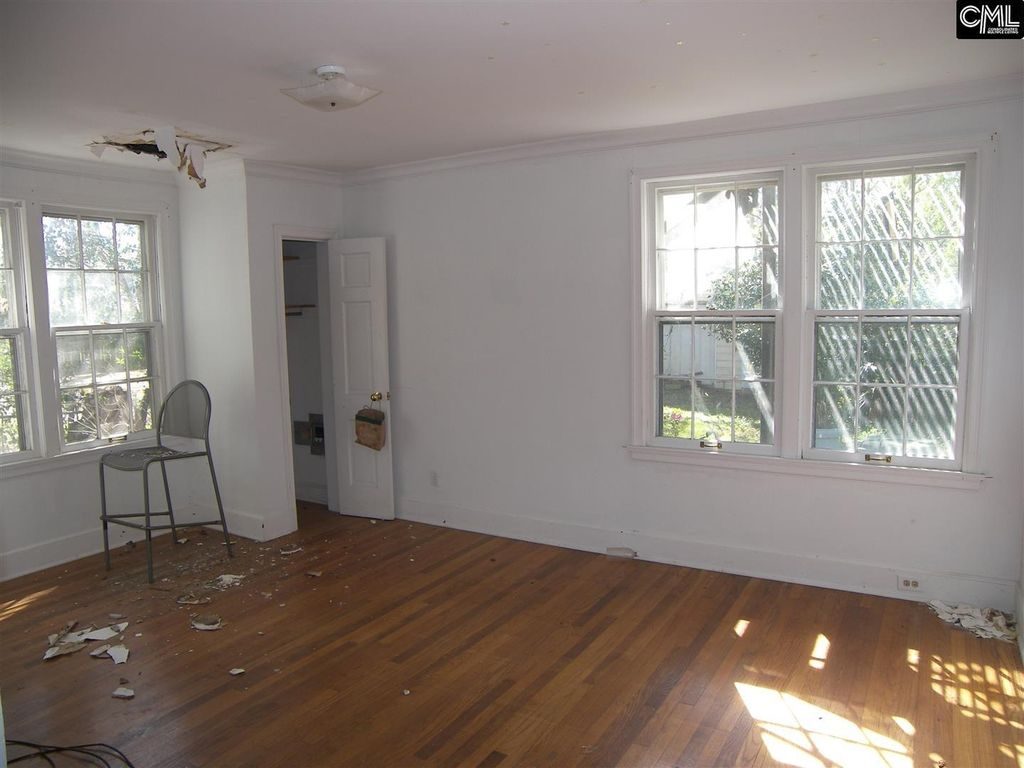 And maybe a little love for the gutter: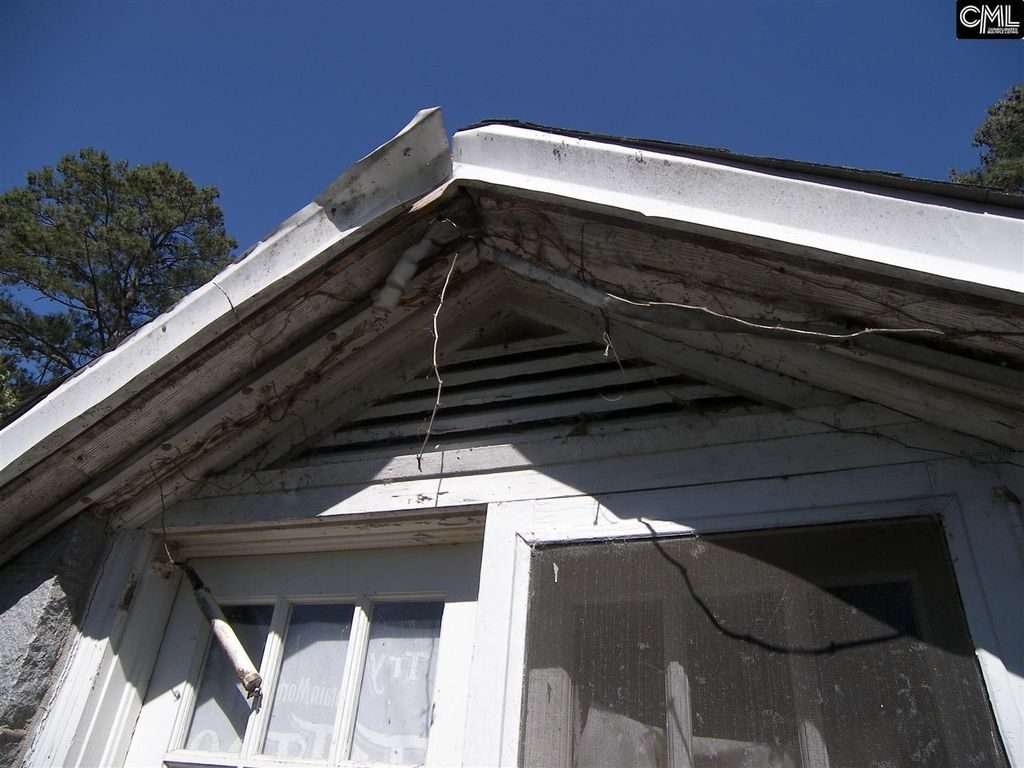 And a good cleaning: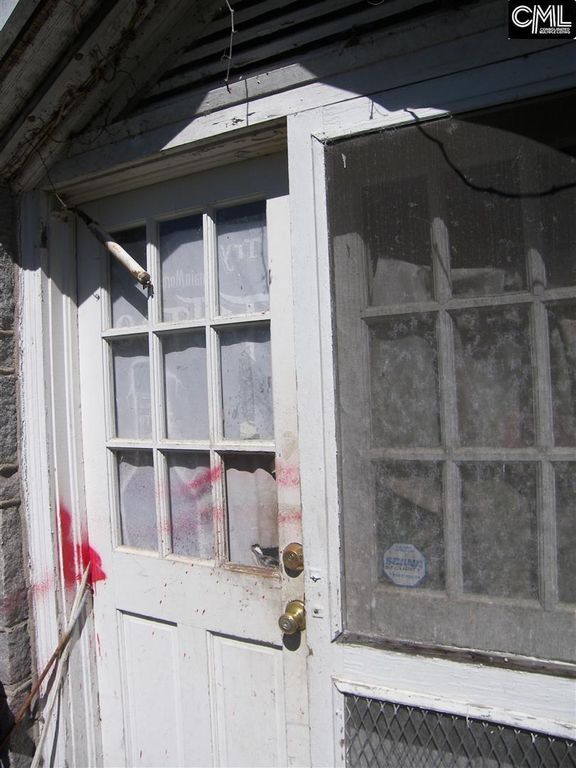 Plus, there's this mysterious outdoor sculpture that looks like a paper clip: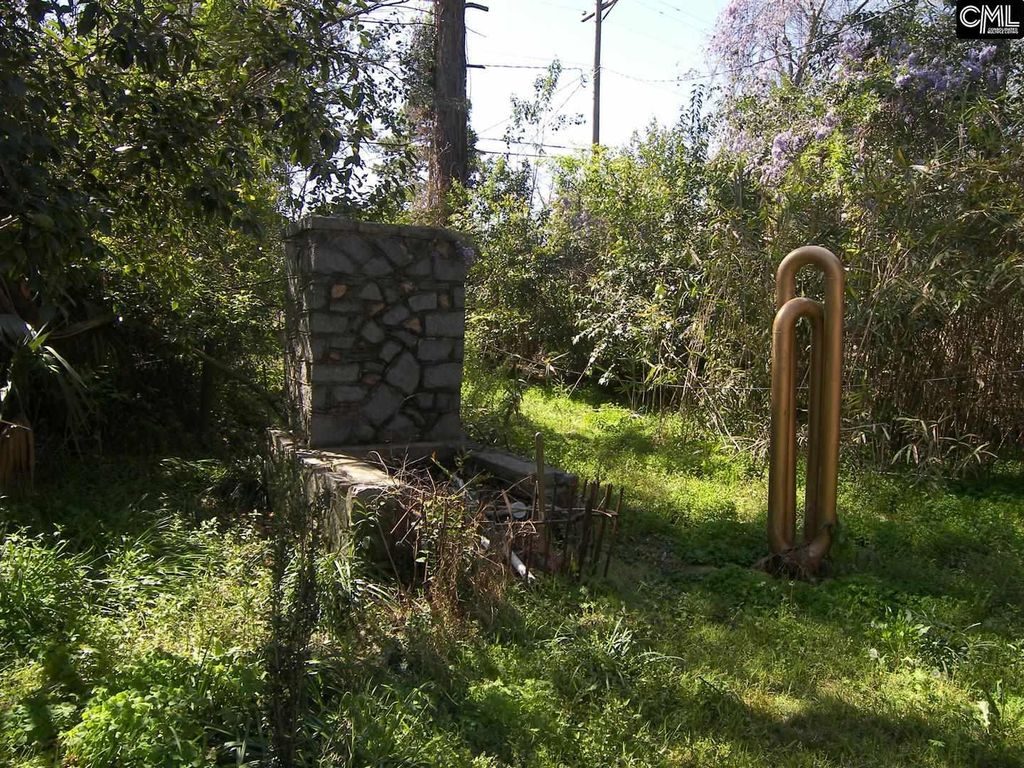 The listing went viral this week, with mentions everywhere from Mashable to the local paper to Teen Vogue. As of Wednesday afternoon, the listing had racked up nearly 1.4 million views.
So much attention sent Longo's voicemail into a tizzy — and he hasn't even seen the place in person. His company, iSaveRealty, acts as a middleman to list homes online for cheap. He's taken the listing down while he tries to figure out some of the unanswered questions with the property owner, whom he says he can't identify yet.
"I've never seen the house or met the seller, but I've been in contact with him," Longo said, "to clarify with him the situation with the upstairs tenant."
Other listings that have gone viral on Zillow this year include this Sarasota home, featuring several photos of two cheery people posing throughout, and this historic Victorian foreclosure in Georgia.
Longo says it's been a wild ride — and it's only Wednesday.
"I've owned this business about nine years," he said. "I do about 1,000 listings a year in South Carolina. In nine years, I've never seen anything like this."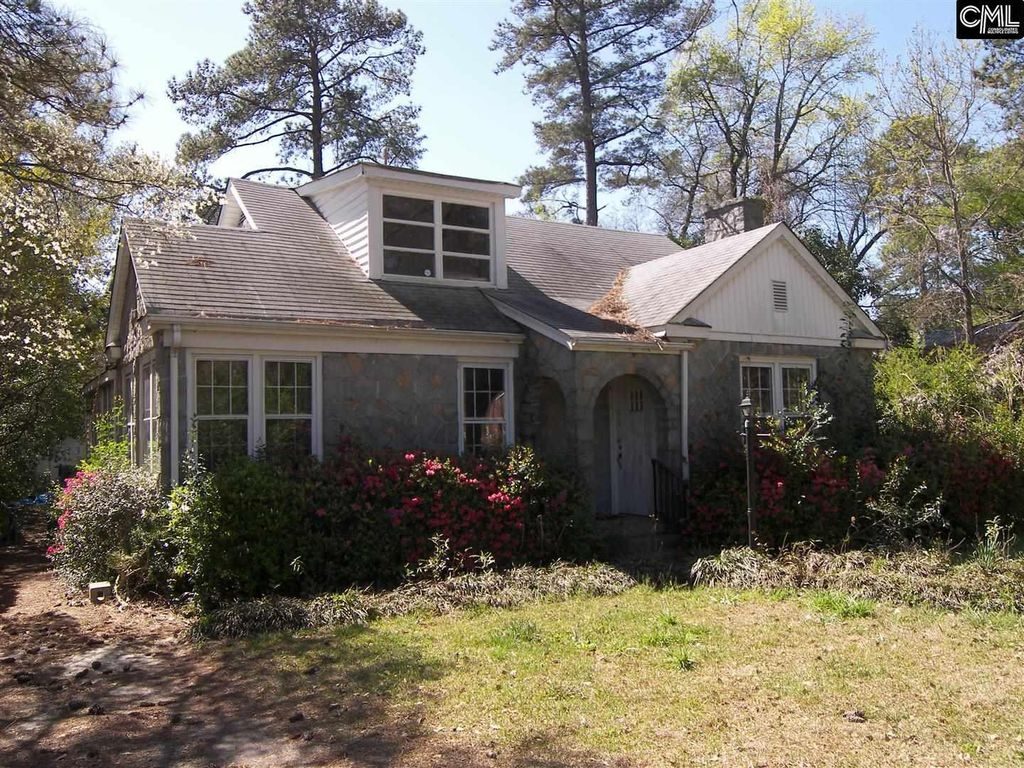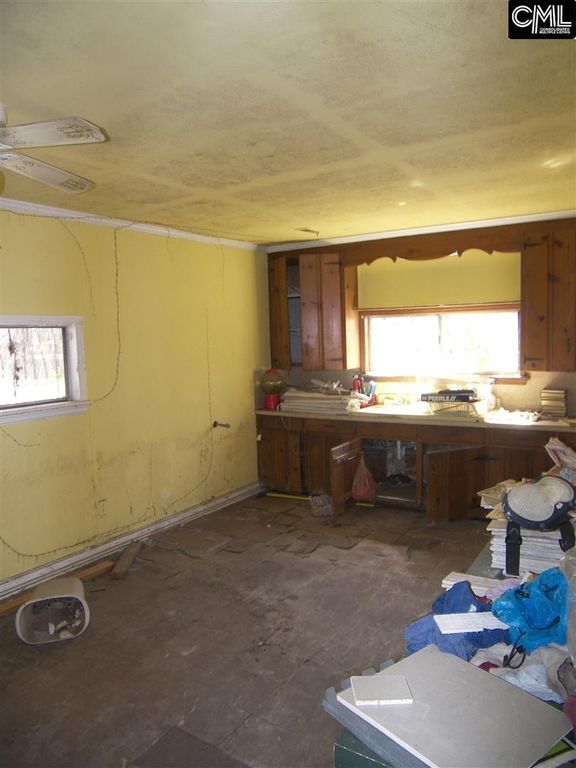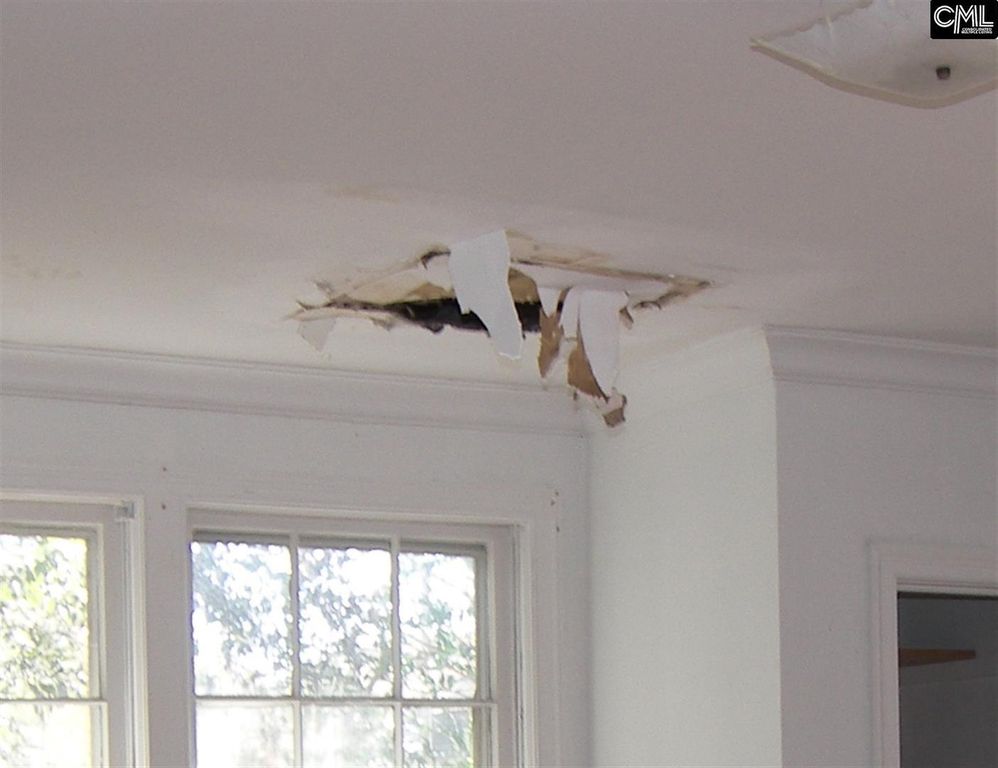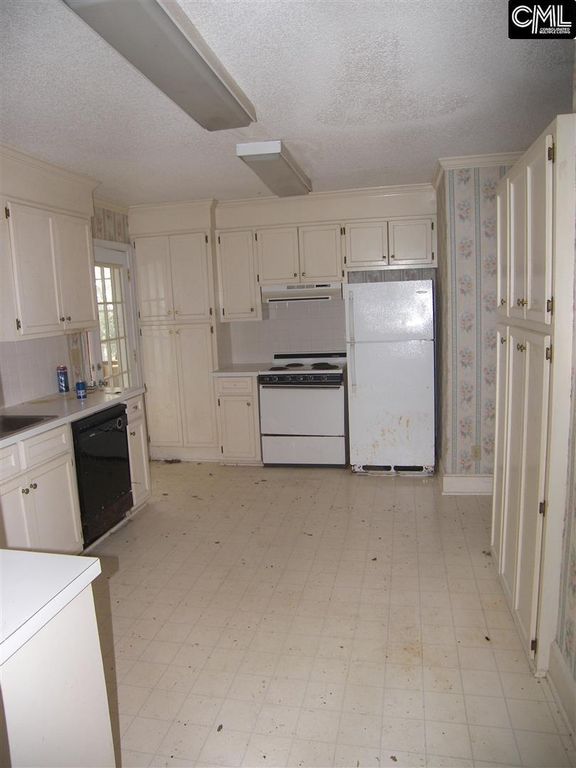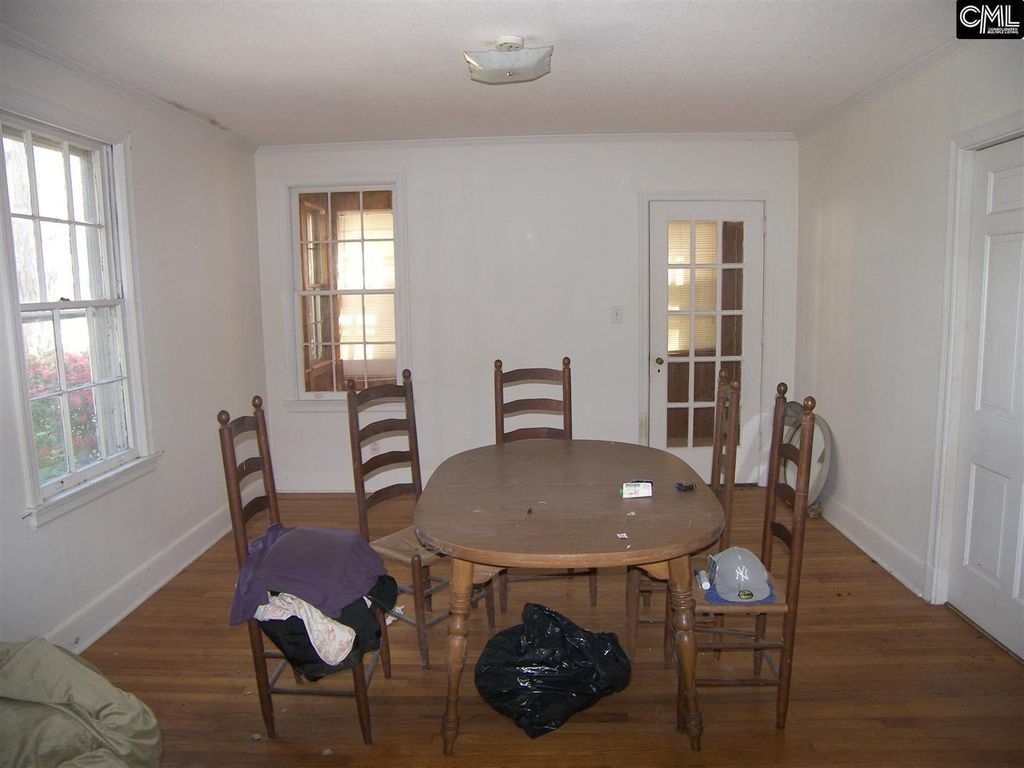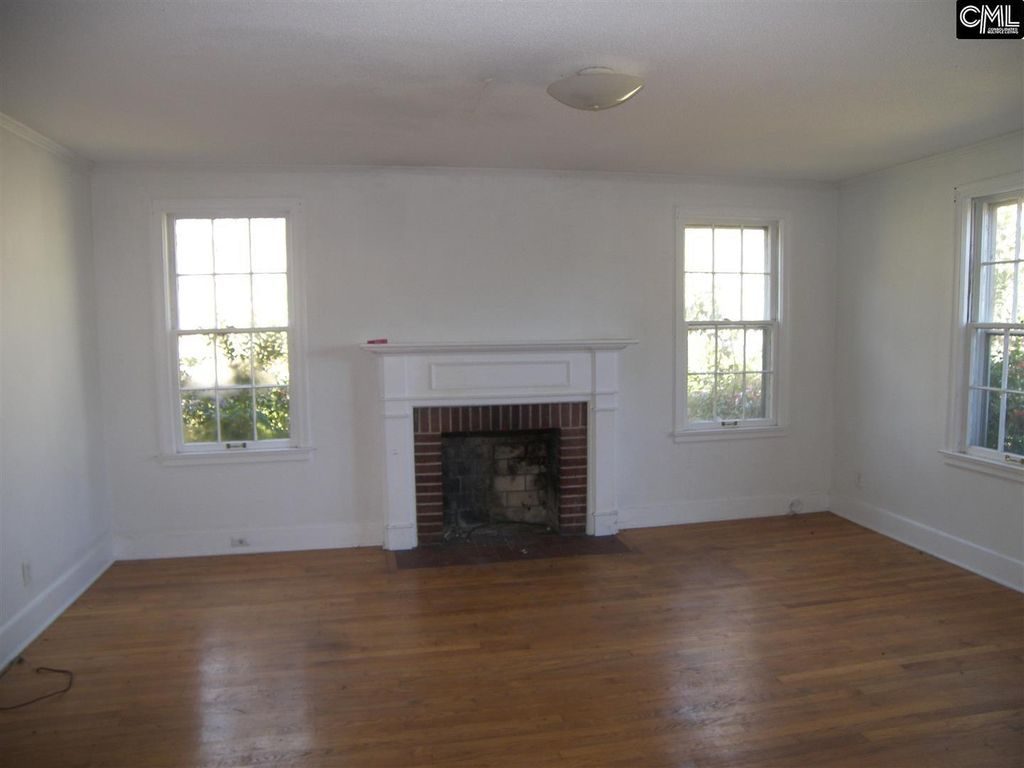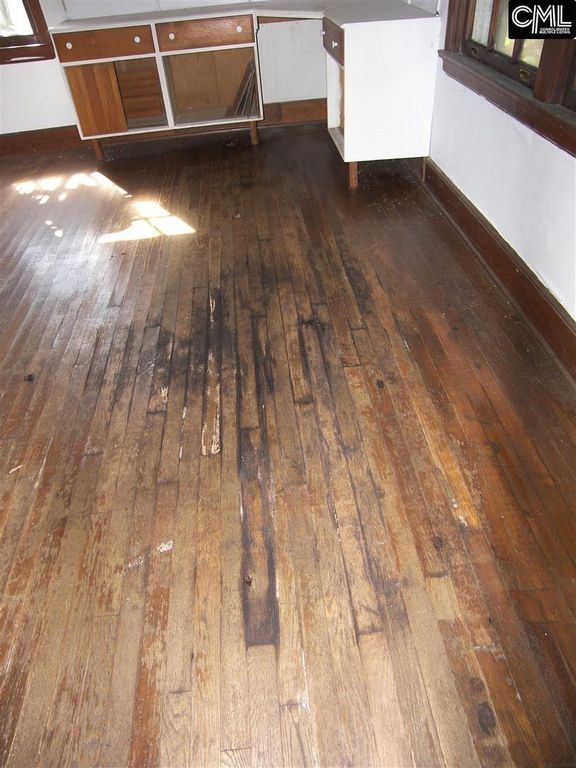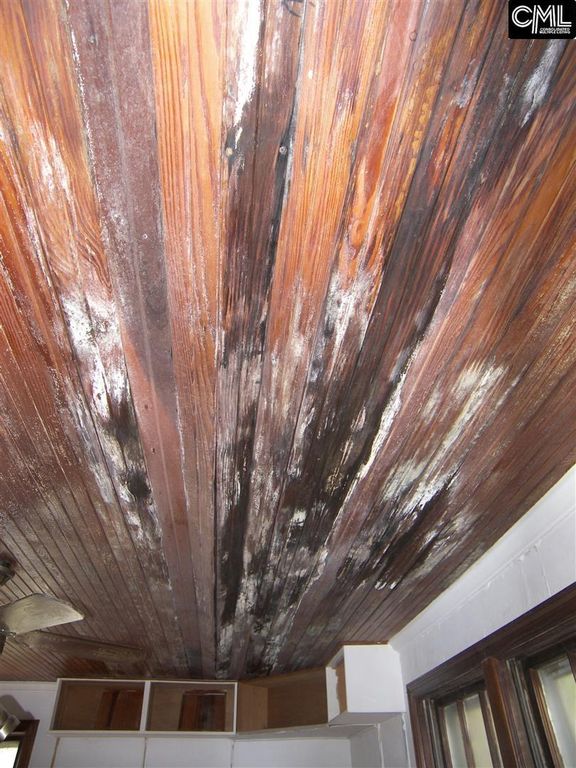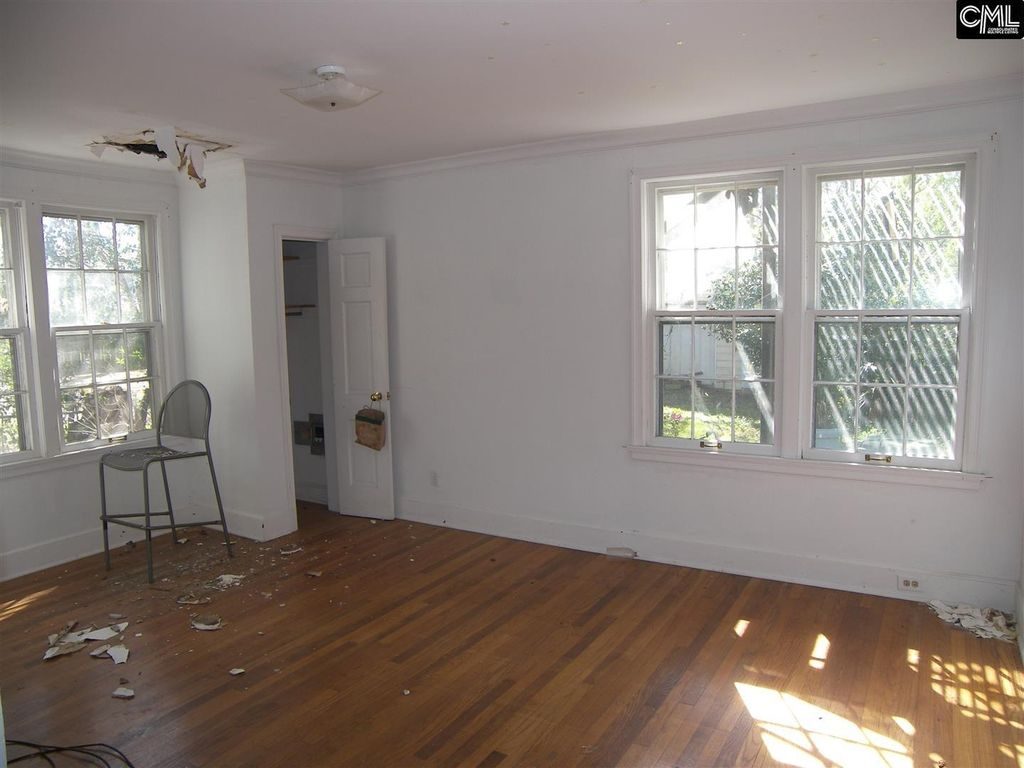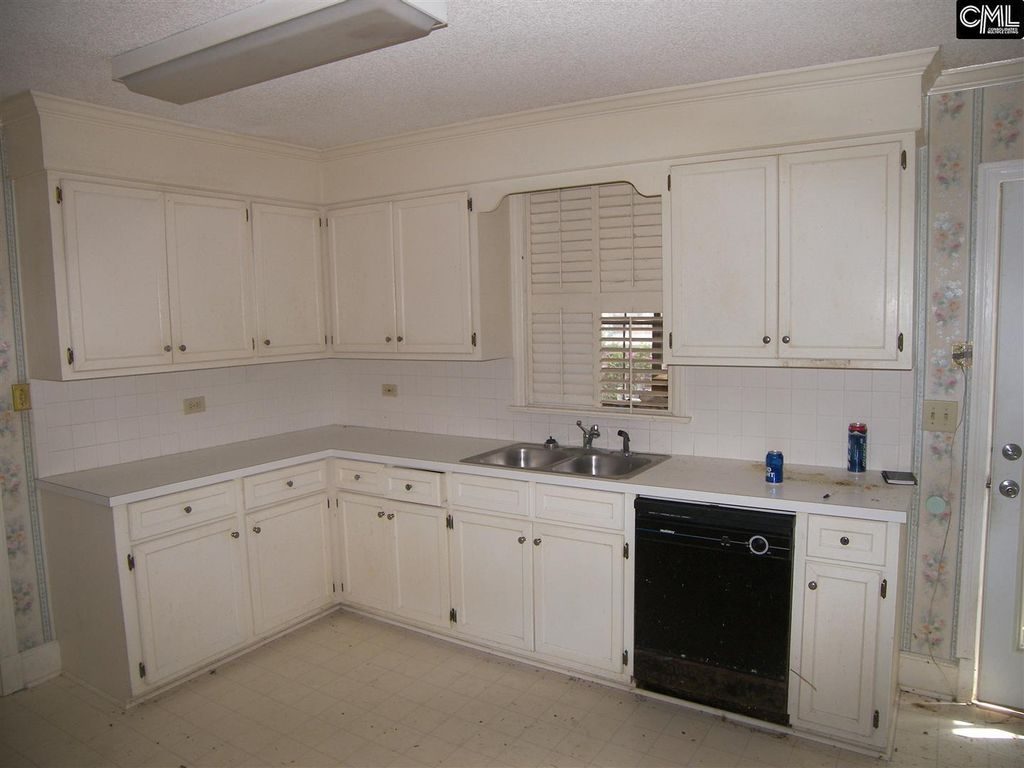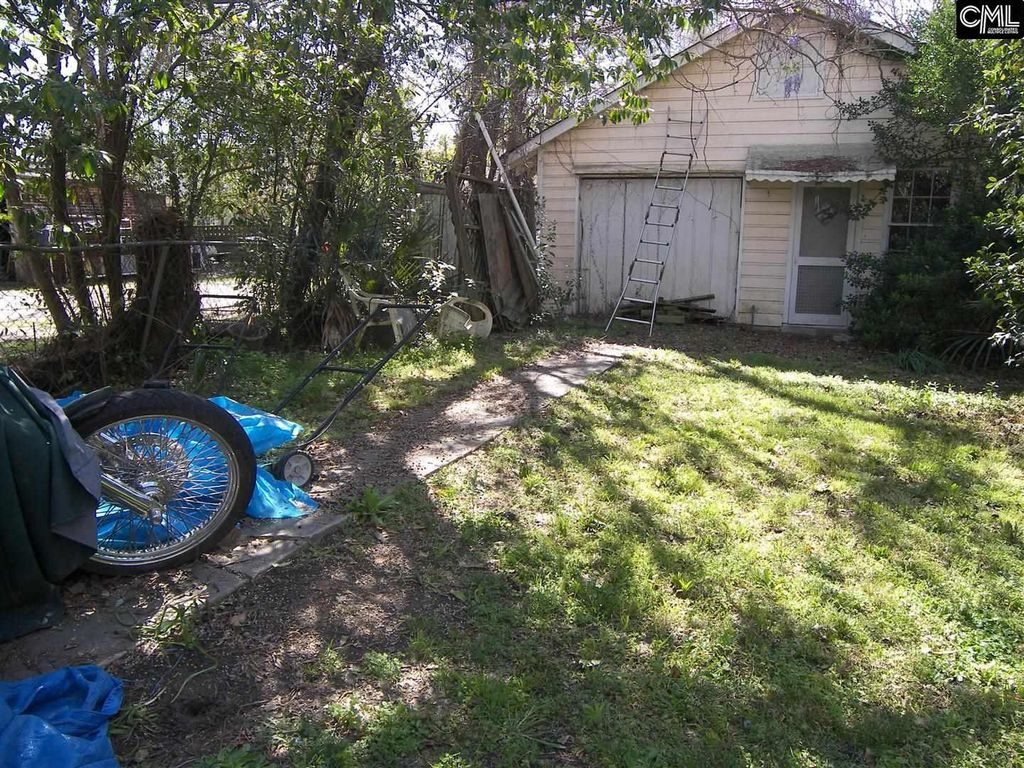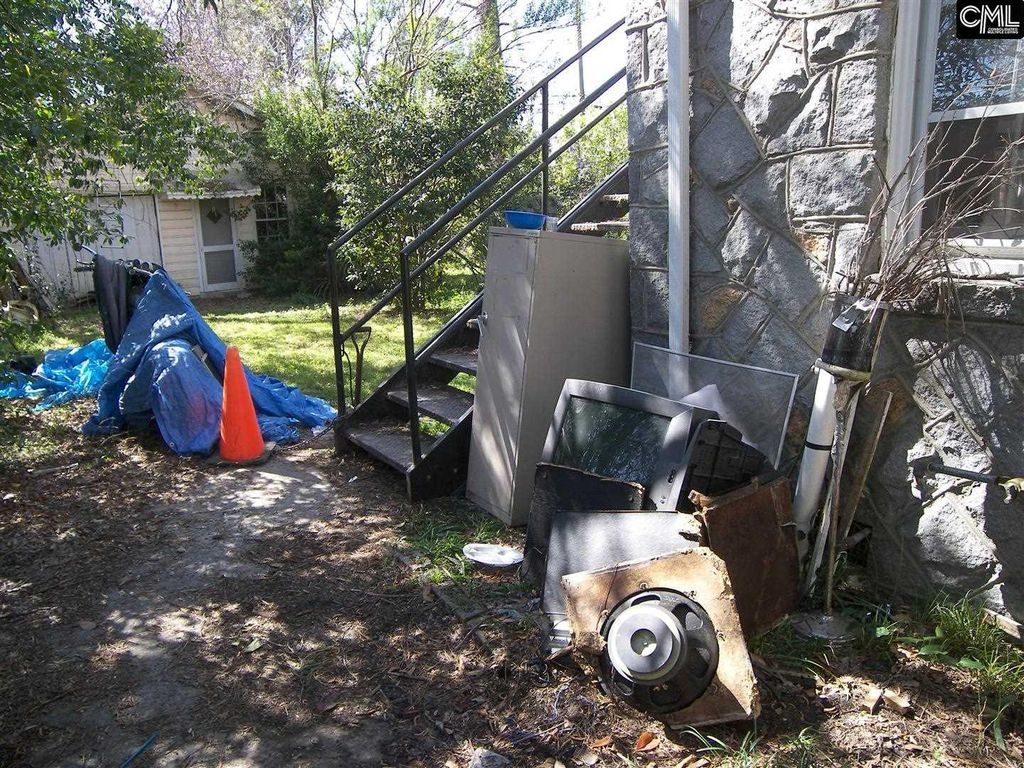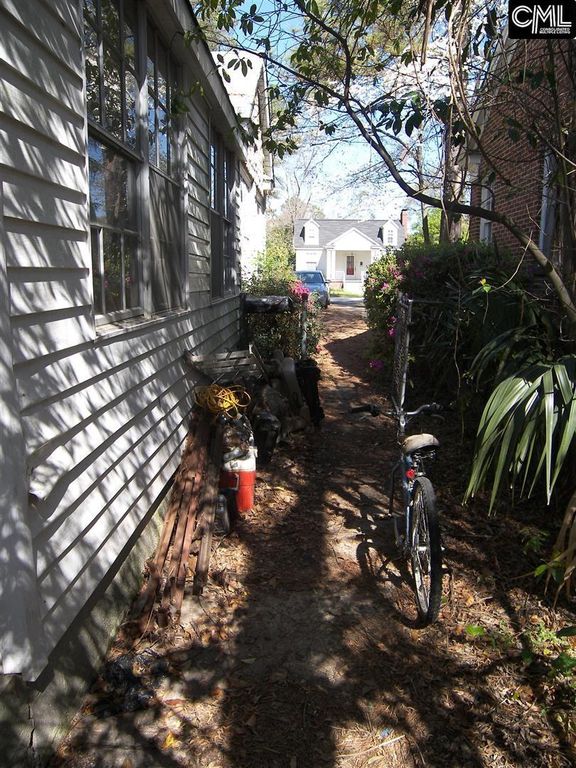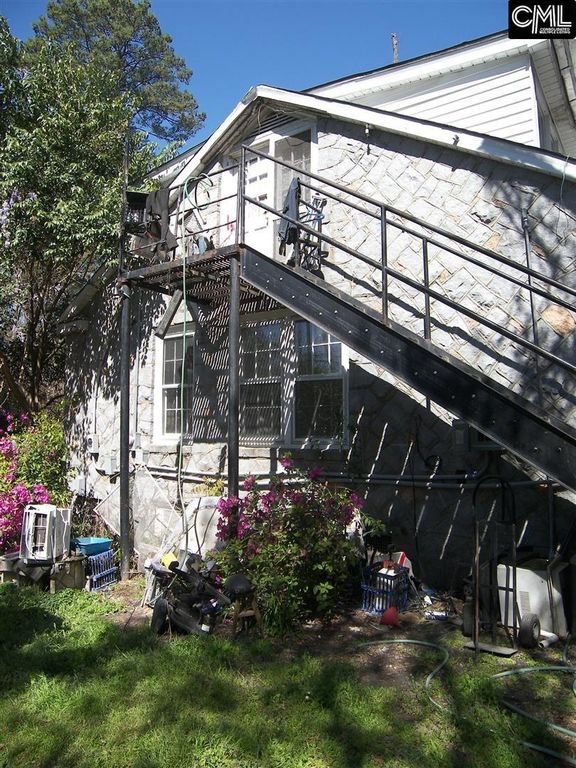 Photos courtesy Randy Longo, iSaveRealty.com
Related:
Source: Zillow Feed