Whether you're looking for a secret hideaway in the woods or a quaint cottage on the beach, finding a tiny home away from home is easier than you think. From lakefront settings to desert mountain views, these homes will have you thinking small while living large.
Each house offers a unique design that makes the most of an intimate space. Imagine entertaining on a spacious deck or sleeping atop a loft. You can easily keep belongings out of view by tucking them into one of the many built-in nooks or compartments.
Narragansett, RI
16 Frances Ave, Narragansett, RI
For sale: $359,900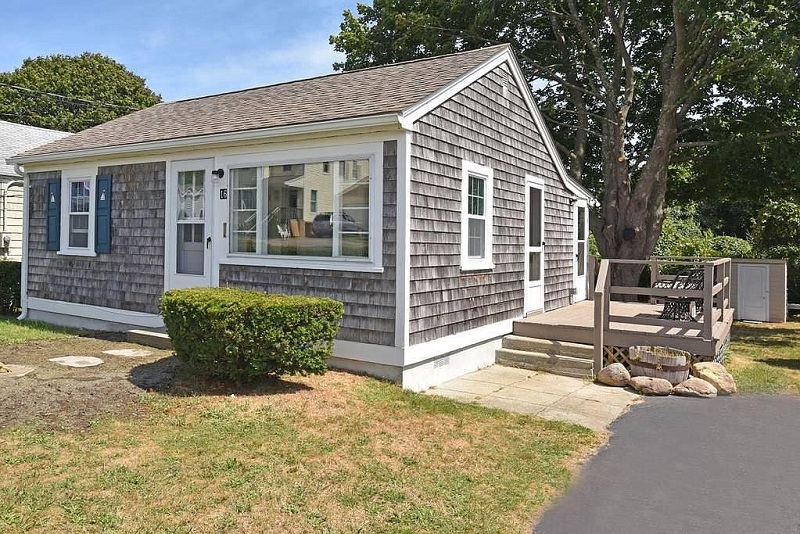 This 2-bedroom, 1-bath seaside cottage is walking distance to the beach. At just 576 square feet, the tiny home includes a full-kitchen and in-unit laundry. It also features a spacious backyard with a deck and outdoor shower.
Explore more Narragansett homes.
Lampe, MO
186 Sioux Ln # R, Lampe, MO
For sale: $46,900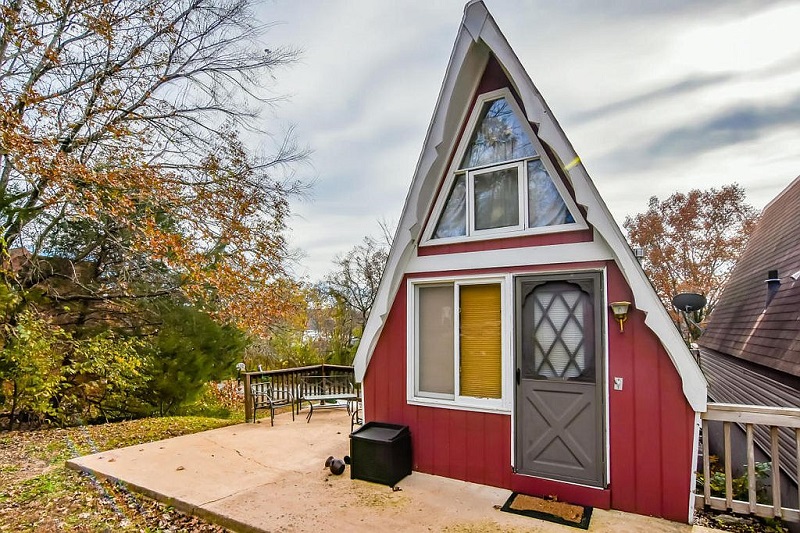 Don't let 500 square feet fool you. This 2-bedroom, 1-bath home has the capacity to sleep eight – and offers two decks. Fully-furnished, the A-frame features a winding metal staircase right off the kitchen.
Discover more homes in Lampe.
Austin, TX
6118 Atwood St, Austin, TX
For sale: $329,000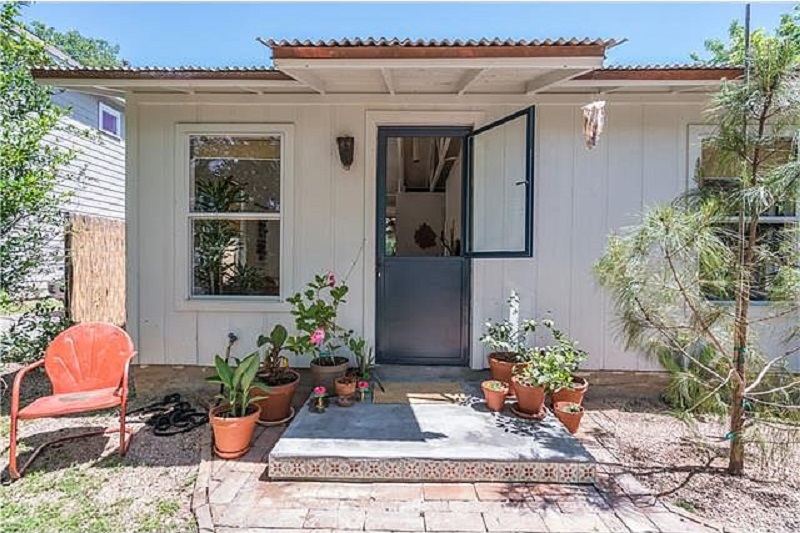 Floor-to-ceiling windows, glass doors and exposed beams add an open, airy feel to this 572-square-foot home. With a backyard pergola and dutch doors, this luxuriously-designed dwelling is the perfect summer escape.
Find more Austin homes.
South Lake Tahoe, CA
2111 Sugar Pine Rd, South Lake Tahoe, CA
For sale: $699,000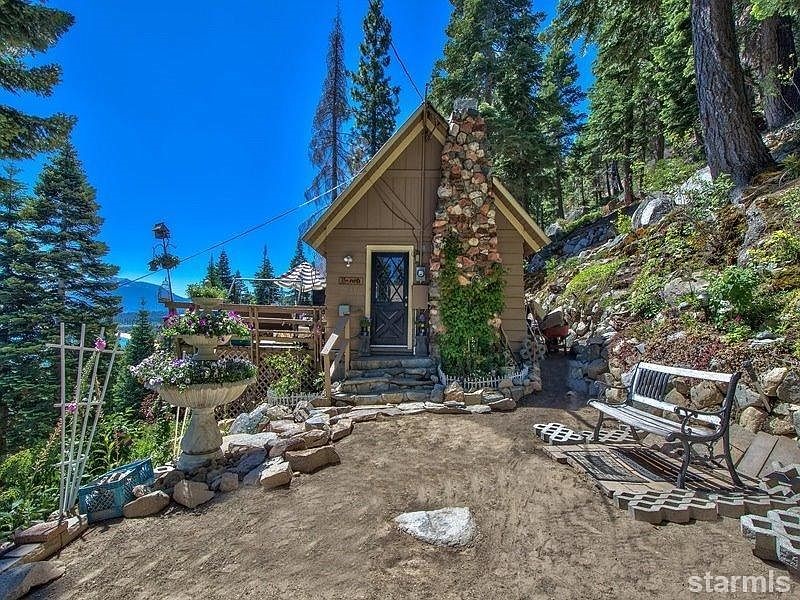 Tucked between tall pines, this 1-bedroom loft provides enchanting views of Lake Tahoe from the deck. Measuring 420 square feet, the home features pine walls and an open-beam ceiling. You're just a short walk from the lake, where you can access the beach and a shared pier.
View more South Lake Tahoe homes.
Walkerton, IN
11974 E South Ave, Walkerton, IN
For sale: $189,900
Located right on the edge of Koontz Lake, this 520-square-foot bungalow is the ultimate summer retreat. Enjoy the view from the screened-in porch, or walk right out onto the dock. This property also includes a 1-car garage and 2 bunk rooms for extra sleeping space.
See more homes in Walkerton.
Apache Junction, AZ
5561 N Gold Dr, Apache Junction, AZ
For sale: $265,000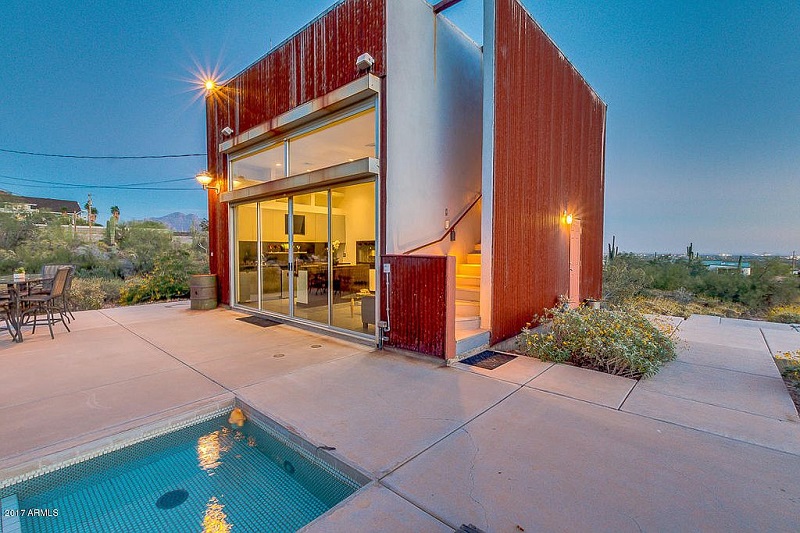 Live luxuriously in this 1-bedroom, 1-bath desert escape. Set on 1.5 acres against the backdrop of Tonto National Forest, this modern home makes a 529-square-foot space look huge. Secret nooks and large open windows flank the walls, while an outdoor staircase leads to a spacious rooftop deck.
Spot more Apache Junction homes.
Eastsound, WA
276 Elderberry Ln, Eastsound, WA
For sale: $425,000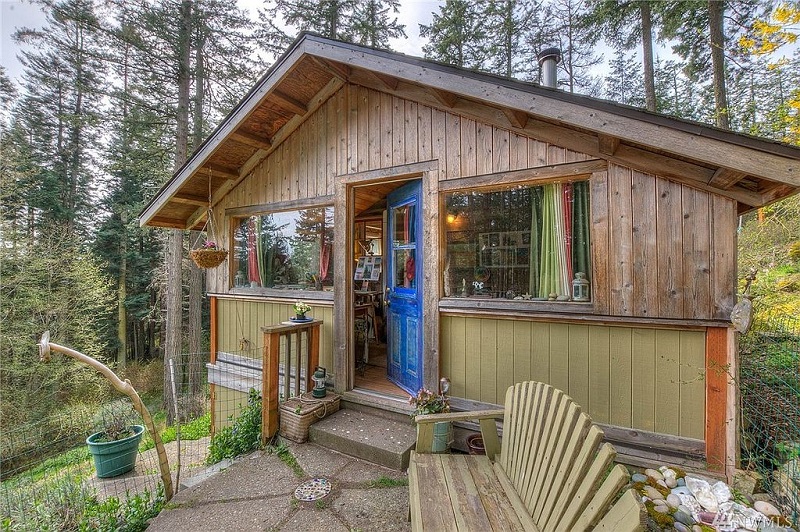 This rustic cabin is perched on a grassy knoll on Orcas Island. The 373-square-foot space is decorated with pastel hues and natural wood, boasting a clawfoot tub, loft and window-seat bed.
Locate more homes in Eastsound.
Related:
Source: Zillow Feed