Oscar-winning superstar Jared Leto will be living his "So-Called Life" elsewhere.
A-lister Leto's 4-bedroom, 3-bath mid-century home is on the market for just under $2 million. The residence, rumored to have once been home to Hollywood legend Jimmy Durante, boasts a private recording studio, fire pit, and lush, tropical landscaping. 
The two-story Hollywood Hills home has a vine-covered exterior, ample closet space, and lagoon-style pool. A dining area adjacent to a black-and-white themed kitchen boasts simple bay windows and dark hardwood floors that continue throughout most of the house.
The living room is fit for a rockstar — Leto fronts the band 30 Seconds to Mars — and includes a full bar and fireplace.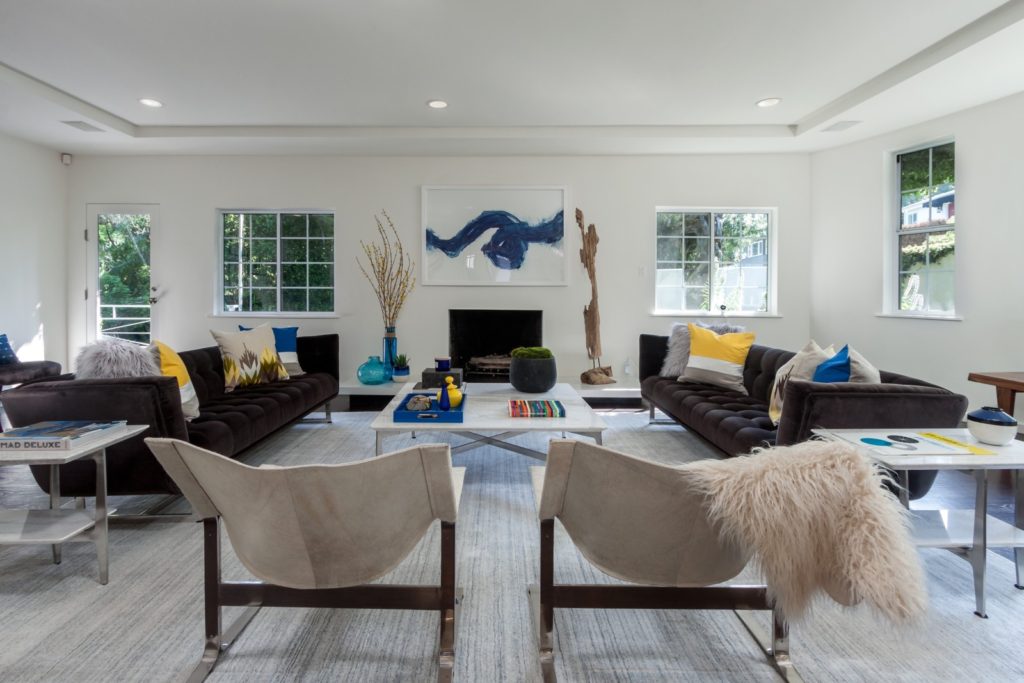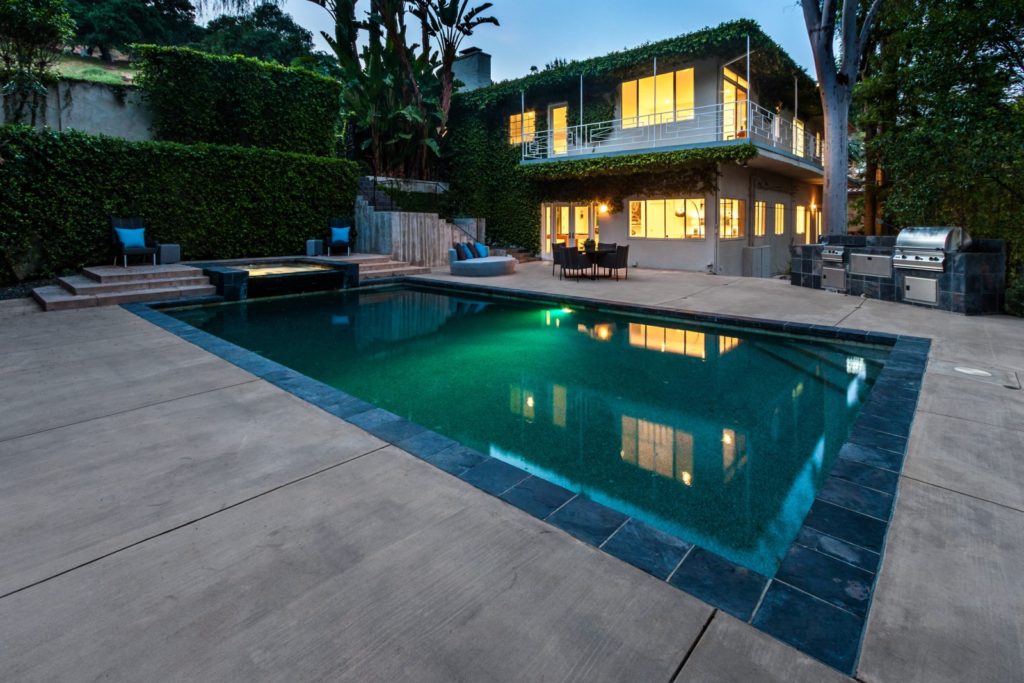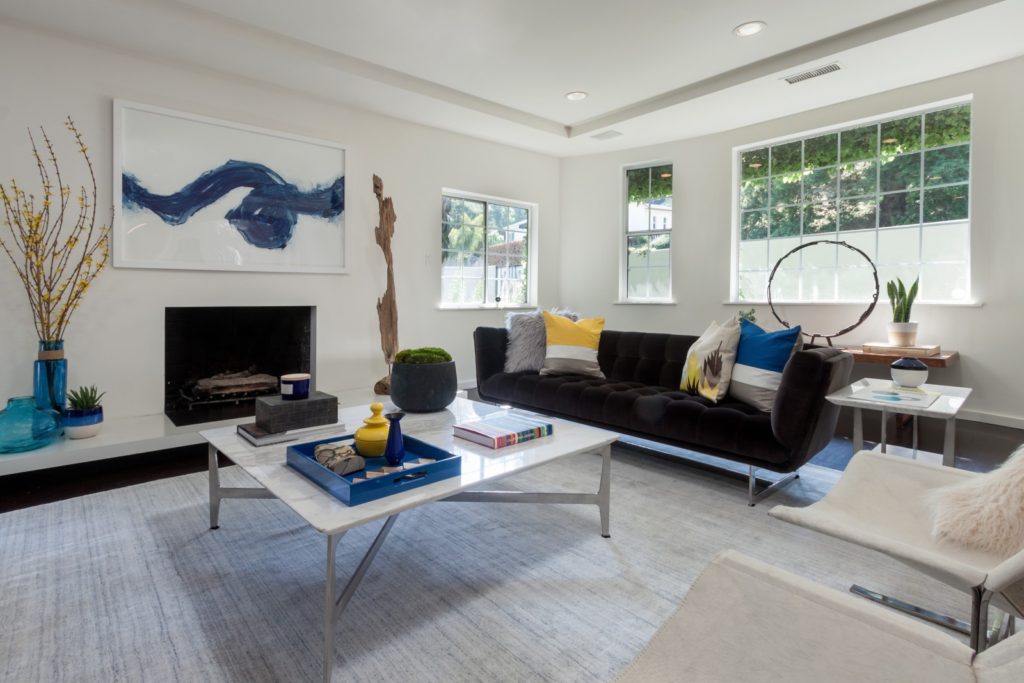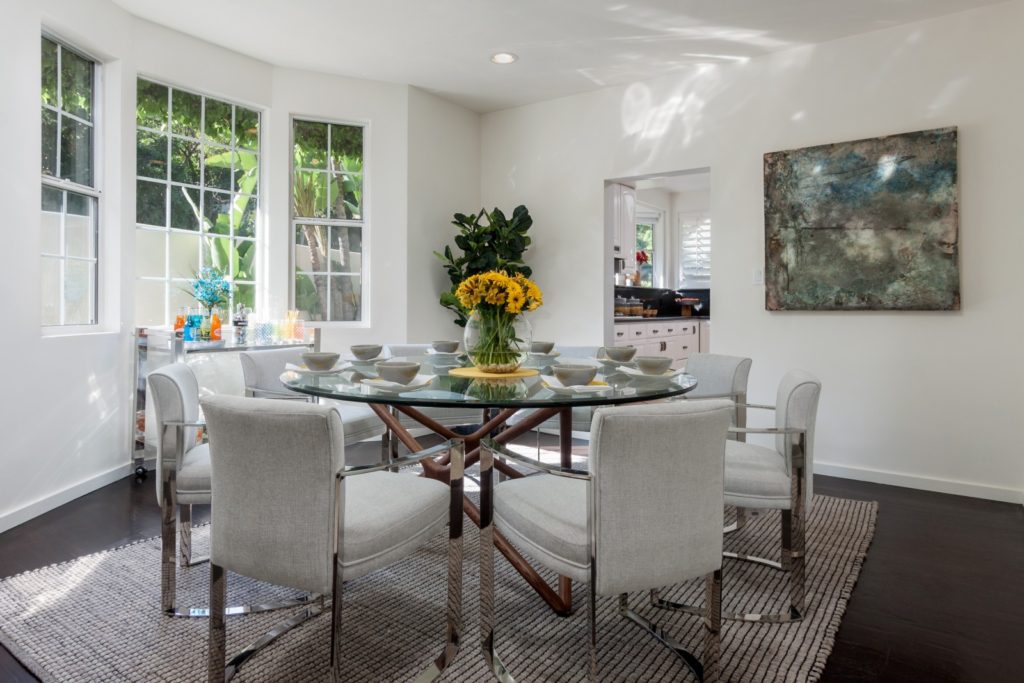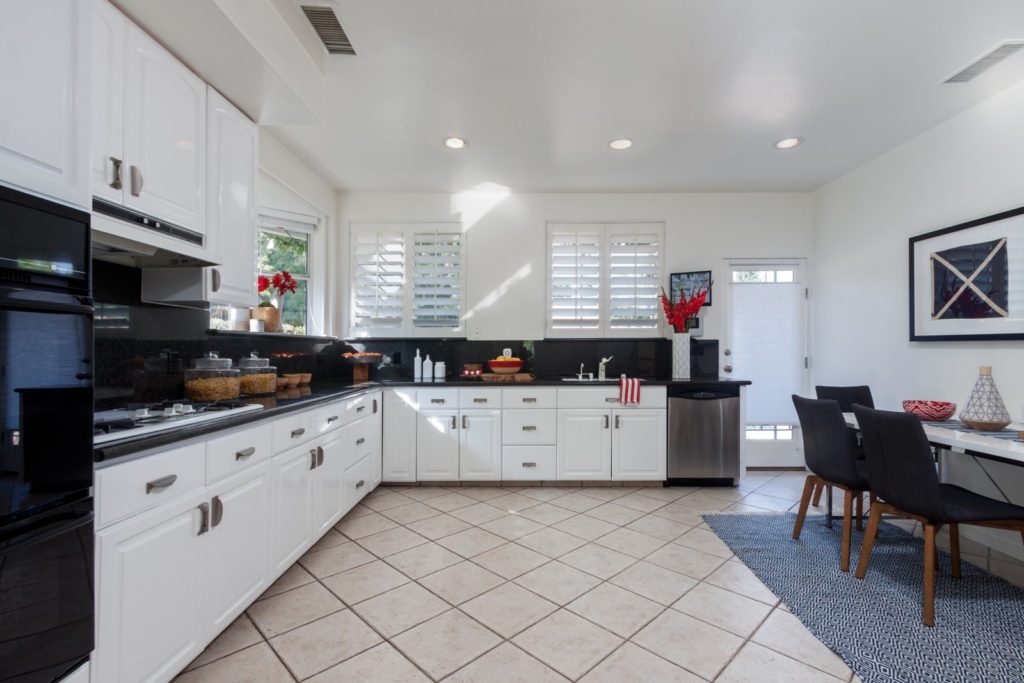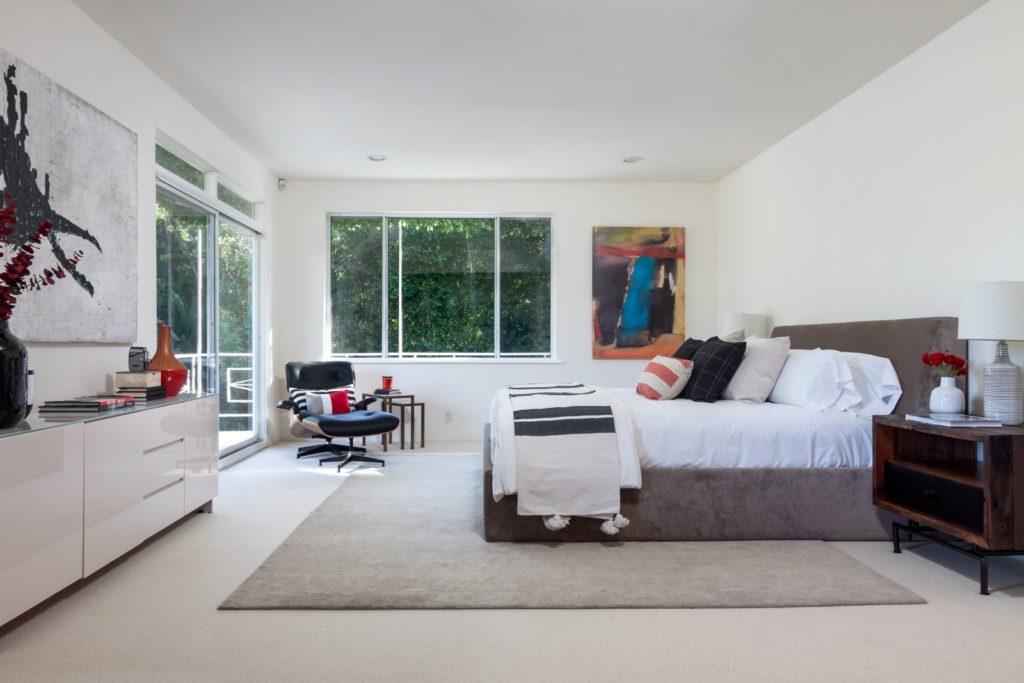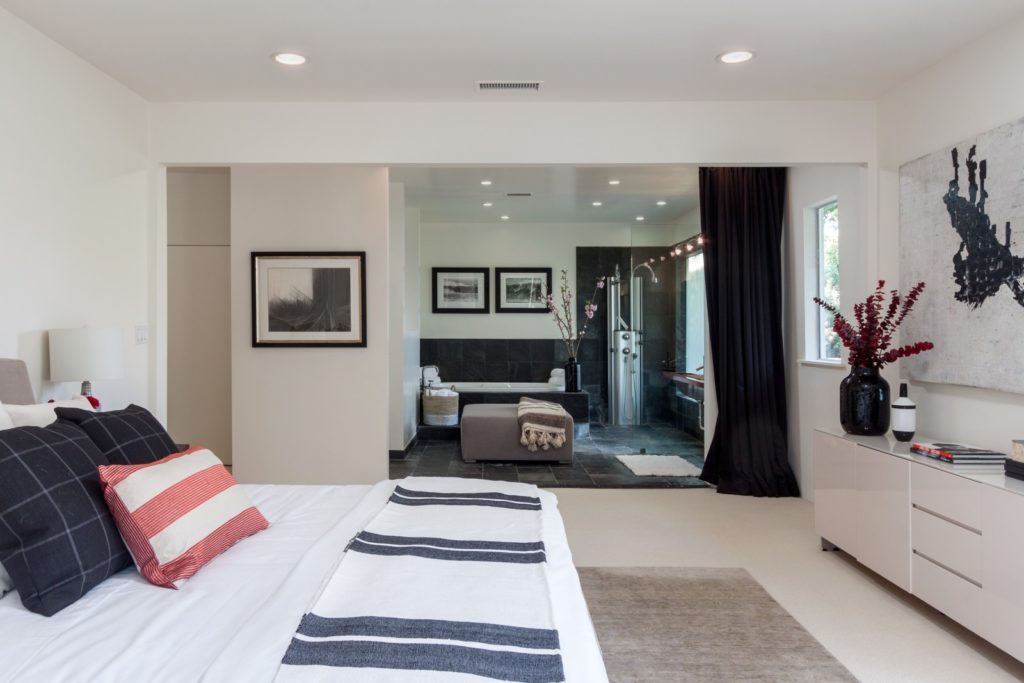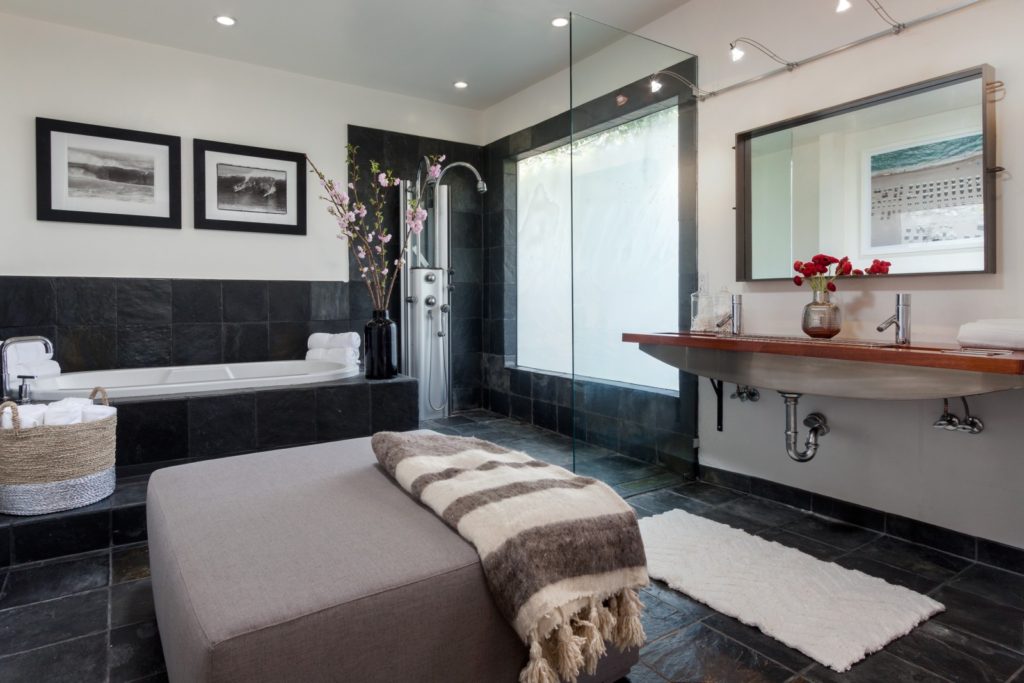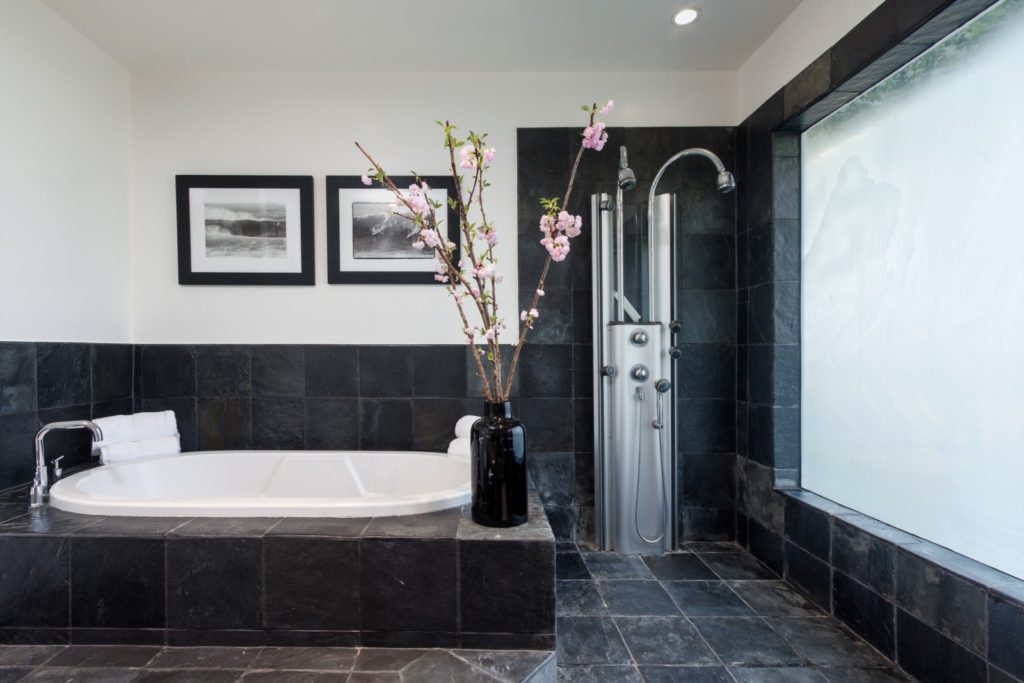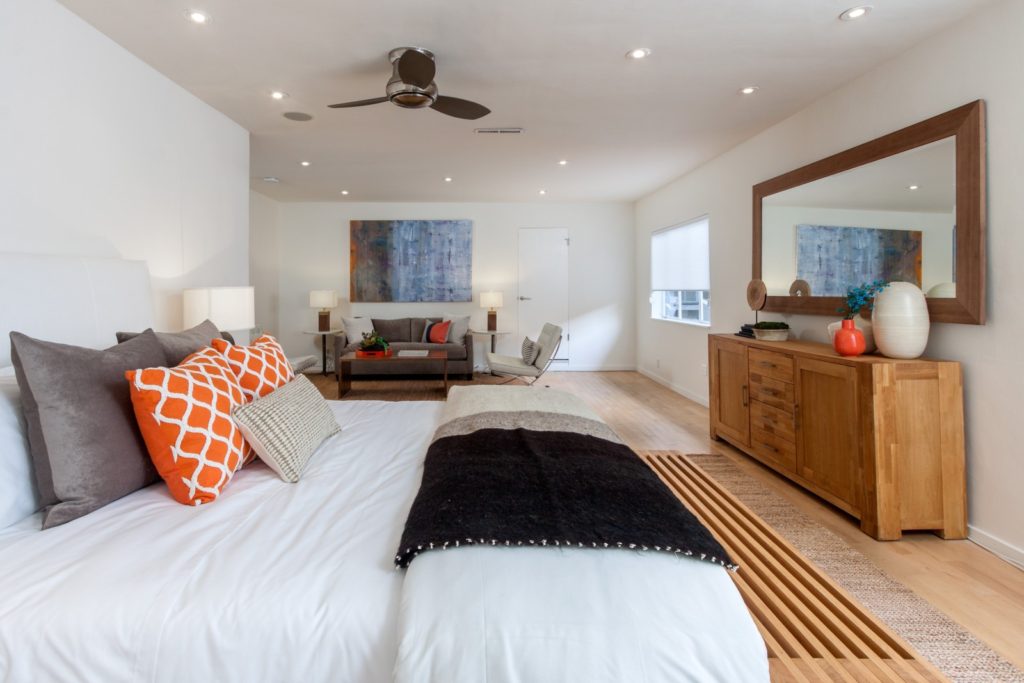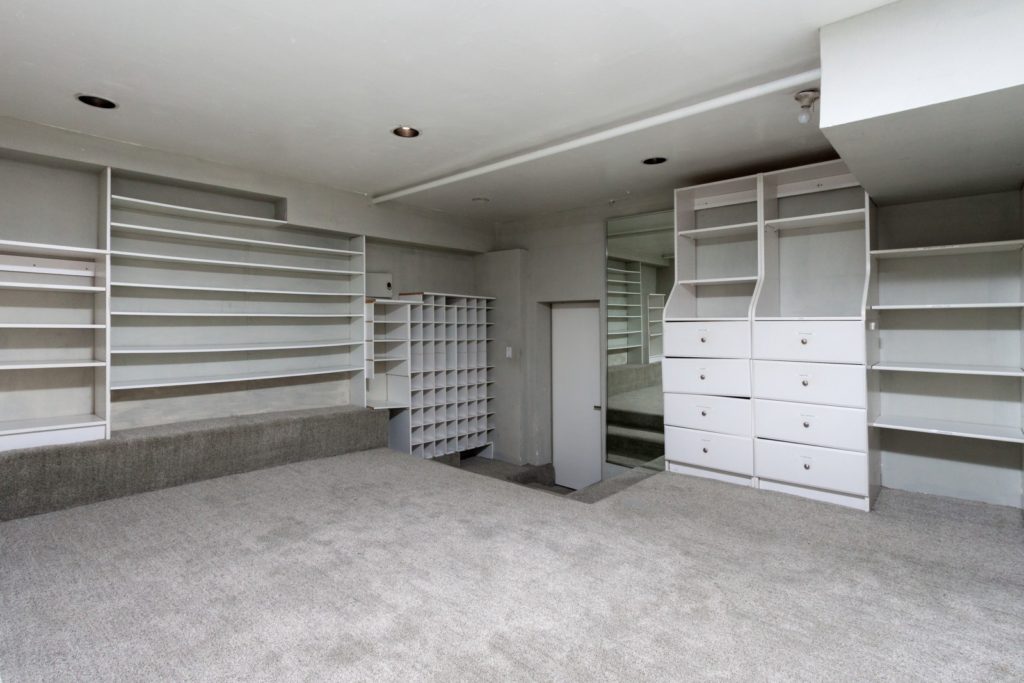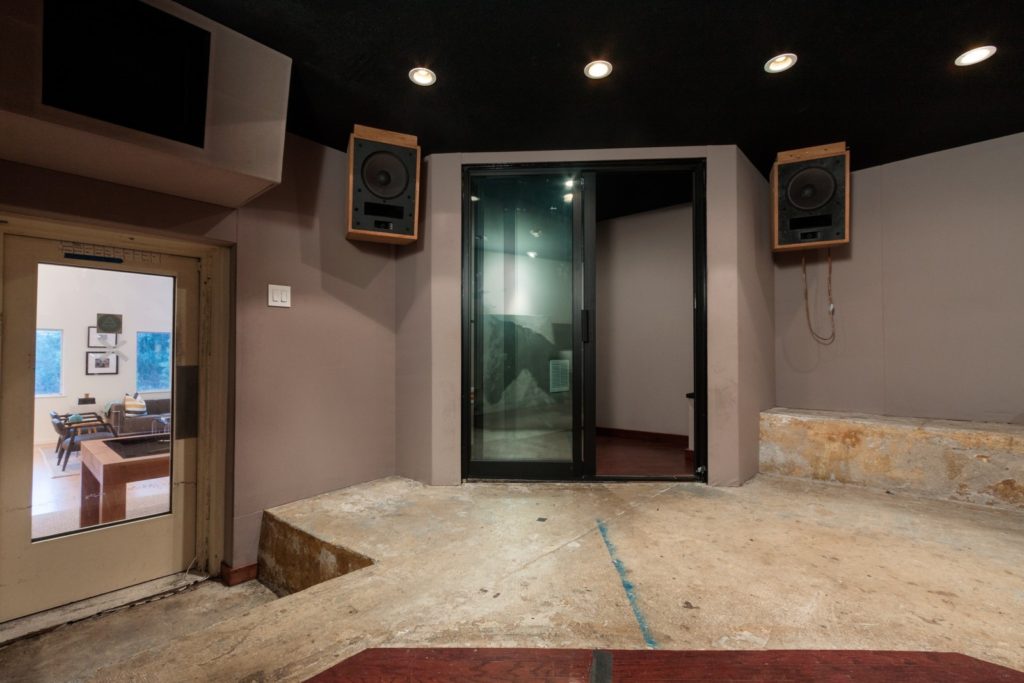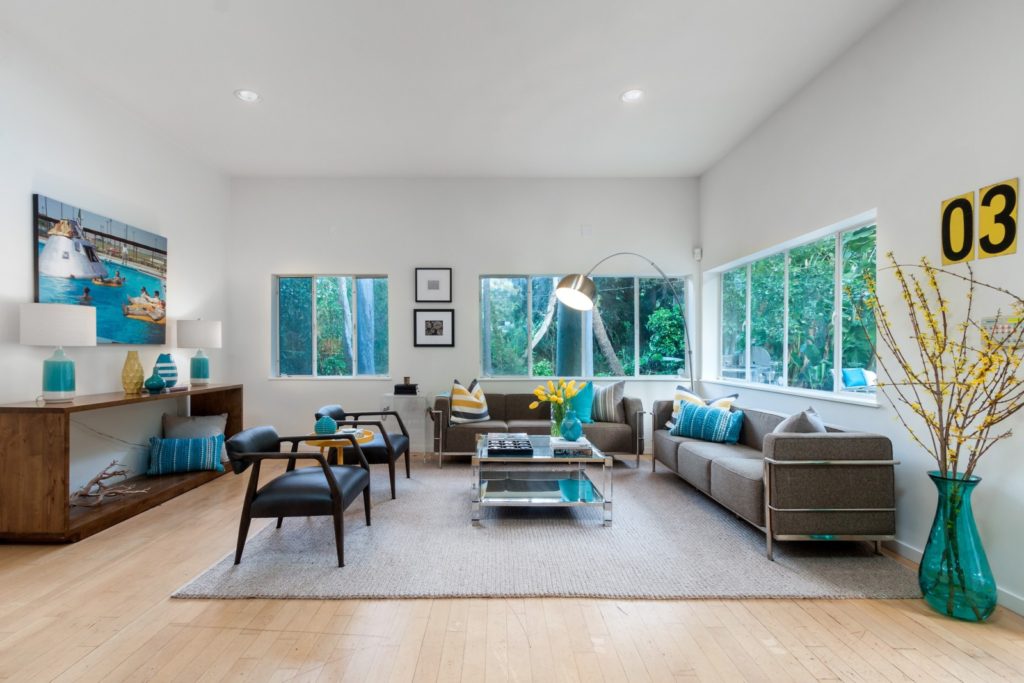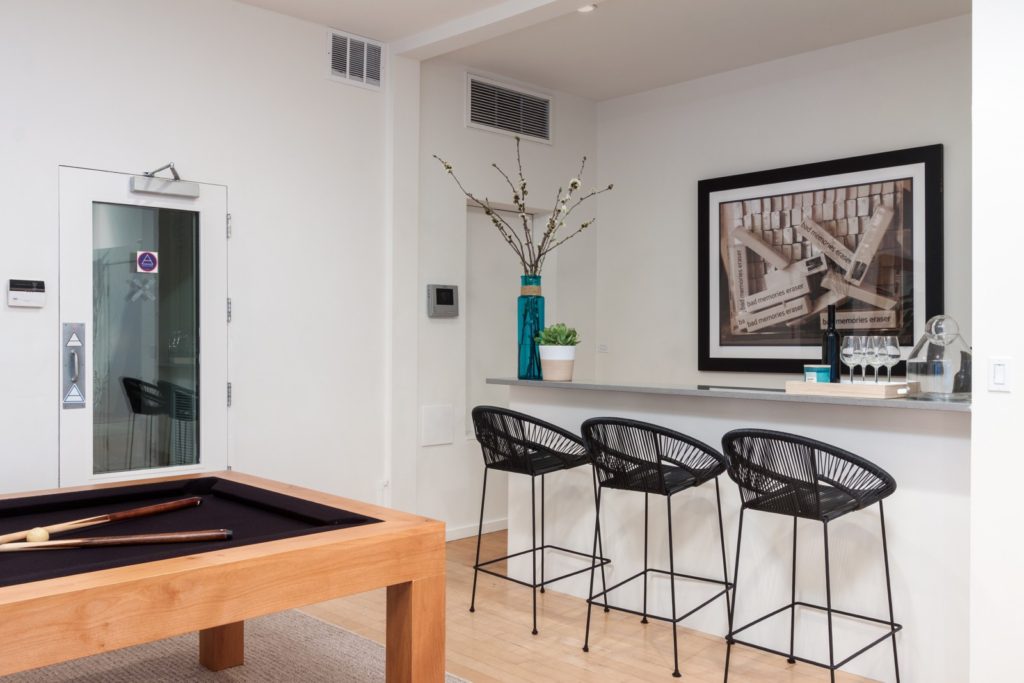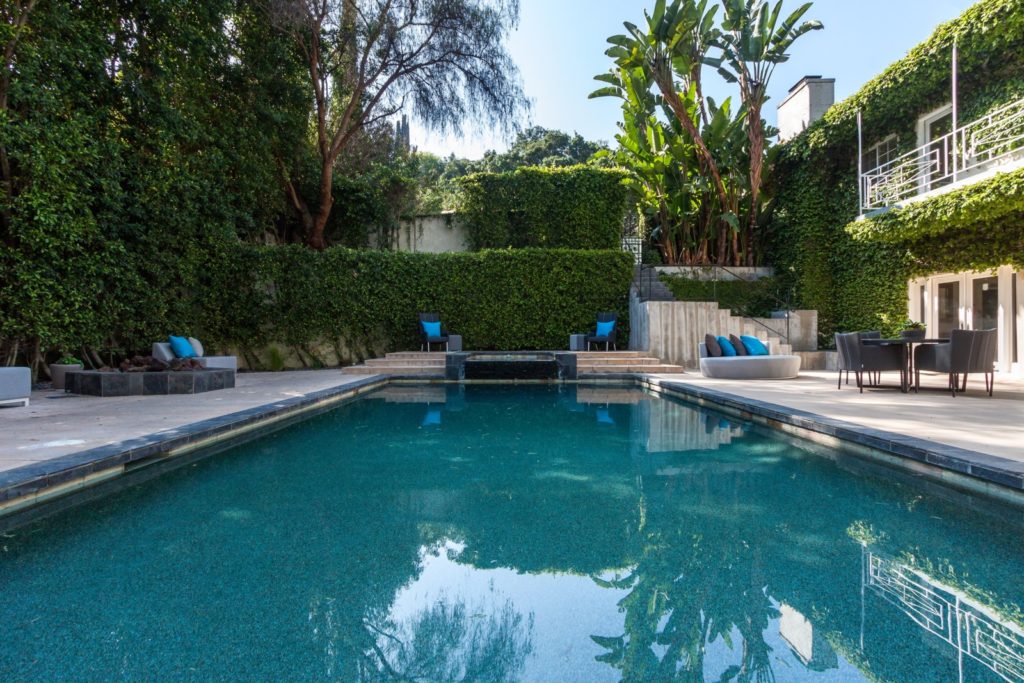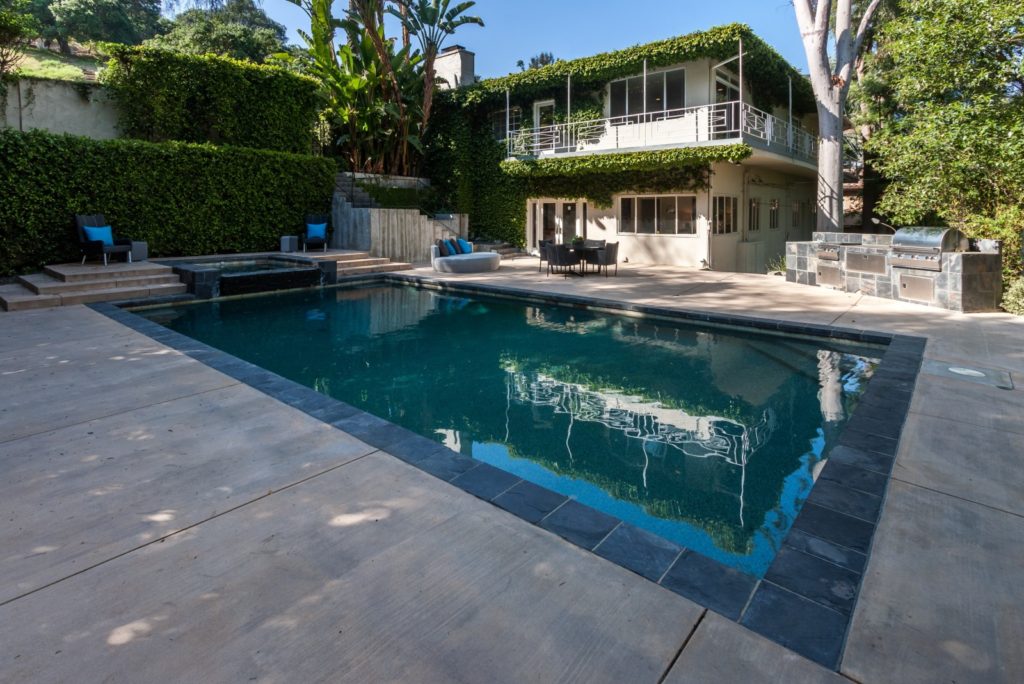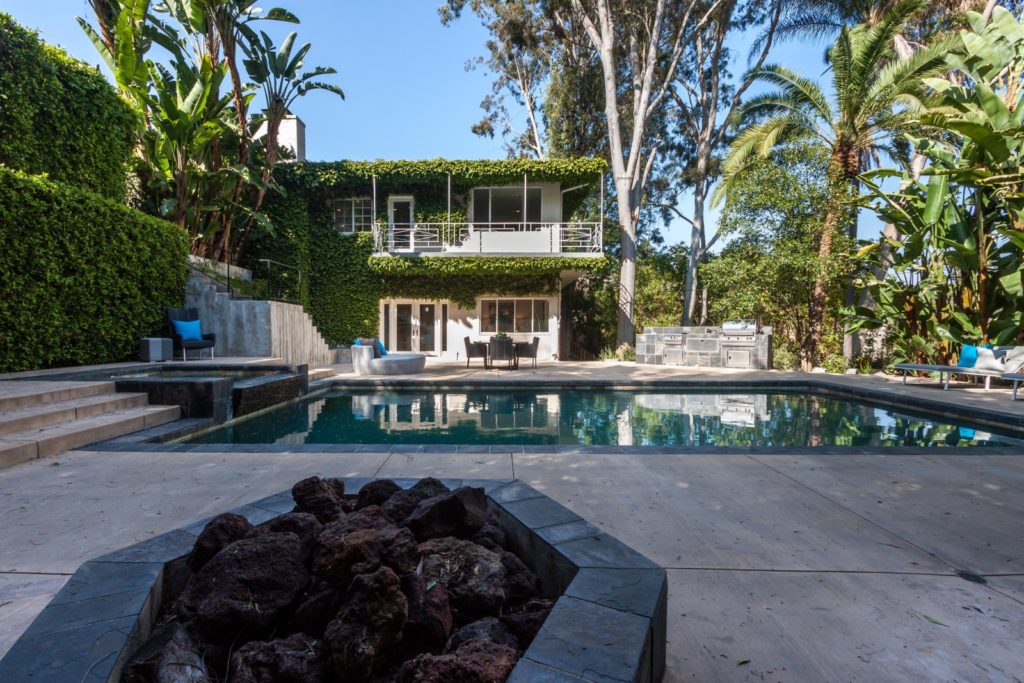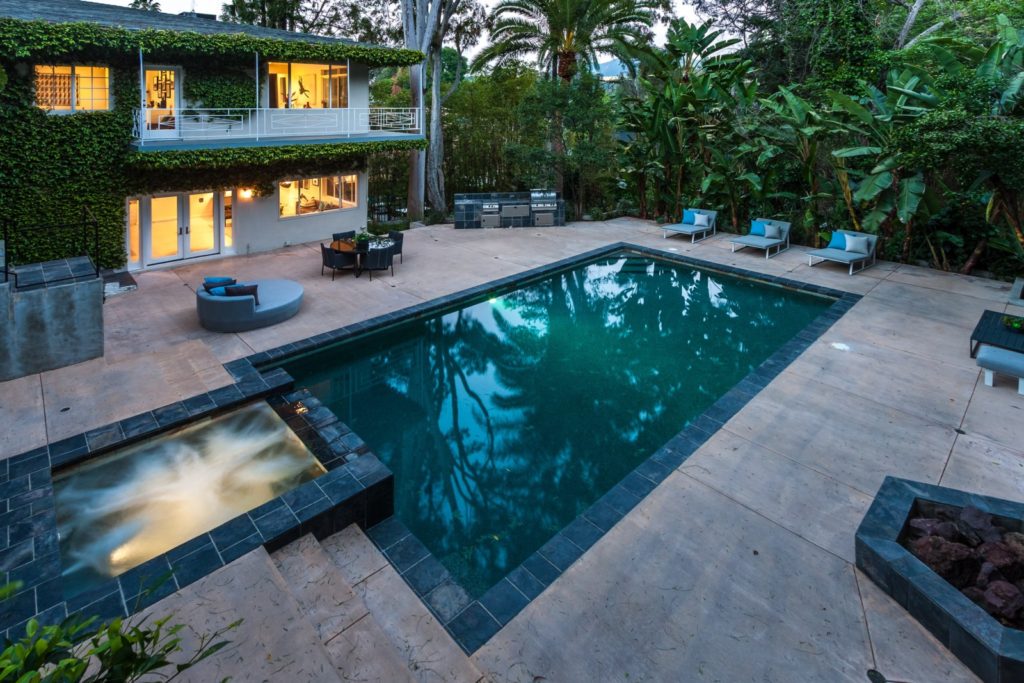 Photos by PJ McMullan, Shooting LA
Musicians seeking a reprieve from the paparazzi might delight in the walled exterior — or the fact that the home is on a private street.
Avid fans may recognize the home as the backdrop for the 2012 documentary "Artifact," in which the star and his indie rocker bandmates take on the music industry.
Leto, who most recently starred in the movie "Suicide Squad," purchased the 4,000-square-foot home in March 2006 for $1.65 million.
Brian Courville of Modern Living LA holds the listing.
Related:
Source: Zillow Feed