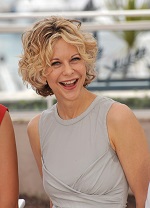 Rom-com darling Meg Ryan just put a $10.9-million price tag on a SoHo loft she recently featured in Architectural Digest.
The home's 4,100 square feet are structured for comfort: When you've got mail, you can kick back and read it in the high-ceilinged, light-filled living room. When you're sleepless in SoHo, there's a black-and-white bathroom with penny tiles and a luxurious tub perfect for a long soak. When Harry meets Sally, there's a kitchen with a table for recreating everyone's favorite scene.
It's an apartment with classic lines, from the long, windowed hallway that invites light — but not sound — into the living spaces, to the glass walls and French doors that create a private space for the formal dining room. The listing is with Barbara Hochhauser of Corcoran Group Real Estate.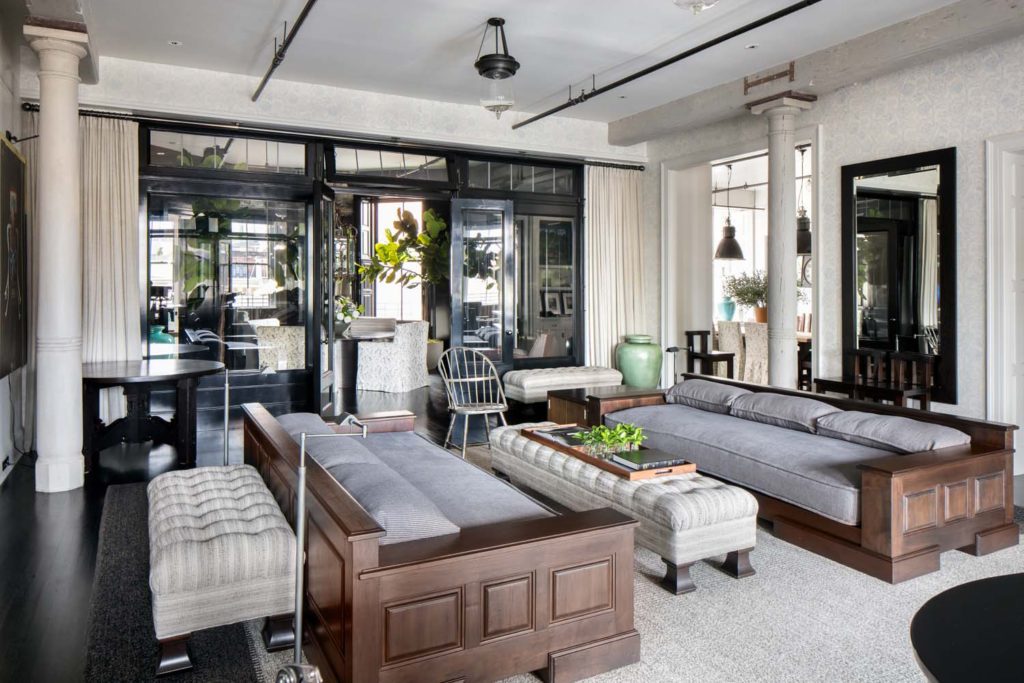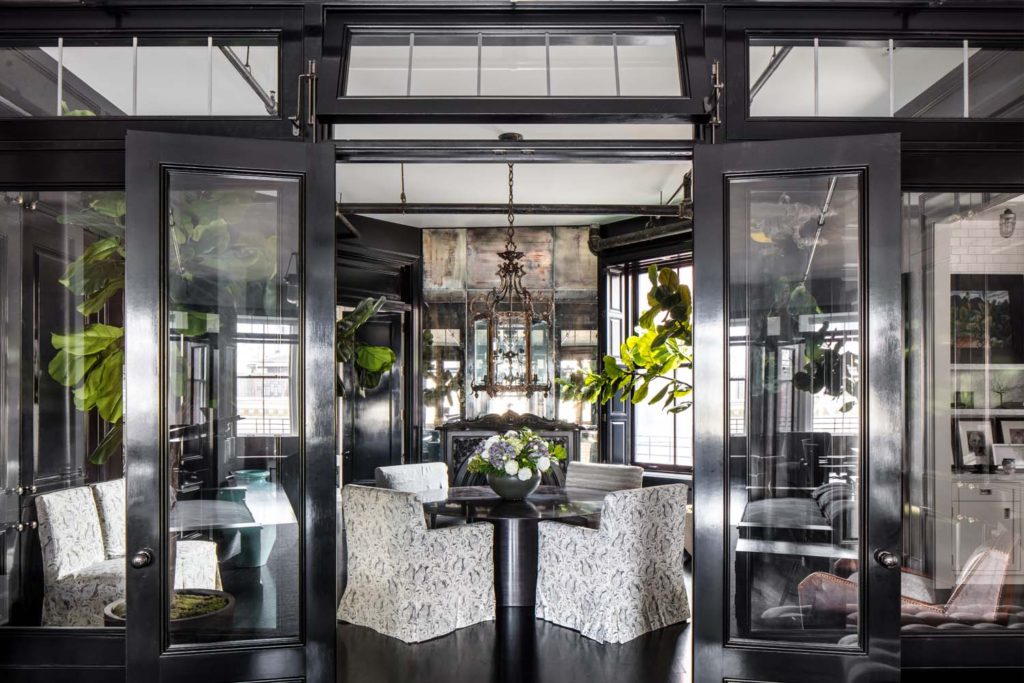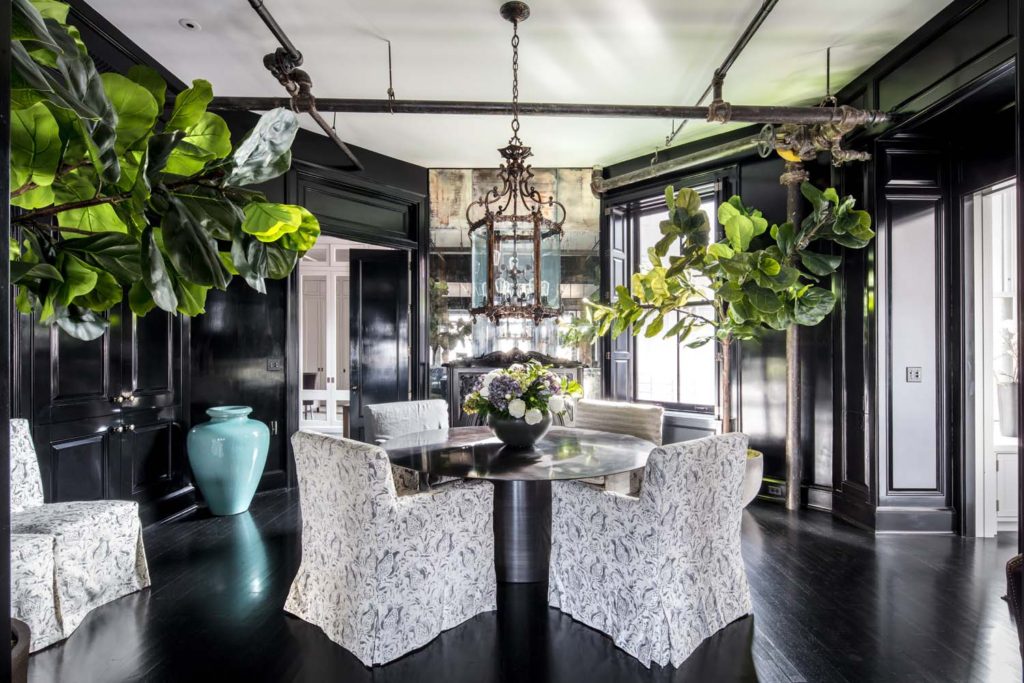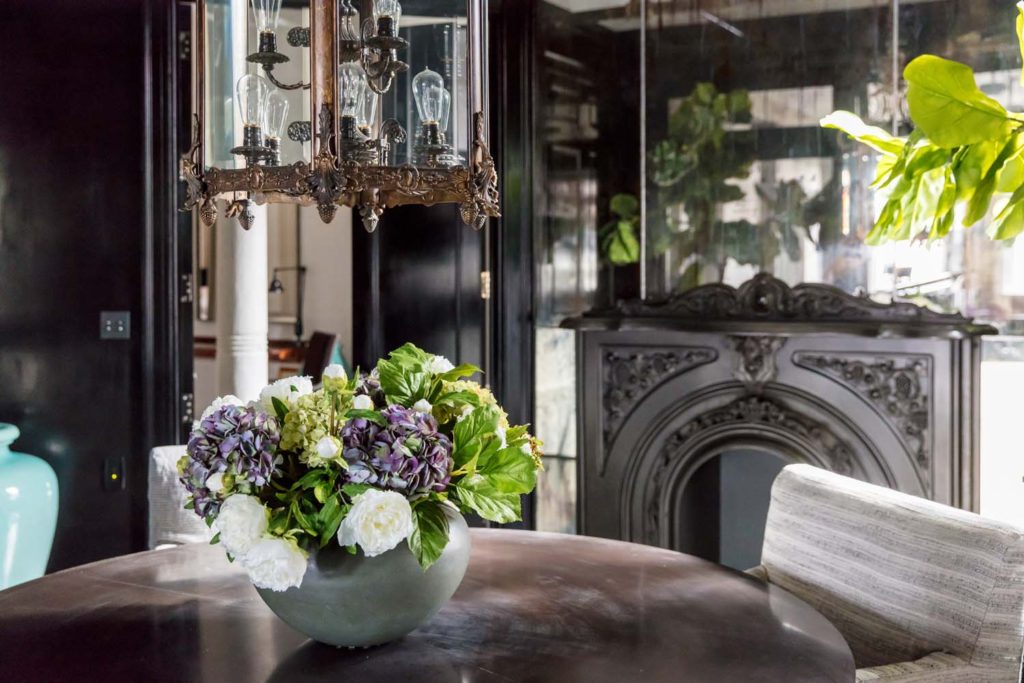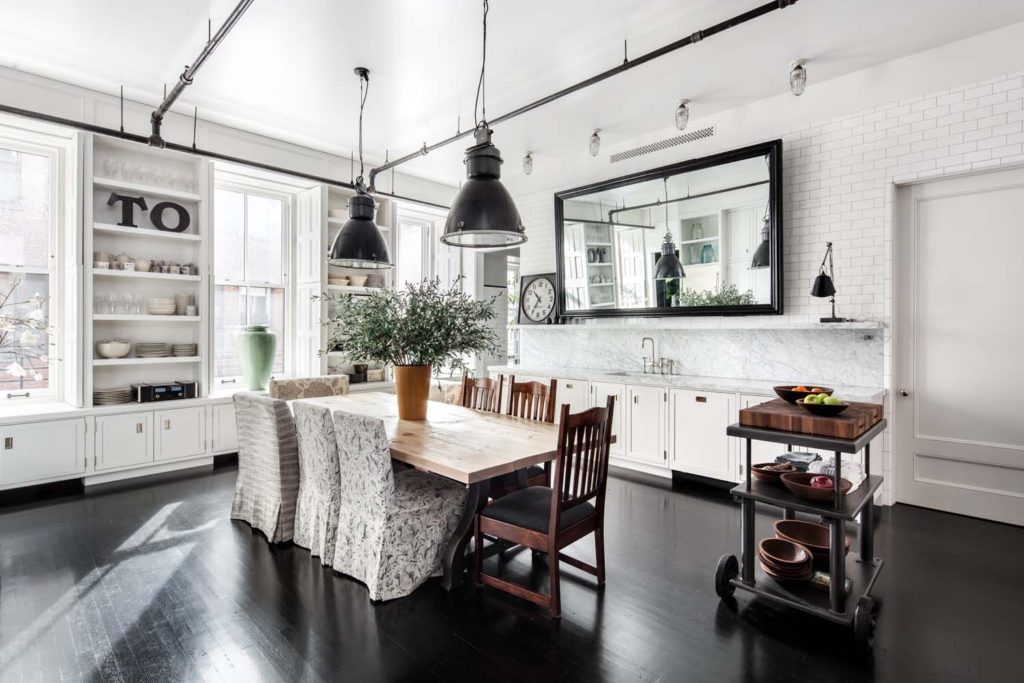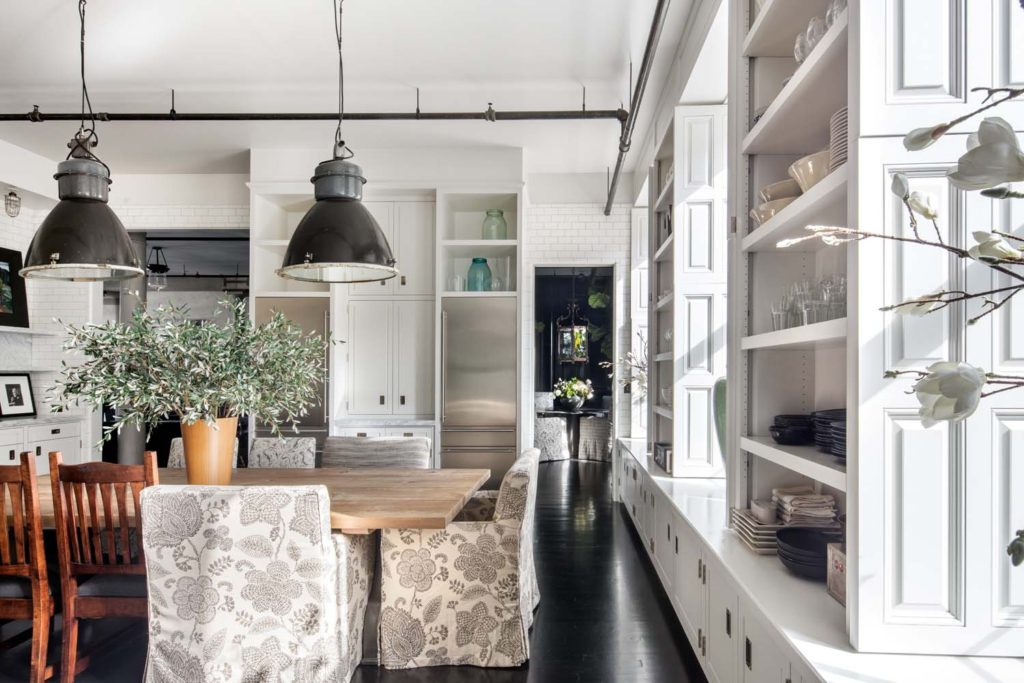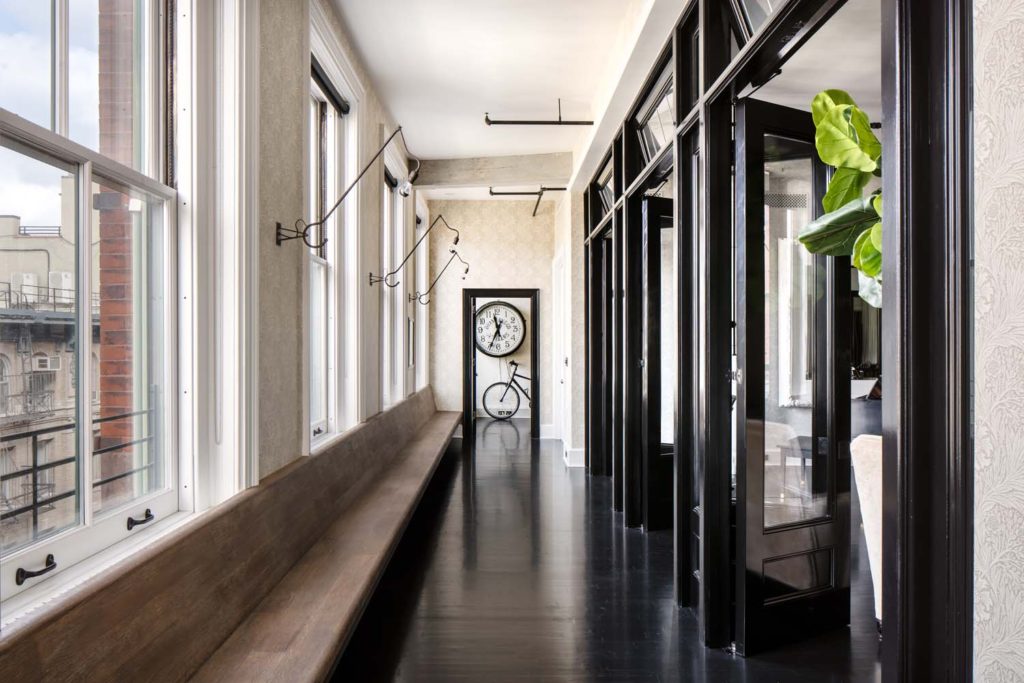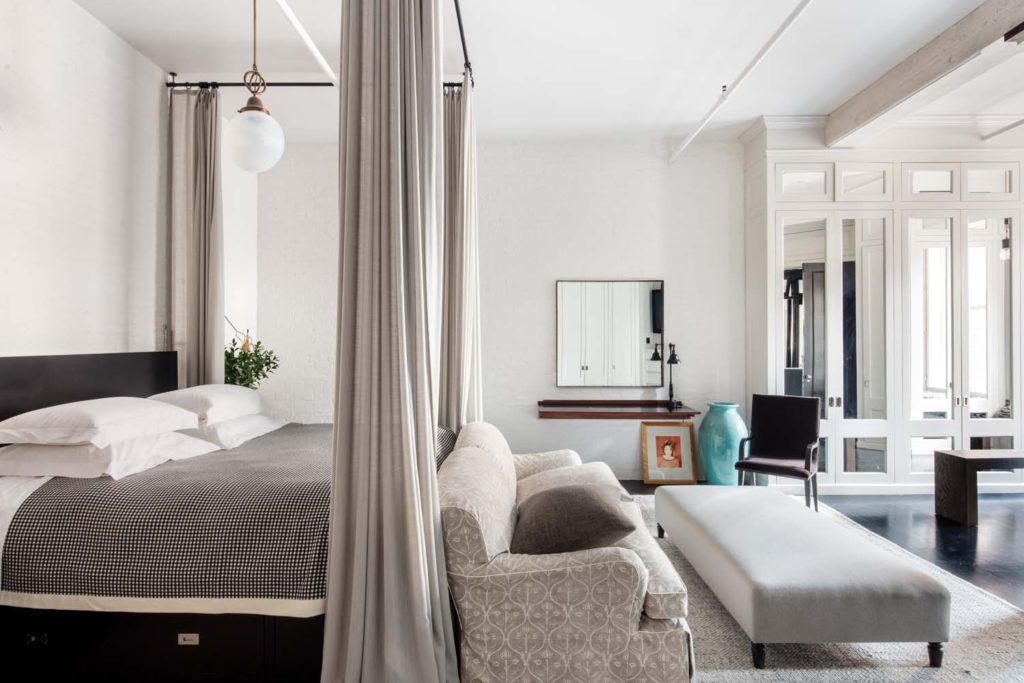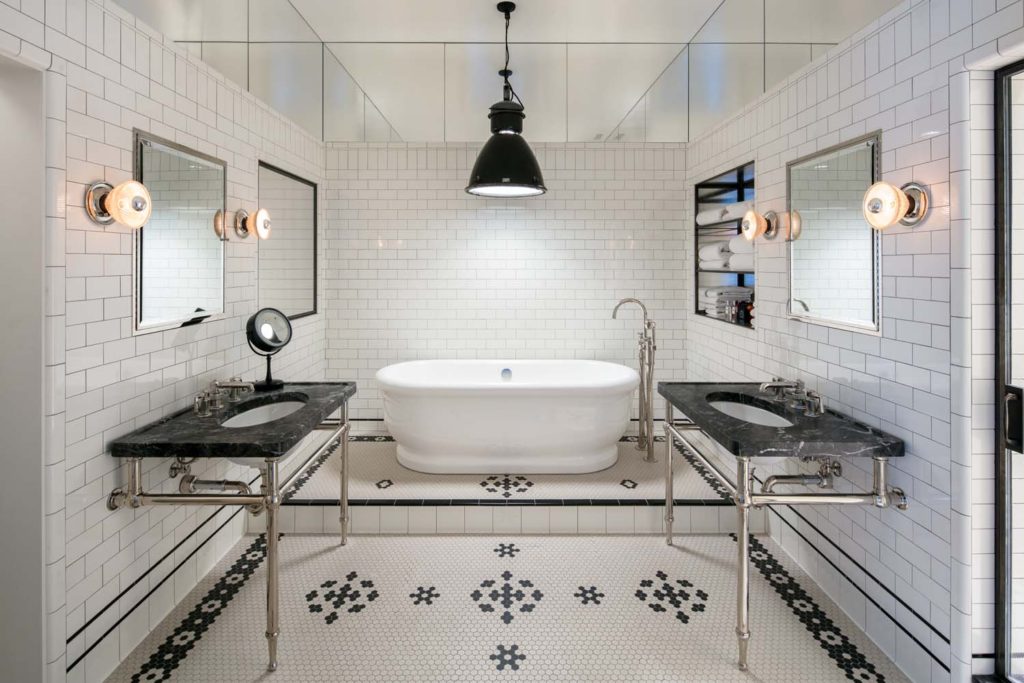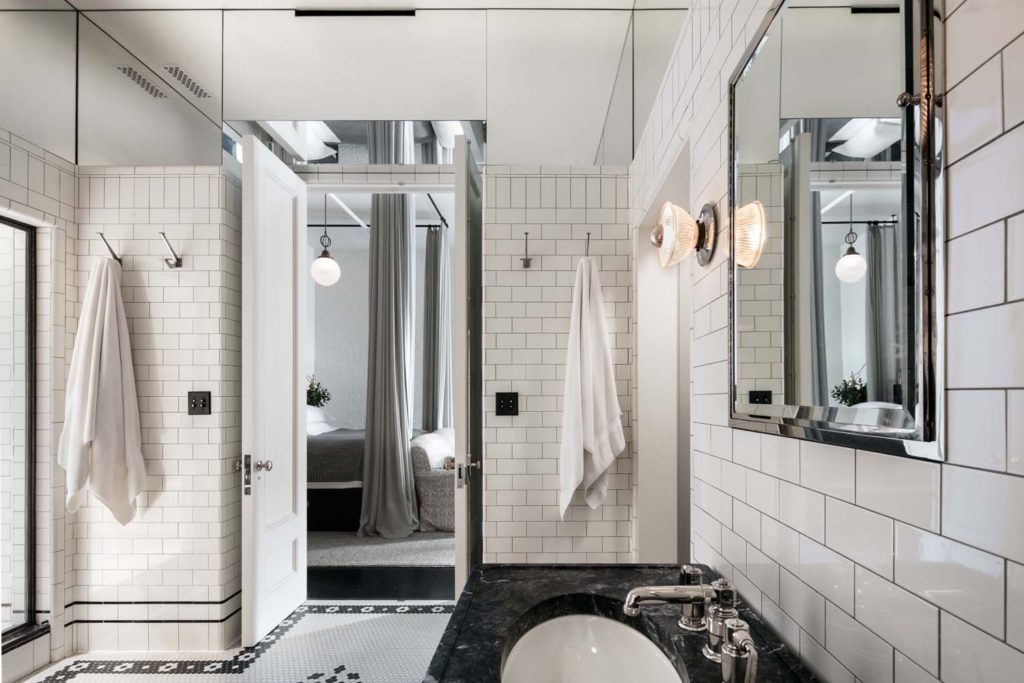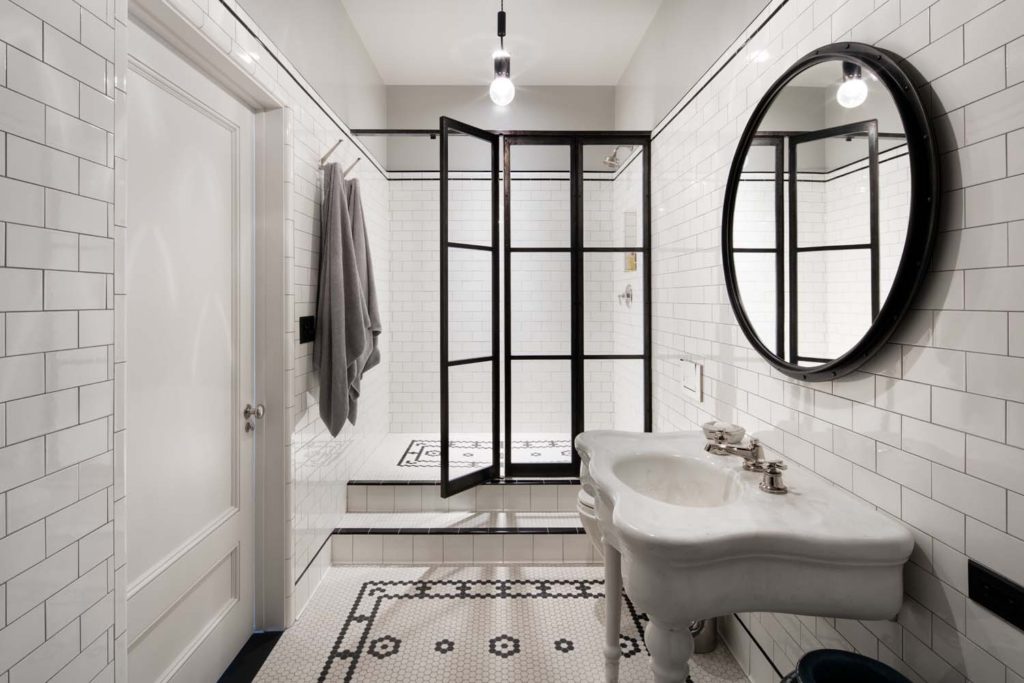 Photos by Evan Joseph
Ryan bought the home from "The Simpsons" actor Hank Azaria in 2013 and renovated it, adding ebonized wood floors and black lacquered cabinets, The Wall Street Journal reports. The apartment spans the fifth floor of a building constructed in the 1880s, and has 2 bedrooms plus a sleeping area with French doors.
Ryan, who last year directed and starred in the movie "Ithaca," is an antiques collector. Above that long table in the kitchen hang two industrial lamps from a salvage shop in Maine. They complement exposed pipes on the ceiling, which add to the home's factory-meets-elegance vibe. The kitchen boasts a double range, two stainless steel refrigerators and a windowed pantry.
A master bedroom with an exposed brick wall and eight closets contribute to the industrial chic aesthetic, as do seven architectural columns, transom windows and 12-foot ceilings.
Related:
Source: Zillow Feed