The 74th annual Golden Globes ceremony is January 8th, so we looked at 10 prior winners – some of whom are nominees again this year – to see what their real estate game looks like.
A few of these past winners have packed up their awards and sold their homes, while others have snagged new residences. Check out the homes of these past winners as you wait for this year's Golden Globes winners to be announced.
Julia Roberts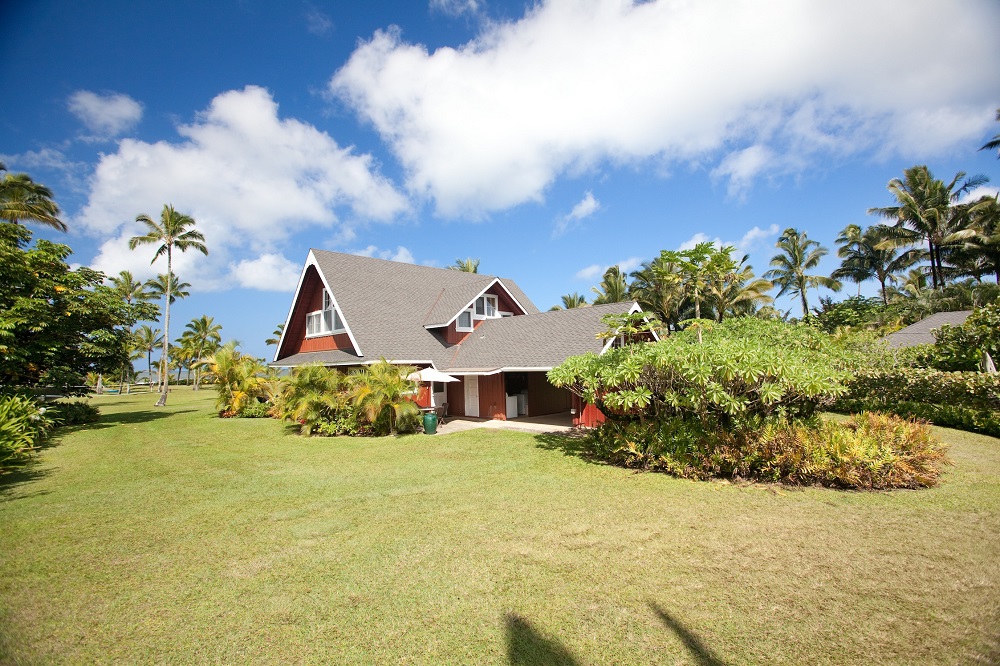 Three-time Golden Globe winner Julia Roberts has nothing to cry over, even if she did have to take a bath on the sale of her Kauai estate in 2016. She's been nominated 8 times since 1990 – starting with her supporting role in "Steel Magnolias" –  and wrapped up a few real estate transactions during that time, too.
Michelle Williams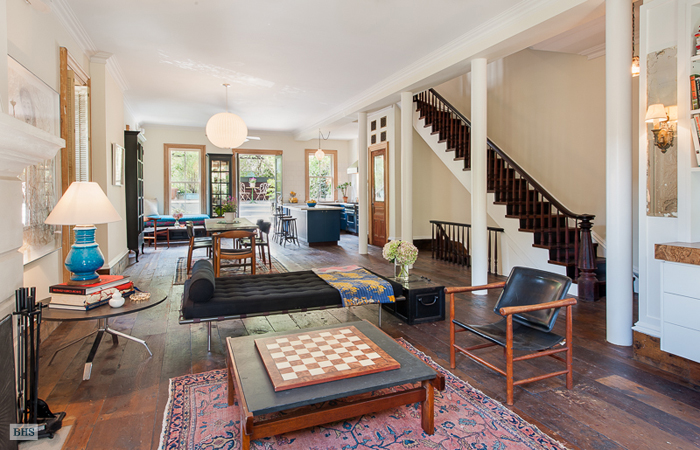 Five years after winning her first Golden Globe (for her star turn in "My Week With Marilyn"), Michelle Williams has secured her fourth nomination, this time for her role in "Manchester by the Sea." After getting $1.3 million more than she was asking for her waterfall townhouse, the actress moved on.
Johnny Depp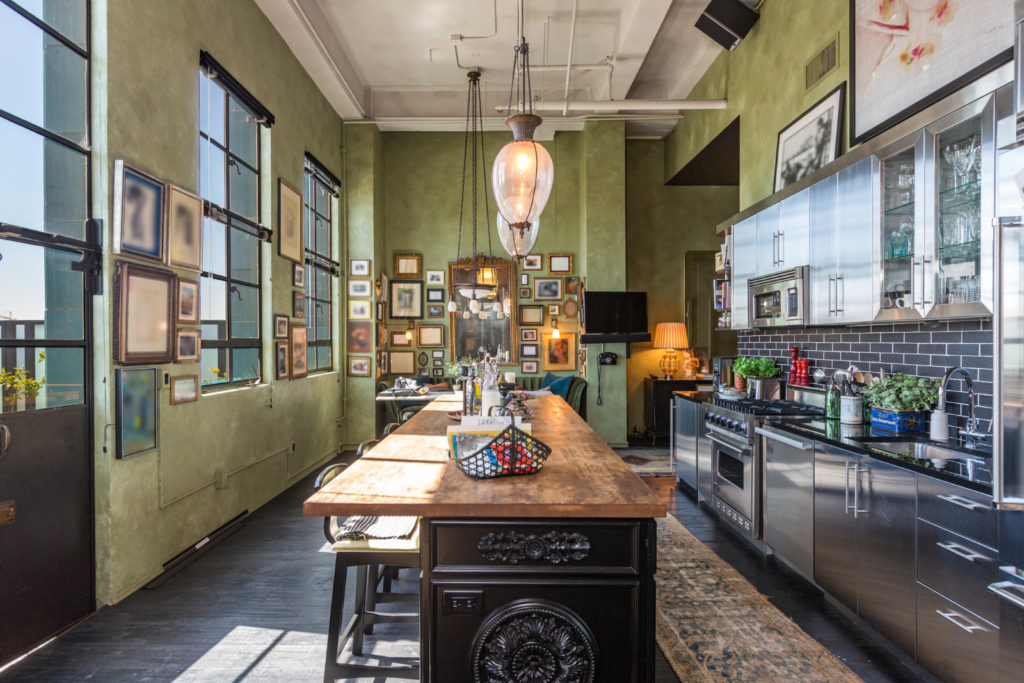 Ten-time nominee Johnny Depp has only managed to secure one Golden Globe (for "Sweeney Todd" in 2008) but had he won them all, he could have housed each in a separate apartment. Depp listed his 5-unit L.A. penthouse collection in fall 2016, but still had many other properties in his pocket, according to his agent at the time.
Jessica Chastain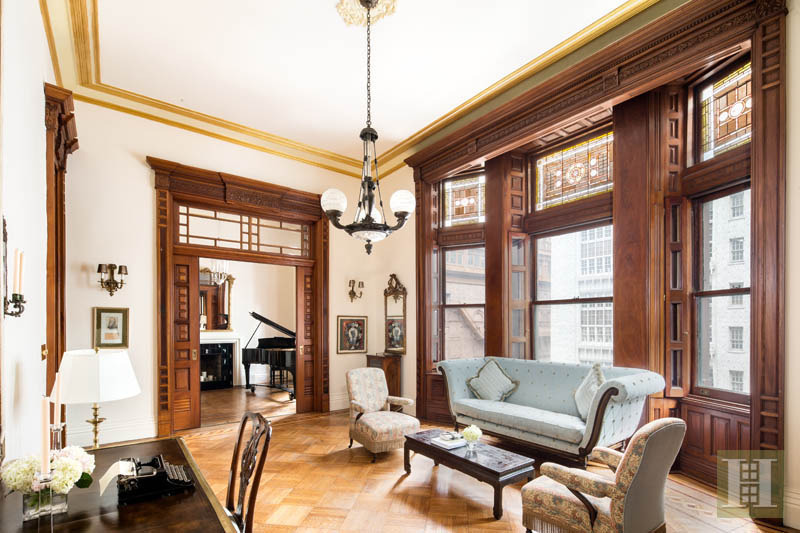 Jessica Chastain already has three nominations and one Golden Globe win (for her role in "Zero Dark Thirty") under her belt. The actress is up for her fourth nomination this year for her role in "Miss Sloane." In March 2015, Chastain and fashion executive Gian Luca Passi de Preposulo bought a gorgeous light-filled apartment across from Carnegie Hall.
Sela Ward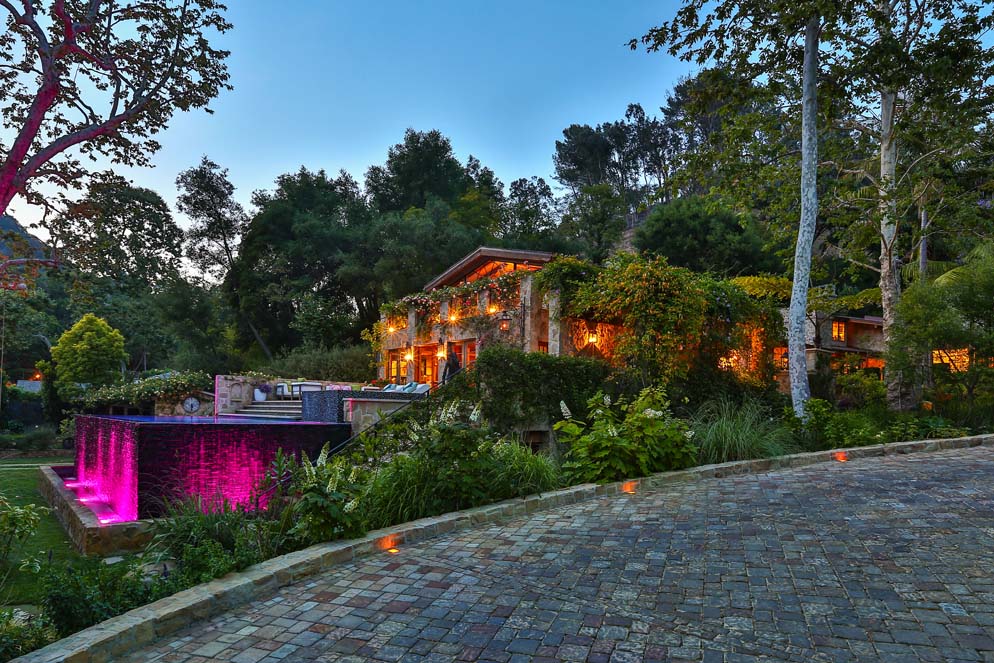 "Once and Again" was a big hit more than once for Sela Ward. She secured three nominations and one win for her role in that series, and a fourth nomination for her role in "Sisters."  Ward sold her spacious Bel-Air estate to Jennifer Lopez in 2016, after many years of enjoying the space with her children and husband.
Robin Williams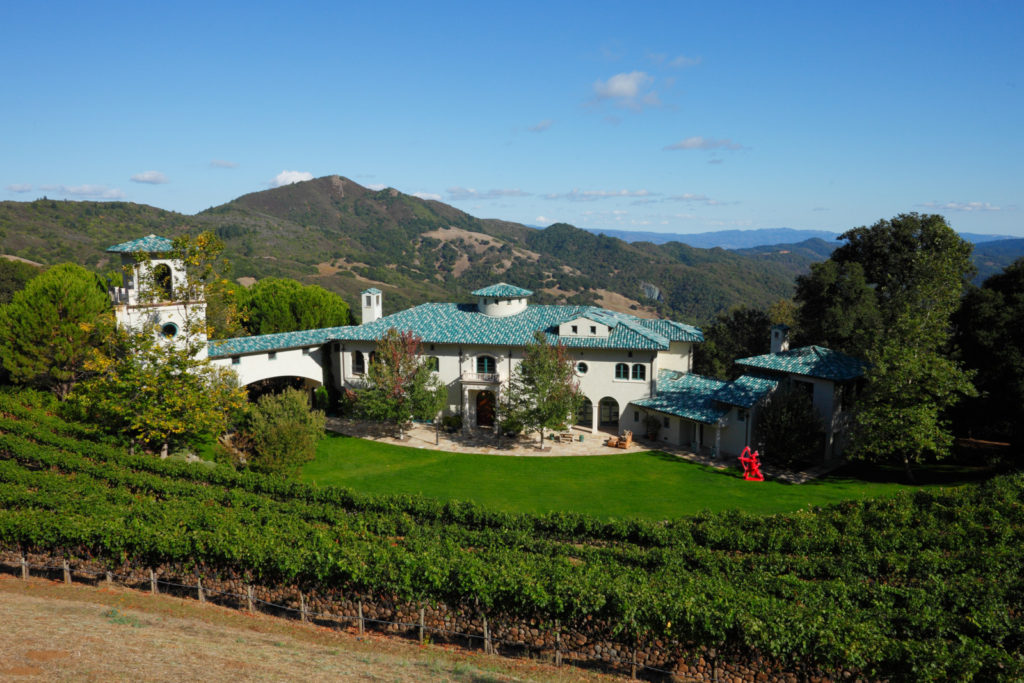 Late actor Robin Williams racked up 10 Golden Globe nominations, four wins, and received the Golden Globe Cecil B. DeMille special achievement award during his career.  It wasn't until nearly two years after his death that the actor's 639-acre vineyard estate was finally sold.
Leonardo DiCaprio
Leonardo DiCaprio has scooped up three Golden Globe wins and 11 nominations since 1994, when he was first nominated for his supporting role in "What's Eating Gilbert Grape." The actor listed both his modest California ranch home and a panoramic Malibu beach house toward the end of 2016.
Jeff Bridges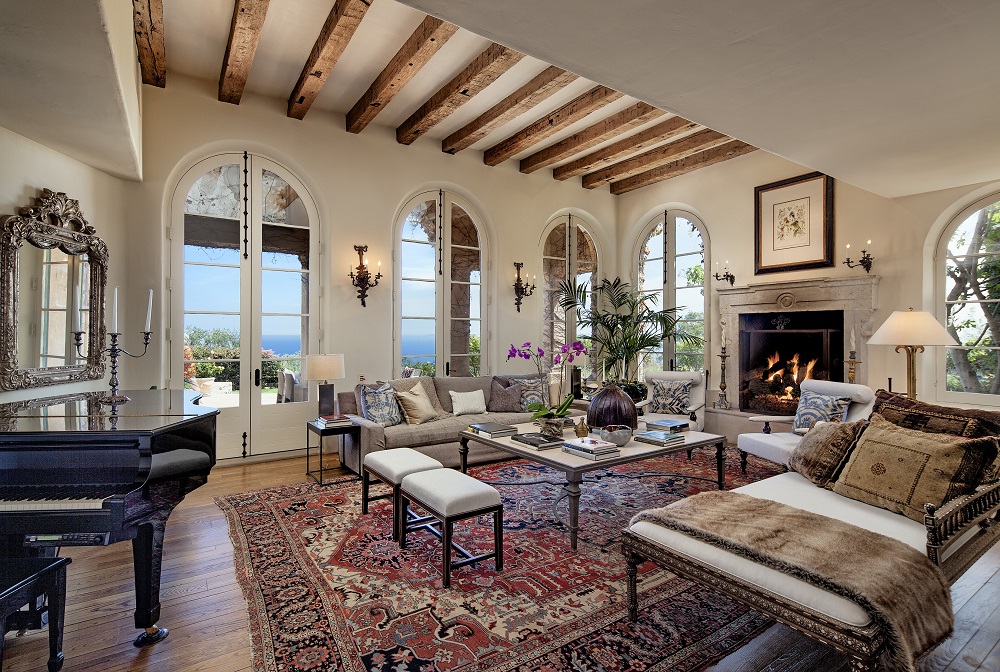 Jeff Bridges has been nominated for four Golden Globes and secured two wins since 1985. This year, Bridges is up for his fifth nomination, for his role in "Hell or High Water." In 2015, the actor and his wife listed their beloved Montecito estate for $29.5 million, but a sale has not yet been confirmed, and the couple have dropped their asking price to $18.5 million.
Tina Fey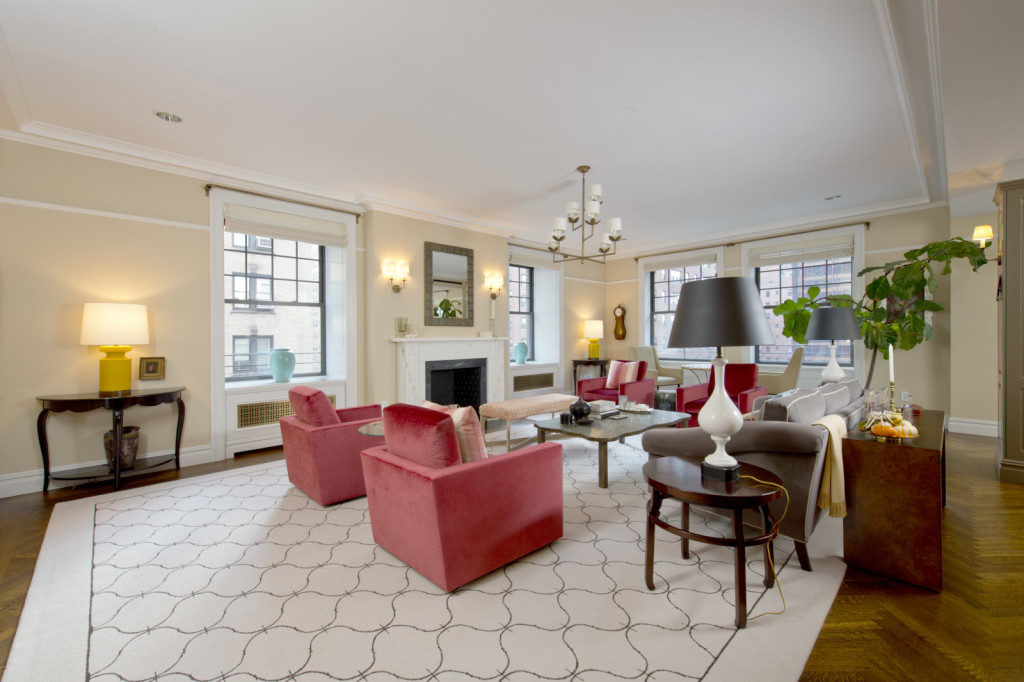 The "30 Rock" actress racked up six consecutive Golden Globe nominations from 2008 to 2013 for her role in the show, won twice, and even co-hosted the Golden Globes with Amy Poehler. At the beginning of last year, Fey snagged the unit above her Manhattan apartment, possibly to combine the units into one massive residence.
Sarah Jessica Parker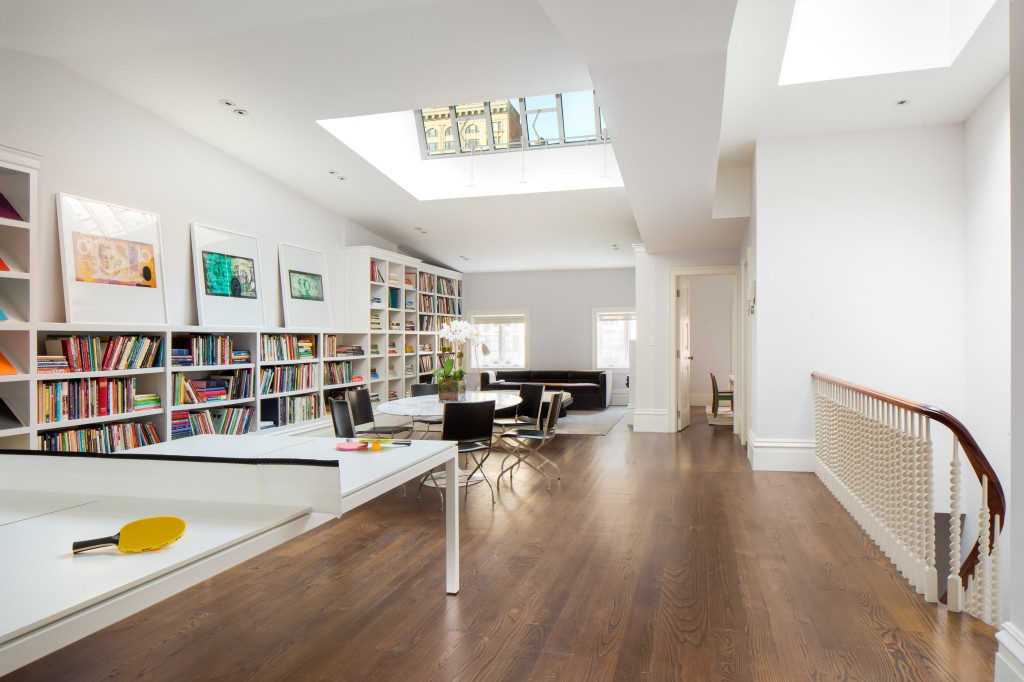 "Sex and the City" actress Sarah Jessica Parker has received nine Golden Globe nominations and four wins – all for her starring role as Carrie Bradshaw. While the actress had no trouble picking up Golden Globes, she didn't have as much luck picking up a buyer for her Fifth Avenue townhouse. Parker and her husband, Matthew Broderick, finally managed to unload it after three years on the market – for less than what they initially paid.
Related:
Source: Zillow Feed