It's awards season in Hollywood, and Sunday night is the highlight. Stars will be donning their designer gowns and tuxes for the creme de la creme of awards ceremonies.
Winning one of the golden statues is no small feat, even for Hollywood A-listers. To gear up for Sunday night's ceremony, let's take a peek inside the homes of 10 past award winners.
Jennifer Lawrence
Recognized for her work in "Silver Linings Playbook," Jennifer Lawrence snapped up this Beverly Hills home from Jessica Simpson. The home has an airy Hamptons feel and style, while the grounds provide a peaceful garden oasis.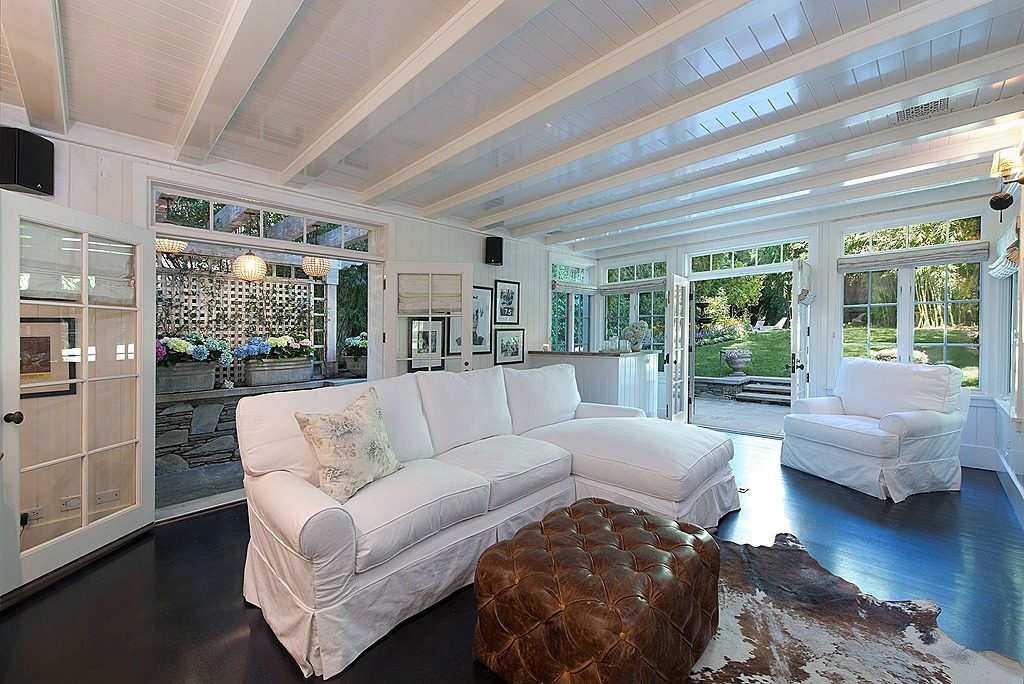 Meryl Streep
Repeat winner Streep put her former townhouse, a charming 19th-century Greenwich Village abode, on the market in January for $28.5 million. The luxury home comes equipped with a sleek chef's kitchen, a master bath made entirely of Italian marble, and a rooftop deck with city views.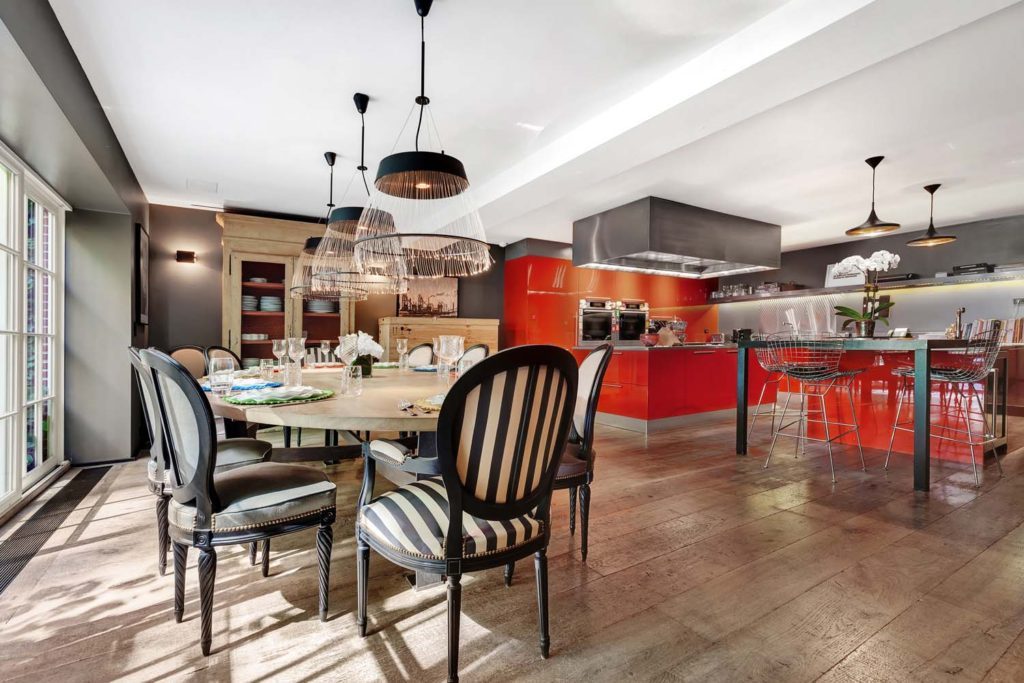 Adele
In 2016, Adele joined the ranks of J. Law, Channing Tatum, and numerous other celebrities with a new home in Beverly Hills. The "Skyfall" singer's home features exposed beams, vaulted ceilings, and a dreamy backyard with a spa, a gazebo, and white lights strung over the pool.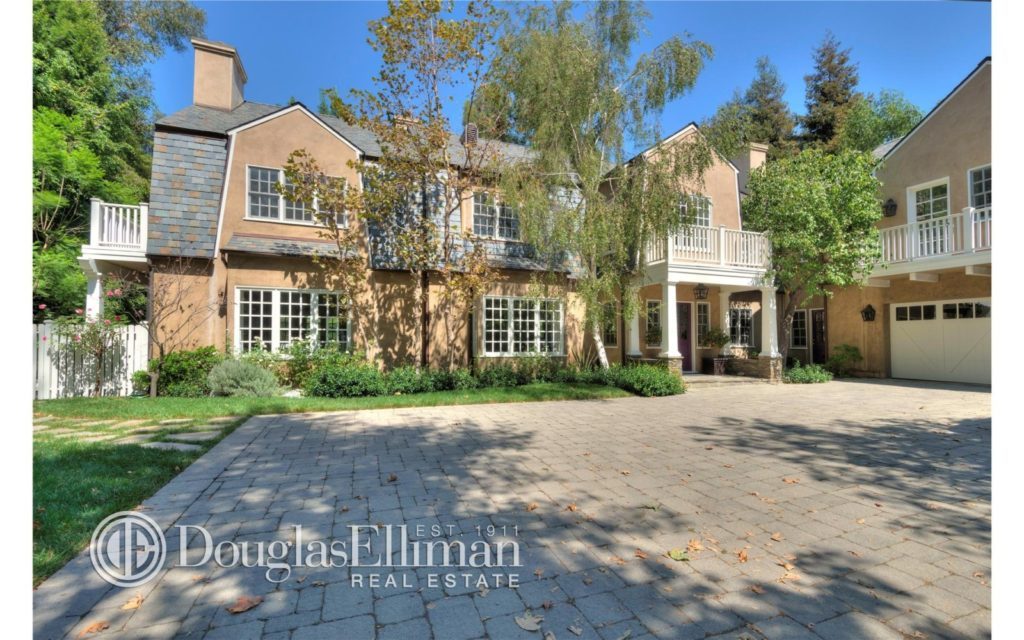 Katharine Hepburn
Katharine Hepburn was a leading lady – both in Hollywood and on the awards scene. After her death, the seaside estate from her childhood, which she rebuilt and vacationed at throughout her lifetime, was listed for $14.8 million.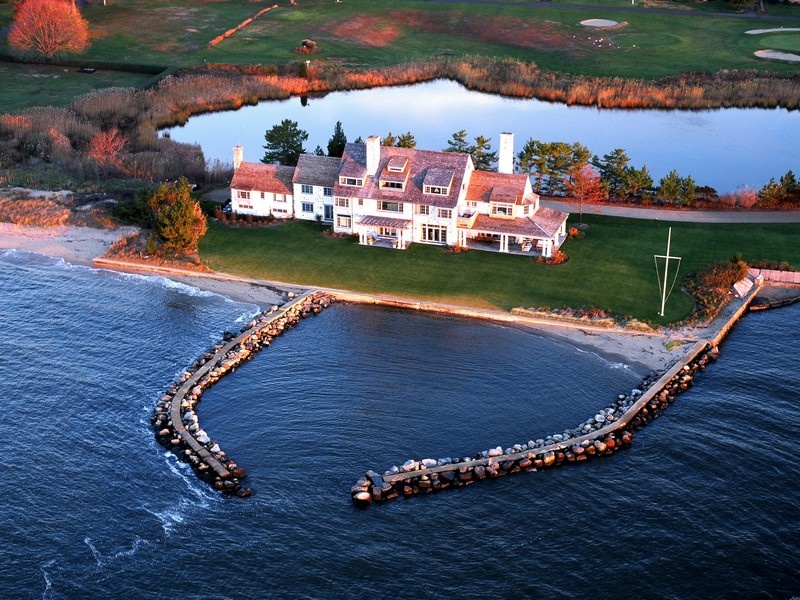 Charlize Theron
Charlize Theron (who was recognized for her 2004 role in "Monster") sold her luxurious Los Angeles loft at a $1-million loss in 2016. The 2-story penthouse overlooks the Capitol Records Tower from its three terraces. Without the view, the tall steel-framed windows and exposed pipes might fool you into thinking you're in New York City.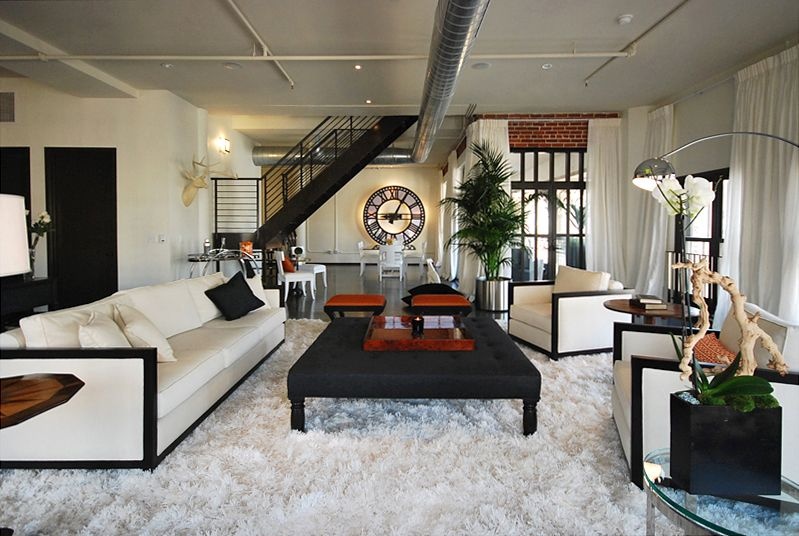 Jeff Bridges
Jeff Bridges' role in "Crazy Heart" won him kudos – and now he may bring home a statue for his role in 2016's "Hell or High Water." Bridges and his wife, Susan, lived for many years on a 19-acre spread in Montecito, CA with their daughters. With the kids all grown up, the Bridges are looking to pass on the 9,593-square-foot home to another family who can enjoy the Pacific Ocean views and secret hedged garden.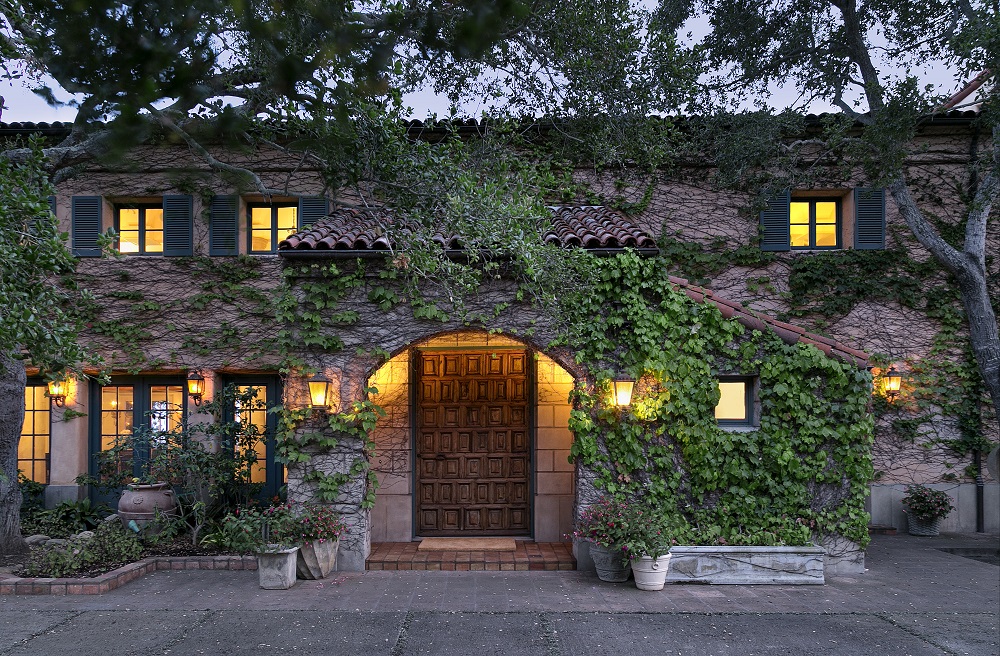 Goldie Hawn
In late 2016, the actress and her husband, Kurt Russell, listed their longtime home – a spacious Los Angeles mansion in the exclusive Palisades Riviera neighborhood. The home features numerous skylights, built-in bookcases, an eat-in country kitchen, and a huge backyard designed for hosting.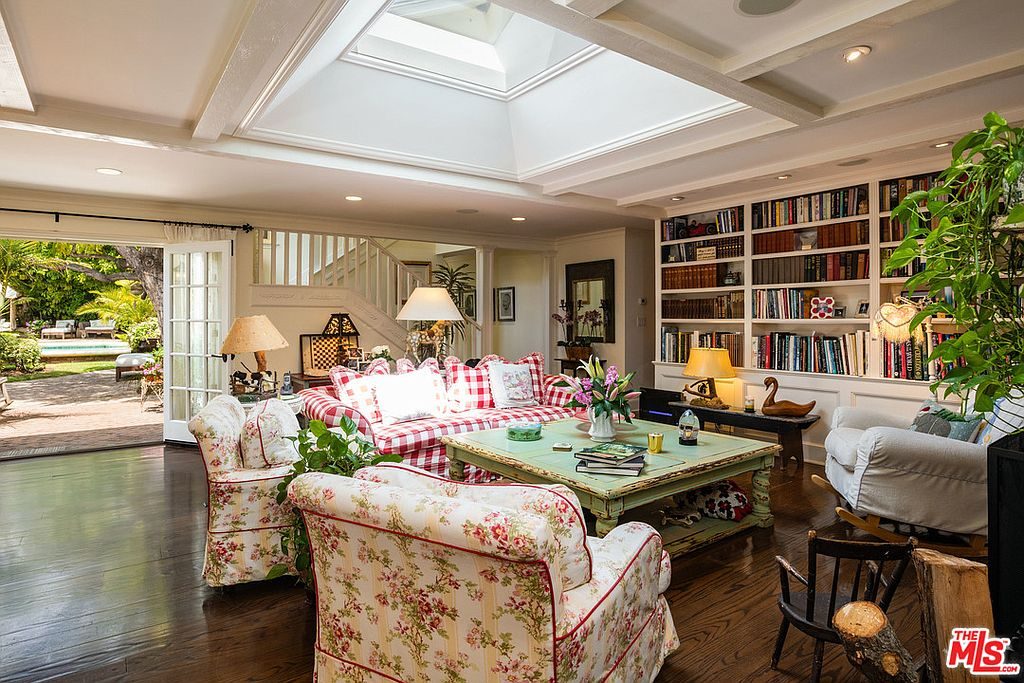 Tom Hanks
First recognized in 1989 for his role in "Big," Tom Hanks, along with his wife, Rita Wilson, listed neighboring estates in Los Angeles. The two properties are located on adjacent lots, sharing celebrity neighbors like Steven Spielberg and Reese Witherspoon, but otherwise vary in size, style, and amenities.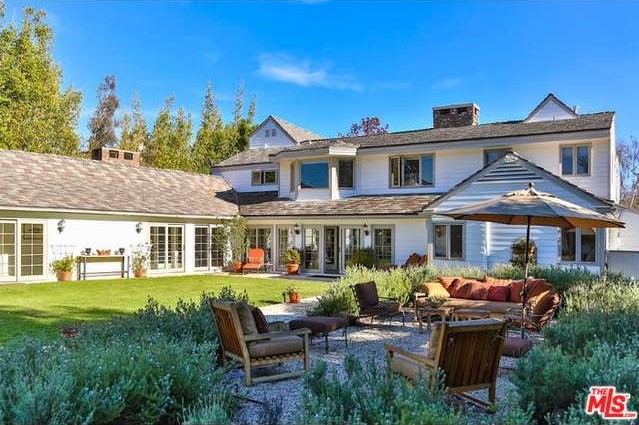 Sean Penn
The actor (awarded for his roles in "Milk" and "Mystic River") listed his Malibu estate in 2015. The U-shaped home sits on a private 1.4-acre lot with beautiful terraced gardens, a pool, and a backyard fire pit – and it's just a short walk to the beach.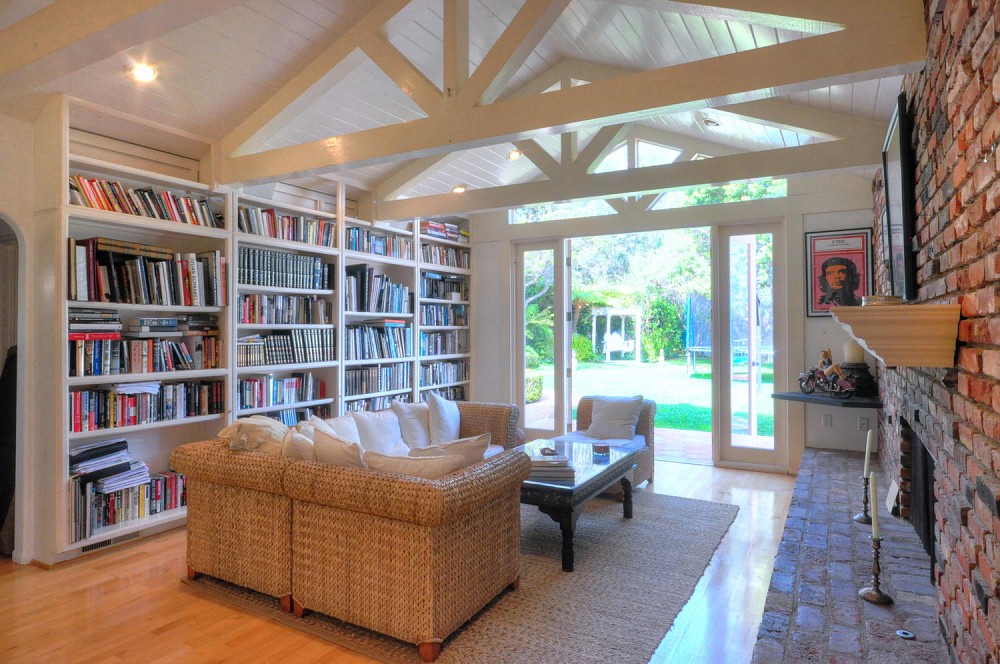 Michelle Williams
Michelle Williams hasn't secured a win yet, but this could be her year – the "Manchester by the Sea" actress is receiving effusive praise. In 2015, Williams let go of the Brooklyn townhouse she once called home with Heath Ledger (for well over her asking price). The 4-story home includes a three-car garage, a rooftop garden with a waterfall, and 12-foot ceilings.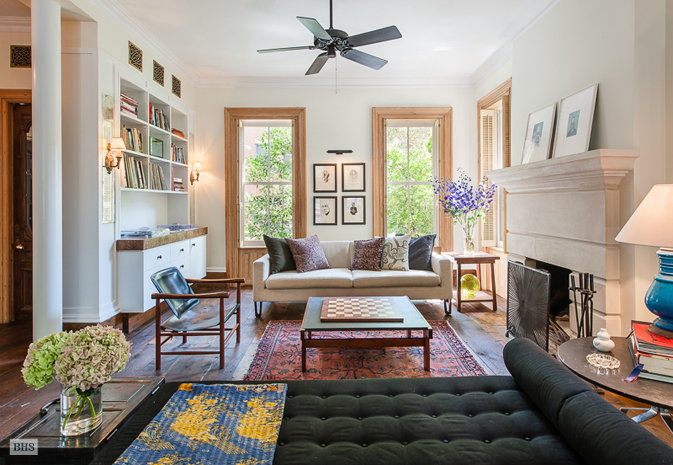 Related:
Source: Zillow Feed