Despite four decades in Hollywood, the "Avengers" star isn't any closer to slowing down. If anything, Robert Downey Jr. is busier than ever. He's got one movie in post-production ("Spider Man: Homecoming"), "The Voyage of Doctor Dolittle" in pre-production, is currently filming another "Avengers" movie, and has announced two other films.
Somehow he's still making the time to pick up new homes — one on each coast. Less than two weeks ago, it was reported that the actor purchased a windmill cottage in East Hampton. This time it's a $3.8-million Malibu manse.
Perched on a sunny cliff, the 3,384-square-foot residence offers sweeping water views from many rooms. In the living room, retractable glass walls flood the huge space with light, and make it feel seamlessly integrated with the outdoor terrace. The kitchen boasts an eight-burner stove, two sinks and a separate wine fridge.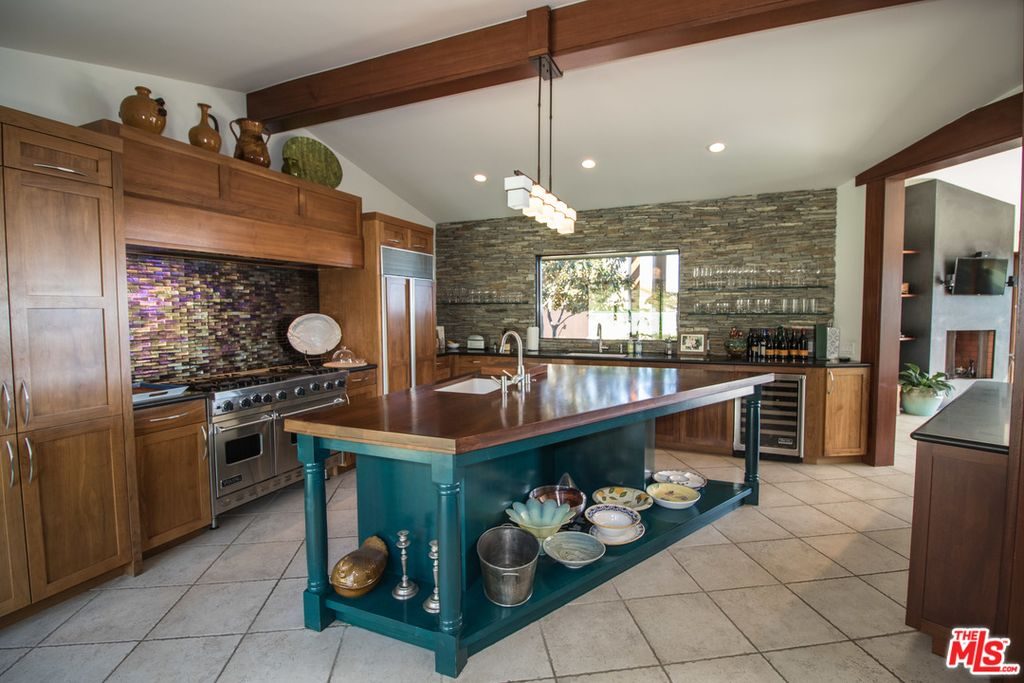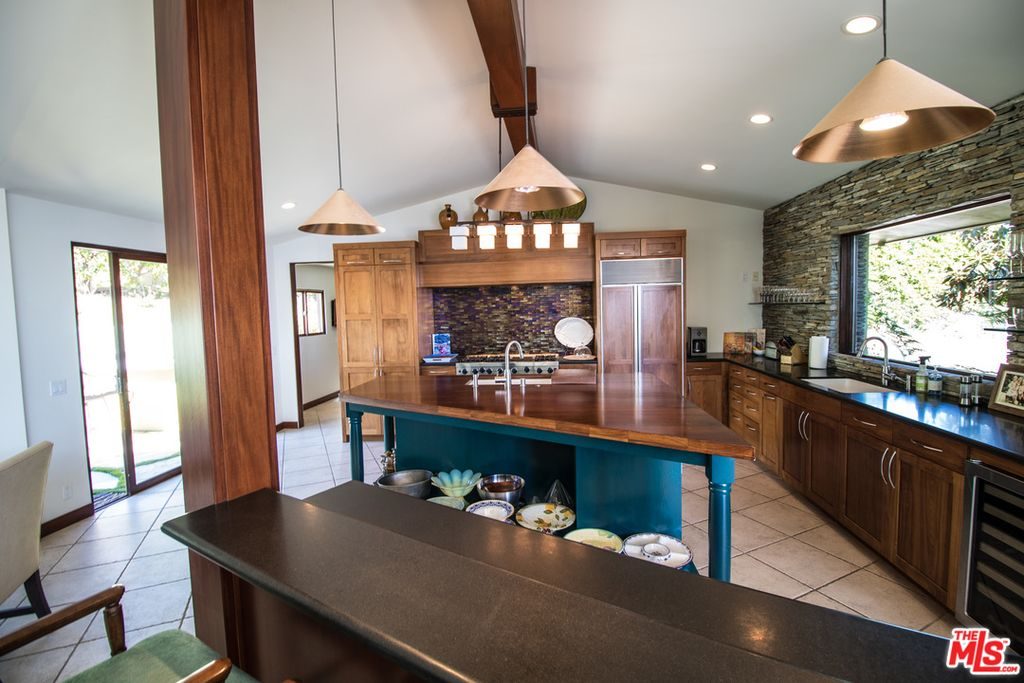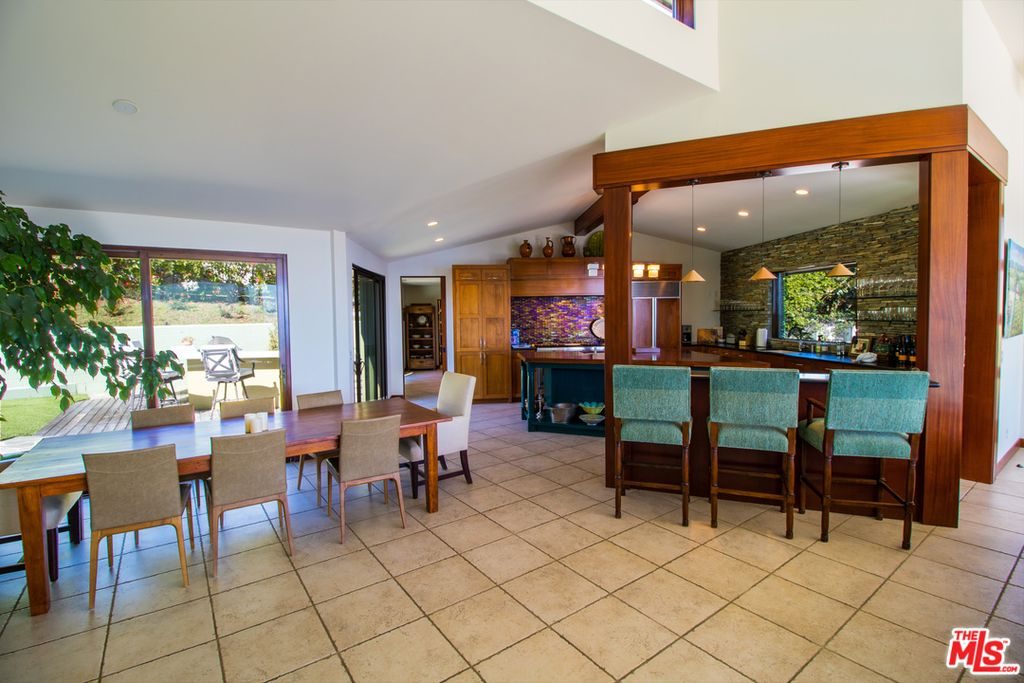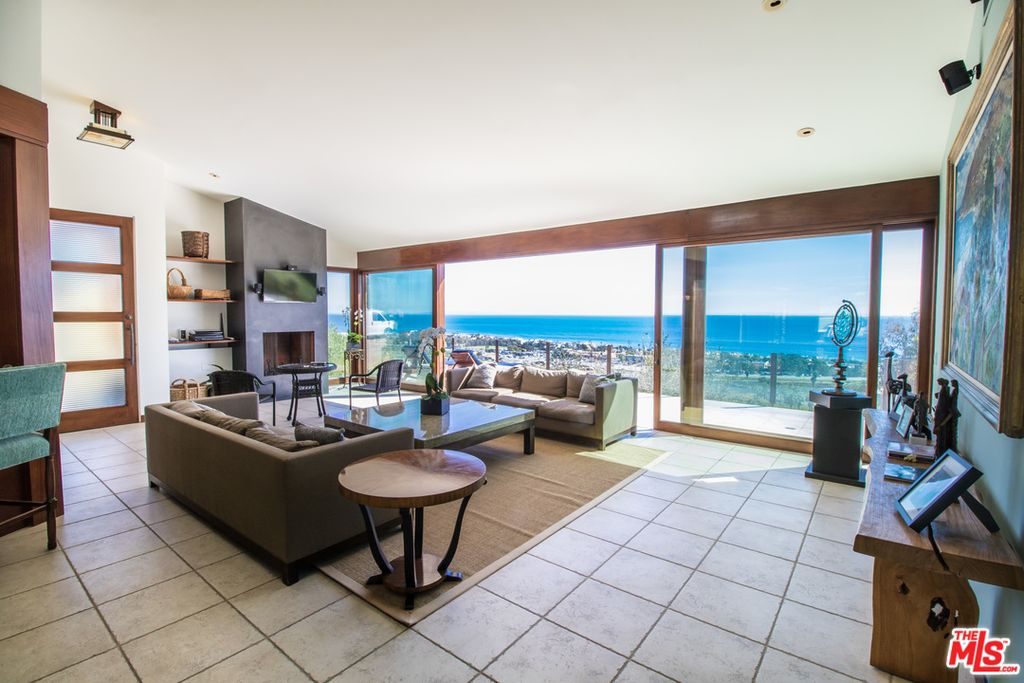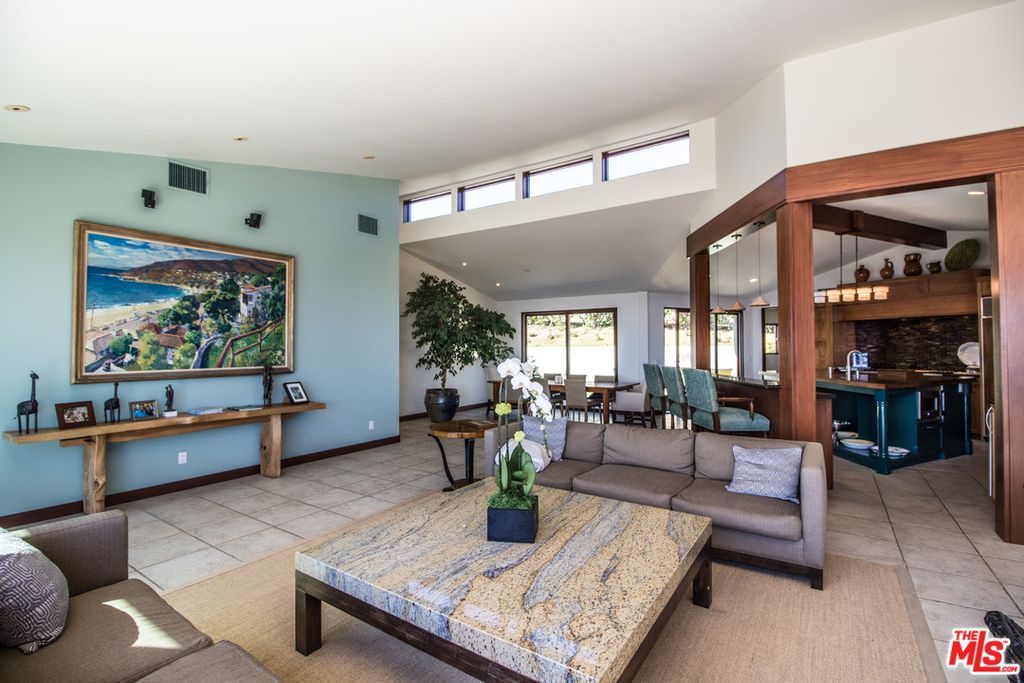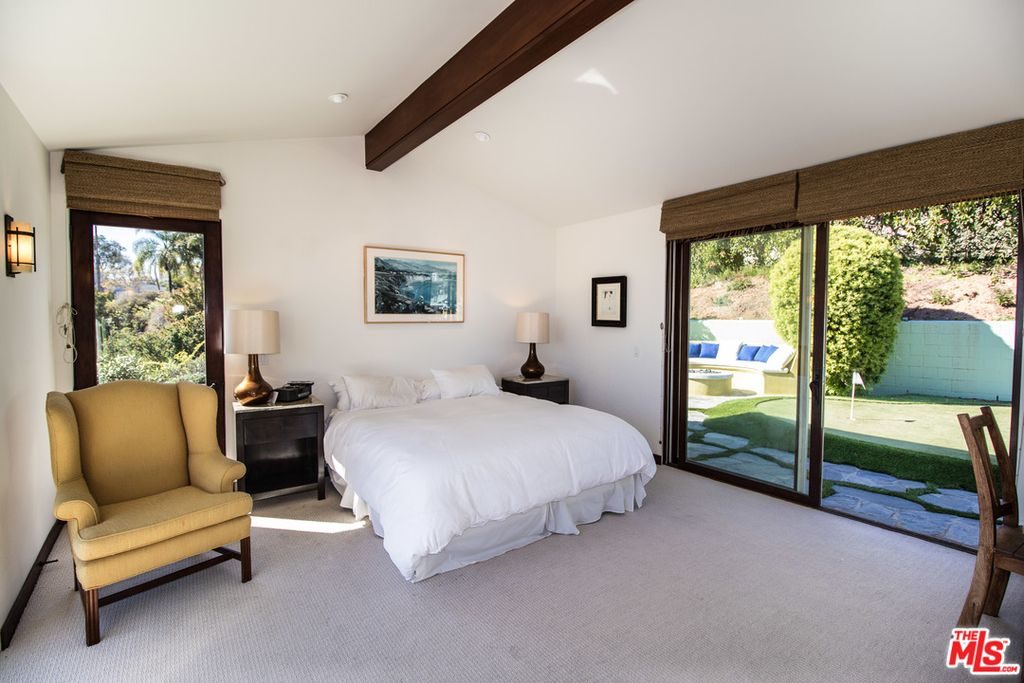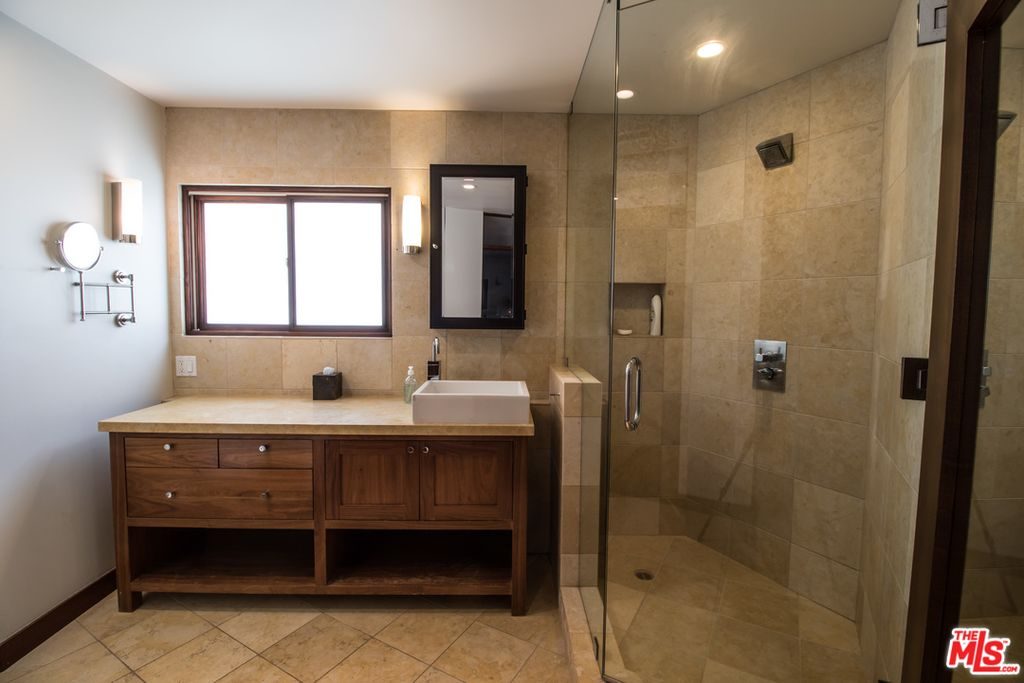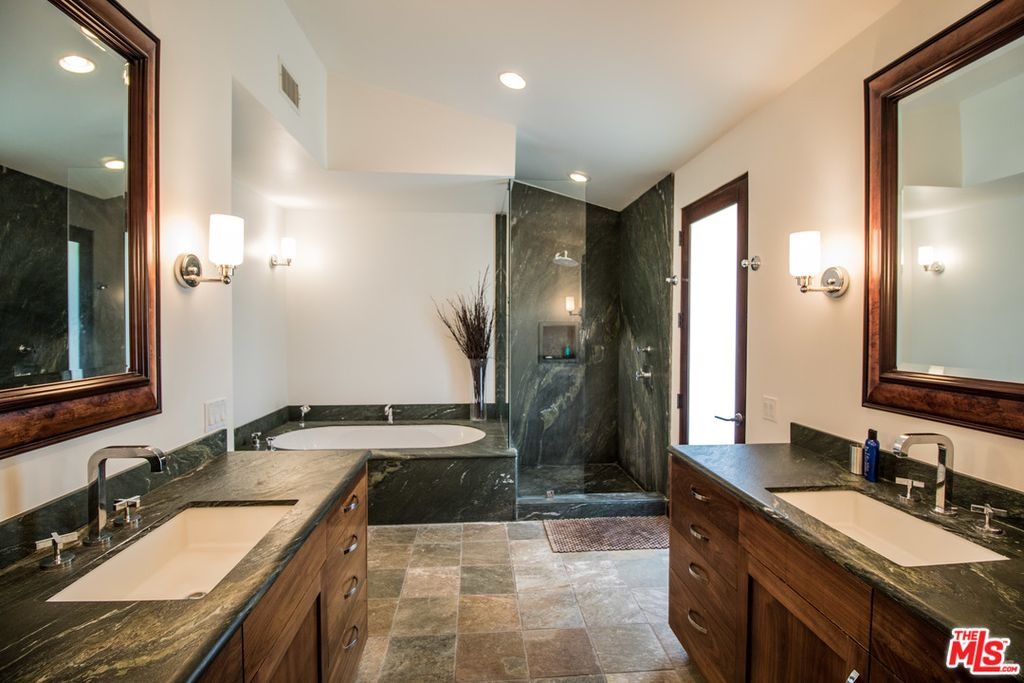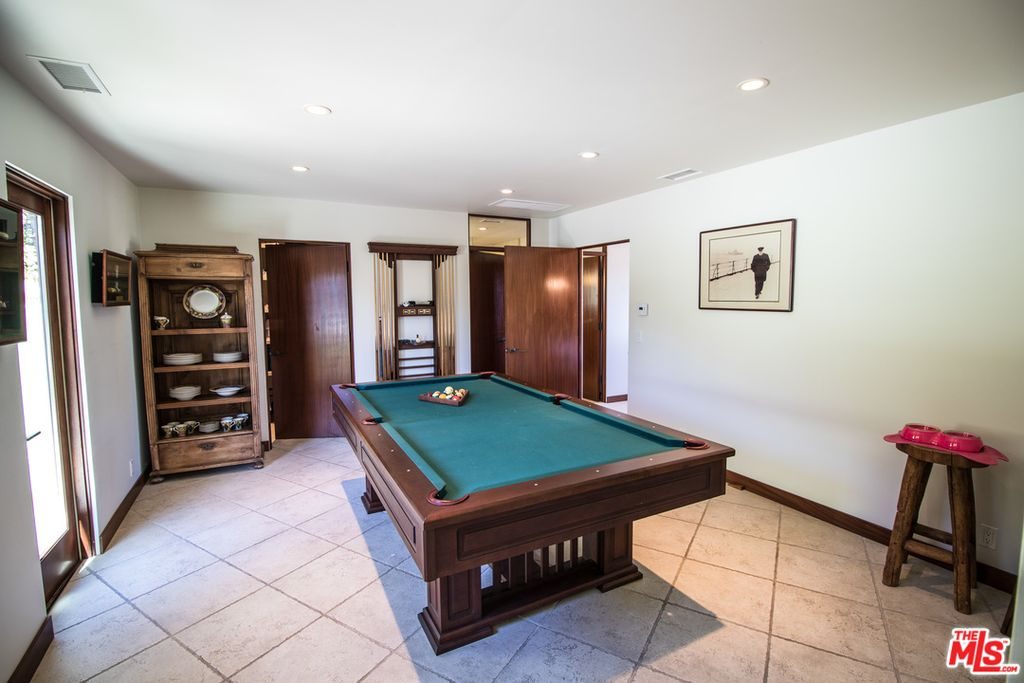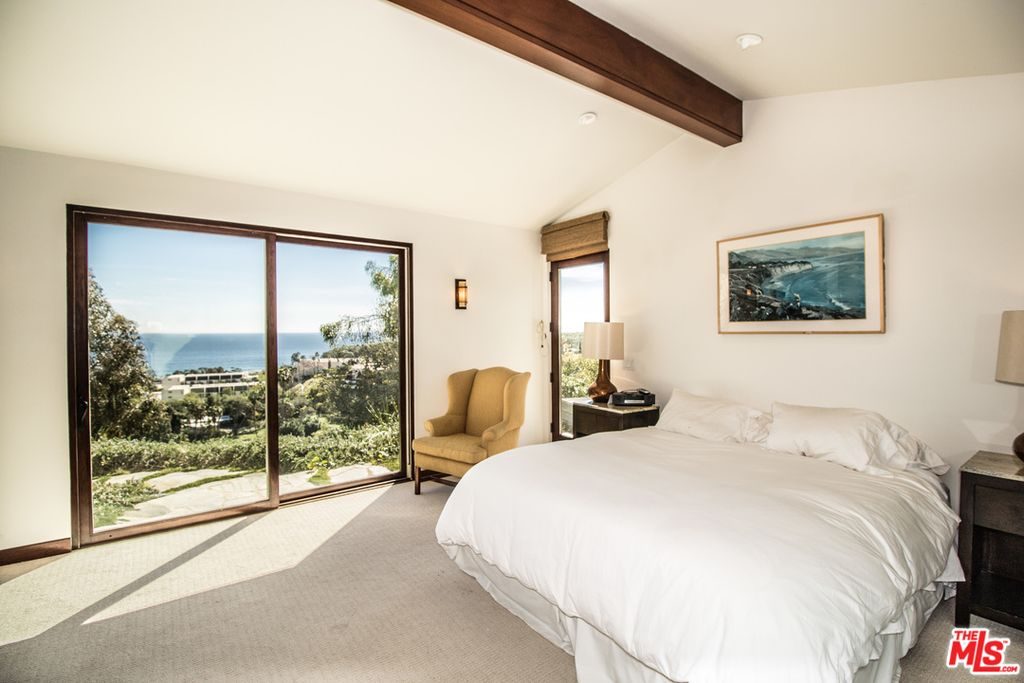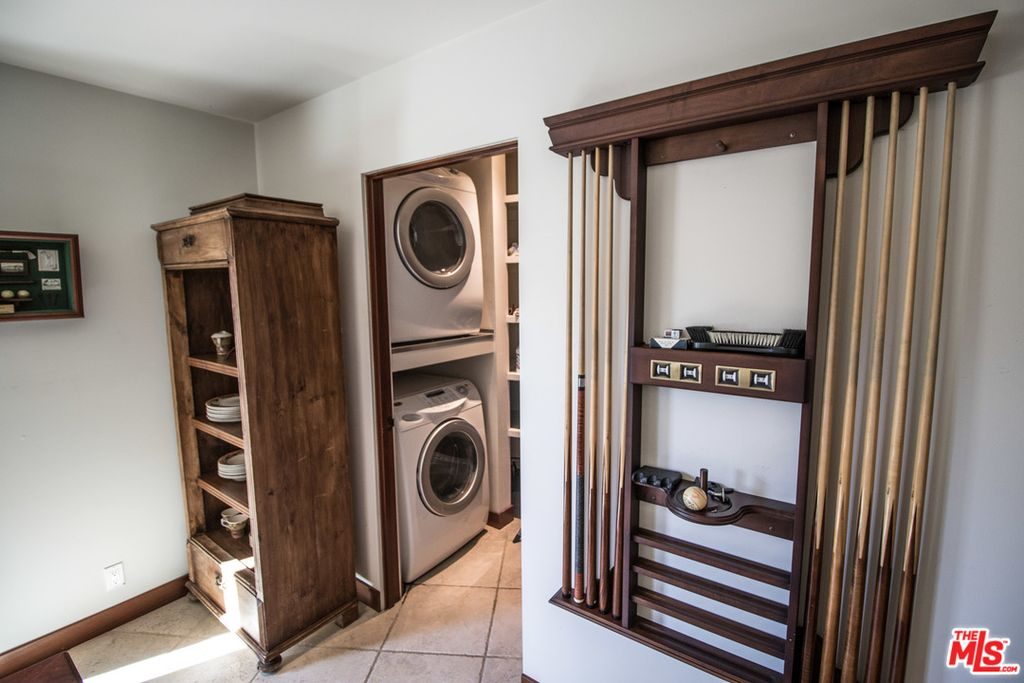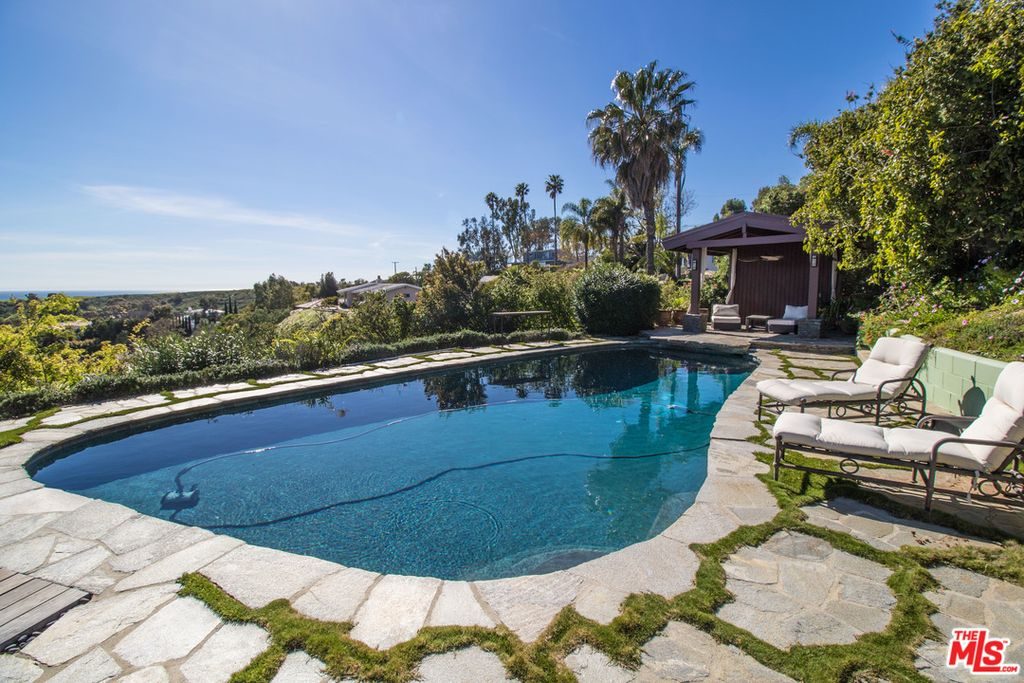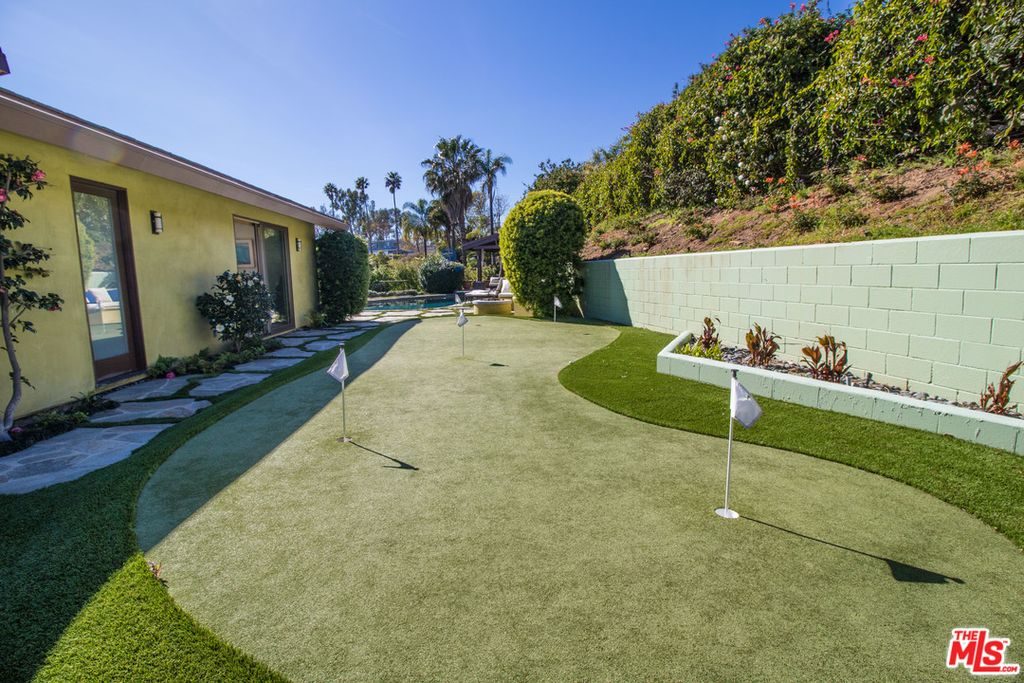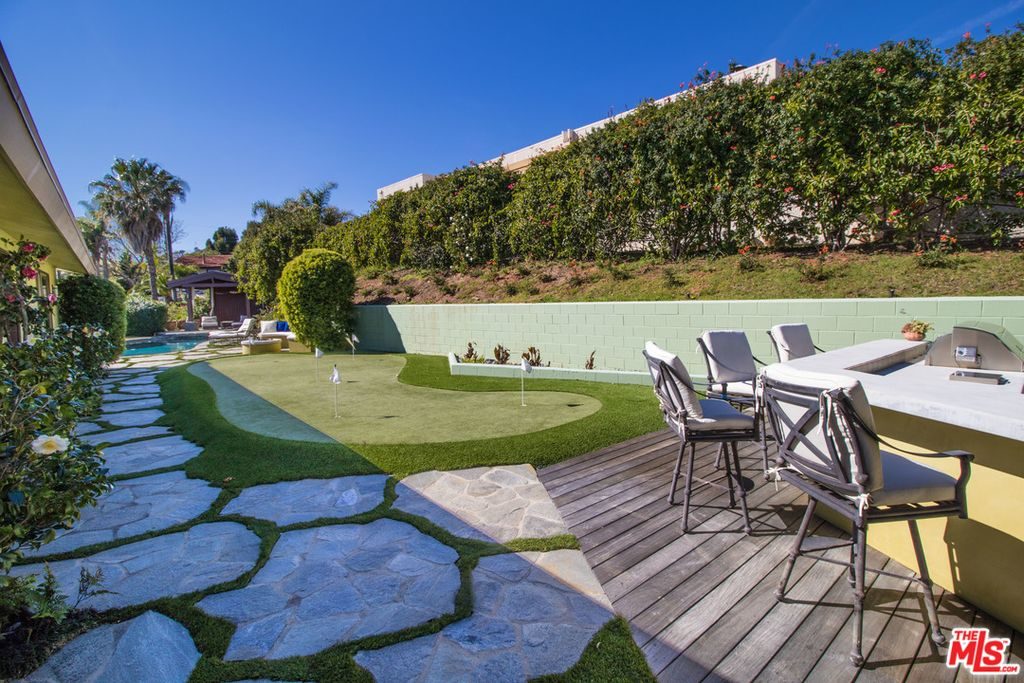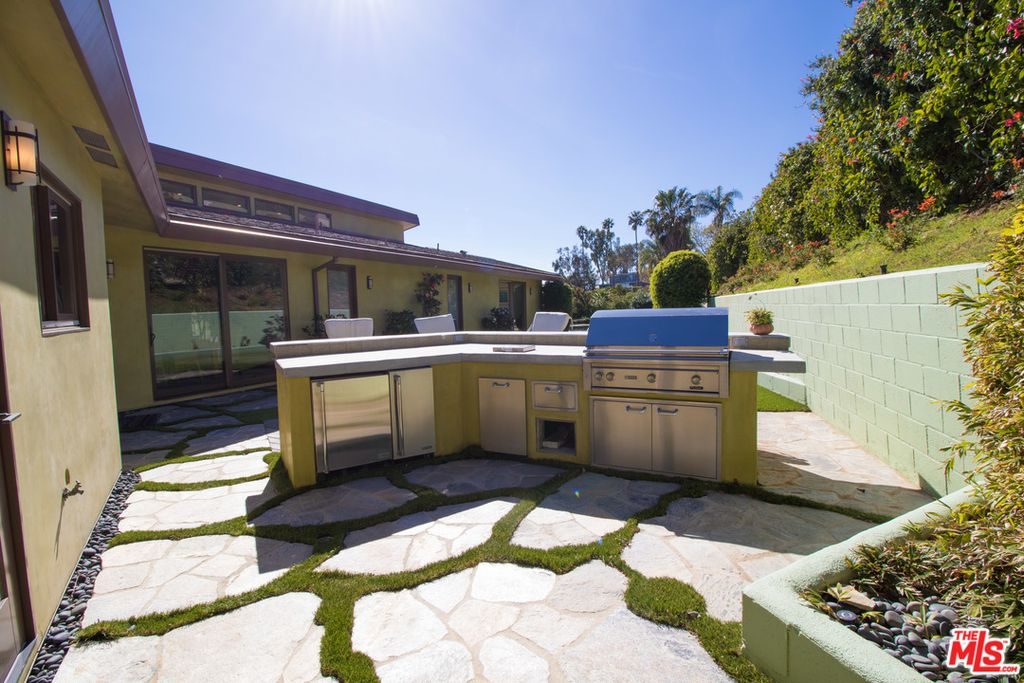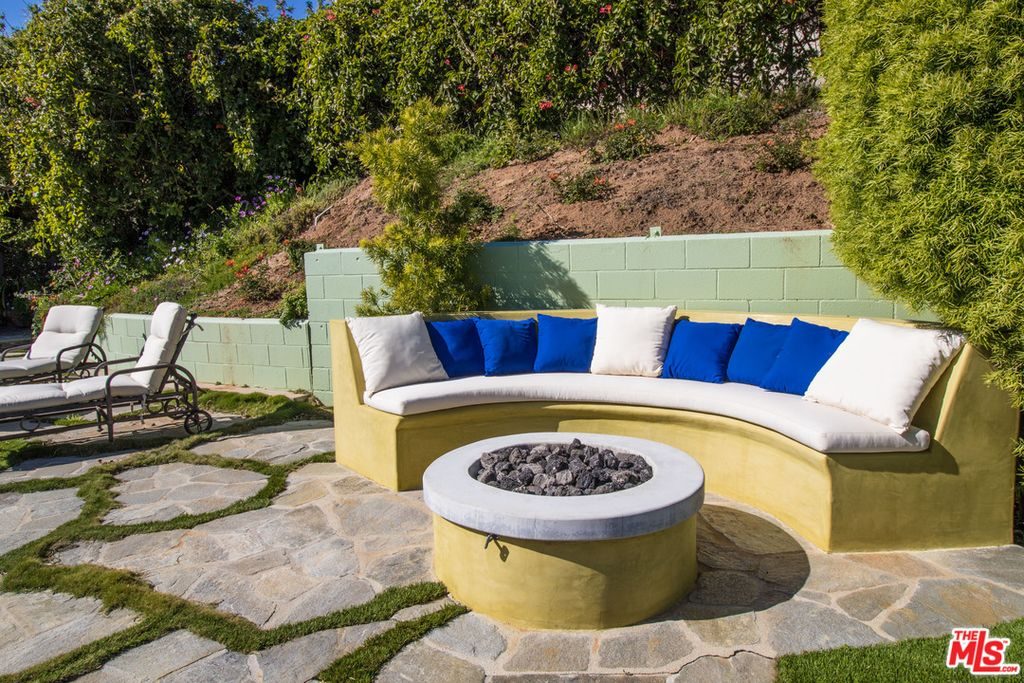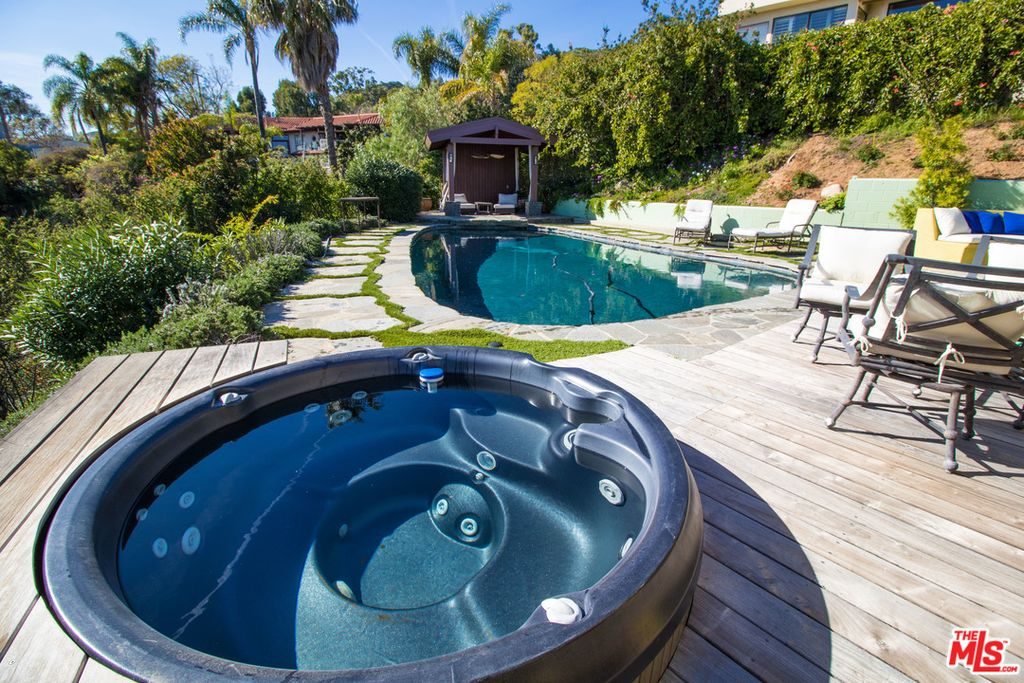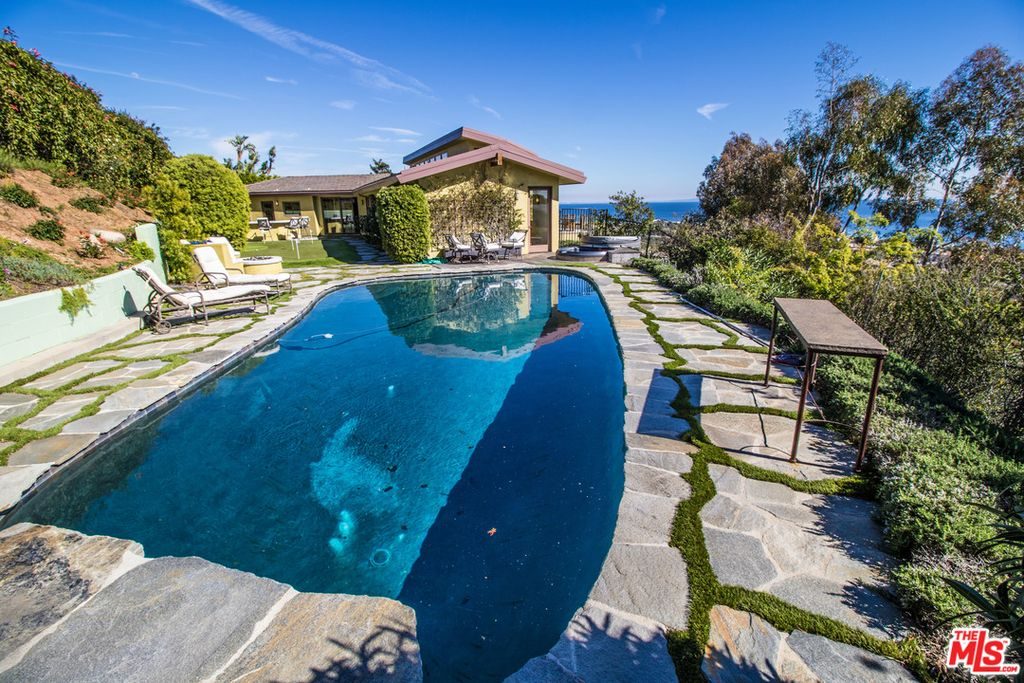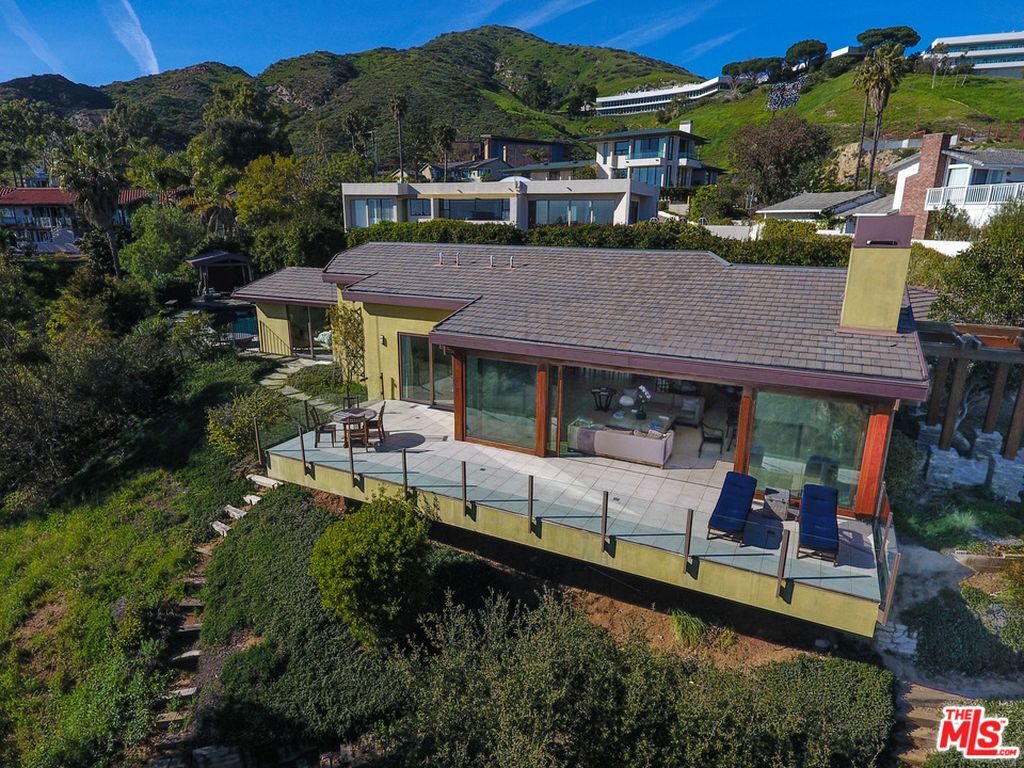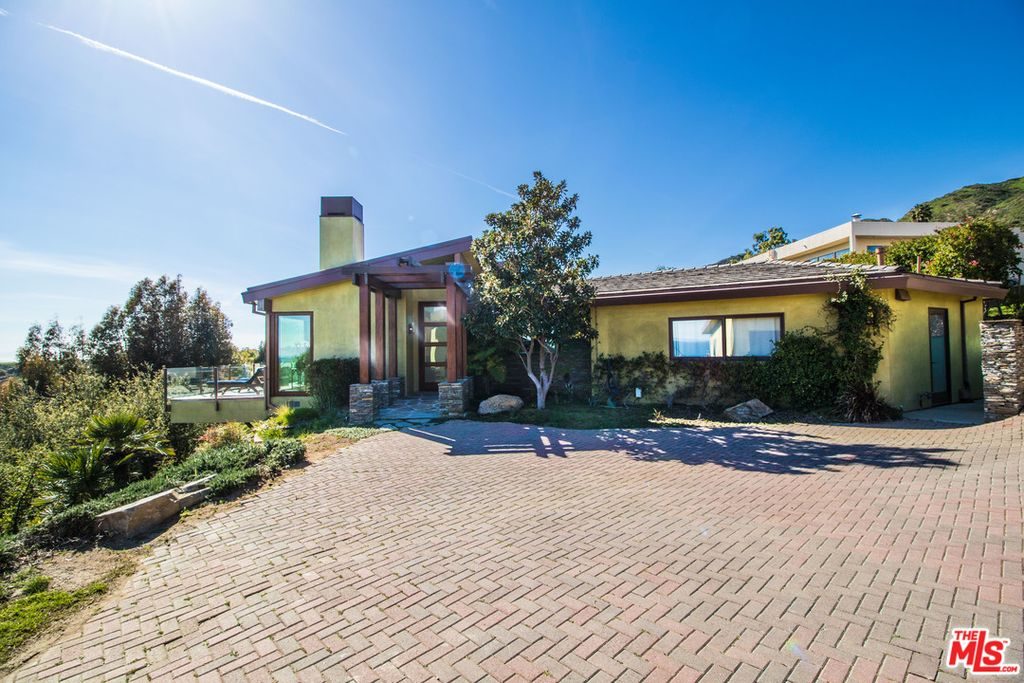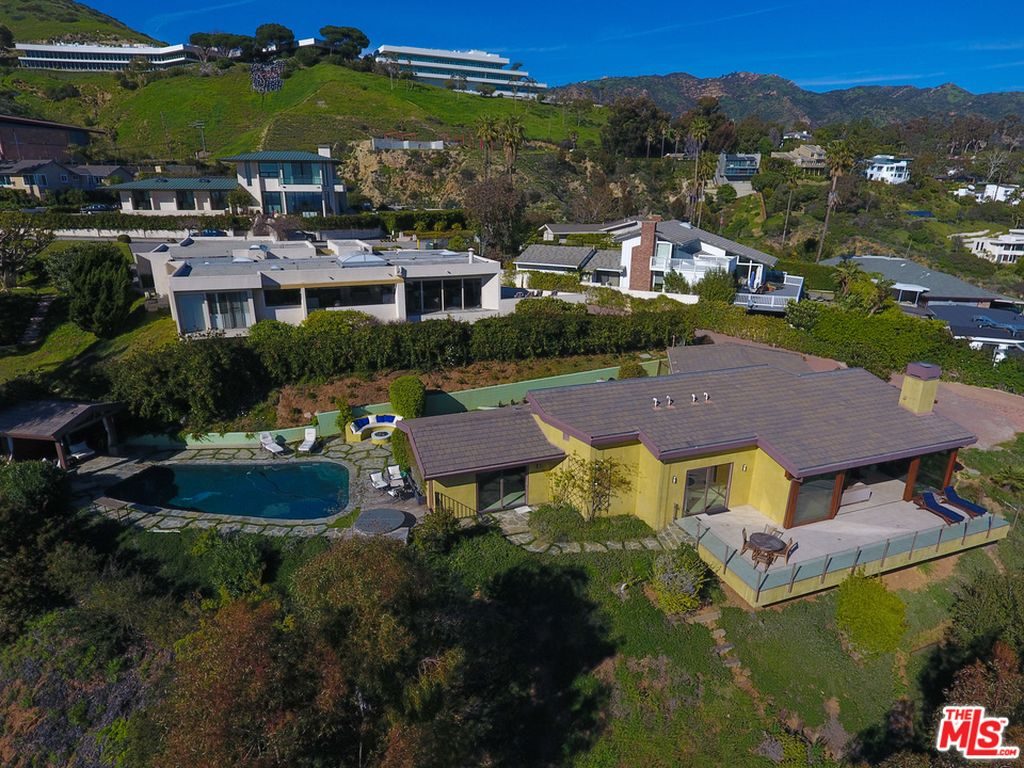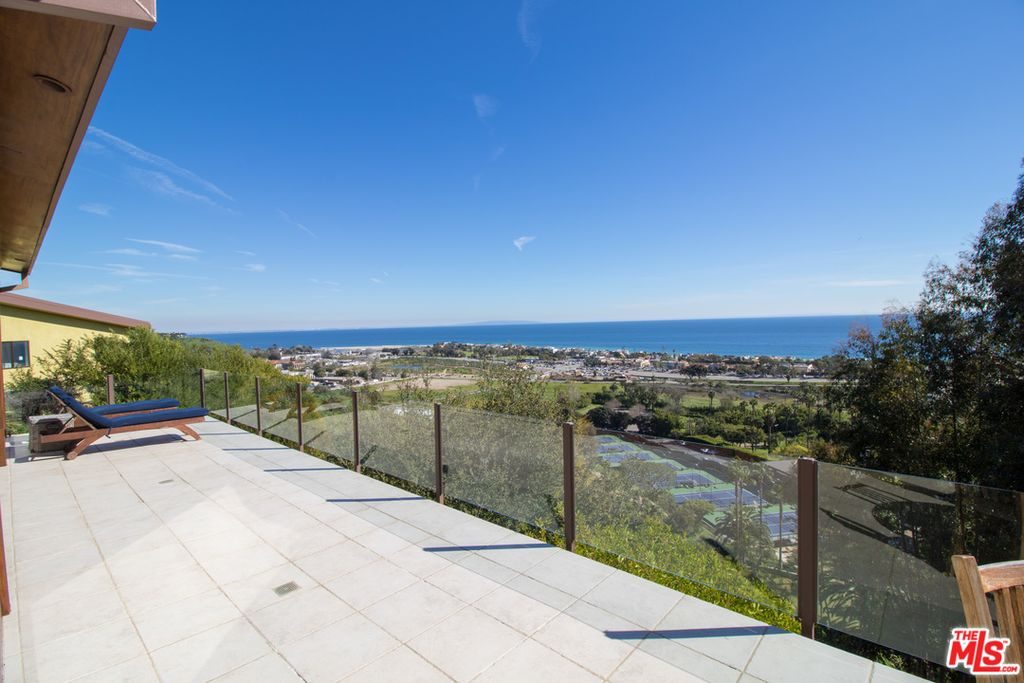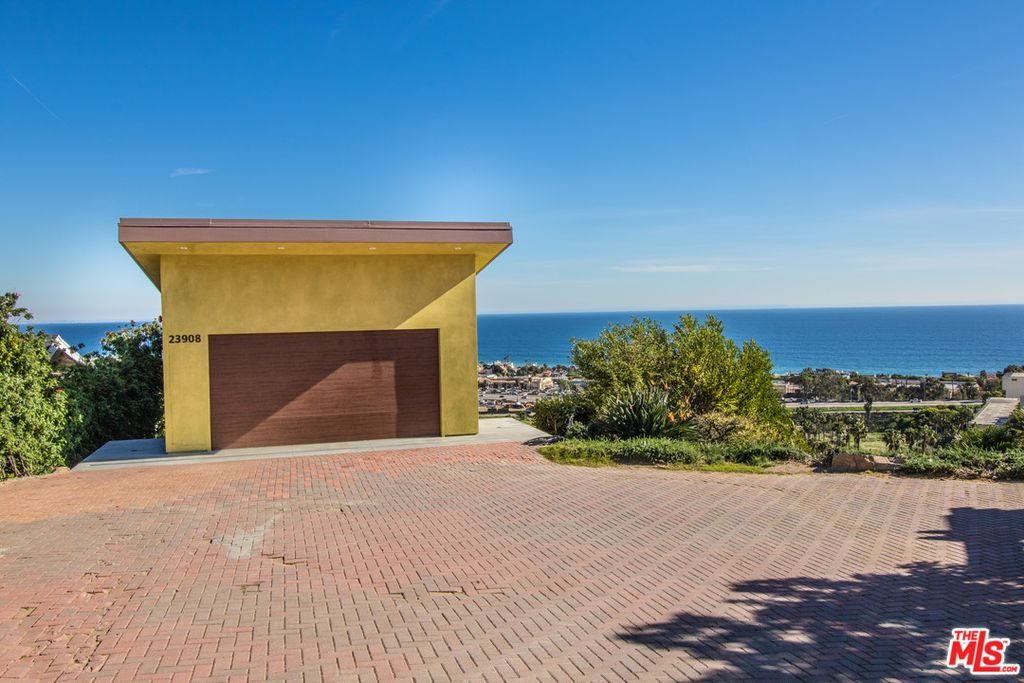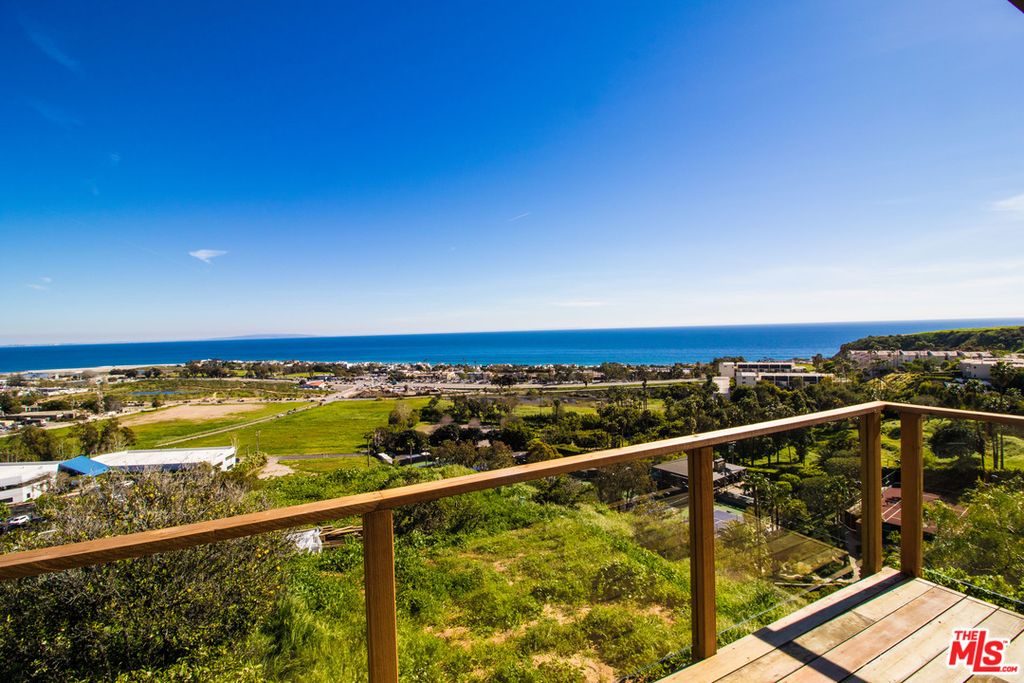 Photos from Zillow listing
The 3-bed, 3-bath mid-century modern home is actually quite modest for such a big star. It still has an enviable view of Malibu Lagoon and a backyard with all the celebrity fixings — a pool, a hot tub, a fire pit, an entertaining area and even a putting green — but it's a far cry from many of the other homes he is rumored to own.
Related:
Source: Zillow Feed