Love is in the air – and in some places, it's especially potent. Boston, New Orleans, and Indianapolis top the list of the best U.S. metros for finding love, thanks to their high percentage of singles and number of date spots per capita.
This Valentine's Day, fall in love with a 1-bedroom rental in one of the top 10 metro areas with the largest population of singles.
Boston, MA
300 Harrison Ave, Boston, MA
For rent: $2,785/month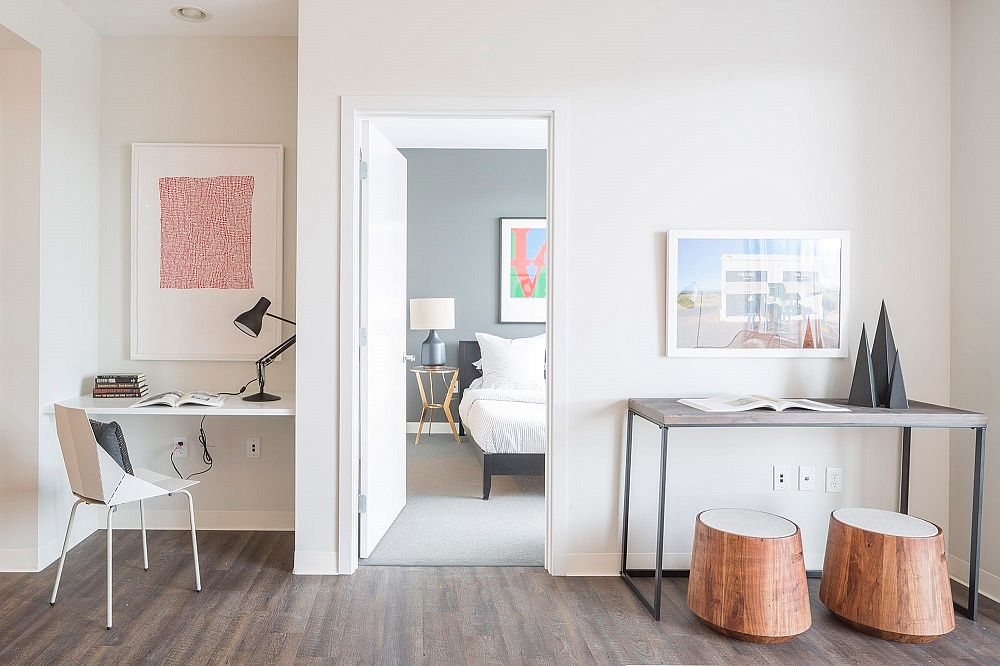 From city views to an open and airy floor plan, this 1-bedroom unit will leave you breathless. Floor-to-ceiling windows fill each room with natural light. You'll have a built-in desk, which helps maximize the space, and the kitchen boasts an island breakfast bar, European cabinetry, and contemporary pendant light fixtures. Ranked number one on the list, Boston counts 66 percent of its population as single.
See more rentals in Boston.
New Orleans, LA
221 Chartres St, New Orleans, LA
For rent: $1,675/month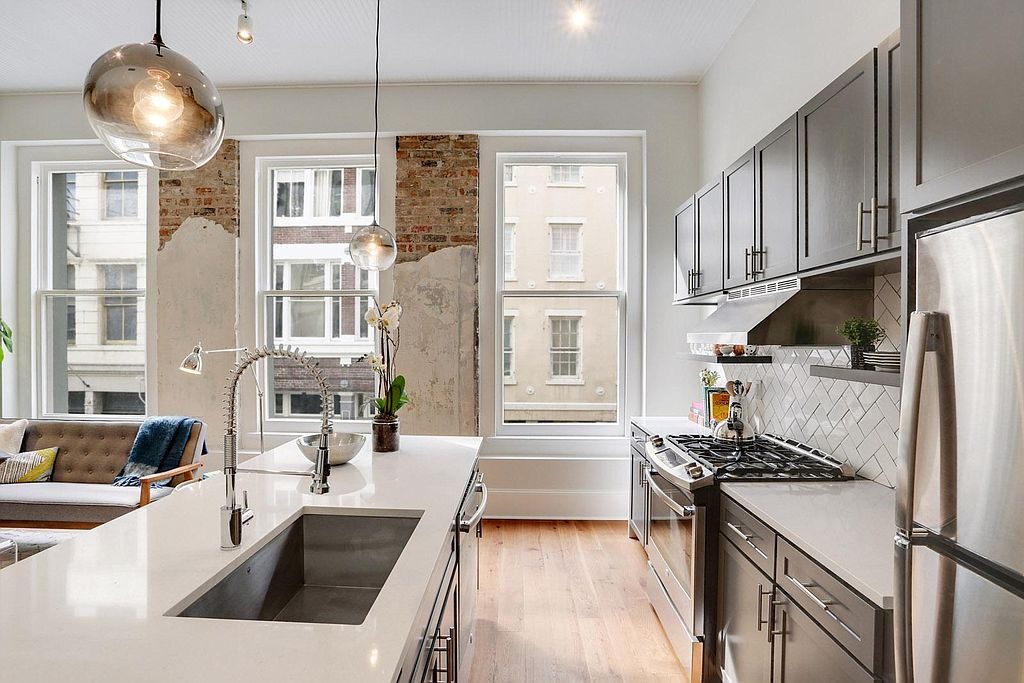 New Orleans is unique not only for its jazz and cuisine, but also for its chances at finding a perfect match – like this industrial 1-bedroom apartment. The home features exposed brick walls, subway tile backsplashes, and 11- to 12-foot beadboard ceilings. You're bound to find more than one connection in this city, as 59 percent of its population is single.
Discover more New Orleans rentals.
Indianapolis, IN
152 E New York St, Indianapolis, IN
For rent: $1,250/month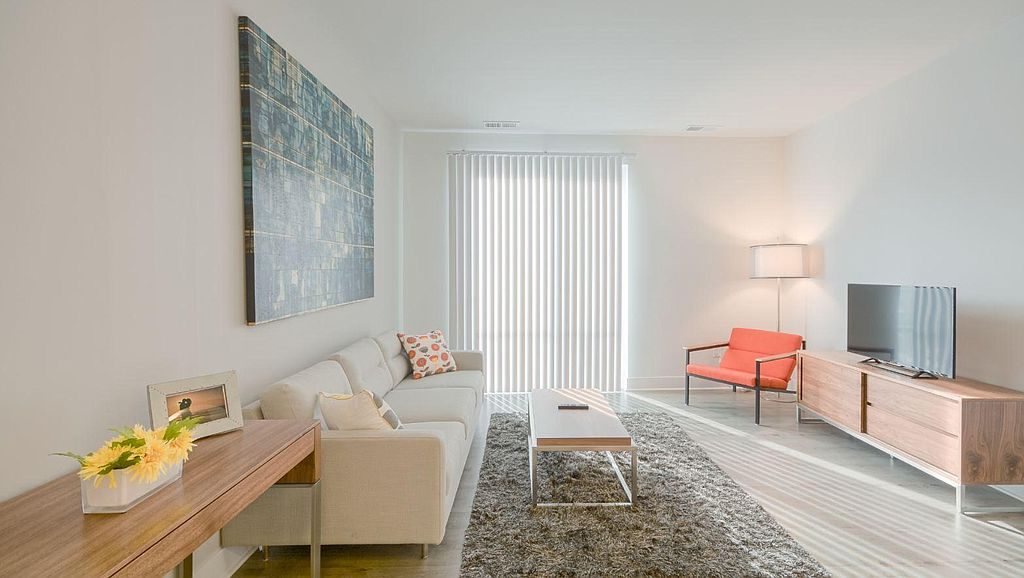 For those who prefer a more classic design style, this 1-bedroom rental in Indianapolis is a match made in heaven. Pendant light fixtures dangle over the white granite-topped island in the kitchen, where you'll find a balance of light and dark cabinetry, as well as stainless steel appliances. Of all the folks who call Indianapolis home, 56 percent are single.
Find more Indianapolis rentals.
Richmond, VA
301 River City Court Way, Richmond, VA
For rent: $950/month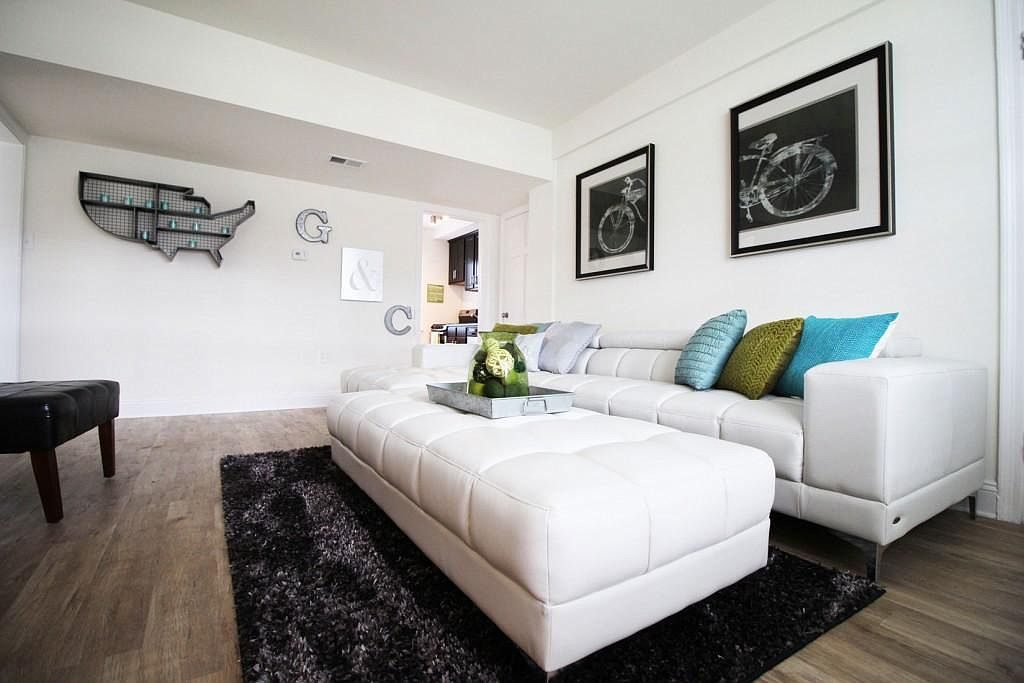 This 1-bedroom rental in the heart of the Museum District is certain to steal your heart. The bedroom is lined with plush carpeting, and the quaint eat-in kitchen fits a table for two. The apartment has an infinite amount of detail throughout, including picture windows, black granite countertops, and chrome fixtures. In Richmond, 54 percent of the population is single.
View more rentals in Richmond.
Louisville, KY
800 S 4th St, Louisville, KY
For rent: $985/month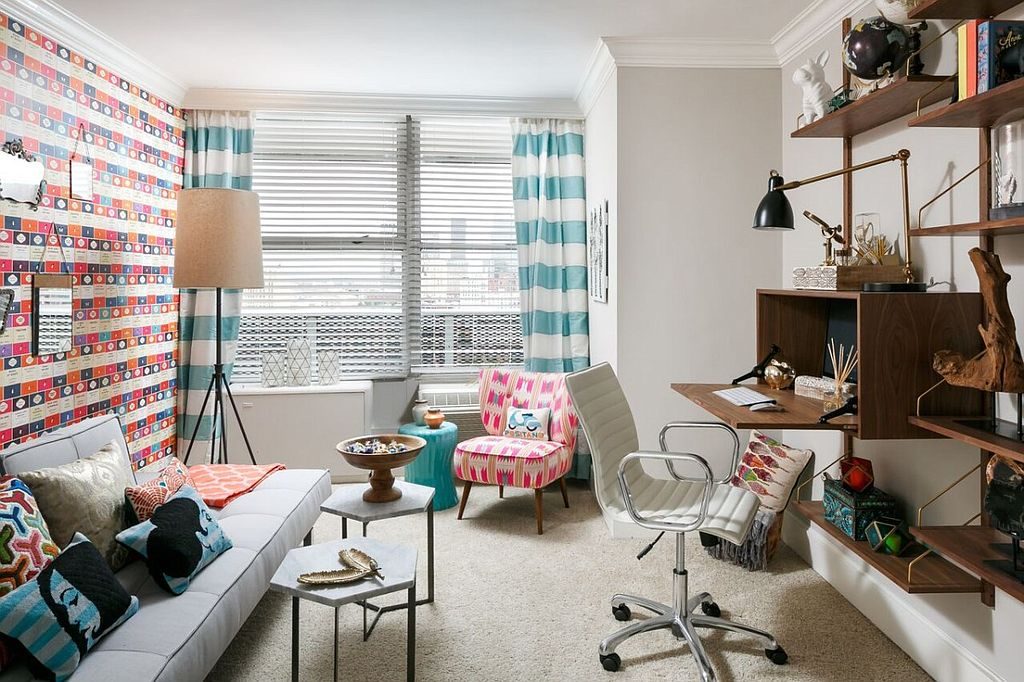 Let your artistic style shine in this 1-bedroom apartment in Louisville. You'll have a movable kitchen island (with built-in shelving) and a custom walk-in closet in the bedroom. The funky wallpaper designs set it apart from the rest, while the wood vinyl plank flooring adds modern flair. Louisville is the hub for love, with 54 percent of its population counted as single.
Find your next Louisville rental.
Memphis, TN
195 Madison Ave, Memphis, TN
For rent: $1,395/month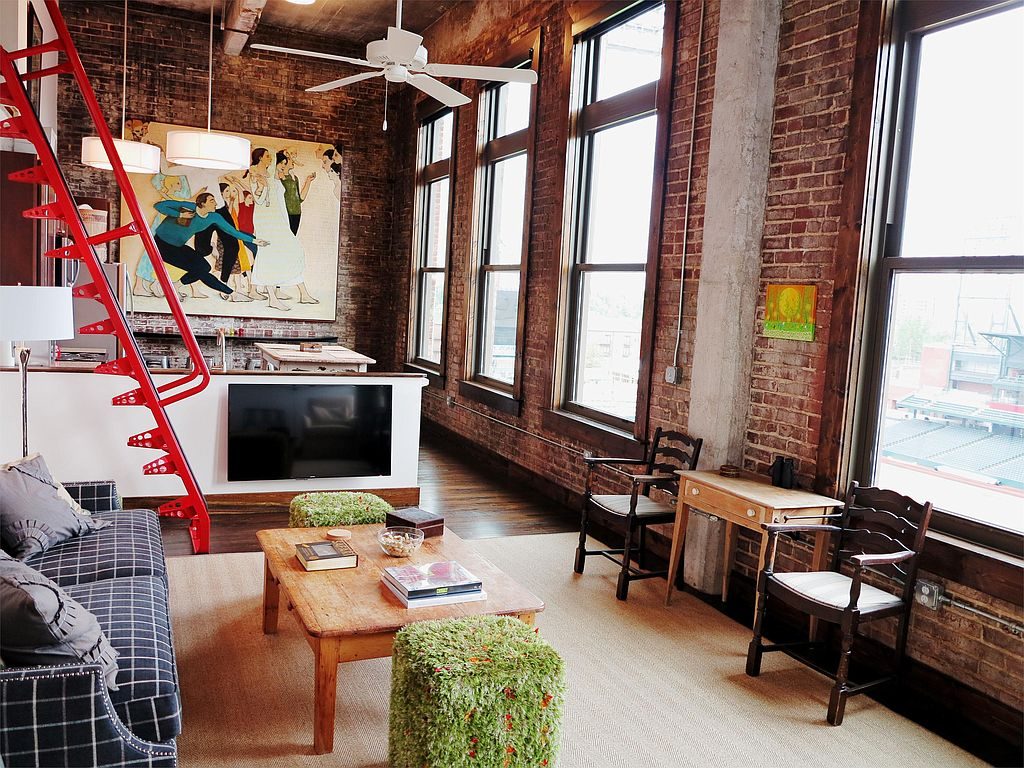 With views of AutoZone Park, you'll be front and center for every ball game in this industrial 1-bedroom loft. Exposed brick and concrete walls line the rooms of this former print shop. Rich hardwood floors span throughout, while large wood-framed windows tie the space together. With a population that's 57 percent single, Memphis is a great catch.
See Memphis rentals.
Providence, RI
1 Regency Plz, Providence, RI
For rent: $1,425/month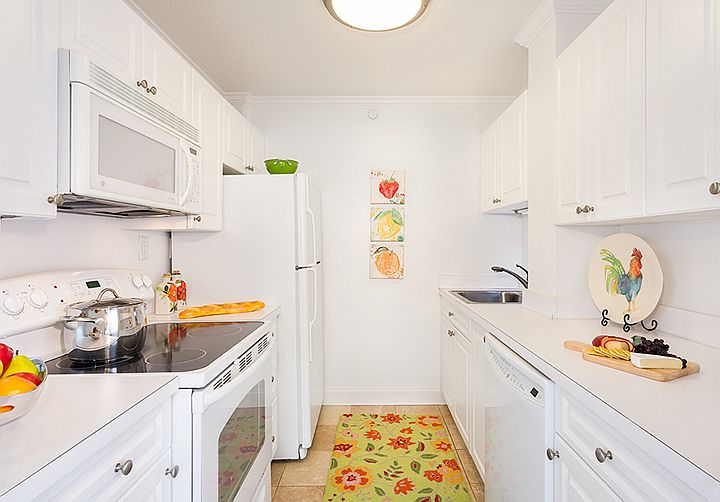 Start fresh in this simple yet elegant 1-bedroom rental. White appliances and tile flooring accentuate the neutral color scheme in the kitchen, allowing you to add your own personal touch. The spacious interior also features a coat and linen closet. In all, 53 percent of the Providence population is single.
Enjoy more Providence rentals.
Cleveland, OH
1127 Euclid Ave, Cleveland, OH
For rent: $1,091/month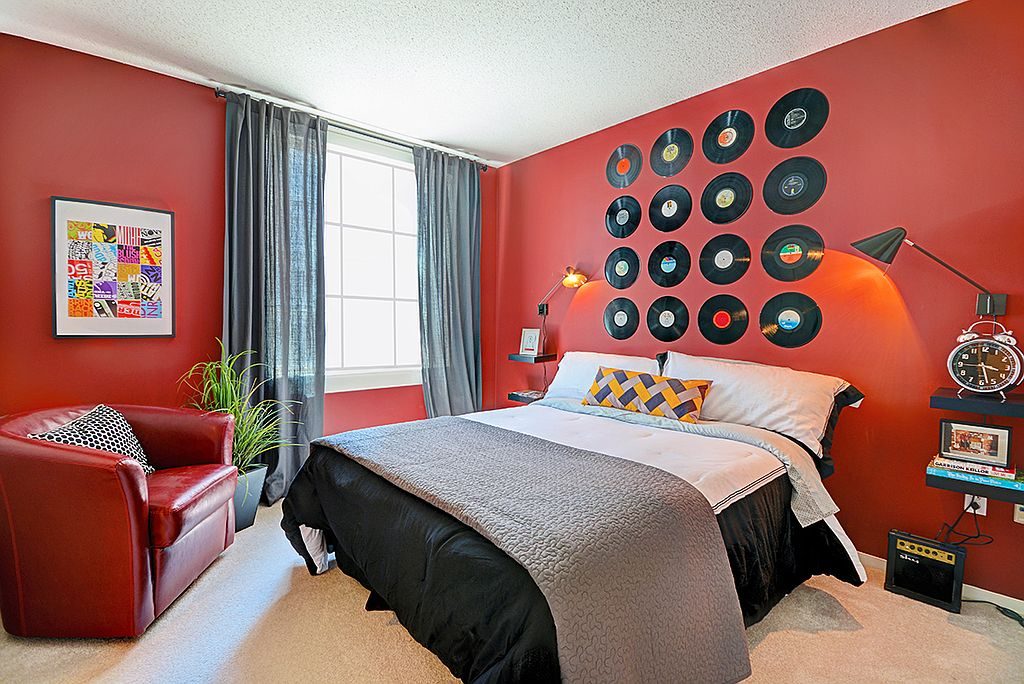 Blend the old with the new in this retrofitted 1-bedroom rental, set in a former hotel. You'll have views of Lake Erie from the tall picture windows. The galley kitchen features a breakfast bar that overlooks the dining/living area, and the bedroom is brightened by bold cherry-red accent walls. Cleveland's population is overflowing with singles – 53 percent, to be exact.
Find similar rentals in Cleveland.
Las Vegas, NV
6655 Boulder Hwy, Las Vegas, NV
For rent: $850/month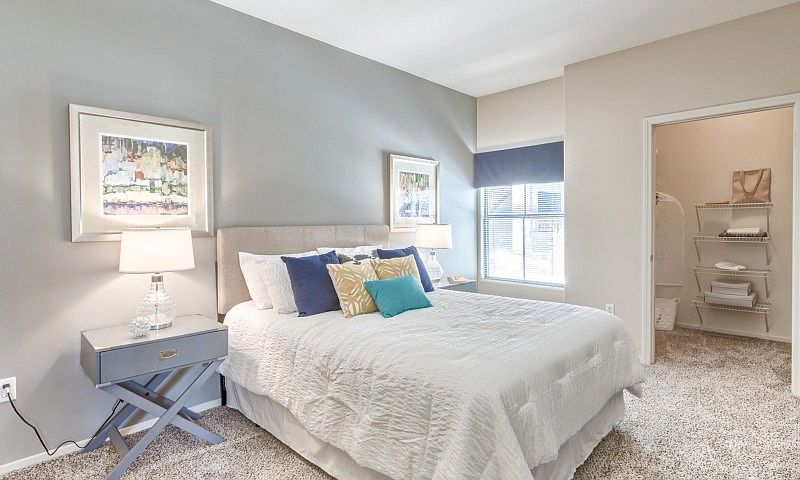 Muted light-blue accents and plush carpeting set the mood for relaxation in this cozy 1-bedroom unit. Enjoy the desert sun out on the private patio, or set a dinner for two in the open-concept dining area. In Las Vegas, 54 percent of the population is single.
Search for more rentals in Las Vegas.
Milwaukee, WI
401 W Michigan St, Milwaukee, WI
For rent: $1,460/month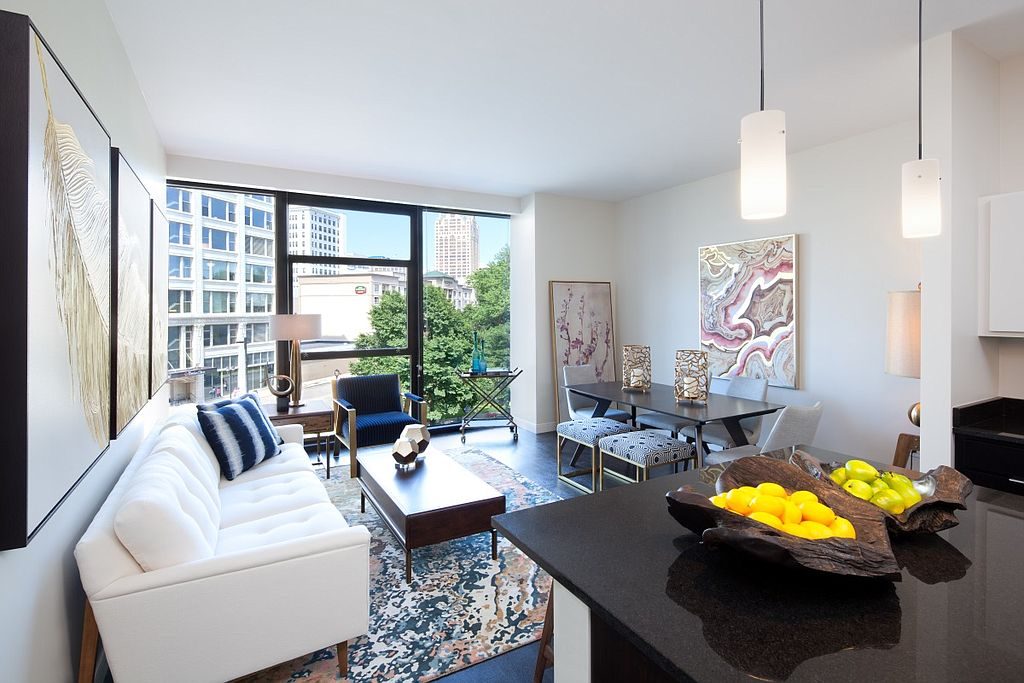 This luxurious 1-bedroom apartment offers city views from floor-to-ceiling windows. Pendant light fixtures decorate the kitchen, while accent lights illuminate the rest of the open floor plan. From an in-unit washer and dryer to dark hardwood flooring, convenience and beauty abound. In Milwaukee, 53 percent of the population is single.
See more Milwaukee apartments.
Ready to rent? Check out our Renters Guide for tips and resources.
Related:
Source: Zillow Feed