Sometimes when searching for a place to live, you don't find the spot – the spot finds you.
Such was the case for David Tresemer. The year was 1986, and Tresemer was looking to escape the hustle and bustle of burgeoning Boulder, CO. He drove 90 minutes in every direction and was eventually drawn to an expansive spot a short drive from the city.
"It's so pure. It looks down on Boulder," he said. "The land really just spoke to me."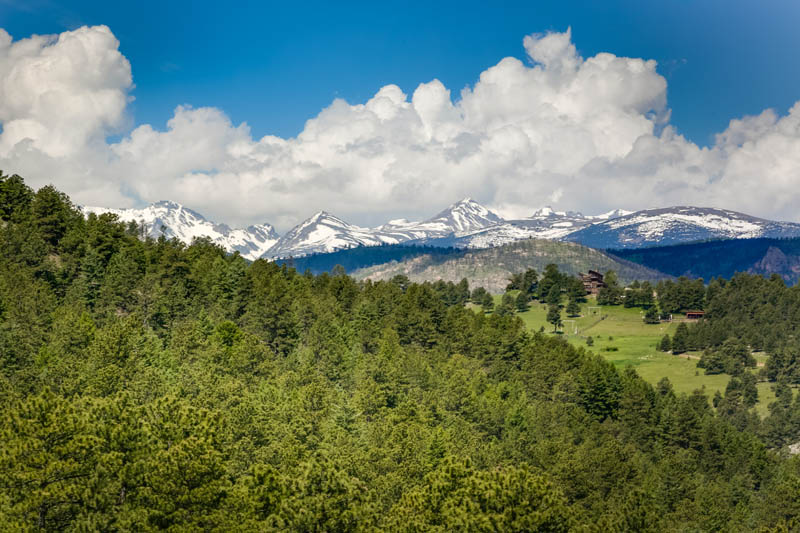 With snowcapped-mountain views and creekside trails to explore, the 105-acre setting was so inspiring that Tresemer not only built his home here but also created a spiritual retreat for the community.
The centerpiece is a 12-sided structure he calls the StarHouse, which serves as a nondenominational gathering space for everything from yoga to weddings to solstice celebrations.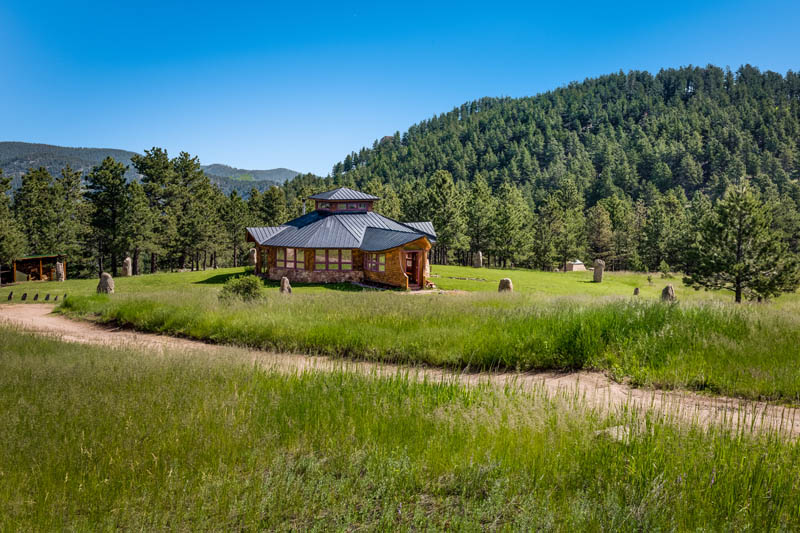 "We all tend to feel a little overwhelmed by what's going on in the world, and it's important to have a place to reconnect – for silence and a deeper connection," said Tresemer's wife, Lila.
Lila and David married in the StarHouse in 1995, and they've since officiated a number of weddings there. They now live in a custom-built 6,500-square-foot home on the property named MorningStar.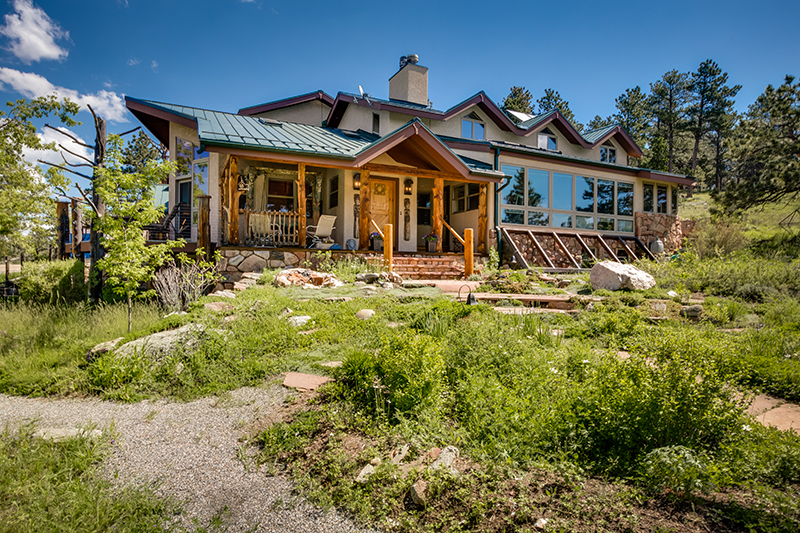 With 7 bedrooms and 5 bathrooms, the house is bathed in warm, natural wood elements, from the walls to the ceilings to the doors.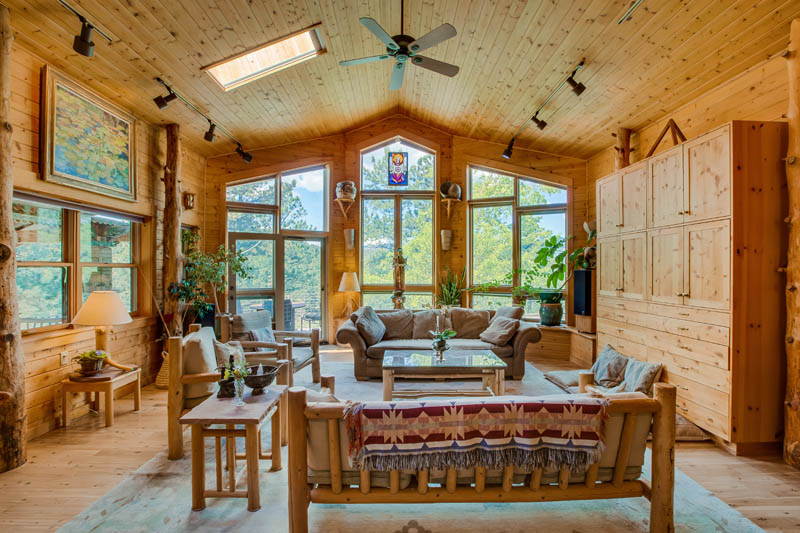 Tresemer described the home as rustic and spiritually accented, with crystals and fountains interspersed throughout.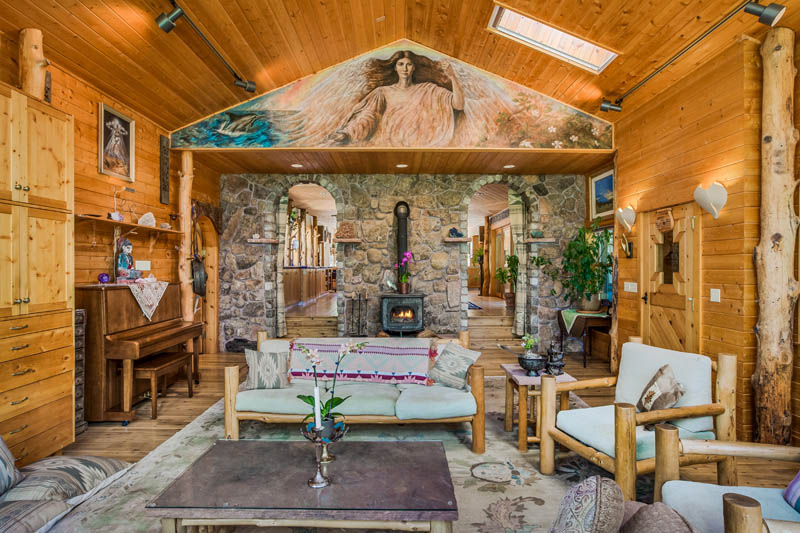 There's a celestial mural the couple commissioned from a local artist above a fireplace, and an outdoor courtyard serves as a private meditation spot.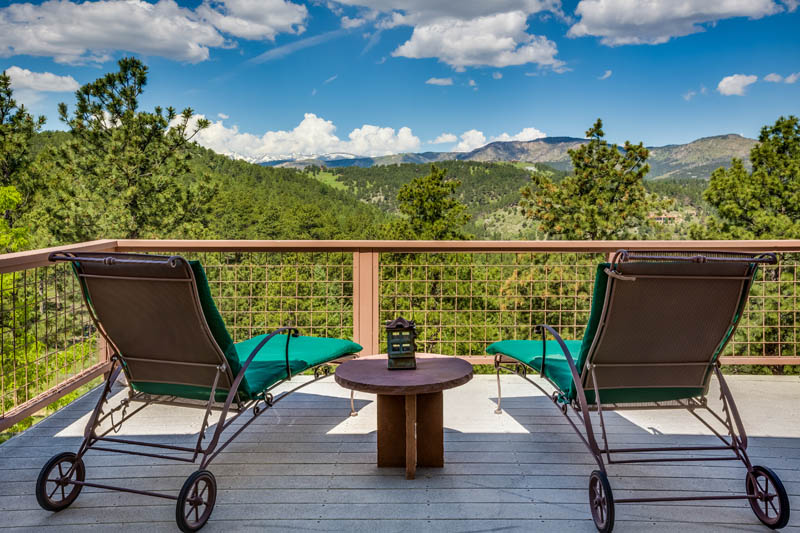 But the west-facing deck on the second floor, perfect for dramatic sunsets and more, might just be the couple's favorite.
"You're looking at the snowcapped mountains, and you can see the sunset or the moonset," Tresemer said. "I prefer the moonset because it's so dramatic."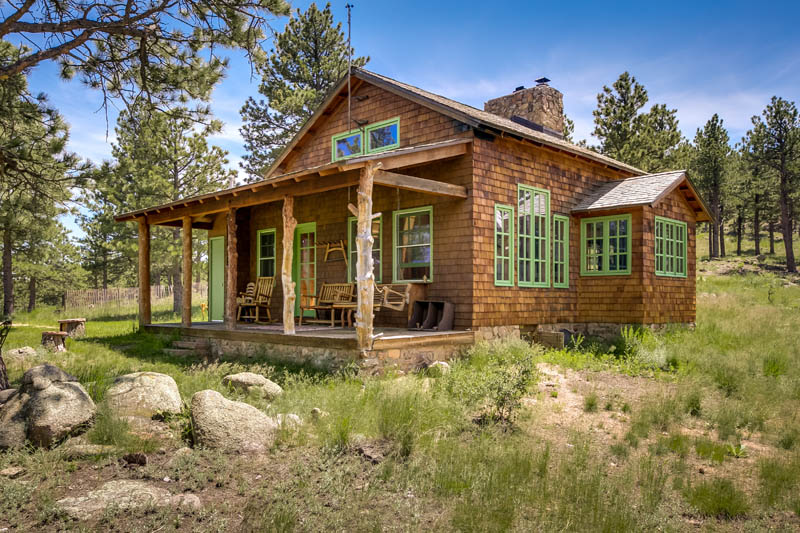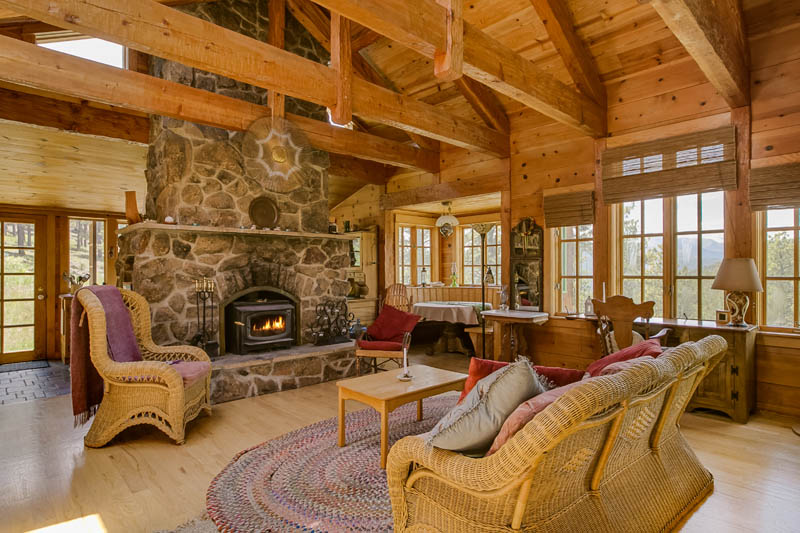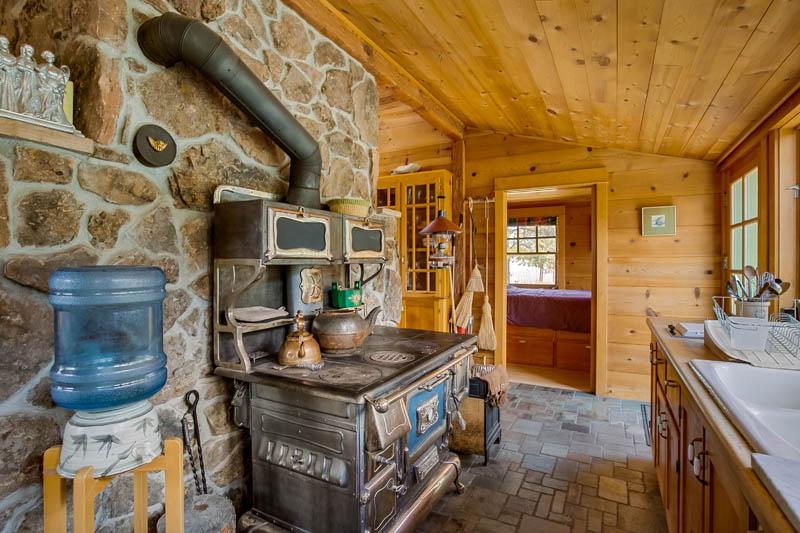 An off-grid, 2-bedroom retreat cabin is just beyond the main house (a woman recently spent an entire week there in silent meditation).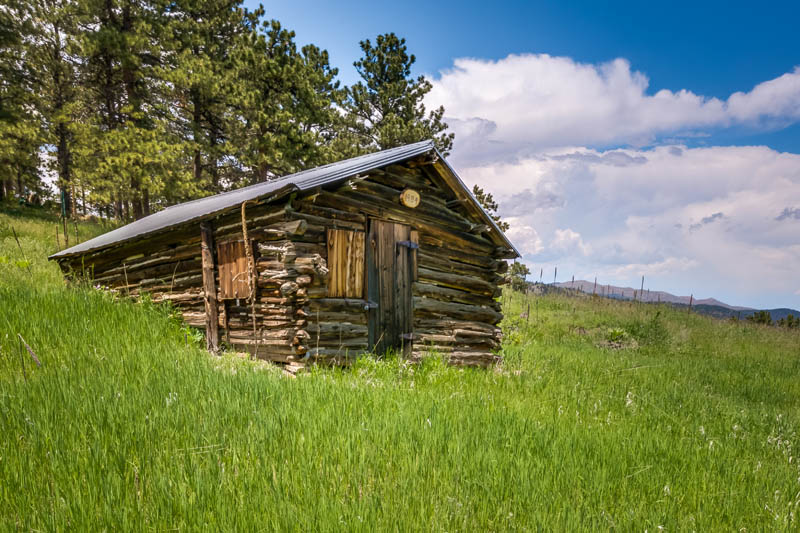 There's also a historical 1904 homestead cabin on the property, along with organic gardens and other spiritual locales, including two labyrinths.
A perfectly shaped dodecahedron acts as a meditation chamber, and a 20-minute walk on the property leads guests to a physician's tree – a spot for personal healing, Tresemer said.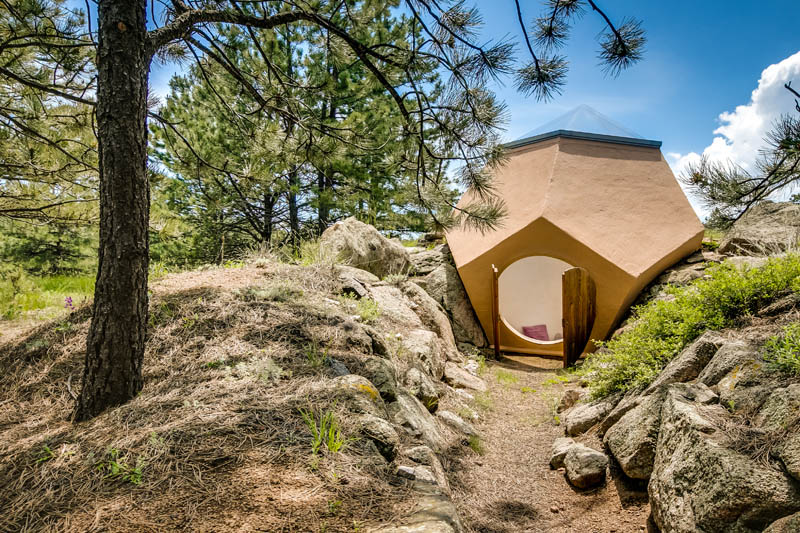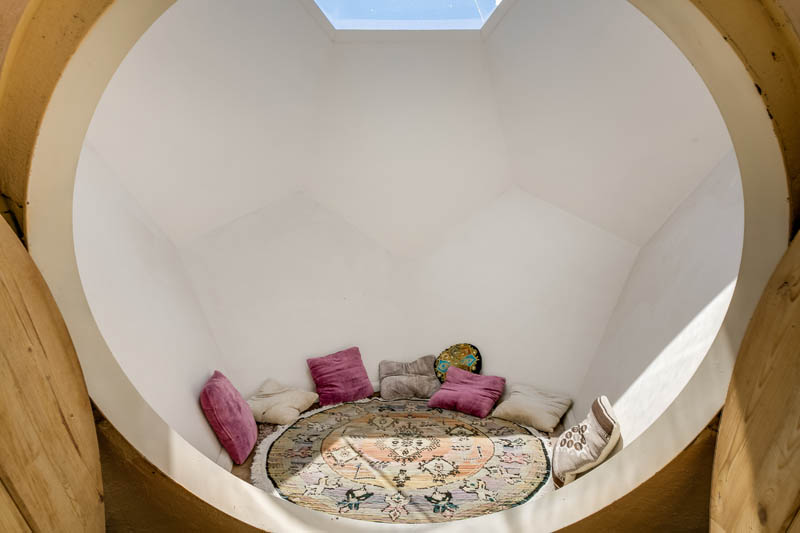 Despite their deep love for the home, the Tresemers decided to put it up for sale for $2.45 million (they've also listed the entire property for $5.2 million). 
"[This spot is] already loved by many, but there's room for someone to bring their own vision and their own concept," Lila said. "We would like to see it continued by a community of people who've come to love it."
"It's age-related for us, and we feel there's a lot of vision and enthusiasm among the younger generations," she continued. "We would love to see them take it to the next level."
Roger Walker of RE/MAX Alliance on Walnut carries the listing. Photos courtesy of Rob Larsen.
Related:
Source: Zillow Feed