Editor's note: Painting is the first project many of us tackle in a new home – sometimes before we even unpack the first box. And if we can't paint, or prefer not to, we express ourselves with color through the textiles, furniture, and accessories that fill our homes. Introducing our favorite colors to our home decor helps us make an unfamiliar place begin to feel like it's truly ours, and a new color scheme can refresh a home we've lived in all our lives. Each day this week we'll share expert tips, designers' advice, and inspirational images to help you make the most of color in your home.
Here, on Pinocchio Drive in Dallas' Disney Streets neighborhood, dreams of the '50s really do come true.
A pink Cadillac sometimes sits in the driveway, while a turquoise doorway awaits the dedicated mid-century modern homeowner. Inside is an open floor plan with a central brick fireplace, slick white floor tiles and "Jetsons"-style furnishings.
Pendant lamps in all shapes and sizes hang from the ceiling, while sliding glass doors open from living spaces and bedrooms onto a covered lanai, a sunny deck and a curvy swimming pool.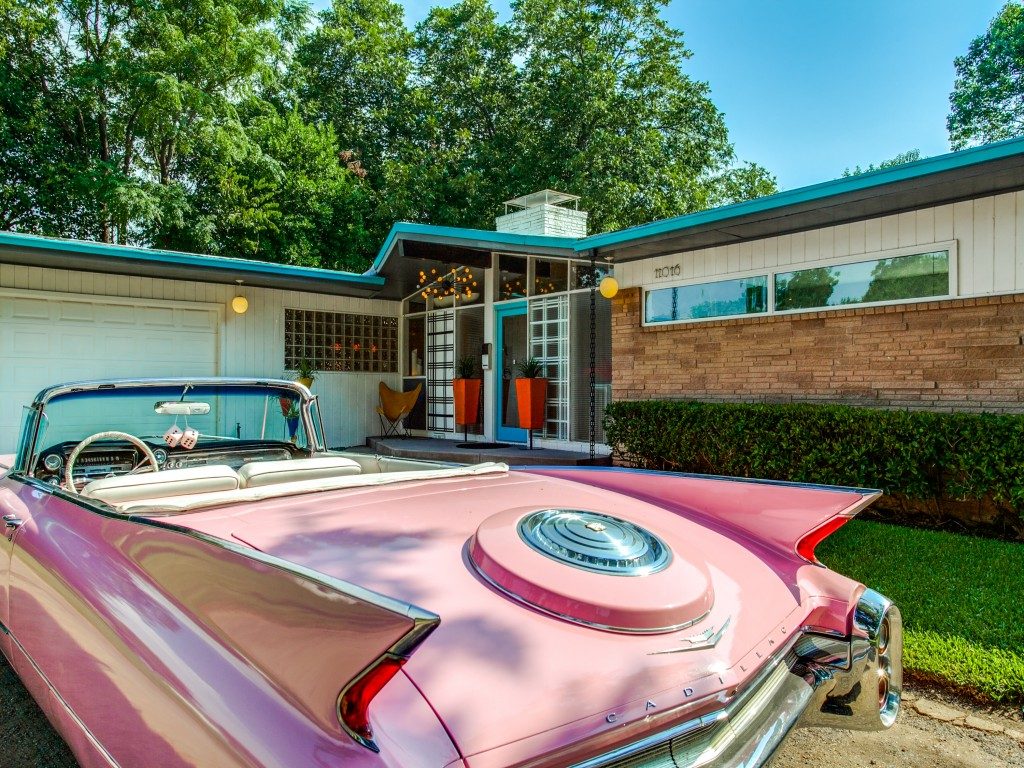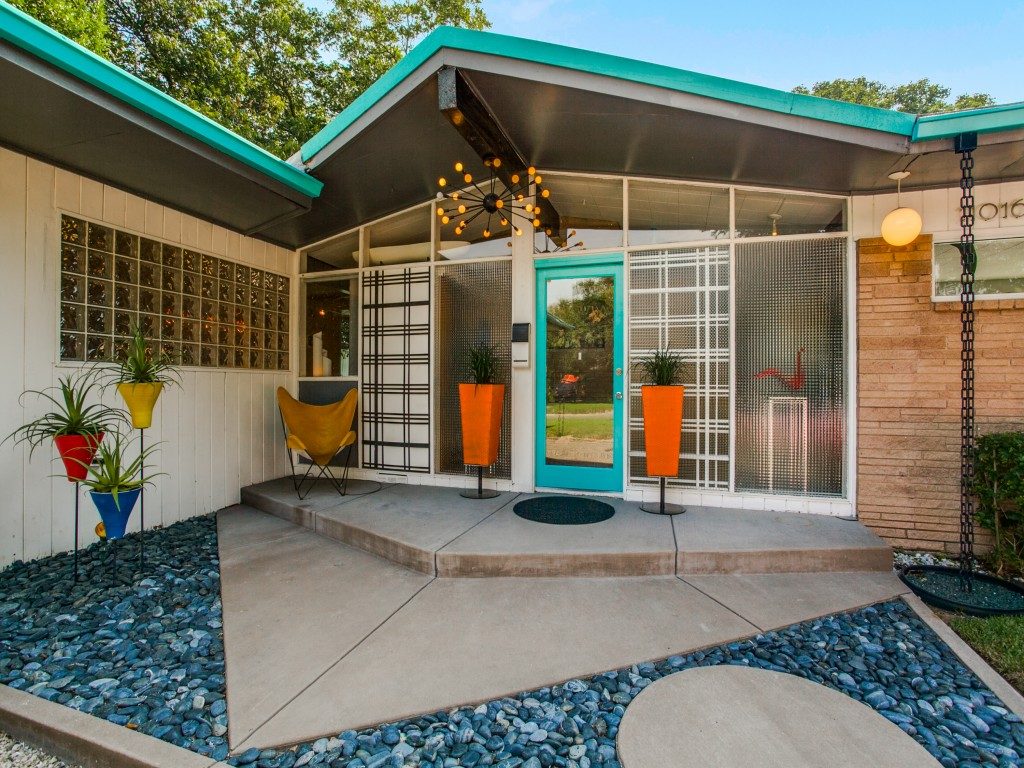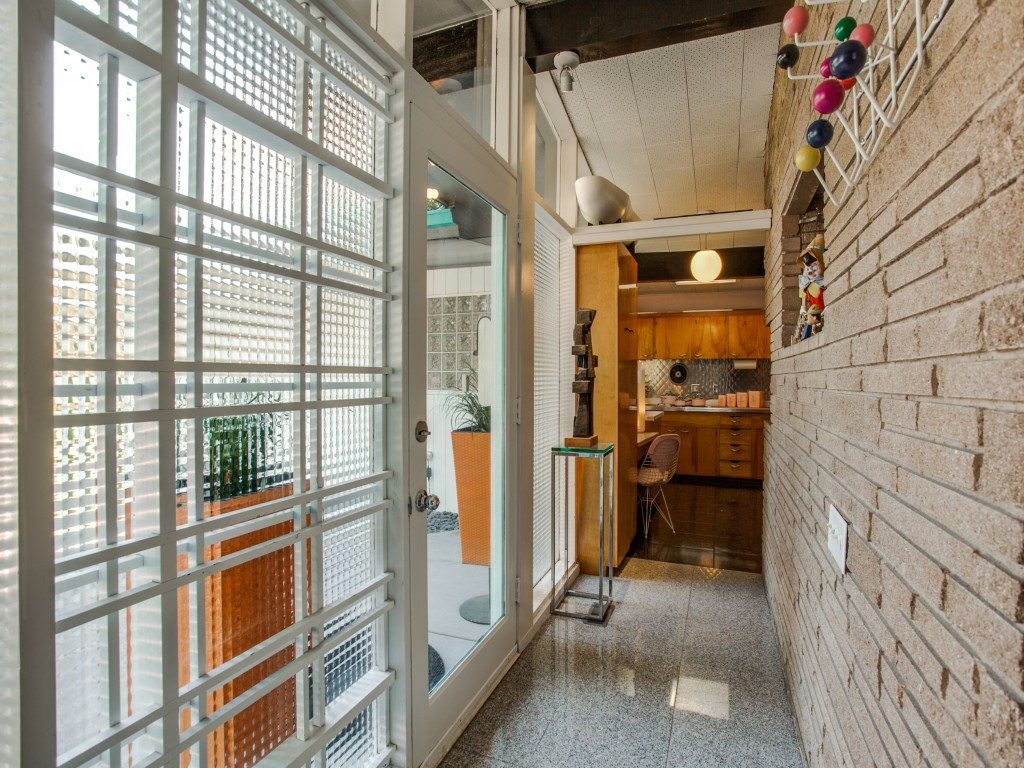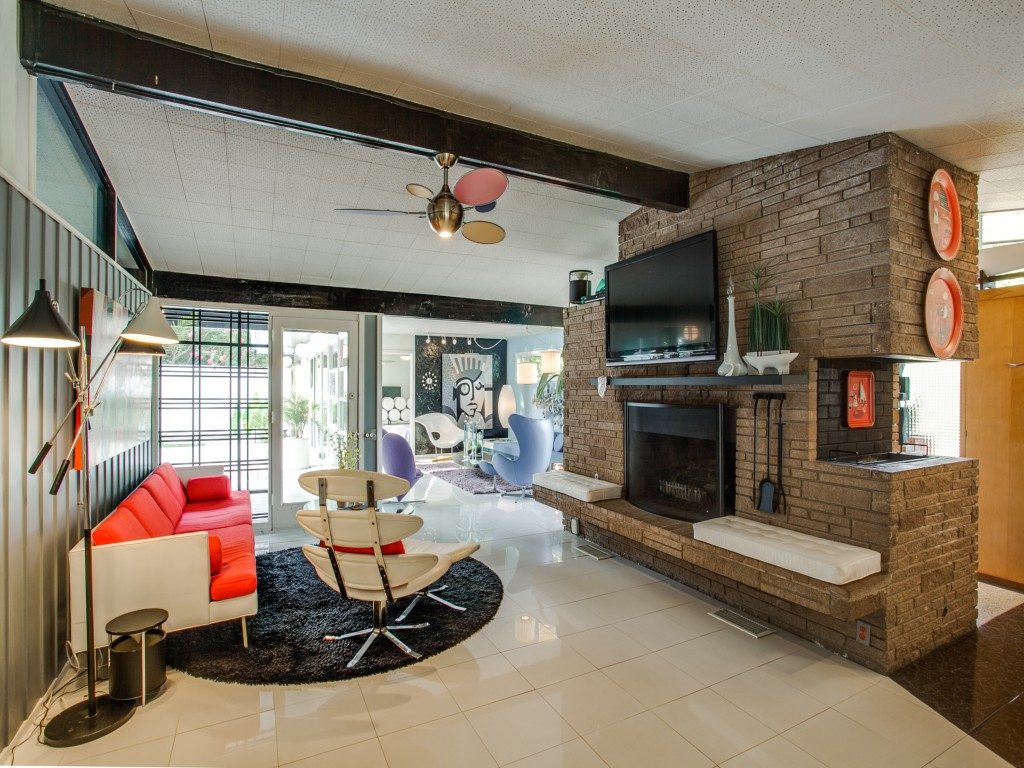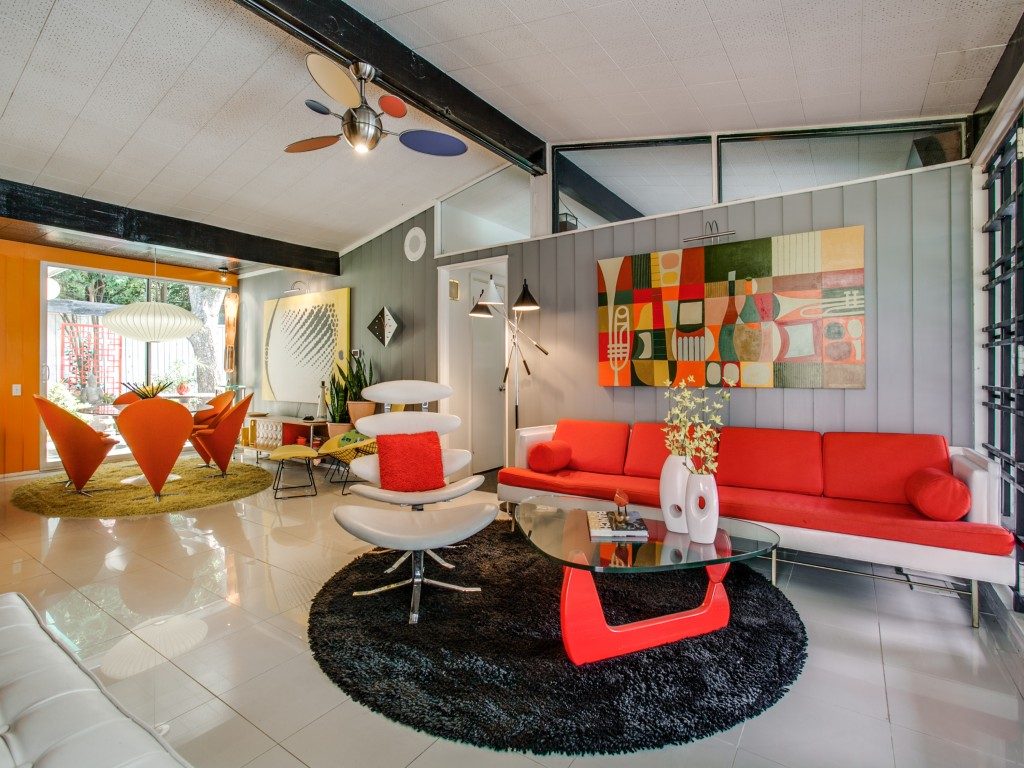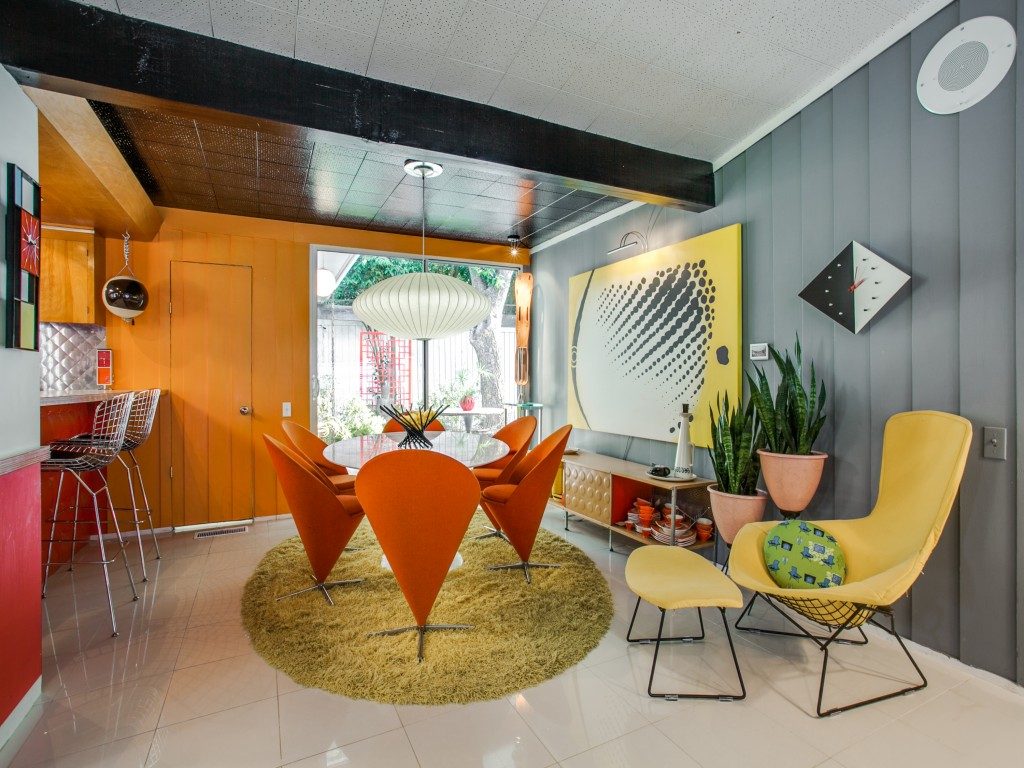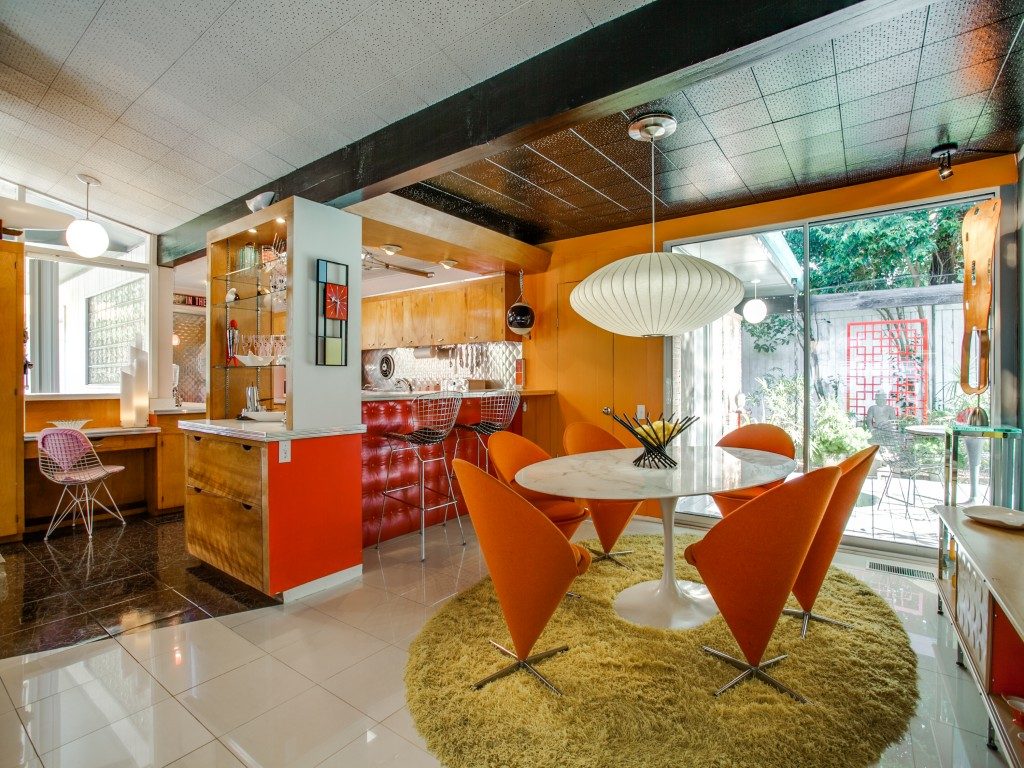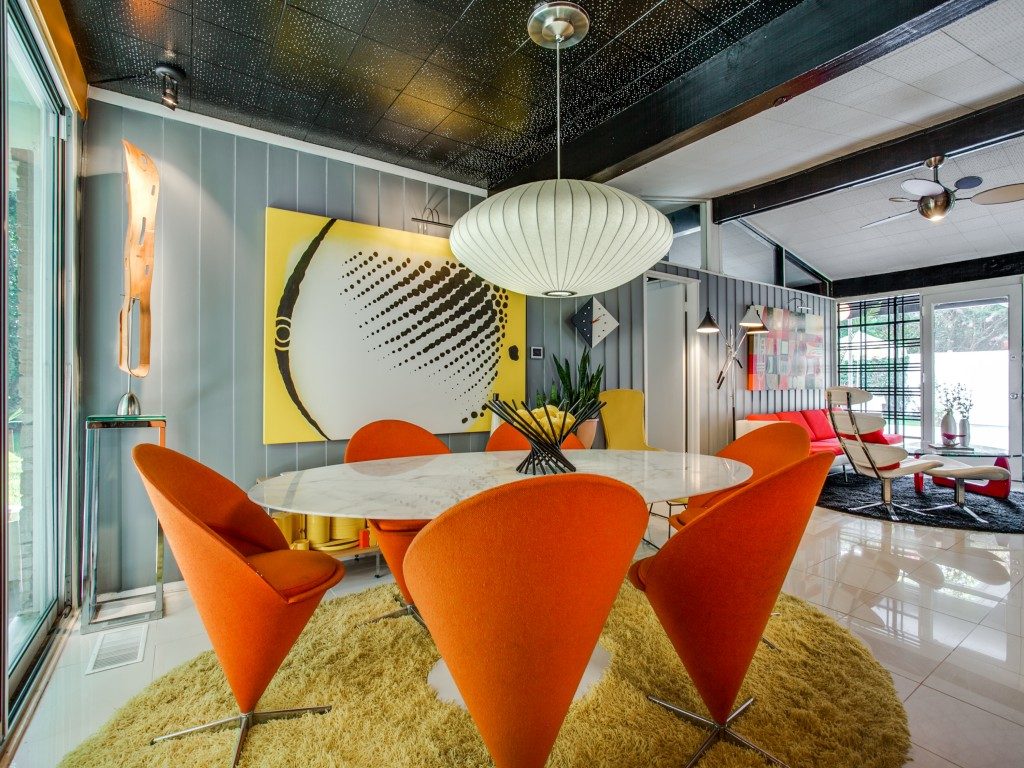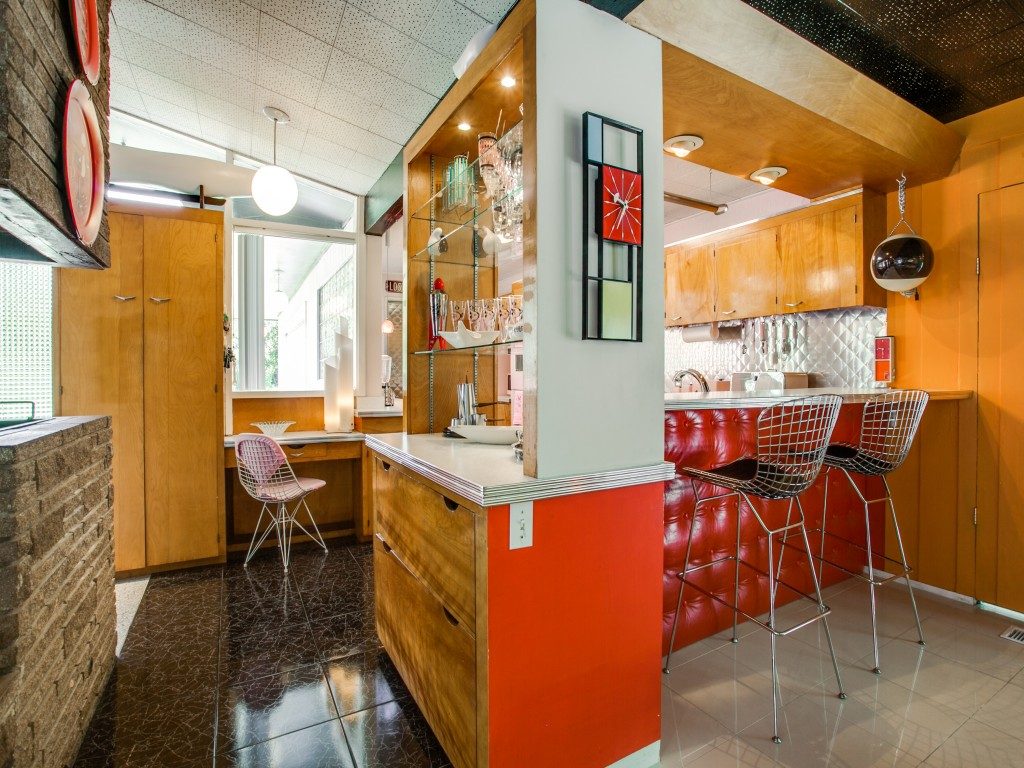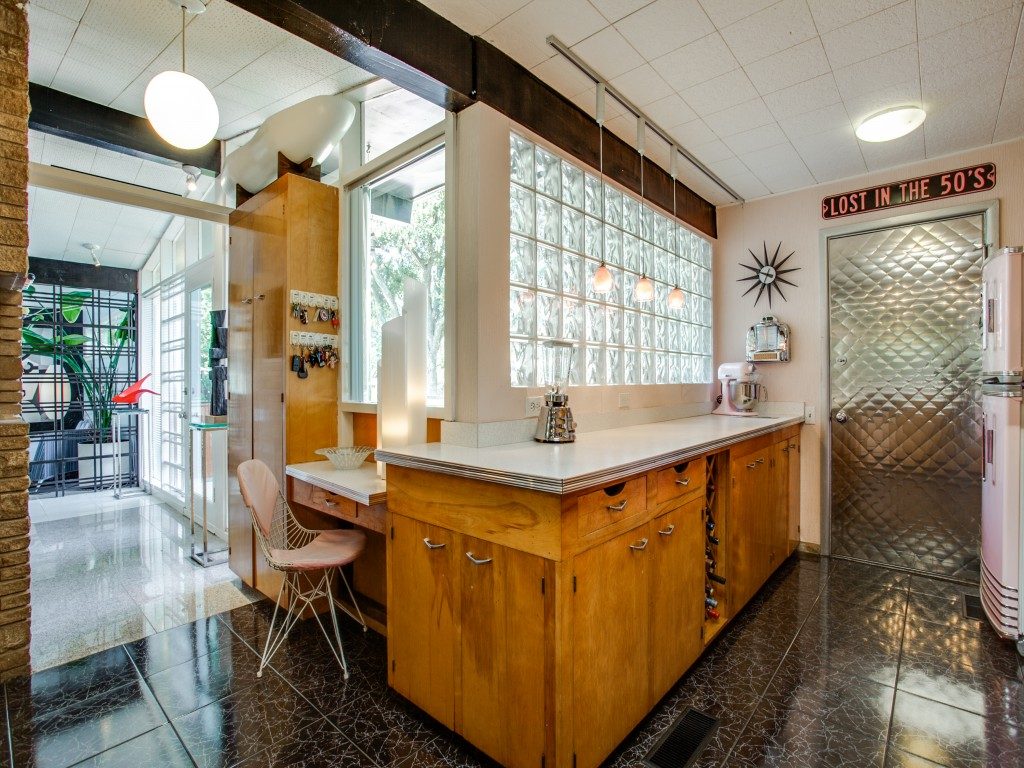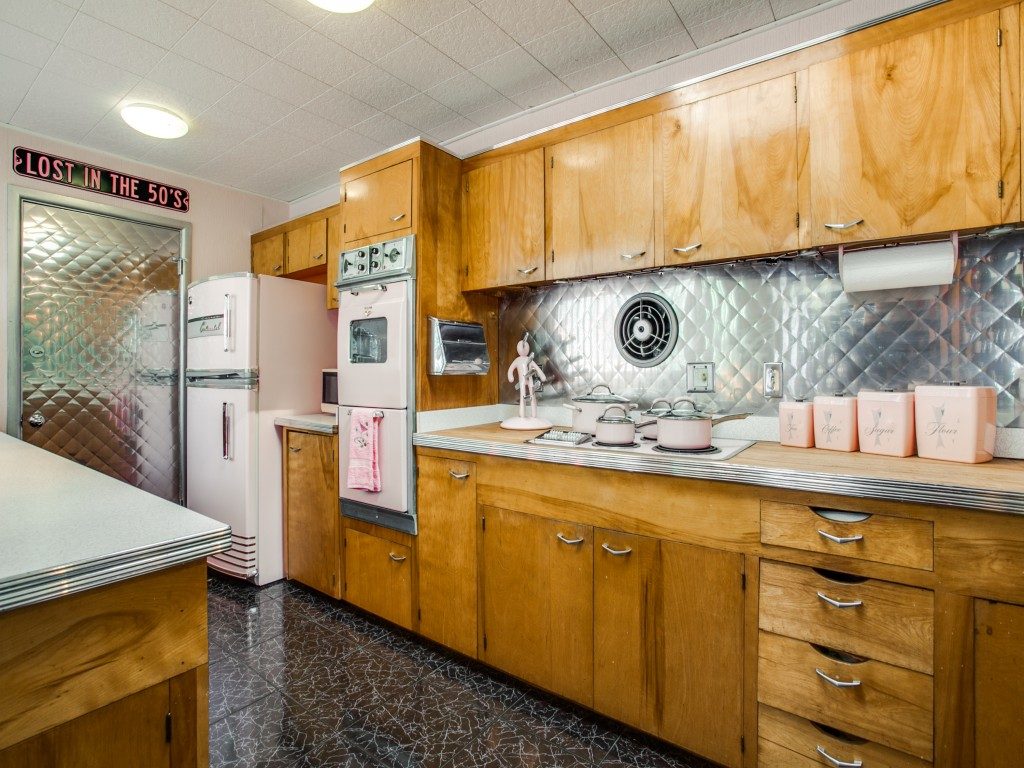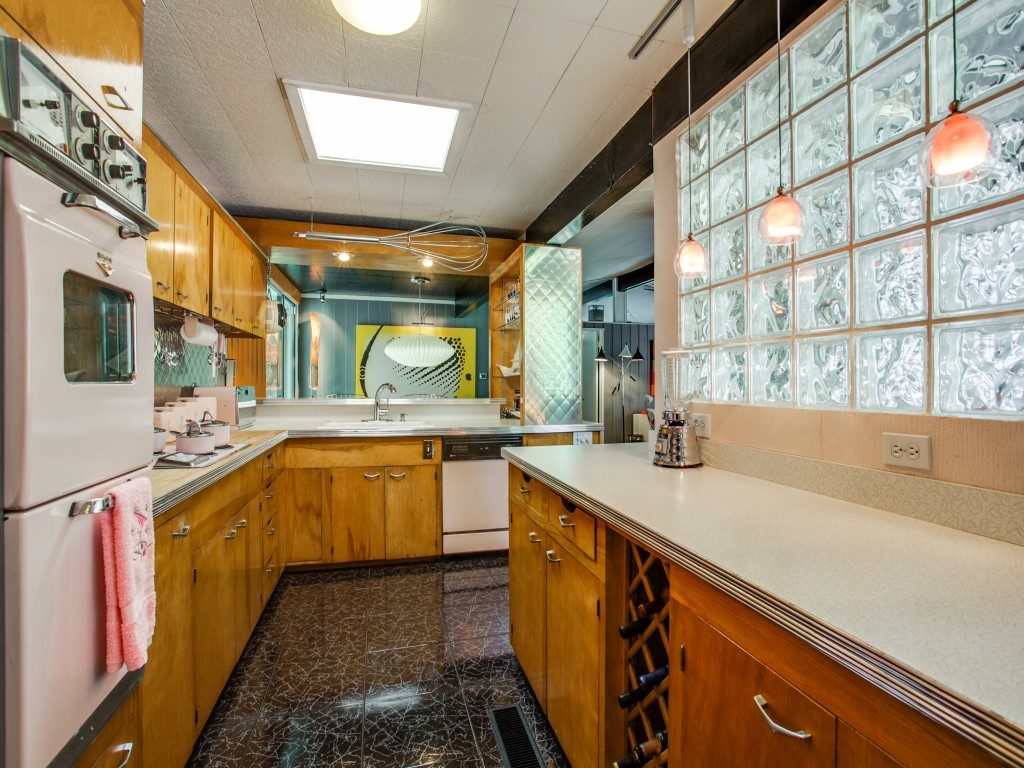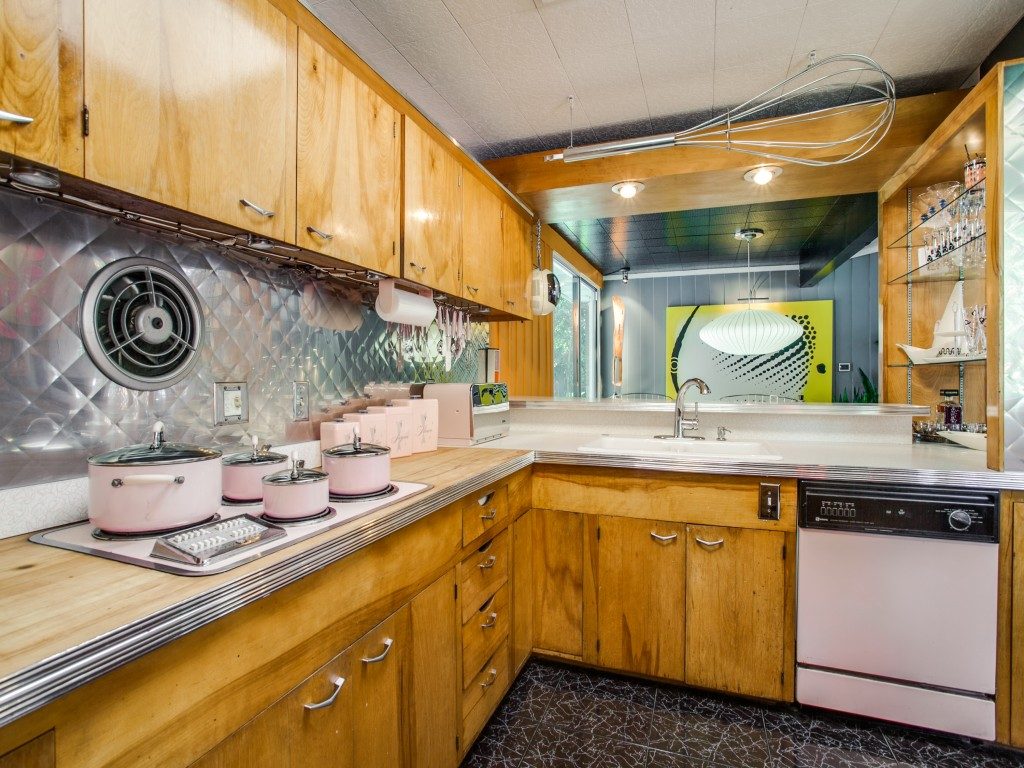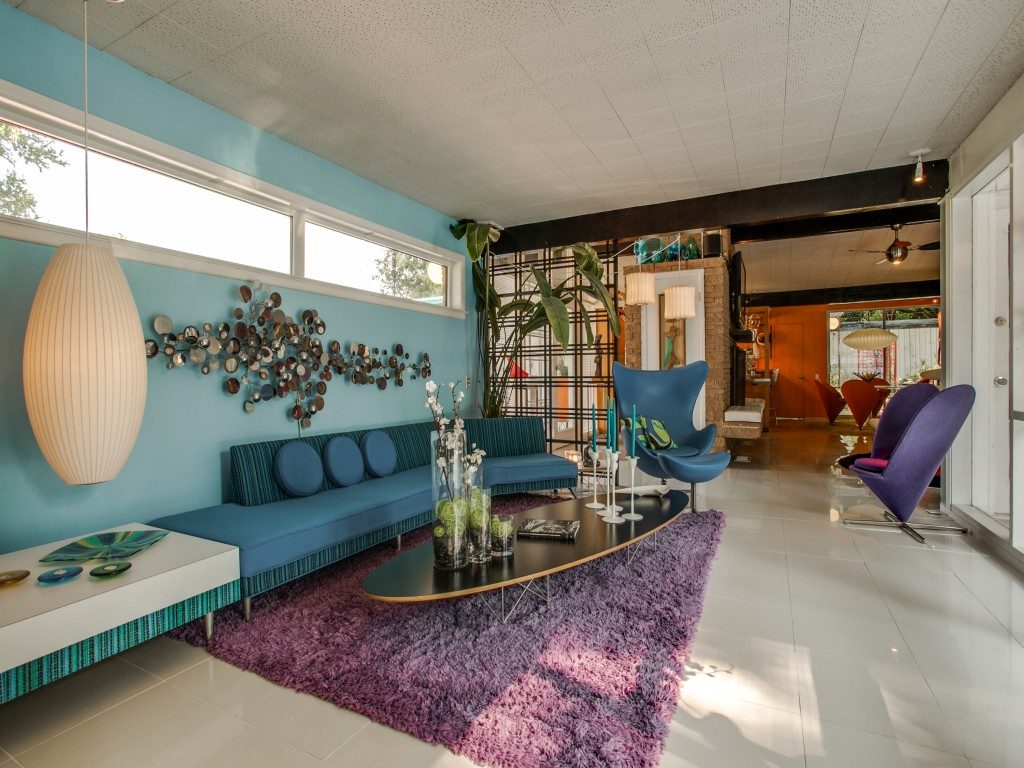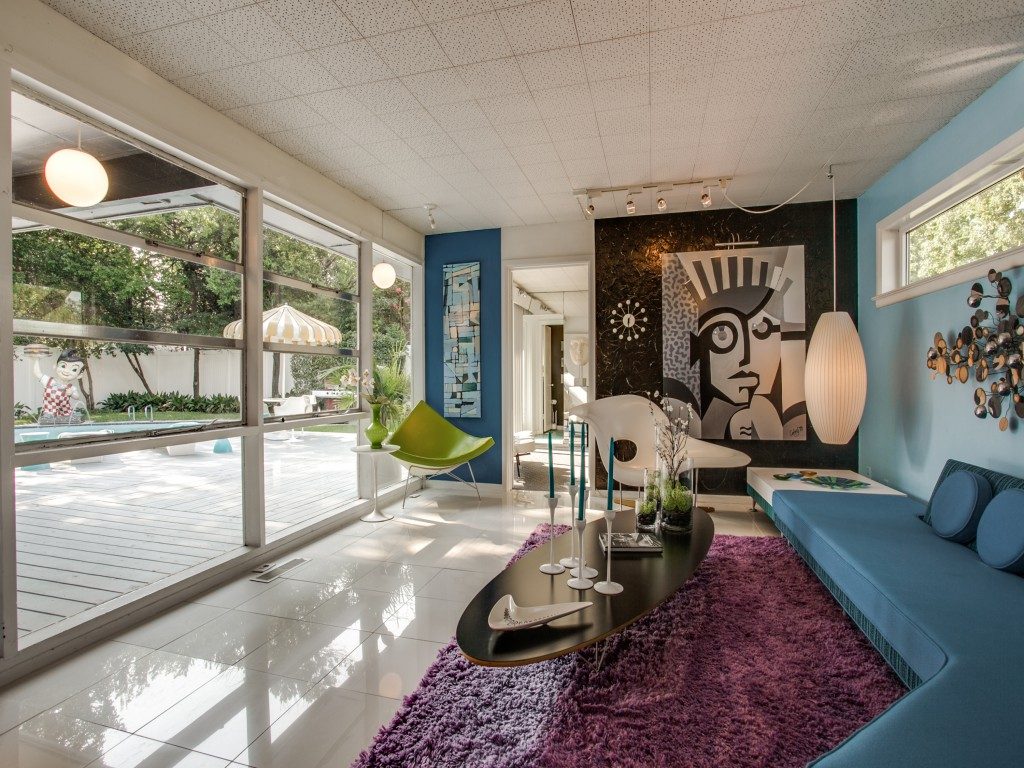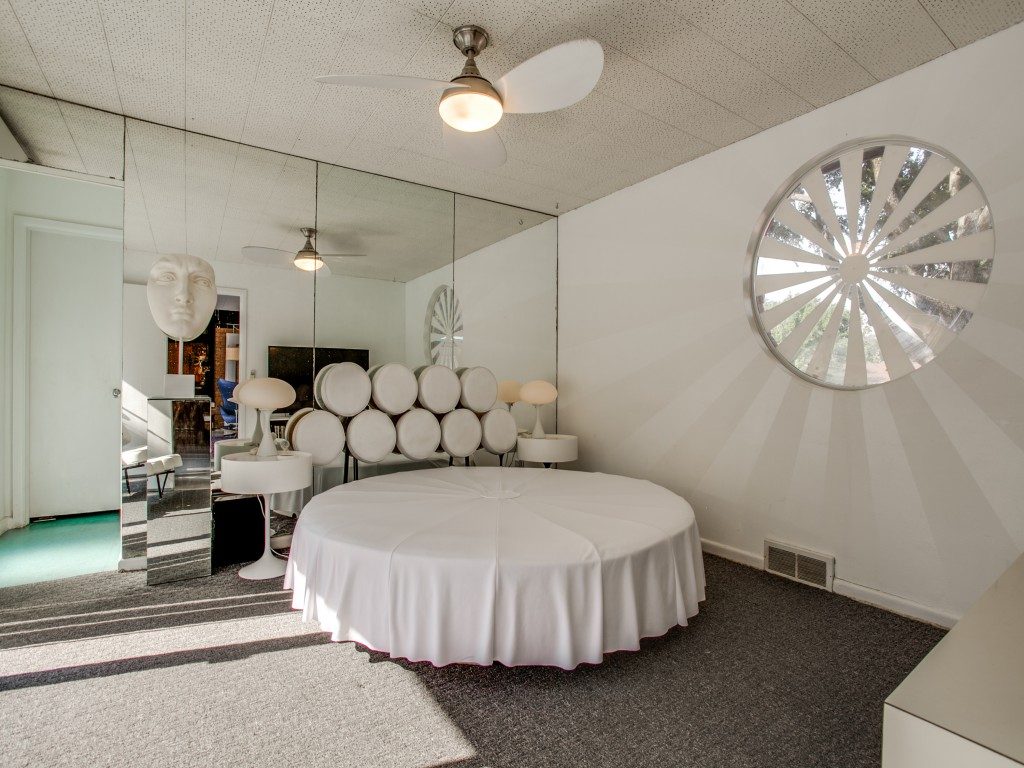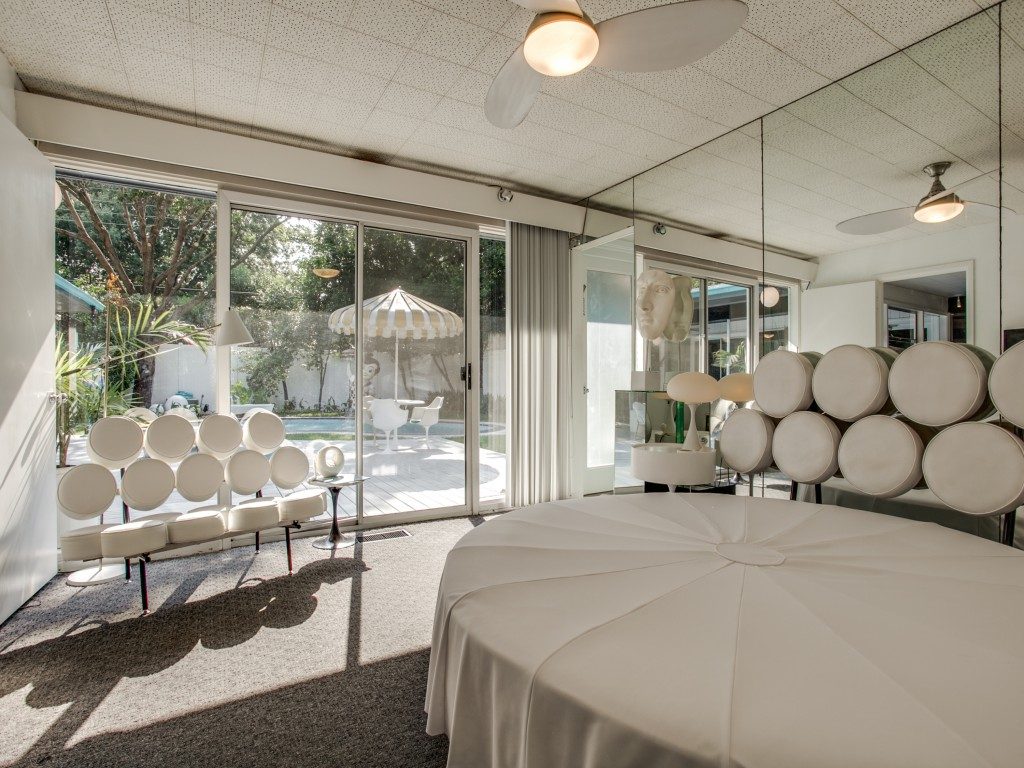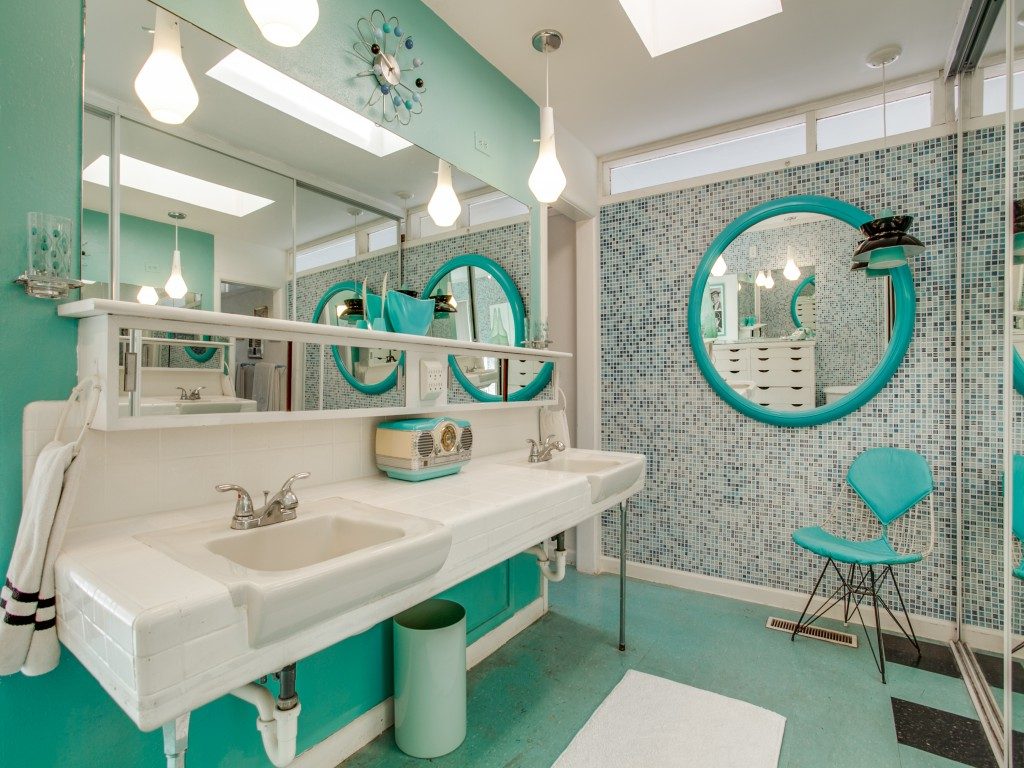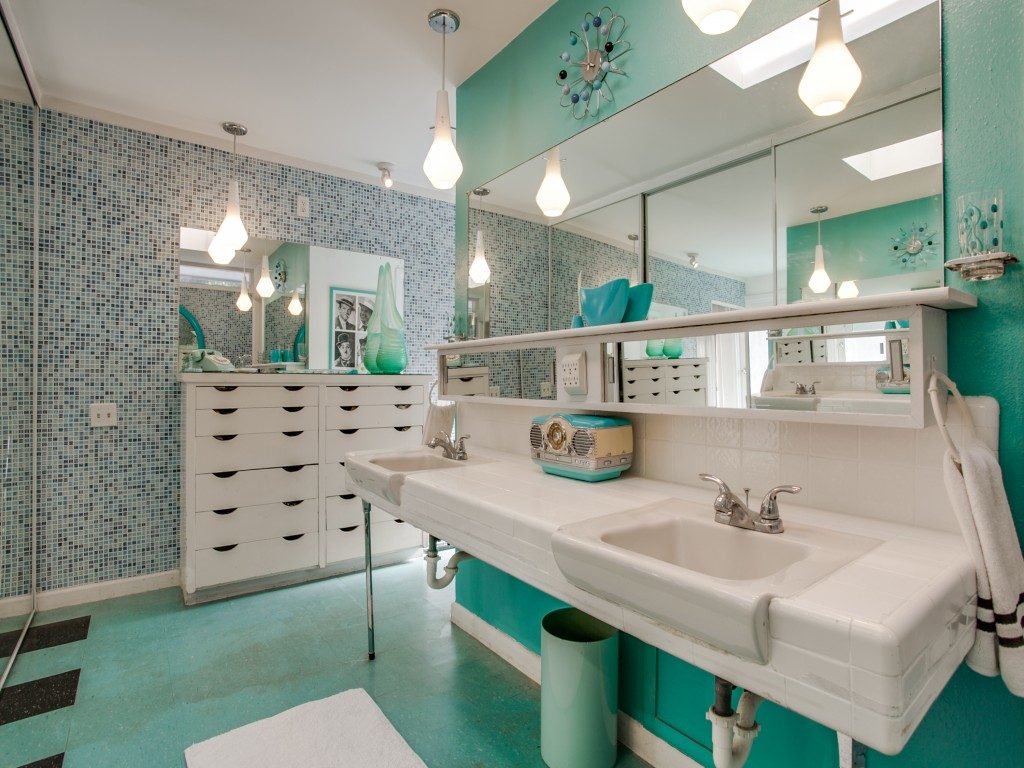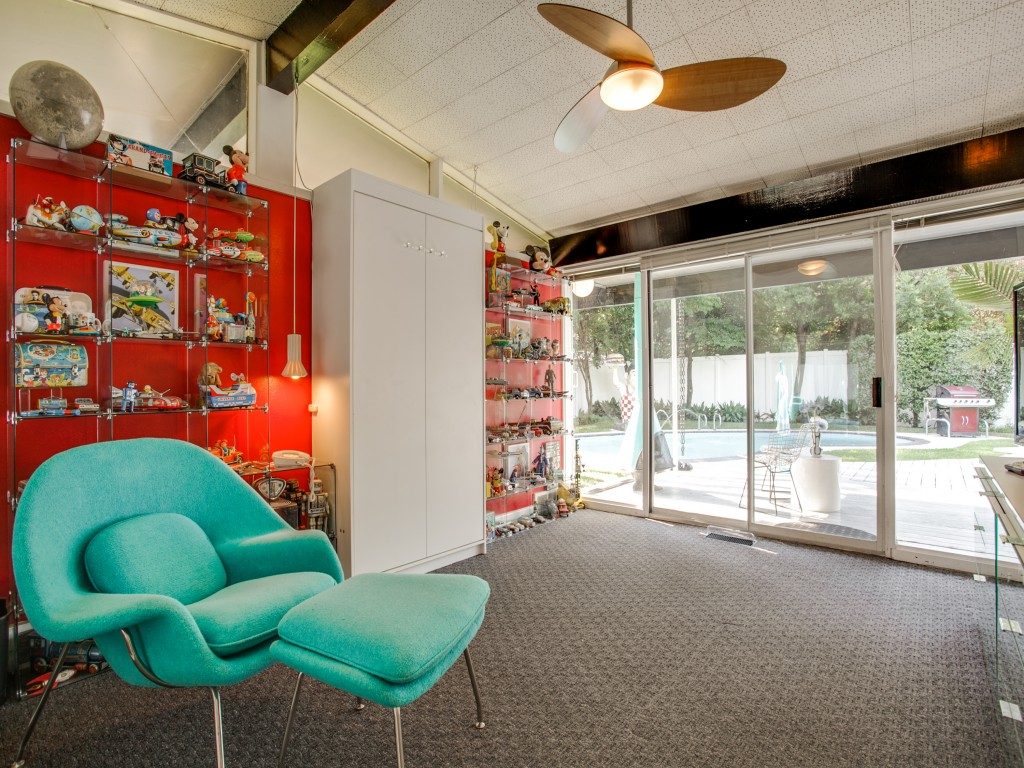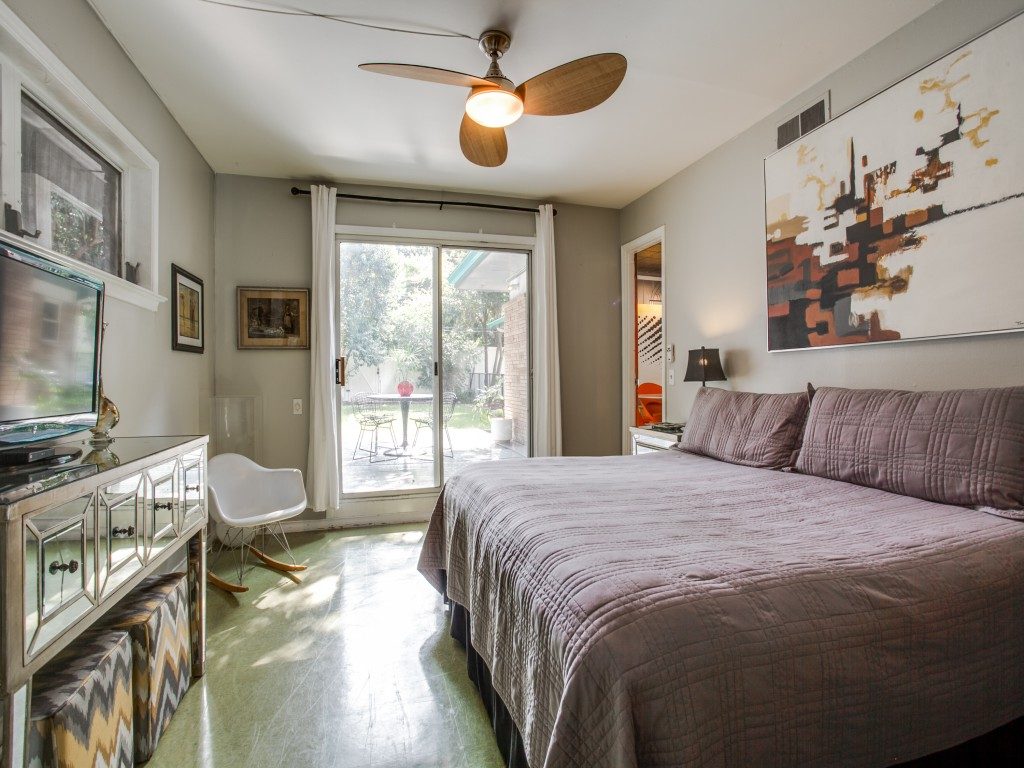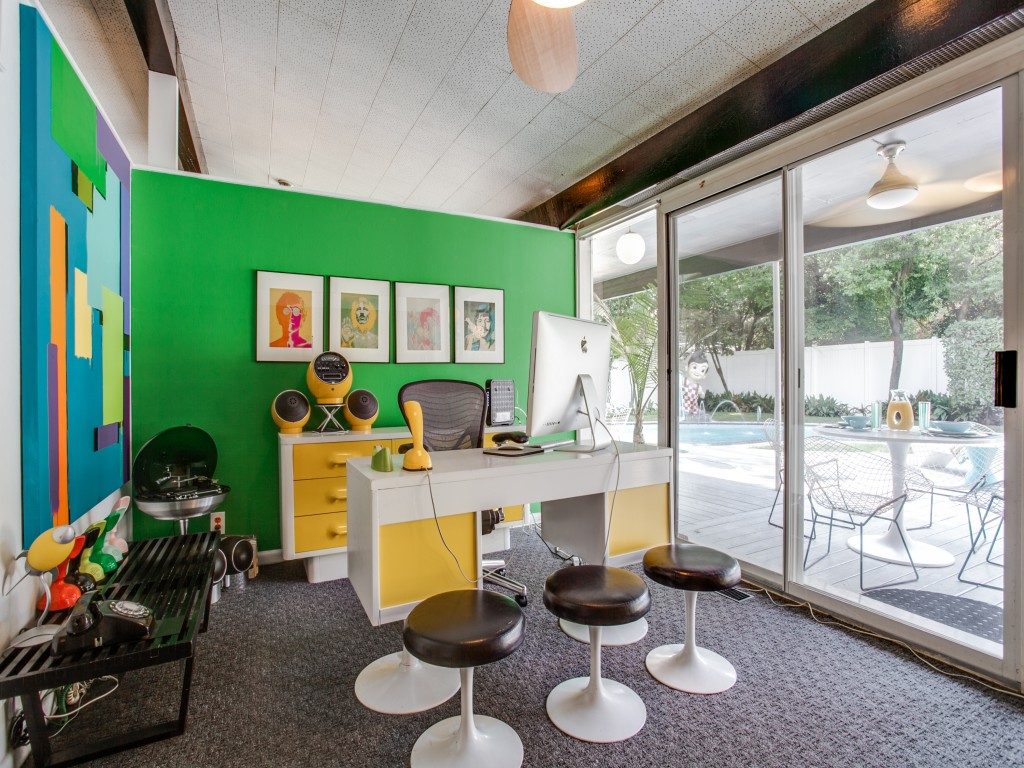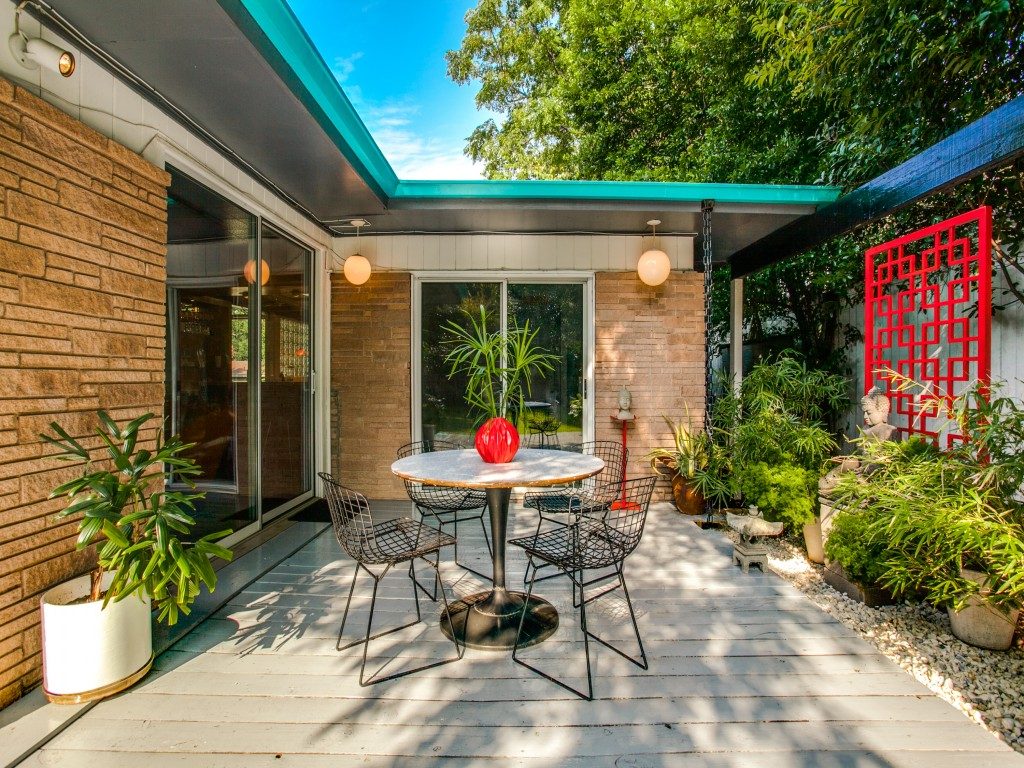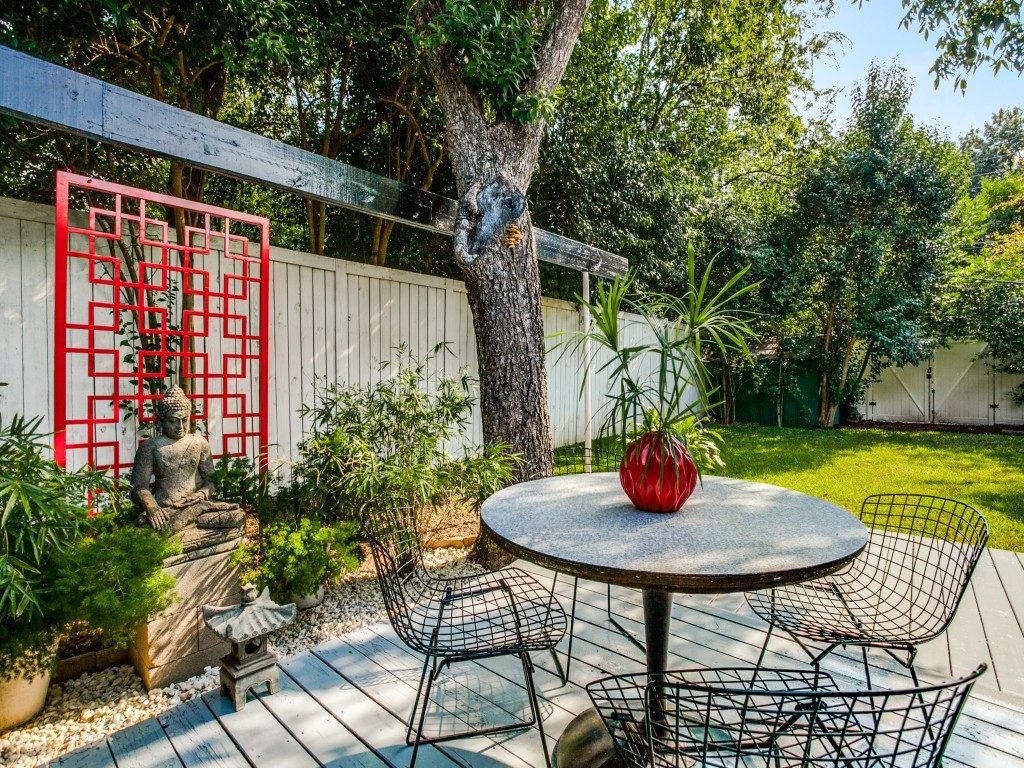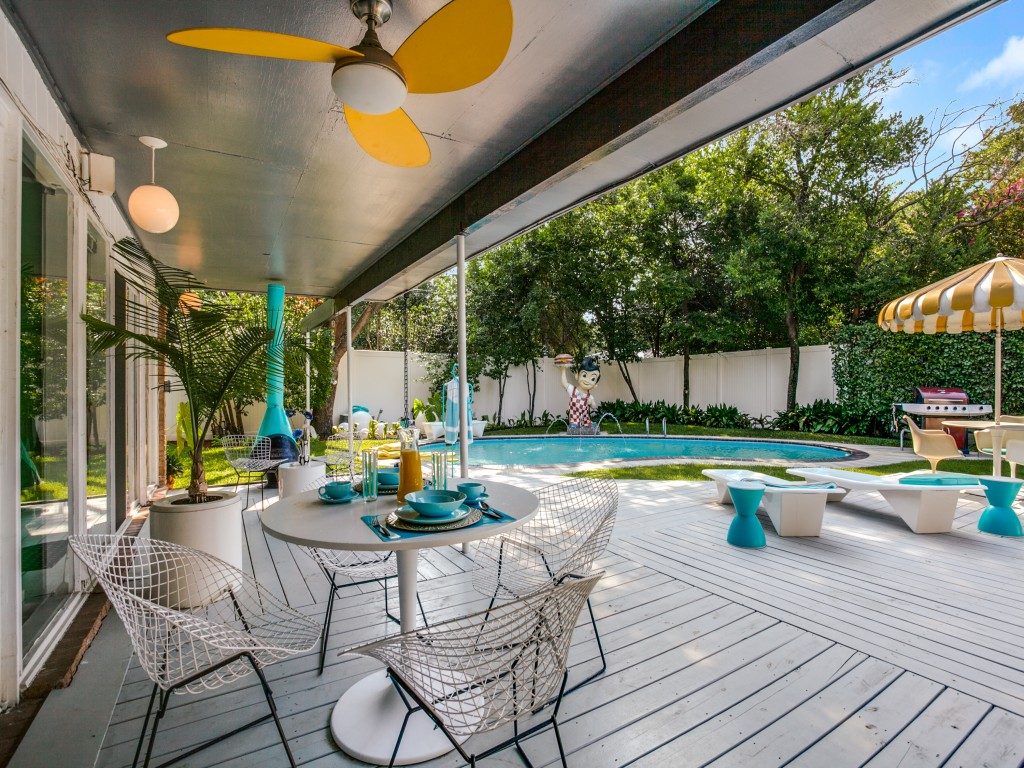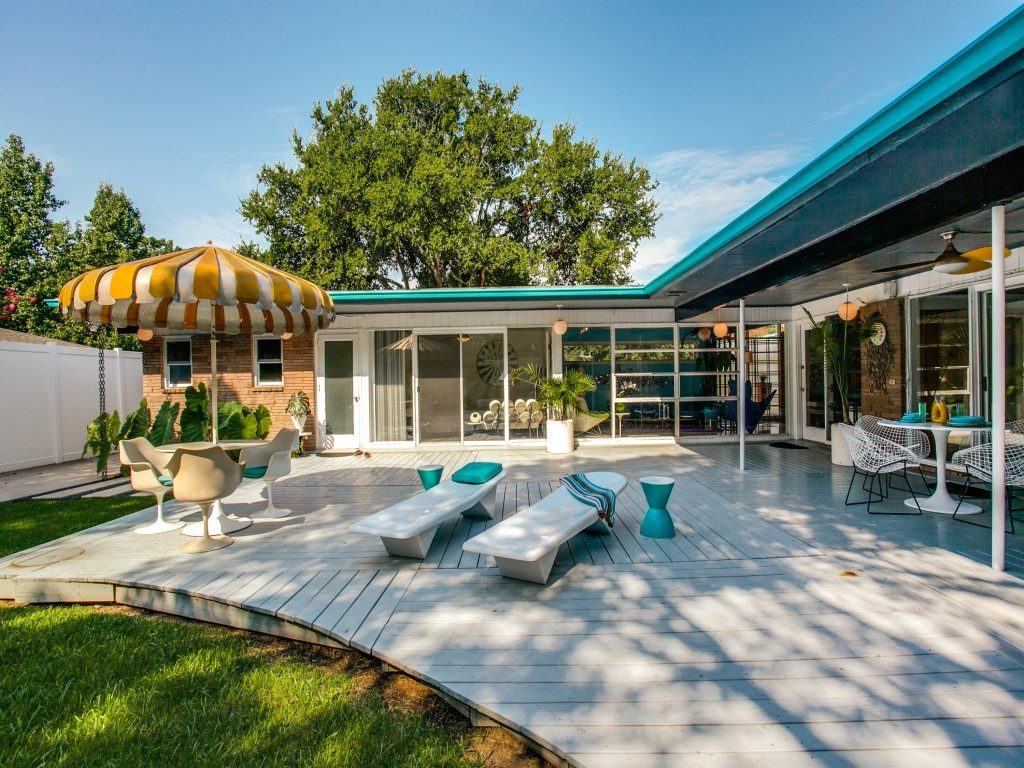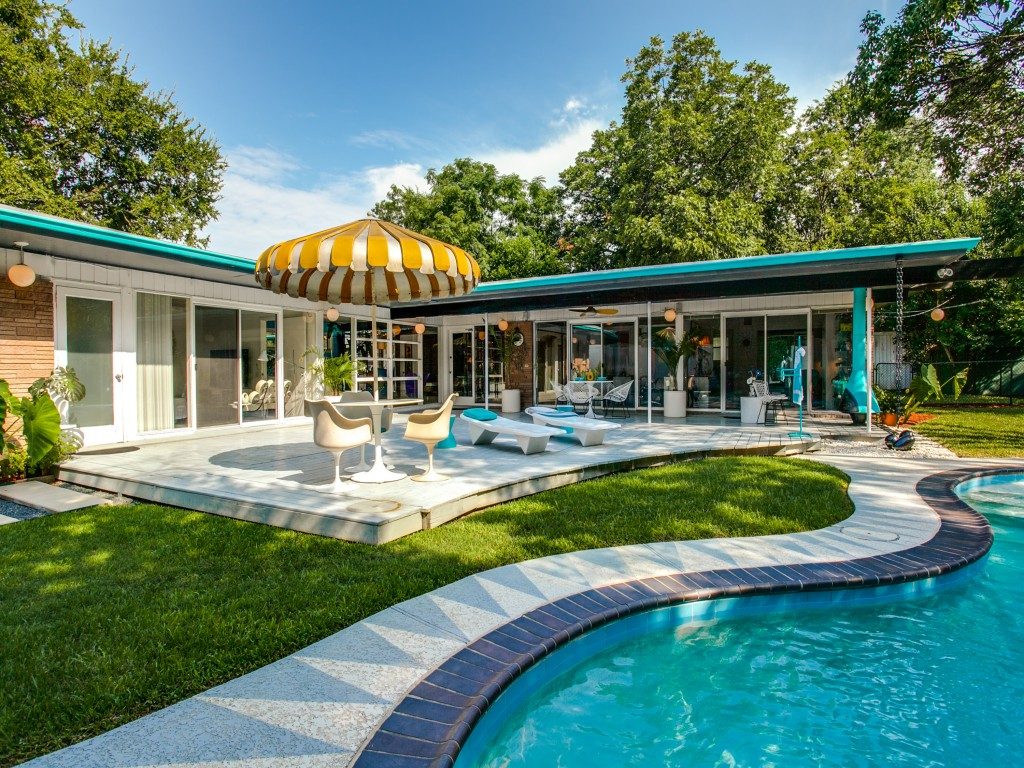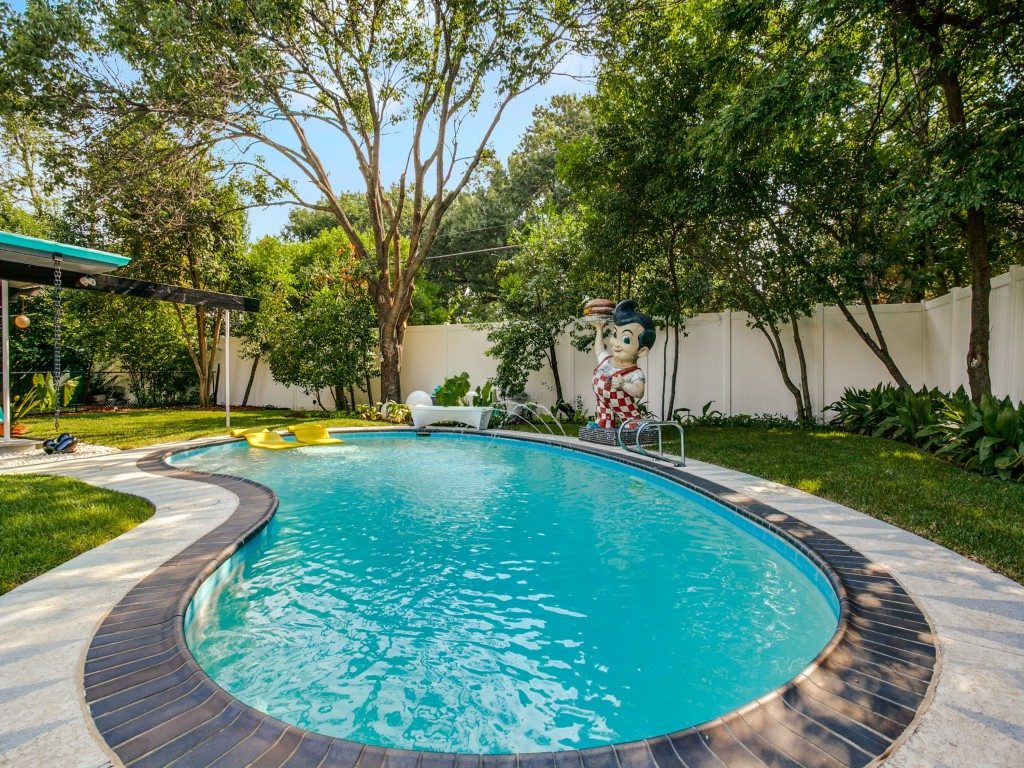 Vaulted ceilings and exposed beams mingle in a well-mixed nostalgia cocktail with original cabinetry, vintage pink appliances and Formica countertops.
The home launched big as part of the neighborhood's 1954 Parade of Homes, and it's now for rent at $3,800 a month through Sergio Manriquez of The Manriquez Team-Dallas Luxury Realty. Hat tip to Curbed for finding this beauty.
Photos by Shoot2Sell.
Related:
Originally published September 21, 2016
Source: Zillow Feed