When the Obamas leave the White House, they'll be headed to a rented mansion a few miles away. It's in Kalorama, the same ritzy neighborhood where Ivanka Trump and her family have found a home, and where Amazon founder Jeff Bezos reportedly recently paid $23 million for the former Textile Museum.
Kalorama lacks the fame of its neighbor, Georgetown, but it's rich in everything a former president or billionaire could want: Privacy, security and proximity to power.
"If you're looking for an upper-end, luxury neighborhood close to D.C., that really is the closest one," said Fred Kendrick, managing broker at TTR Sotheby's International Realty.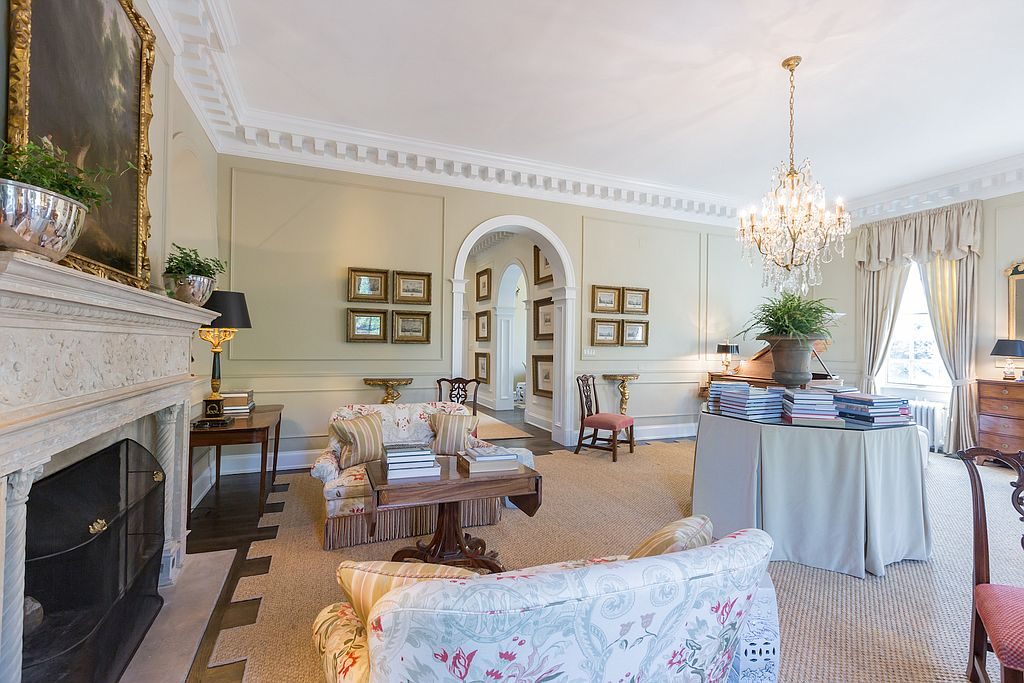 Kalorama's privacy comes from having more detached homes than places like Georgetown. They're also big: Bezos' new 27,000-square-foot spread is an outlier, but even the Obamas' more modest Tudor spans 8,200 square feet and has 9 bedrooms.
Even townhouses in Kalorama are bigger than most, Kendrick said. "A typical, good townhouse would have a first-level entry space that acts as a receiving space, then public rooms on the second floor such as a big living room and entertaining area with a large formal dining room."
Kalorama also offers a halo of security from all the nearby embassies and homes of dignitaries, including the recently remodeled Tudor Revival where the French ambassador lives and throws soirees he calls "Kalorama conversations."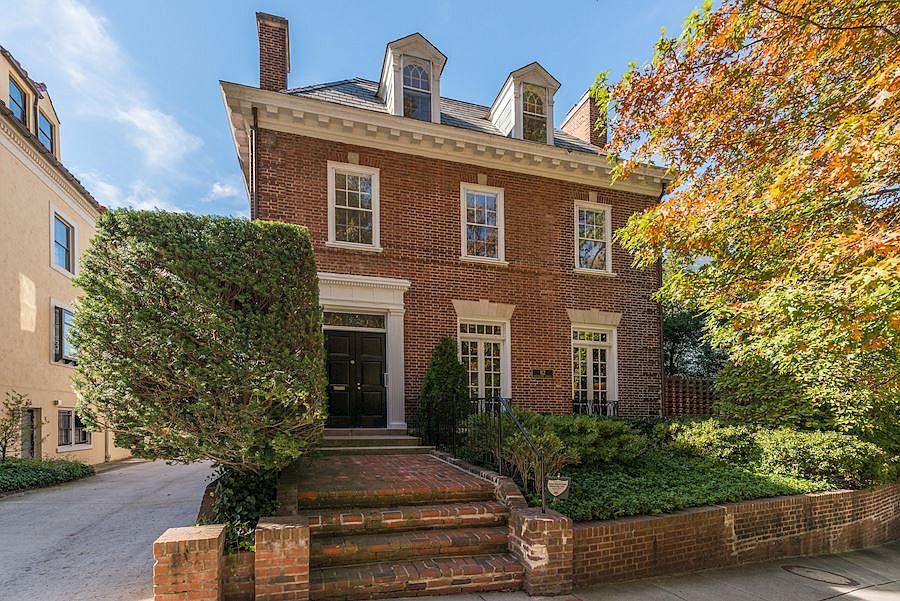 The neighborhood has been home to presidents including Franklin D. Roosevelt, Woodrow Wilson, William Howard Taft, Warren Harding and Herbert Hoover. Like other urban areas, it fell from favor as D.C. movers and shakers gravitated to the suburbs.
Now they look to the city, where home values have exploded. At the start of the George W. Bush administration in 2001, D.C. homes were worth 14 percent less than homes in nearby suburbs; now they are worth 27 percent more.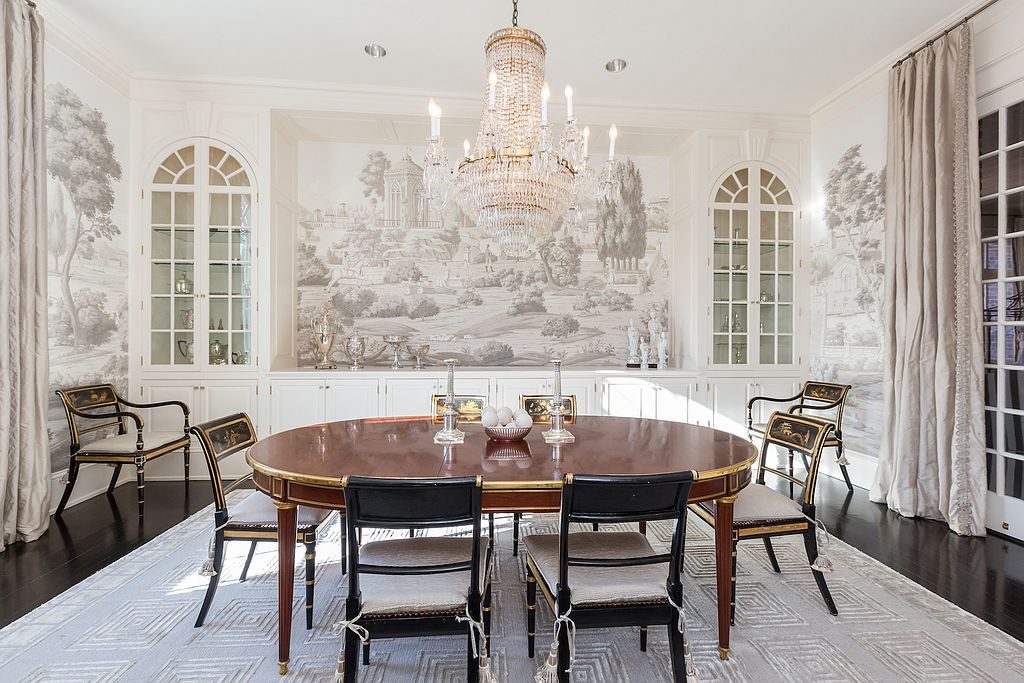 People love the proximity to the Capitol and to urban shops and dining. They also appreciate the easier commute, Kendrick said. "Even if you've got a driver, [living in the suburbs] puts you in traffic for an hour a day or more."
In Kalorama, everything they need is walking distance — particularly with neighbors like these. If the Obamas' drone is late with an Amazon delivery, there's top-notch customer service right around the corner.
Related:
Source: Zillow Feed