Editor's note:  Love is in the air. Why not part with tradition and observe Valentine's Day in a way that also involves your home?  After all, home is where the heart is. Sure, you could make reservations. But maybe the ultimate in romance is a candlelit evening at home. And those long-stemmed red roses have their appeal, but what about buying your sweetheart (or yourself!) a rose bush that will provide endless blooms? And if you're celebrating solo, there's no better way to treat yourself than splurging on something beautiful for your home – it's a gift that keeps on giving. To inspire you, we're delivering a weeklong bouquet of tips for filling your home with romance.

Pretty accessories, elegant touches, and finishes fit for a king all combine to create a fairy tale interior. From delicate pastel palettes to chic chandeliers, this sweet and sophisticated style is dreamy, decadent and perfect for any home.
Twinkle twinkle
Pretty statement pendant lights and elegant tableside fixtures create the perfect amount of illumination for a fairy tale interior. Create this look with layered lighting: choose a sophisticated statement pendant and complement it with dimmed floor lamps or bedside lighting.
Glass, nickel, and high-gloss finishes are all princely illumination options, and work perfectly in the master bedroom, dining and living areas.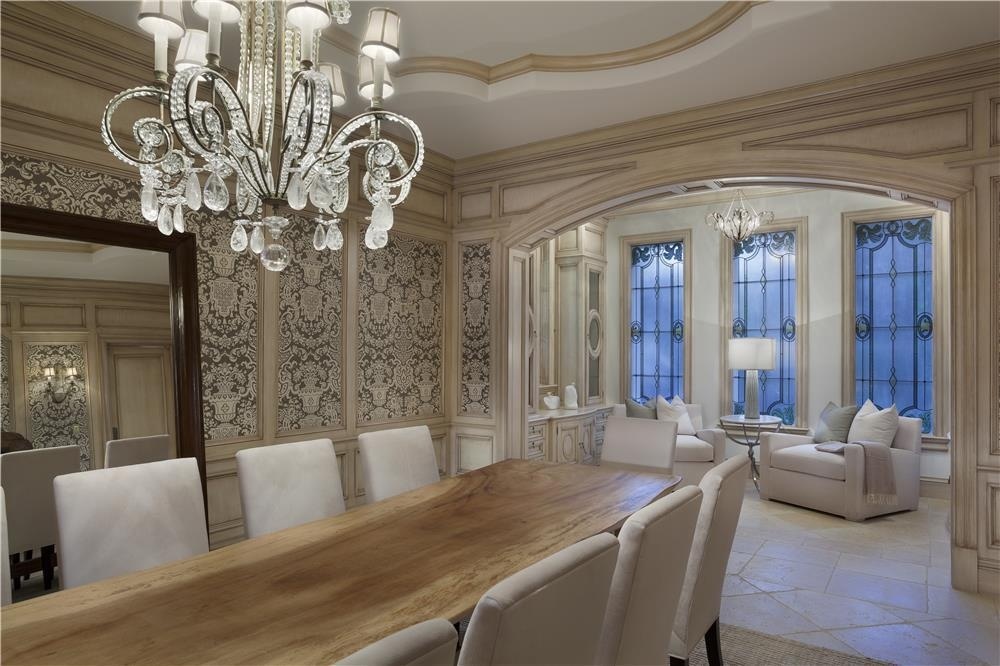 Powdery pastels
Create a space straight out of a storybook with soft and lustrous pastel colors throughout the room. Choose a satin-finish paint for the walls in a soft white or powdery gray, and add plush upholstered pieces in muted neutrals for additional elegance.
Top off the look with airy drapery and linens, and soft, tufted textures throughout.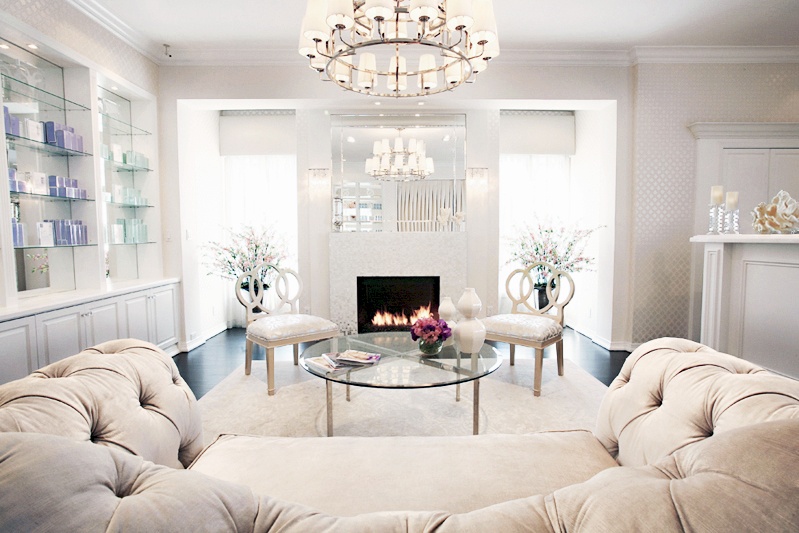 Enchanted embellishment
One of the most beloved characteristics of fairy tale interiors is their decadence and grandeur. From crown molding to ornate coving and ceiling medallions, fairy tale style is nothing short of sophisticated.
For your own enchanted space, consider adding molding. Moldings add shape and dimension to a room, lending an opulent feel to the design.
Accessorize the room with ultra-feminine furniture and velvety fabrics topped with masculine elements like fur and metal fixtures.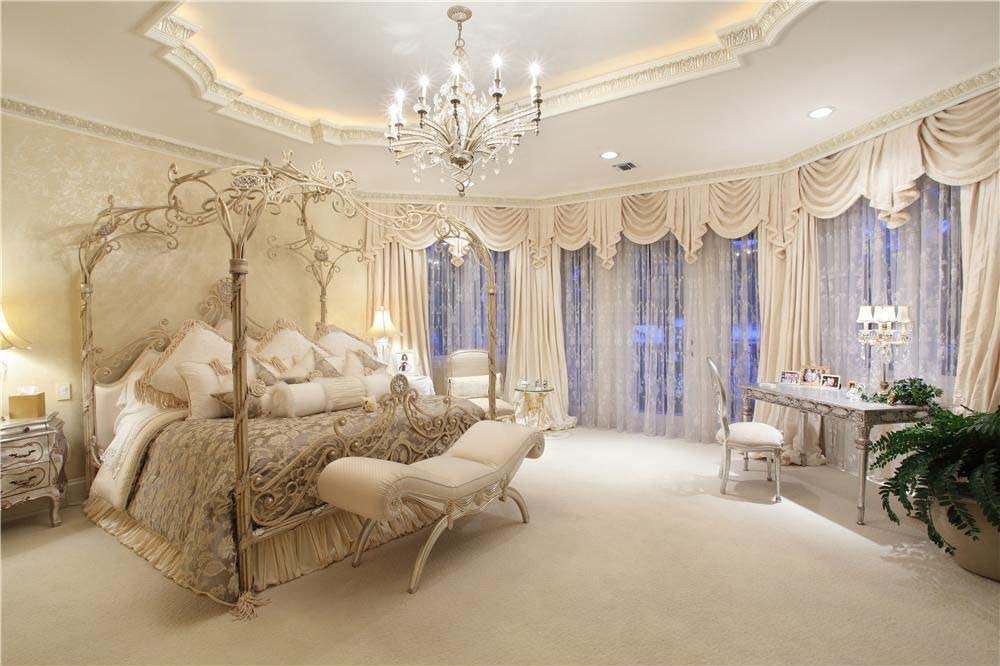 Plenty of sophisticated touches can be added for your own personal pampering. Ornate fireplaces, cozy curtains, textured tapestries and delicate details all add their own fairy tale flair. Four-poster beds covered in sensual fabrics, vintage throws, and tufted pillows create decadence, while calming colors create a restful haven.
Combine your favorite fairy tale elements to create an ambiance perfect for a beloved storybook character. Bring the look into modern-day design with transitional elements, or keep it classic by playing up its old-fashioned appeal.
See more home design inspiration.
Related:
Originally published December 20, 2015.
Source: Zillow Feed