It's not hard to figure out where Kylie Jenner's penchant for real estate comes from. She undoubtedly picked up a few tips from her mom, frequent home buyer Kris Jenner, who will be the executive producer on Scott Disick's new home flipping show, "Royally Flipped." But unlike with many of Kylie's previous transactions, it doesn't appear she's looking for a profit this time.
Jenner is renting a Beverly Hills pad that's on the market for a whopping $35 million. Set on four sprawling acres with a private golf course, a tennis court, and a vineyard, the home offers a lot for that price tag.
The luxurious 5-bed, 8-bath home is certainly Kardashian-worthy. Towering floor-to-ceiling windows draw attention to sweeping views of the ocean, mountains and city. But the best view is from the back of the curved home, where an upper-level balcony provides a breathtaking hilltop view of Los Angeles.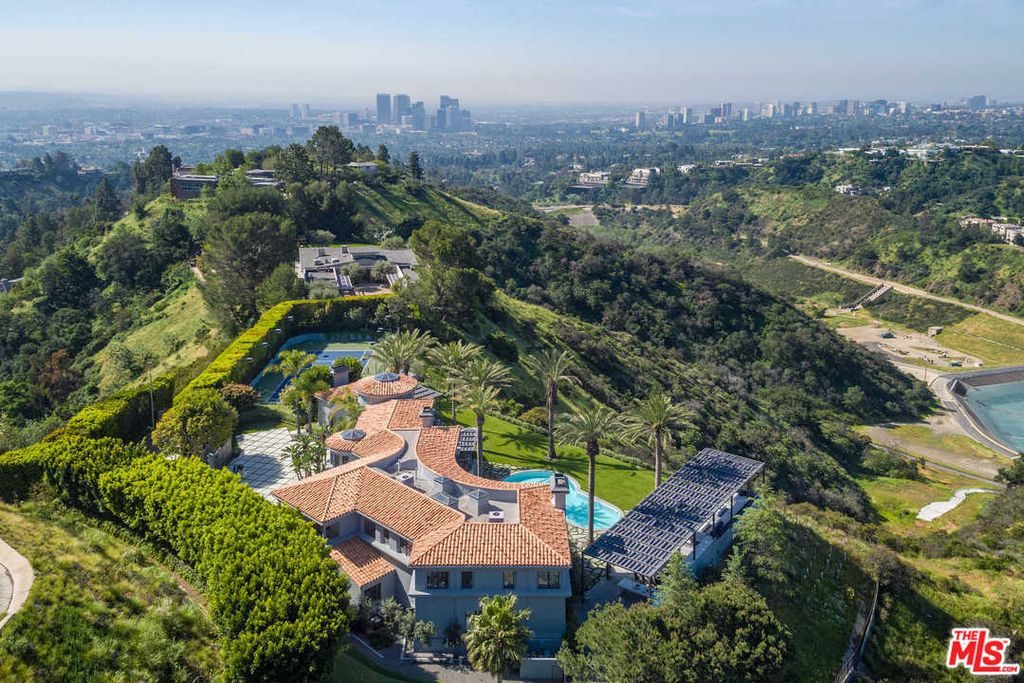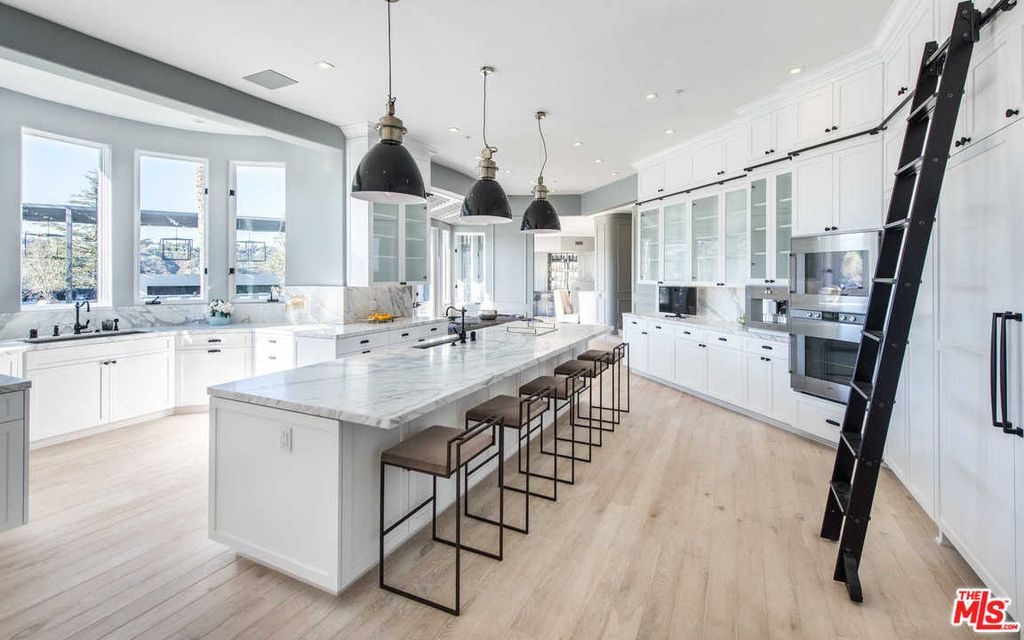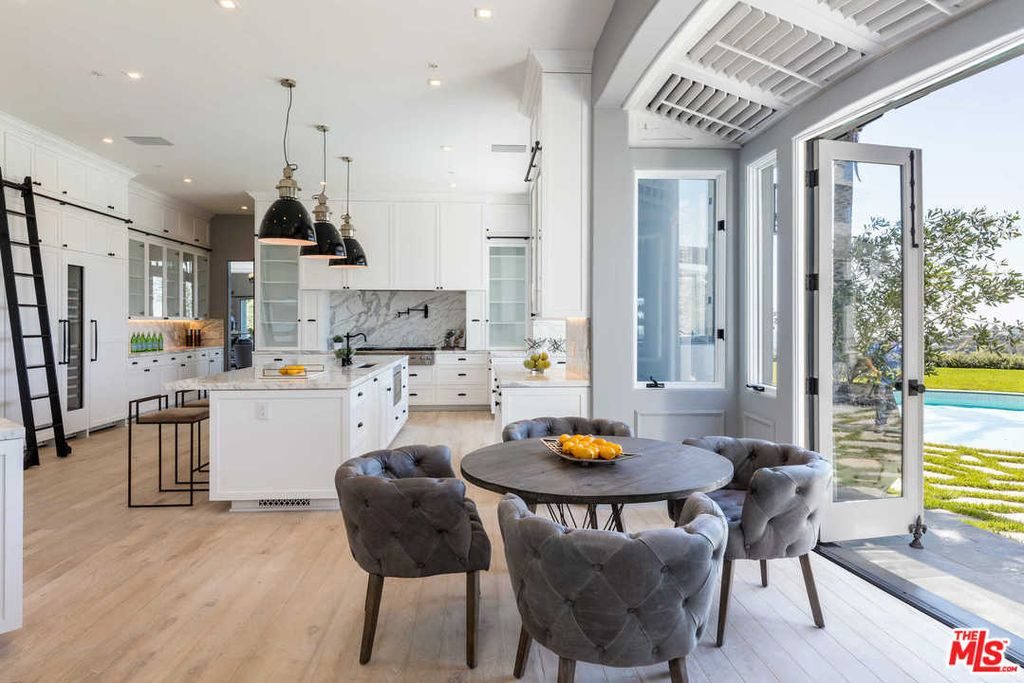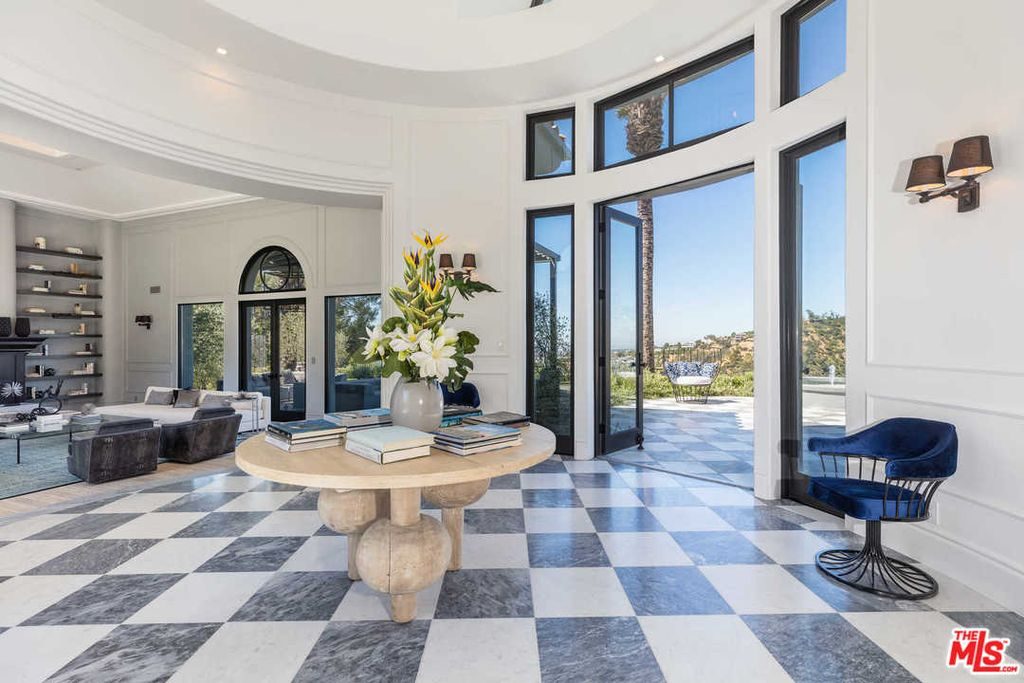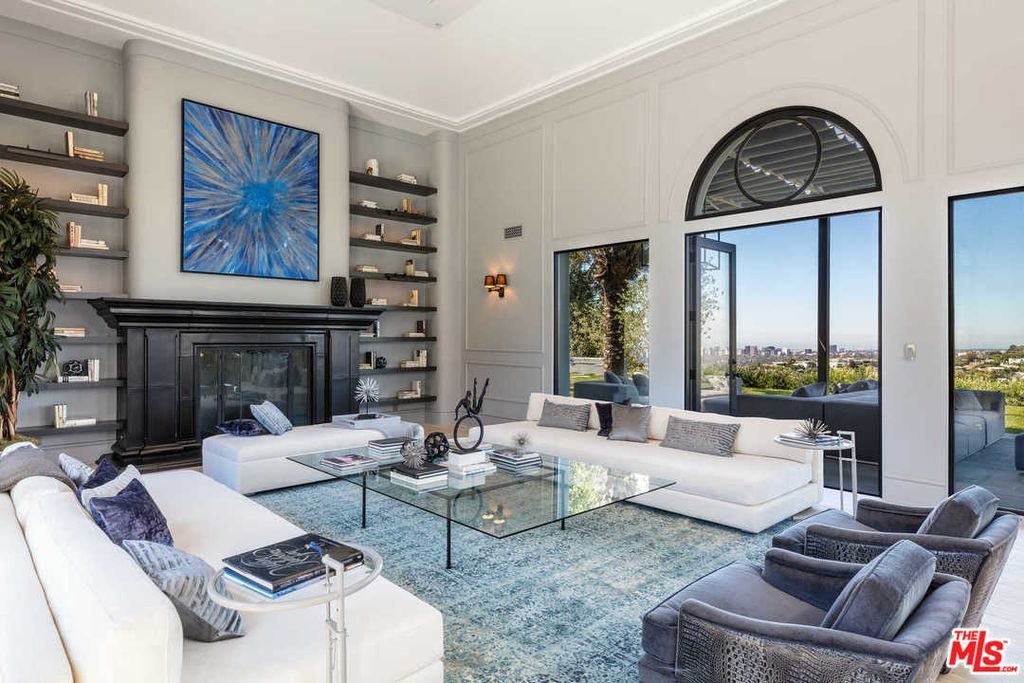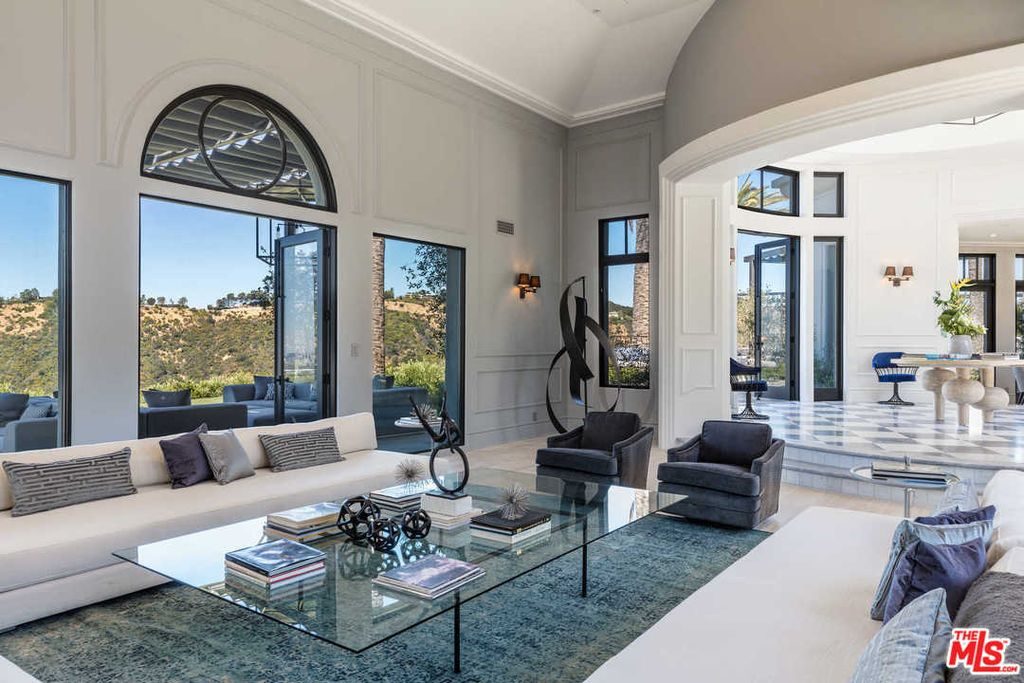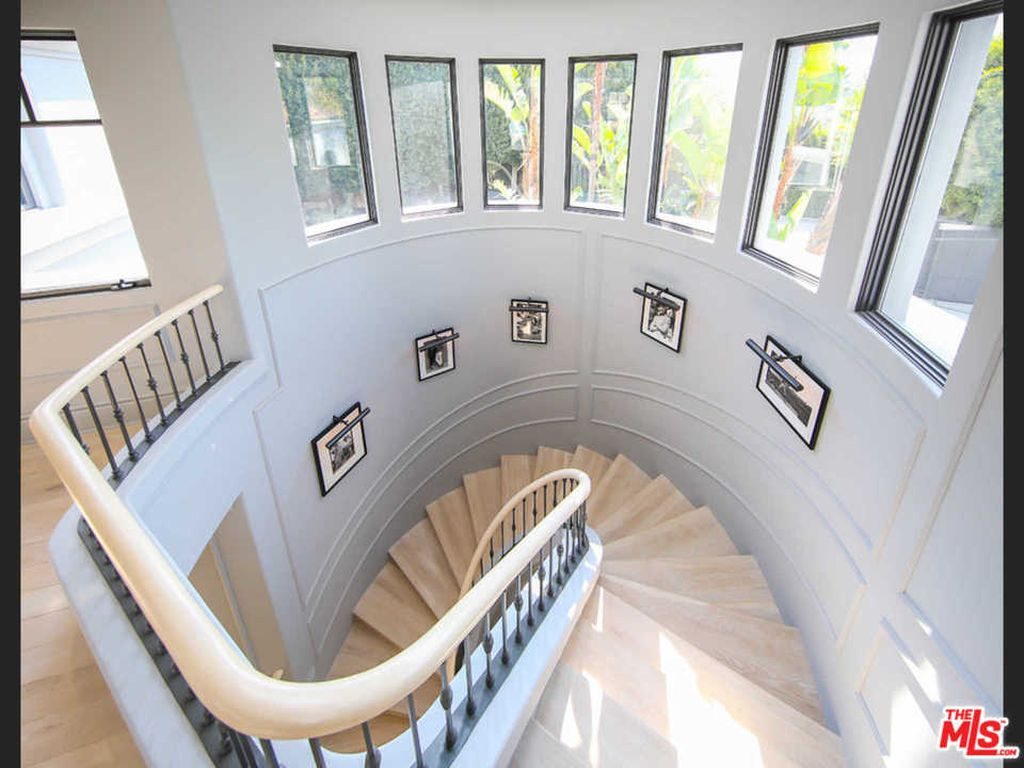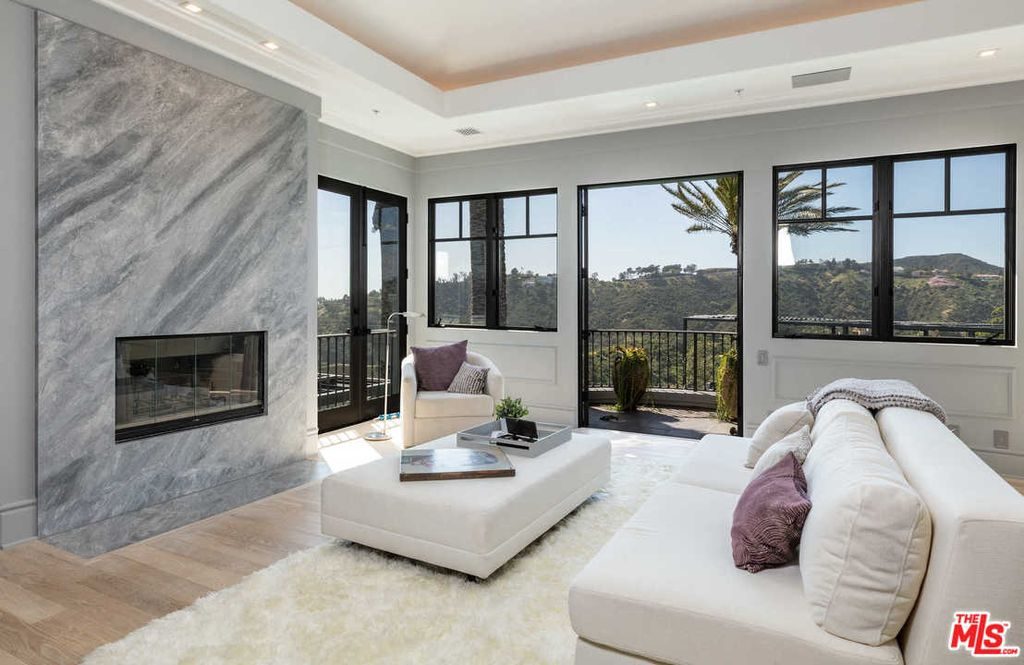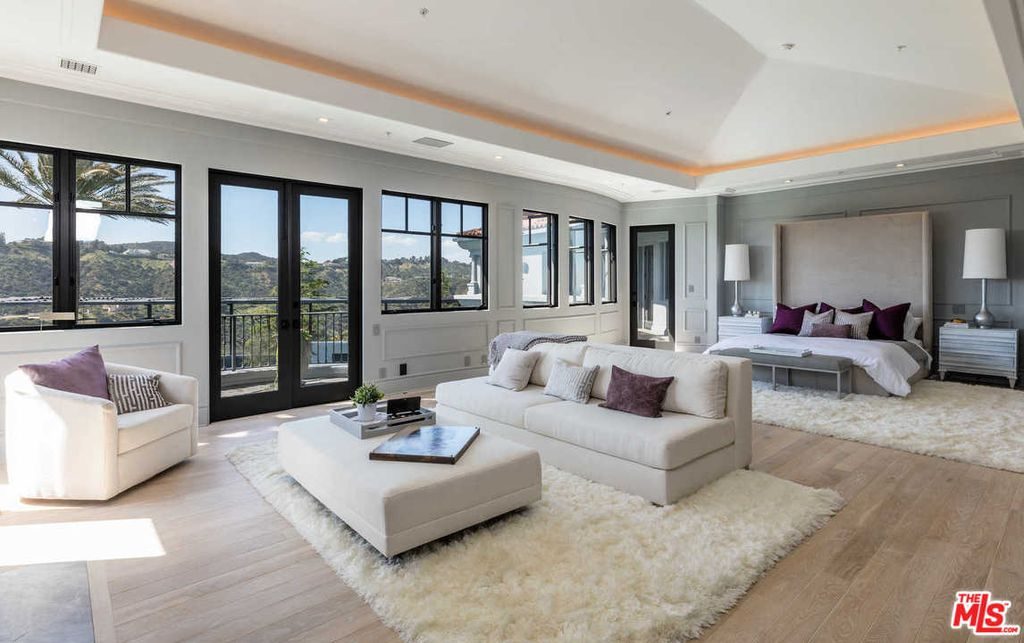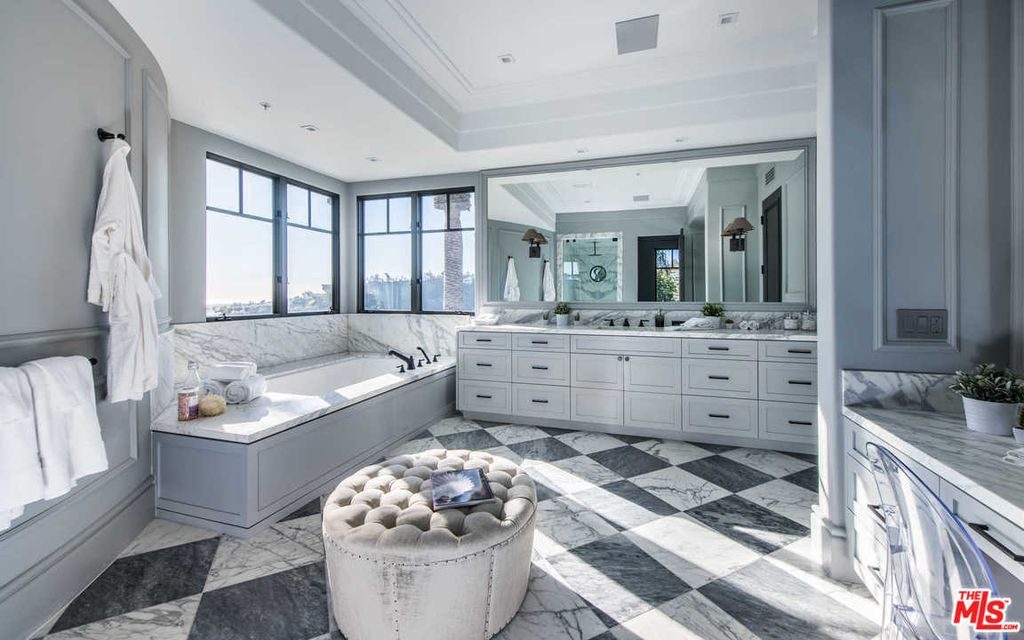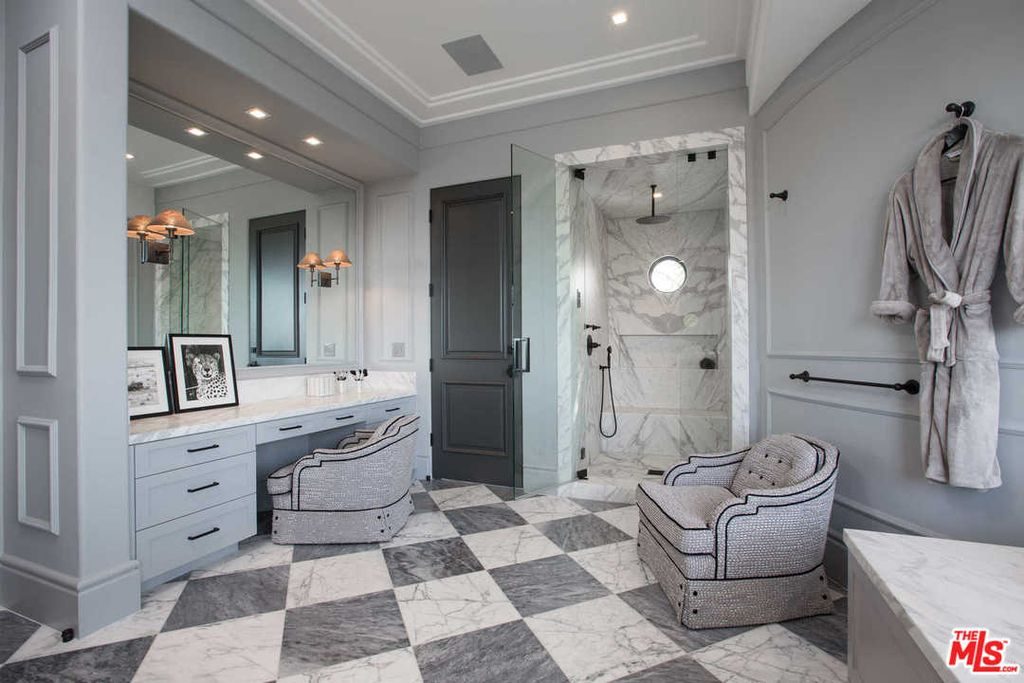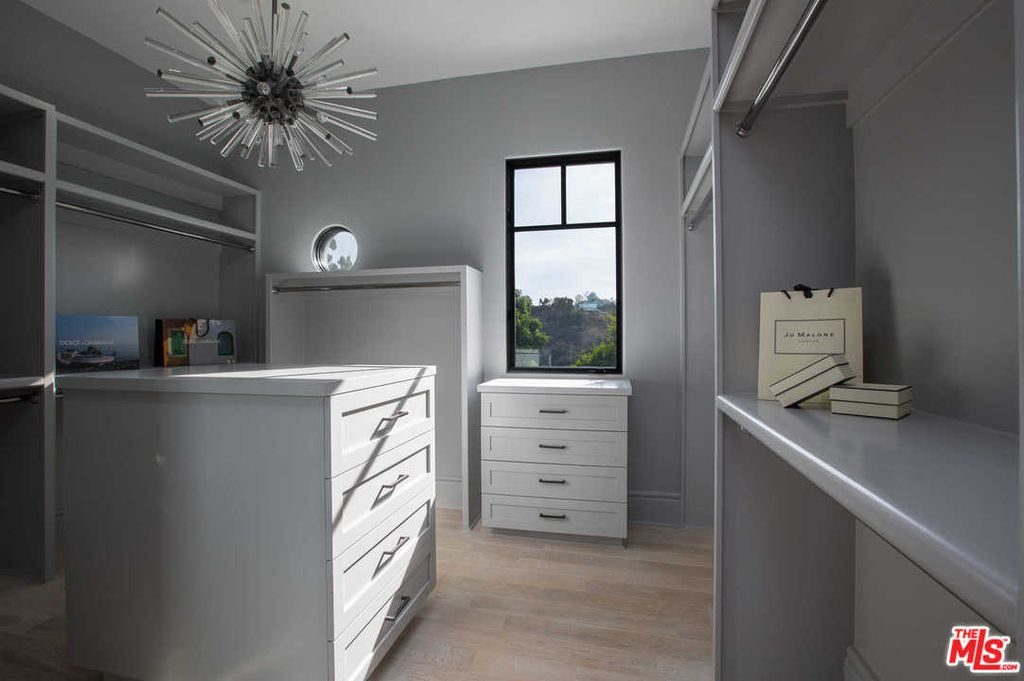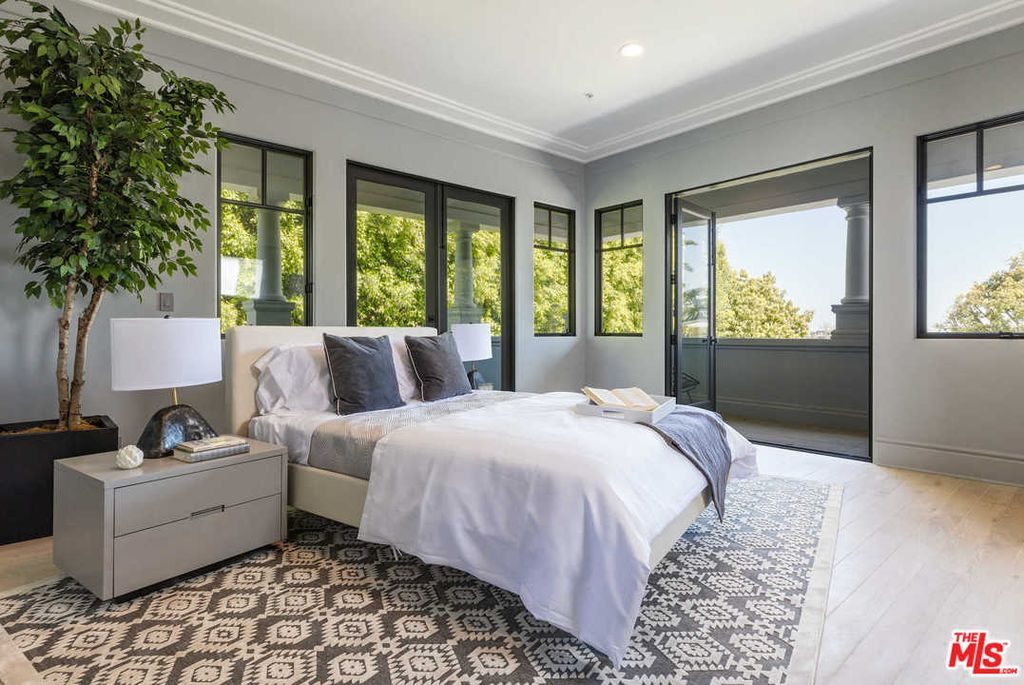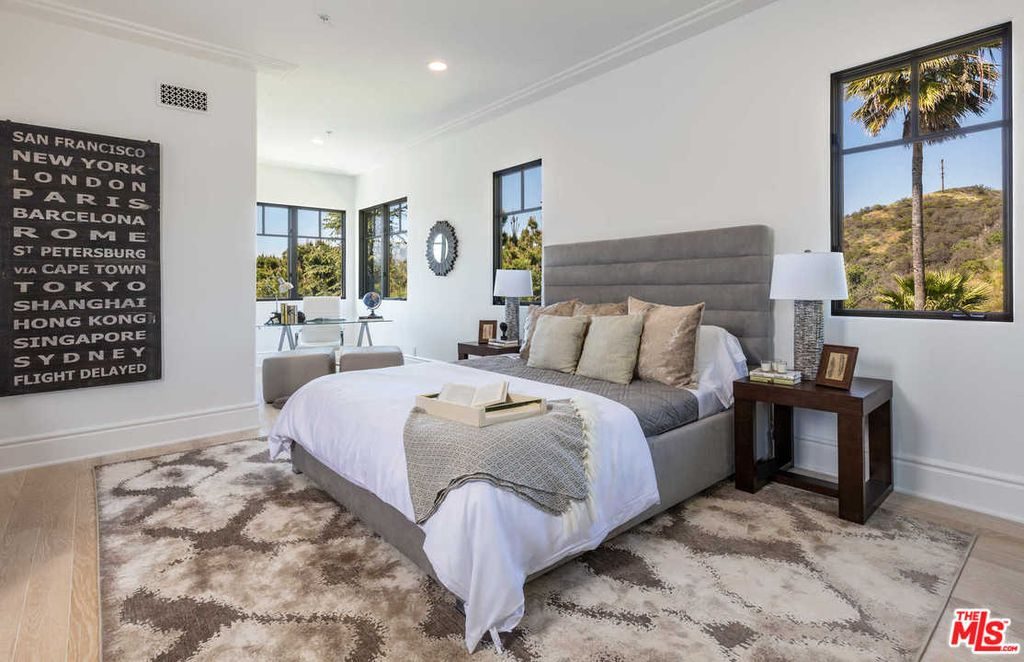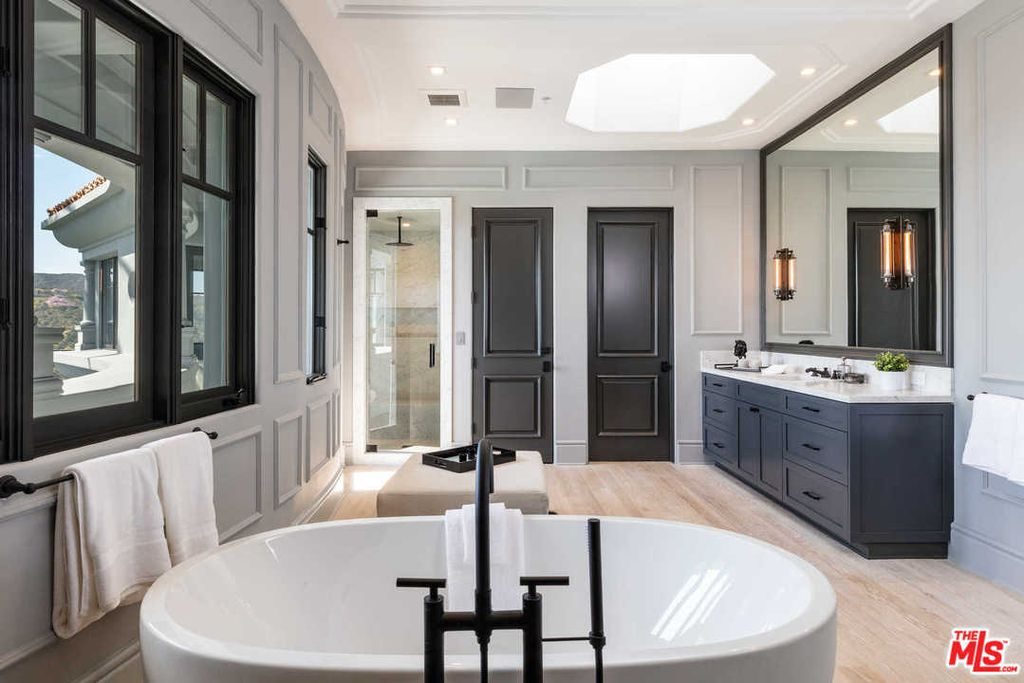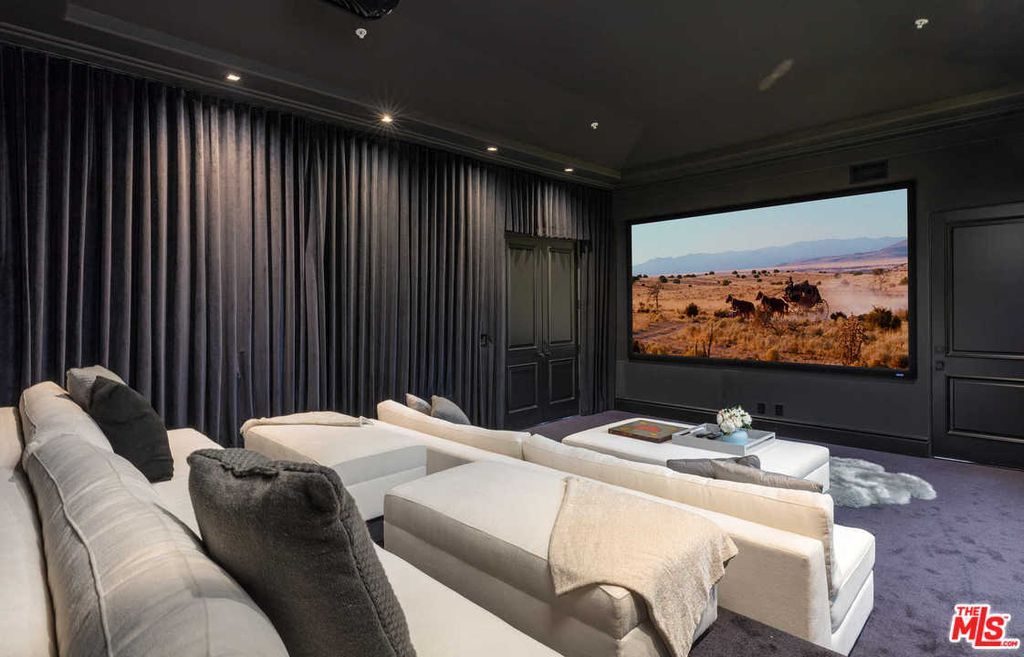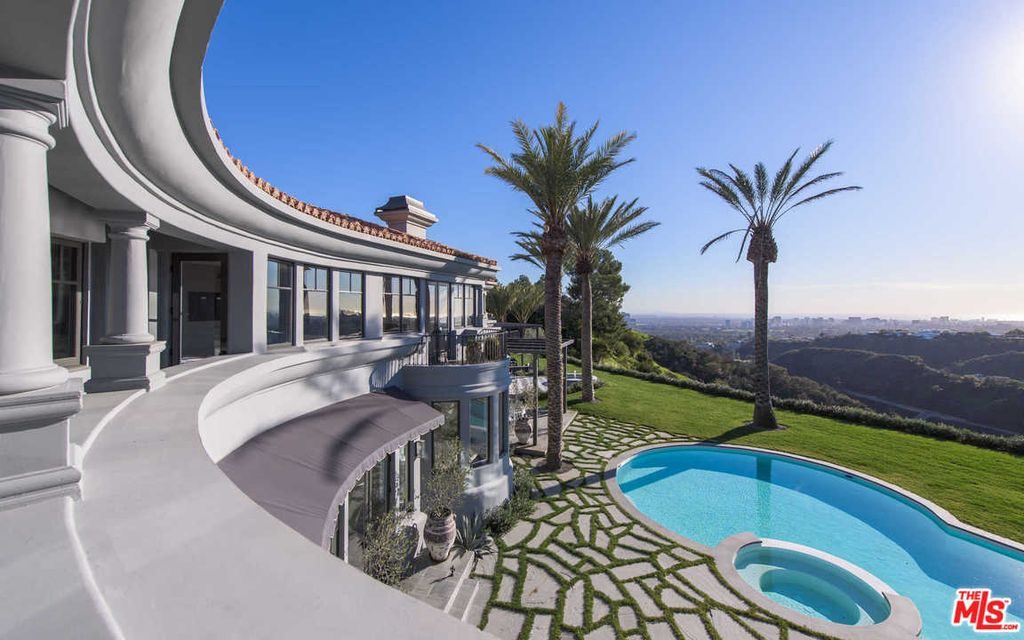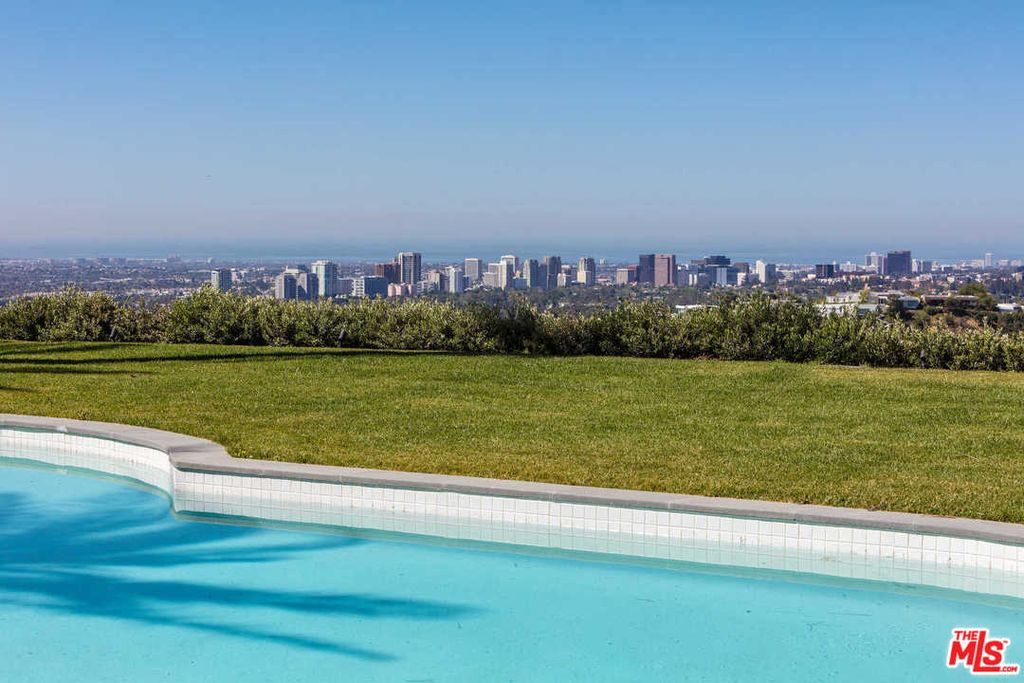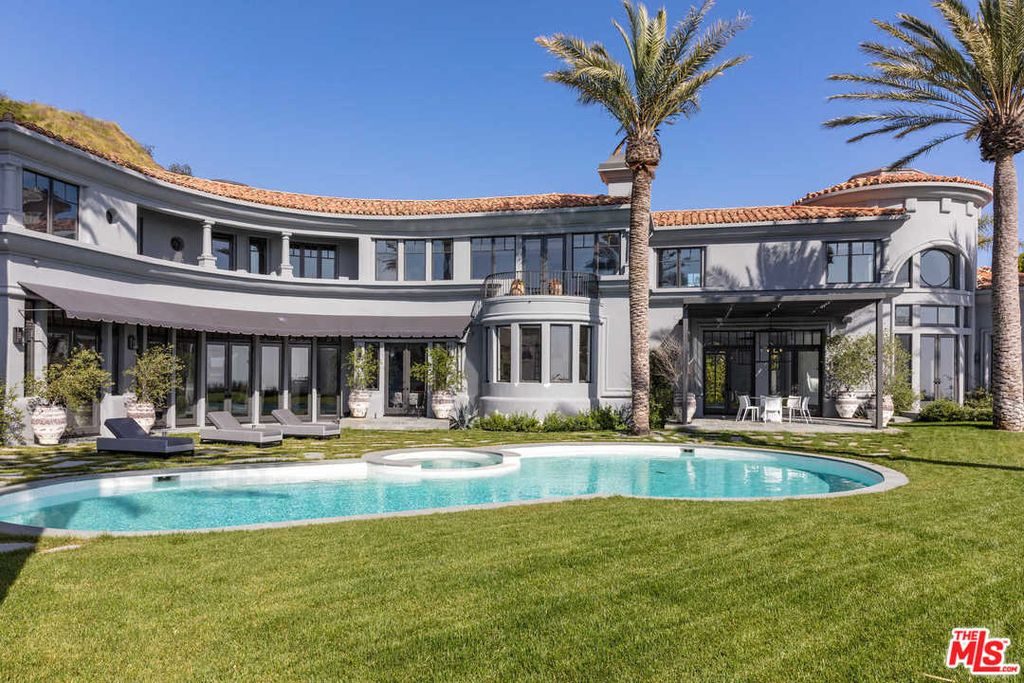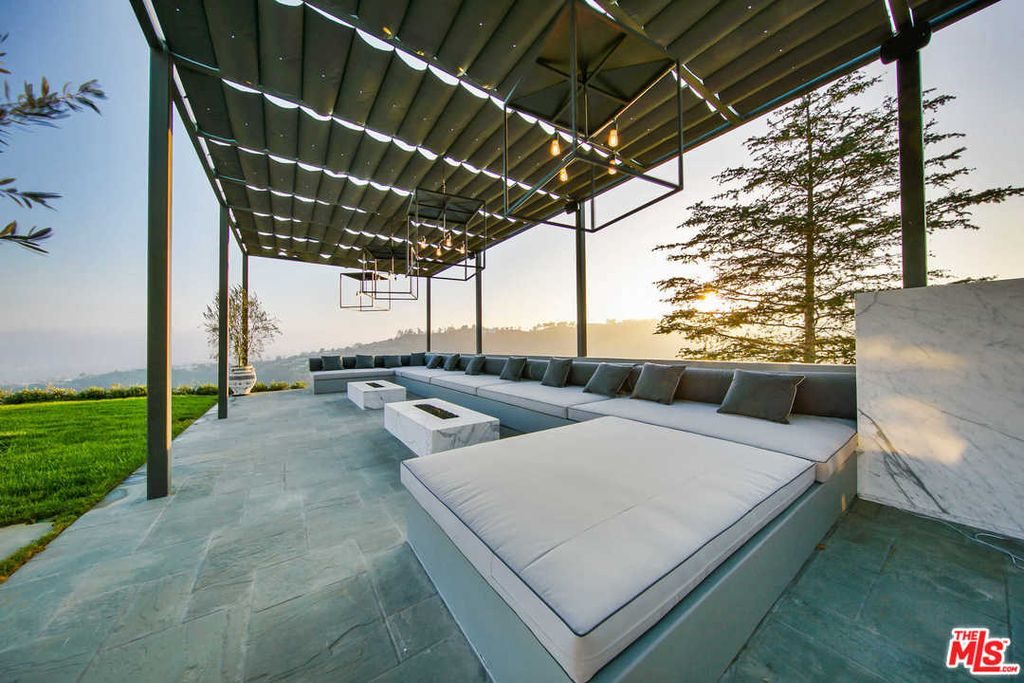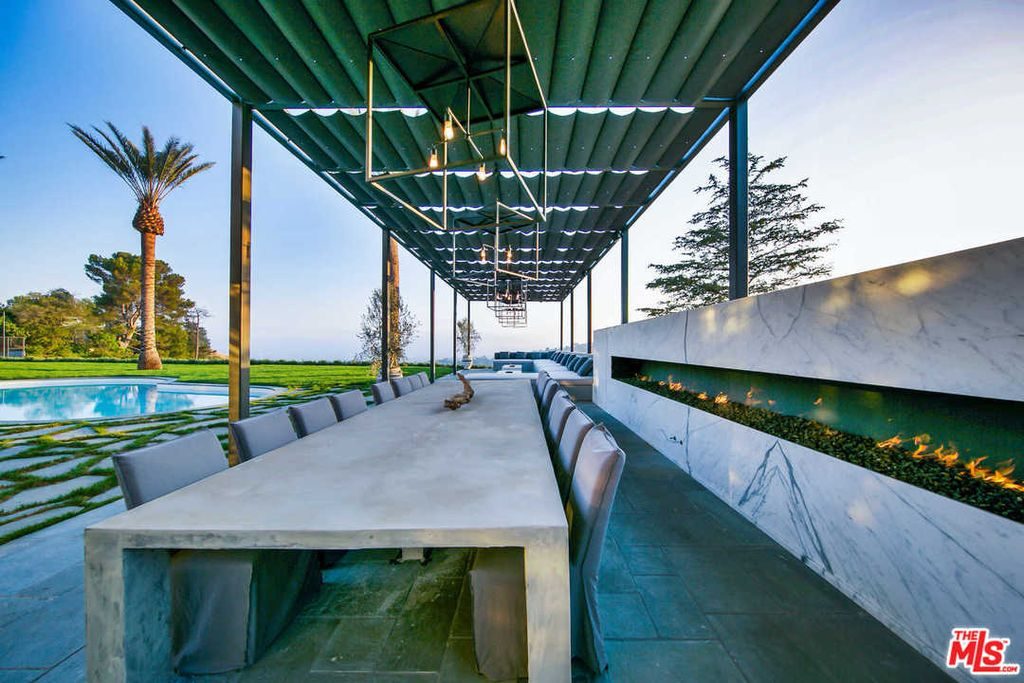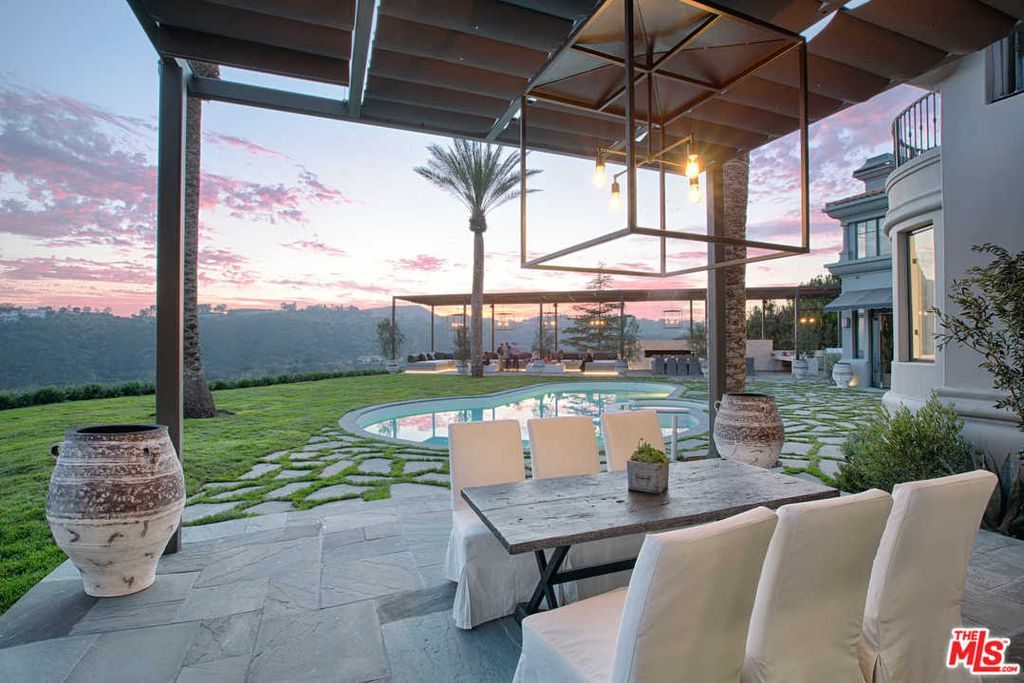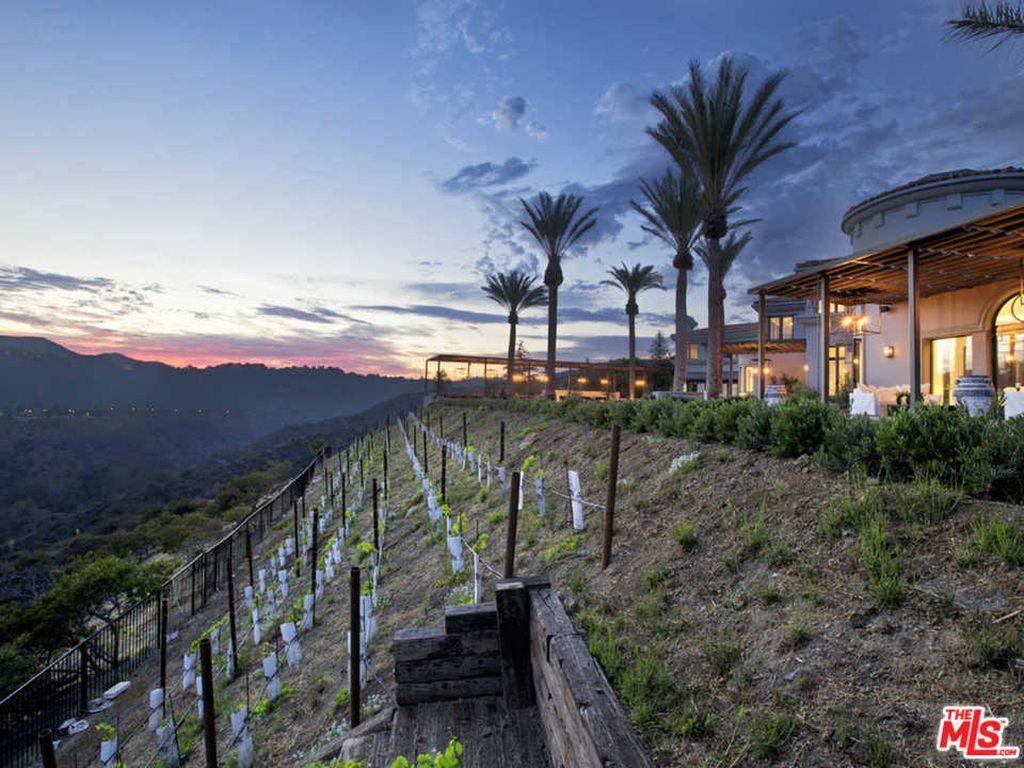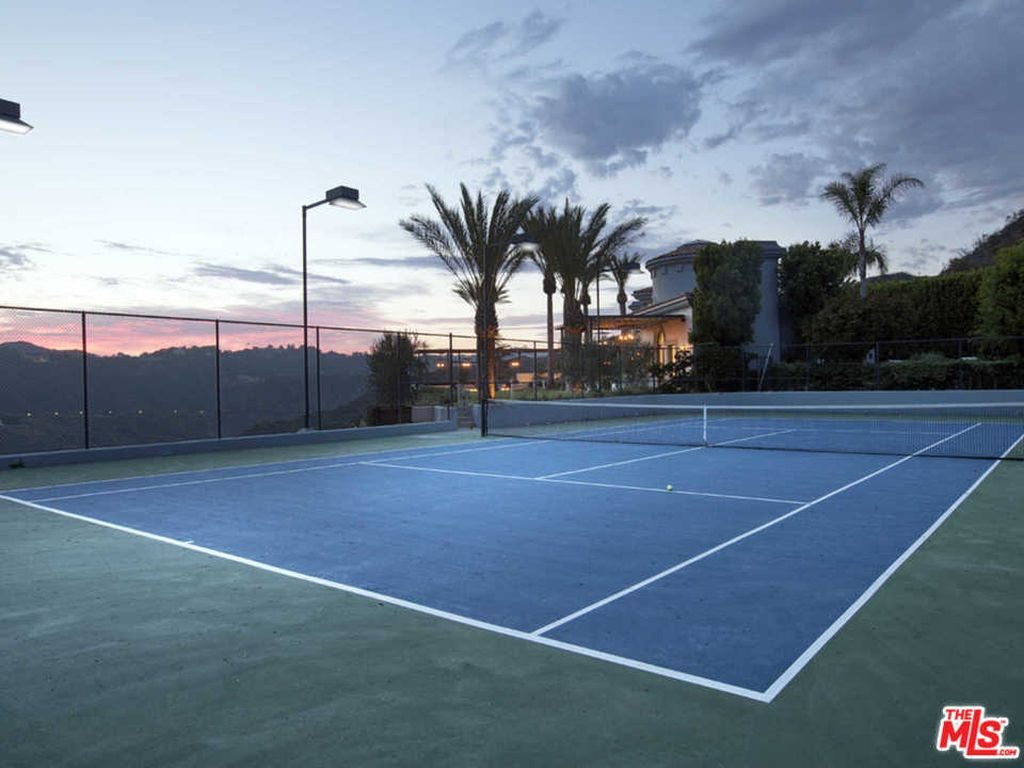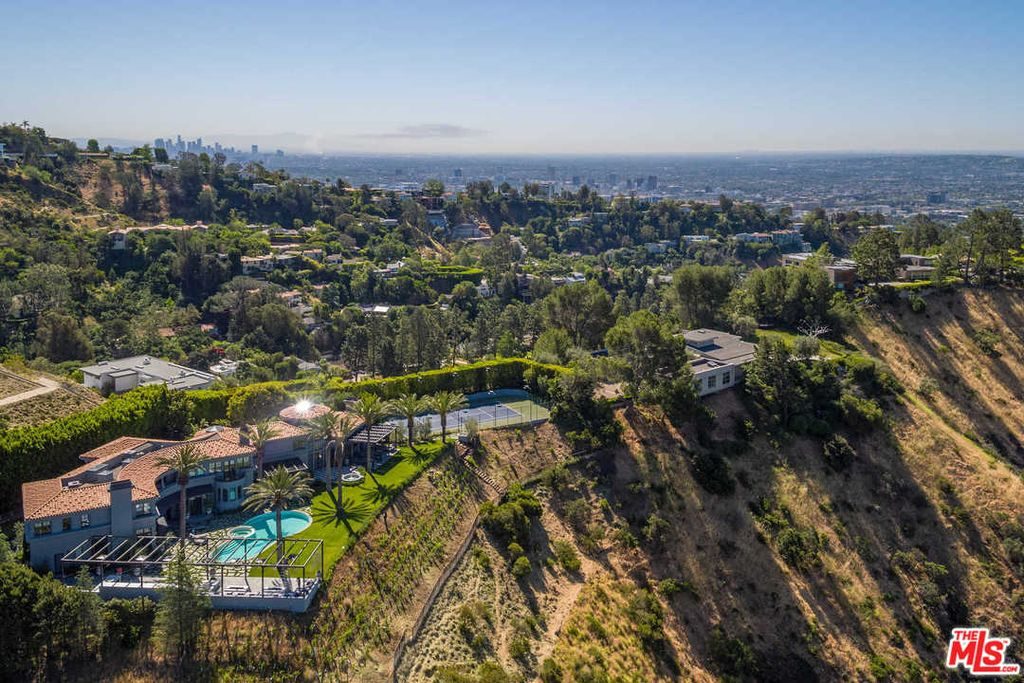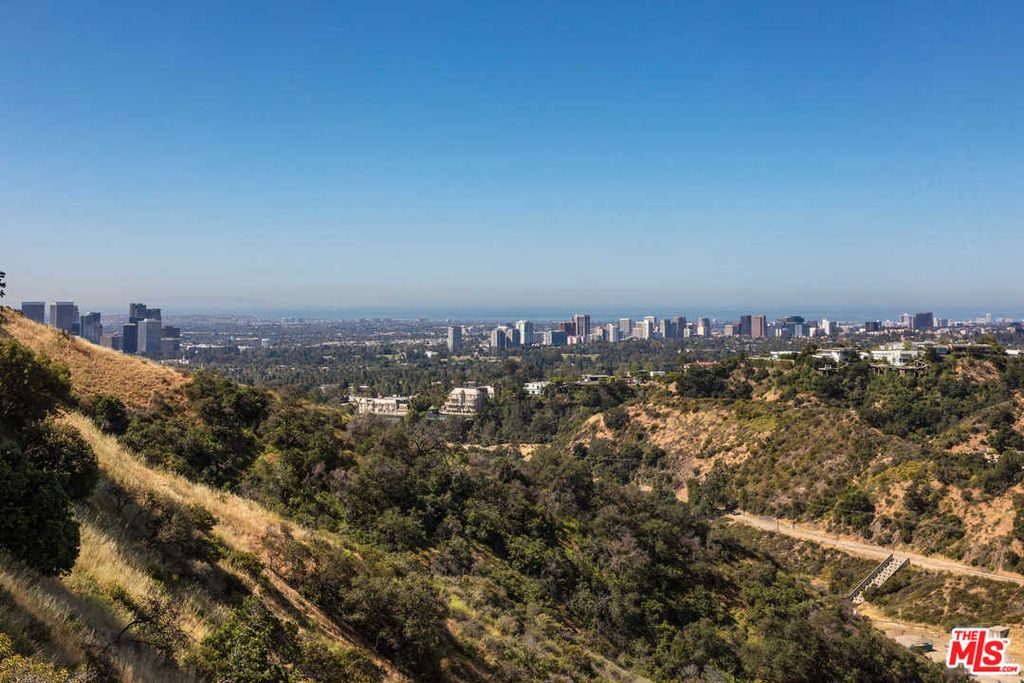 Photos from Zillow listing
Also tucked away in the 10,050-square-foot home: a comfy home movie theater, a 300-bottle climate-controlled wine cellar, and a library with its own bar. If you follow the spiral staircase up to the second story, you'll find a master suite with a fireplace, a separate seating area, two walk-in closets and a gorgeous marble bathroom. French doors off the master bed also lead to a smaller private terrace.
Behind the house, a well-manicured backyard offers up a pool, an outdoor kitchen, a fireplace and multiple seating areas with their own fire pits. It would be hard to find a backyard more worthy of a hosting a dinner party.
The home is also listed for sale, so if someone scoops up this unbelievable property, Kylie might have to be on the lookout for another rental.
Related:
Source: Zillow Feed