Leave it to a celebrity architect to live in a home that was just voted our 2017 House of the Year.
Each week, we take you inside a unique space – from a shipping container converted into a tiny home to a magical treehouse that happened by accident. And at the end of each quarter, we ask you to vote on your favorite.
Tens of thousands of you weighed in throughout the year, voting this wooded, waterside home your favorite of those featured on Porchlight. Even with its August debut, it quickly earned nearly 2,500 votes.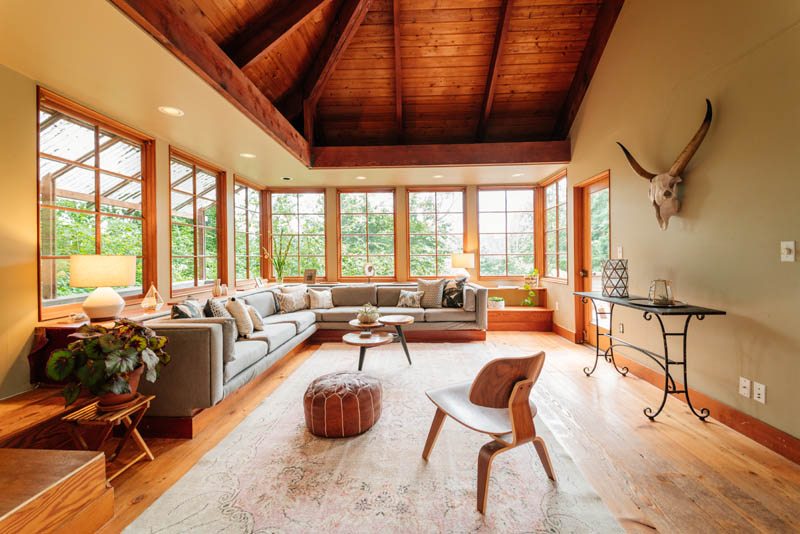 When we first wrote about the five-story home among the treetops, it belonged to Jason McLennan, a designer and environmentalist based on Bainbridge Island, just outside Seattle, WA.
You loved McLennan's 3-bedroom, 4-bathroom sanctuary with reclaimed wood, accents from a salvaged ship, and lush, green surroundings.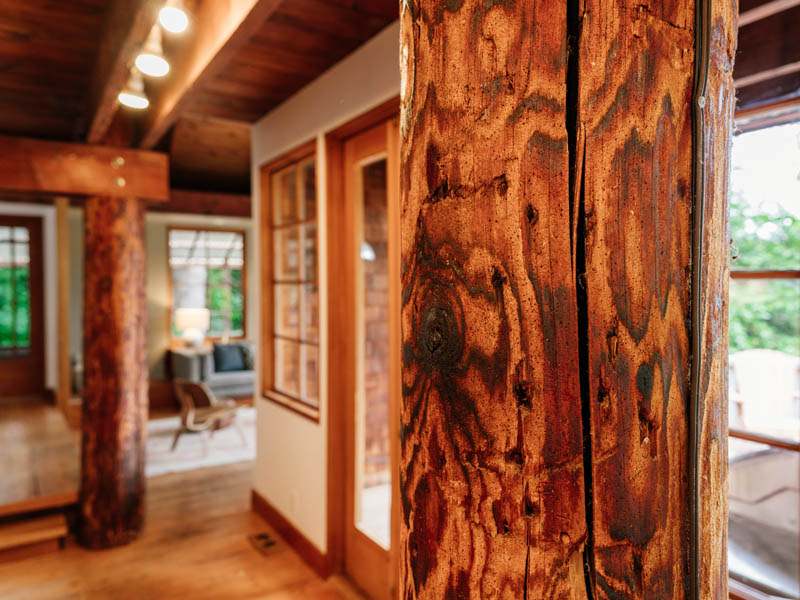 The house was built in 1978 by another architect, who salvaged four, immense wooden posts to anchor the living space. The builders rescued other touches from an old ship, in a nod to the local maritime industry.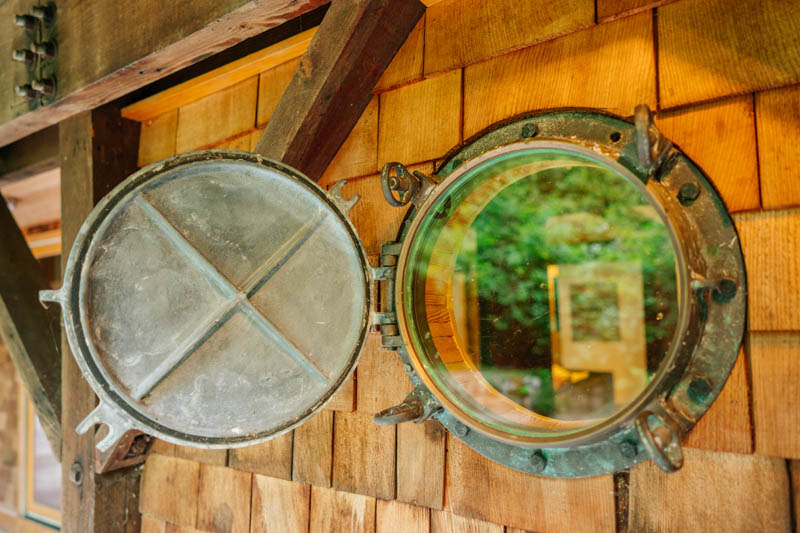 A 12-foot-long antique leaded glass window anchors the kitchen, while adjacent doors open up to a patio that offers views of Puget Sound.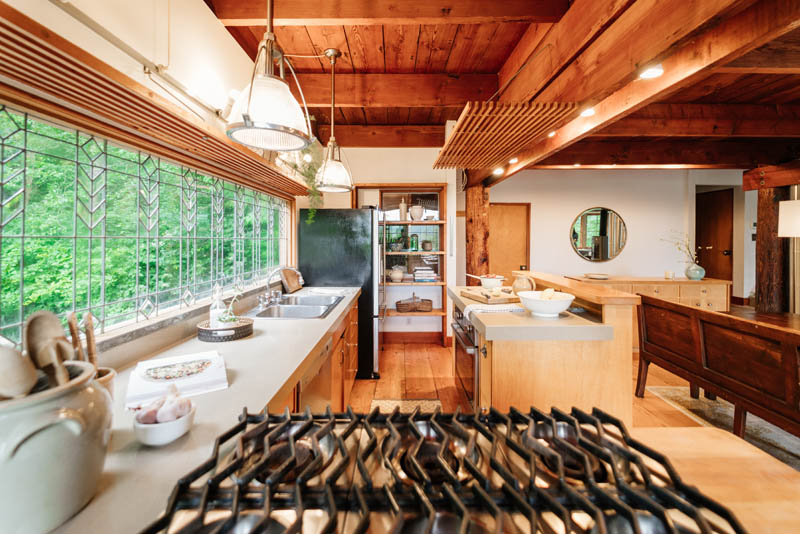 Every floor of the five-story home has vistas of passing ships. It's part treehouse, part ship, some might say.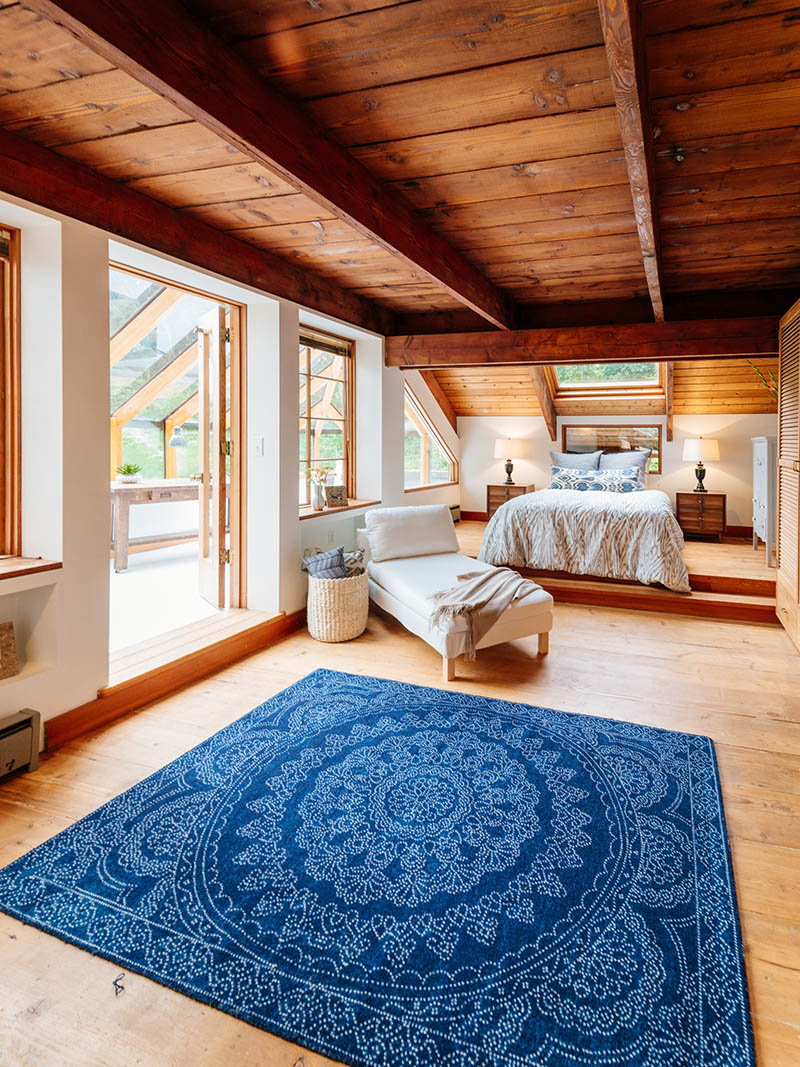 The home stands in stark contrast to last year's winning home, a 16,000-square-foot palace with a private ski bridge in Big Sky, MT. That 6-bedroom, 9-bathroom home boasted a full gym and movie theater.
This year's stunner sold over the summer for $875,000. Read more about the home in our original post here.
Photos by Erik Hecht. Set decoration provided by Lily Karsten. Plants provided by Bainbridge Botanicals.
Related:
Source: Zillow Feed