Somewhere beyond the linen-draped canopy bed and hum of a ceiling fan, there's a sculptor hard at work. 
Her desk looks like only an artist's would. It's a mix of industrial chic and creative inspiration, with a vintage card-catalogue look and a stainless steel lamp. Outside, an umbrella of palm trees provides relief from the so-thick-you-could-cut-it-with-a-knife humidity of the Florida Keys.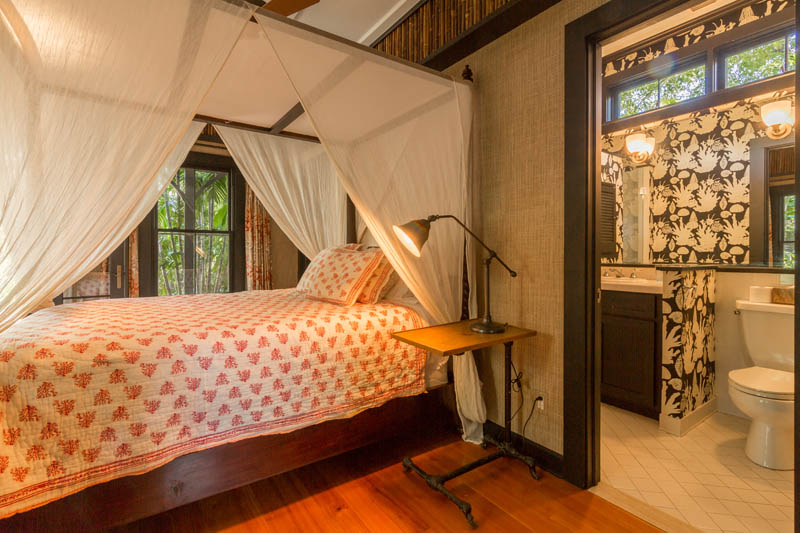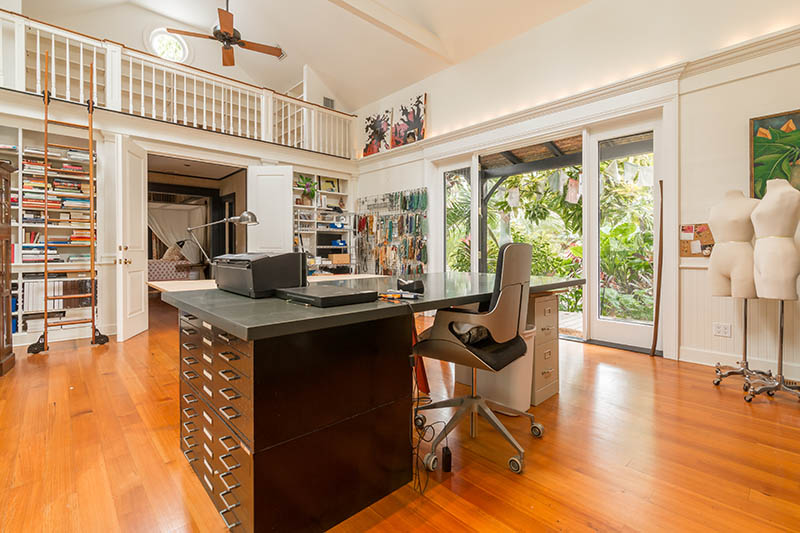 This is life at 908 Fleming Street in the storied island city of Key West.
"It really is a whole new experience when you walk through that front gate on Fleming Street," said Lynn Kaufelt, the listing agent who's called the Keys her home for 35 years. "You'd never know this existed."
The property is an amalgam of four buildings, from the aforementioned artist's salon to a private meditation studio. The main house includes reclaimed wood from Southeast Asia, while a separate poolside pavilion features a full outdoor kitchen with bar stools and lounge space.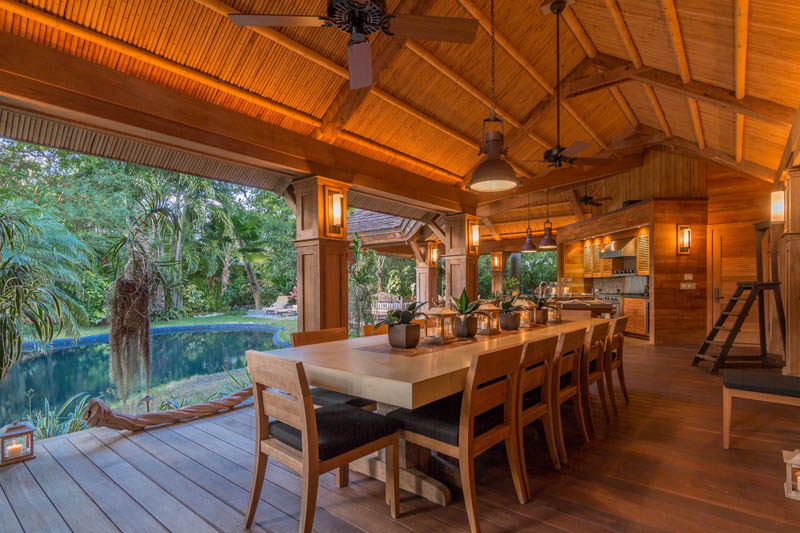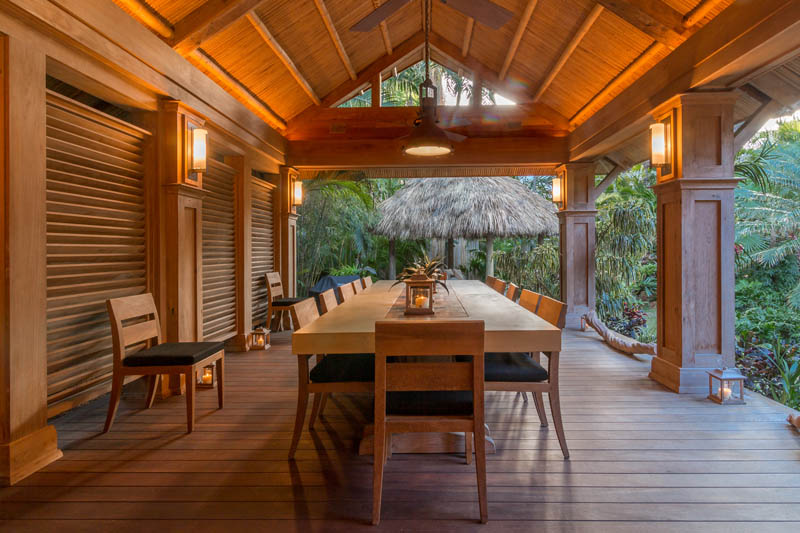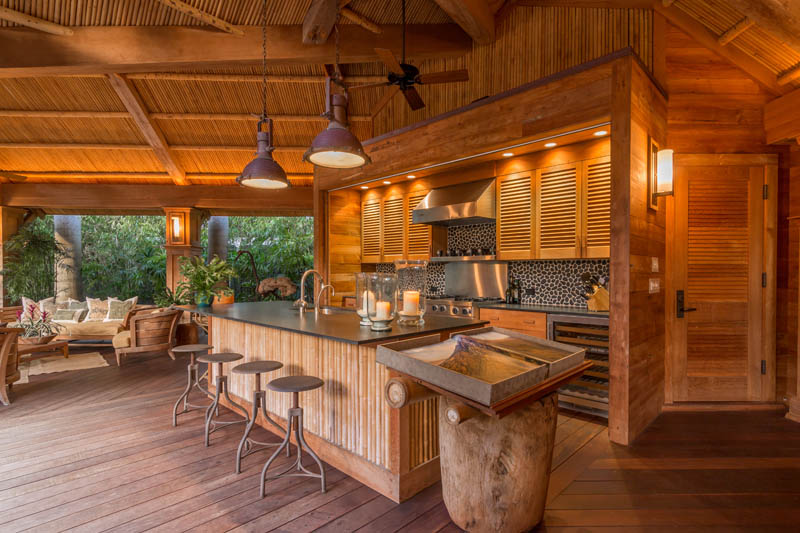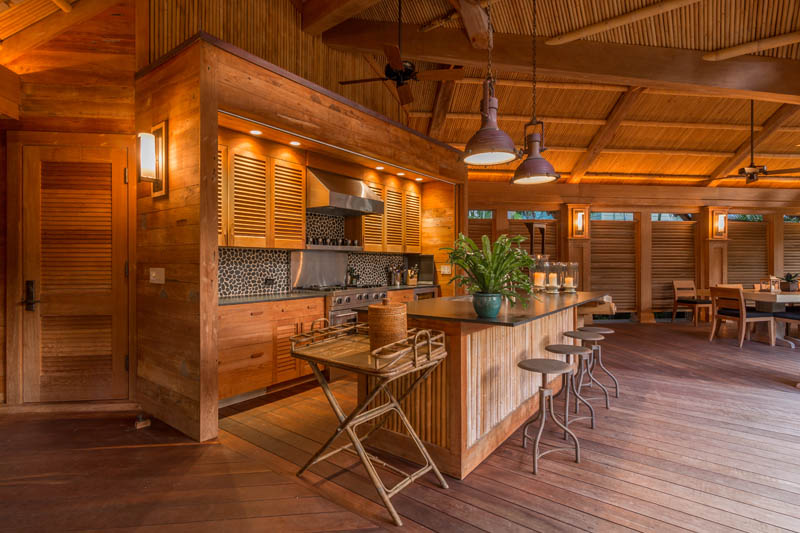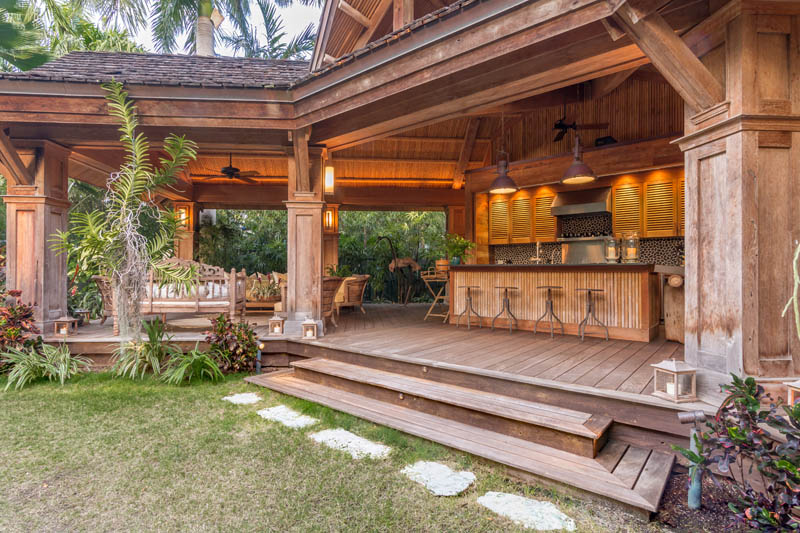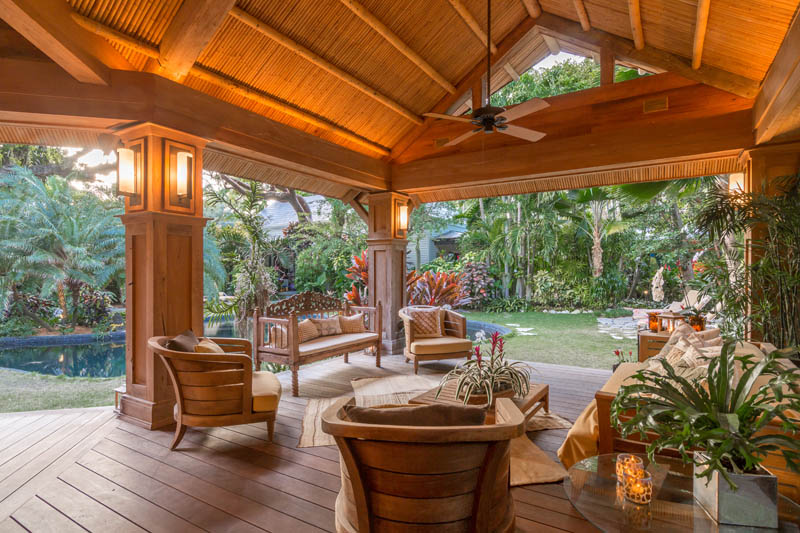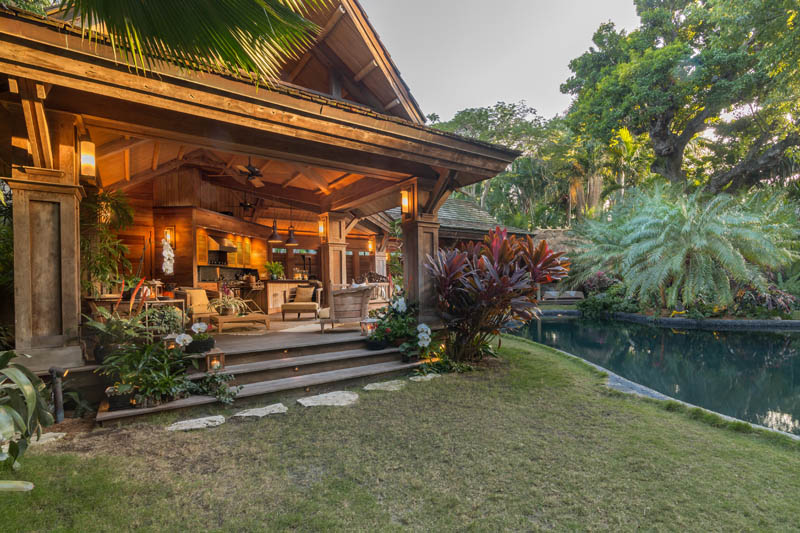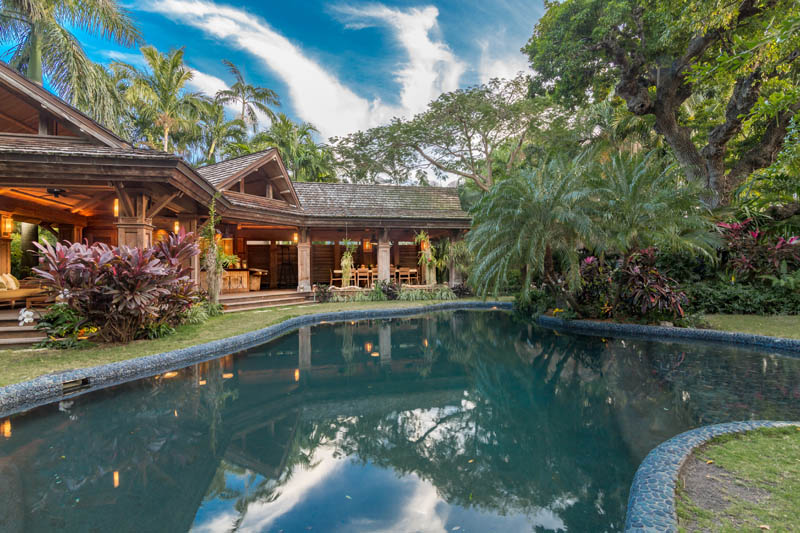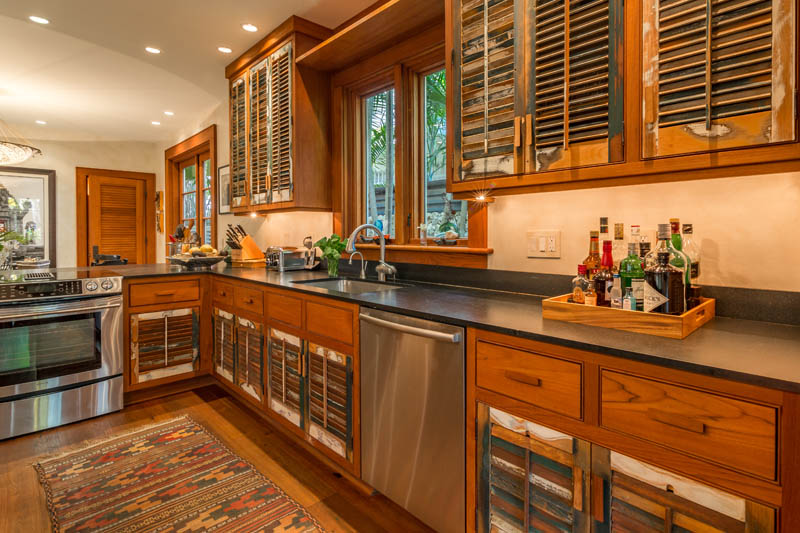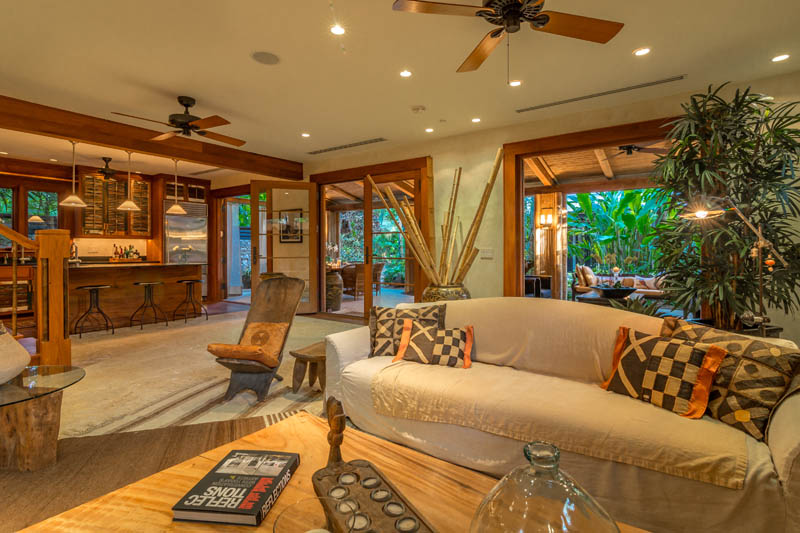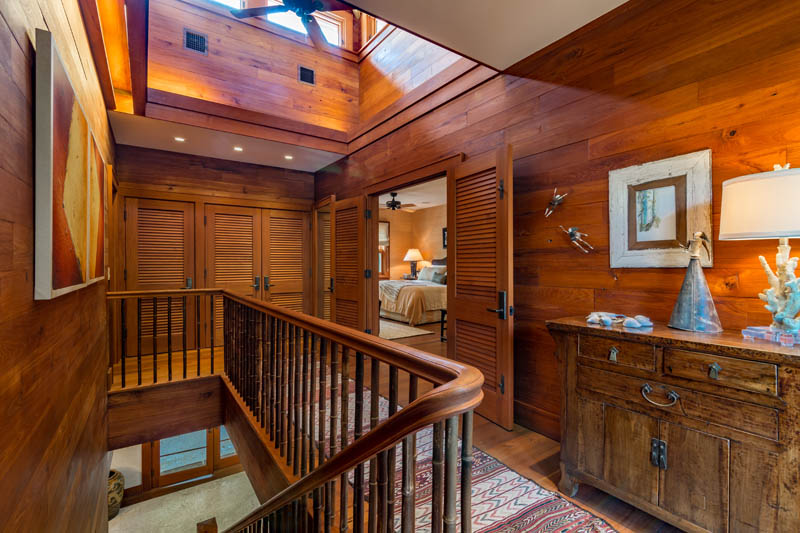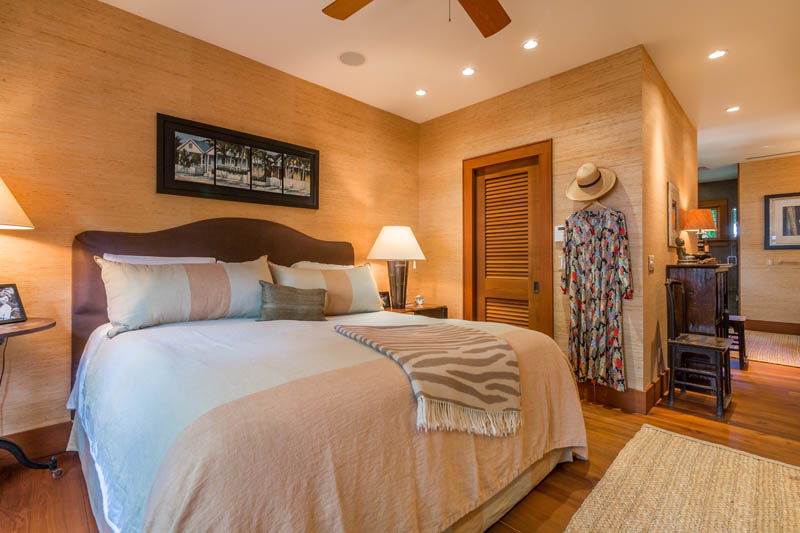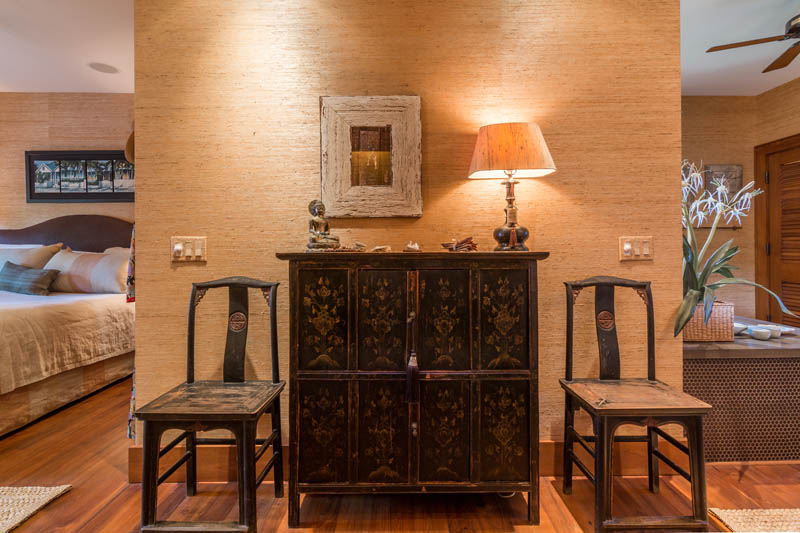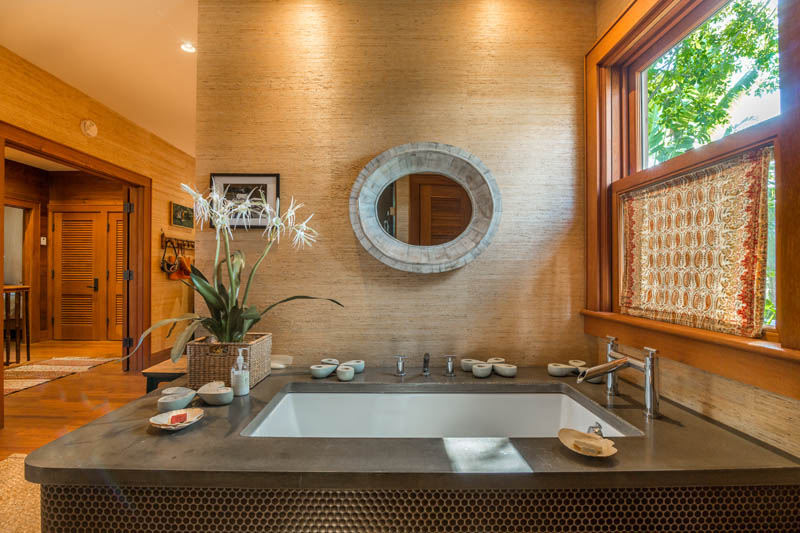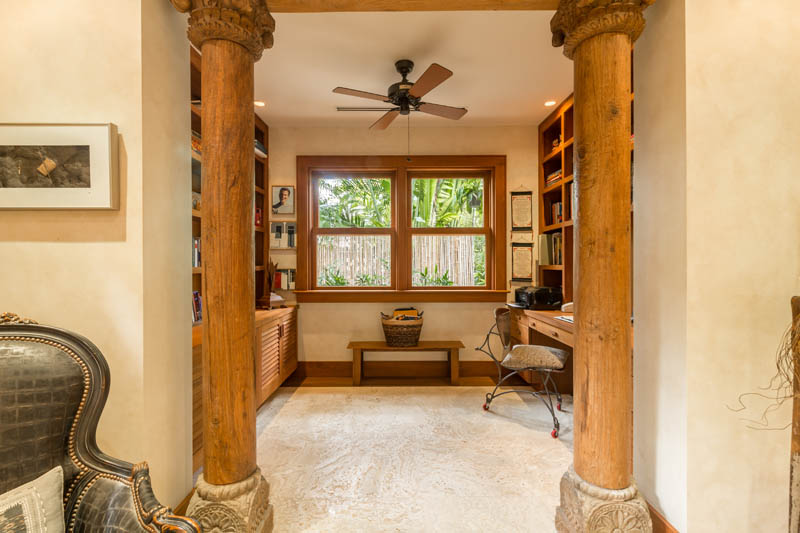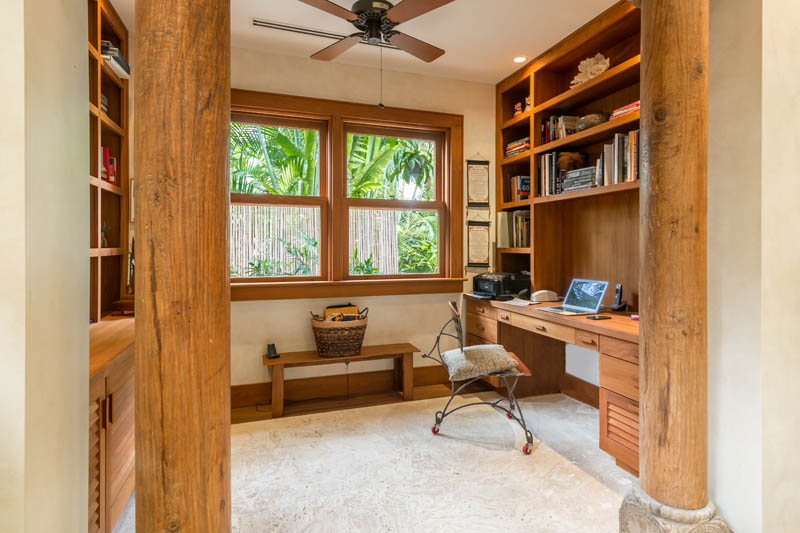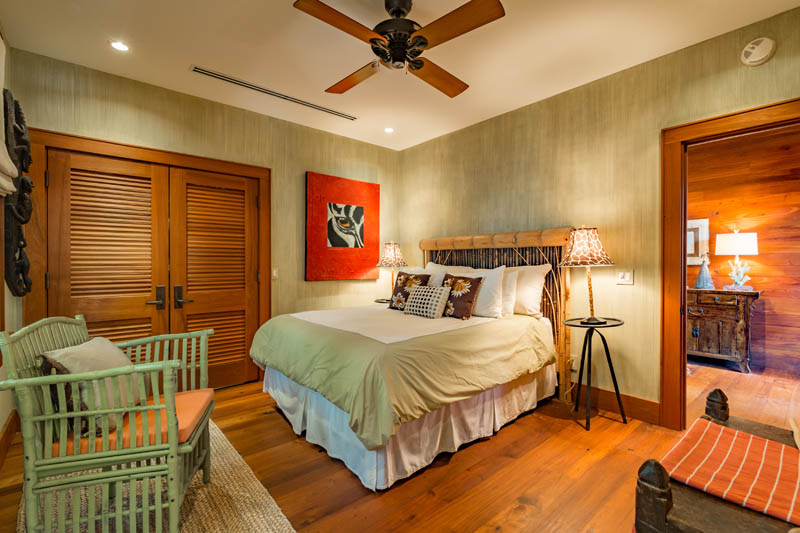 The homeowner enlisted the help of a California company to import recycled bamboo and teak from old houses in Thailand. The wood was remilled on-site and incorporated into interior and exterior elements of the 3-bedroom, 3.5-bathroom main house, Kaufelt said.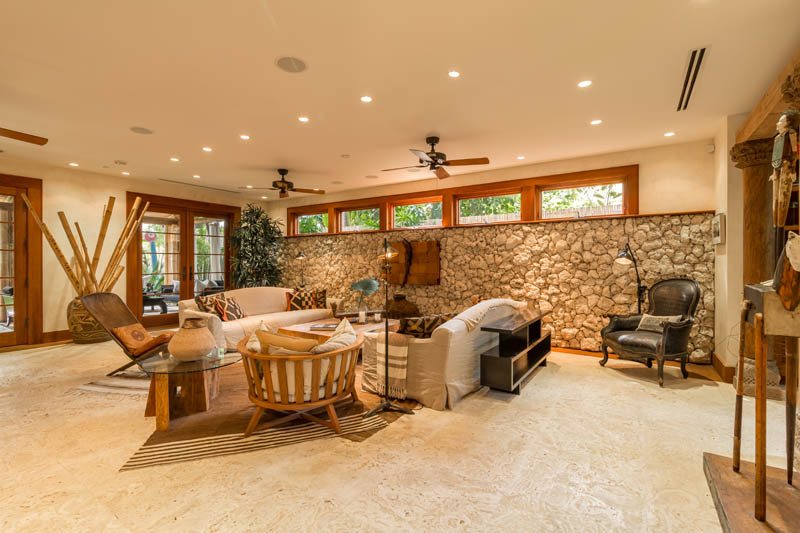 A second artist used coral to give a splash of local detail to the interior walls. Warm wood adds a welcoming touch to the windowsills and door frames.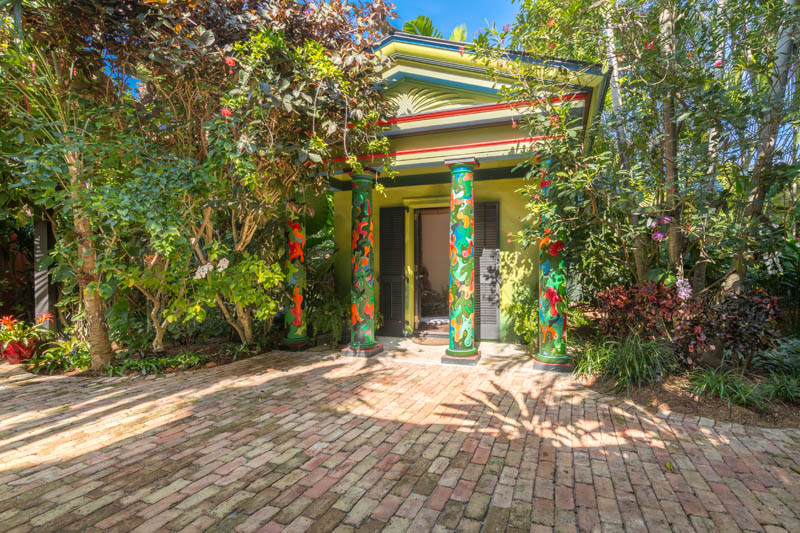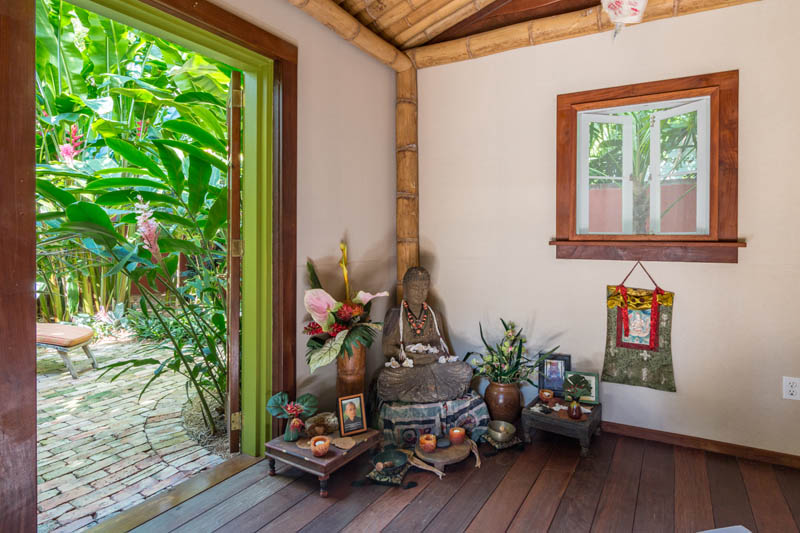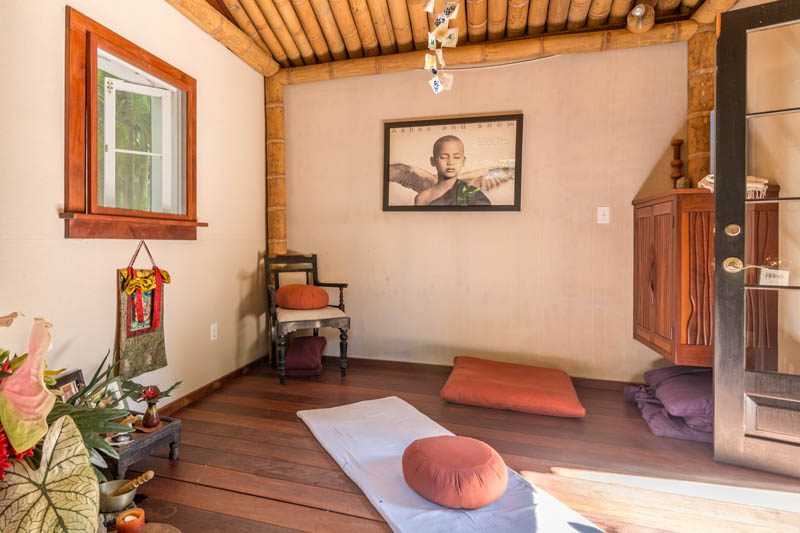 The nearby meditation quarters have four large hand-painted columns, transforming the century-old building into a modern sanctuary. 
At $6.25 million, the 18,500-square-foot property also offers a prime location. The water is a few blocks away, while the rush of Key West's famous Duval Street is four blocks from the front door – but you'd never know it, Kaufelt added.
"It's an experience for your senses," she said. 
Lynn Kaufelt of Truman & Company Real Estate Services holds the listing.
Related:
Source: Zillow Feed