Back in the late 1600s when Charleston was still a youngster, this pink house made of Bermuda stone was built just a few minutes' walk from the harbor. It has served as a tavern, a brothel, a home, a law firm and an art gallery — and it's now on the market for $899,000.
"If you want a little pied-à-terre in Charleston, it's a romantic place in the old walled city with lots of restaurants and shopping and galleries nearby," said Debbie Fisher, the listing agent with Handsome Properties.
The Pink House is known to many as the oldest residence in Charleston. With four levels and just over 1,000 square feet, it's a tall, narrow home with 1 bedroom and 1 full bath.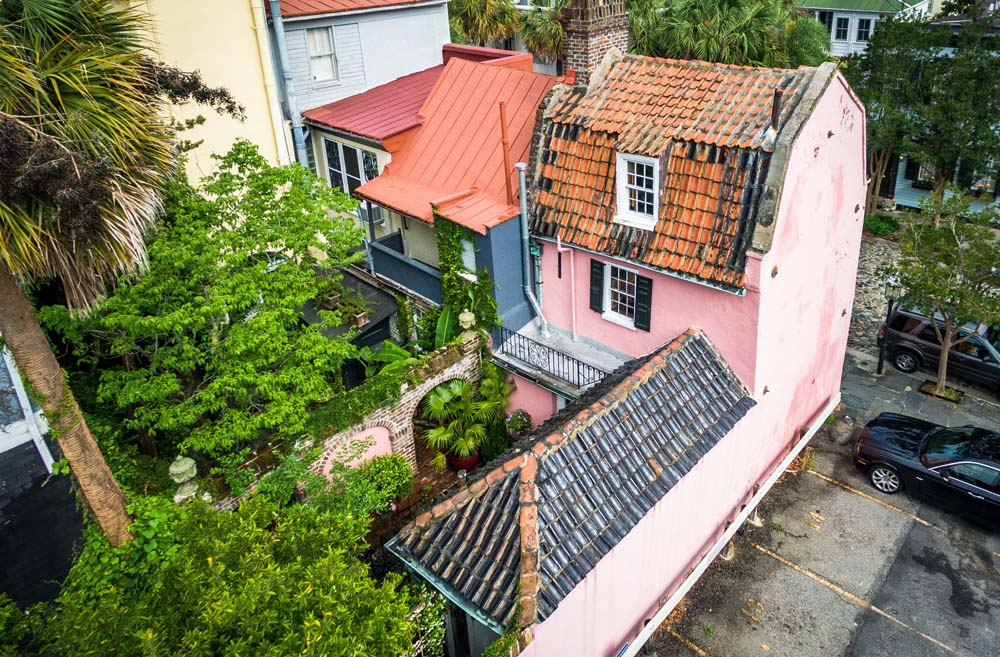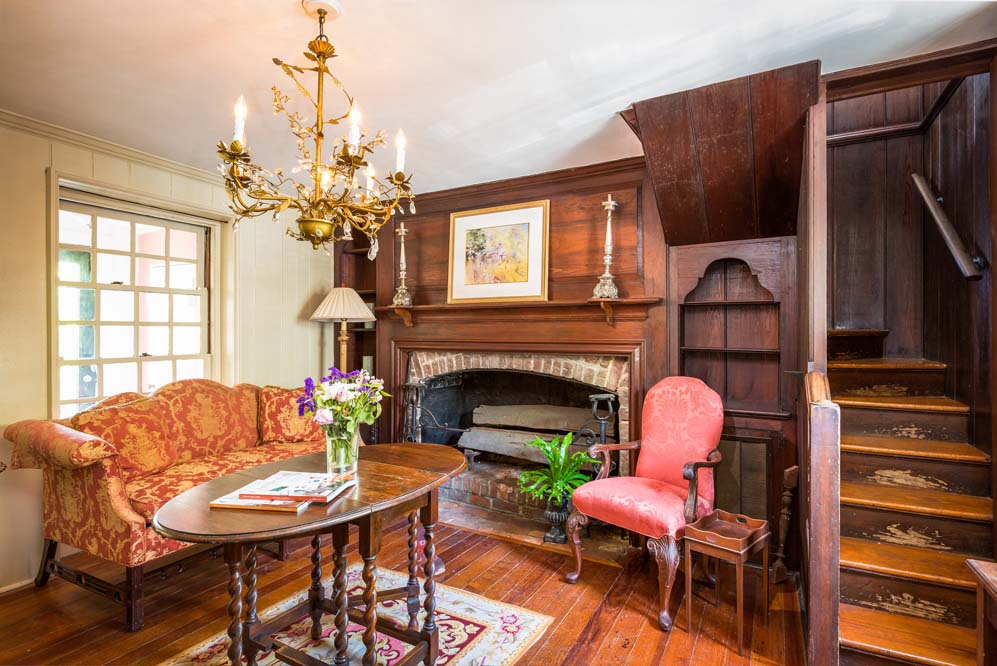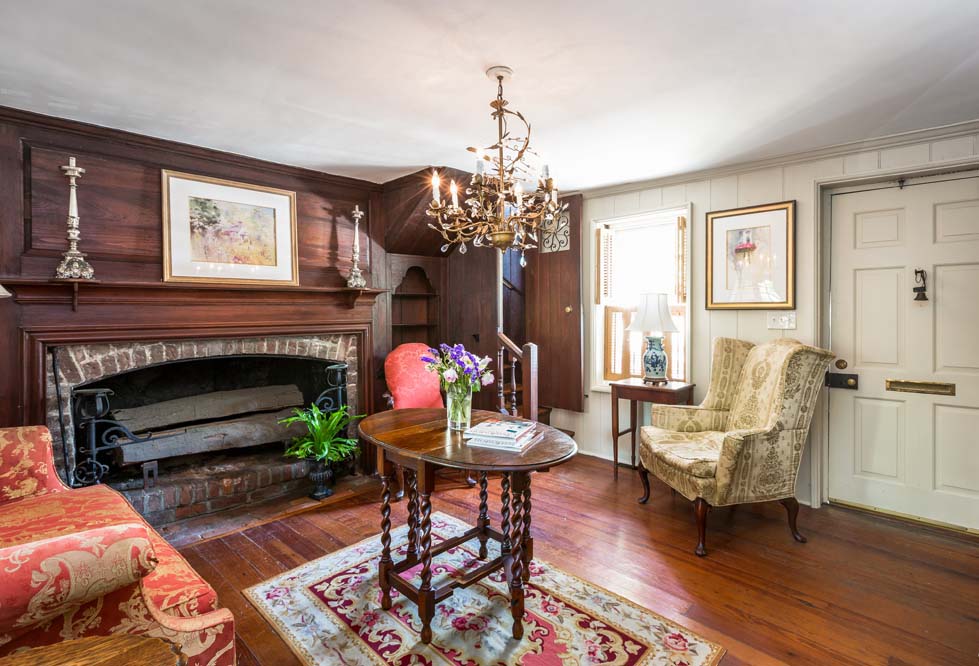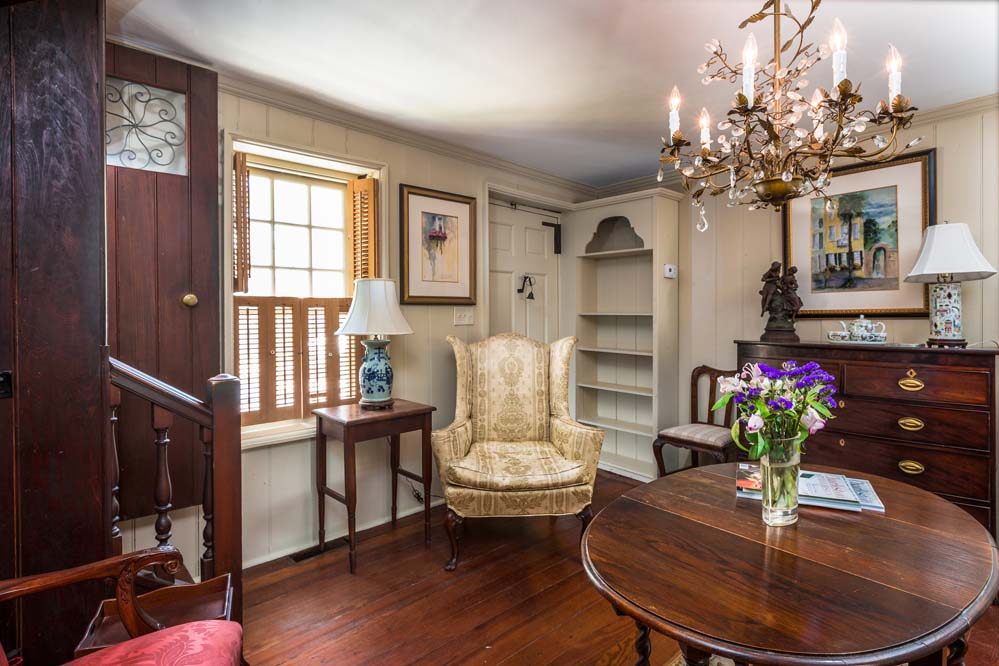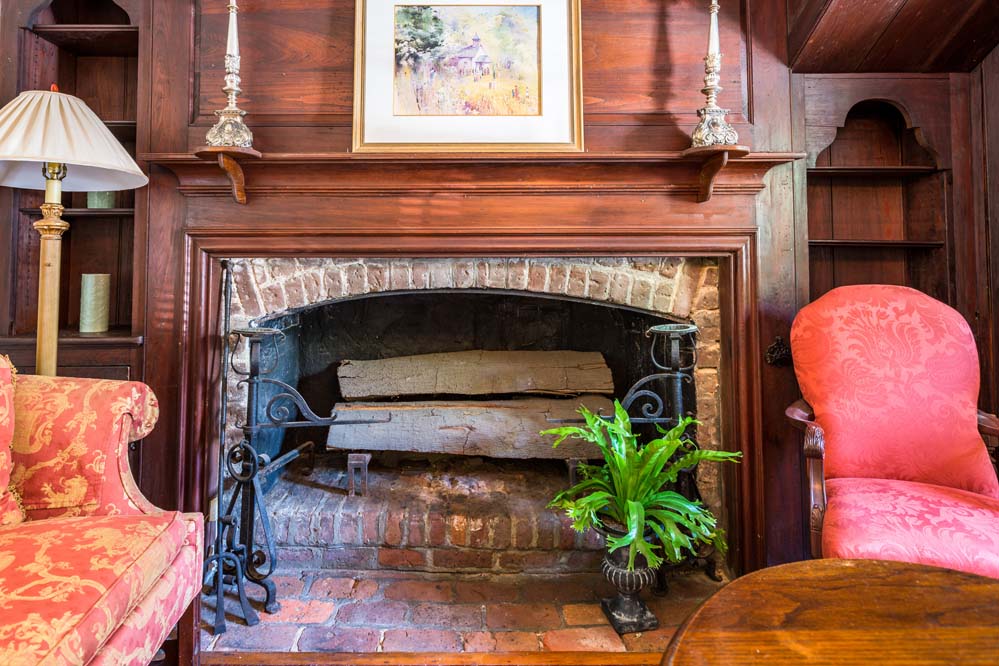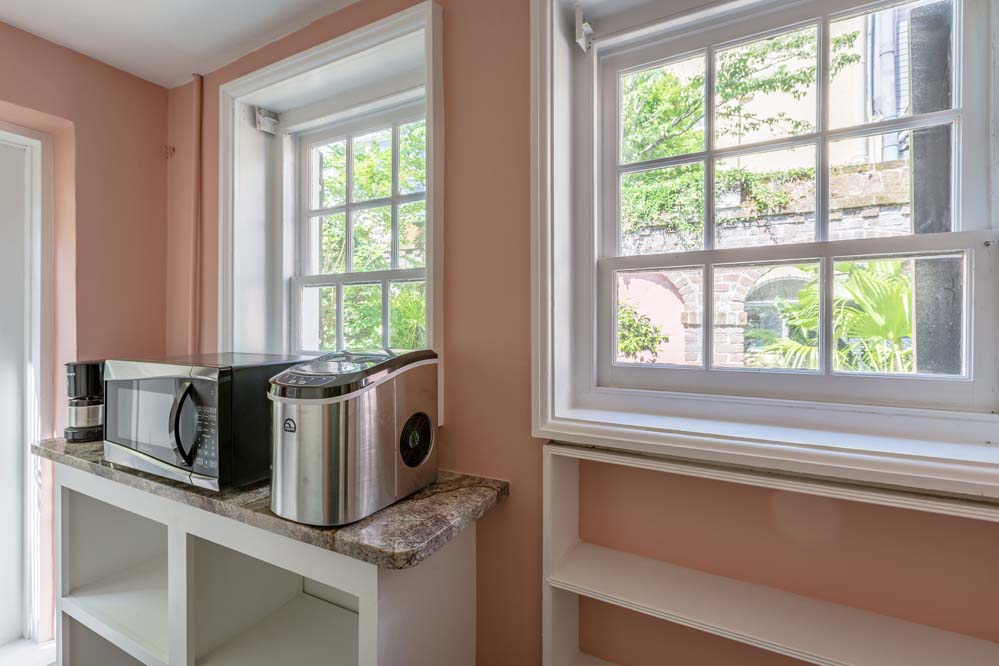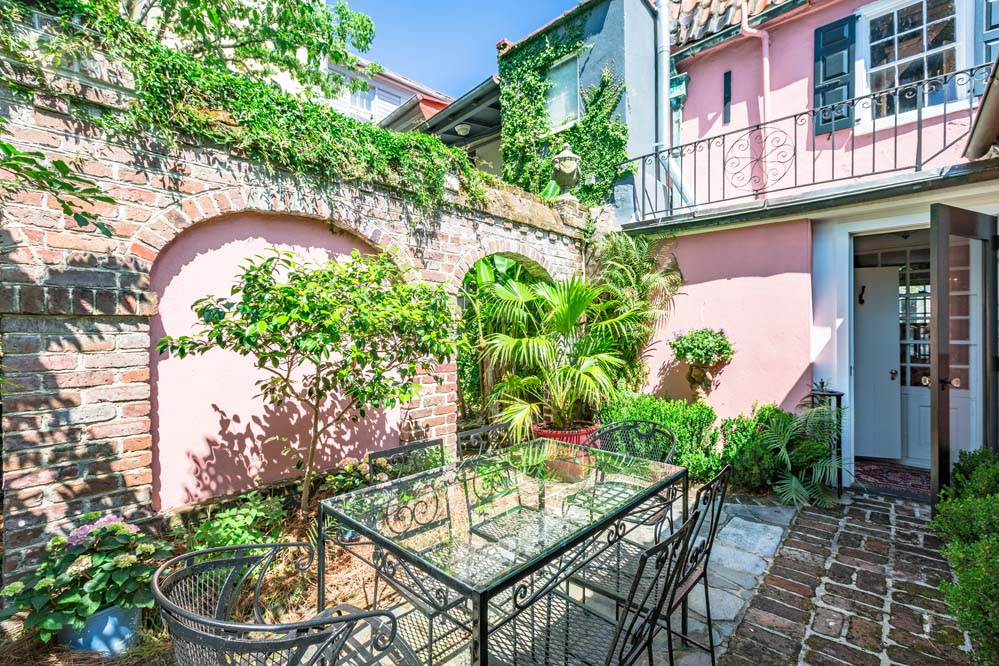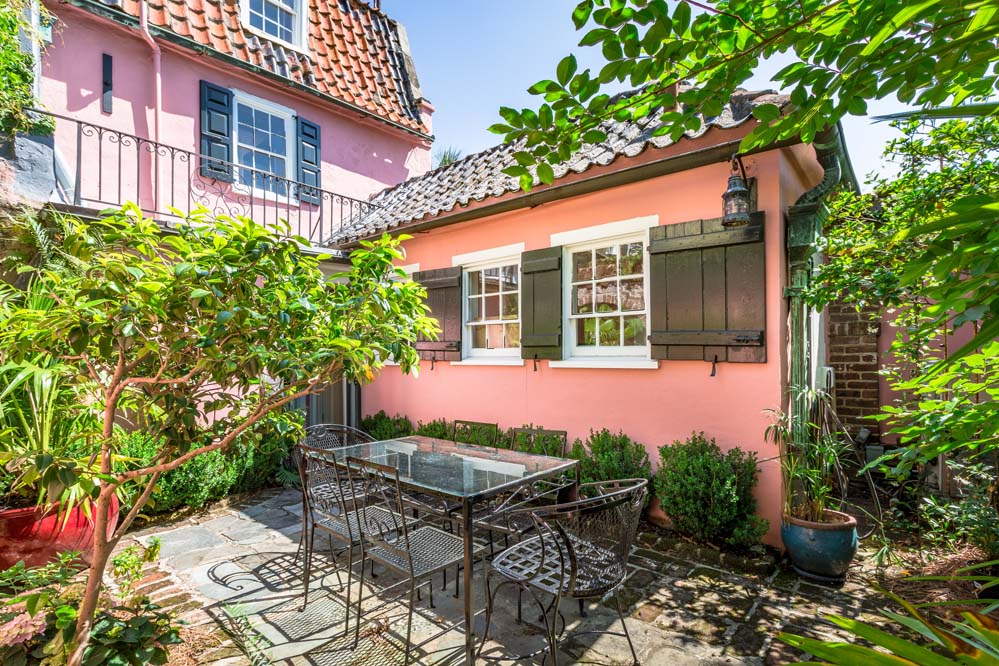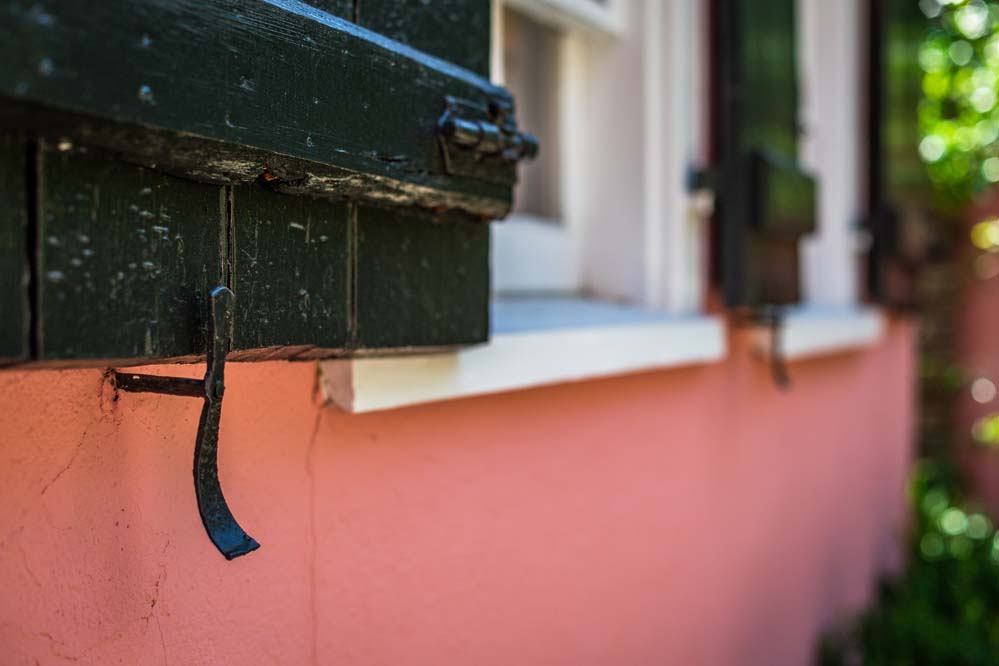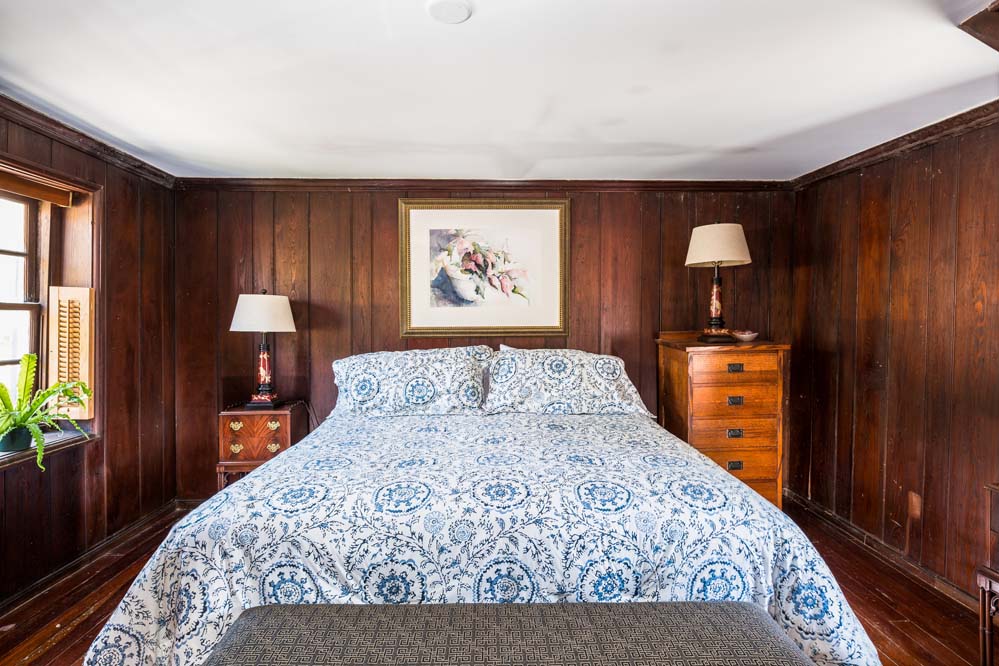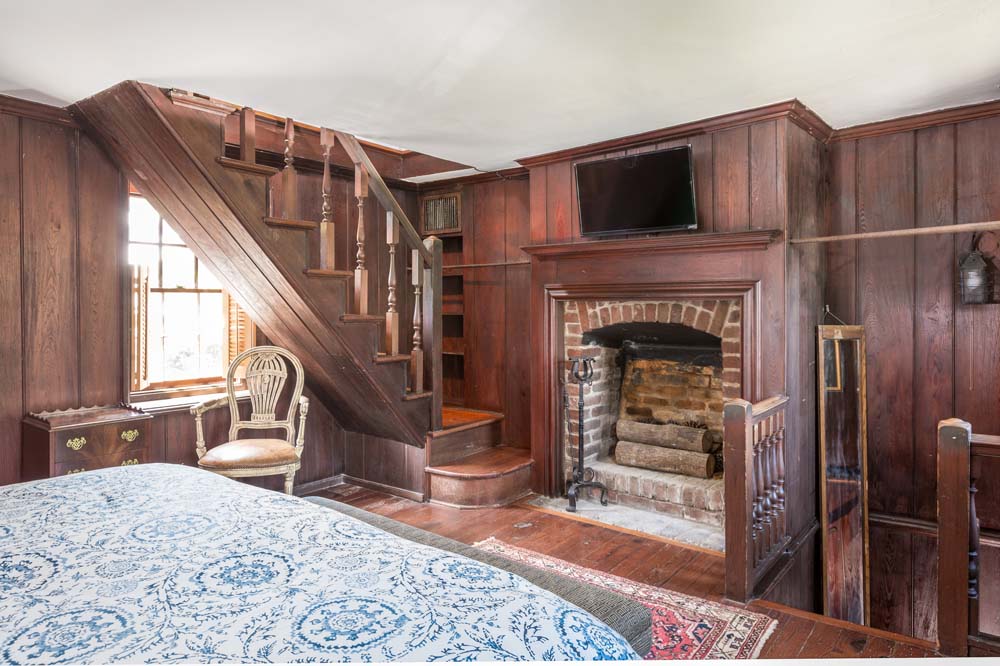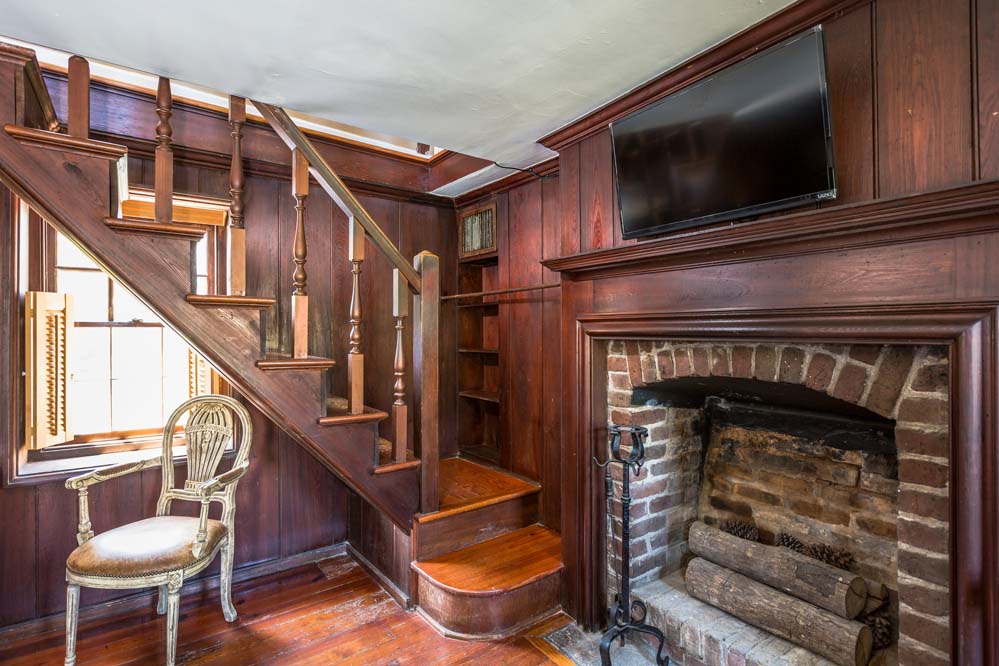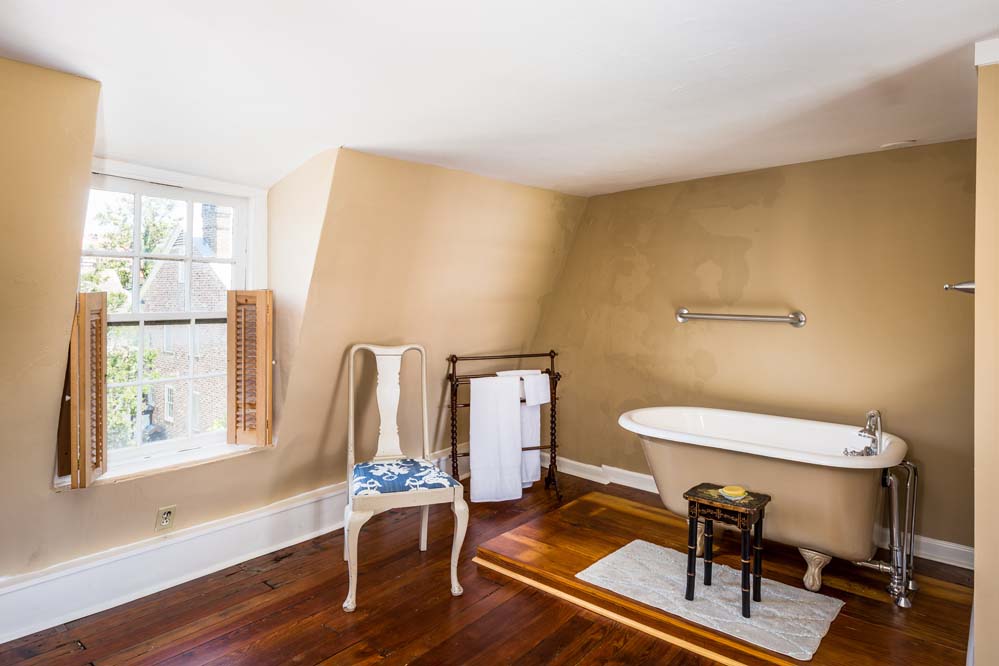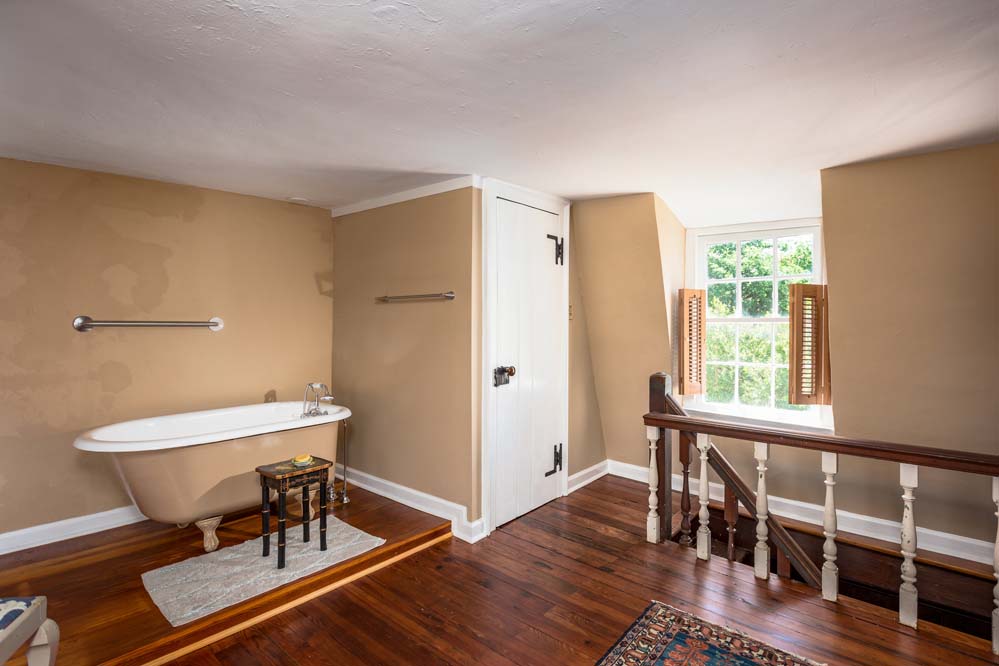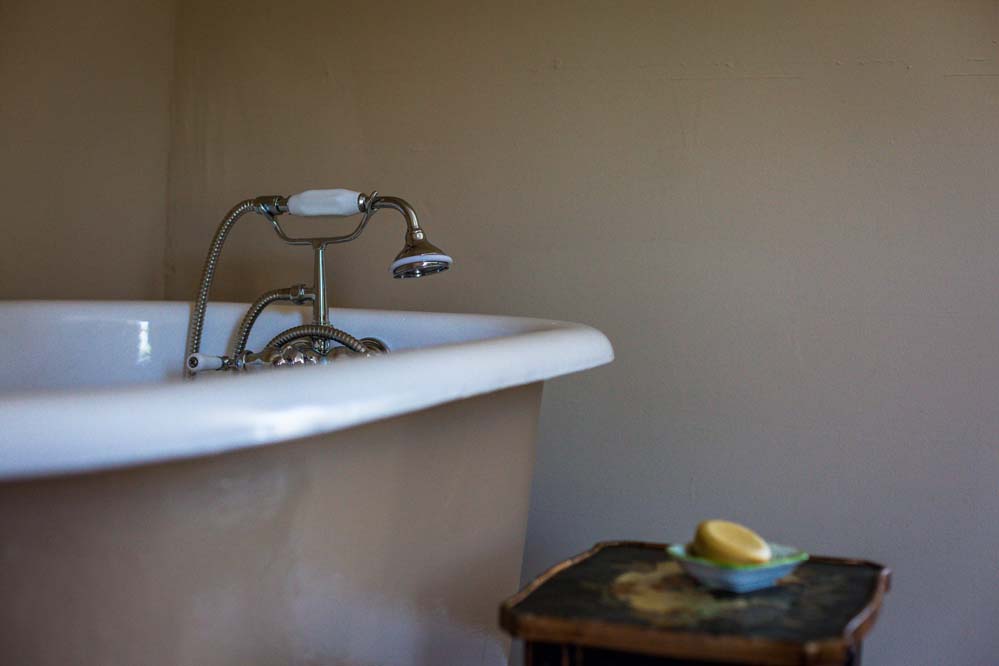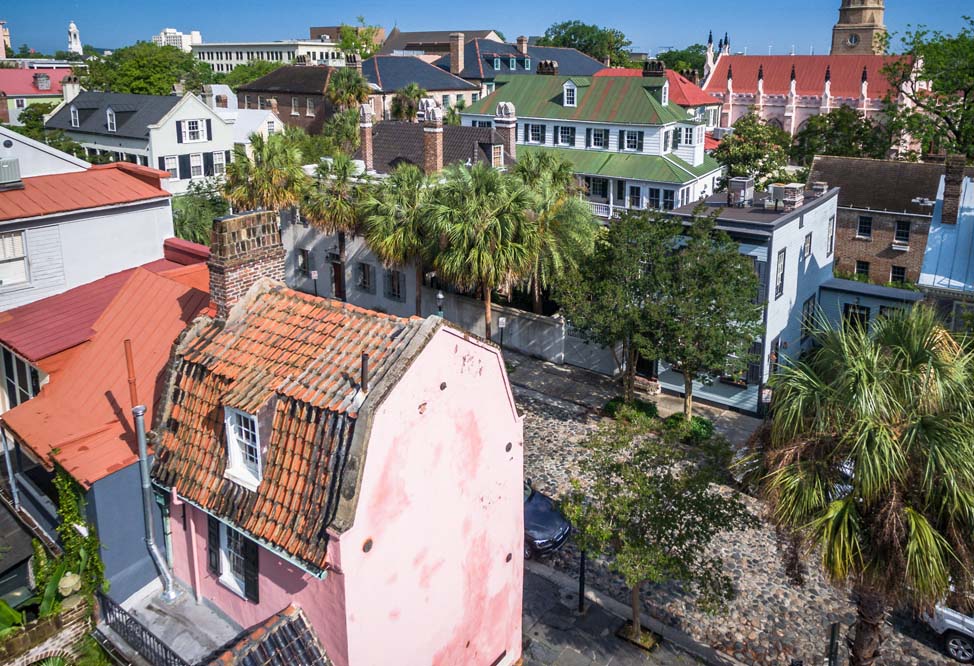 Photos by Ellis Creek Photography
The home on one of Charleston's few remaining cobblestone streets has been renovated over the years, including by the current owner, who turned an outhouse into a downstairs powder room. The top floor is now a graciously sized bathroom, and the walled garden was designed in the 1940s by local landscape architect Loutrel Briggs.
The building's original ground level is now underground. When Charleston built its streets and sewer system, it raised homes up a level. That floor is no longer habitable, but that's where it is believed that two kilns once produced clay roof tiles for much of Charleston.
This home's roof is a romantic gambrel structure, and the windows offer captivating views of old Charleston.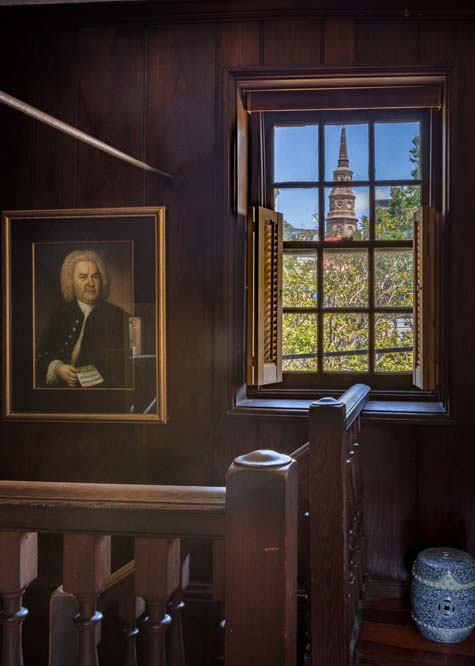 Despite 18-inch-thick walls, the Pink House feels "bright and happy" inside, Fisher said. "There's a lot of pink brick and cobblestones, so there's beautiful light in this quarter."
Related:
Source: Zillow Feed