Seamlessly blending nature, history, and modern amenities, this stately 4-bedroom Stamford, CT home – affectionately known as Buttonwood Manor – shares eight sprawling acres of completely organic landscape with a 2-bedroom guesthouse.
"The simplest way to describe the house is that it's like a dream," owner Elena Gazzola says. "You come out and there's peace. It sounds almost unreal, but you can sit on the little stone wall and overlook … the forest, the grass, all the flowers that are now in bloom. It's like it just opens every thought."
Built in 1807, the home was originally constructed as a two-room clapboard house with a covered porch. Over time, Buttonwood Manor has expanded into over 5,000 square feet of living space, but it has never lost its original country estate charm. The property is now on the market for $1.795 million.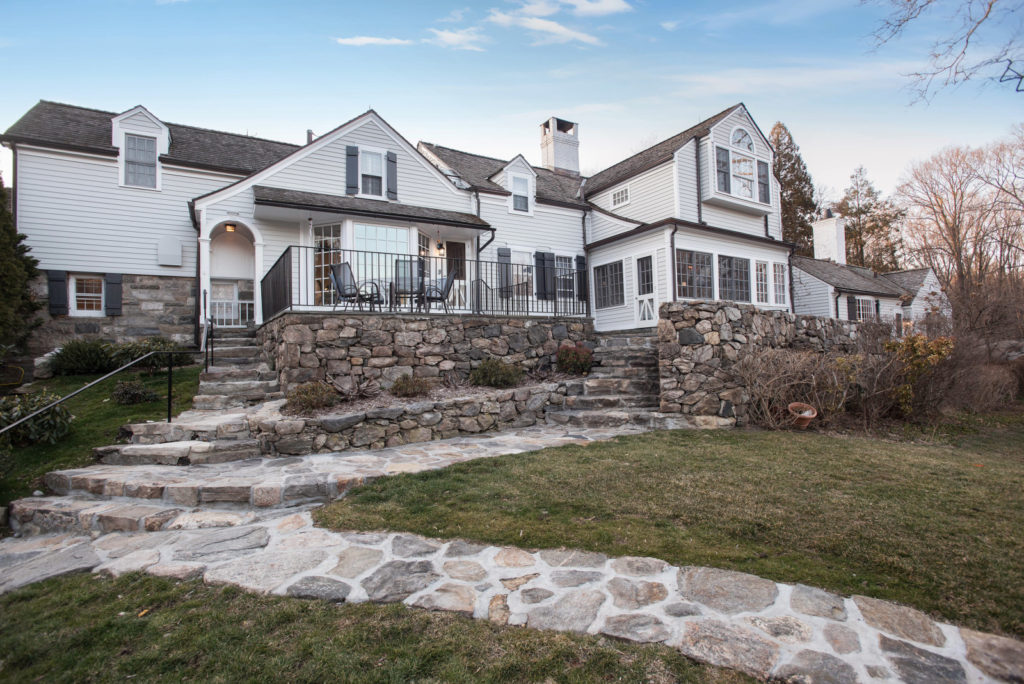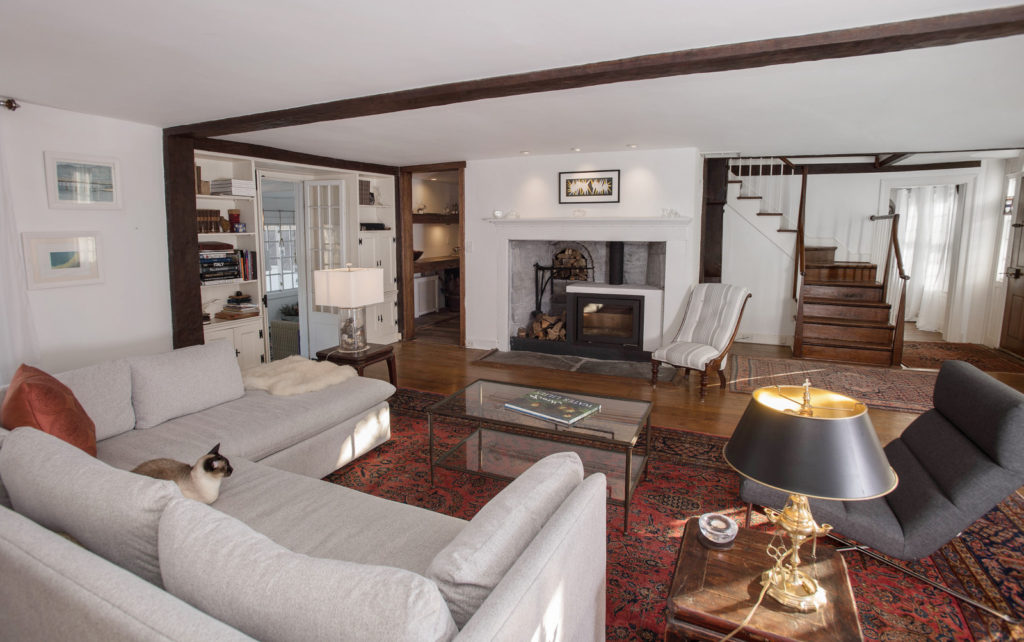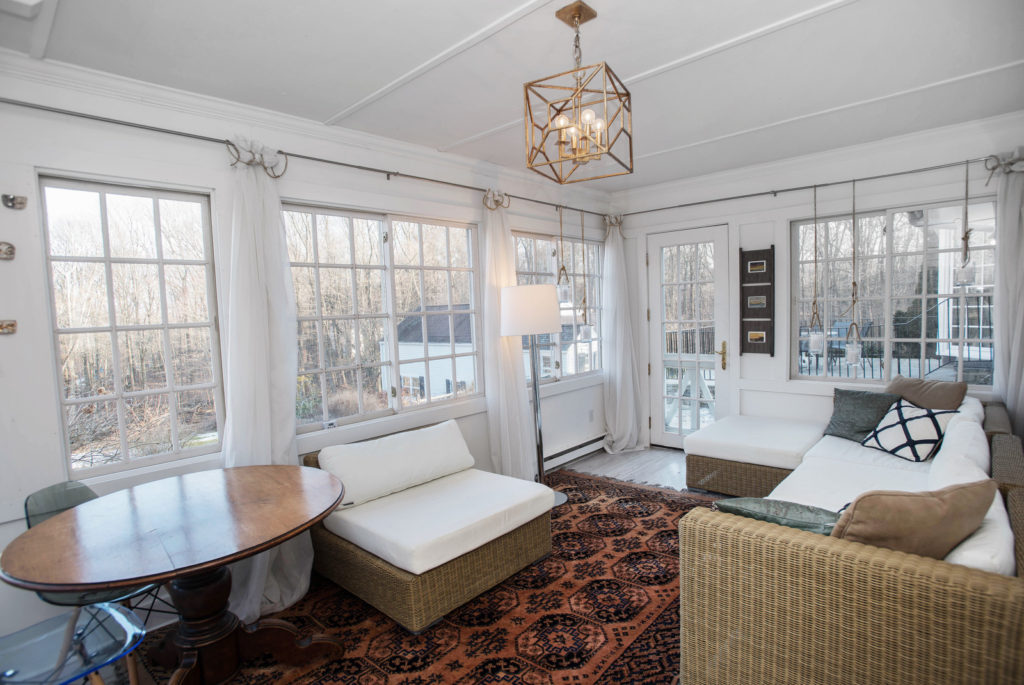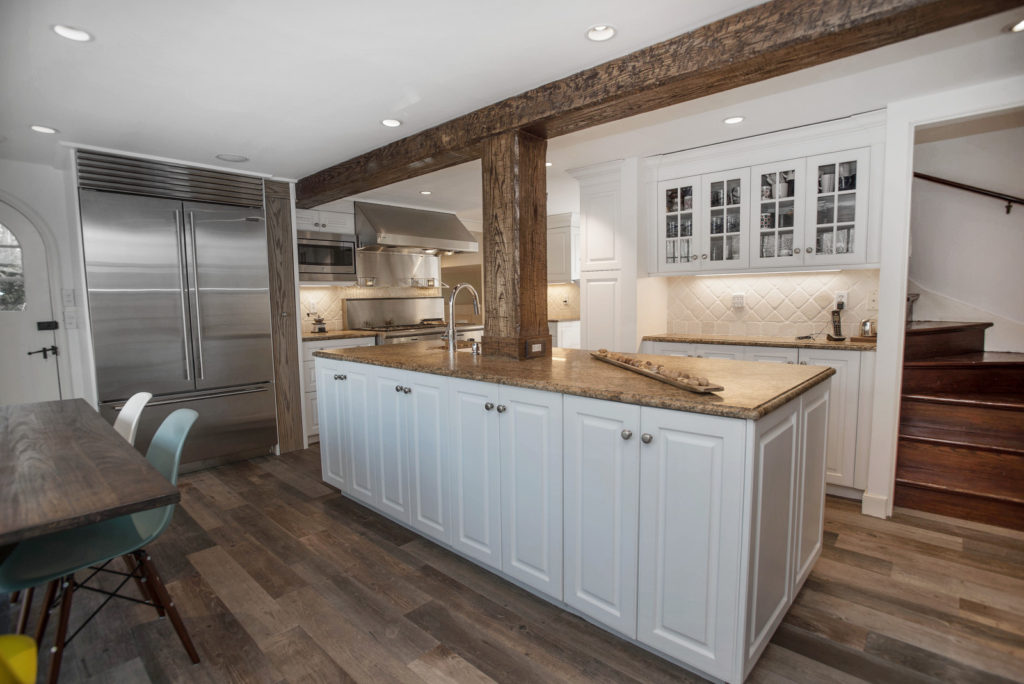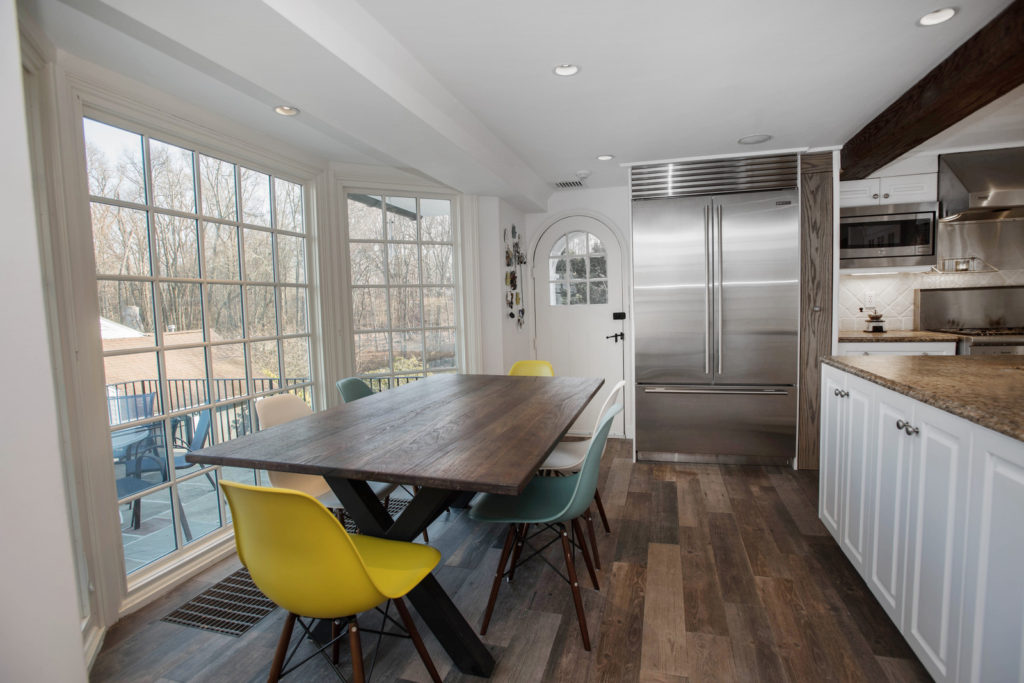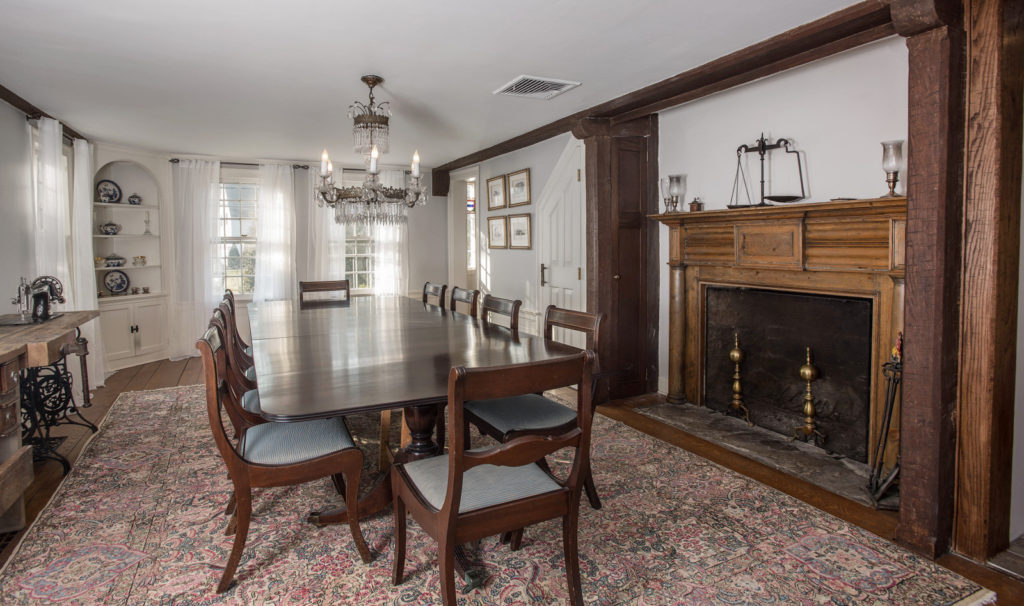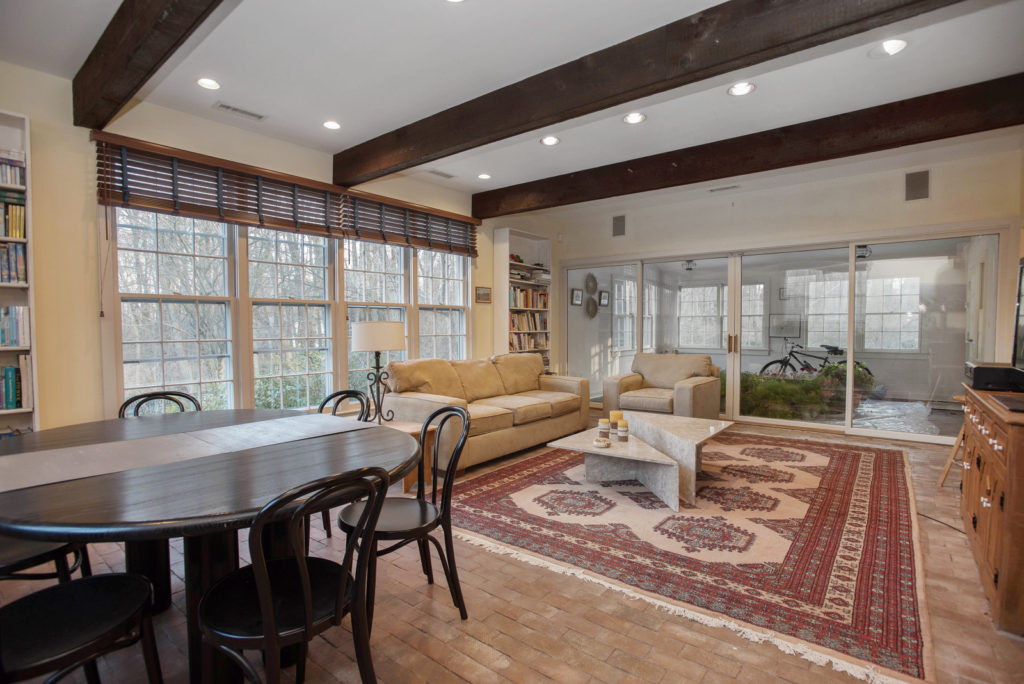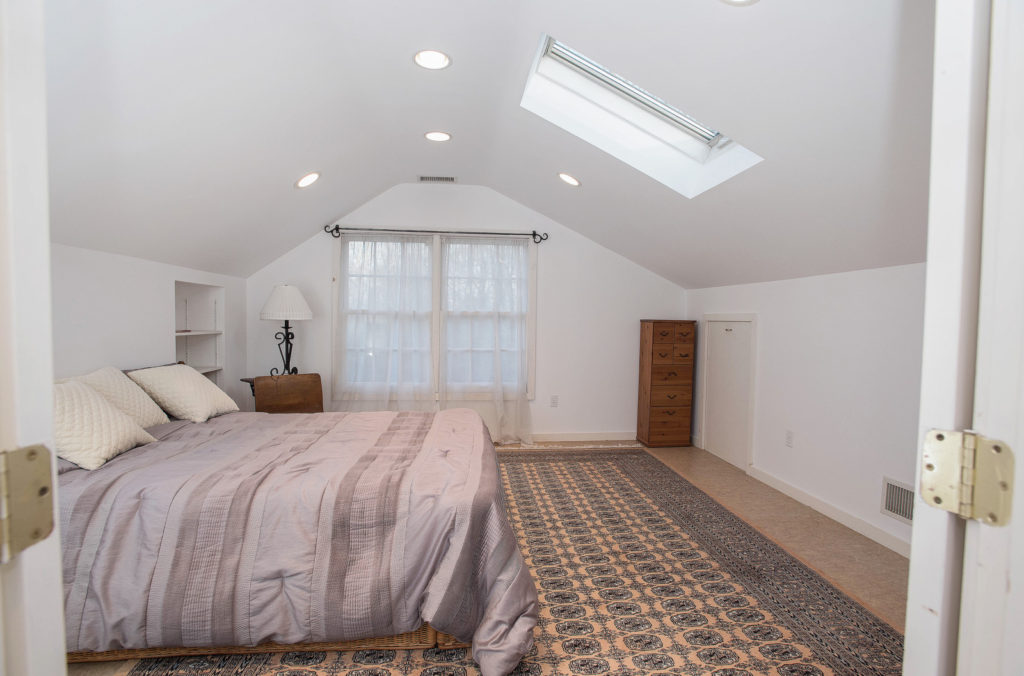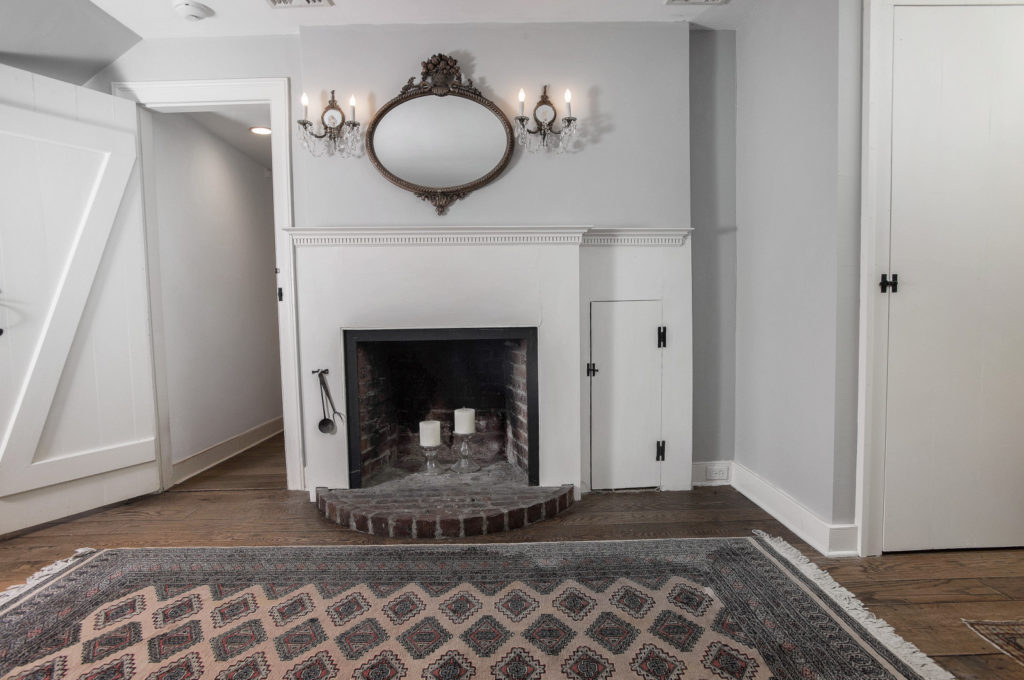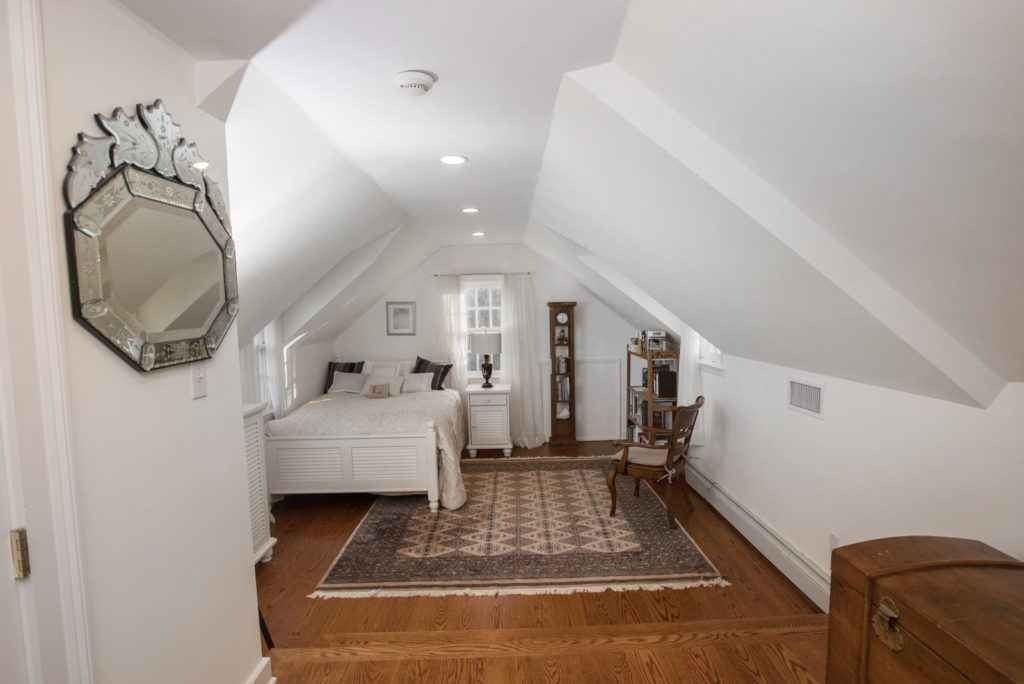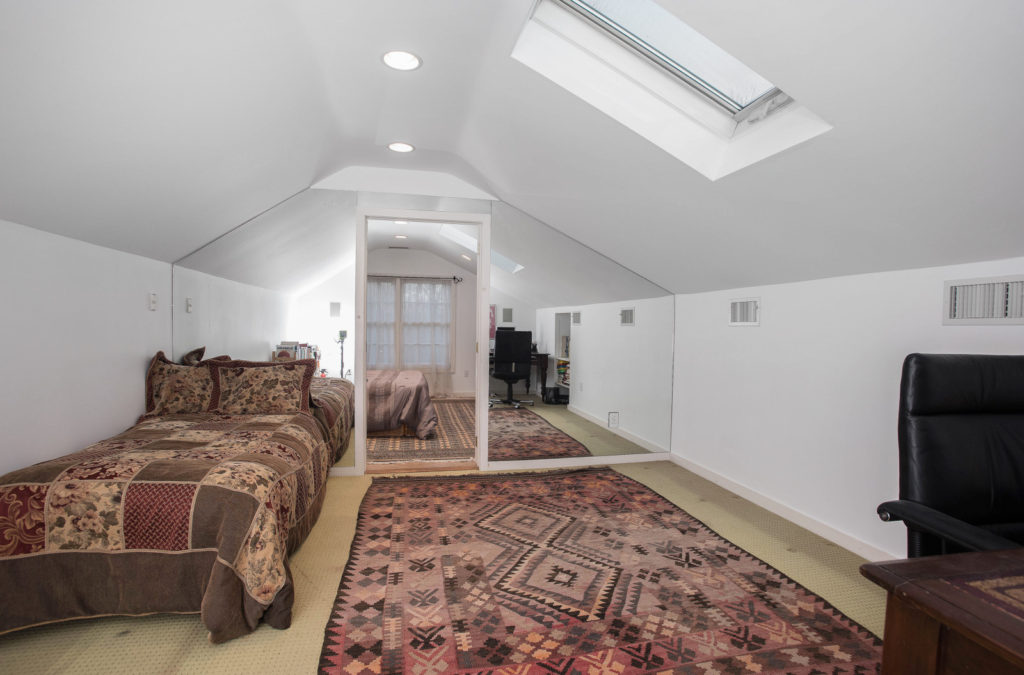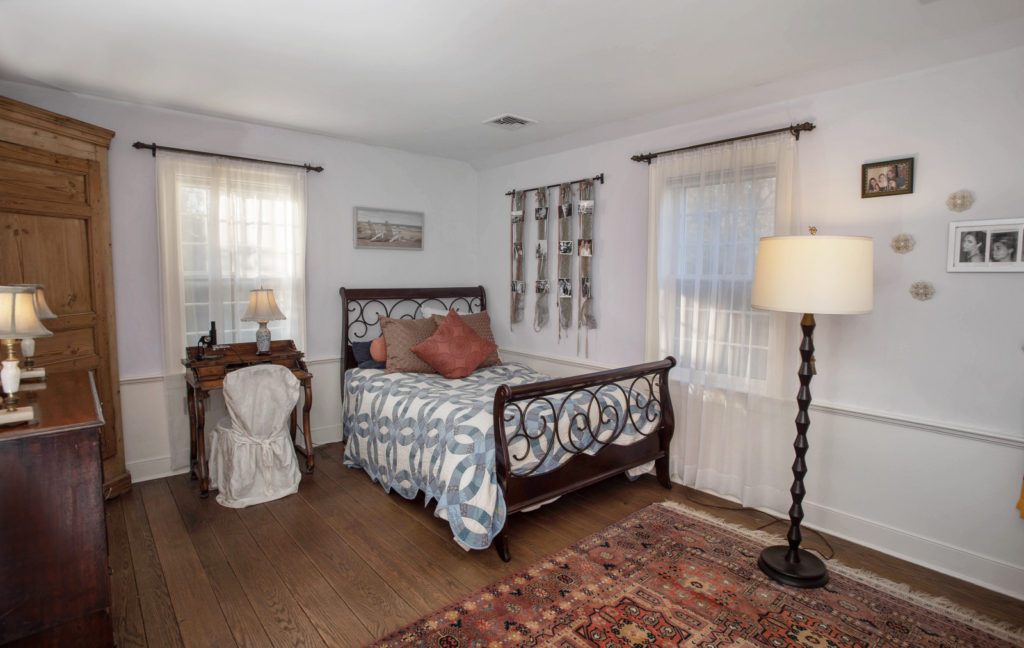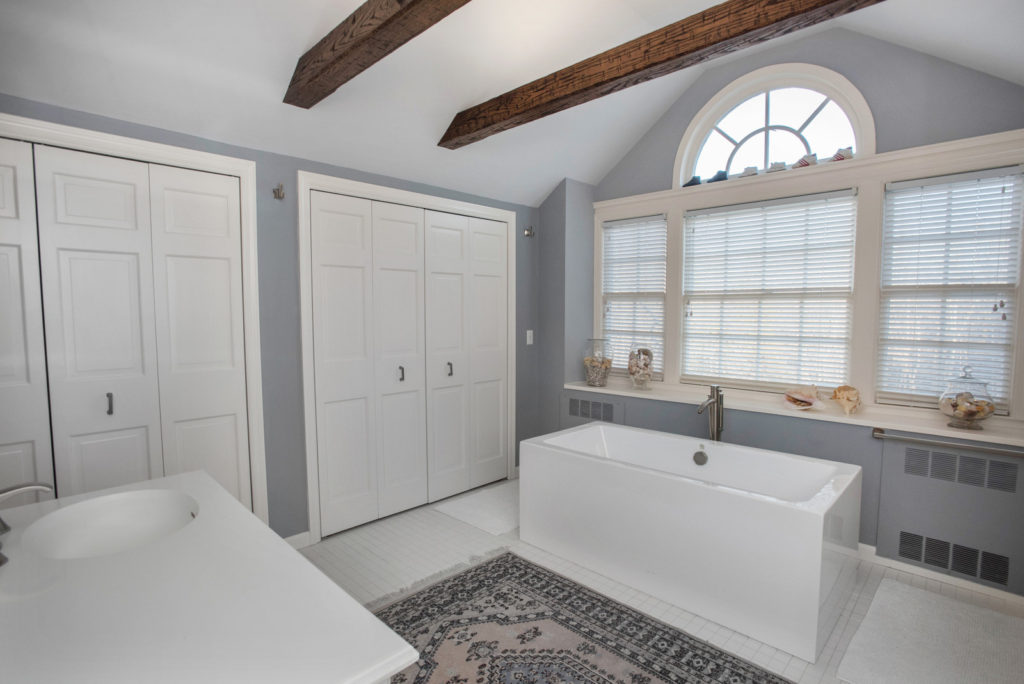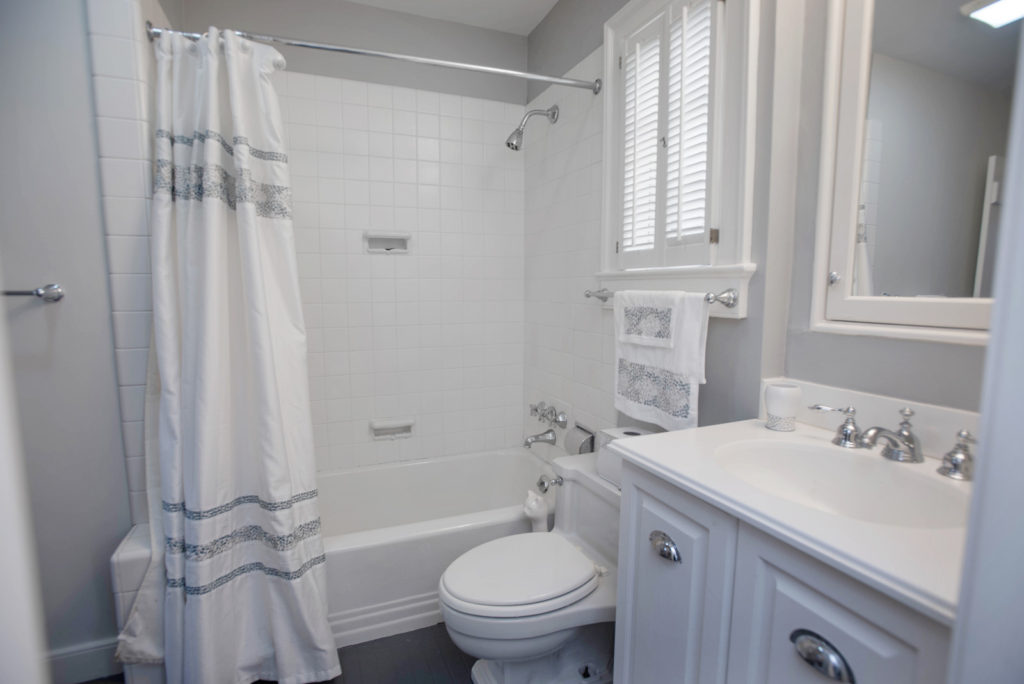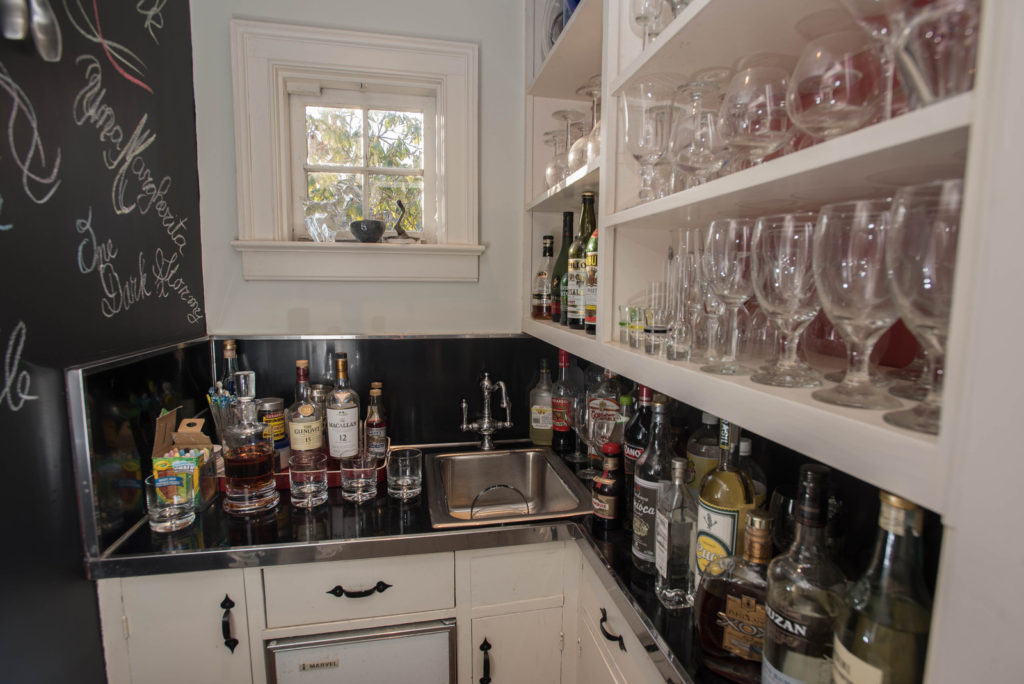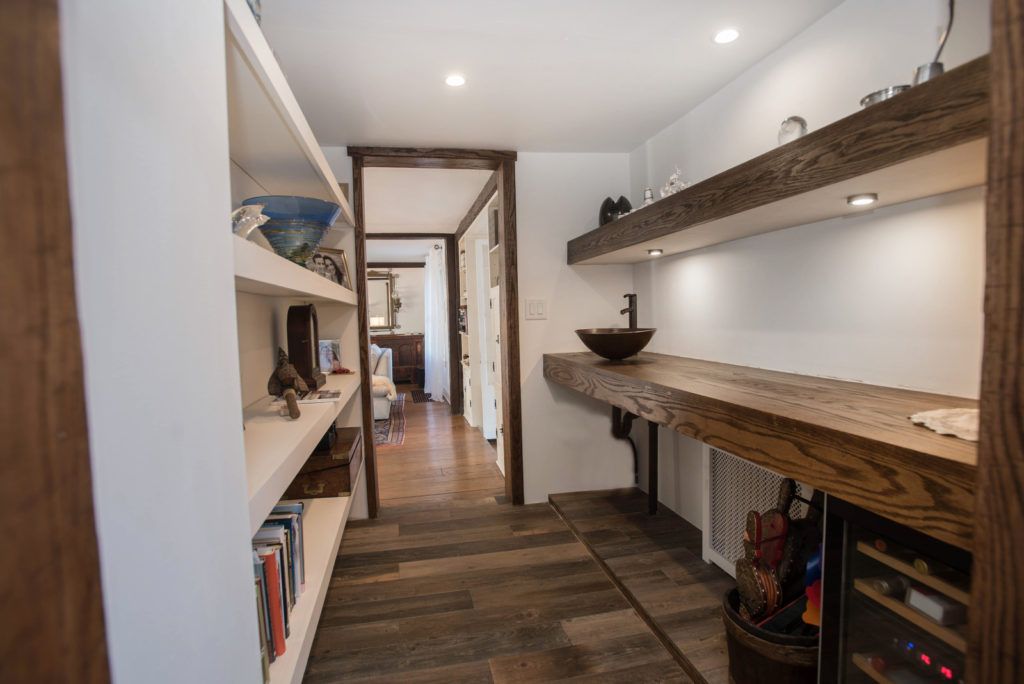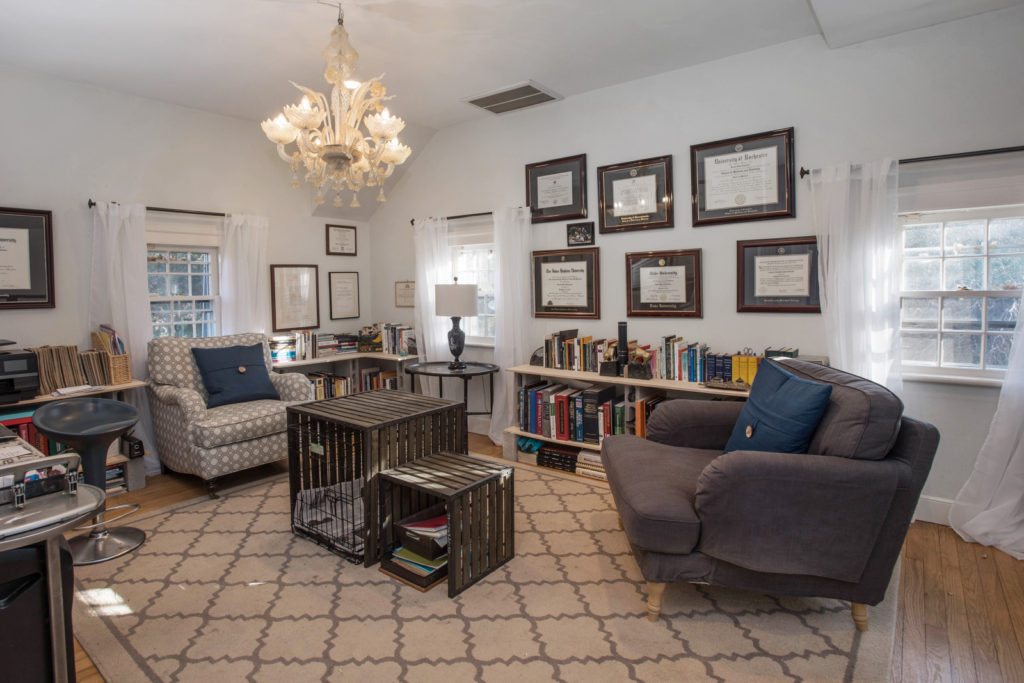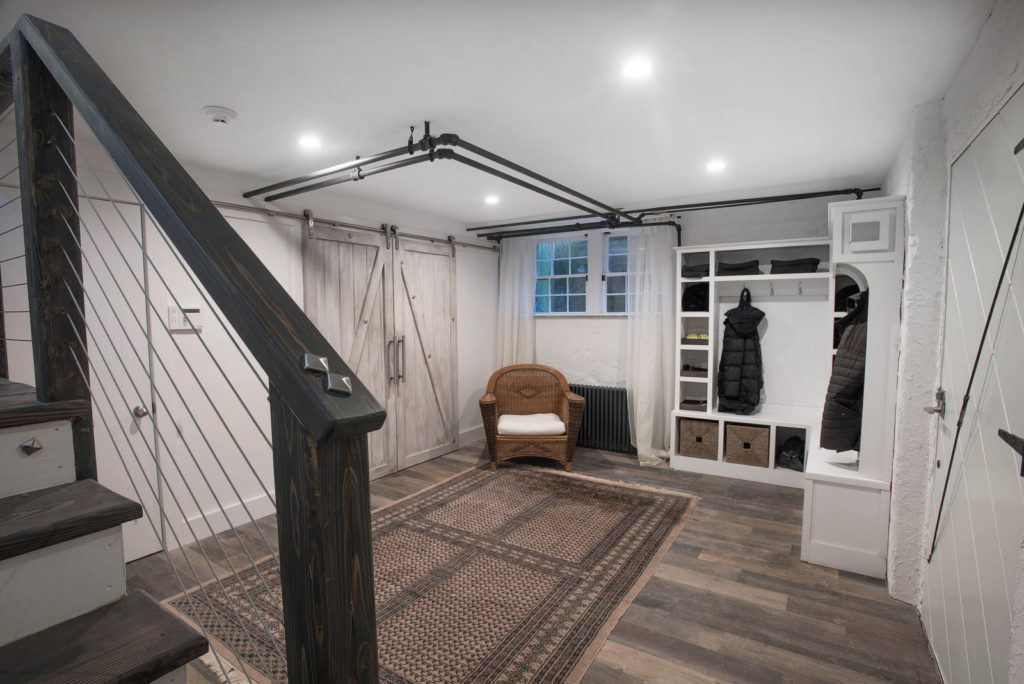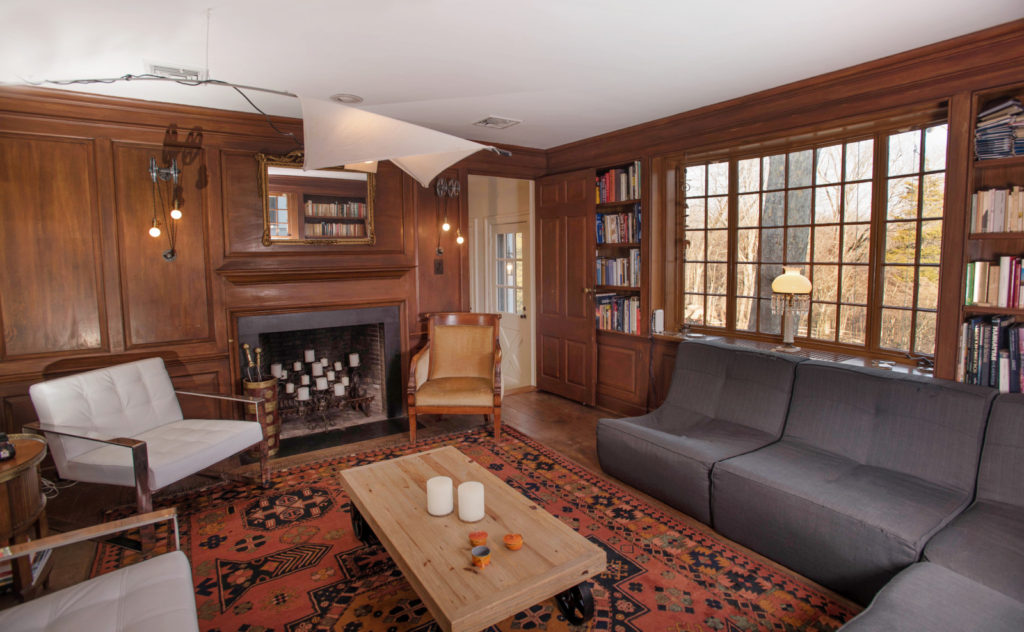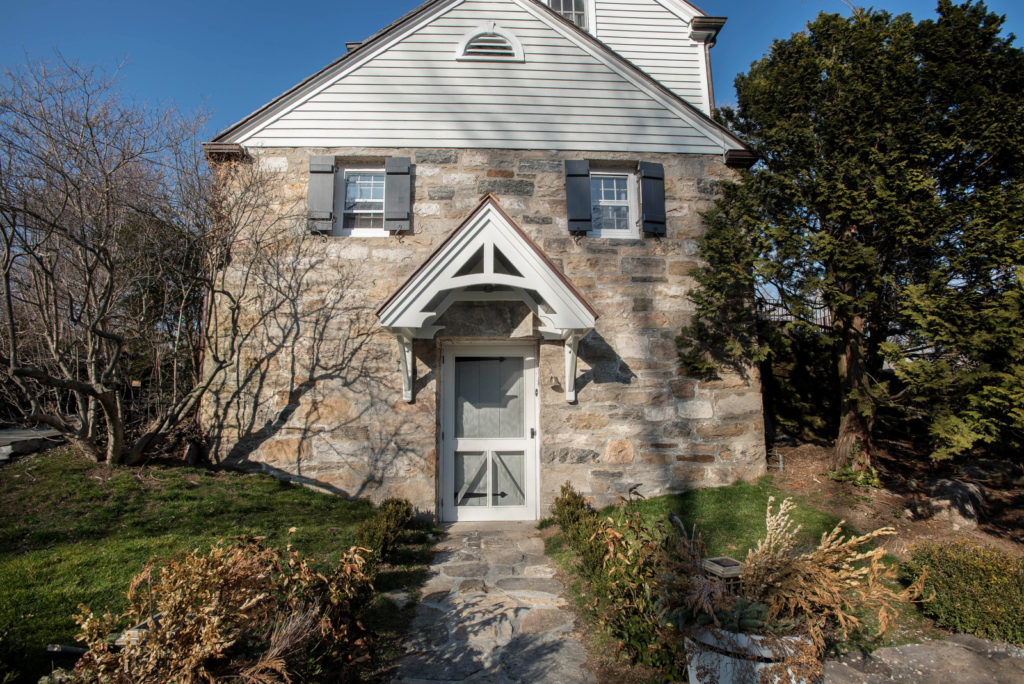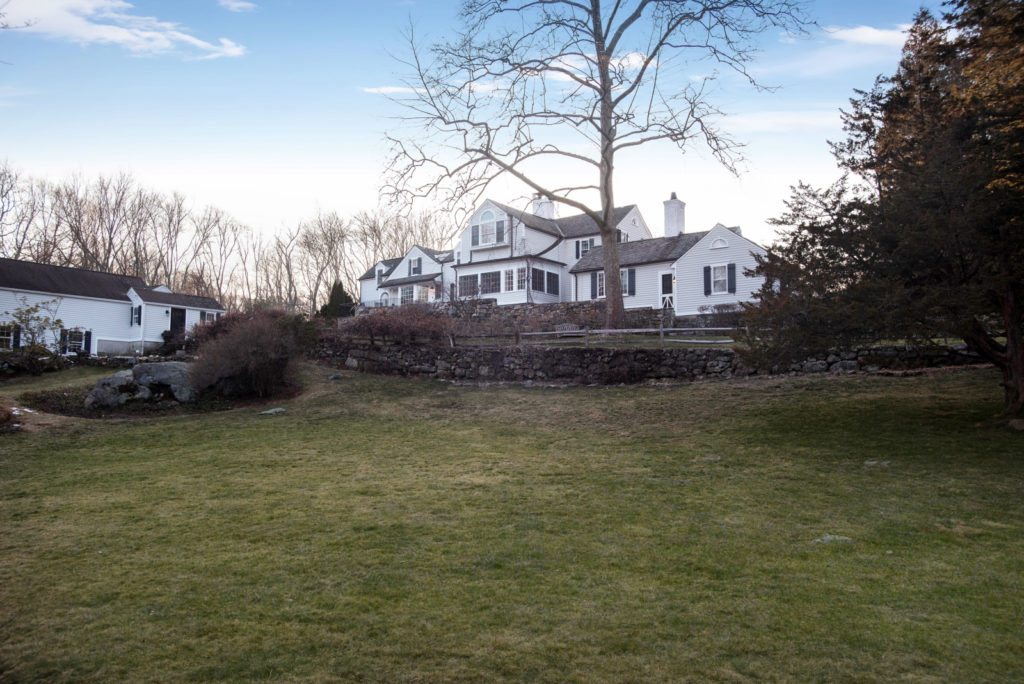 Photos courtesy of Bryan Haeffele
"What's fascinating is that everybody left a mark, but nobody changed it," Gazzola notes. "It maintained the charm, it maintained the history; everybody made it work for their time and made it appealing for the time."
Gazzola and her family left original details of the home, such as the cherry wide-plank wood floors and the Danish wood-burning fireplace, but decided to modernize with features such as stainless steel appliances in the kitchen and Wi-Fi controlled thermostats. Also still standing are fire pits from the early 1800s, which Gazzola and her friends and family often gather around during parties.
Only a few families have owned the property since it was built, and the soon-to-be new owner will have to make their own mark on a unique hand-me-down that comes with the house.
"In 1870, somebody started a little photo album with the first original pictures from the family that lived here," Gazzola explains. "Every owner that lived in the house added a few more pages to it this old leather book."
Gazzola refers to some of the past owners as "movers and shakers," like William Stevenson and his wife Eleanor. William won a gold medal at the 1924 Olympics in Paris with the American 400-meter relay team, and later became the president of Oberlin College, as well as the first U.S. ambassador to serve in the Philippines. His wife Eleanor was known as a humanitarian, and organized American Red Cross initiatives in Great Britain during World War II.
Inside the house, it's easy to see why these movers and shakers wanted to call this place home. The classically colonial wood floors, white walls, charming built-ins, and three fireplaces cozy up the harsh Connecticut winters. However, there's no question what the main attraction of the house is: the outdoor space, which includes two acres of protected wetlands, and a horse barn with a paddock.
"I can open the door in literally every room and go outside," Gazzola says. "Every time you're outside, there's something new to discover."
Robbie Blosio of William Pitt Sotheby's International Realty holds the listing.
Related:
Source: Zillow Feed