Before being uprooted from its Big Bear location and moved to Santa Monica, this contemporary lodge-inspired home served many purposes.
Originally built as the set of the 1920s film "The Courtship of Miles Standish," the home was later converted into a cabin on a retreat known as Uplifters Ranch. Men would often travel to this rustic canyon to ride horses and drink whiskey and beer during the Great Depression and Prohibition.
Decades later, the 0.6-acre land was sold to a family, who added a kitchen and indoor plumbing to the home before selling it to actress Daryl Hannah.
In 1999, Larry Butler, a private investor who lived down the road with his wife, Marla, purchased the home in hopes of remodeling it and starting a family.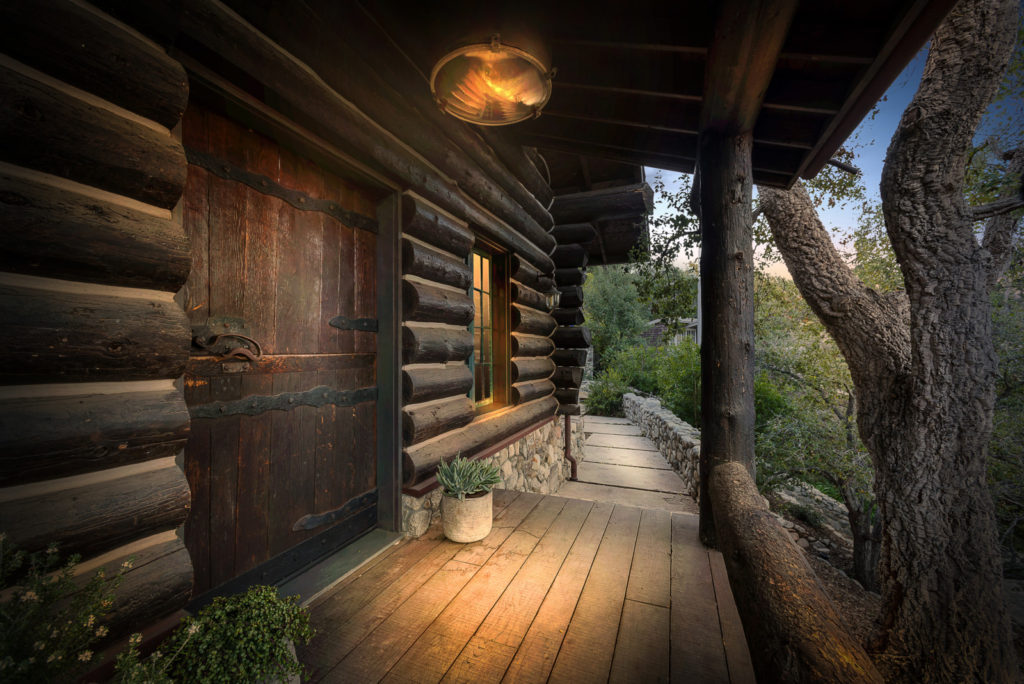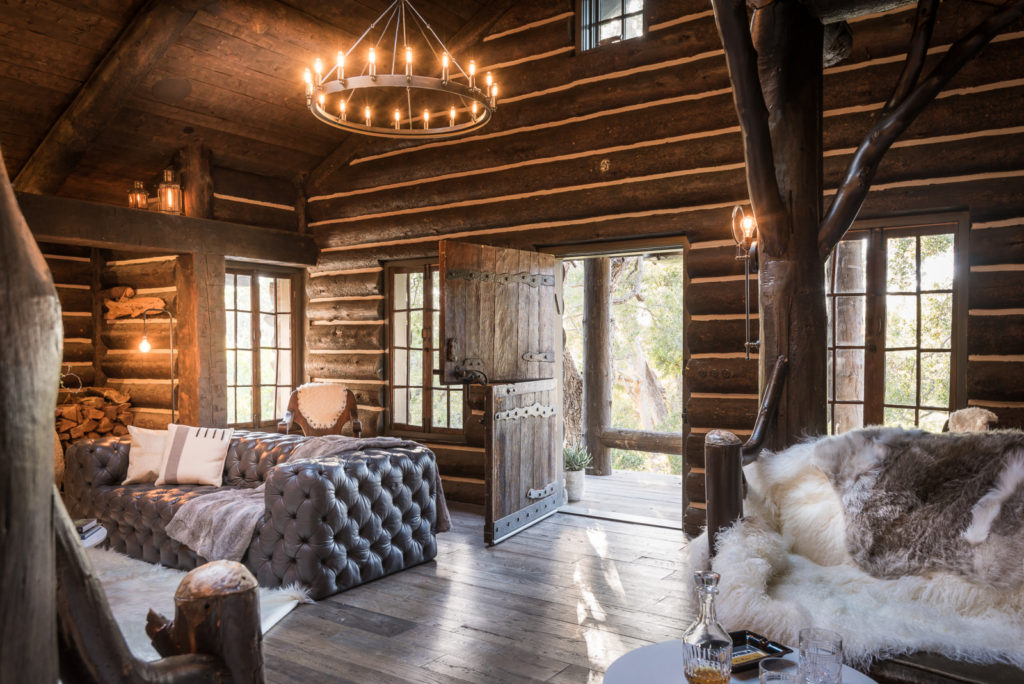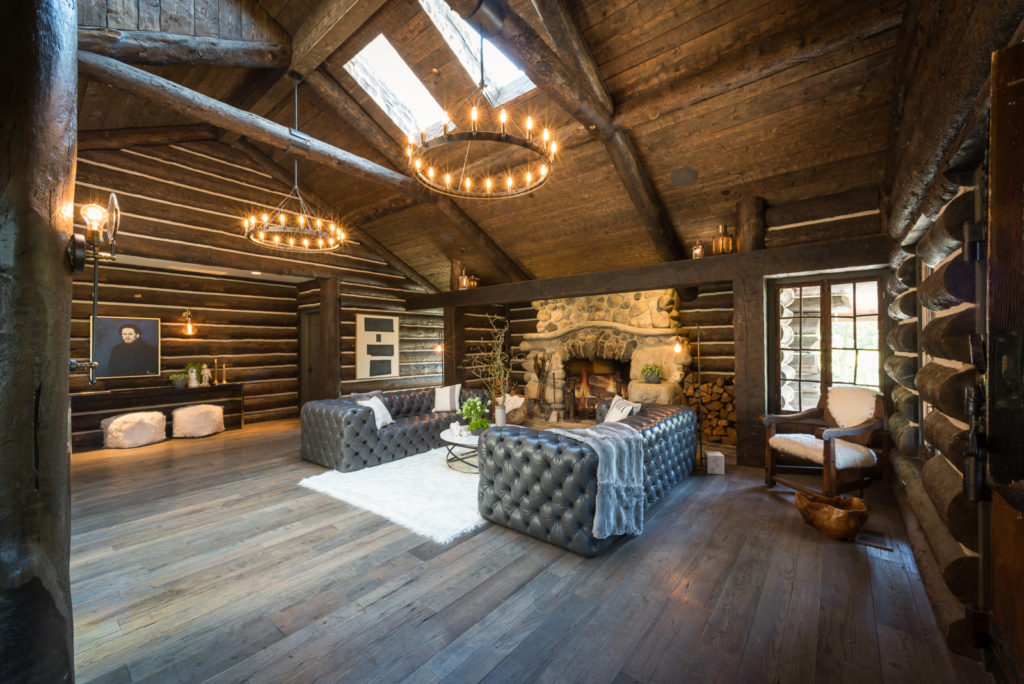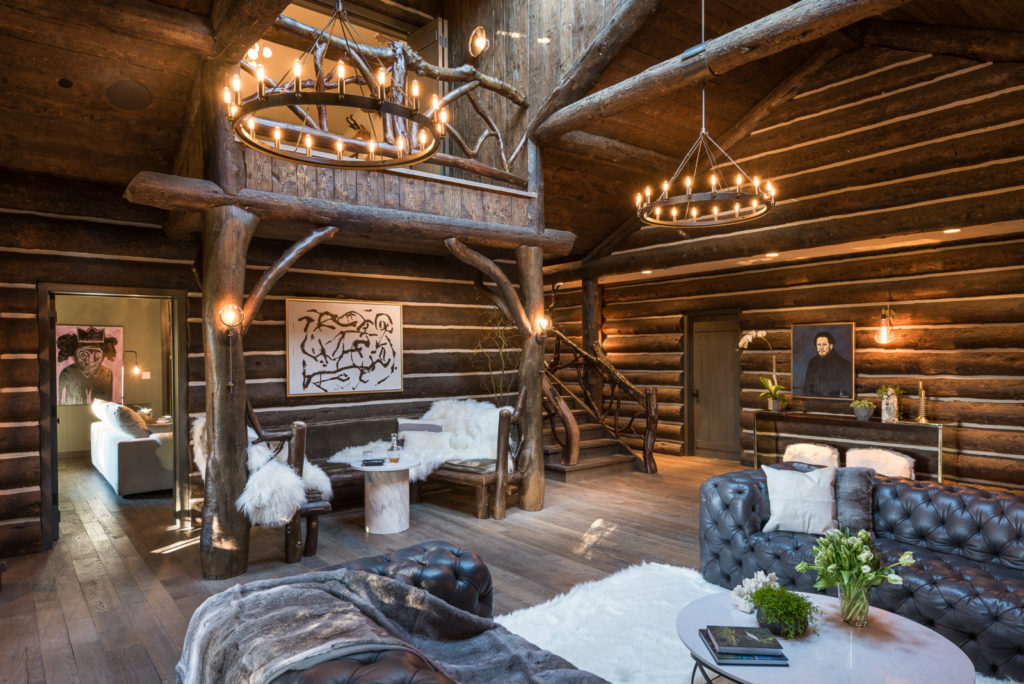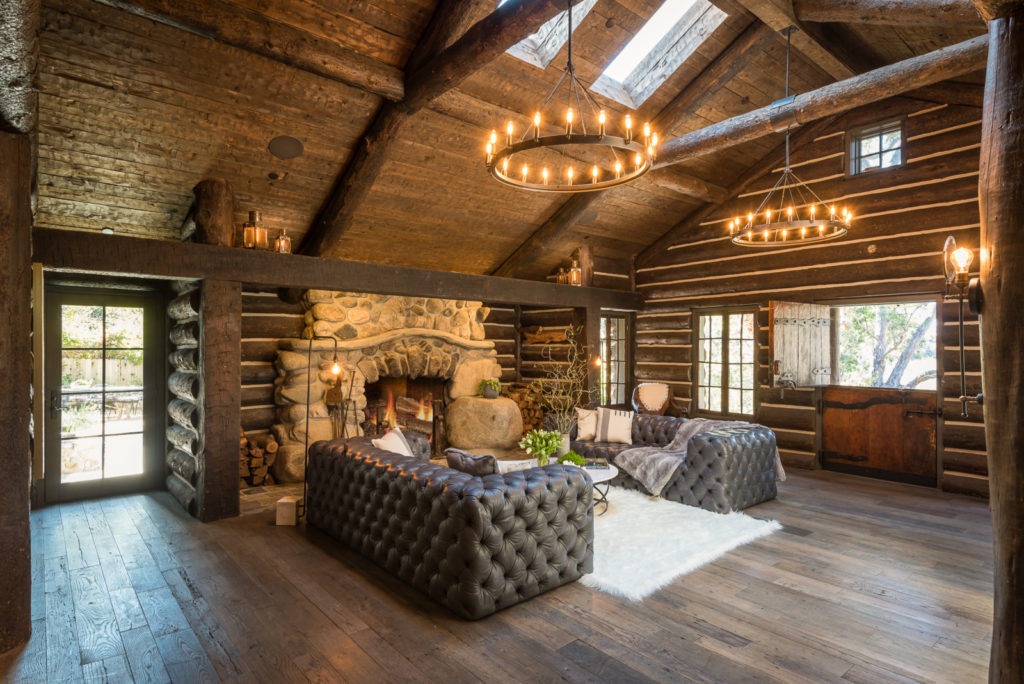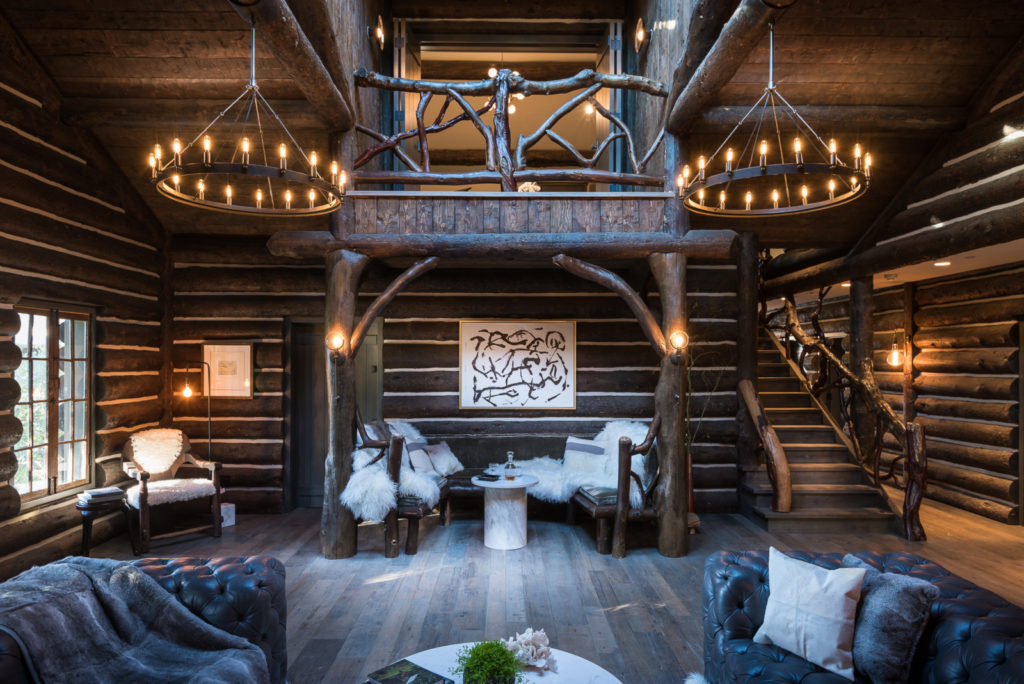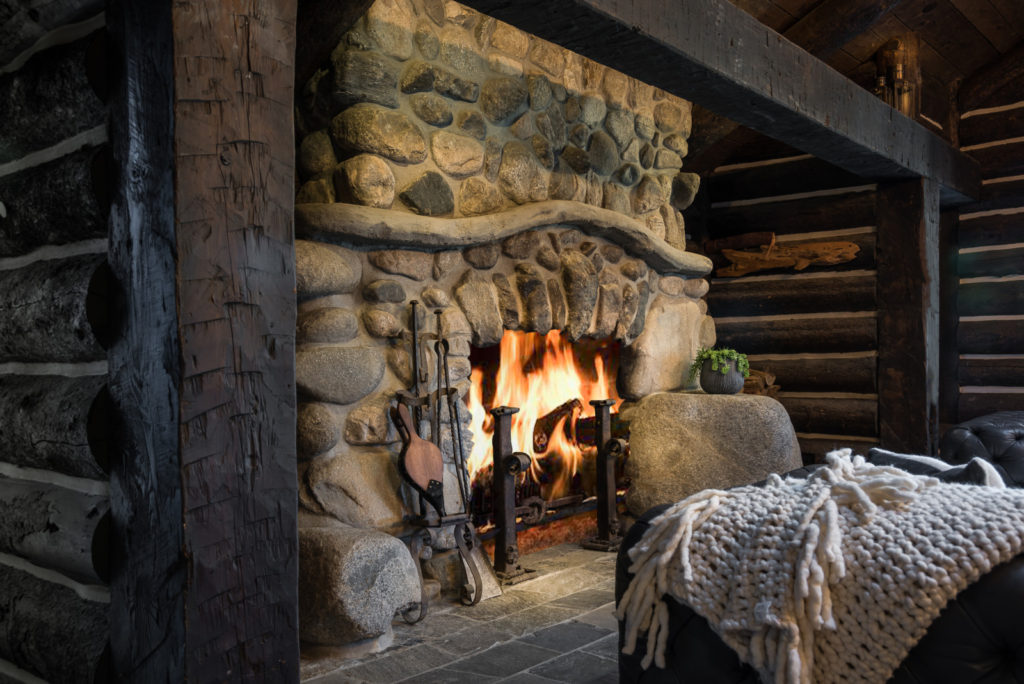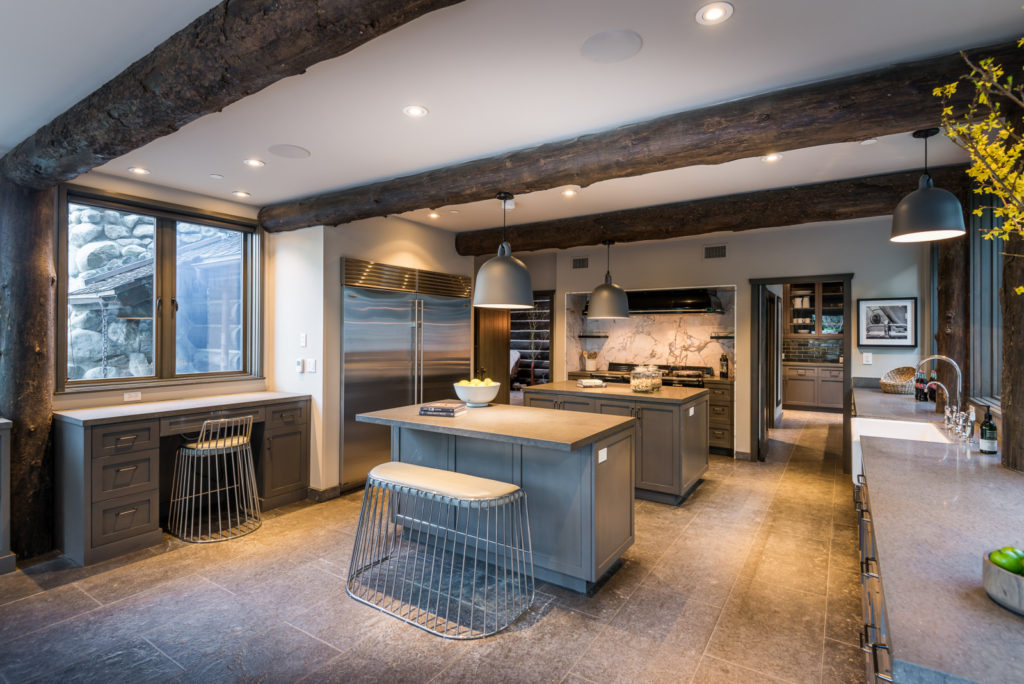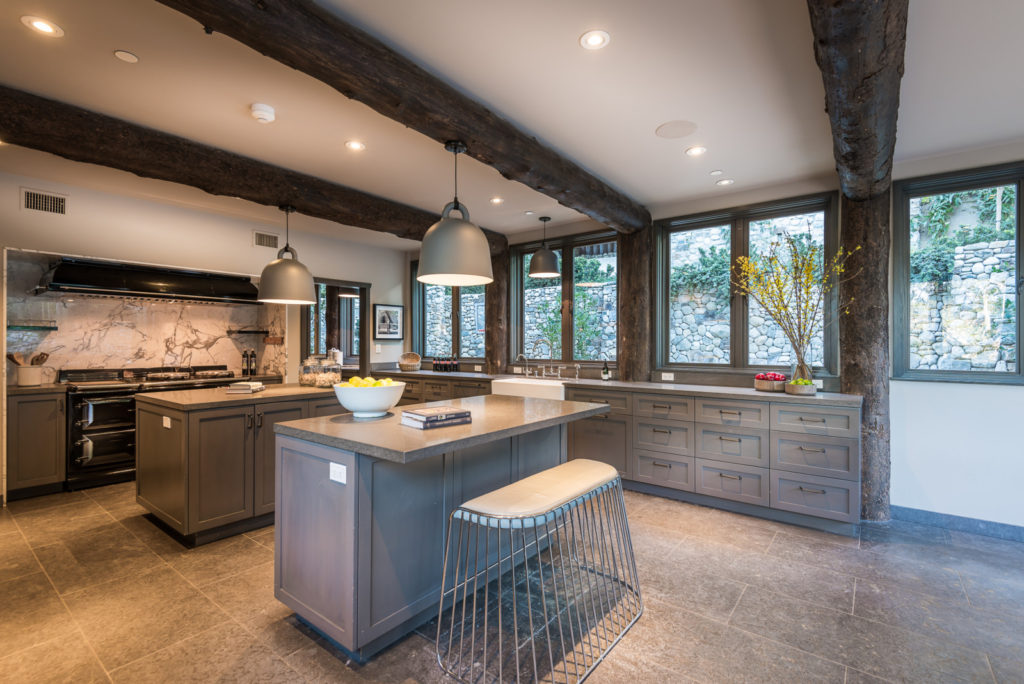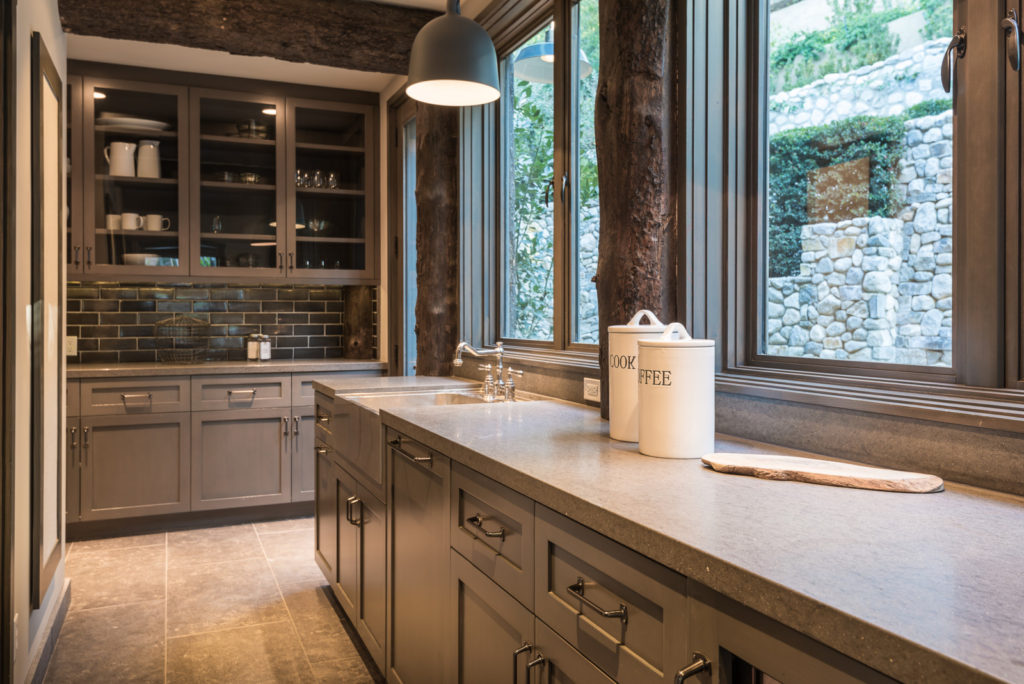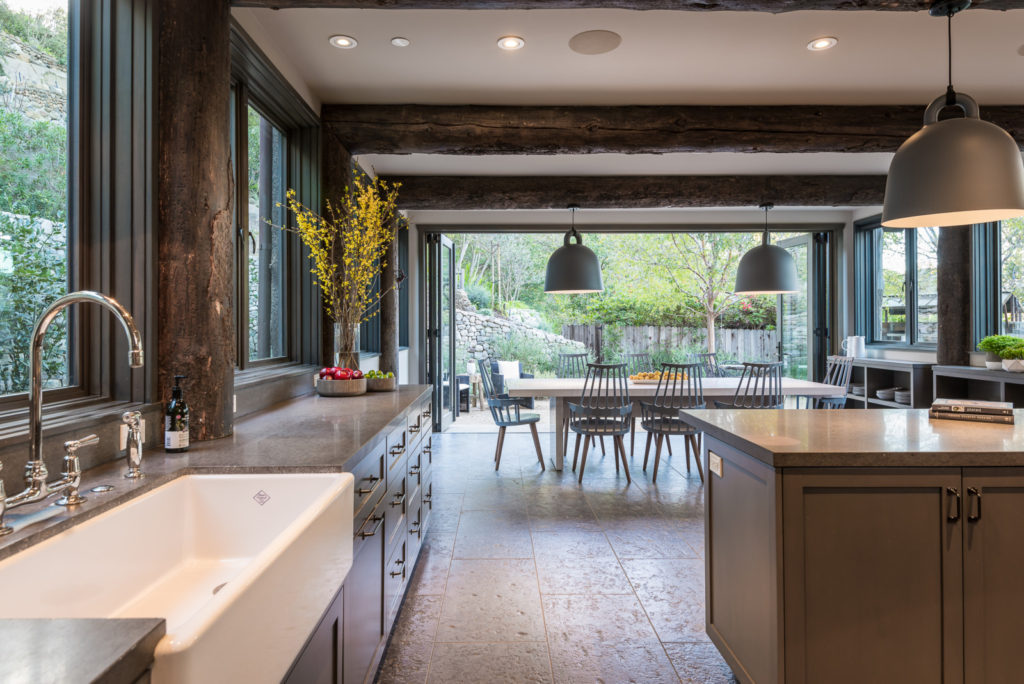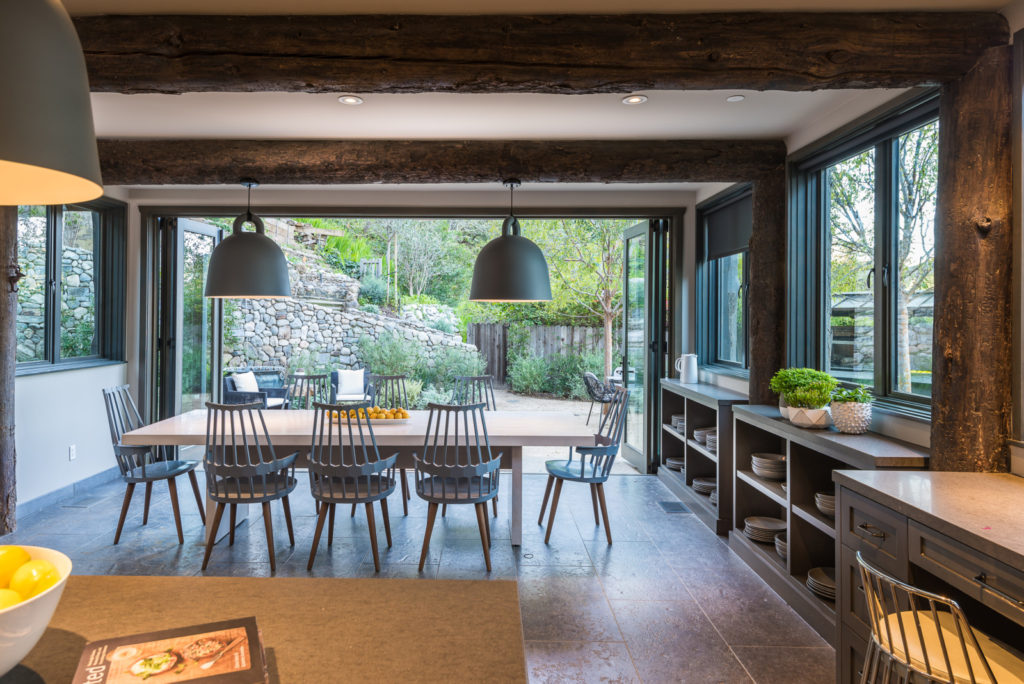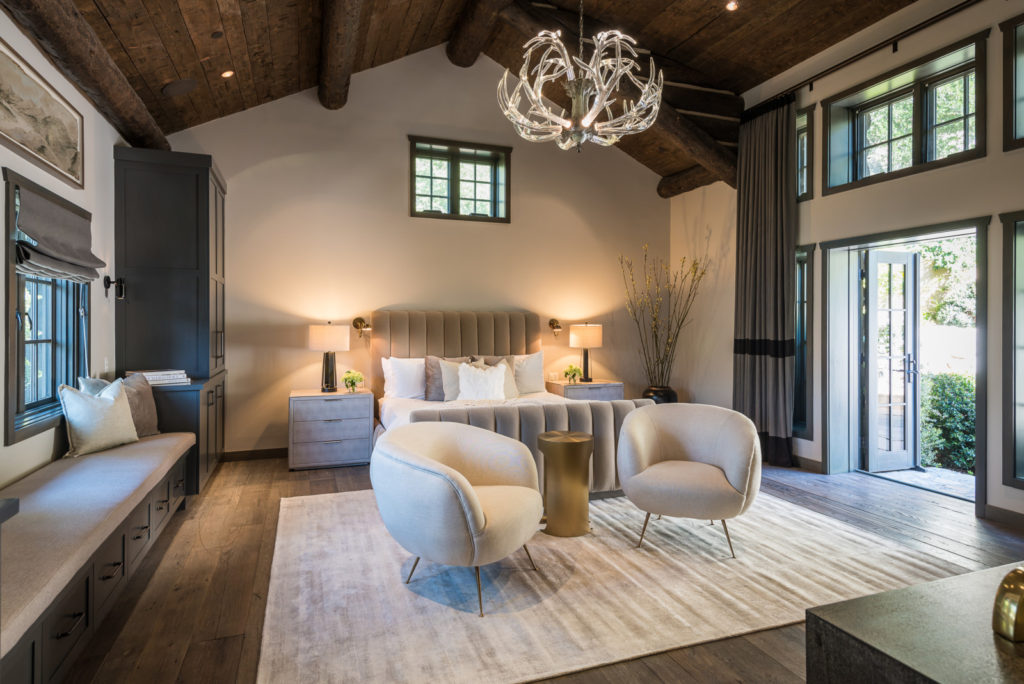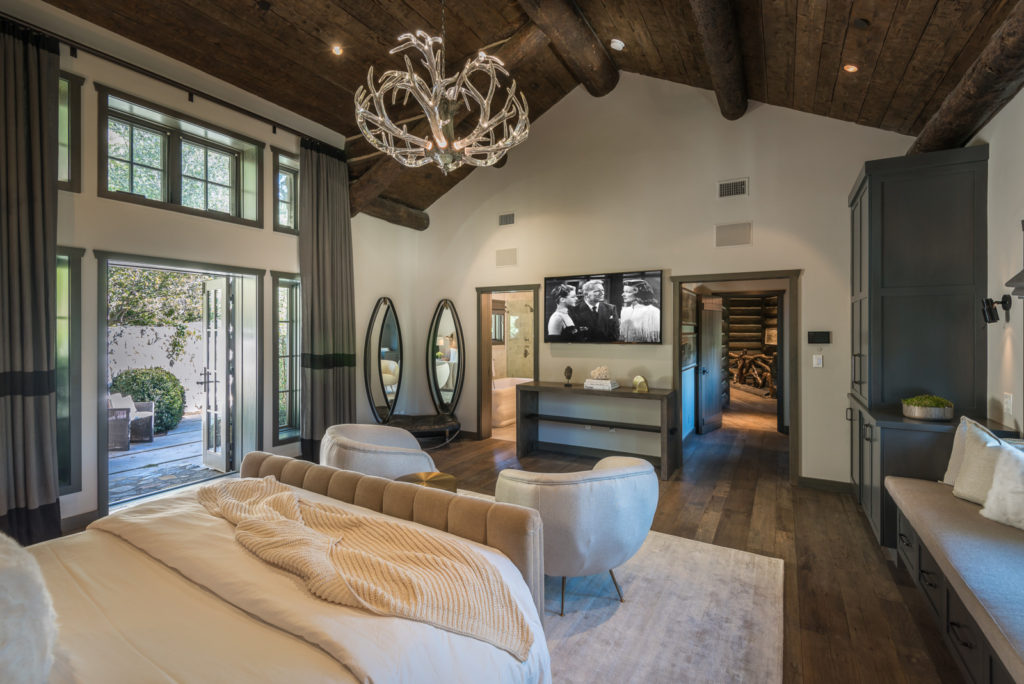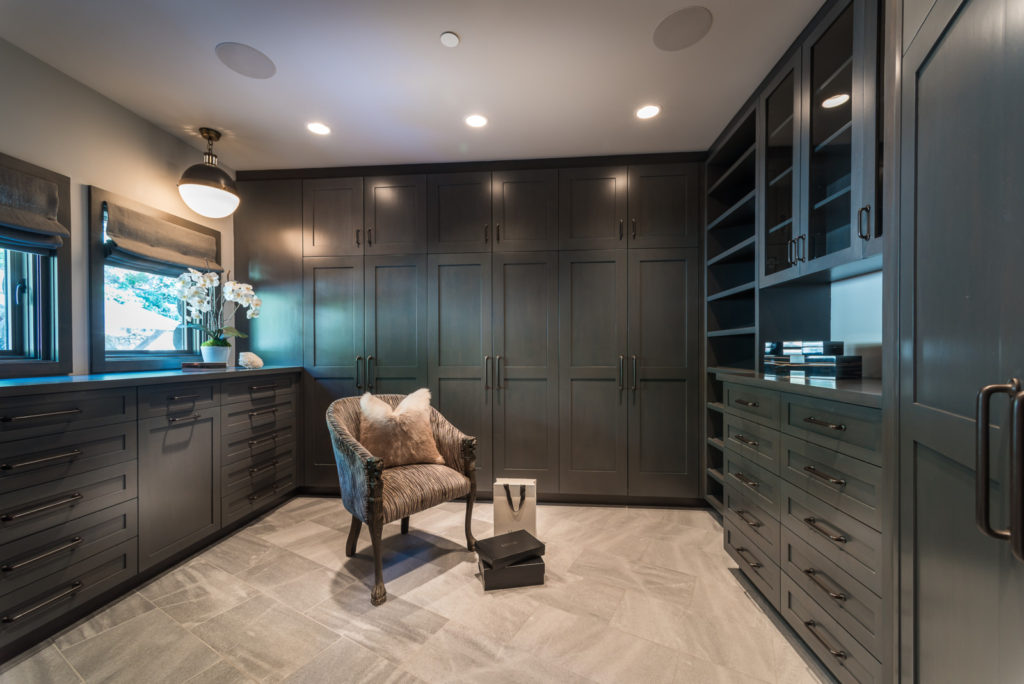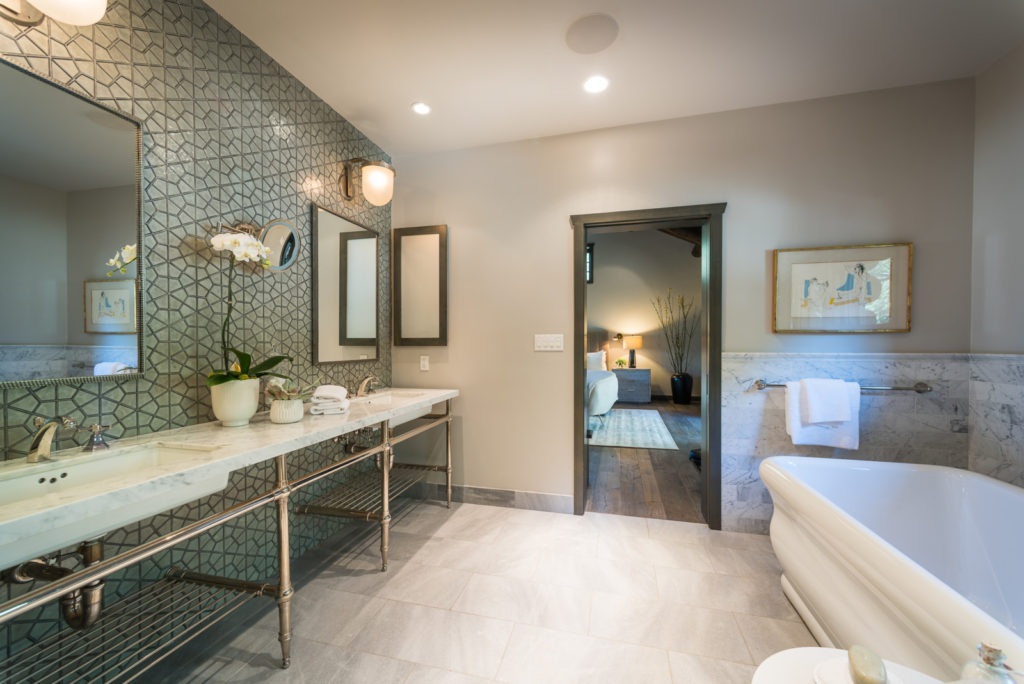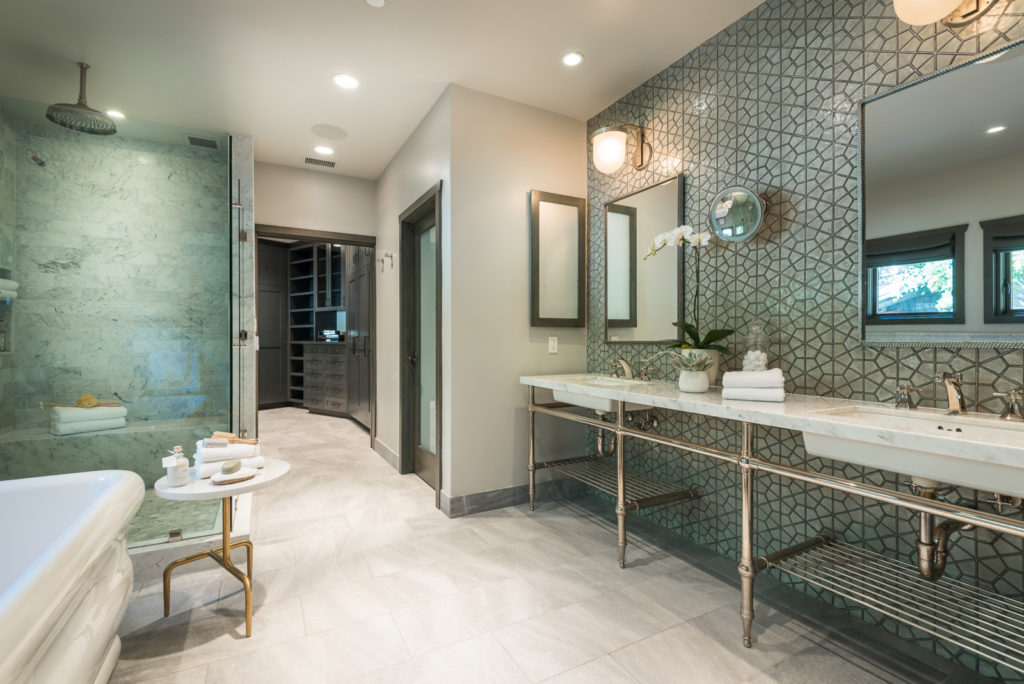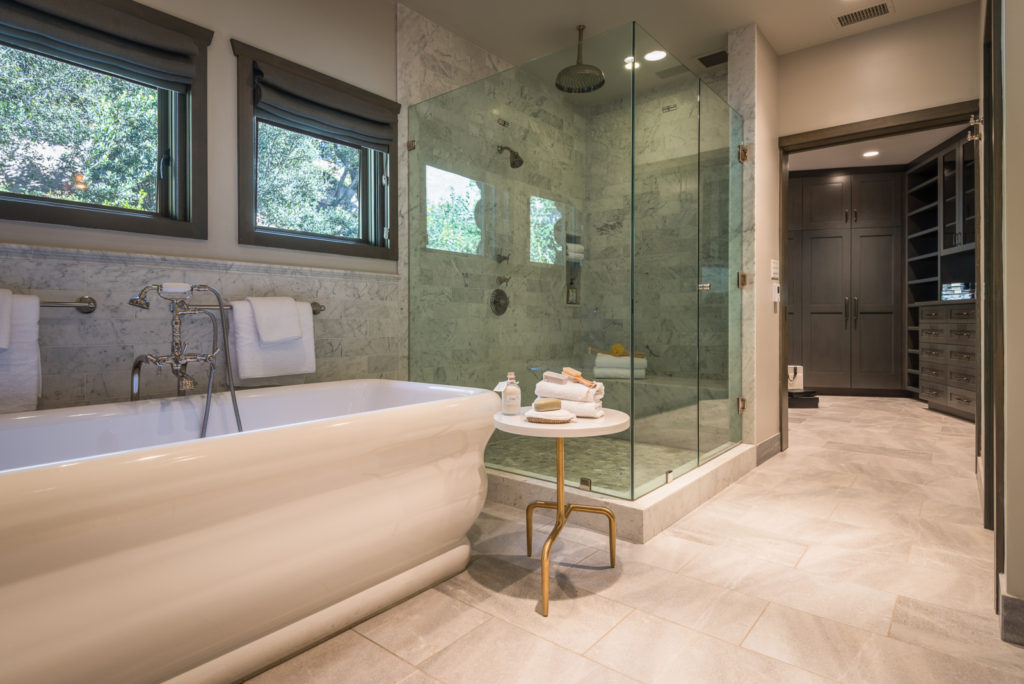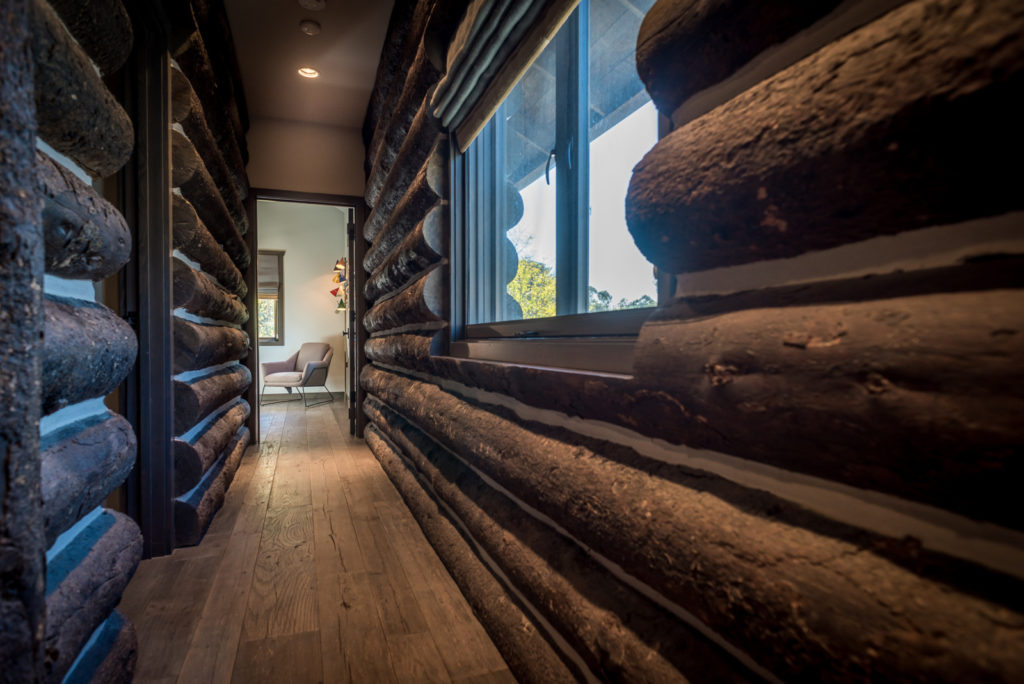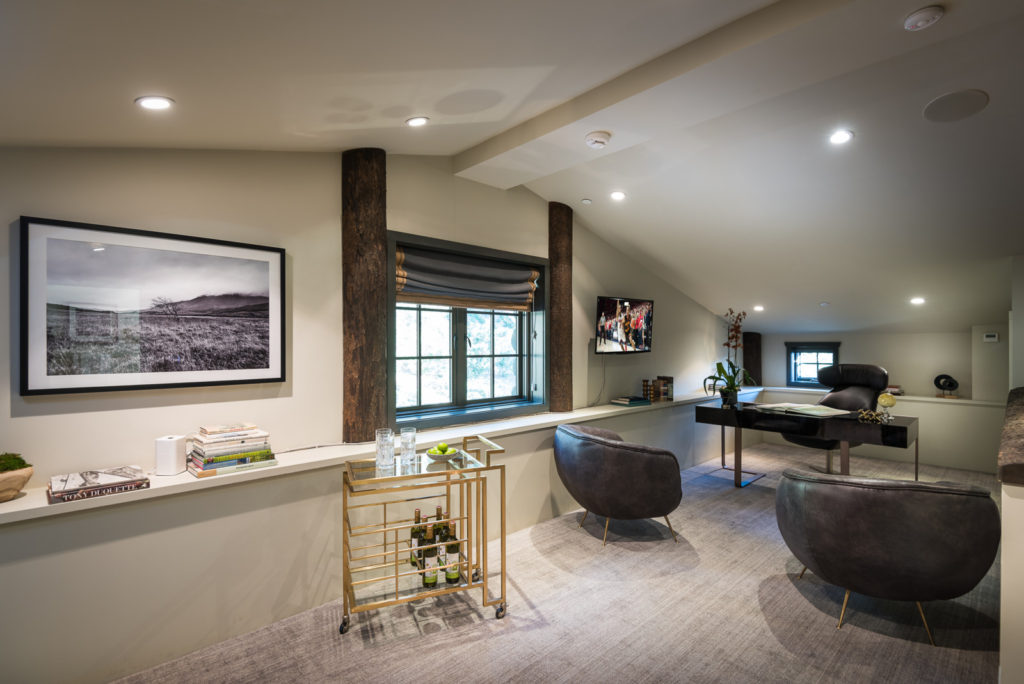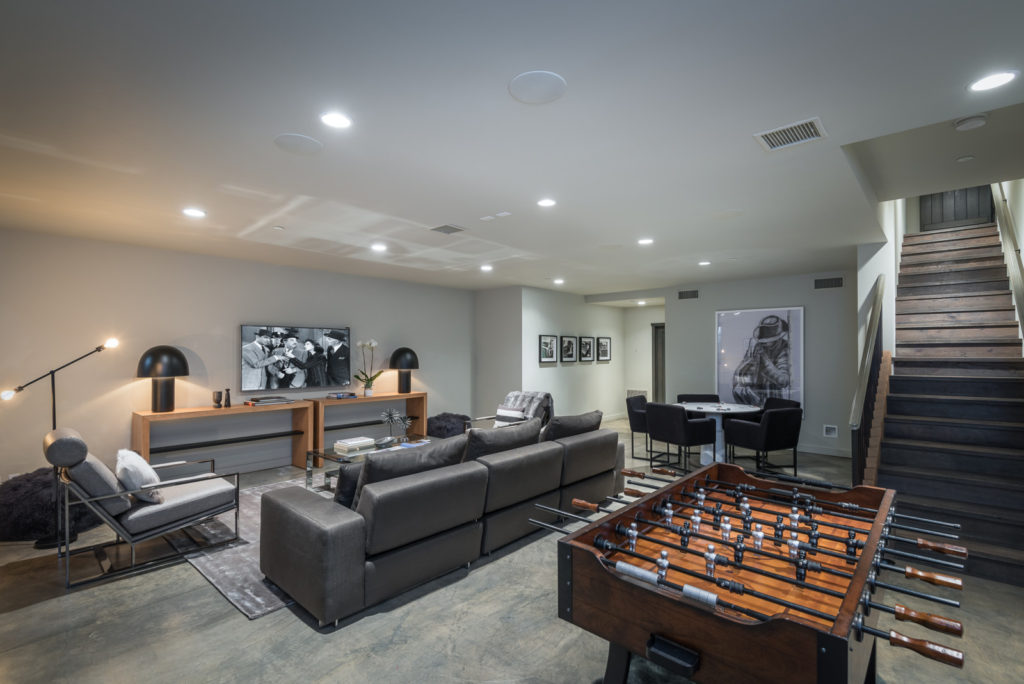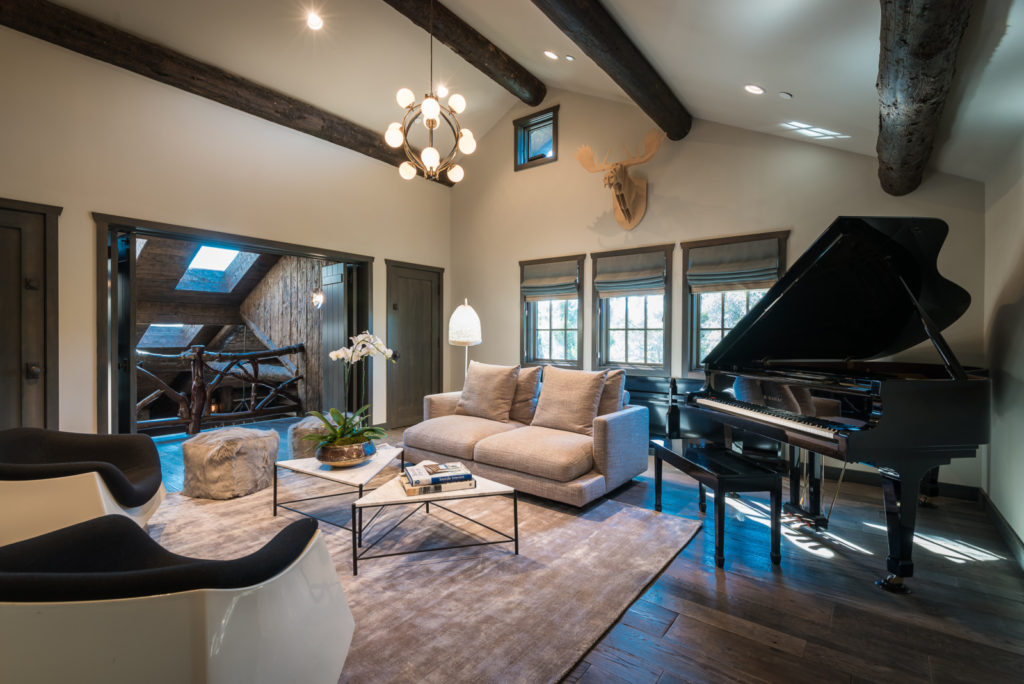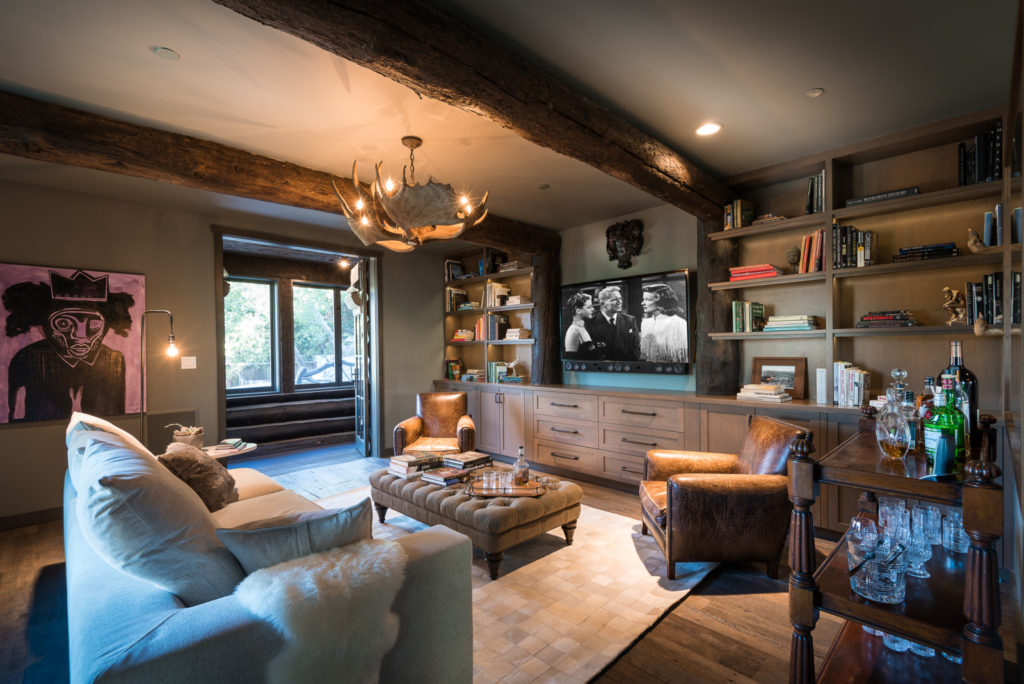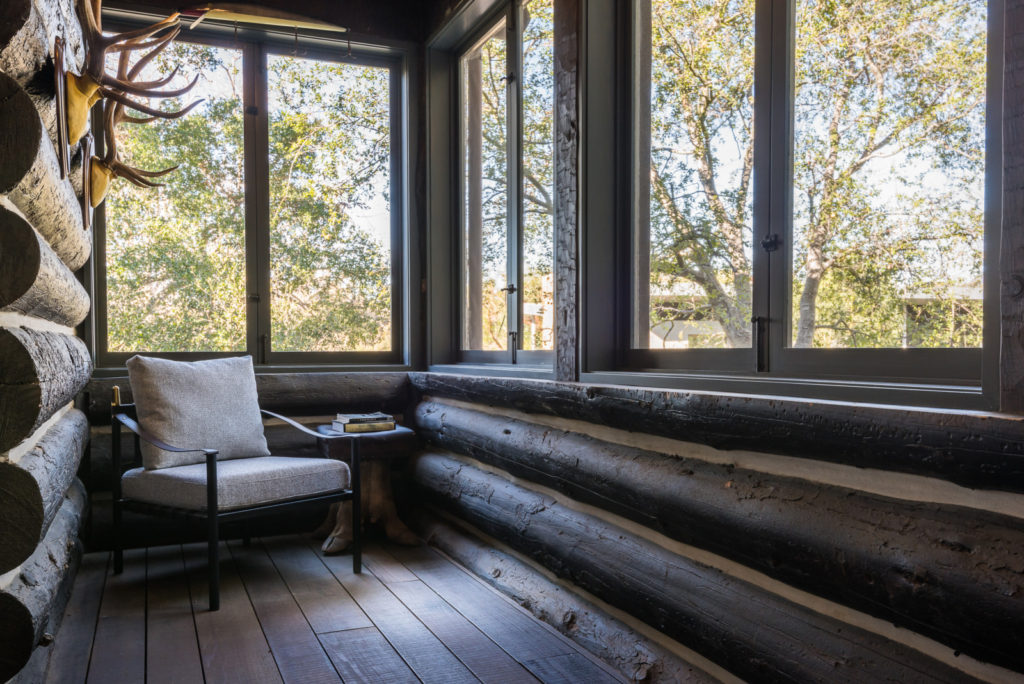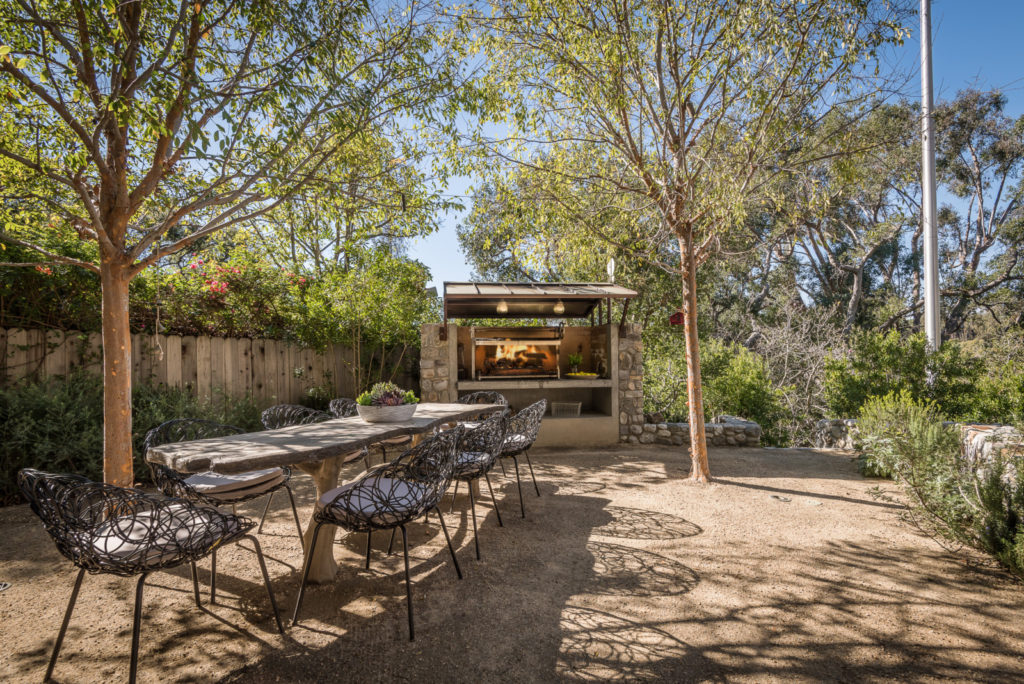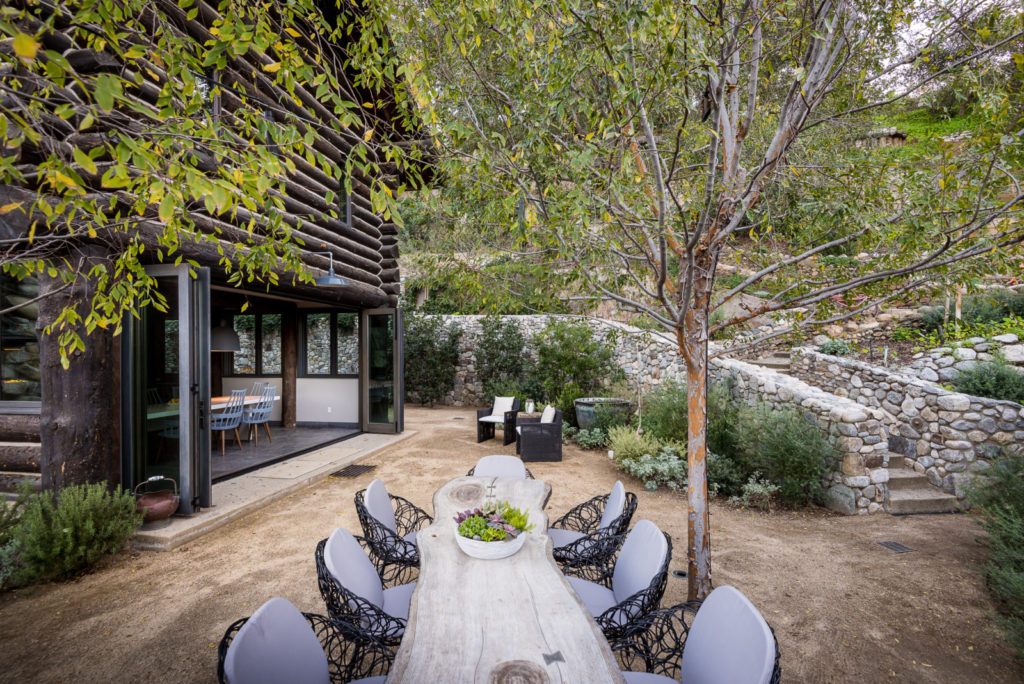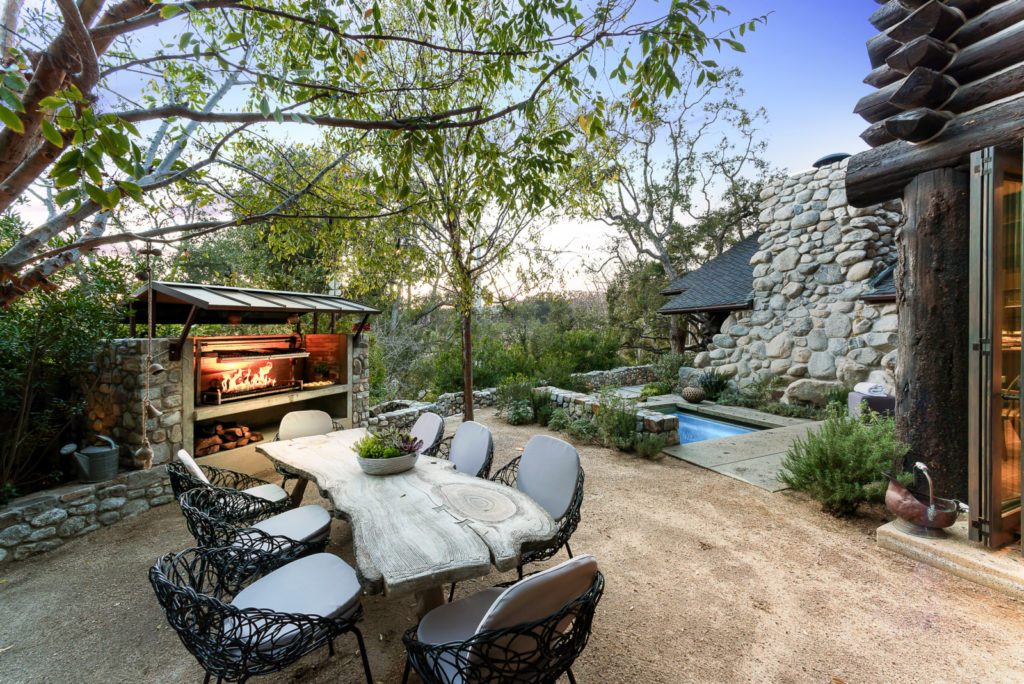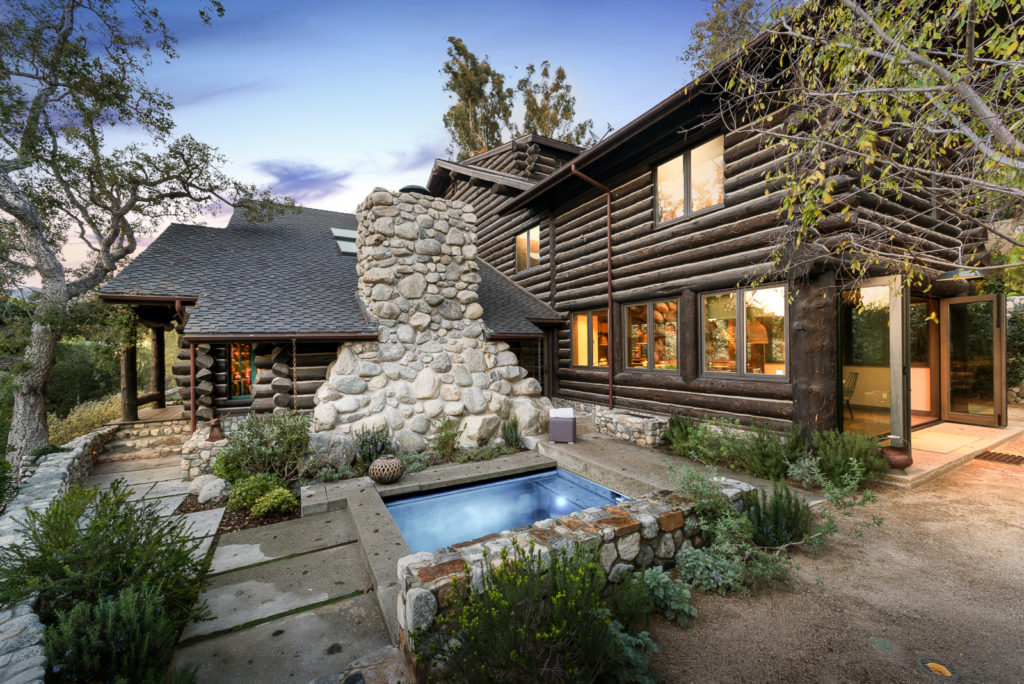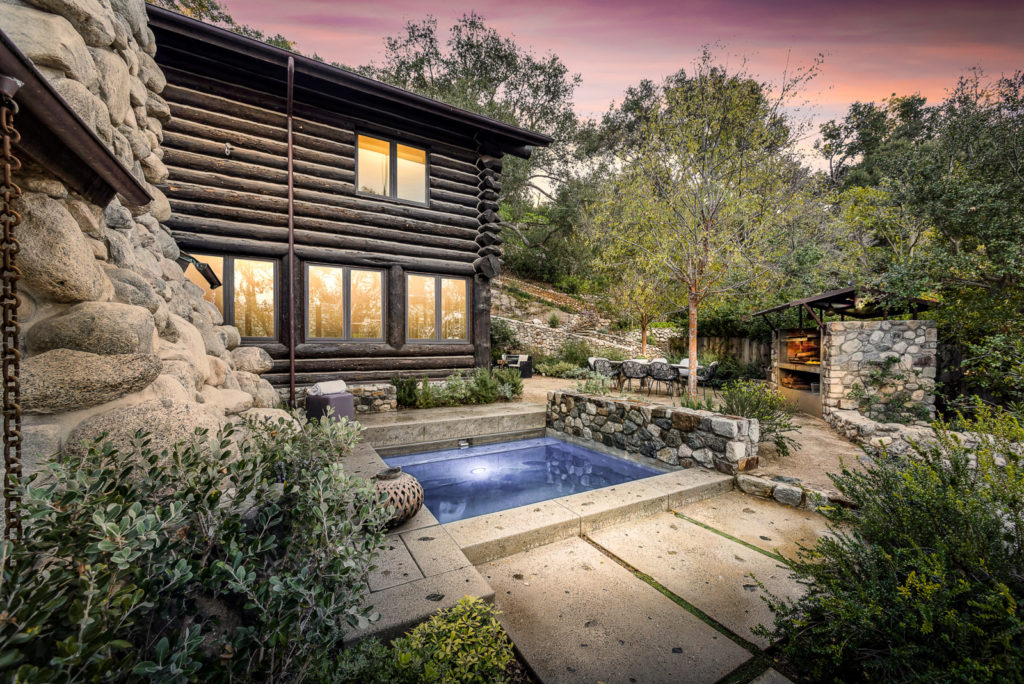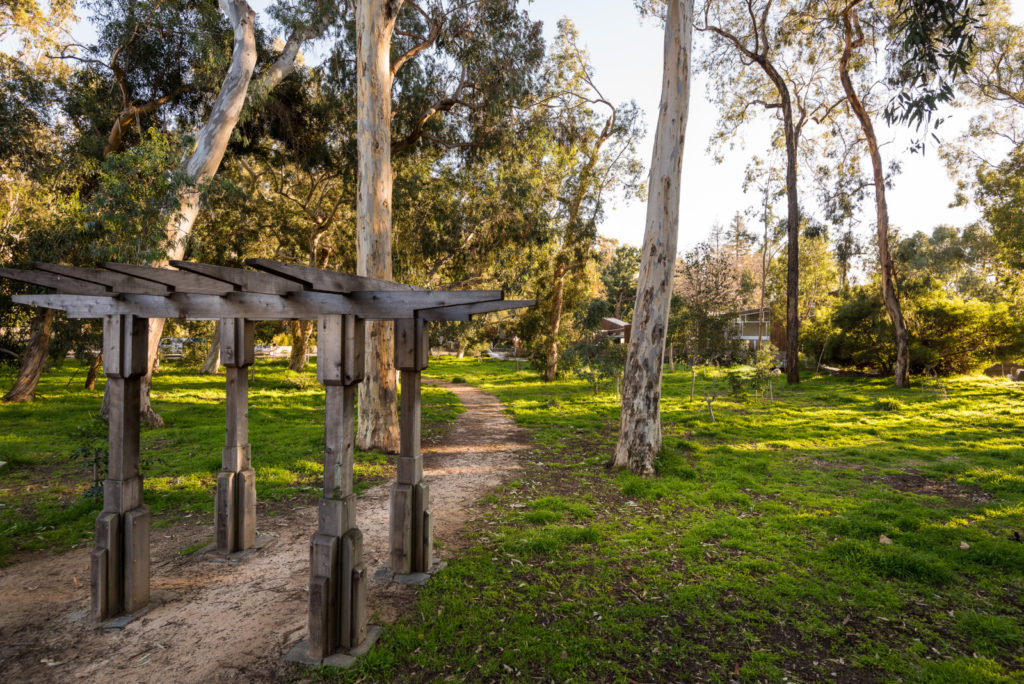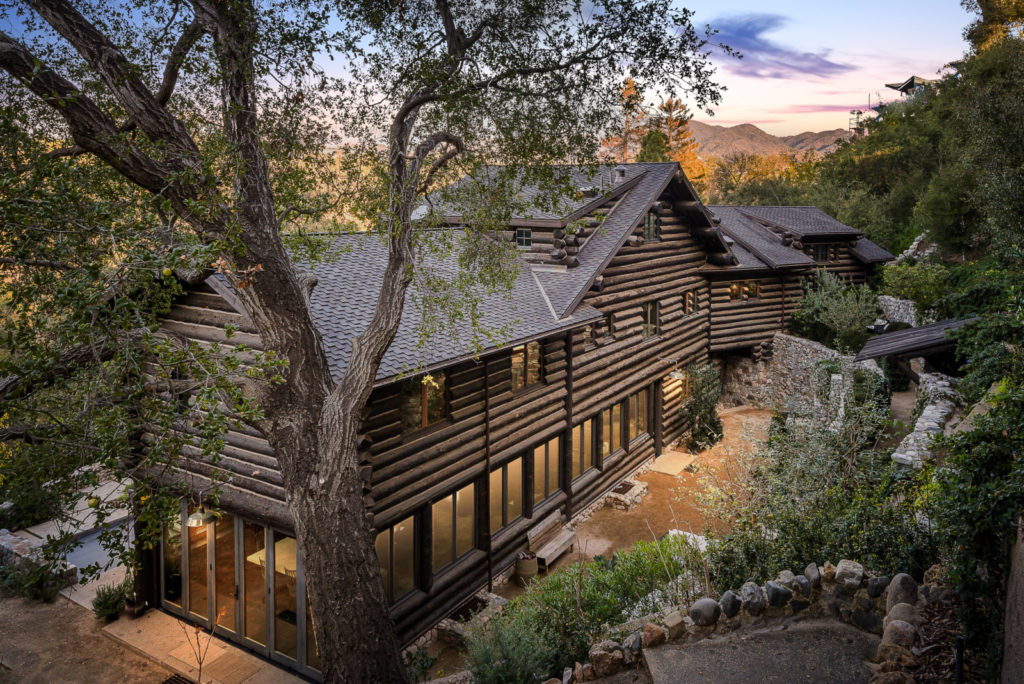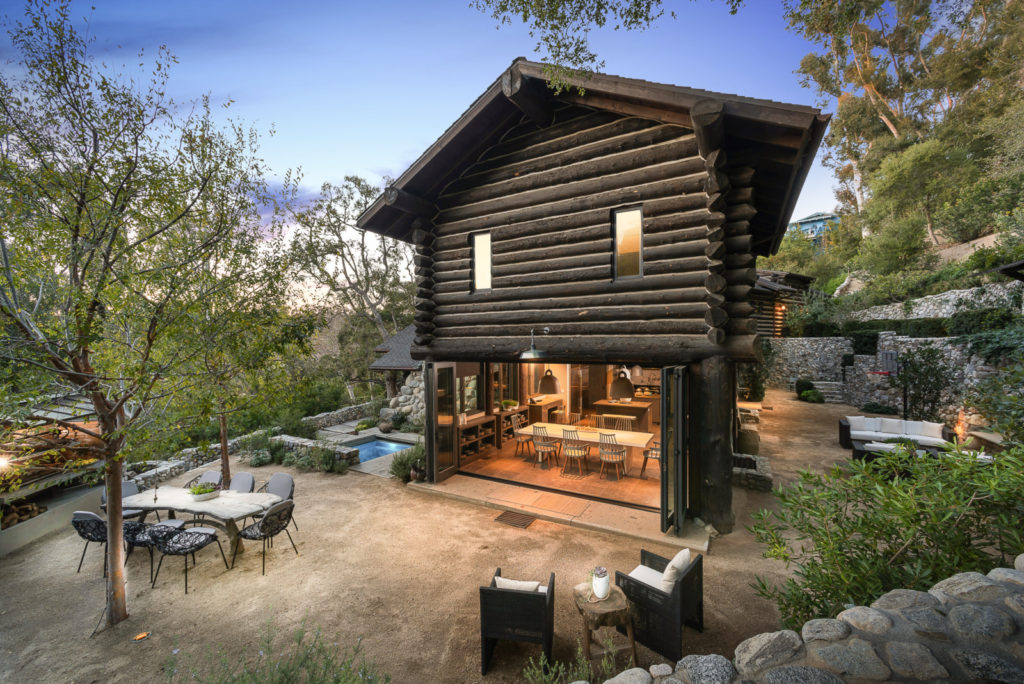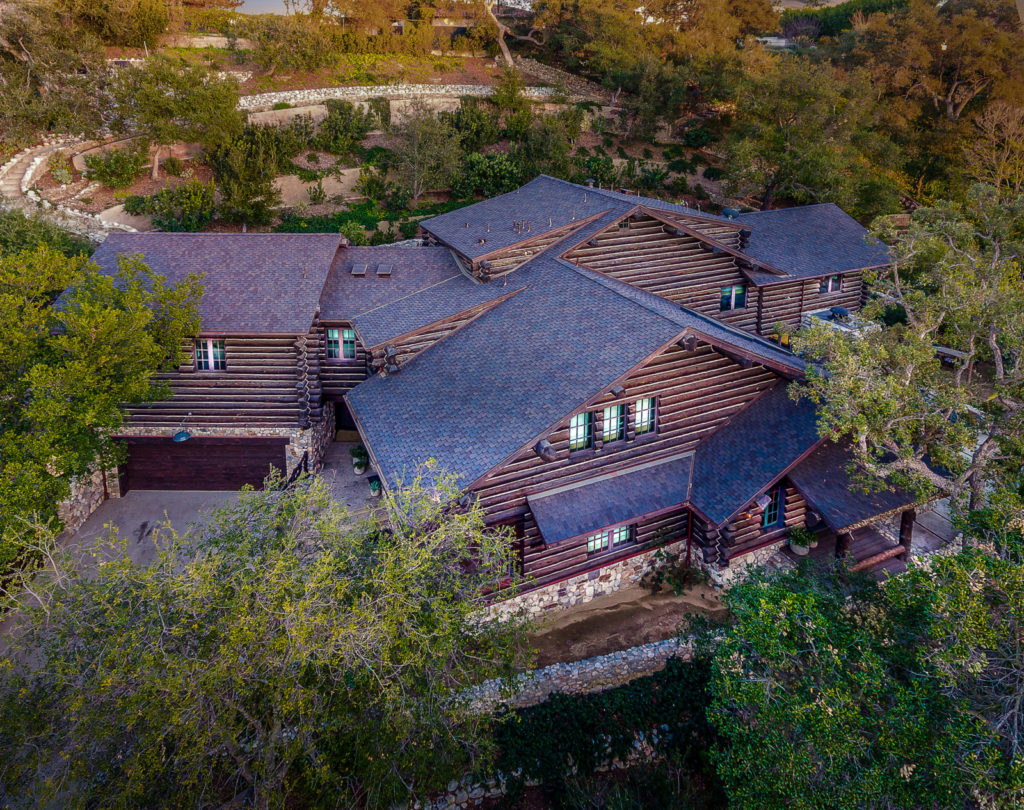 Photos by Todd Goodman of LA Light Photography 
Larry loved the area, and it was "the history of the cabin and the history of the area" that drew him to this particular home. "It's the best place to live in Los Angeles, for sure," he says. "For children, there's a park down the block." The home is also only a half mile from the beach.
However, the cabin needed repairs, so in 2012, Larry and his wife decided to tear the structure down and start from scratch.
While construction took two years to complete, the couple couldn't be more pleased with the result. "This was my wife's and my dream forever house," Larry says.
The 6,195-square-foot mansion, now listed for $7.995 million with Hugh Evans III of Partners Trust, boasts 6 bedrooms and 6 baths. Everything is brand new, except the wooden beams, lighting fixtures and stone fireplace, which were restored to their original quality.
The home opens to Larry's favorite spot in the house, a lofty great room with skylights, rustic chandeliers and naturally fallen lodgepole pine timber from Montana. "It's a cozy room," Larry says, "especially in the winter time."
The open-concept design creates an undisturbed flow from one space to the next. The kitchen and dining room are wrapped by double case windows, and glass bi-fold doors open onto a large terrace with a custom-built barbecue pit.
While Larry hoped to build more play structures for his three kids, the home came out exactly how the family wanted. It includes multiple rooms for relaxation, such as a sun room and spa-like master bath, as well as a plunge pool and stone pathways that wind across the hillside.
The home captures the true essence of beauty, combining its natural surroundings with the finest contemporary finishes. According to Larry, "If your family is with you, that makes it a home." He hopes that whoever owns the dwelling next will appreciate how "unique and special it is."
Related:
Five One-of-a-Kind Details From Chris Hardwick's Home
Source: Zillow Feed