If you're looking for paradise on earth, this property could be it. And it's on the market for $10.9 million.
Steve and Julie Larson fell in love with this home before they'd even made it over the bridge that leads to its entrance. They thought they'd missed their shot when they learned that someone else had already put the house under contract.
But as fate would have it, the sale fell out of escrow. The couple got right to work securing their Hawaiian dream.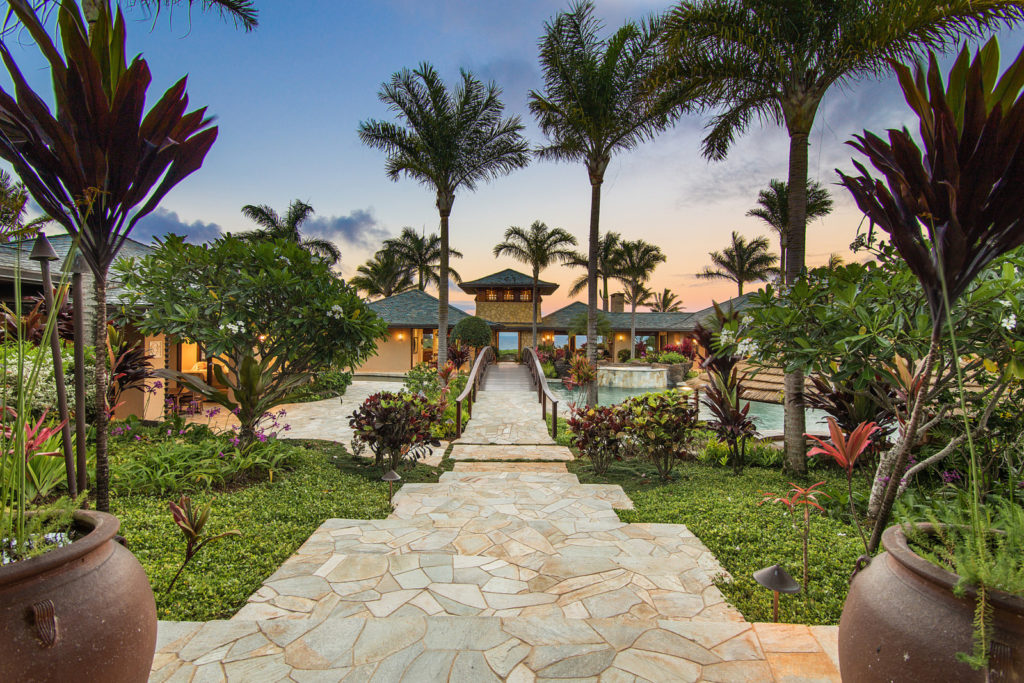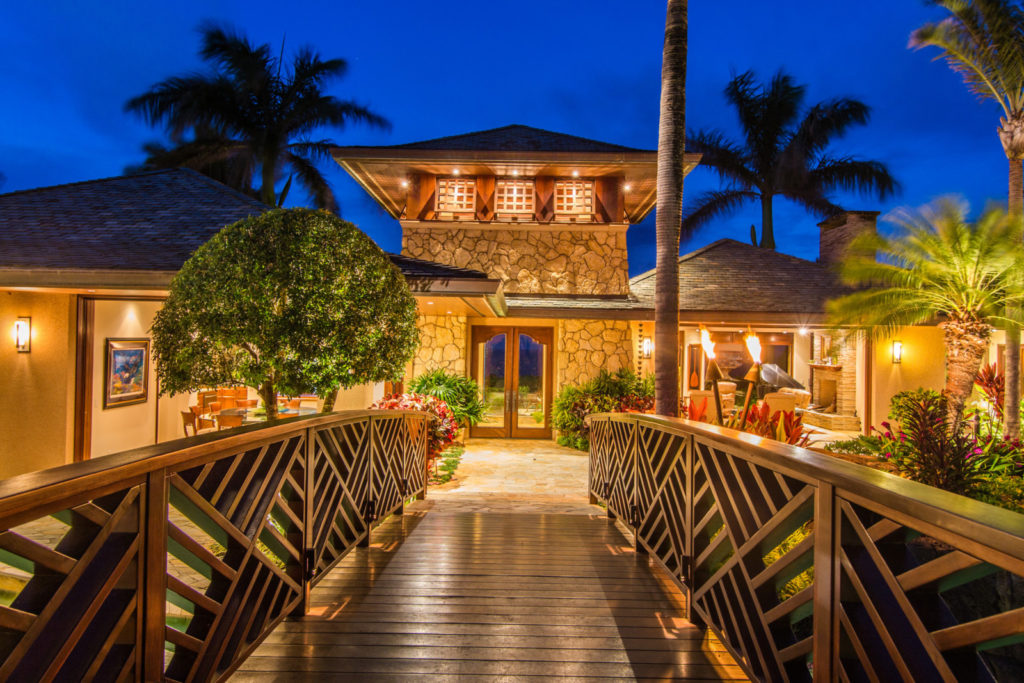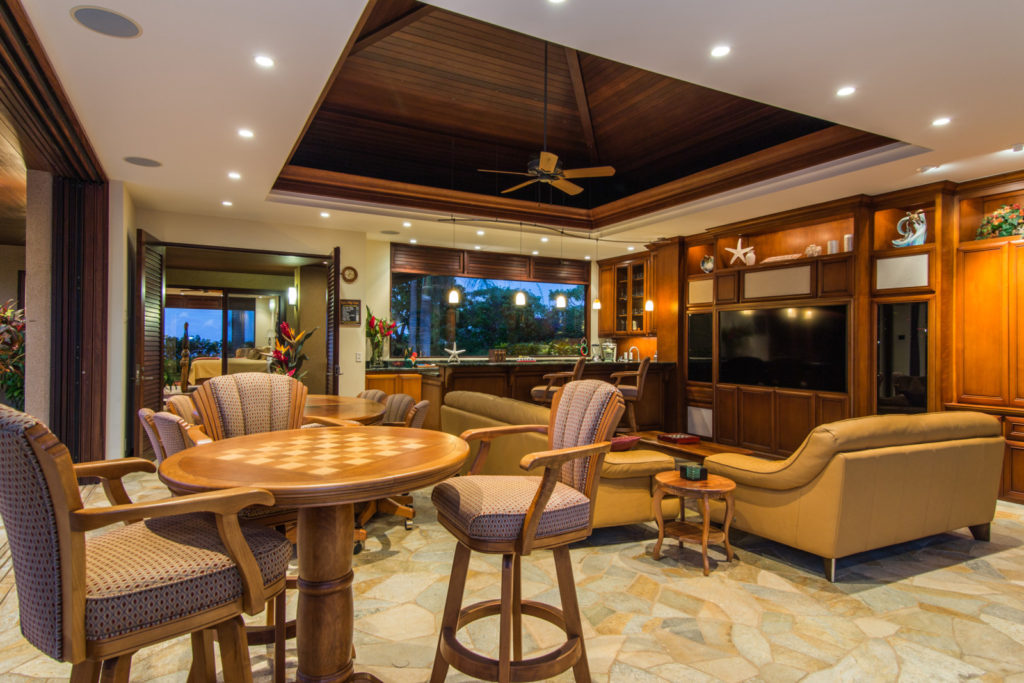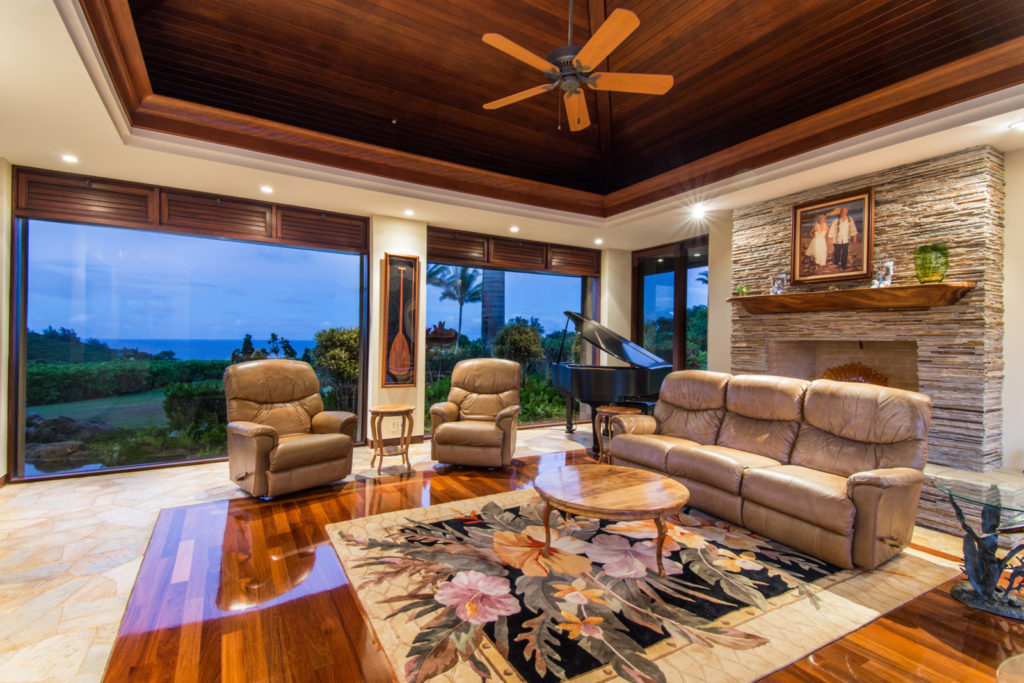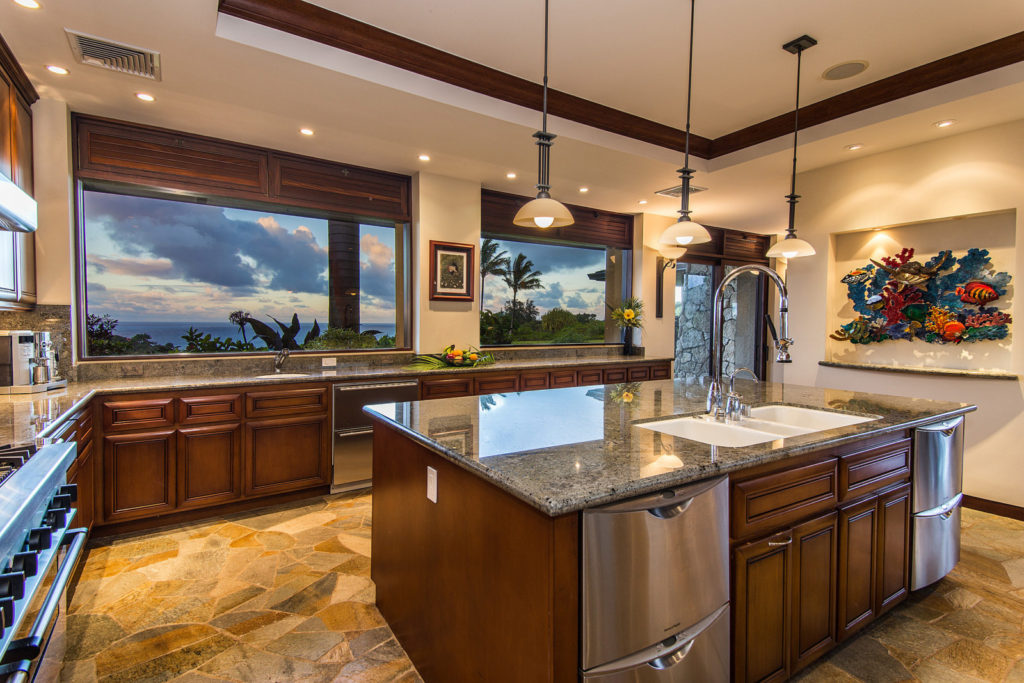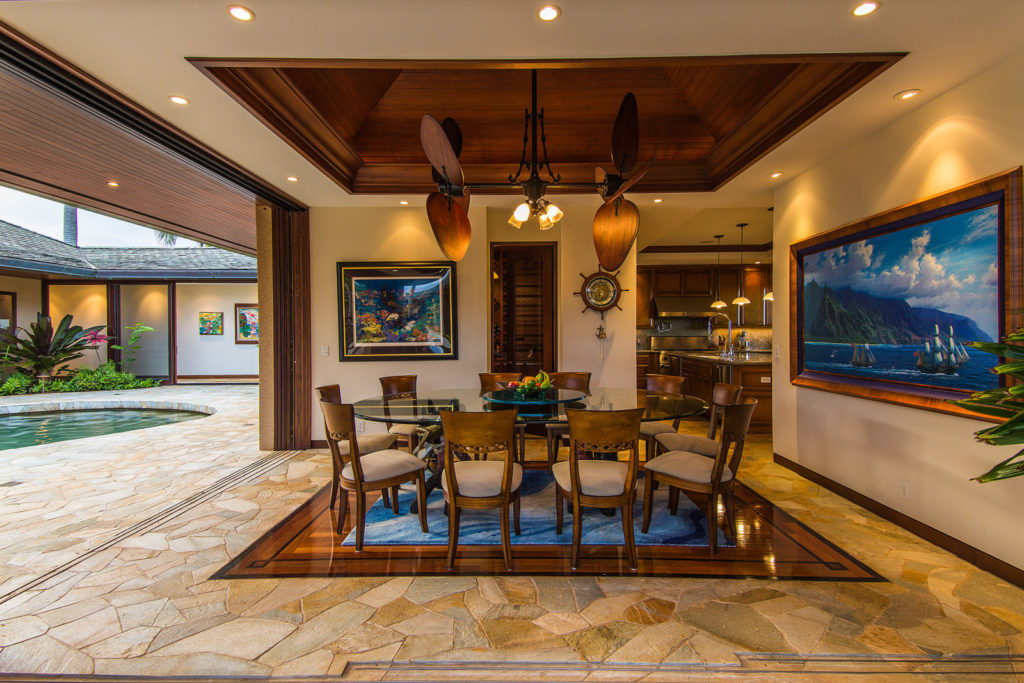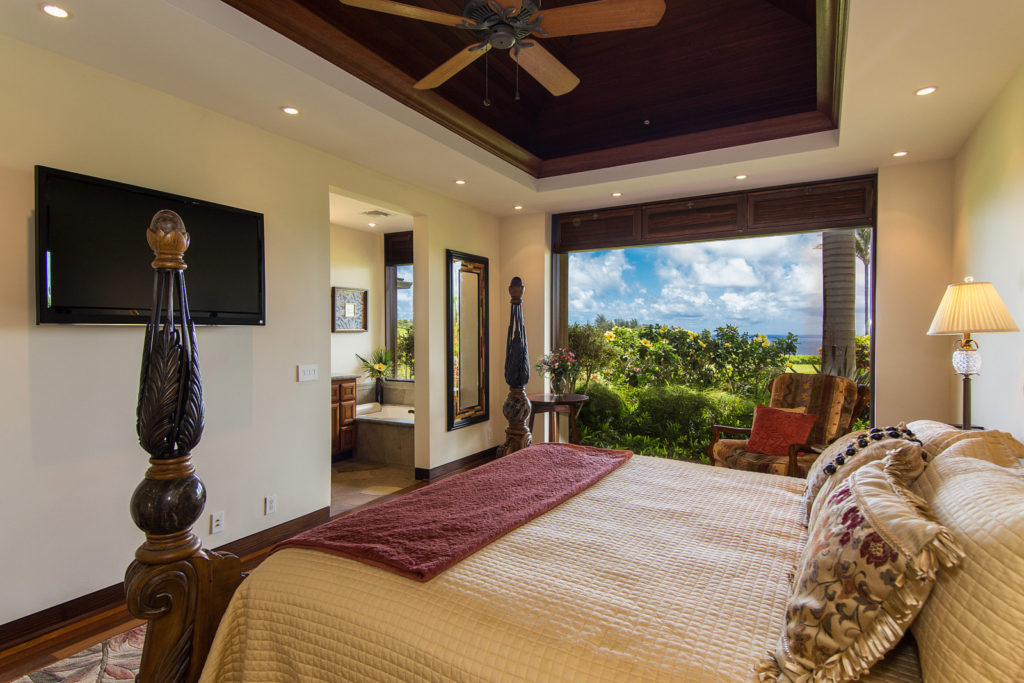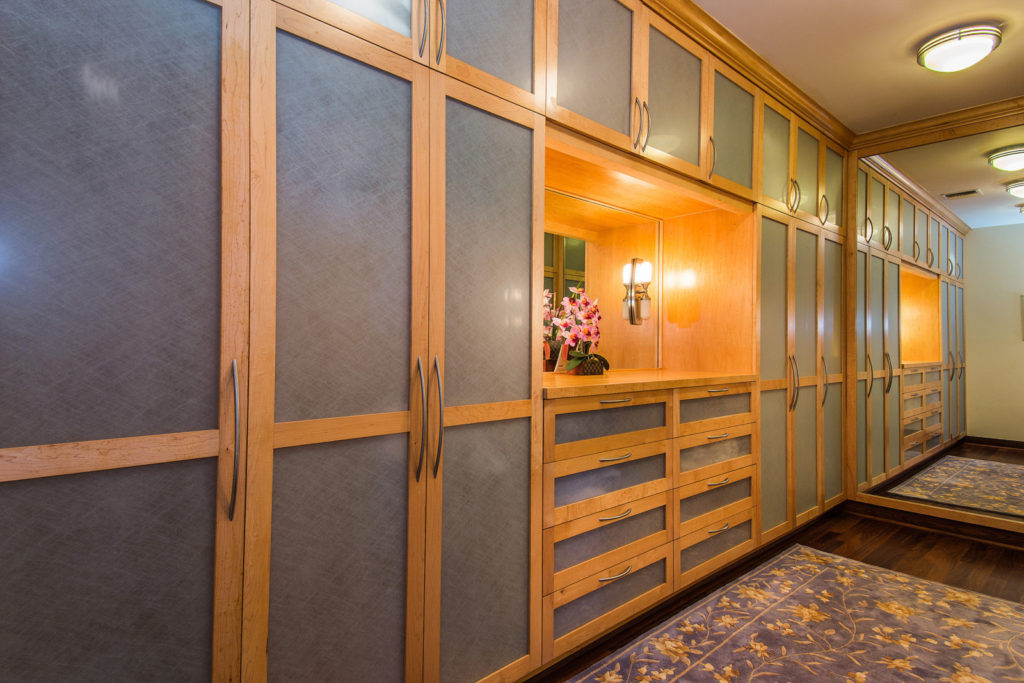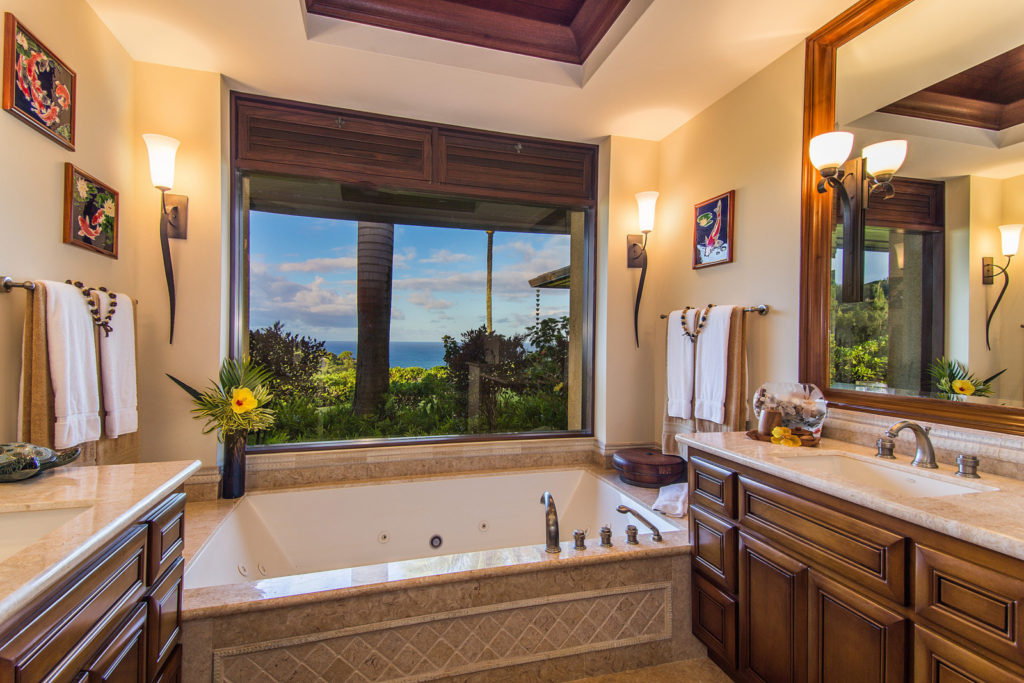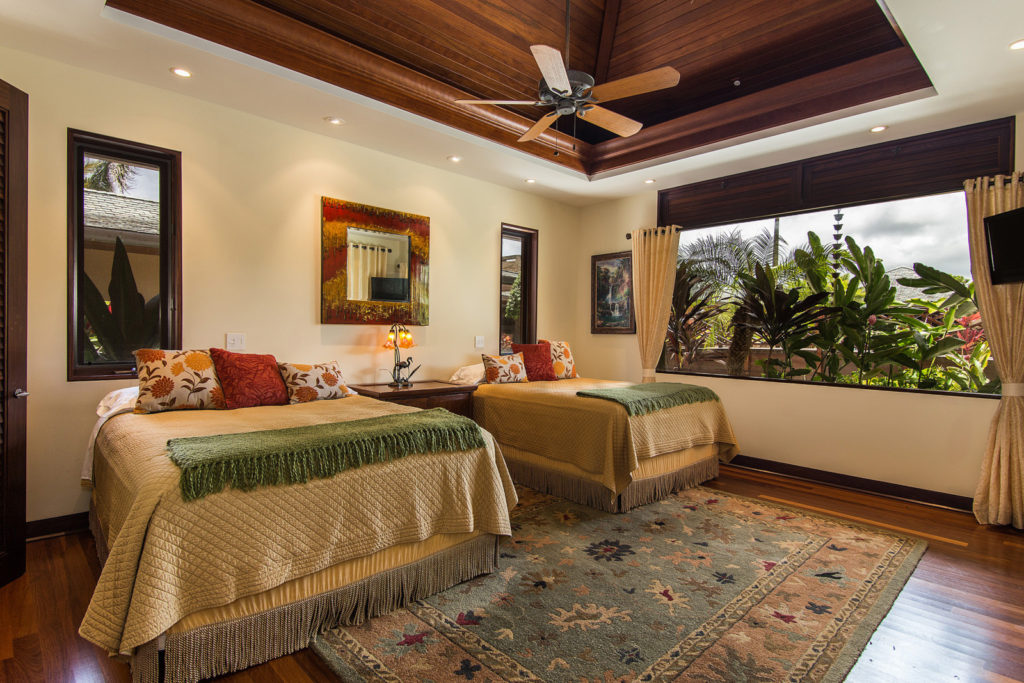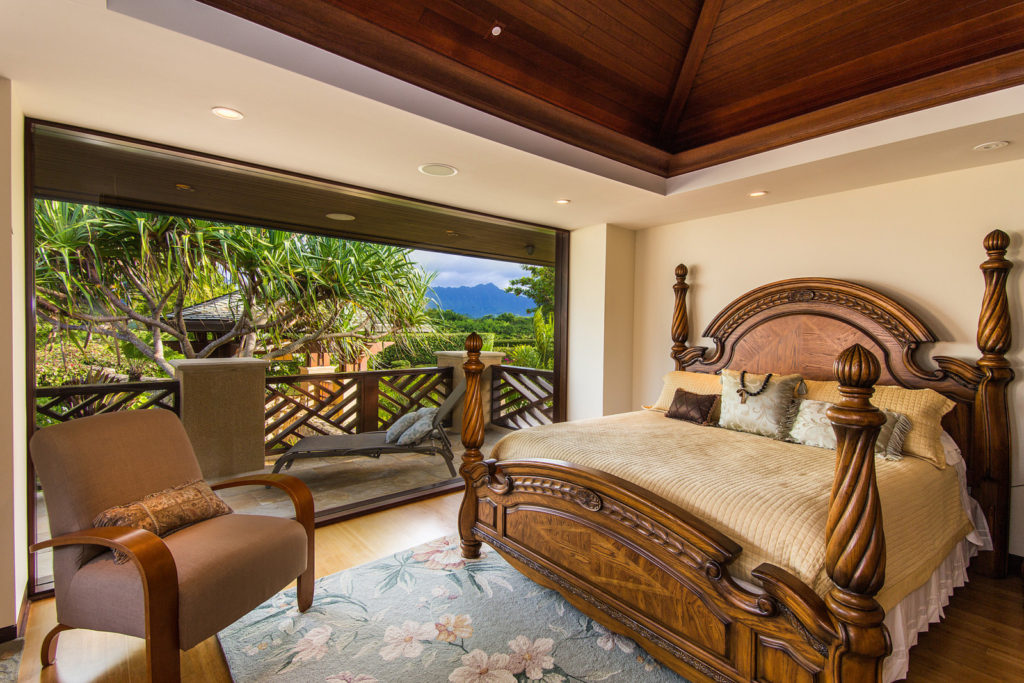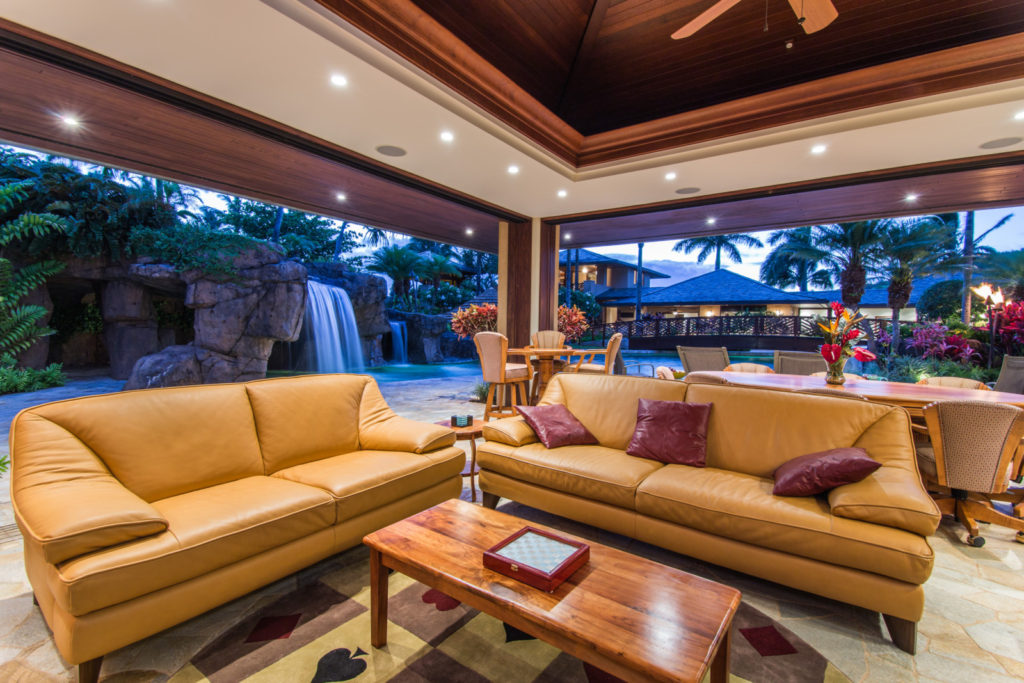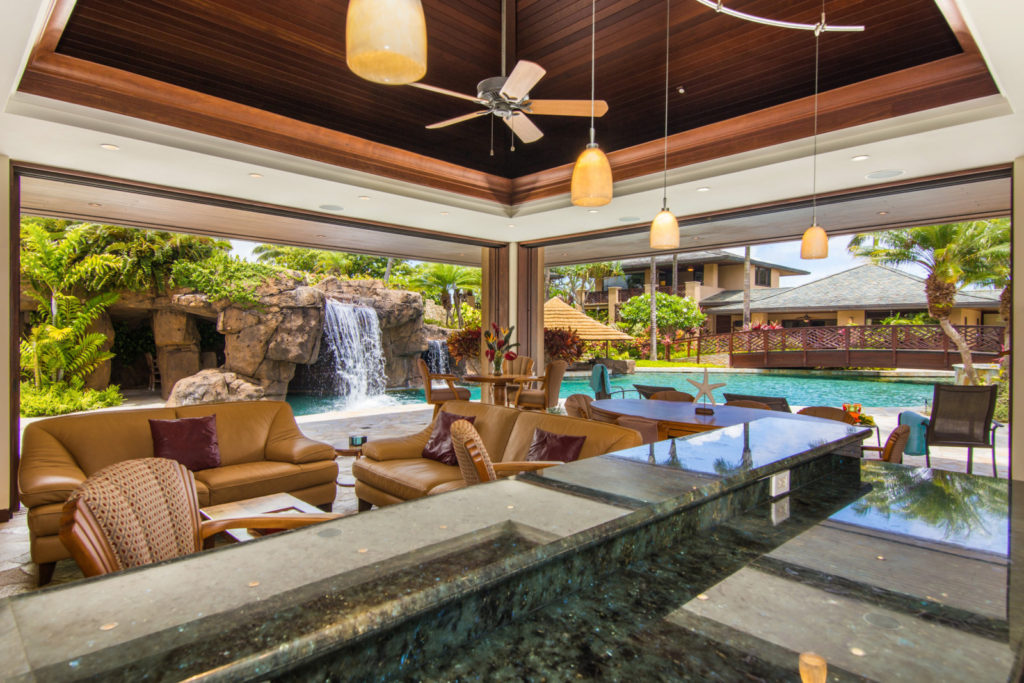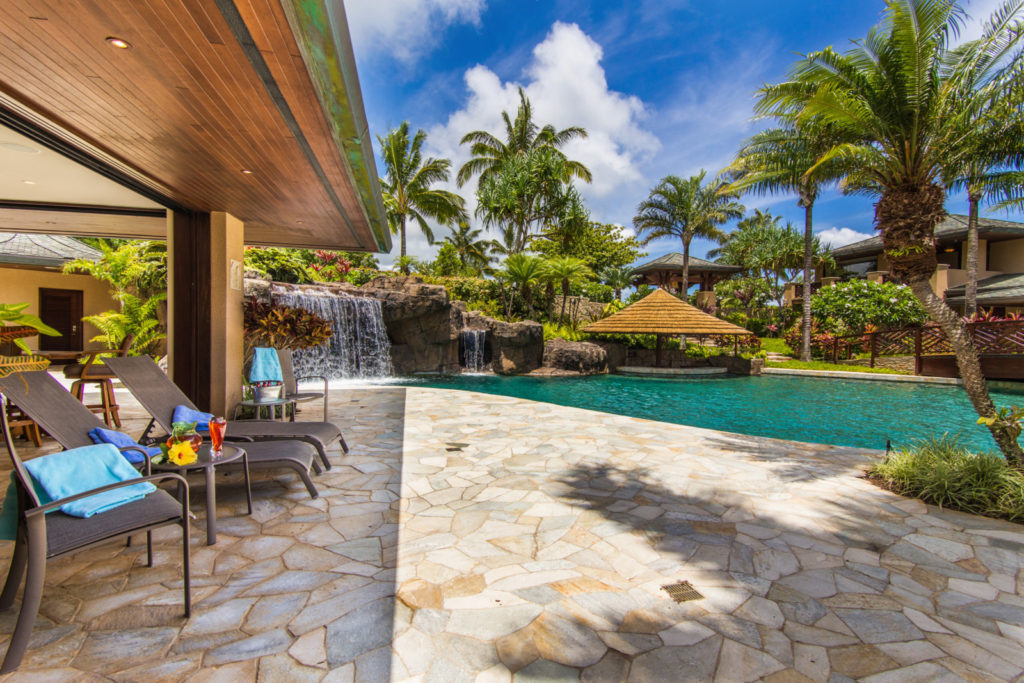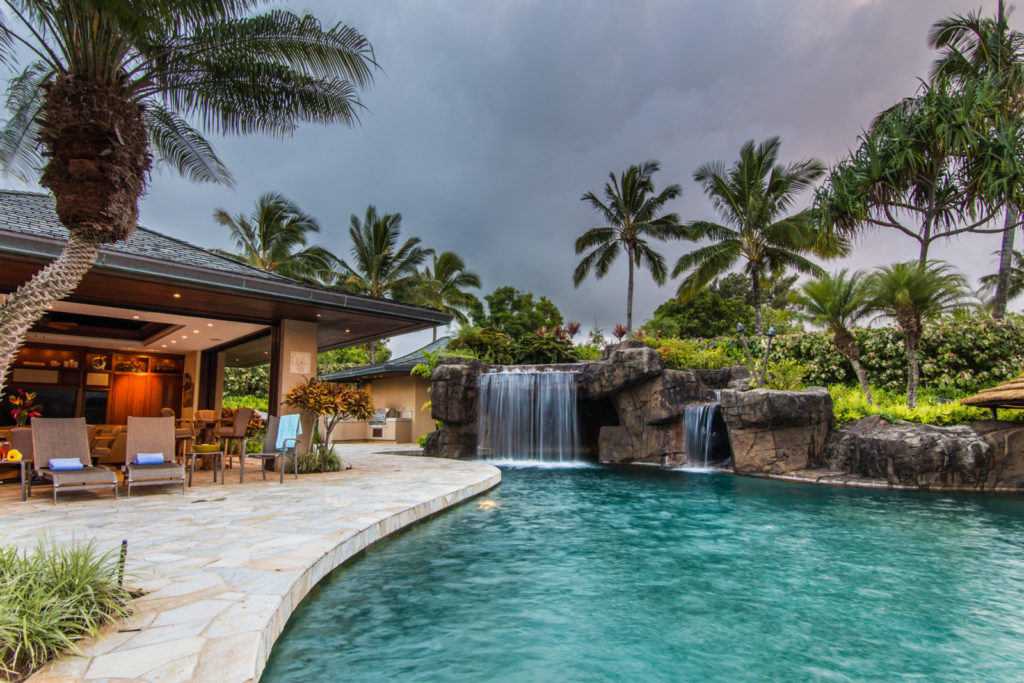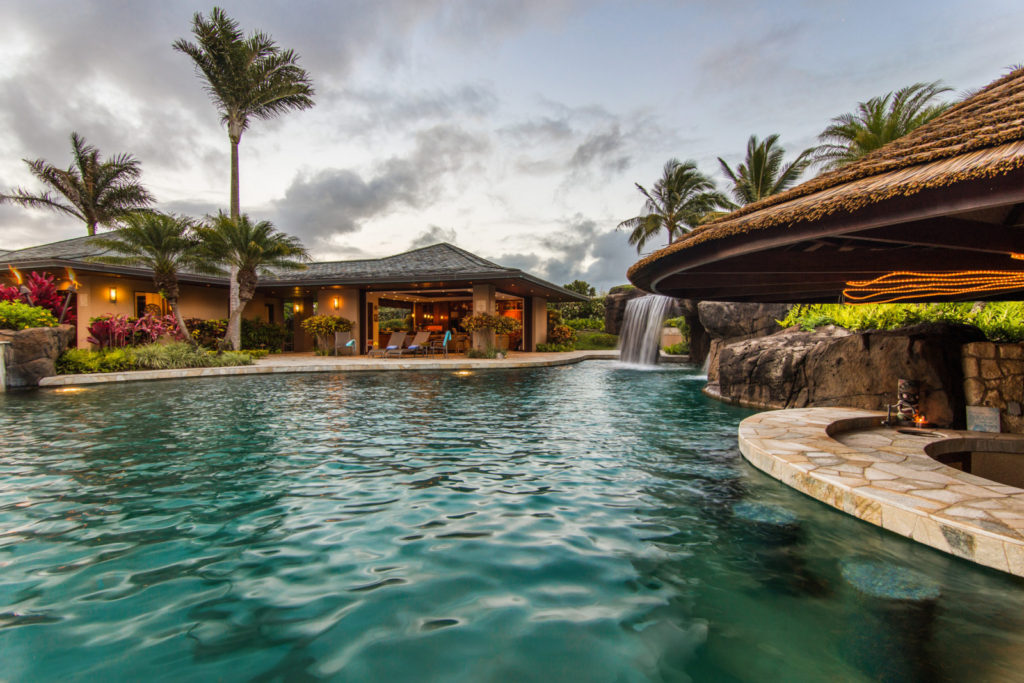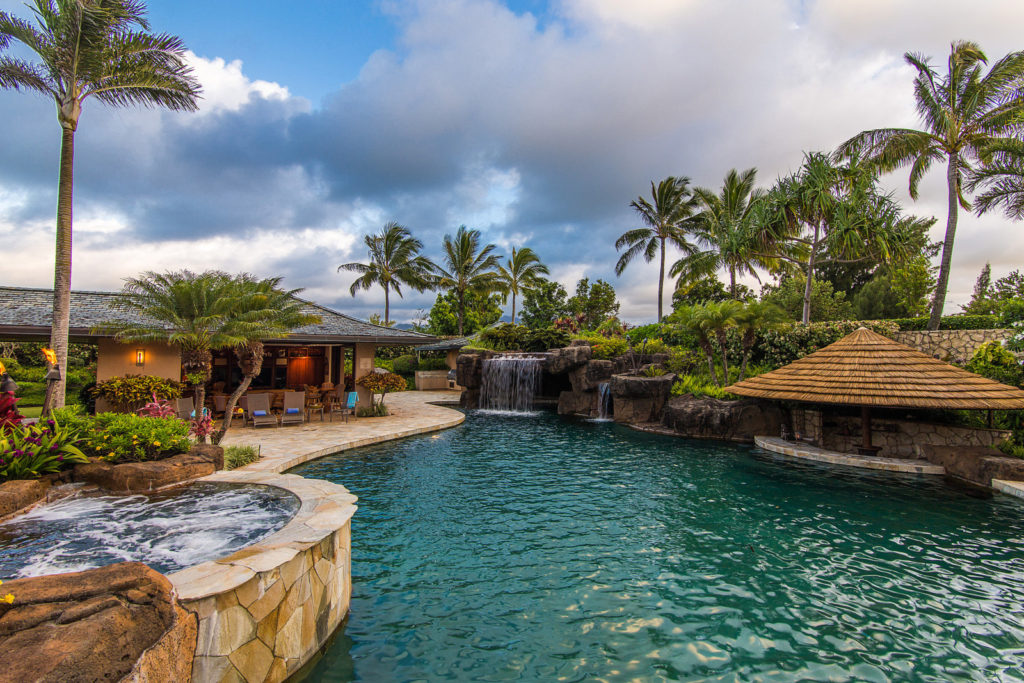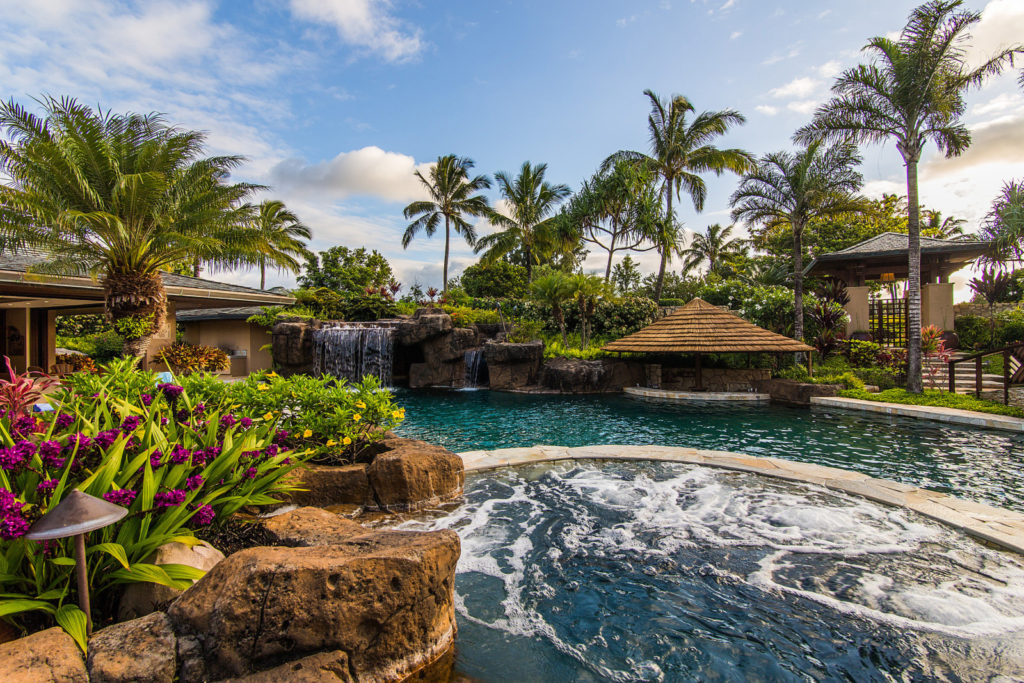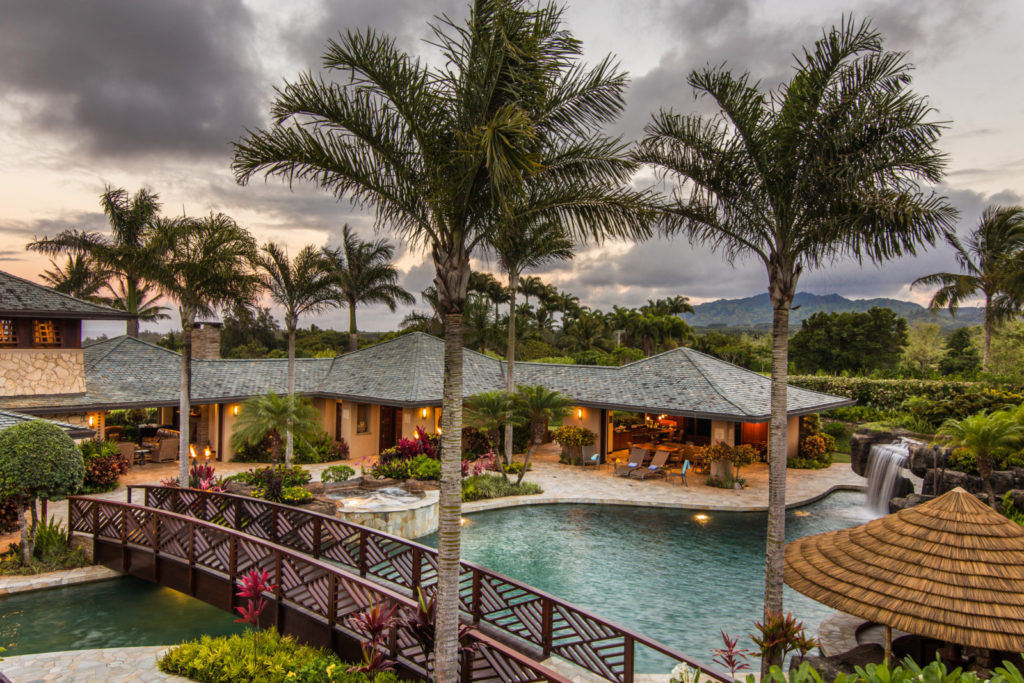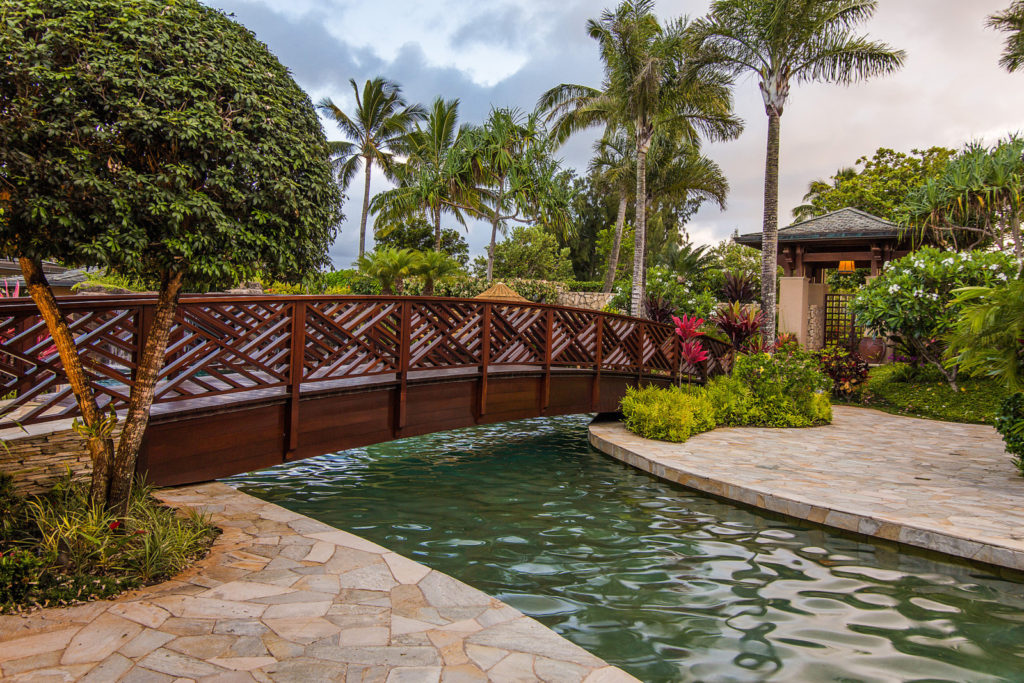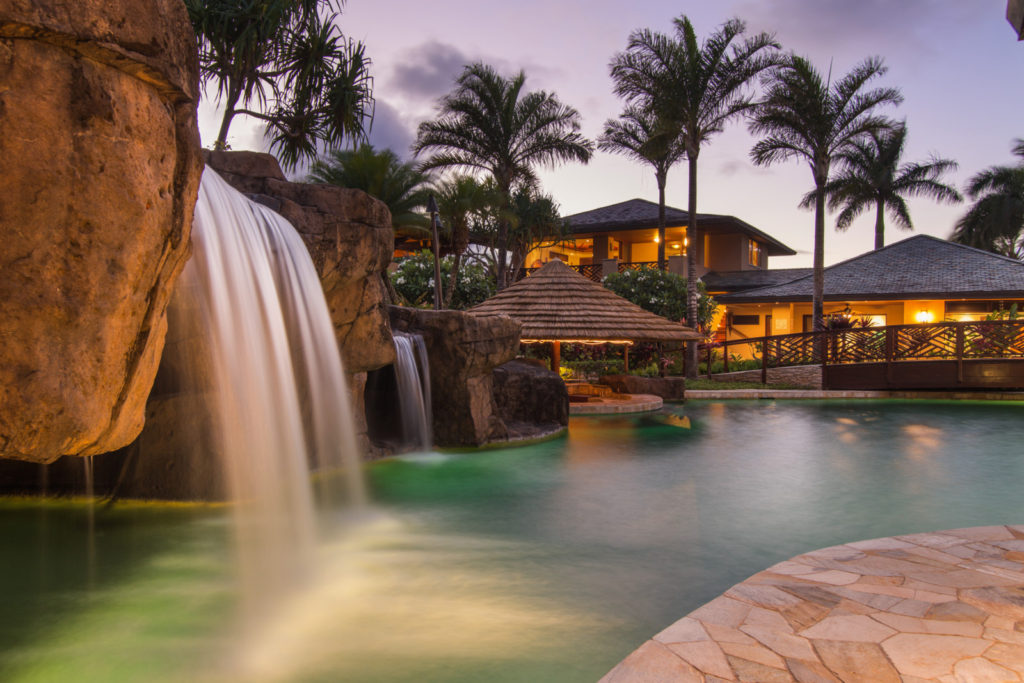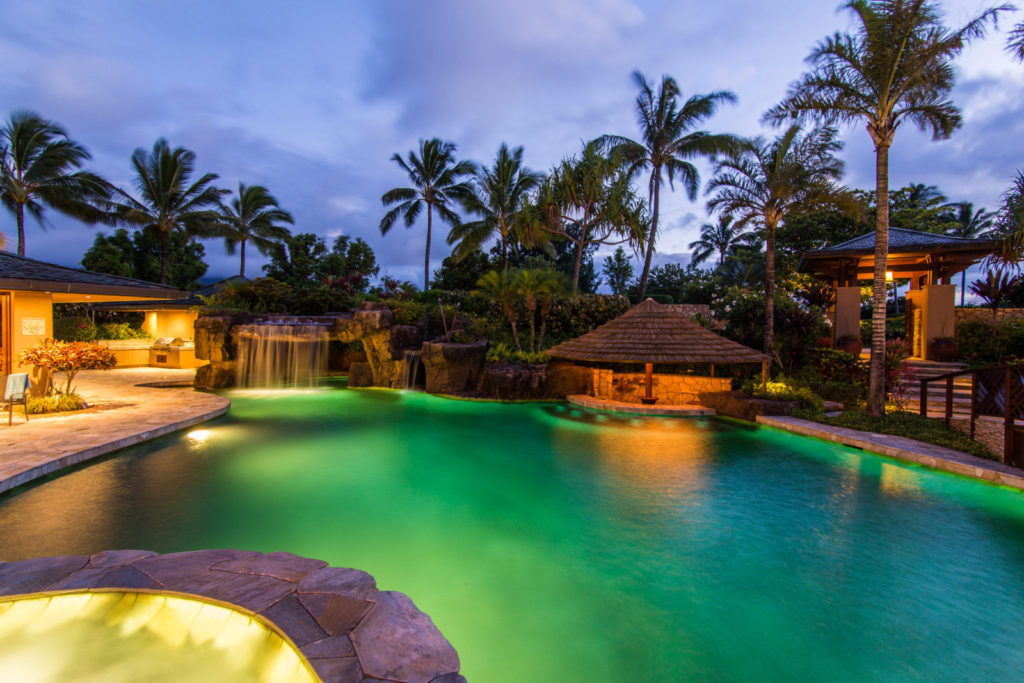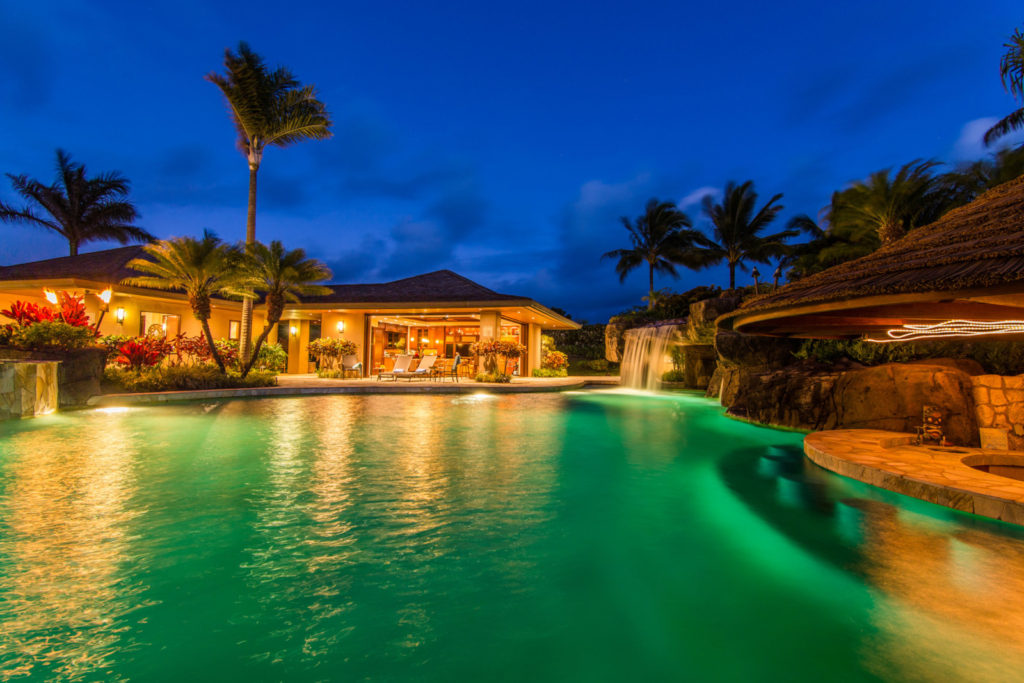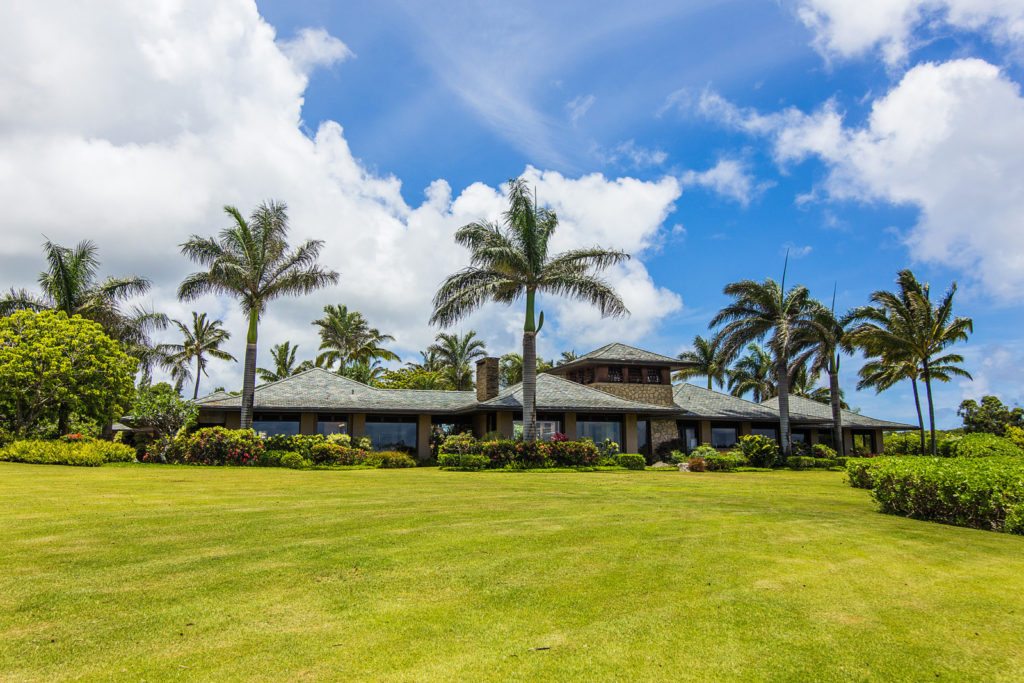 Photos courtesy of Elite Pacific Properties
The 5-bedroom, 7-bath home is situated on a resort-like 3-acre plot. The residence feels even bigger than its stated 7,657 square feet thanks to a seamless blending of indoor and outdoor spaces.
The backyard is a sunshine lover's dream. Lounge by one of the largest private pools in Hawaii, jump off the waterfall into the nine-foot pool, or swim up to the tiki bar and make yourself a drink. And if the day starts to cool off, the hot tub can comfortably seat up to 12 – so there's always room for company.
With a home like this, who wouldn't want to share with their loved ones? "This is the perfect family home," Julie says. "There's room for lots of relatives and friends, and everyone comments on the spirit of the home. There's just a pervasive happiness that everyone picks up on."
The listing is held by Sean Ahearn of Elite Pacific Properties.
Related:
Source: Zillow Feed