When a San Francisco couple spotted a clock tower being converted into condos, they knew it was — well, time — to jump in.
"They could see the clock tower and had a lot of curiosity about what the developer was going to do with it," said Eric Turner, a listing agent with Sotheby's International Realty. "They would look at it and think, 'Wow, it would be so great if we could buy that and do our own thing.'"
And so they did.
Three decades later, the couple is putting their unique clock tower penthouse on the market. The 3,000-square-foot space has 3 bedrooms, 2 bathrooms, and a "clock room," where four giant walls are adorned by the four faces of the expansive clock.
"It's definitely one of the most unique loft spaces you're going to find," Turner said. "You can see it from a lot of areas in San Francisco because it sits up on a hill."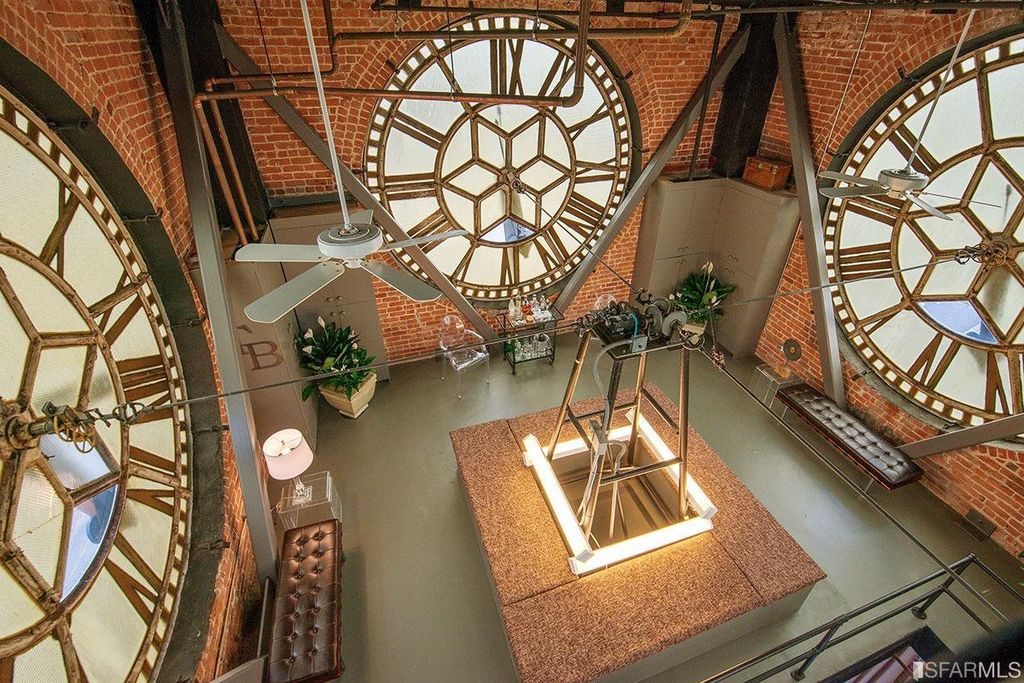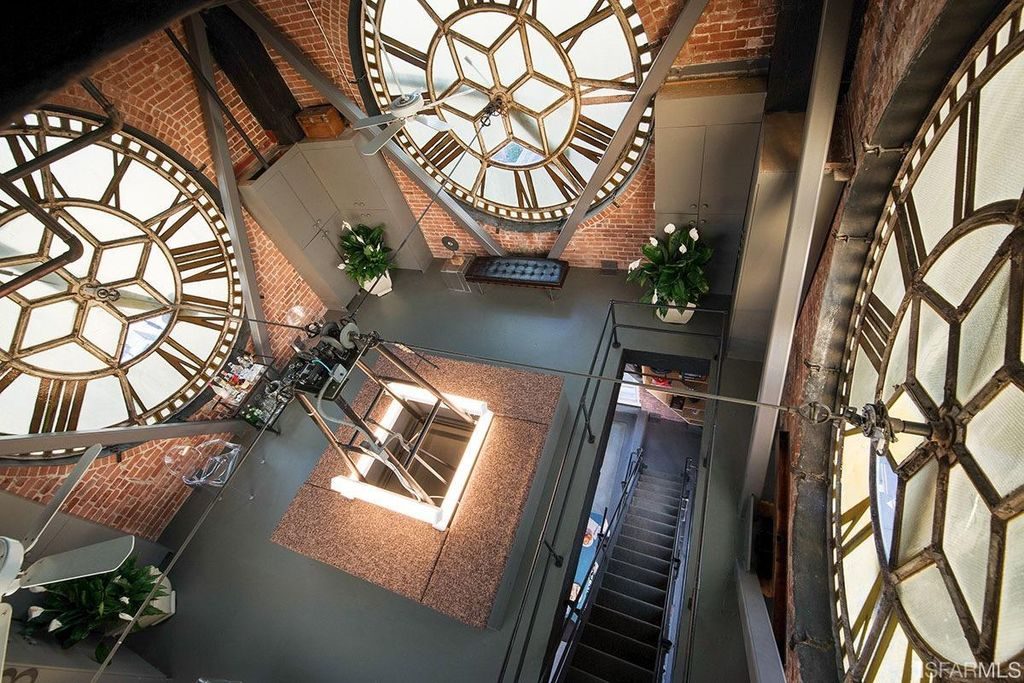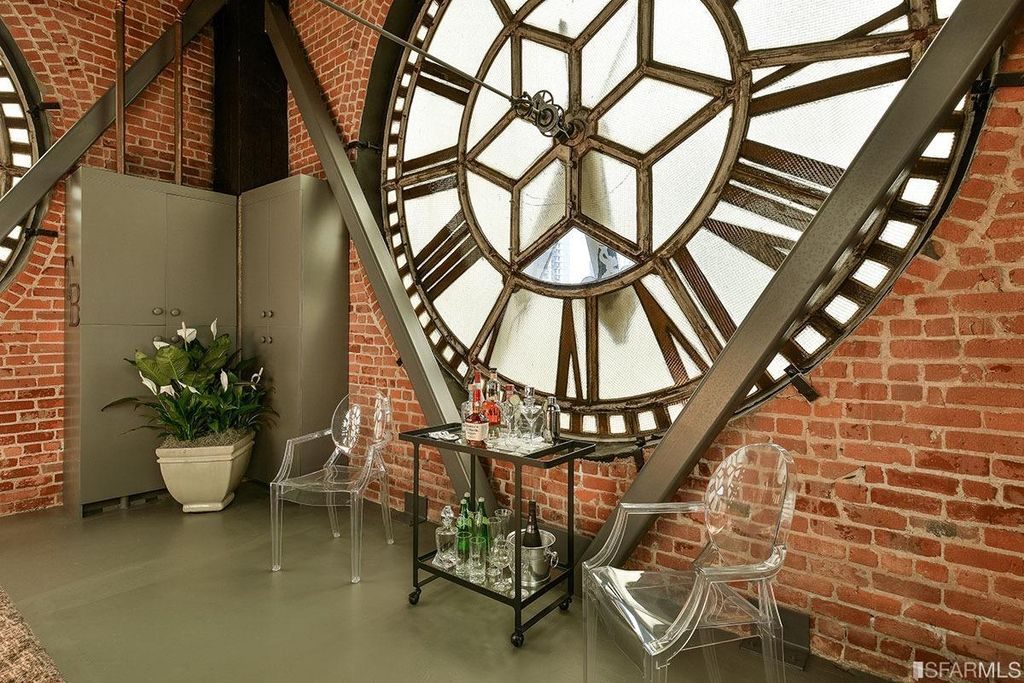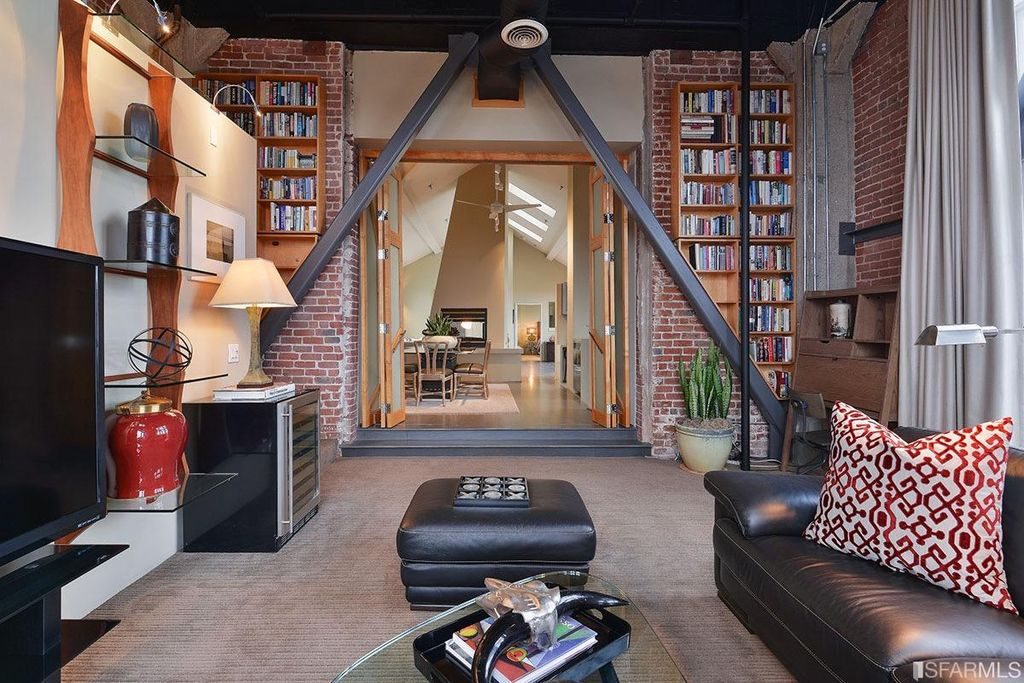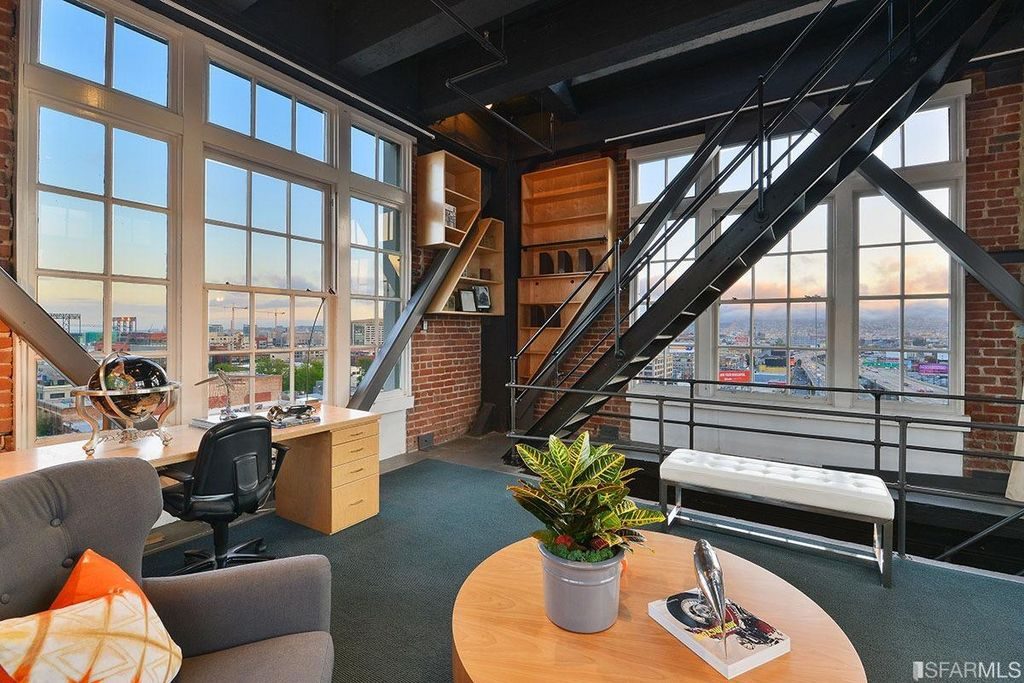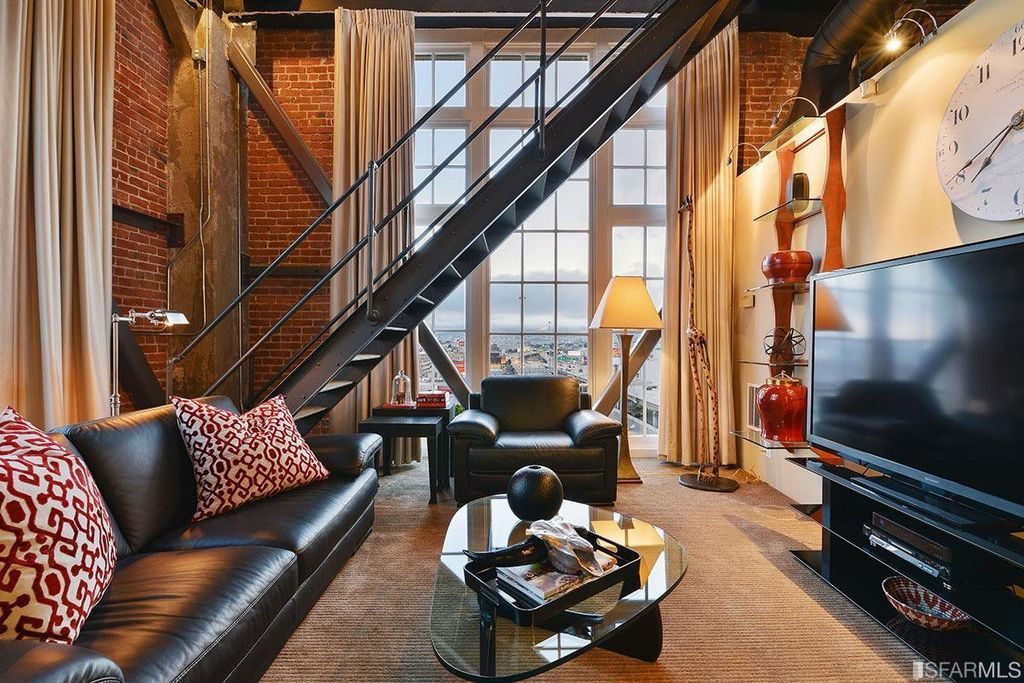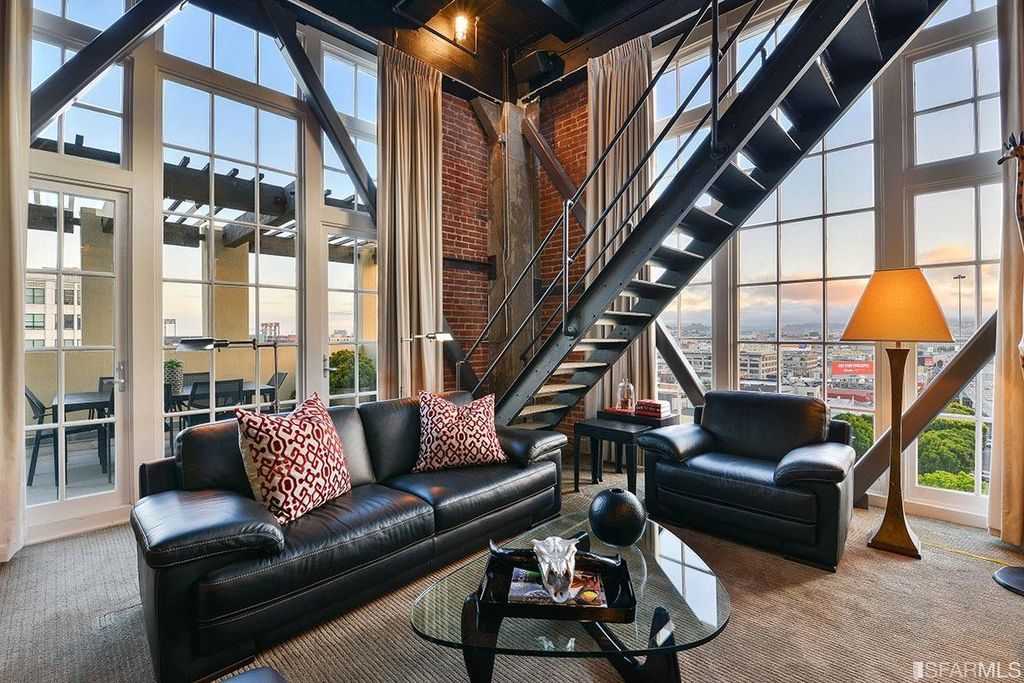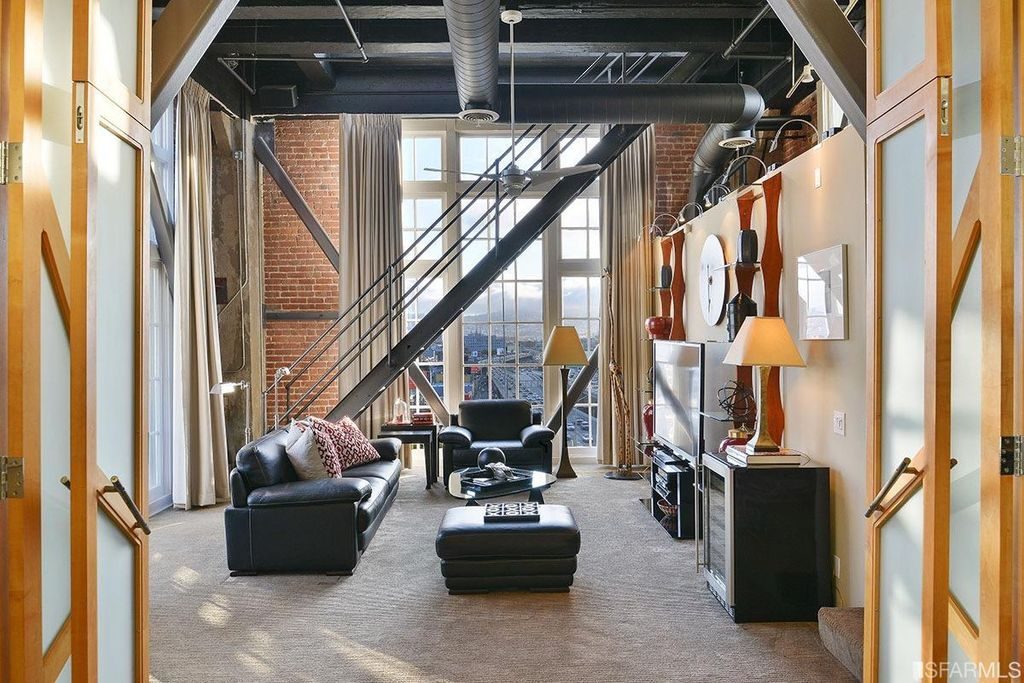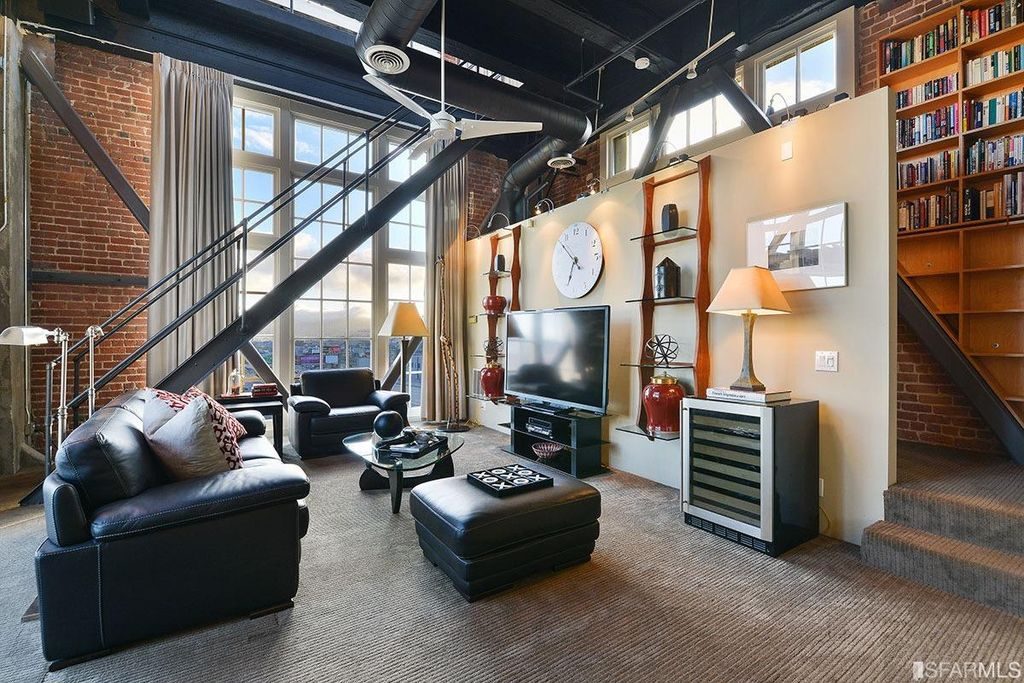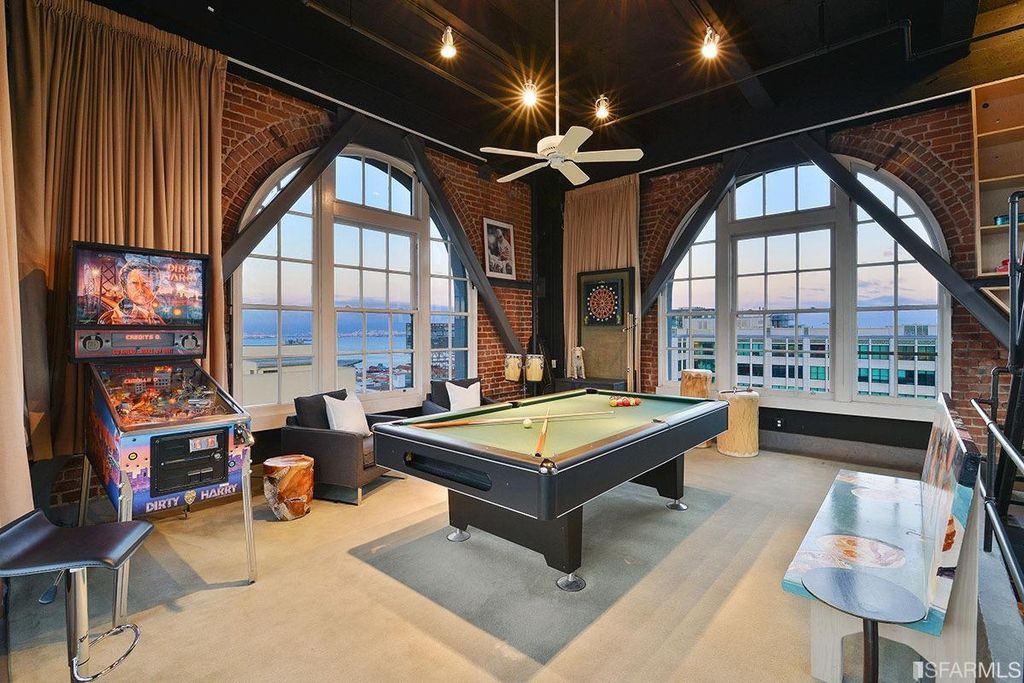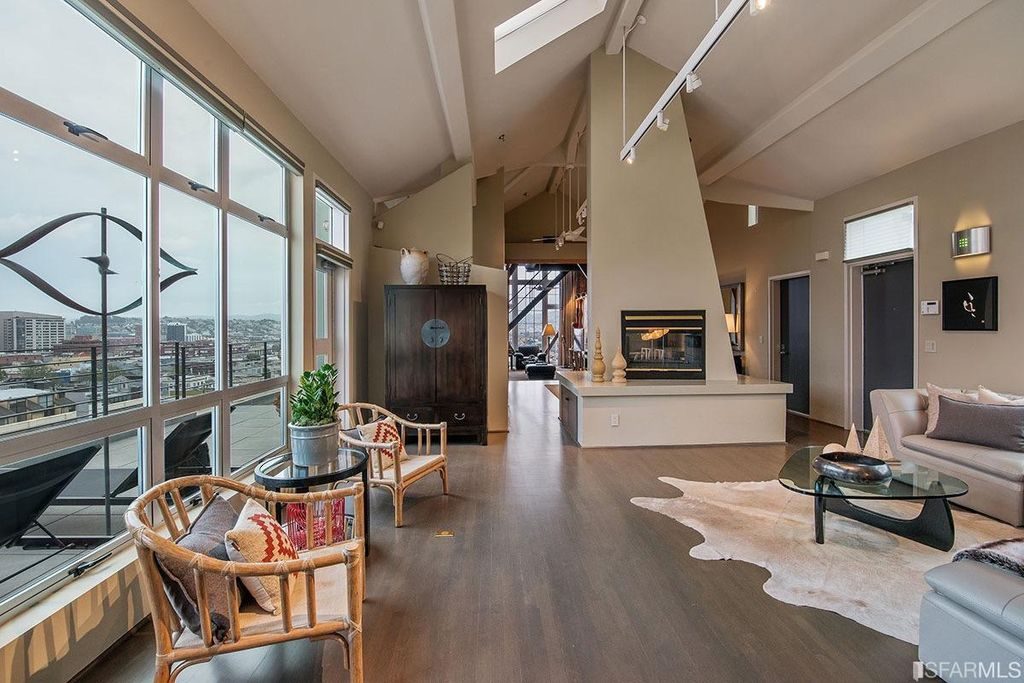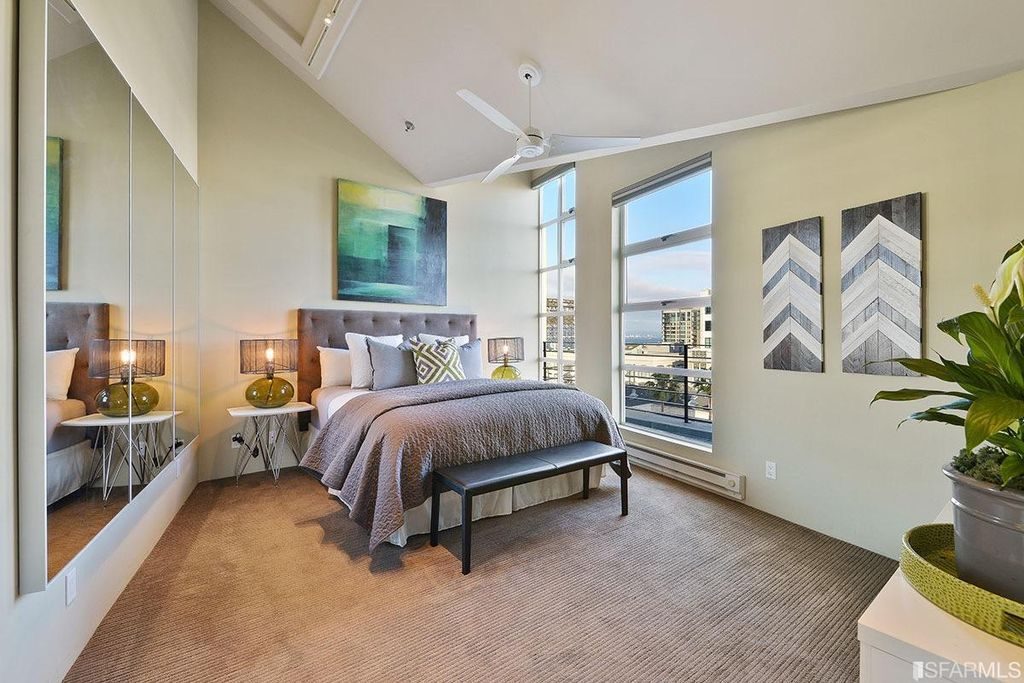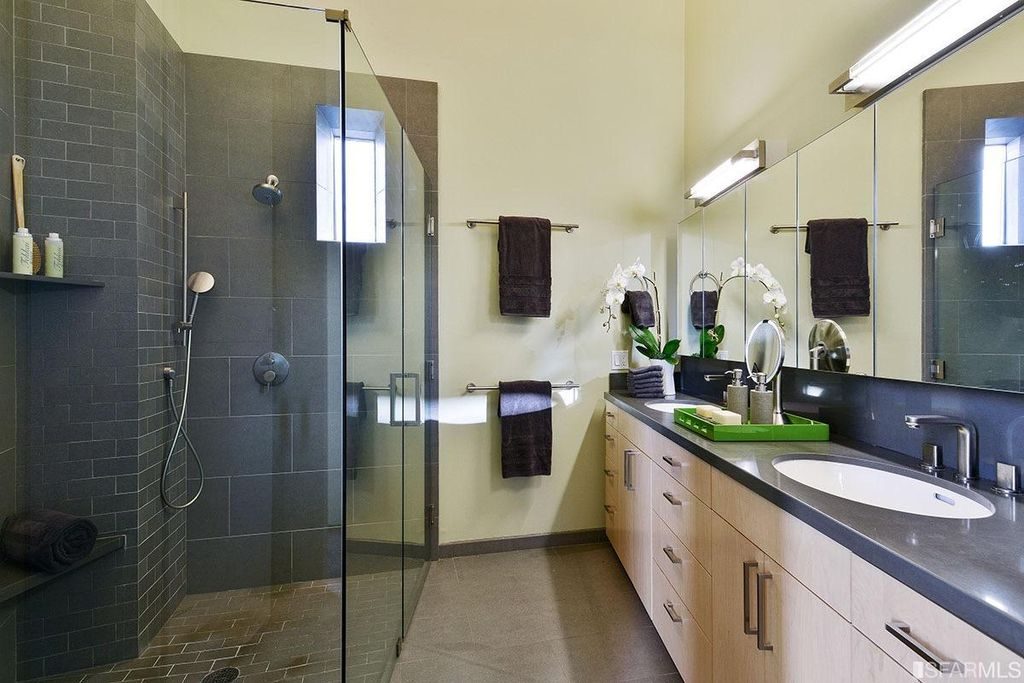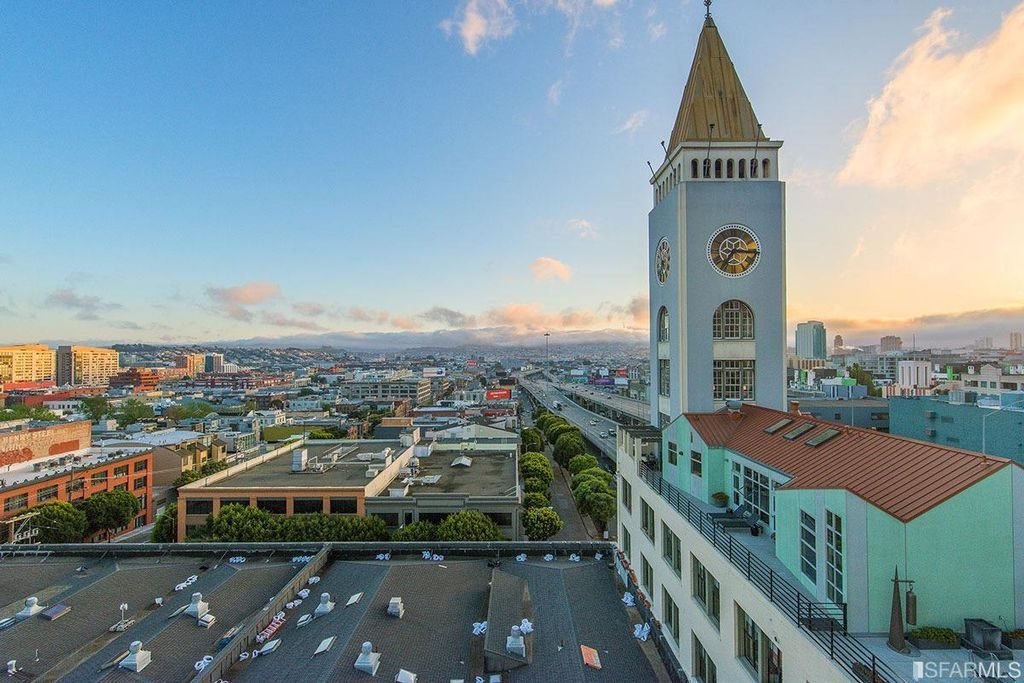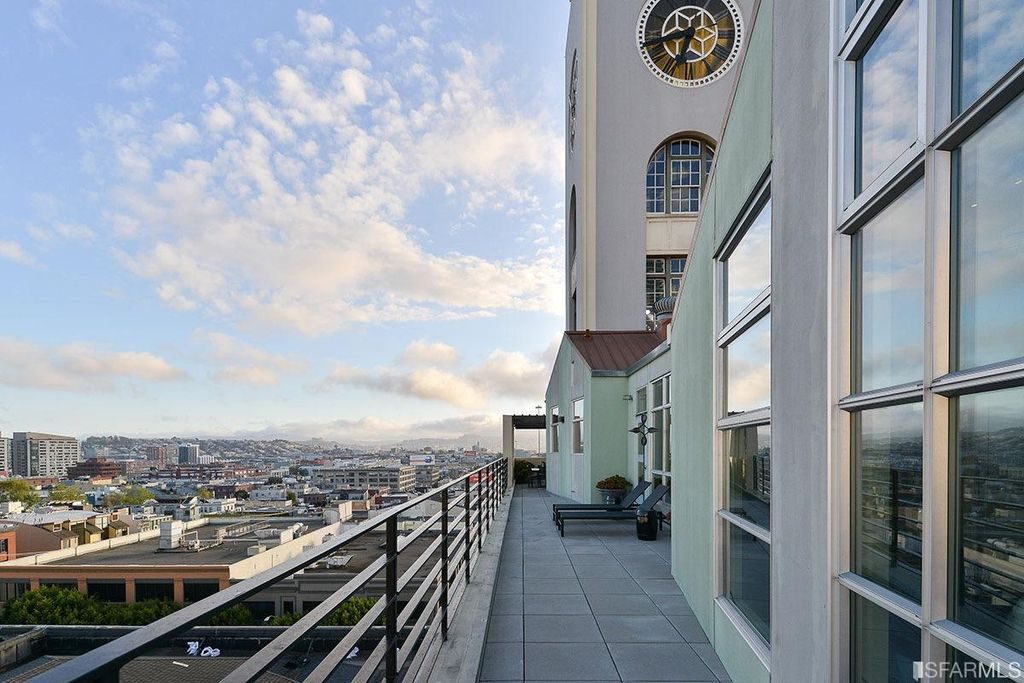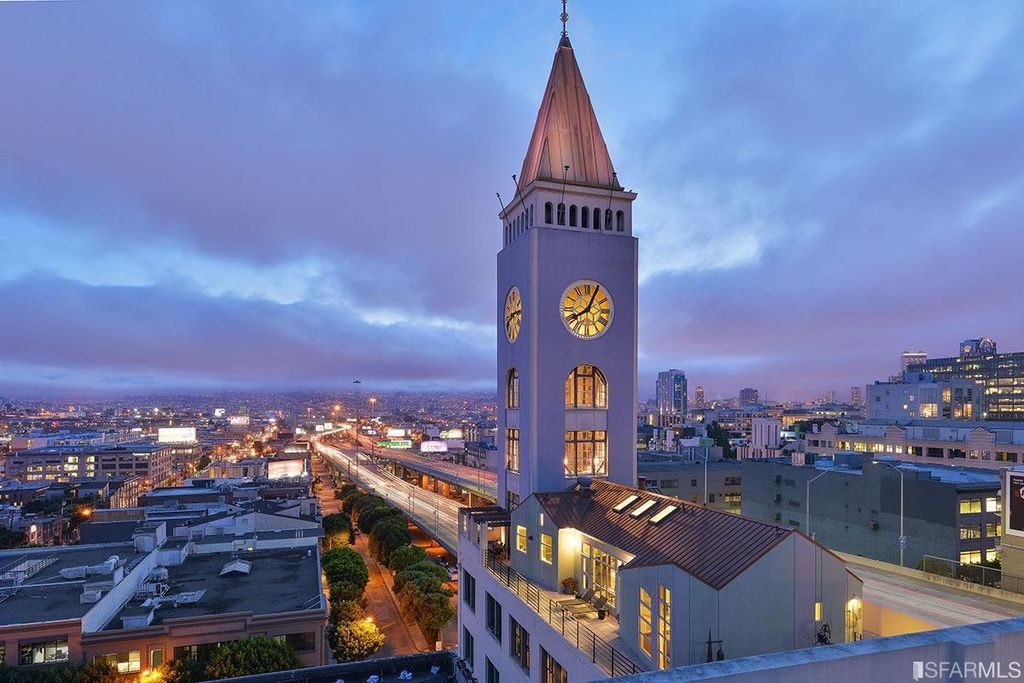 Photos from Zillow listing
The building dates back to 1907, with workers adding the clock tower portion 15 years later, Turner said. The site is the former home of the Max Schmidt Lithograph Company, once the largest printing company on the West Coast. The company, which no longer exists, produced fruit box labels across the state of California.
Developers did an extensive renovation, converting the building into residential units in 1992. The result was 127 condos, including the clock tower penthouse.
Brick walls highlight arched windows, while the master bedroom boasts a vaulted ceiling and walk-in closet. A 1,200-square-foot wraparound deck offers views of San Francisco Bay and the city skyline.
When night falls, the tower's spotlights illuminate the four giant clock faces. The building's homeowners association maintains the tower, Turner said.
The home is currently on the market for $6.25 million dollars with Sotheby's International Realty, although it has a pending offer. When it sells, the new owners will be just the second people to live in the space.
Related:
Source: Zillow Feed