The home at 3049 N Rampart Street in New Orleans might only be 12.8 feet wide, but its history is rich and long.
Shotgun houses – so-named because a bullet fired through the front door would go right out the back door without hitting a wall – became popular in the South during the Civil War and through the '20s. The current owners believe this one dates back to the early 1900s, when traveling musicians visited The Big Easy to fill the streets with the fragrant sounds of big brass horns and deep, bellowing jazz.
Perhaps it is fitting, then, that the people who live there now are artists themselves, and sought out original period touches when restoring the place to its original glory.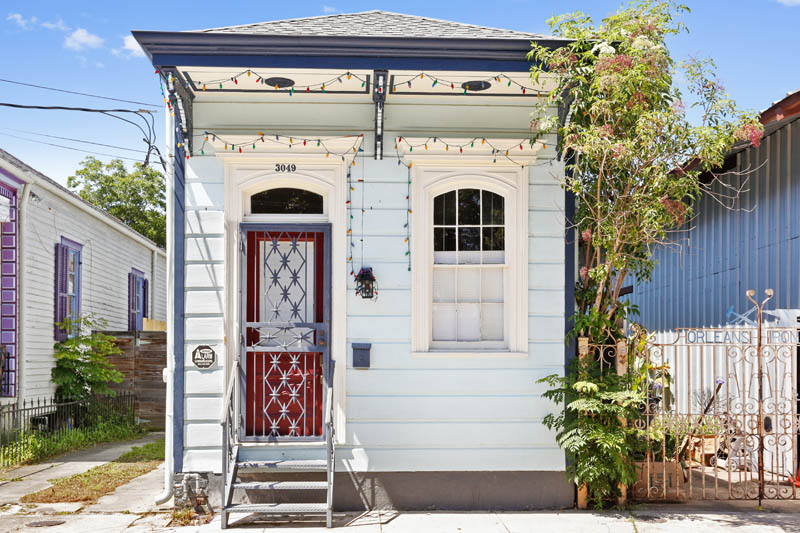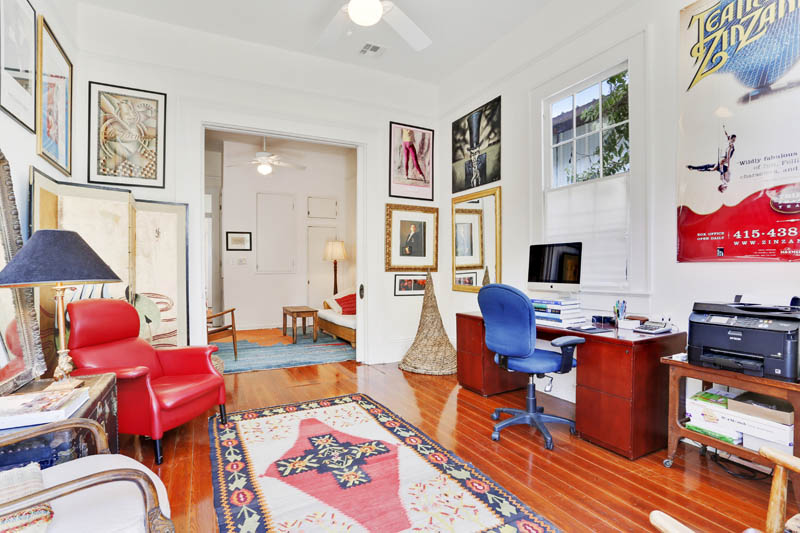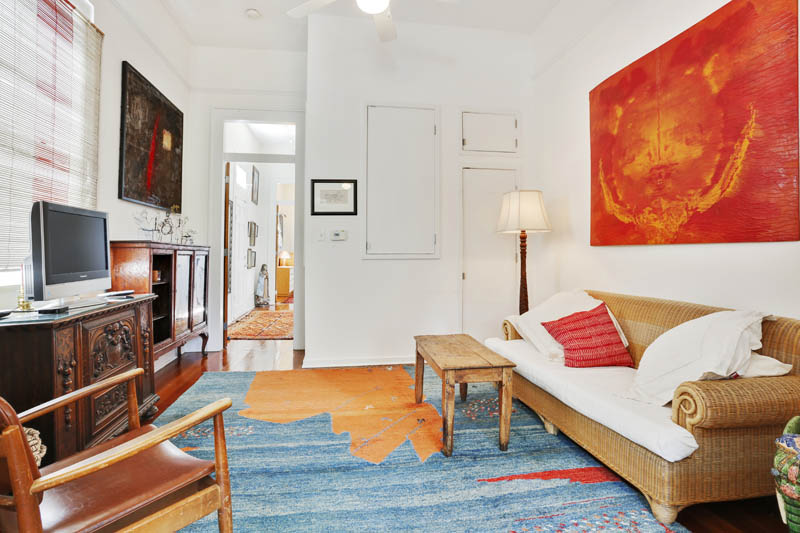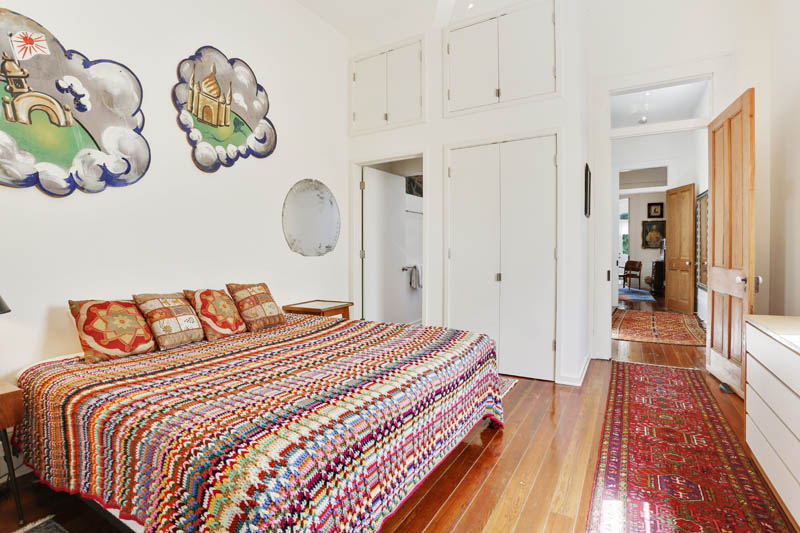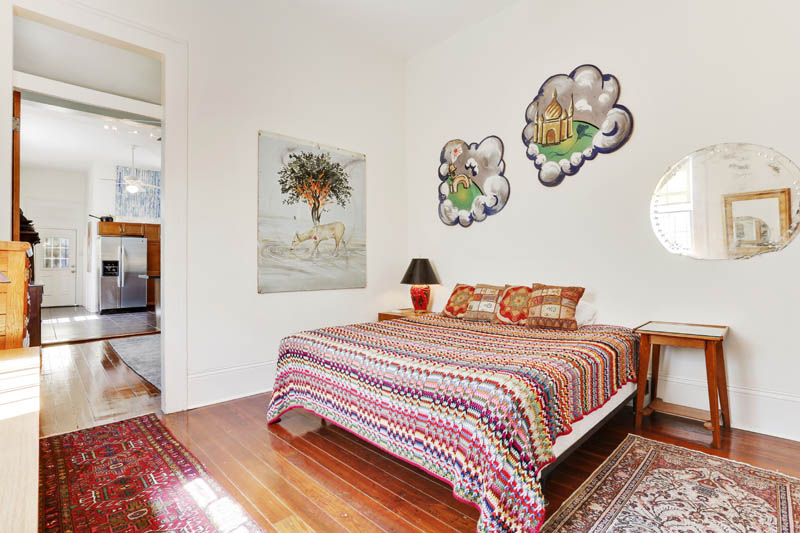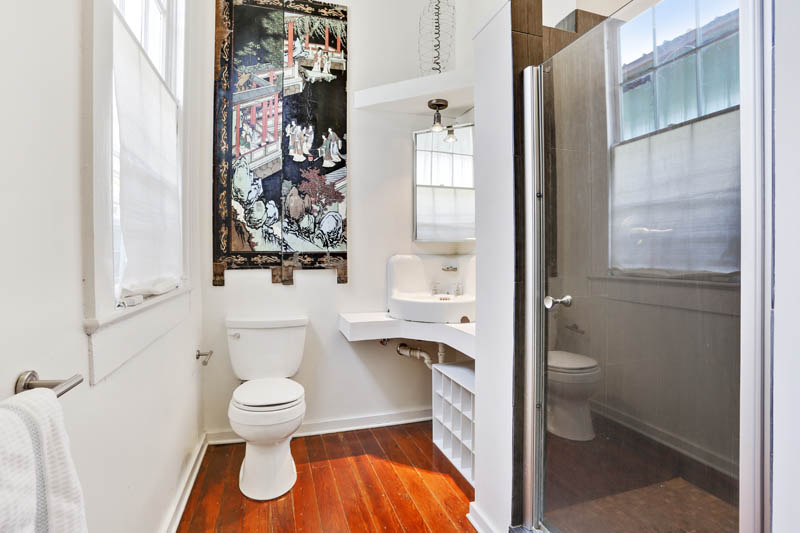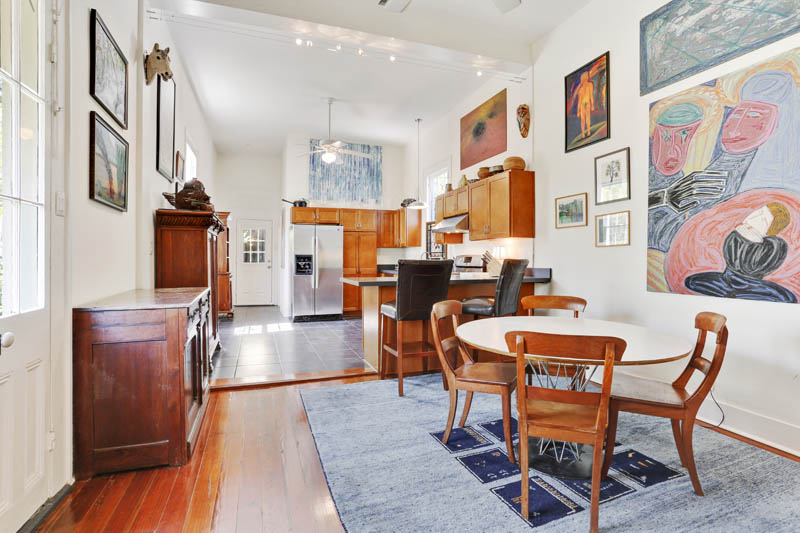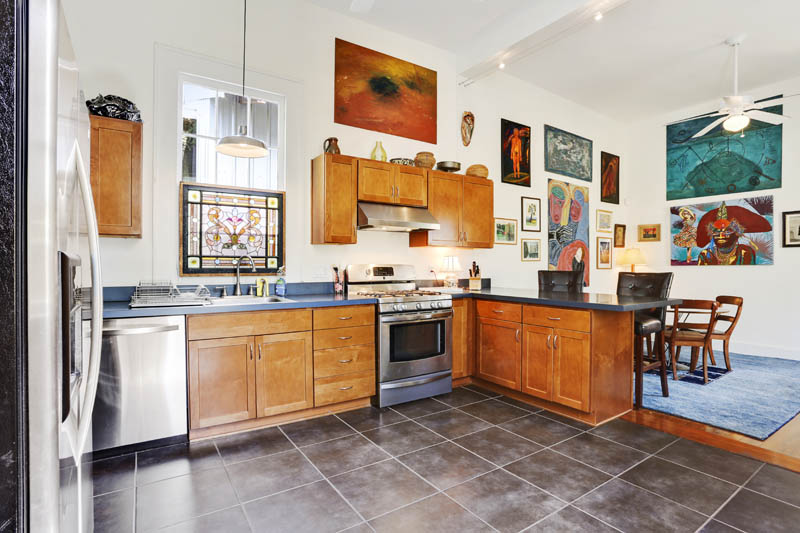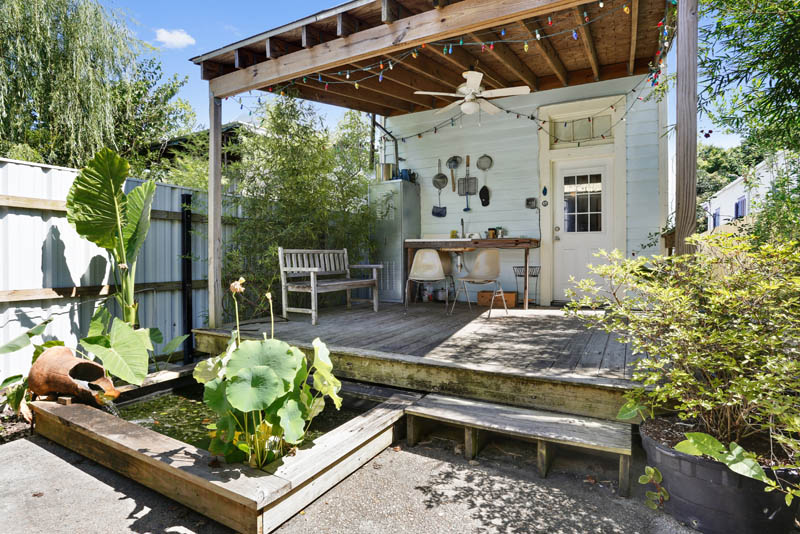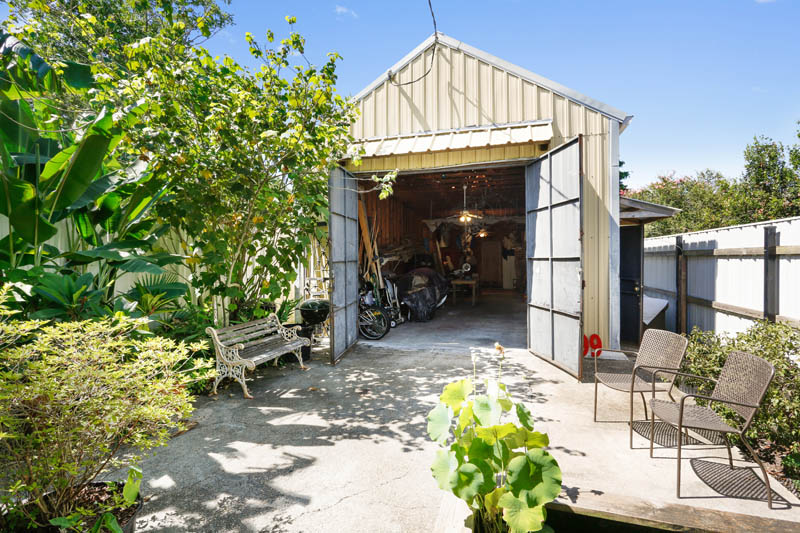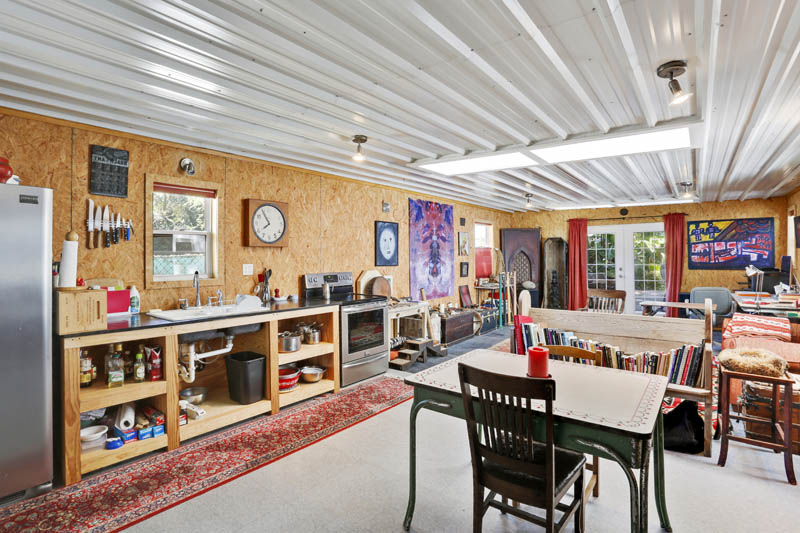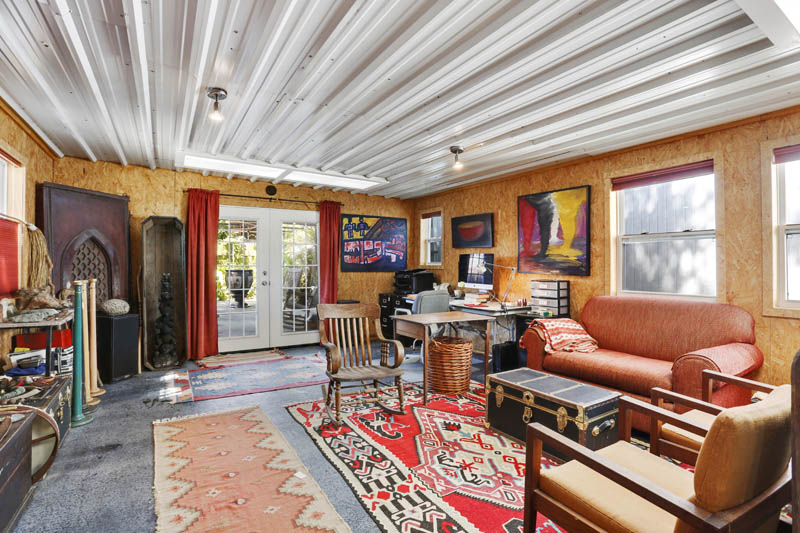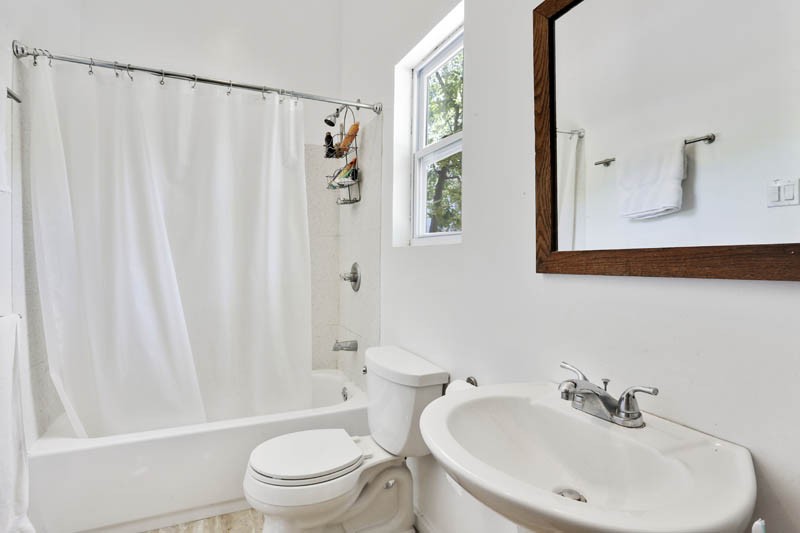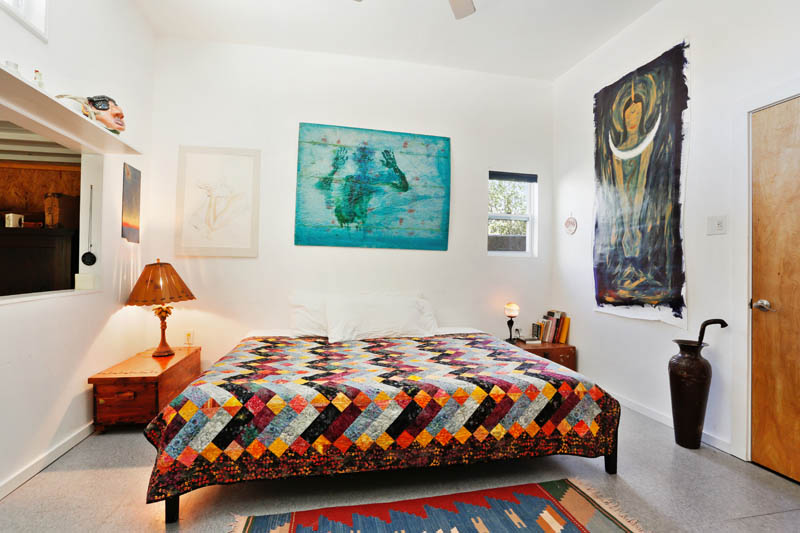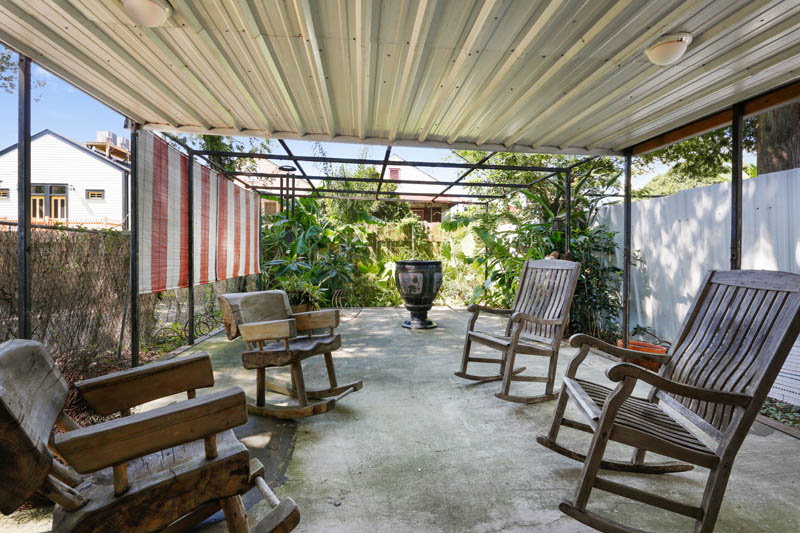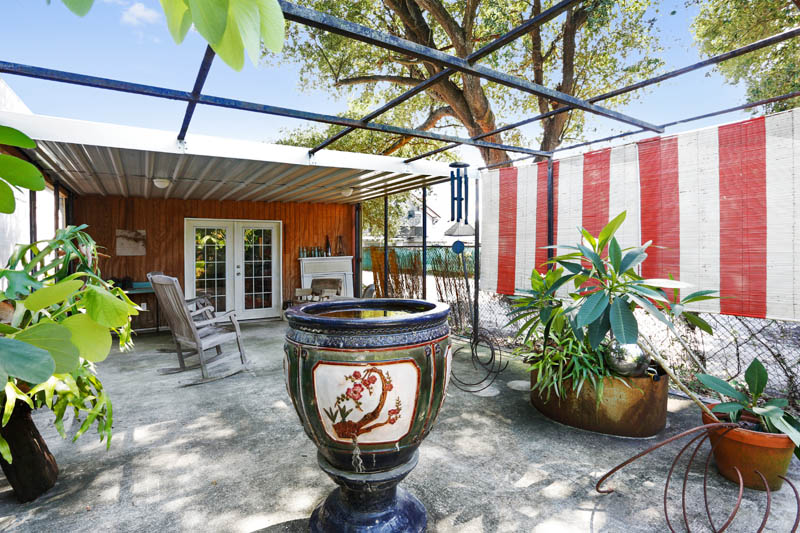 "We just tried to bring it back to what it was," said Charles Trapolin, one of the current owners. "These aren't fancy-dancy houses, but they're beautiful houses."
Trapolin, a New Orleans native, bought the property with his husband six years ago, after the duo noticed a renaissance happening in The Crescent City. They saw something magical taking place, and moved the thousands of miles back to Trapolin's hometown from New Zealand.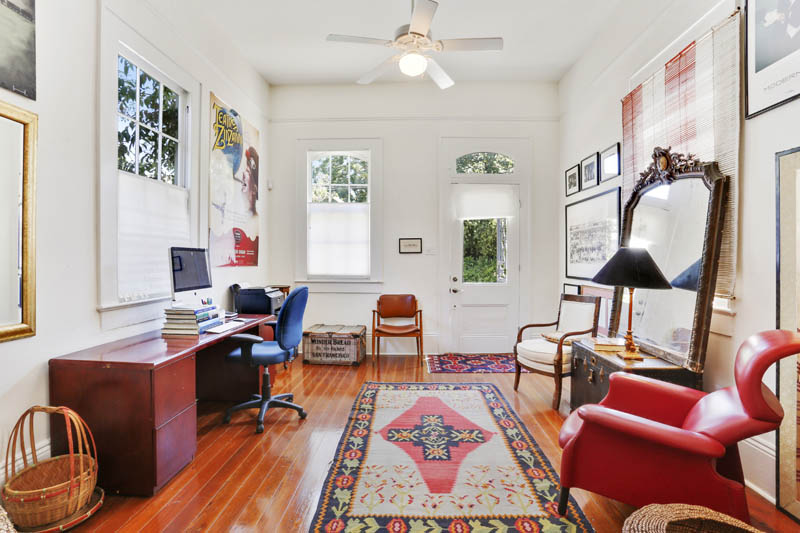 The restoration took less than six months. Out came the carpet and in went the original red pine floors.
The duo removed a plastic one-piece shower and replaced it with a decades-old clawfoot tub from an antique salvaging company. They paired it with a matching vintage sink and added an accent wall, using wood found in other parts of the house.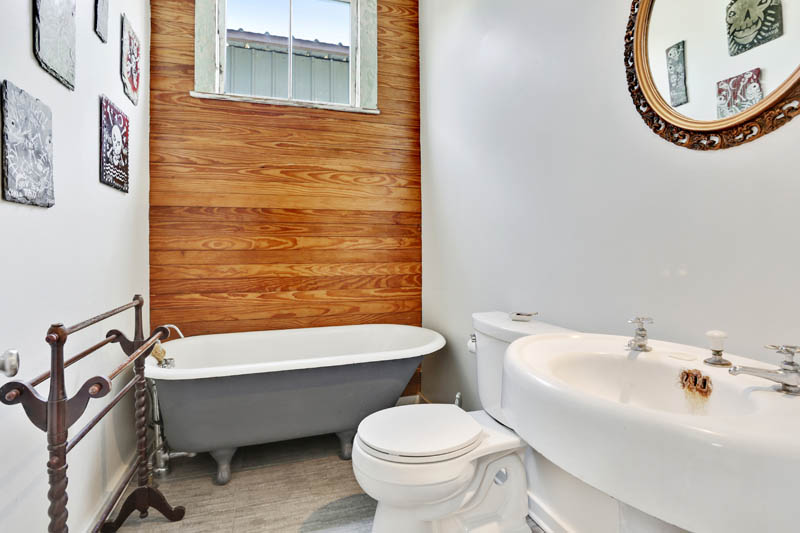 The couple took down the partition between the kitchen and dining room, opening up the space and giving it a double parlor feel. While the shotgun style means you can see through the long, narrow interior, there are several doors that span the side of the house, giving guests additional options to enter and exit.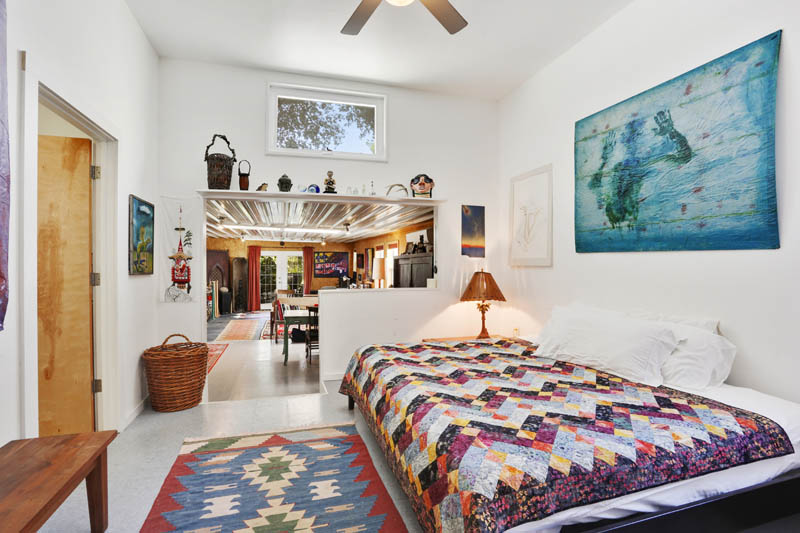 A landscaped patio with a pond and fountain separates the 1-bedroom, 2-bathroom main house from a separate guest house. The second building currently houses Trapolin's art studio and a mother-in-law unit for visitors or friends who want to spend the night.
Cafes and bars are abundant throughout the neighborhood, with Crescent Park and the Mississippi River about five blocks from the home. The heart of the famed, historic French Quarter is less than 2 miles away.
The couple is heartbroken to part with the home, but their careers are calling them back to the West Coast. They're currently asking $490,000.
"I'm sad to go because I love it," Trapolin added, "but work is taking us to California."
Lisa Fury with Urban Vision Properties has the listing.
Photos courtesy Marcus Burrell of Imoto Photo.
Related:
Source: Zillow Feed