Want more space, but don't have room to increase your budget? Then these affordable homes are exactly what you're looking for.
They have everything, from formal dining areas and luxurious kitchens to spa-like baths and outdoor retreats.
With 20 percent down on a 30-year fixed rate loan at a 3.97-percent interest rate, you can settle into a new home for about $1,500 a month. (Our mortgage calculator can help you estimate your payments.)
Get the moving boxes ready, and feel free to order that new piece of furniture you've been eyeing. You'll definitely have the space in one of these roomy homes.
Covington, LA
8 Autumn Dr, Covington, LA
For sale: $320,000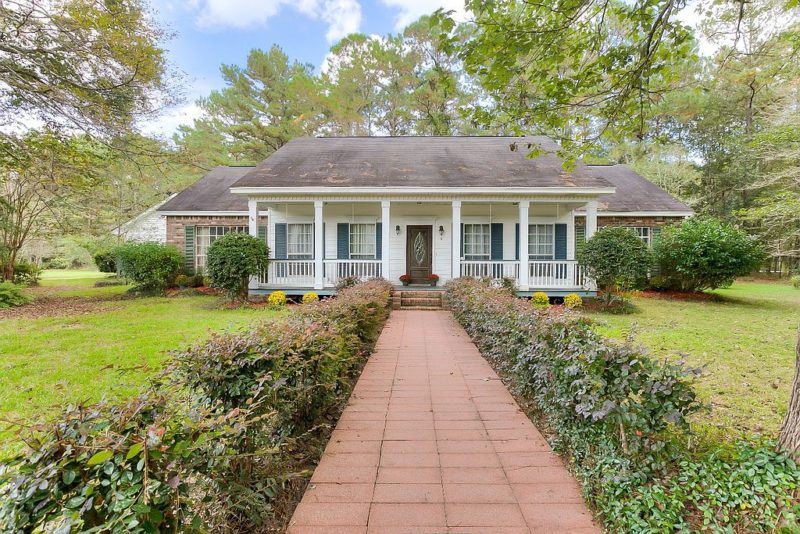 Set on a tree-filled 2.75-acre lot, this classic colonial offers a peaceful retreat. Step through one of the two doorways accessible from the living room out onto a stone-paved patio with ceiling fans to enjoy the surrounding views. Along with 3 bedrooms and 3 baths, this capacious home includes a large great room, formal dining area, and an open-concept kitchen with breakfast room.
Discover more Covington homes.
Grand Junction, CO
282 Coulson Dr, Grand Junction, CO
For sale: $319,900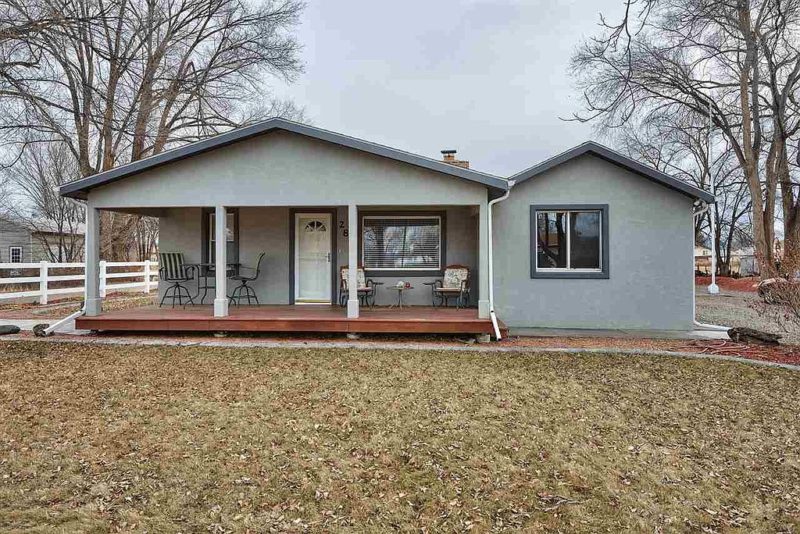 Don't let this home's quaint demeanor fool you. This 4-bedroom, 3-bath provides an extra spacious interior, from a huge game room to a comfortable master suite with clawfoot tub in the bath. The backyard offers a fire pit seating area and separate two-car garage/workshop with enough room for a 12-foot lift.
View homes in Grand Junction.
Columbia, TN
1933 Victoria Rd, Columbia, TN
For sale: $319,900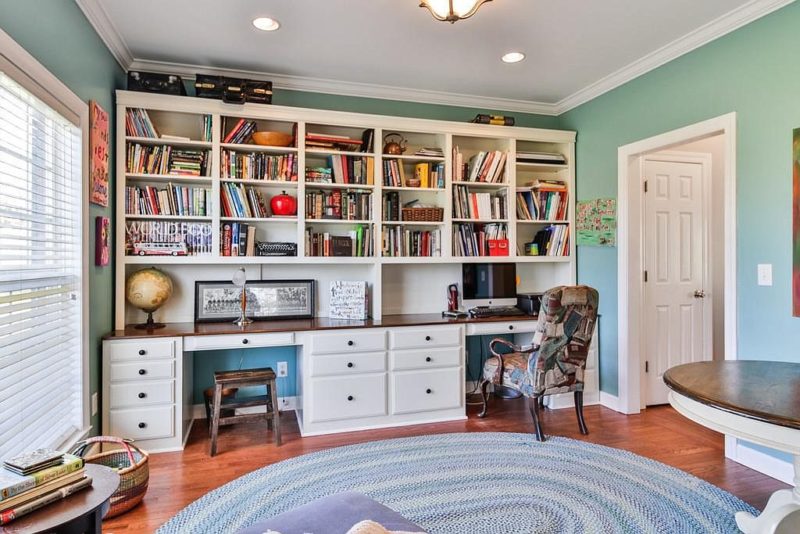 A true colonial beauty, this 3-bedroom, 3-bath is sized at 2,639 square feet and features an attached two-car garage as well as a separate storage shed. Auburn-toned wood flooring carries throughout the home, while cool, calm colors add a bright finish to the bedrooms. You can also enjoy views of the lush one-acre yard from the rear deck.
Search more homes in Columbia.
Albuquerque, NM
1419 Valle Ln NW, Albuquerque, NM
For sale: $320,000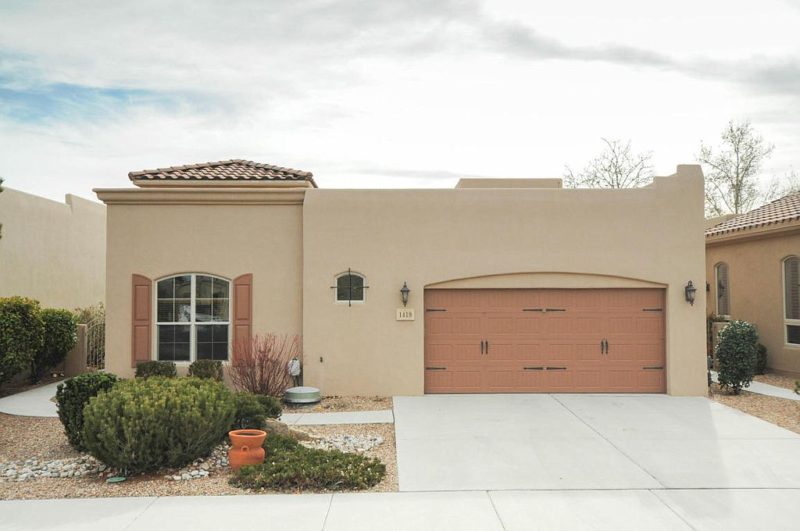 A modern take on a Spanish-style home, this 3-bedroom, 2-bath is designed with a smooth stucco exterior accented by a clay tile roof and arched detailing. Sturdy wood beams line the living room ceiling and top the multifaceted brick fireplace, adding an element of nature to the neutral interior. Designed to create a cool living environment for its desert locale, most rooms feature beautiful tile flooring or backsplashes.
See more Albuquerque homes.
Dallas, TX
10923 Villa Haven Dr, Dallas, TX
For sale: $319,000
This modern, single-story home offers a calm grey exterior with narrow single pane windows. Housing 4 bedrooms and 2 baths, the home is perfect for entertaining guests. The white cabinetry with chrome fixtures helps offset the bold black granite countertops in the kitchen, while one of the two living areas is accented by a painted white brick fireplace.
Find homes in Dallas.
Medford, OR
219 Mt Echo Dr, Medford, OR
For sale: $320,000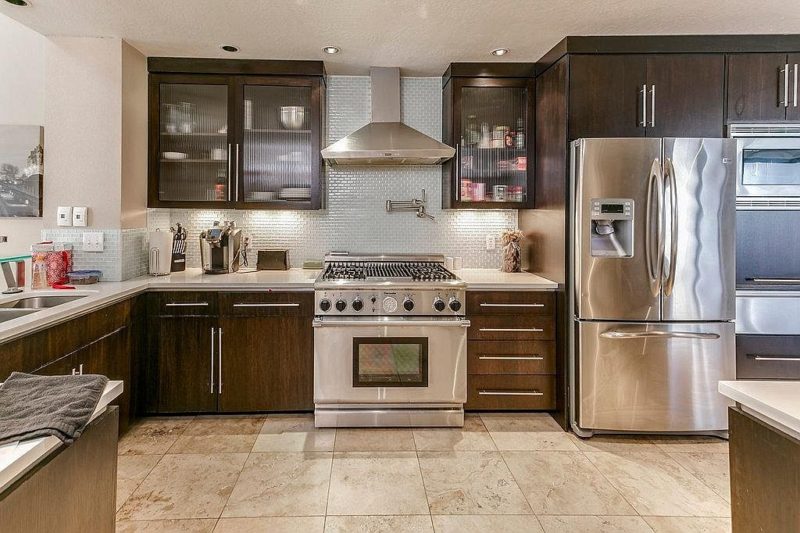 Contemporary designer finishes and built-in bookcases make this 3-bedroom, 2-bath townhouse a must-have. In the kitchen, stainless steel fixtures and appliances complement the tan and dark wood color scheme. Vaulted ceilings with large windows and a slider help open up the living room, while the bonus family room can be used as a theater, exercise room, or office.
Explore more homes in Medford.
Meridian, ID
993 E Italy St, Meridian, ID
For sale: $321,946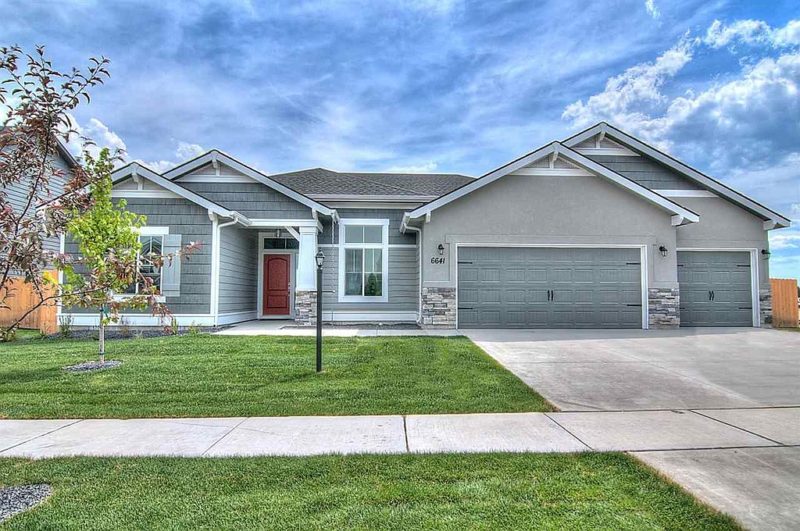 A convenient layout is one of many alluring features this 4-bedroom, 2-bath offers. Upon entry from the attached garage, you'll find a built-in bench with a wall-mounted coat rack, alongside a separate wash room with ample storage space. The master suite also features a spacious walk-in closet with built-in shelving.
Search for Meridian homes.
Phoenix, AZ
1621 W Willetta St, Phoenix, AZ
For sale: $320,000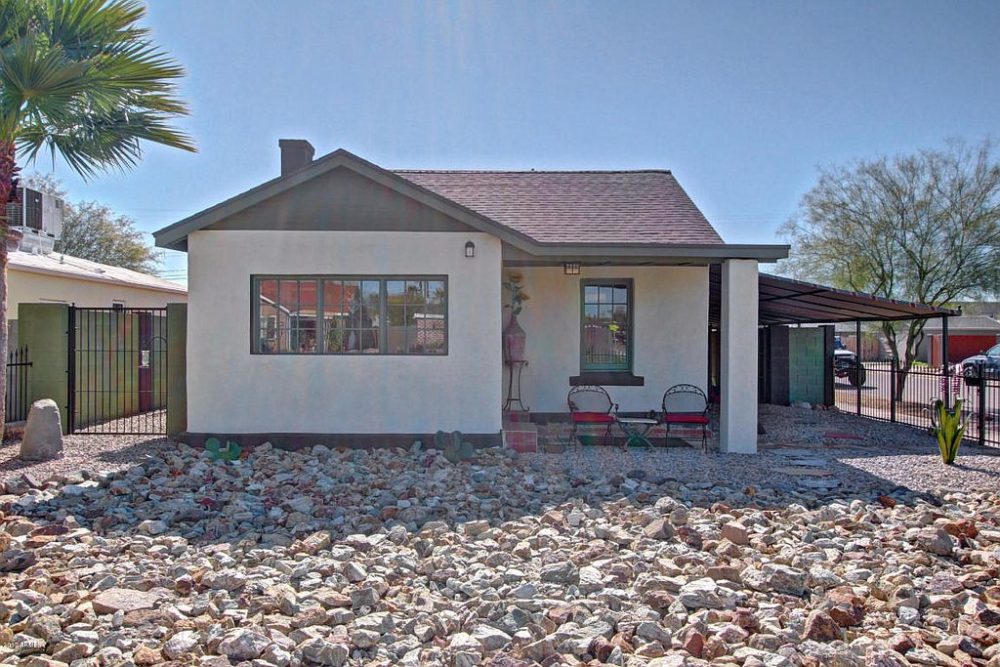 Simple farmhouse meets Art Deco flair in this stone landscaped 3-bedroom, 2-bath home. The interior offers a tranquil palette, from open built-in shelving in the living area to ample picture windows delicately placed throughout. However, the unique essence of the home is the local artist patio slab artwork outback.
View homes in Phoenix.
Charleston, SC
3112 Conservancy Ln, Charleston, SC
For sale: $324,900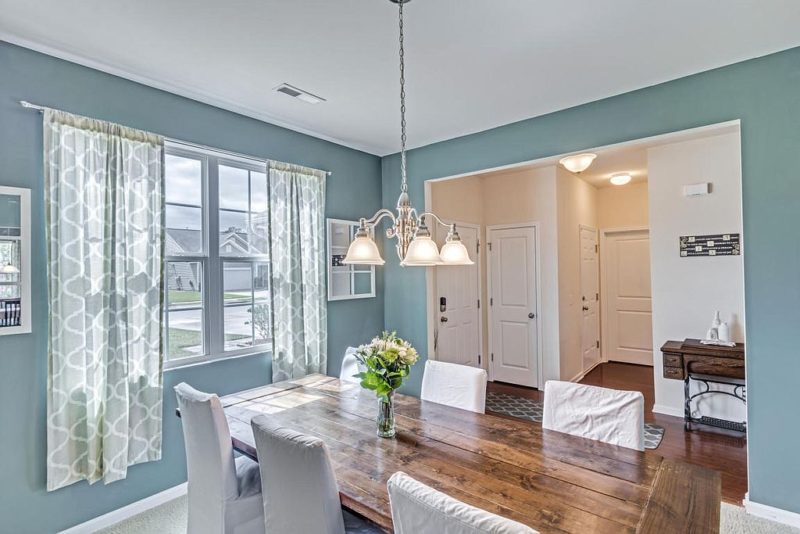 Each room of this 3-bedroom, 3-bath offers its own individual appeal. Down the hardwood-floored entryway is an open-concept kitchen with breakfast bar that overlooks the living room. A classically elegant yet simple chandelier hangs in the formal dining area, and an enclosed patio is situated in the backyard.
Locate more homes in Charleston.
Sandy, UT
2357 E Cliff Swallow Dr, Sandy, UT
For sale: $320,000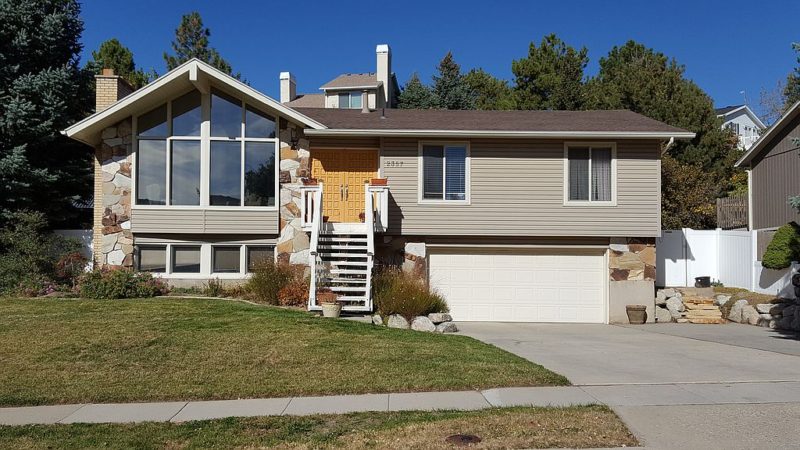 Walk up a wide staircase to the double door entryway of this 3-bedroom, 2-bath home. Stone detailing complements the earthy tones of the home's exterior, while the tall picture windows provide ample natural light.
Find a home in Sandy.
Thinking about buying? Our Home Buyers Guide offers plenty of tips and resources.
Lead photo from Zillow listing
Related:
Source: Zillow Feed