Moderately sized cities in the middle of the country are now among the strongest housing markets in the United States –  with Nashville, TN topping the list, according to Zillow research on the hottest housing markets for 2017.
With strong economic growth, plenty of job opportunities, and safe communities to raise families, these cities are giving the traditionally popular coasts a run for their money.
Here's a look at what the market offers in the top 10 hottest markets in the country for 2017.
Nashville, TN
3132 Jonesboro Dr, Nashville, TN 37214
For sale: $234,900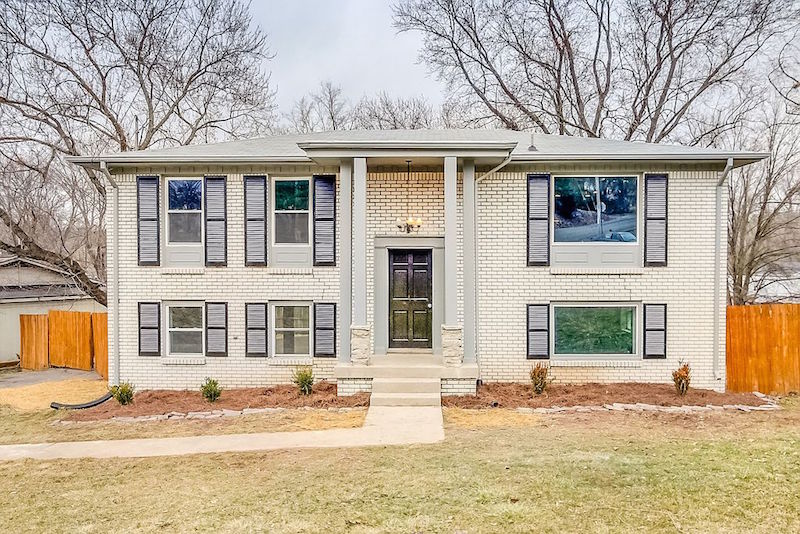 This 3-bedroom, 2-bath home offers stately curb appeal and an updated yet rustic interior, making it the perfect place to hang your cowboy hat in Music City. The home features a spacious open concept living and dining space, and an additional den complete with a corner fireplace. The home's master suite is large and luxurious, and includes a spacious, remodeled bathroom.
See more homes for sale in Nashville.
Seattle, WA
5652 25th Ave SW, Seattle, WA 98106
For sale: $519,800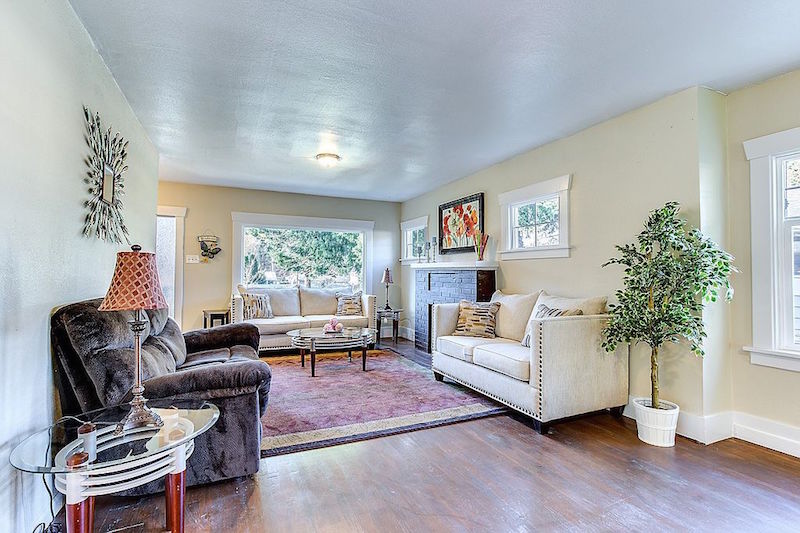 Spacious and bright, this 4-bedroom, 2-bath Seattle home has all the character of a home built in 1932, but with all modern amenities and updates. The home is perfect for entertaining, boasting a large kitchen with stainless steel appliances and ample storage, and a cozy living area that has plenty of room for a dining room table. Best of all, this house is just two blocks away from public transportation.
Find similar homes in Seattle.
Provo, UT
160 N 1080 E, Provo, UT 84606
For sale: $206,900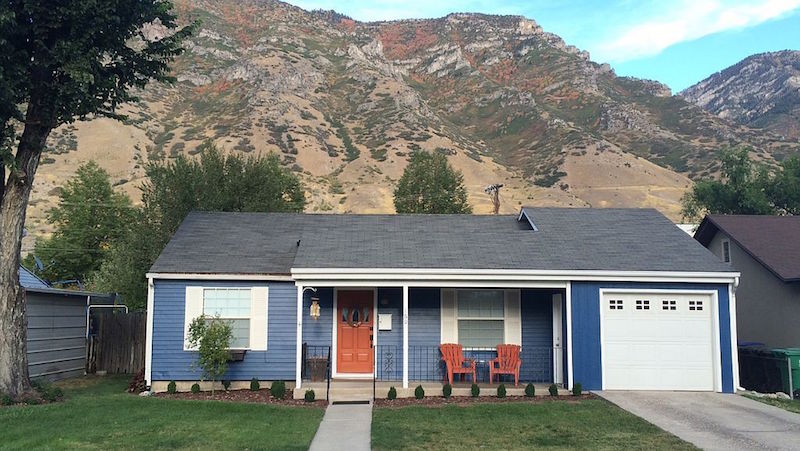 Enjoy stunning mountain views from your own backyard. This 2-bedroom, 1-bath home's extremely cheerful and bold exterior includes a small covered front porch on which to sip your morning coffee. Hardwood floors in the bedrooms give this vintage jewel a sleek and modern appearance. Bonus: This home is close to BYU and nearby attraction Seven Peaks.
Discover more Provo homes.
Orlando, FL
4816 Thorpe Ave, Orlando, FL 32804
For sale: $150,000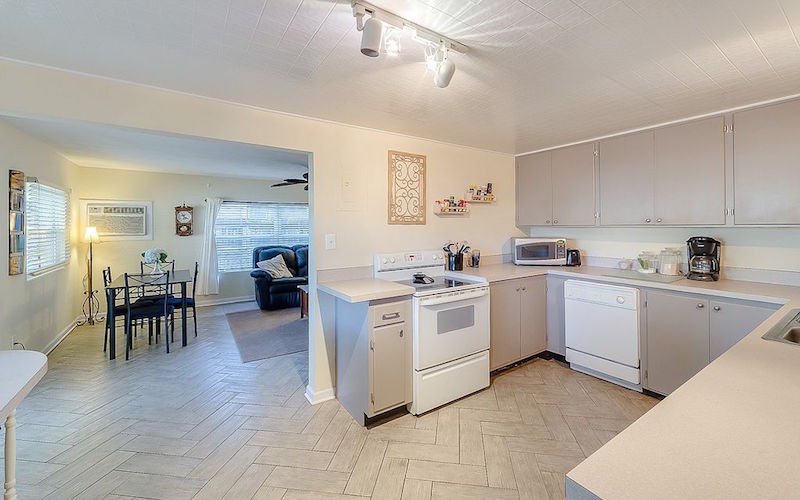 This mid-century charmer boasts a large backyard and a roomy kitchen, and is just a short drive to downtown. The home features 3 bedrooms, 1 bathroom, and has additional space in the converted garage – perfect for an additional living area or even an office. The chevron-patterned tile throughout the kitchen and living room adds a modern touch to the space.
Find more homes for sale in Orlando.
Salt Lake City, UT
755 S 400 E, Salt Lake City, UT 84111
For sale: $290,000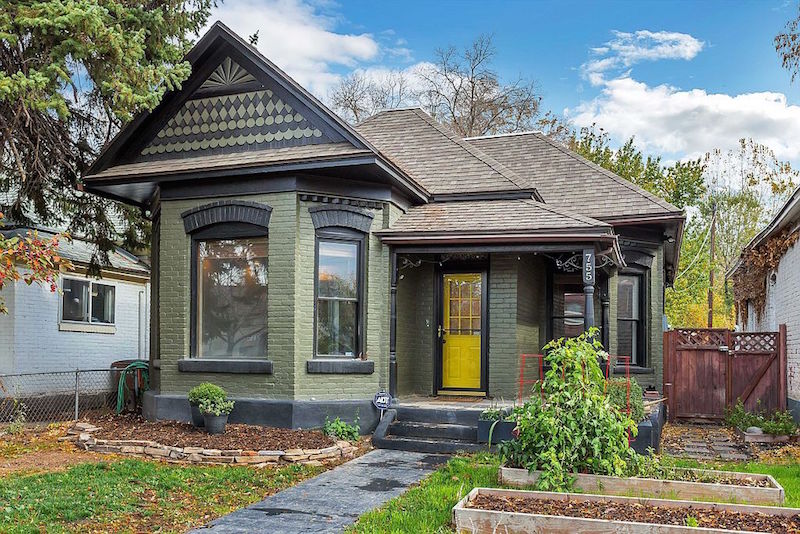 With stunning original 1896 hardwood floors, a detached studio in the backyard, and gorgeous curb appeal, this 2-bedroom, 2-bath Salt Lake City home is full of possibilities. The home is an urban oasis – with a chicken coop, fire pit, and garden boxes – that's just a short walk to downtown Salt Lake City. Beautiful original details make this home a treasured place to call home.
Research more Salt Lake City homes for sale.
Portland, OR
6100 NE Simpson St, Portland, OR 97218
For sale: $274,900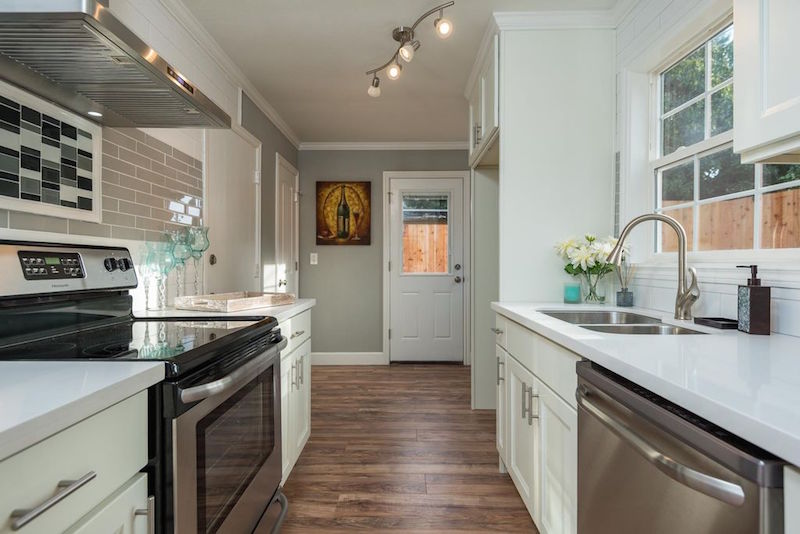 Perfectly polished and updated, this 3-bedroom, 1-bath Portland home is completely move-in ready. Hardwood floors, crown molding, and large closets would lure any home buyer, but the galley style kitchen with soft-close cabinets, quartz countertops, stainless steel appliances, and gray subway tile backsplash is really the star of the home. A large bedroom upstairs offers enough space for a sitting room, and is the perfect place to retreat at the end of the day.
Take a look at more Portland homes for sale.
Knoxville, TN
2309 Washington Ave, Knoxville, TN 37917
For sale: $159,900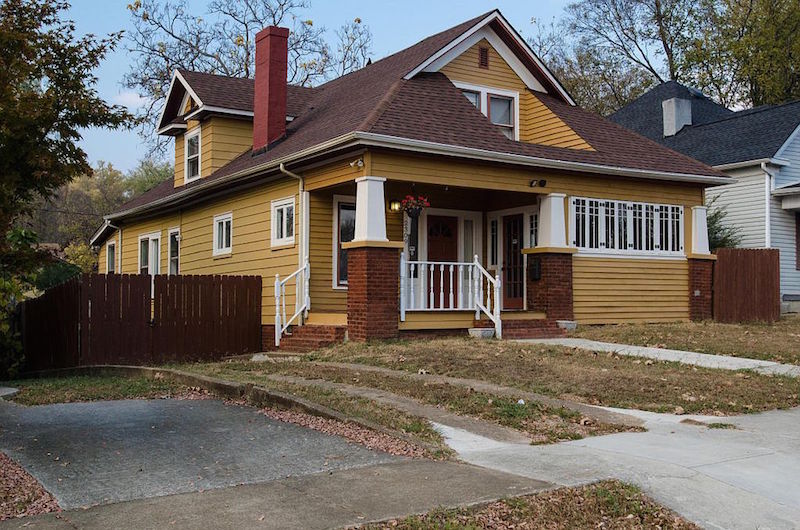 Vintage architectural details, a spacious sun room, and classic curb appeal are just a few of the great assets of this Knoxville home. The 4-bedroom, 3-bath craftsman displays unique features everywhere you look, from the restored original hardwood floors, white wainscoting in one of the bathrooms, and beautiful woodwork throughout.
See more Knoxville homes for sale.
Ogden, UT
1674 E 22nd St, Ogden, UT 84401
For sale: $225,000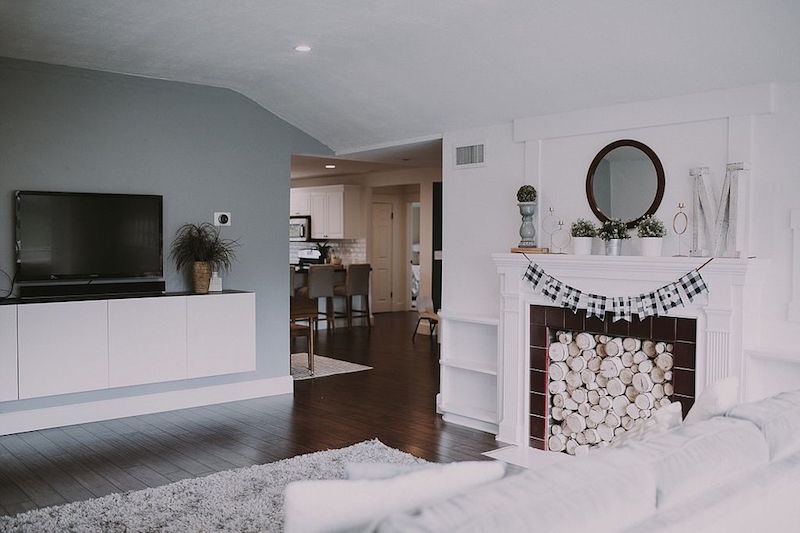 Situated on a large lot with scenic views, this 3-bedroom, 2-bath Ogden home has been remodeled with style. Picture perfect at every turn, the home has laminate hardwood floors in the bright and open concept living space. The kitchen is a home chef's dream, featuring a white subway tile backsplash, black granite countertops, stainless steel appliances, and a spacious sink.
View more homes for sale in Ogden.
Denver, CO
1268 Harrison St, Denver, CO 80206
For sale: $399,000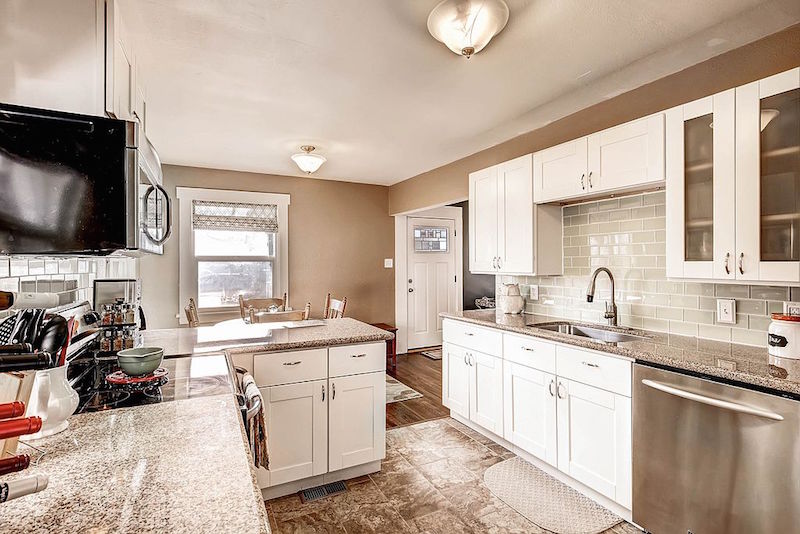 You'll score big with this 3-bed, 2-bath home in the Mile-High City. Highlights include hardwood floors, a statement piece fireplace in the living room, and a large, updated kitchen. A completely finished and cozy basement adds to the home's already spacious living areas, and gives you plenty of room when guests come to visit.
Search for more homes in Denver.
Sacramento, CA
1468 Oregon Dr, Sacramento, CA 95822
For sale: $300,000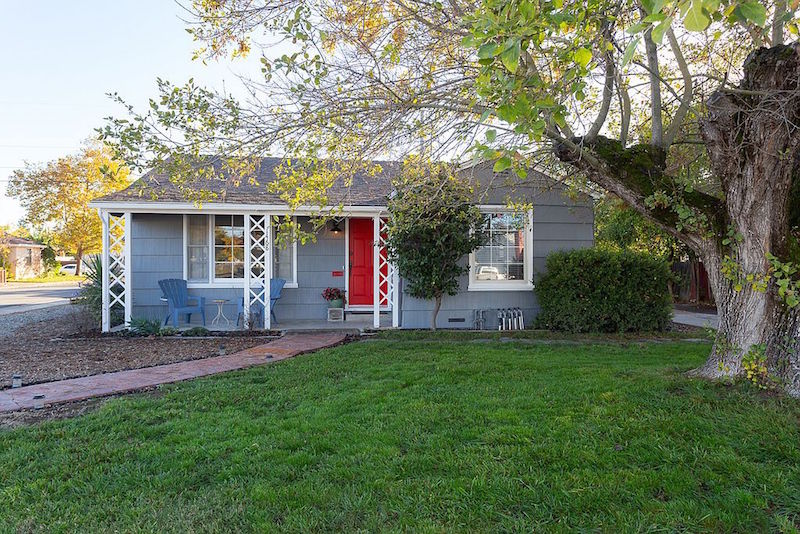 Quaint details like a sliding bathroom barn door and an enclosed breezeway, which makes for a great studio or office, set this 2-bed, 1-bath bungalow apart. The home encourages California living, with a large backyard that has a boat/RV hookup and plenty of space for your next barbecue.
Find your next home in Sacramento.
Shopping for a home? Check out our Home Buyers Guide for tips and resources.
Related:
Source: Zillow Feed