By examining the length of time a home stays on the market and the percentage of listings with a price cut, the latest Zillow analysis was able to determine the best real estate markets for buyers and sellers.
For home buyers, Baltimore, Miami, Philadelphia, Chicago, and Houston made the top of the charts, while Indianapolis and Detroit aren't far behind.
The housing market usually favors sellers, but Zillow economists expect the tables to turn for buyers in 2018 or 2019 – particularly in these 10 metro areas. Start your hunt now with these gorgeous homes in hot markets around the U.S.
Baltimore, MD
5412 Springlake Way, Baltimore, MD
For sale: $599,000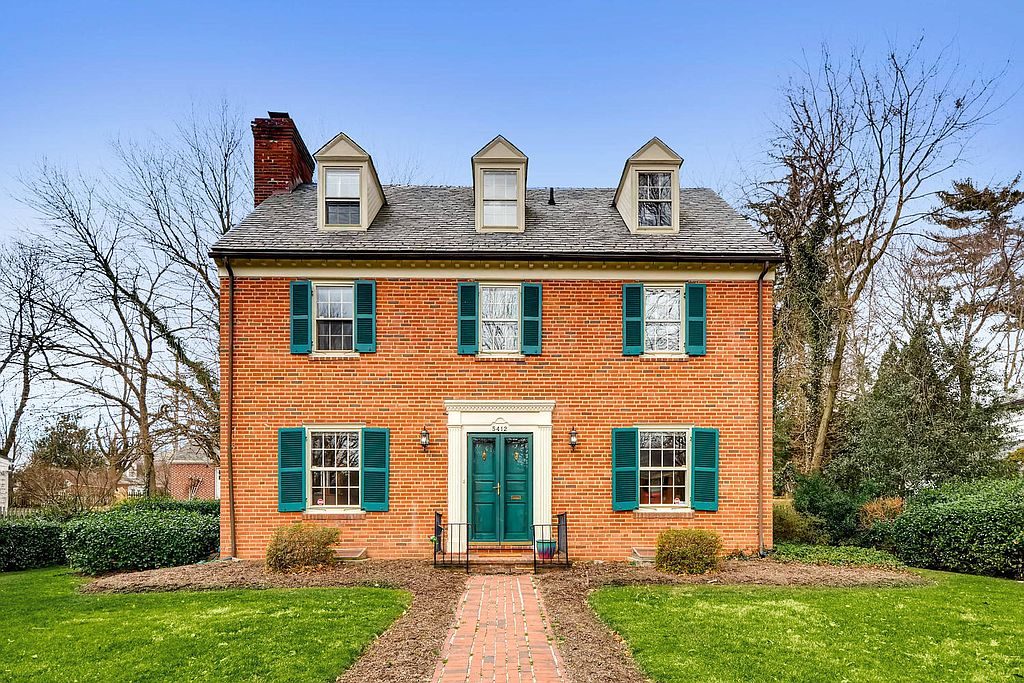 This 5-bedroom, 5-bath brick colonial features a family room with a Murphy bed and Japanese soaking tub. If the classical charm of a double-door entry and dining room wrapped by picture windows doesn't sell you, the landscaped garden with putting green sure will. Baltimore is ranked No. 1 on the buyers' market.
See more Baltimore listings.
Miami, FL
1231 NE 85th St, Miami, FL
For sale: $599,000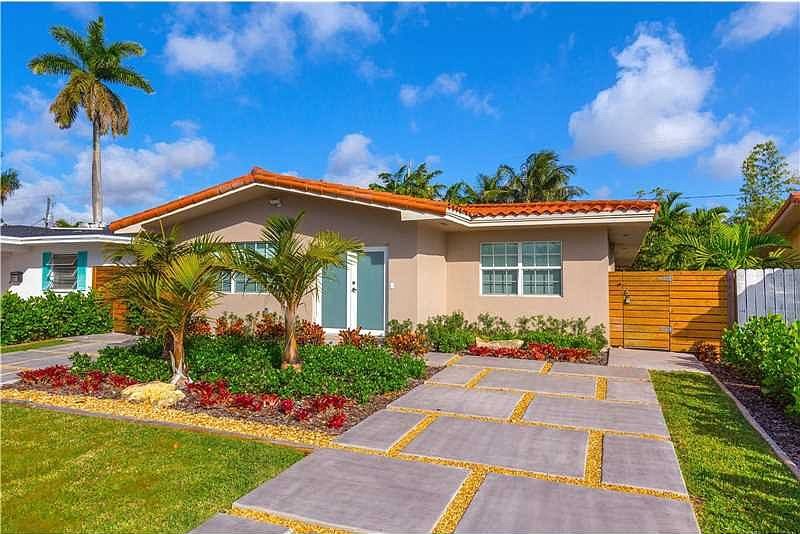 This Mediterranean-style 3-bedroom, 2-bath offers the look and feel of a beach resort. The bright interior is spaciously designed with an open living room and terrazzo floors. The stainless steel appliances in the kitchen are ultra modern, and outback is a barbecue entertainment area. Miami ranks second as the best U.S. market for buyers.
View more Miami homes.
Philadelphia, PA
525 1/2 Spruce St #10, Philadelphia, PA
For sale: $649,000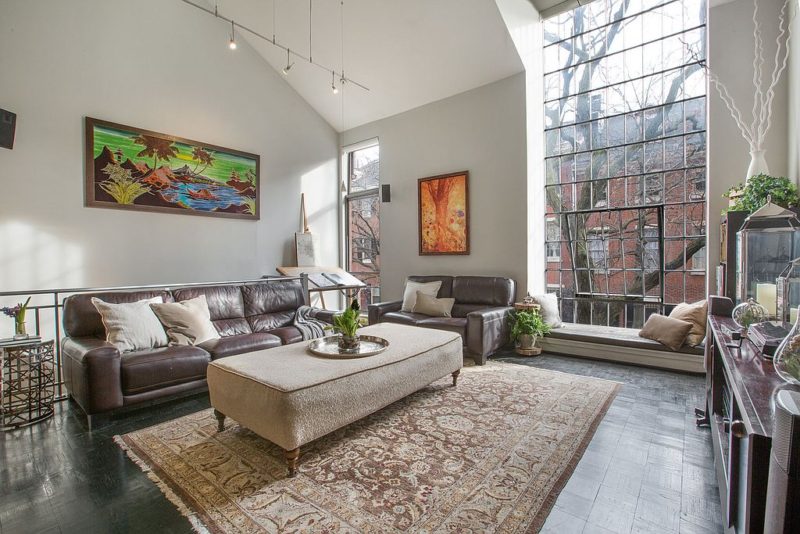 From floor-to-ceiling windows to a balcony with city views, this 2-bedroom, 2-bath bi-level condo is palatial and completely modern. The living room features a vaulted ceiling and dark wood parquet floors, while the chef-style kitchen includes everything from a double oven to cherry wood style cabinetry. Coming in third on the best market for buyers list is Philadelphia.
Explore homes for sale in Philadelphia.
Chicago, IL
6249 N Tripp Ave, Chicago, IL
For sale: $399,000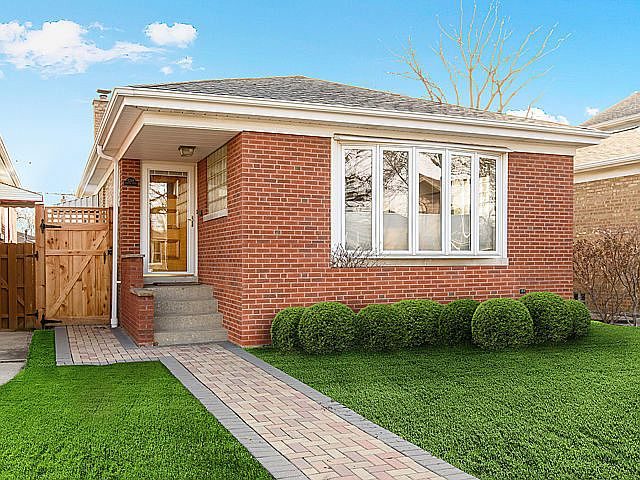 Walk up a brick pathway lined by a well-manicured landscape to this quaint red-brick home. Sized at 1,111 square feet, the 3-bedroom, 2-bath house offers a family room, finished basement, and a 2.5-car heated garage. Chicago is fourth on the list of best market for buyers.
Discover more Chicago homes.
Houston, TX
1046 Rutland St, Houston, TX
For sale: $559,000
Live stylishly in this 3-bedroom, 2-bath craftsman bungalow. The home features built-in wine storage and granite countertops in the kitchen, as well as a separate dining room. You can also entertain out back on the spacious private deck. Houston ranks fifth among top buyers' markets.
Explore listings in Houston.
Indianapolis, IN
4315 Heyward Pl, Indianapolis, IN
For sale: $449,900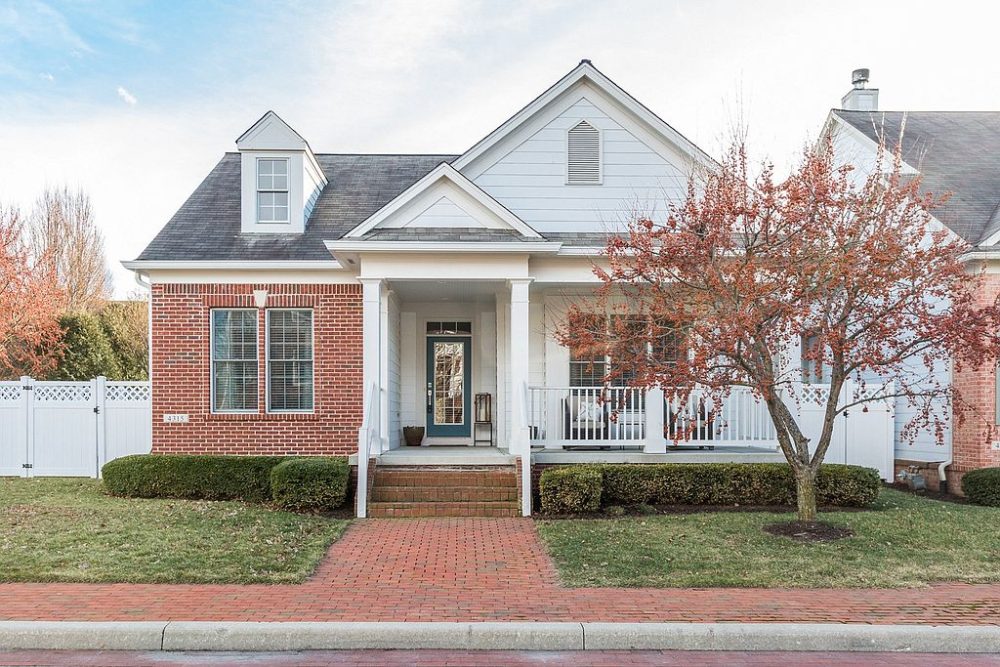 Relax on the covered front porch, or socialize in the spacious living area by the mantled fireplace. No detail is overlooked in this 3-bedroom, 3-bath beauty, which includes chair railing in the dining room and crown molding along the bedroom ceiling. Indianapolis is No. 6 on the list of best markets for home buyers.
Find homes in Indianapolis.
Detroit, MI
2222 N La Salle Gdns, Detroit, MI
For sale: $209,000
With 5 bedrooms and 3 baths, this circa 1914 home is spacious and full of vintage charm. Victorian-style chandeliers hang in the common areas, while dark wood accents flow throughout – from the coffered ceiling to the framed doorways and sturdy banister. Detroit ranked in seventh place among best markets for home buyers.
See homes for sale in Detroit.
Tampa, FL
3617 W El Prado Blvd, Tampa, FL
For sale: $715,000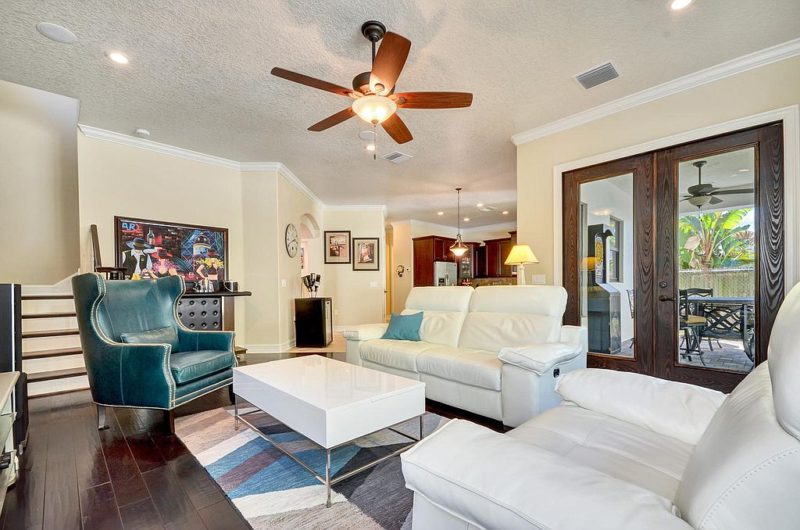 This Mediterranean-style home boasts 4 bedrooms, 3.5 baths, and a bonus room, which can be used as an office. Spend your mornings relaxing on the deck with ceiling fan and tiled flooring or inside the master bath, which features his-and-her sinks, an oval bathtub, and large separate shower. Tampa came in No. 8 on the best markets for home buyers list.
View Tampa listings.
Orlando, FL
456 Mayfair Cir, Orlando, FL
For sale: $449,900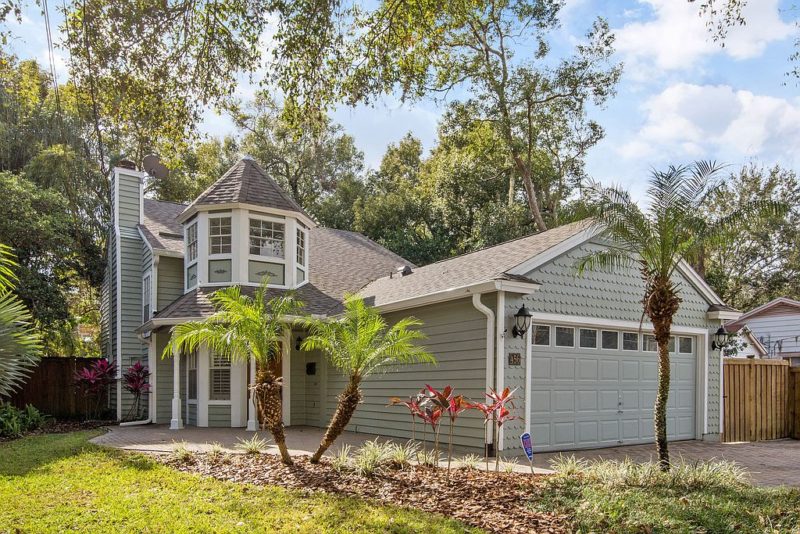 A traditional two-story home, this 3-bedroom, 3-bath is far from ordinary. The breakfast bar in the kitchen overlooks the living room with travertine floors, where an L-shaped staircase leads to an open loft. The home also features built-ins in the closets, a two-car garage, and paver-landscaped patio out back. Orlando is ninth best on the list of best markets for home buyers.
Locate more Orlando homes.
Washington, DC
2200 17th St NW APT 102, Washington, DC
For sale: $589,000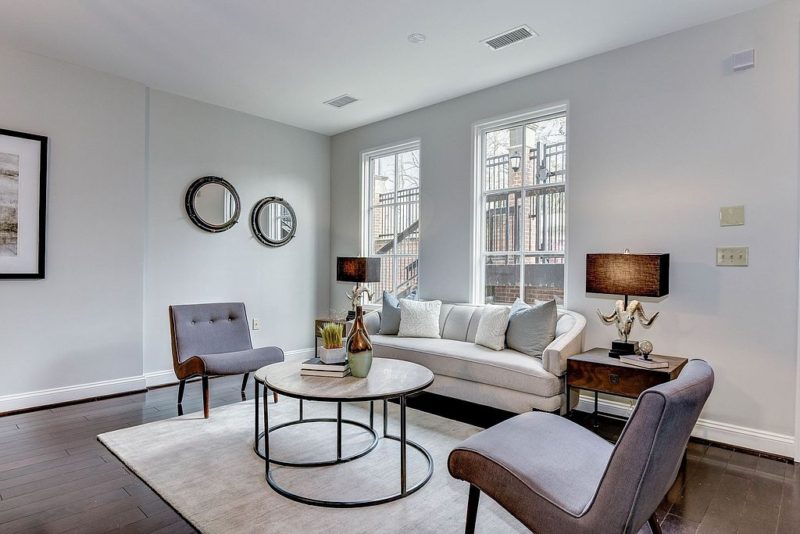 Live comfortably in this 1,200-square-foot condo, which features 1 bedroom with a den, separate storage, and garage parking. You'll want to spend all your time in the spacious chef's kitchen, which comes complete with a gas range, granite countertops and a breakfast bar that includes an additional prep area. The nation's capital ranks No. 10 among buyers' markets.
Search for more Washington, DC homes.
In the market for a new home? Check out our Home Buyers Guide.
Related:
Source: Zillow Feed