The sun has set, but the Gloria Crest estate is just waking up.
Swinging jazz and clinking glasses echo through marble hallways. Heads of state rub shoulders, while Joseph Kennedy and Gloria Swanson sneak off to a bar behind a secret door.
Or so the 1930s story goes.
Today, the massive 24,000-square-foot home feels like a castle. It's located in Englewood, NJ – just 10 miles from Times Square – but you might as well be in Europe.
It's the kind of place where you'd want to host a Great Gatsby-themed party – or slide down the butterfly staircase banister in your PJs. Either way, it's a place to experience.
And right now, you can. The home is on the market for $17 million.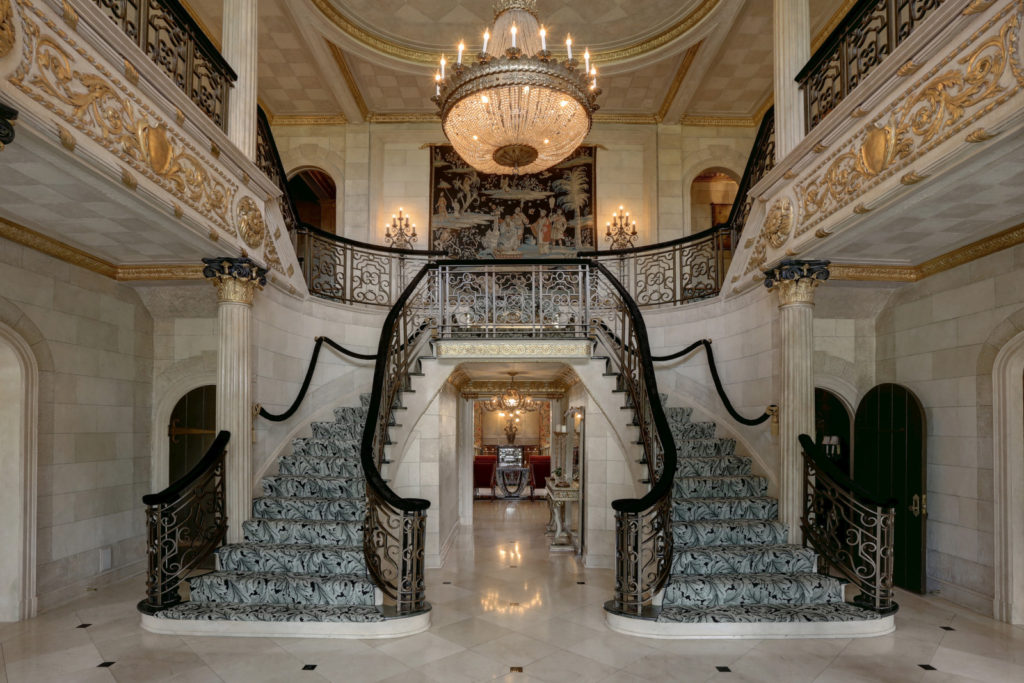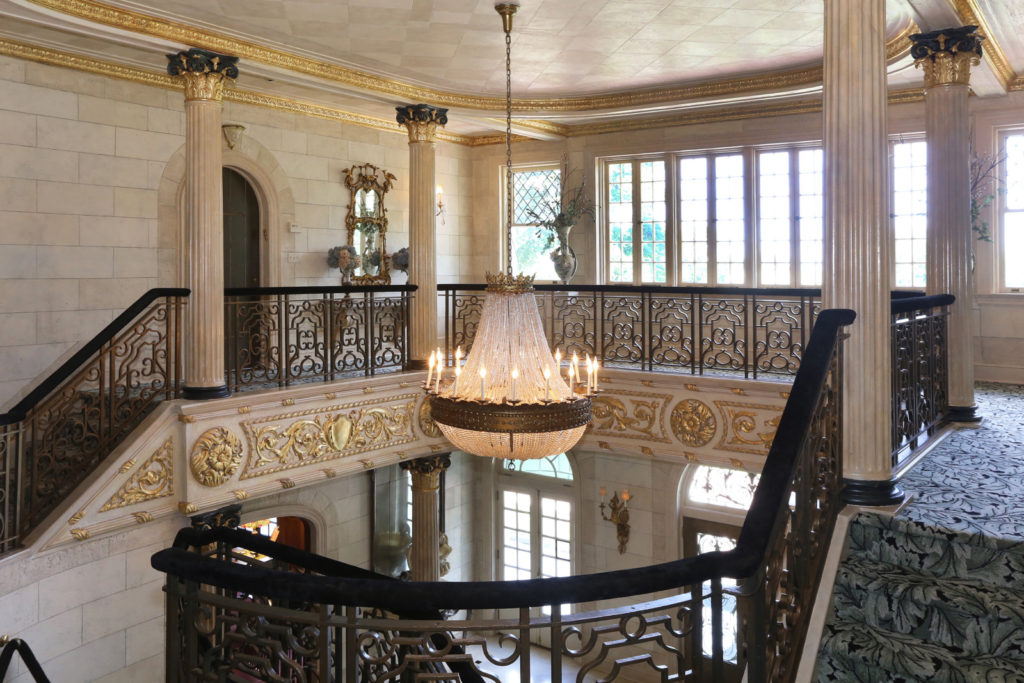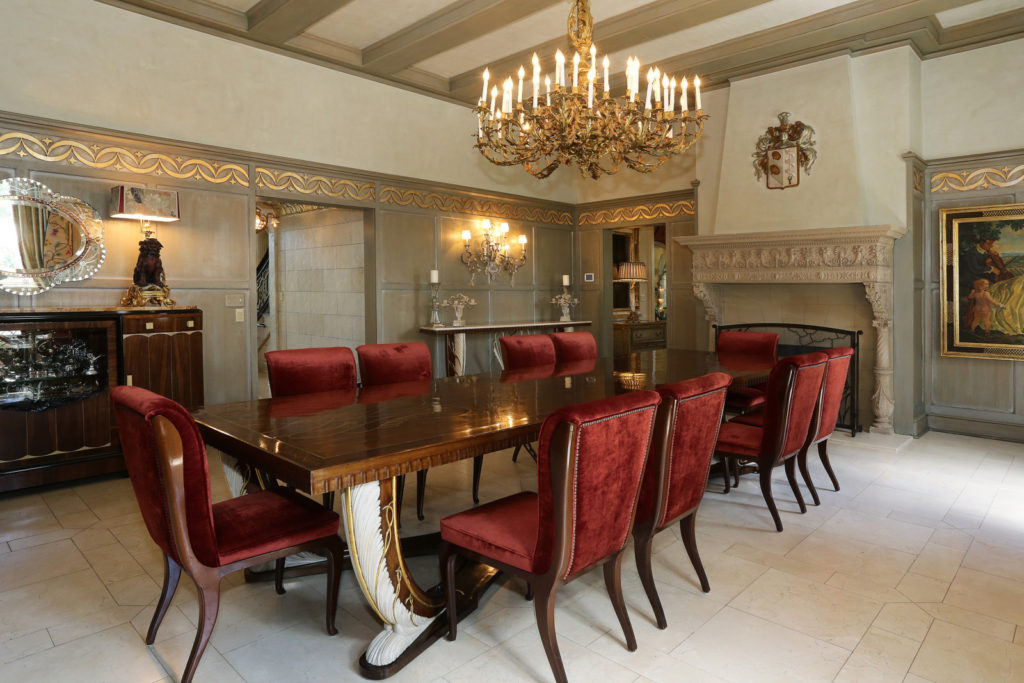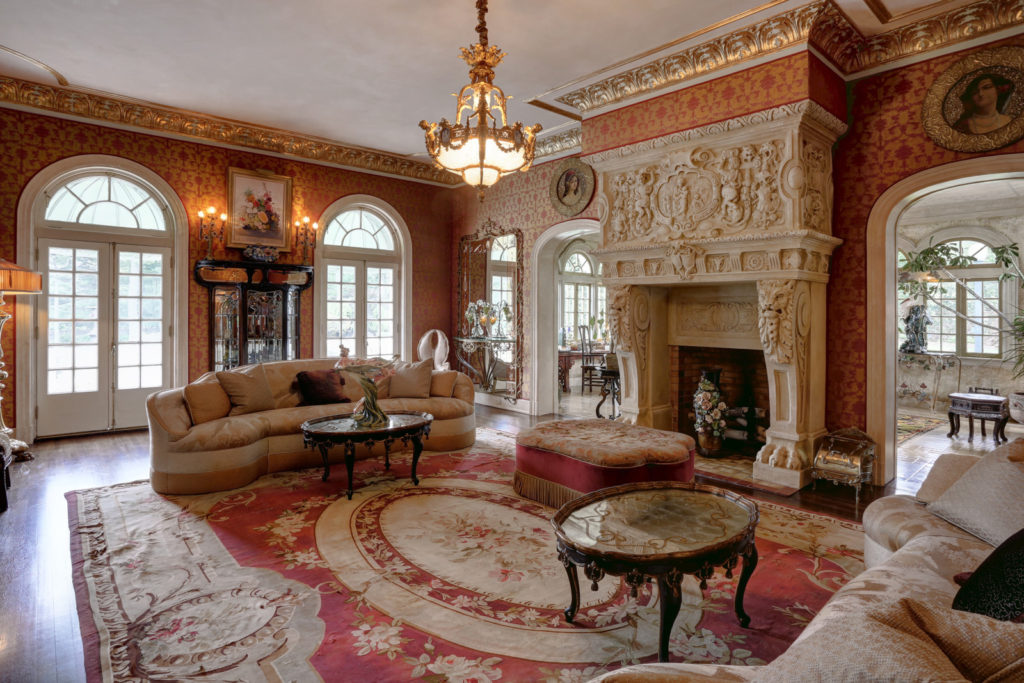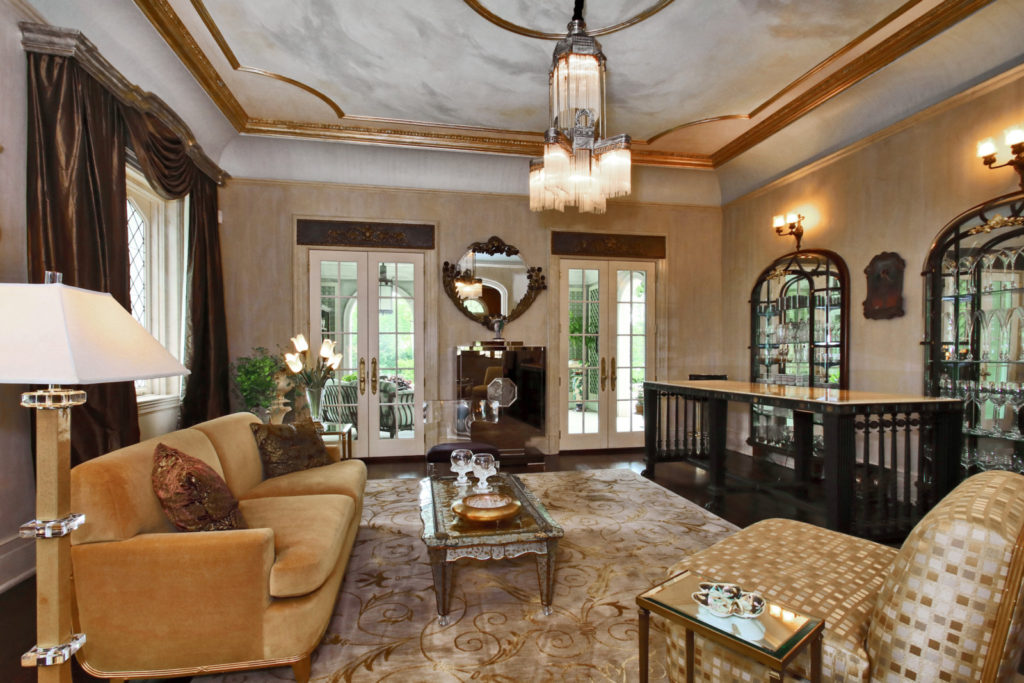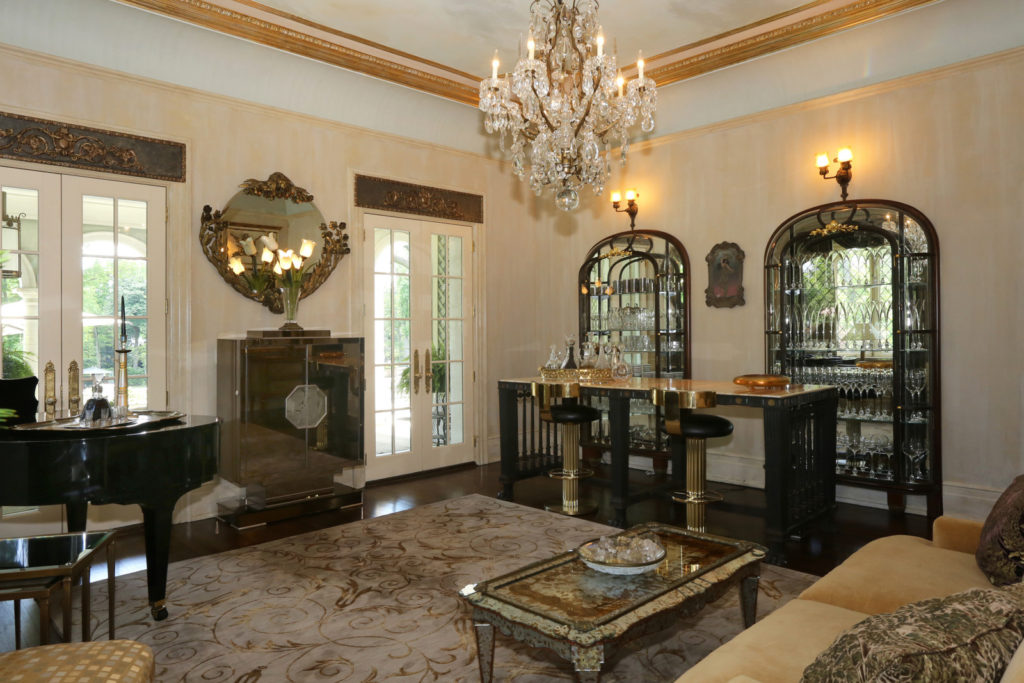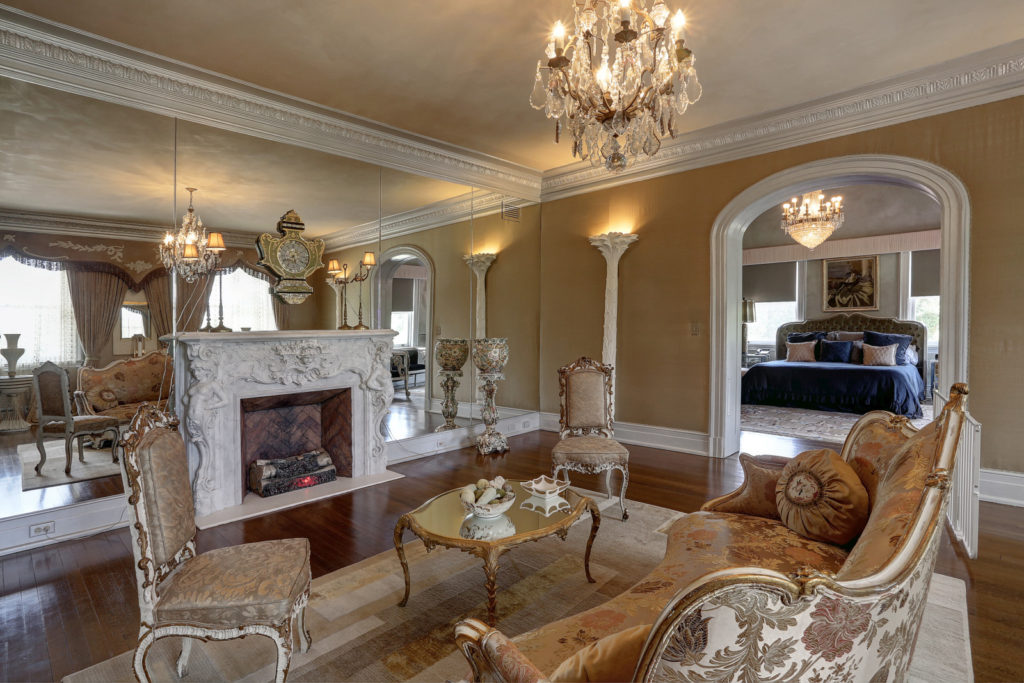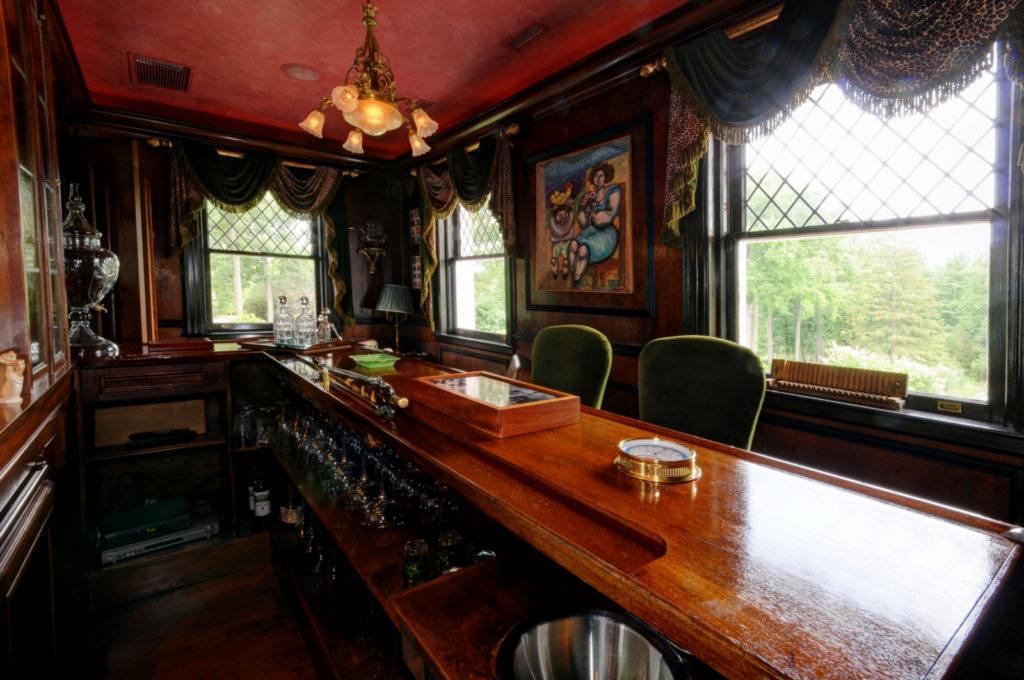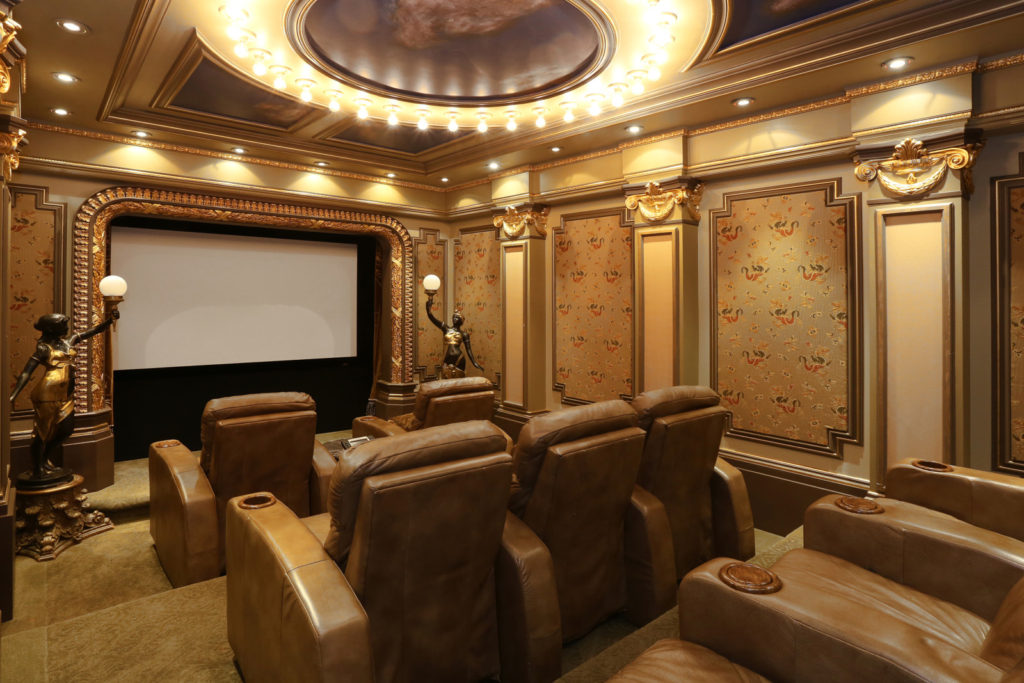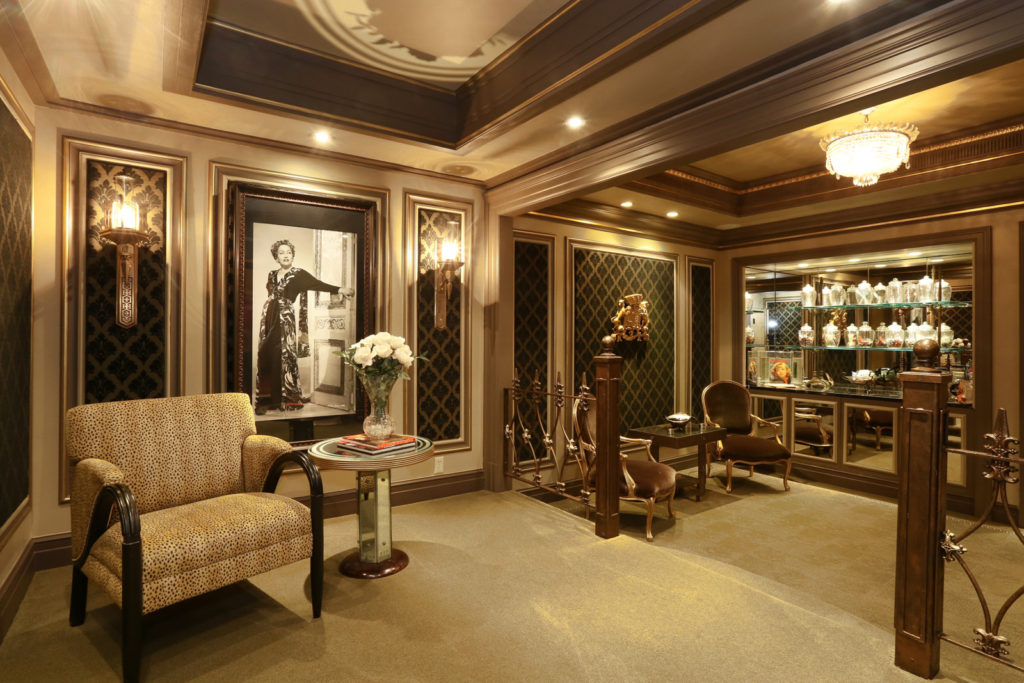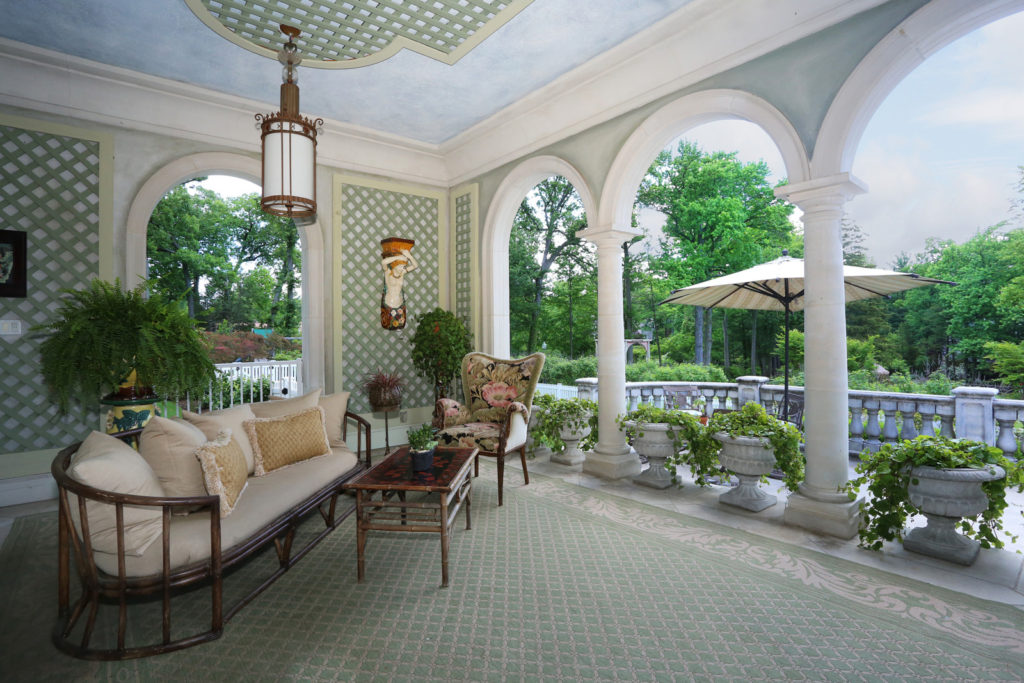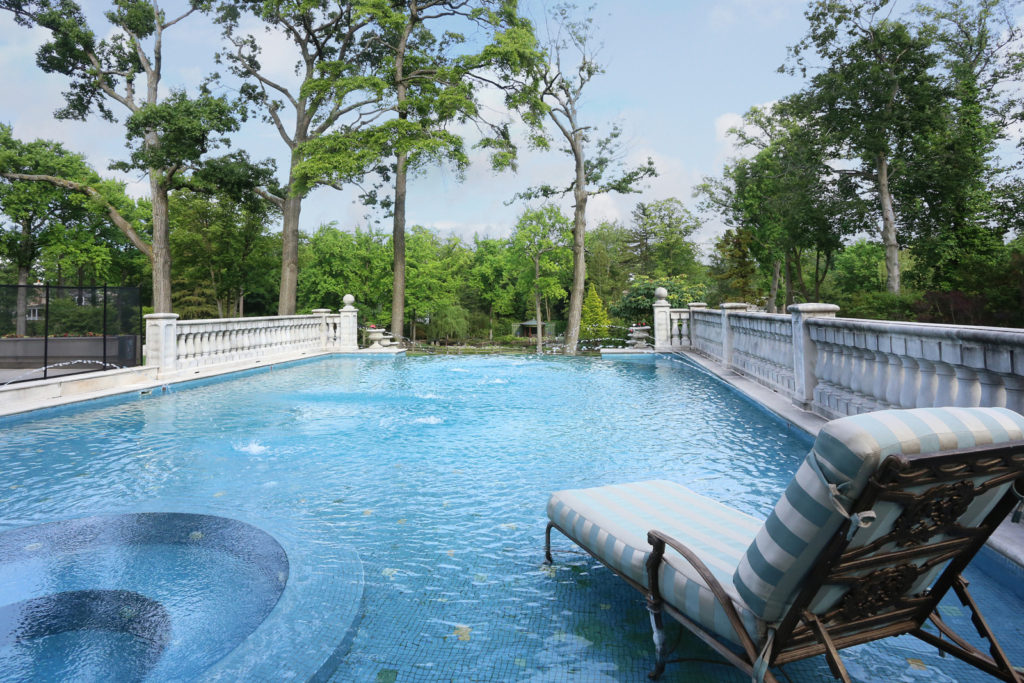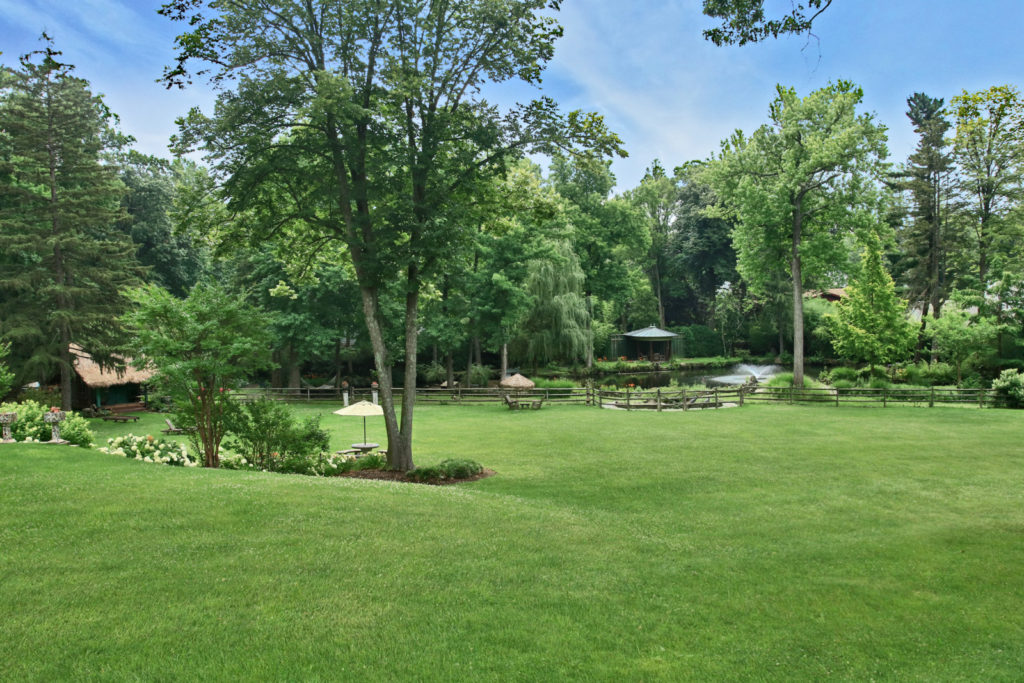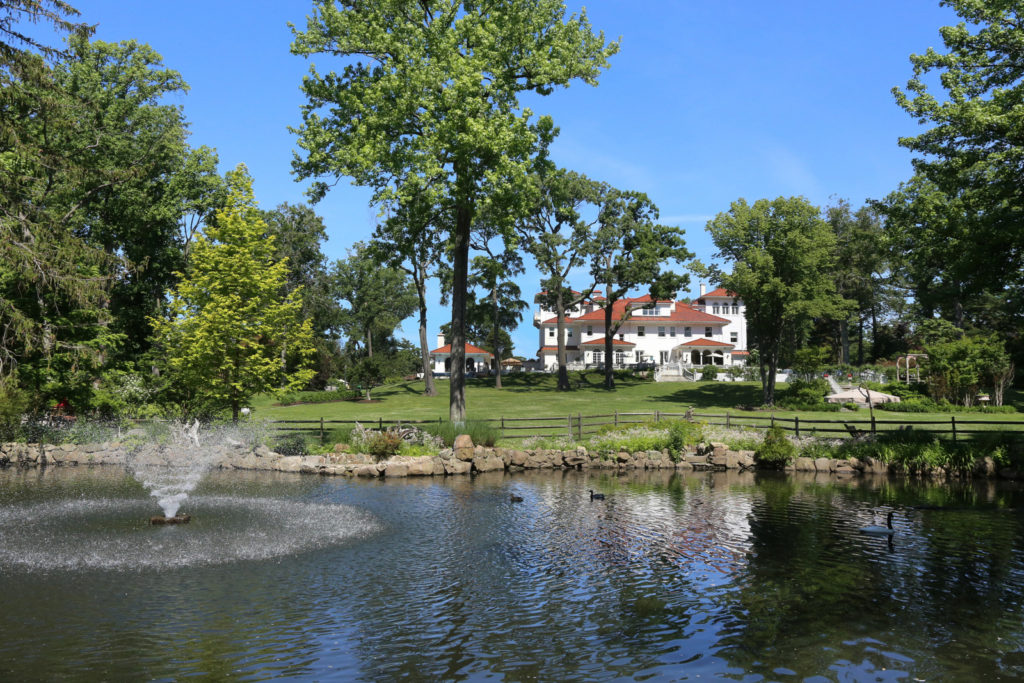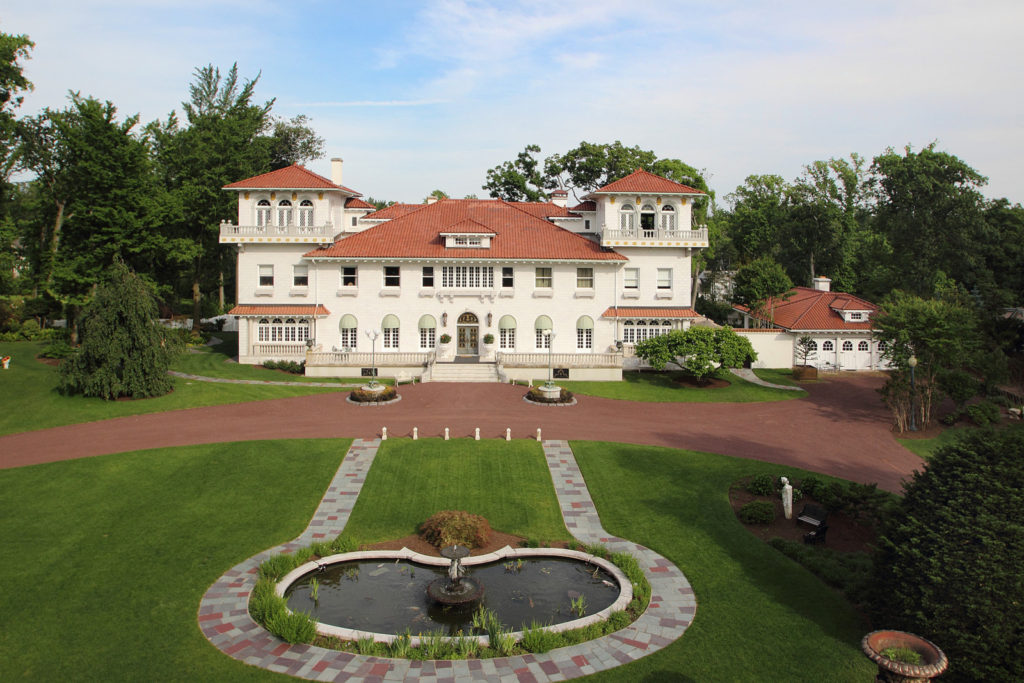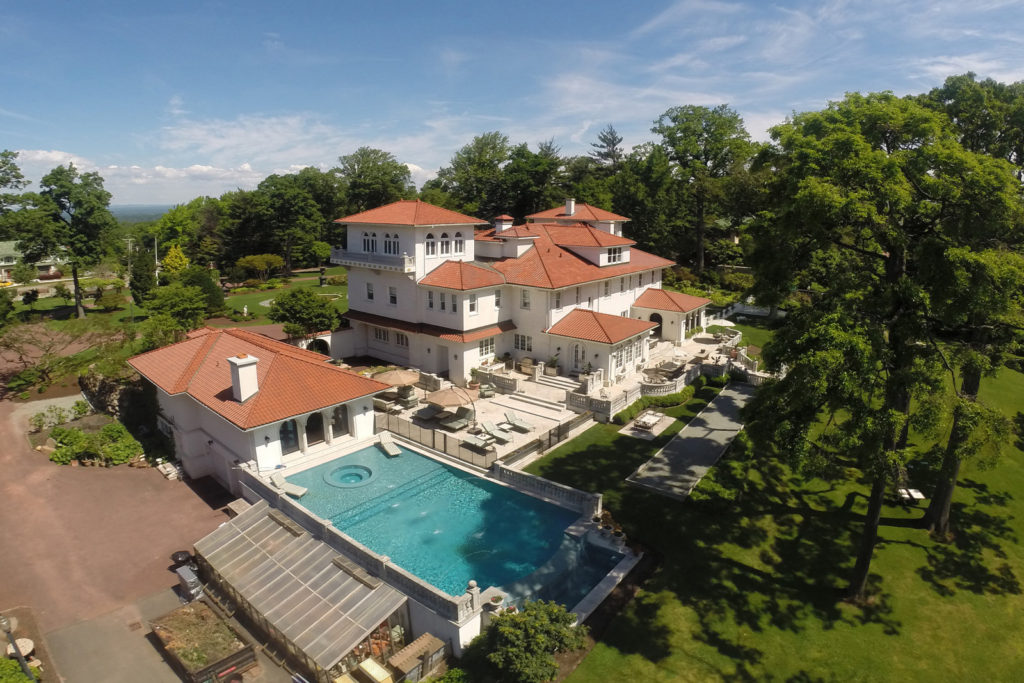 Inside, a lounge was designed for a visiting Ringling Brother during Prohibition, and was once accessed through a secret passageway. The home's movie theater feels straight out of Old Hollywood – a reminder that a politician and silent film star once had an affair here.
All of this, behind a 10-foot-high wall.
That's right, this flapper-era fortress has some serious protection. You couldn't legally build a wall that high today, but in 1926 you could. It was designed by a descendant of a Polish king, who spent $2.5 million (that's $33 million in today's dollars) assembling the estate.
The current owners have left their mark, too. They've had Broadway stars perform, heard politicians share their deepest desires around a "wishing table," and named rooms after A-list couples that have slept over.
The 1930s story may be over, but this house is just waking up.
Coldwell Banker's Phyllis Lasser is the listing agent.
Photos courtesy of Phyllis Lasser.
Related:
Source: Zillow Feed