A marble soaking tub. Manhattan isn't about soaking – or even pausing, for that matter. But here it is: a place to soak in some quiet in a $23.5-million townhome two blocks off Broadway.
I want that bathtub.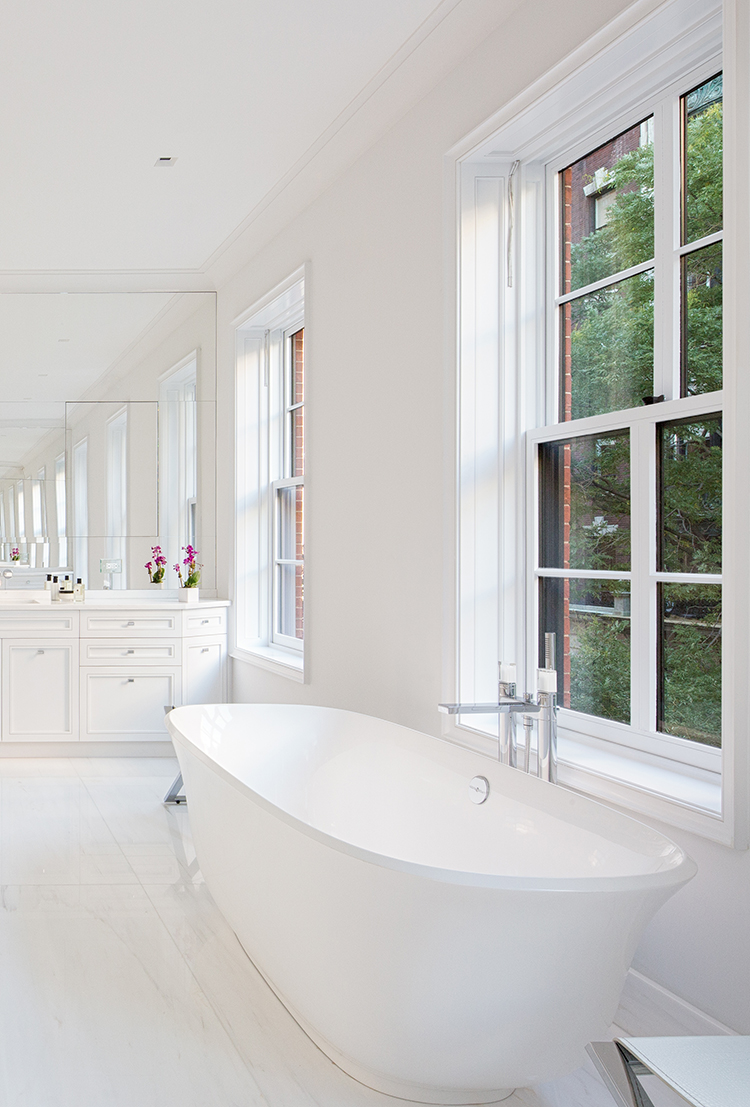 Deborah Shainfeld wanted it, too. As part of a three-year restoration of her historic townhome, she crawled into numerous bathtubs in search of the perfect balance. It had to be elegant, yet comfortable.
Comfortable. The word catches me off guard the first time I hear it.
I expect Shainfeld to tell me about the prestige of East 11th Street, a landmarked area with homes dating back to the late 19th century. (Hers was built in 1860, and was first home to Frank Lloyd Wright's apprentice.)
Instead, she talks about the street's charm and nearby Washington Square Park – reminders of growing up in London.
I expect her to make the home's restoration sound easy. With five floors, 12.5-foot-high ceilings and a rooftop deck, this was no small undertaking. (In fact, the only thing left untouched was the facade.)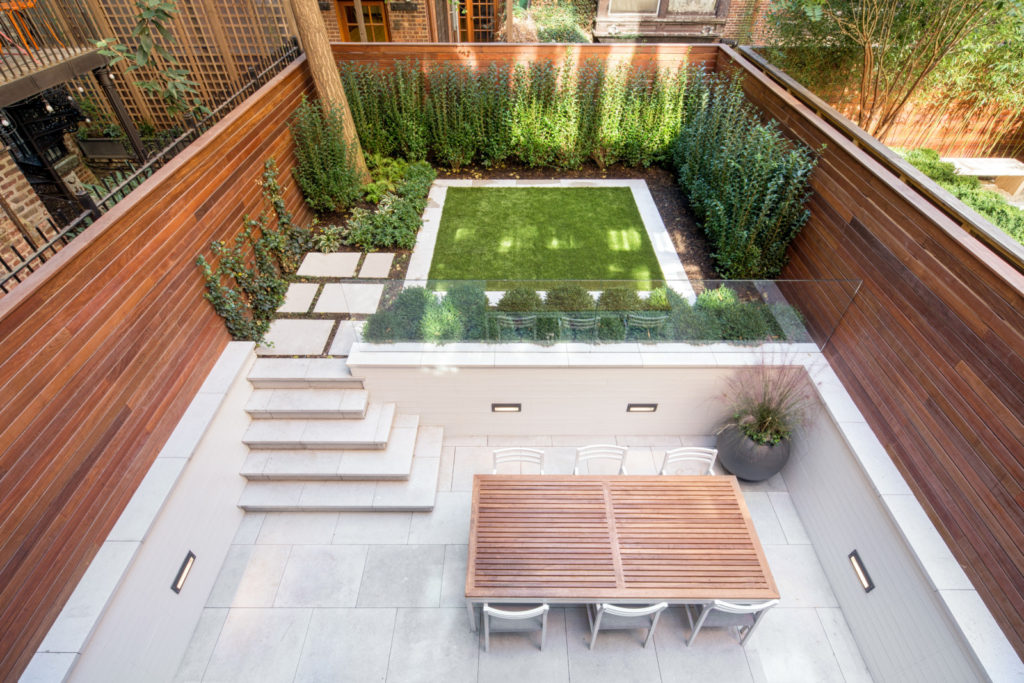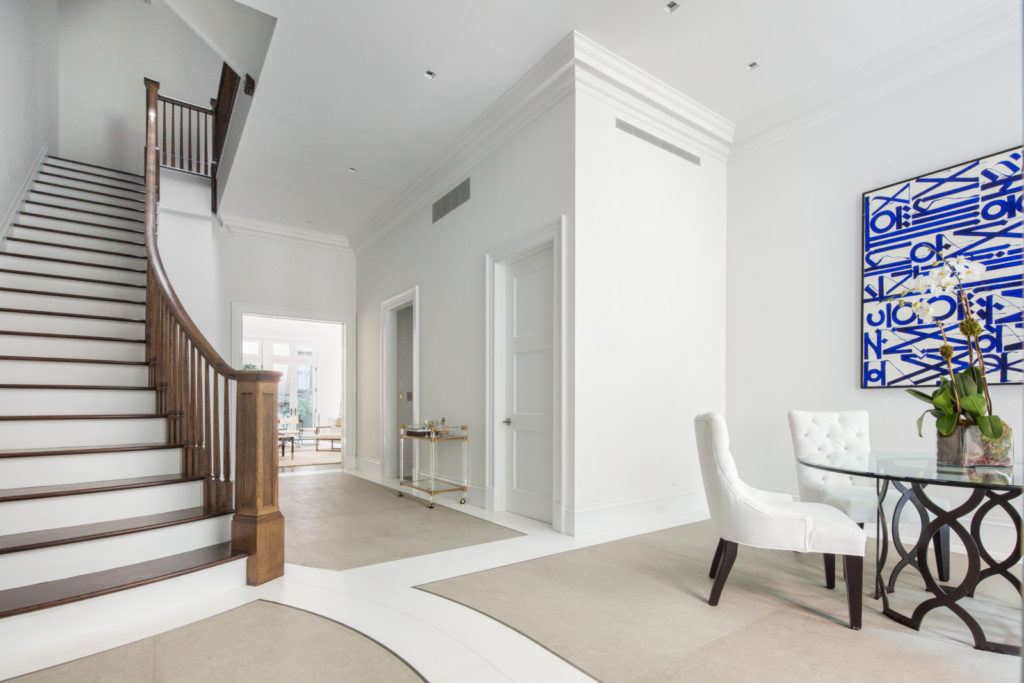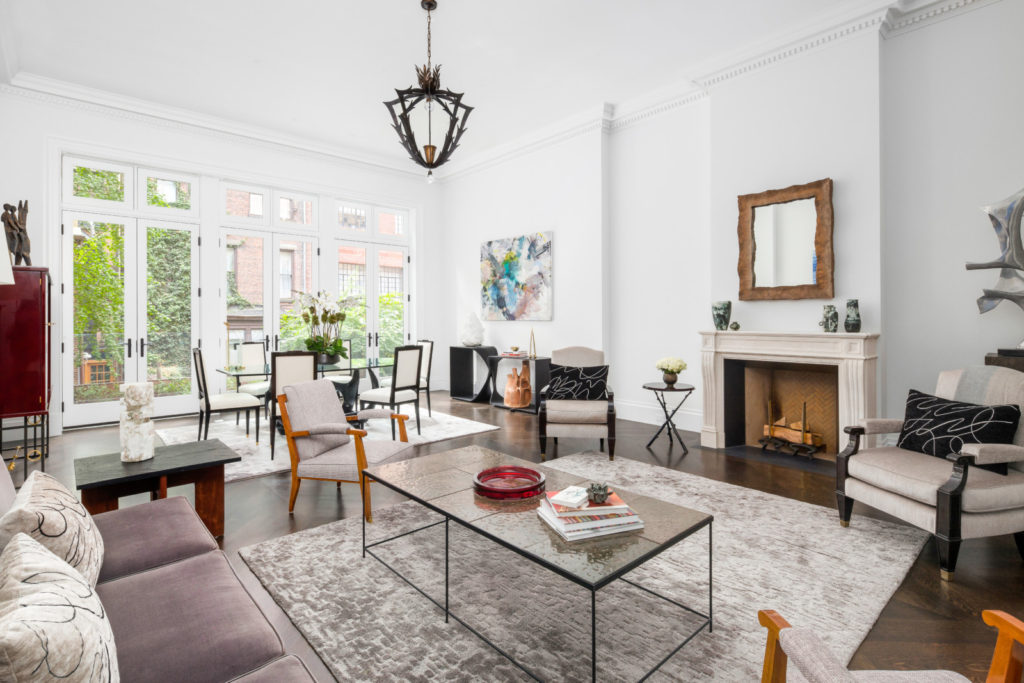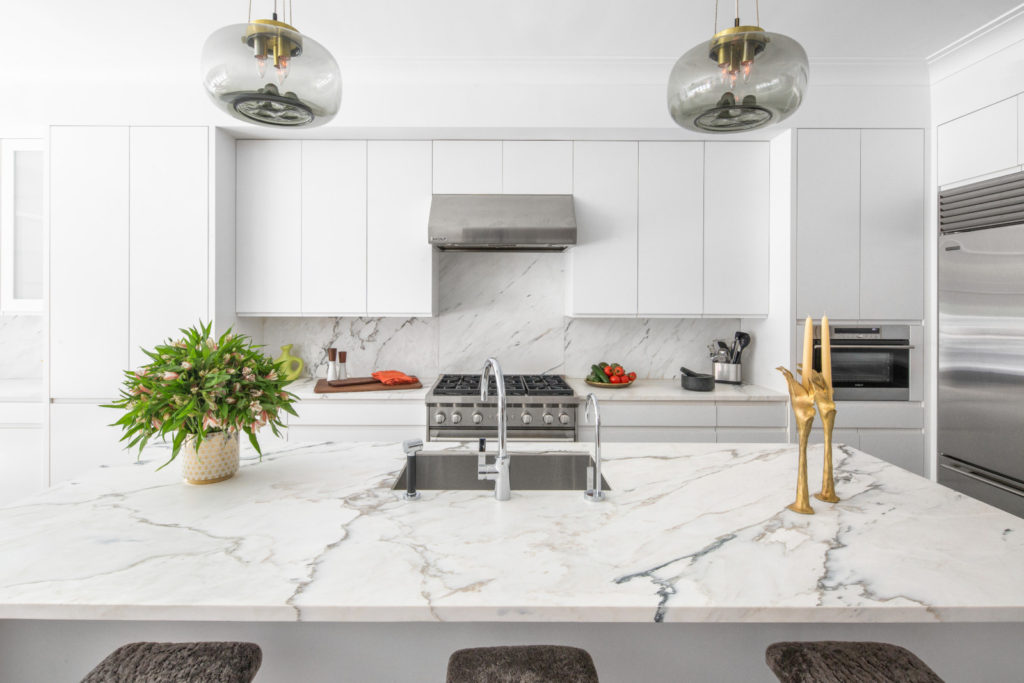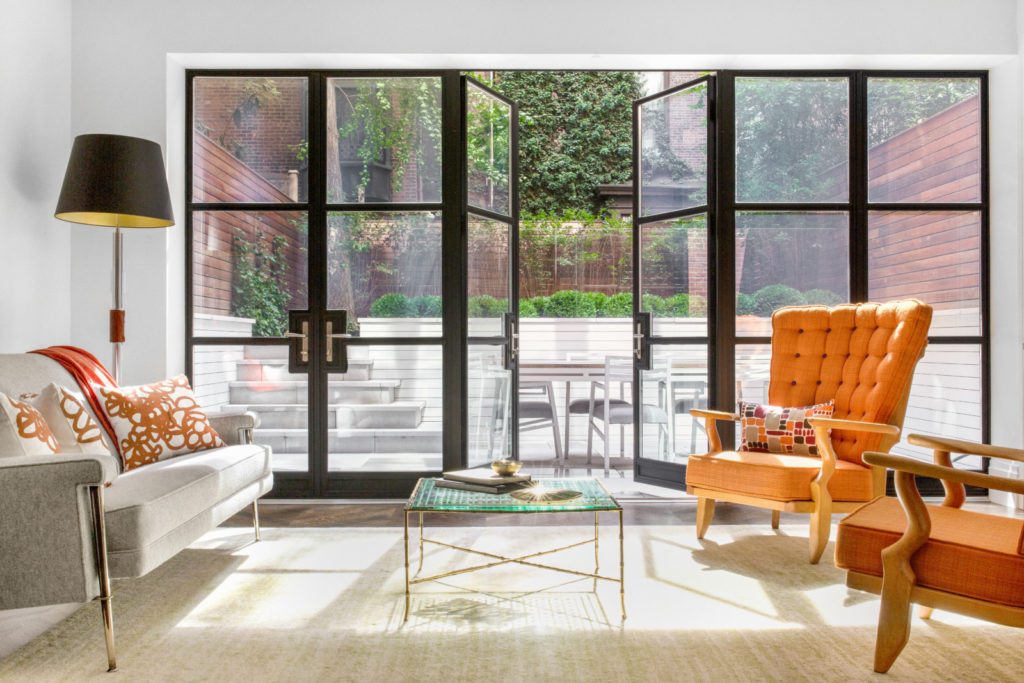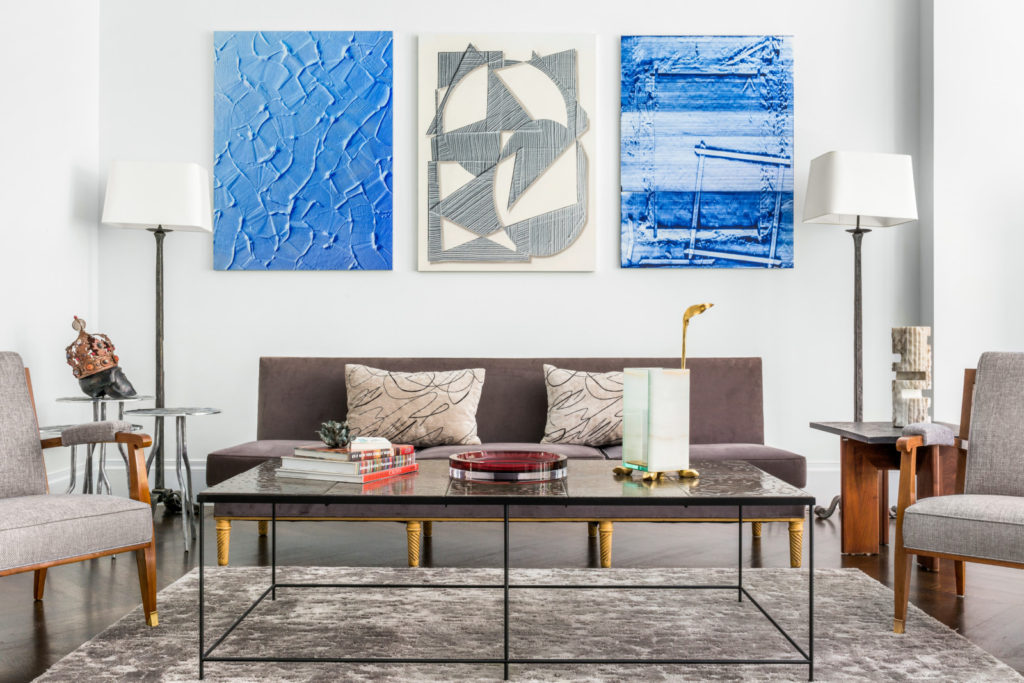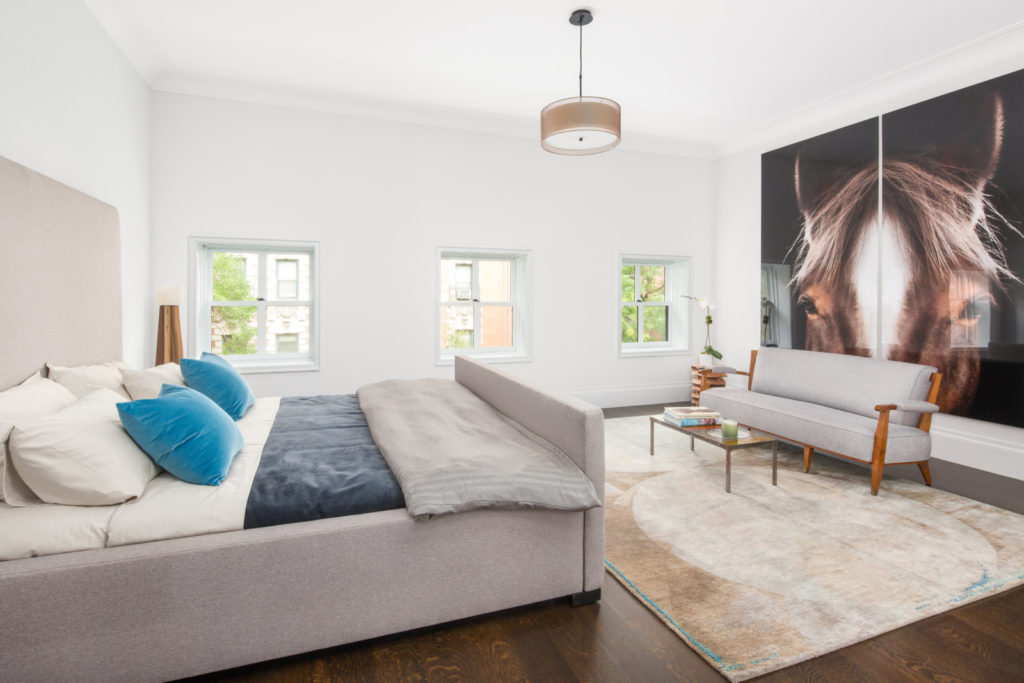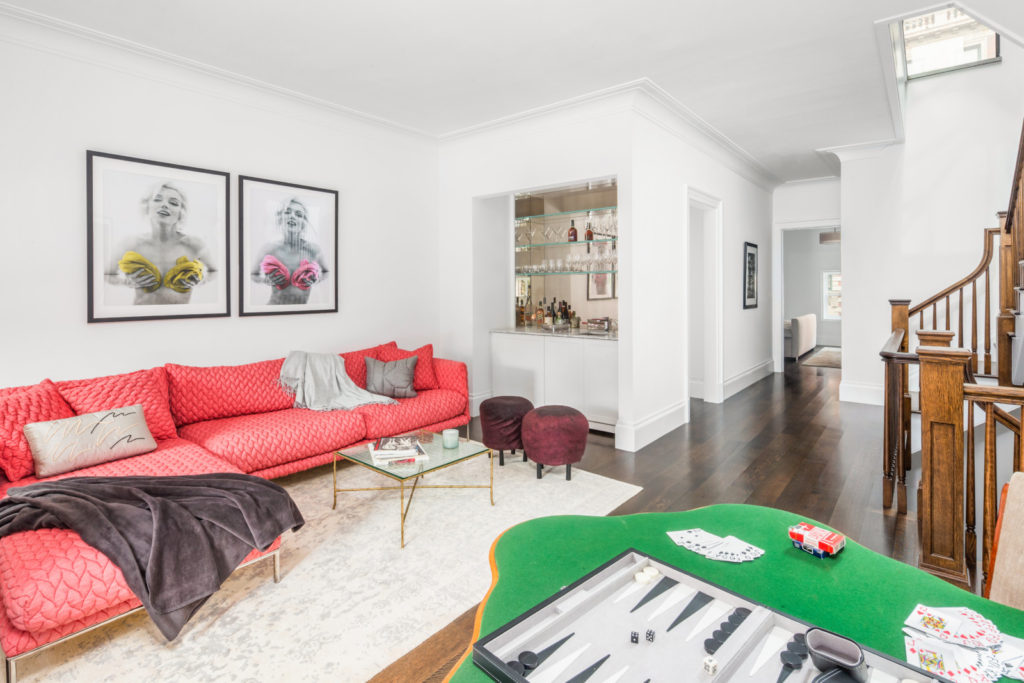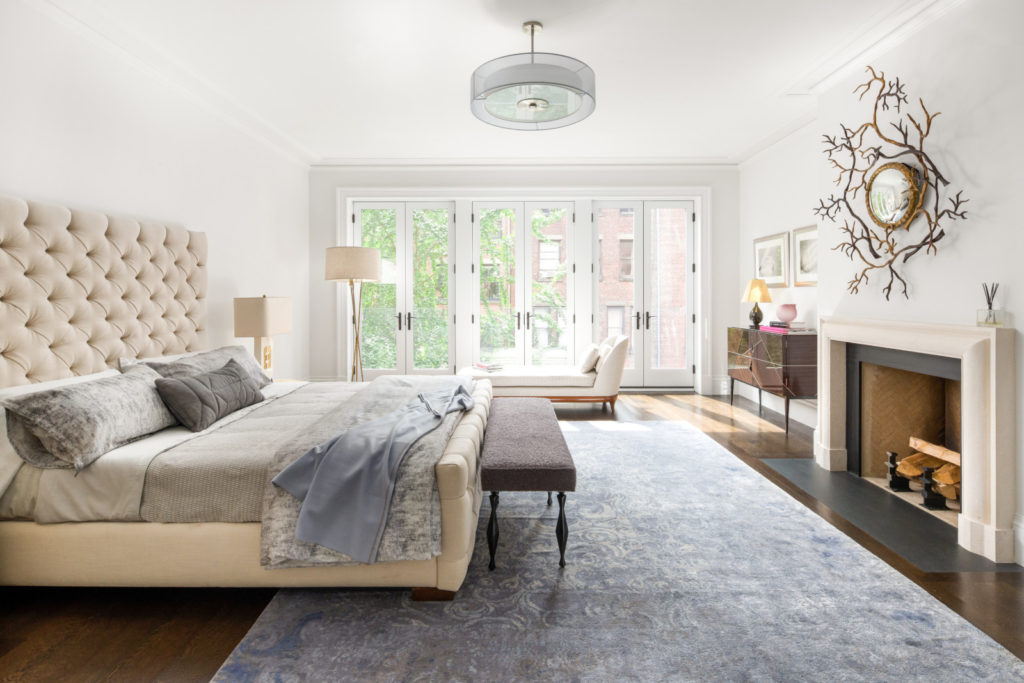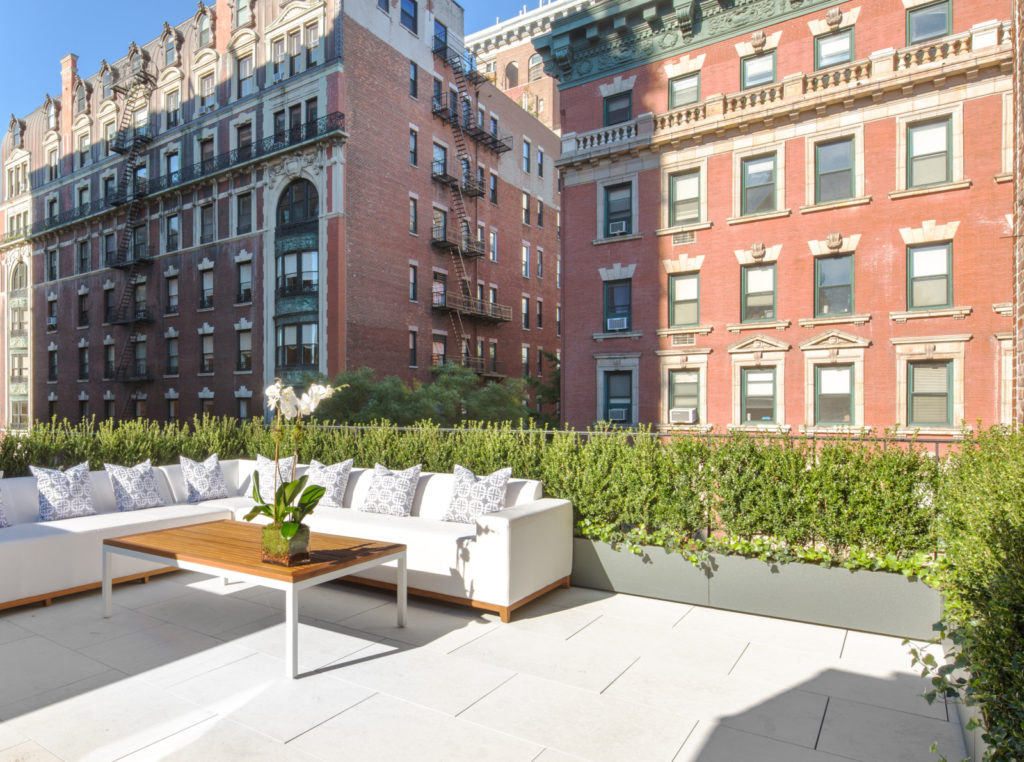 Instead, she lets me into her process. She talks about trips to the hardware store, and measuring the home's front door to make sure her stroller would fit.
Did I hear that right?! Yes, right here – in the center of Manhattan – strollers and comfort are real.
Restoring this home wasn't just about returning it to its former glory, I realize. It was about envisioning the kind of life a family might live between these four walls.
A classic, dark-wood staircase anchors the home in tradition, but wide steps are a baby-friendly addition.
A garden off the kitchen is a luxury in a city with so little outdoor real estate. It's also a place for a kid to play while you're inside cooking dinner.
14 E 11th Street balances two worlds I didn't think coexisted. The result is stunning (and, for the record, I still want that tub).
The listing is held by Lauren Muss of Douglas Elliman.
Photos by Evan Joseph Images.
Related:
Source: Zillow Feed