An iconic American estate just came on the market in the Hamptons, and the opportunity to snoop through the listing photos is so rich that you almost expect Big Edie and Little Edie Beale — the reclusive subjects of the cult '70s documentary "Grey Gardens," named for this very estate — to step out and offer a tour.
The Edies would be thrilled at how beautifully their environs have been maintained — or really, vastly improved. Grey Gardens was in squalid disrepair when they lived there. Although Big Edie was an aunt of Jacqueline Kennedy Onassis, who summered at an estate down the road as a child, the elder Edie had fallen into poverty and was unable to keep up her own estate.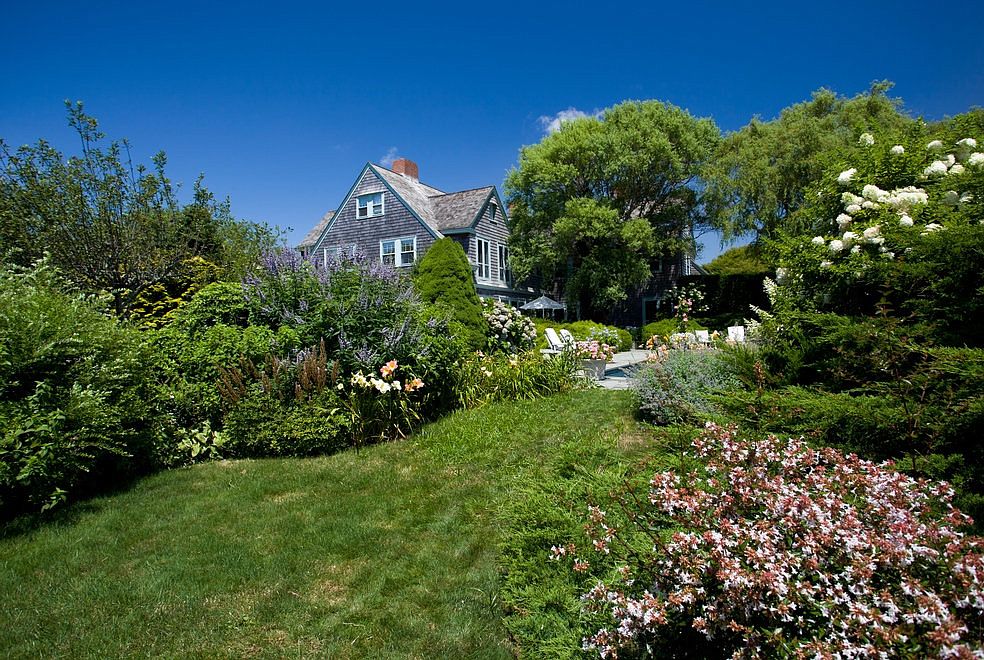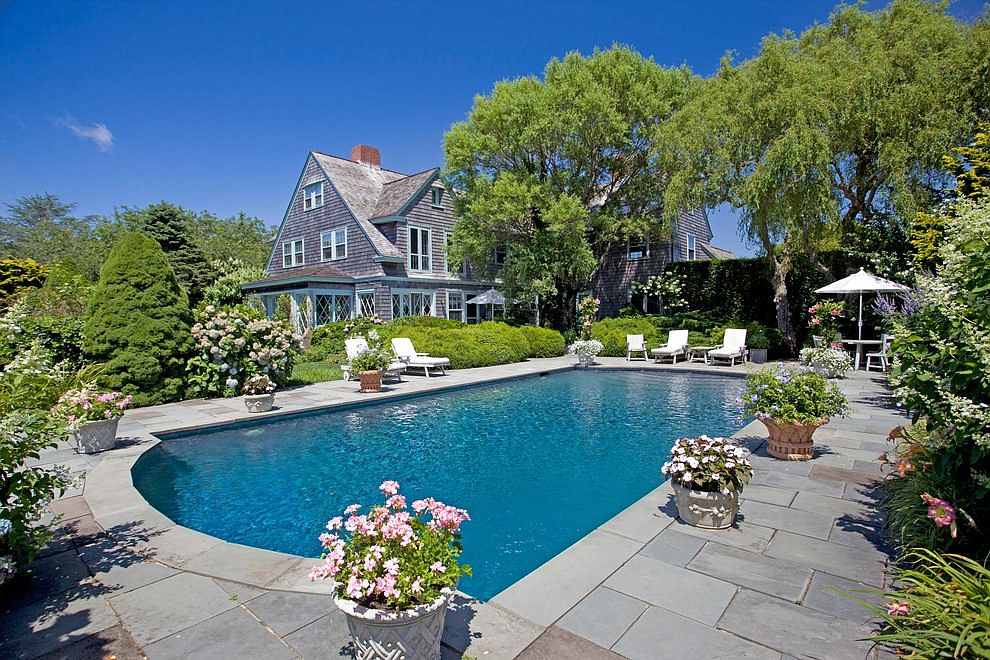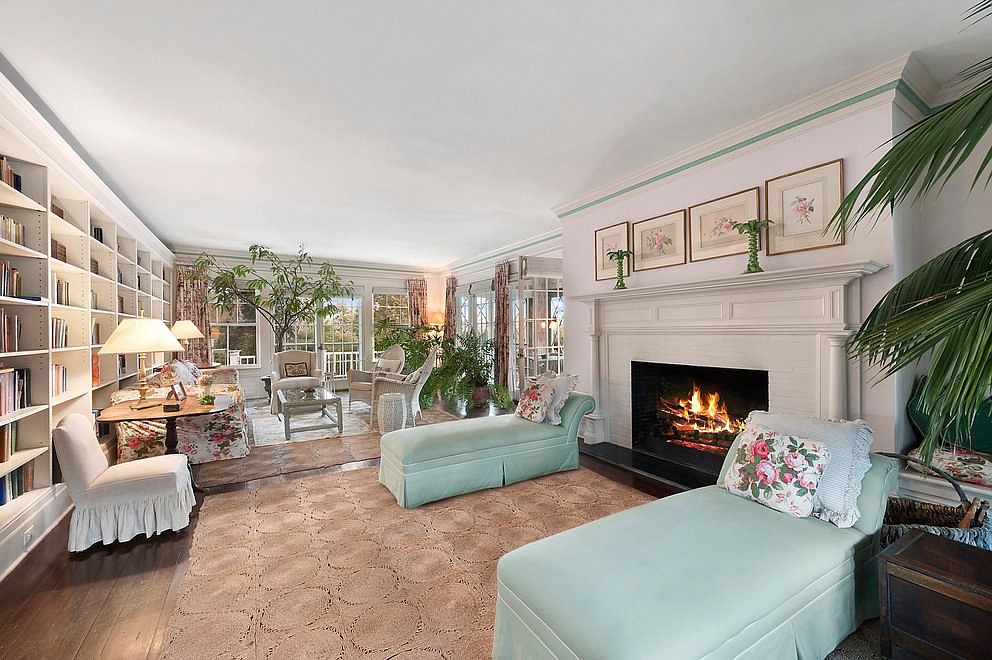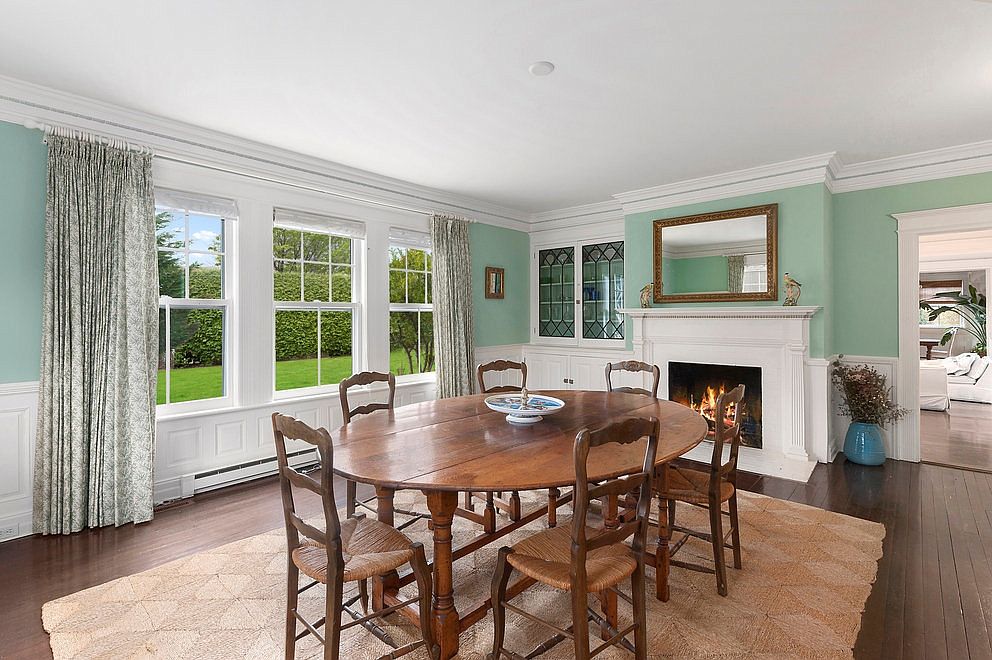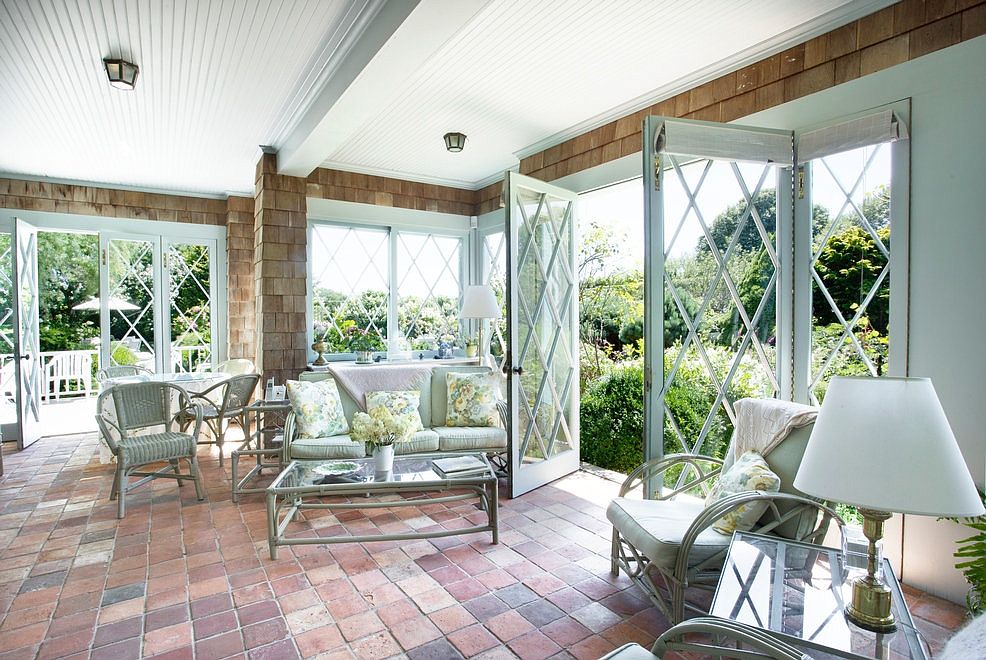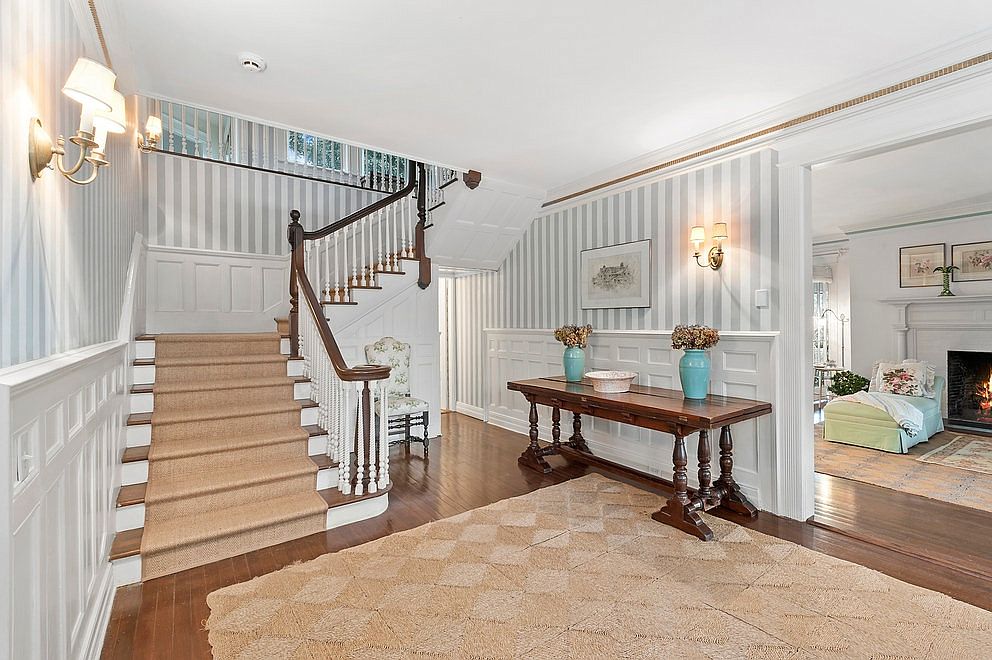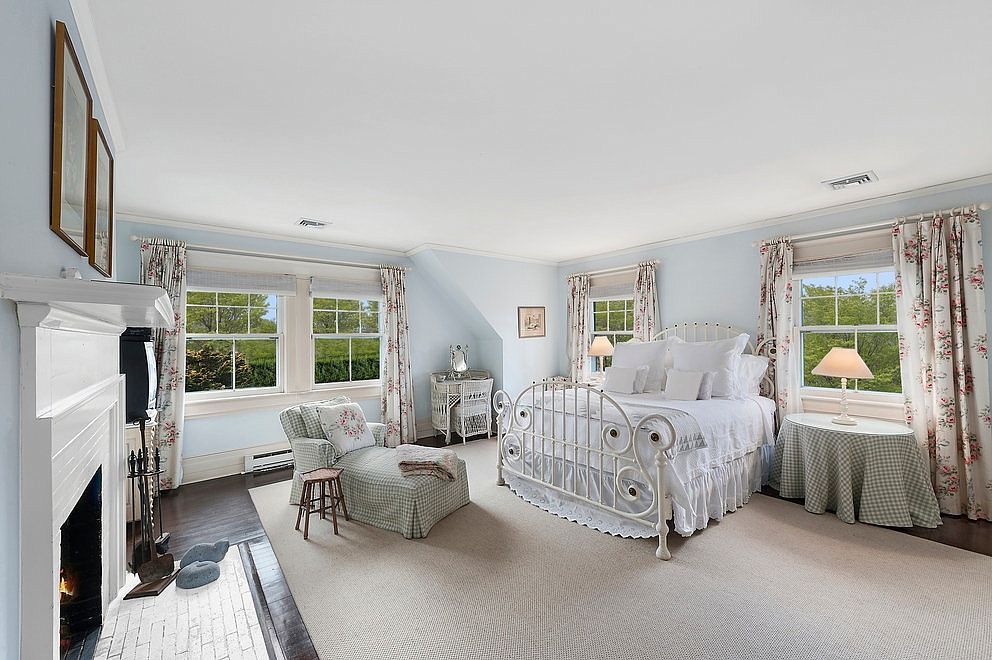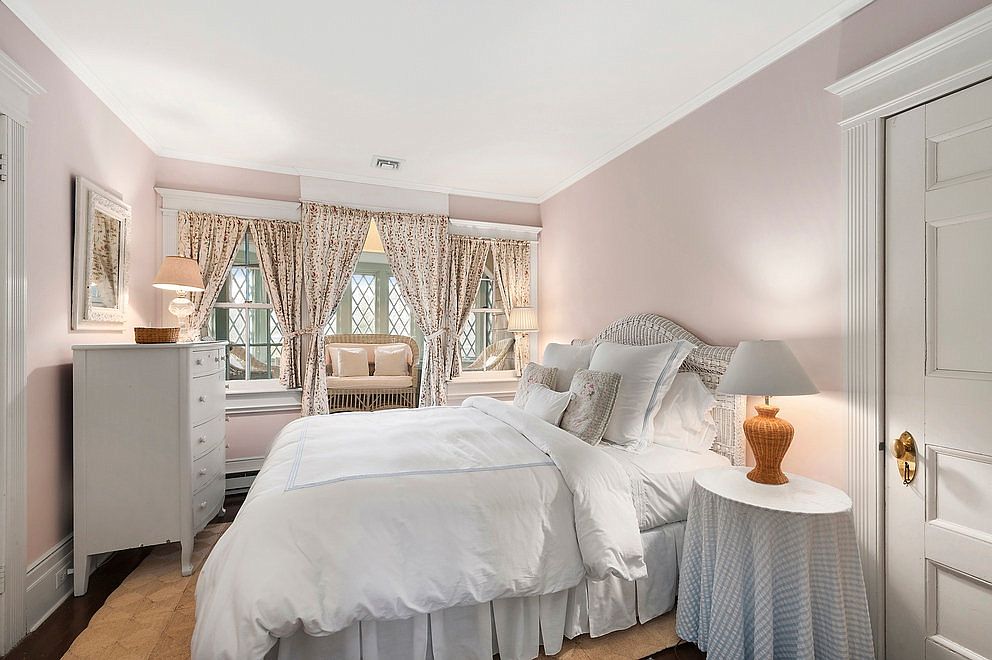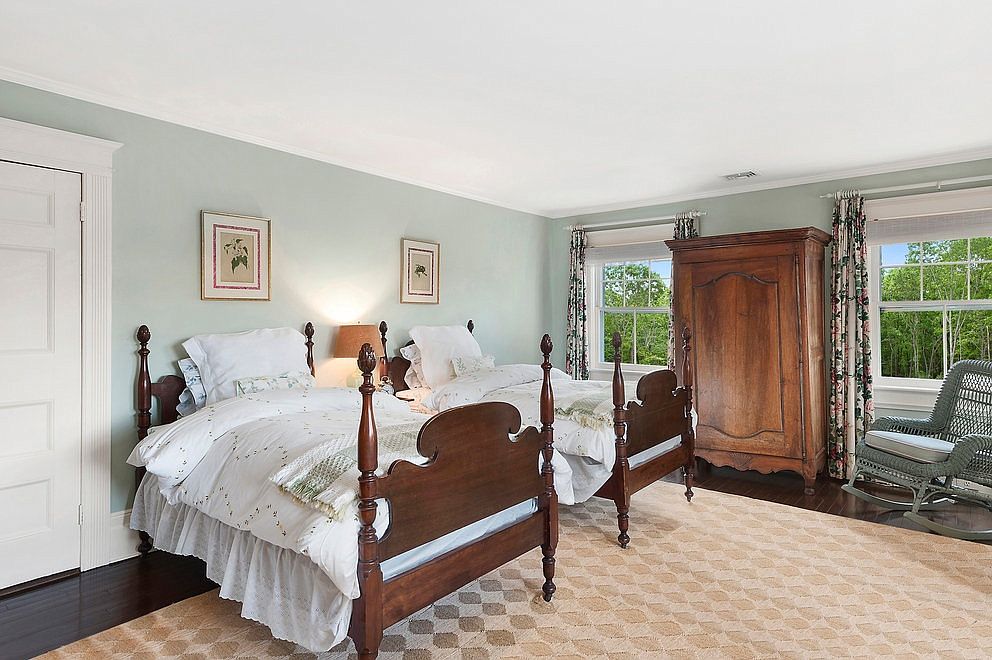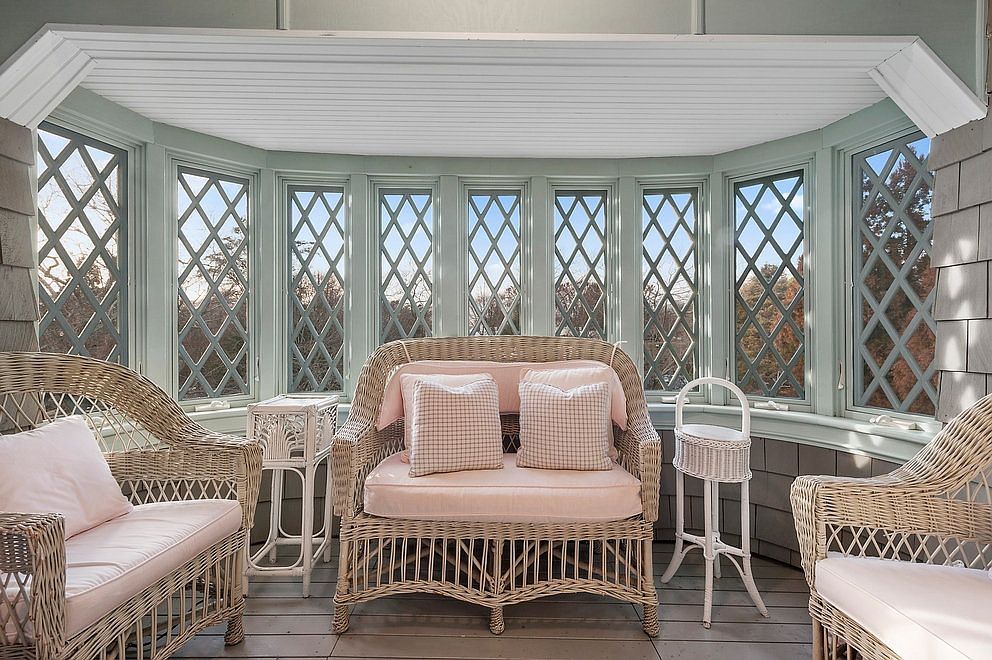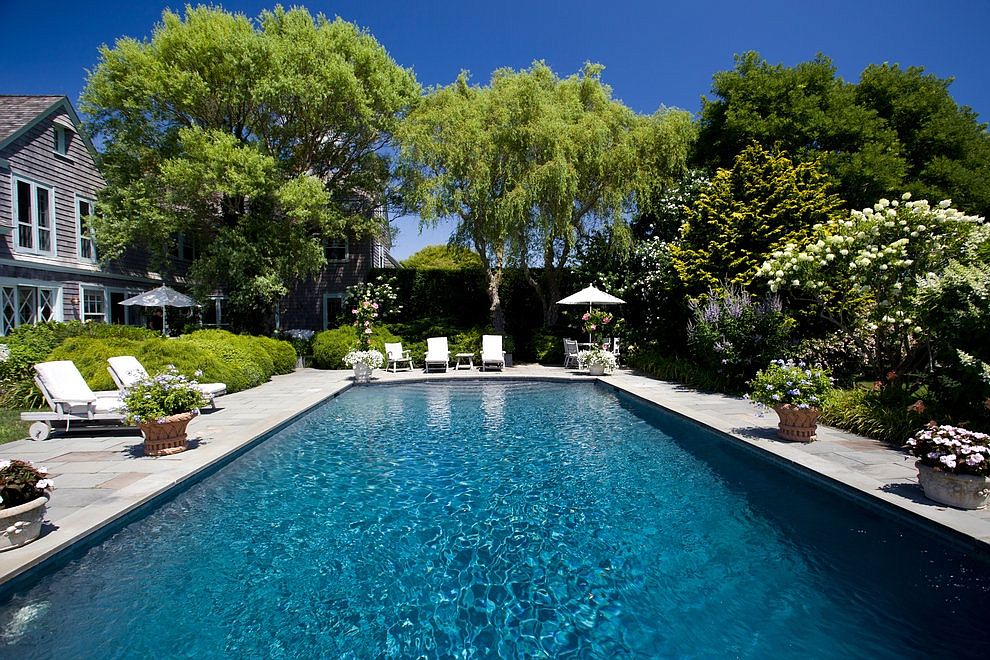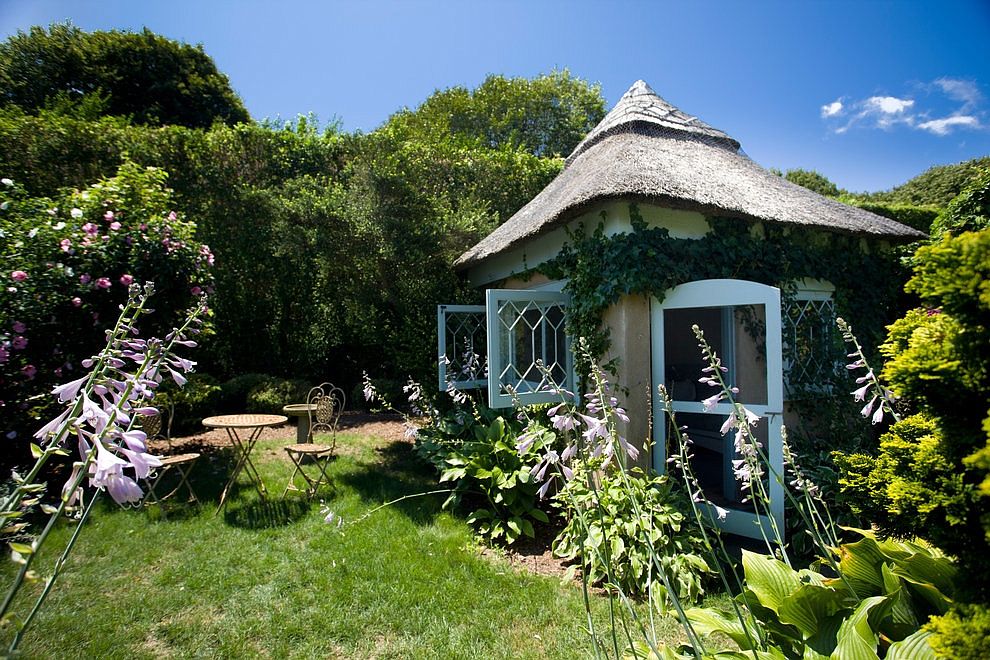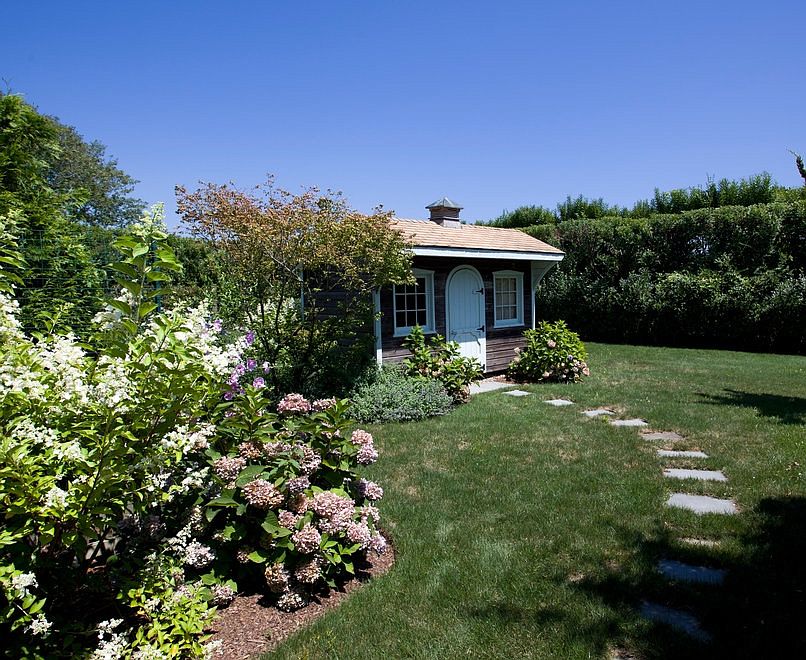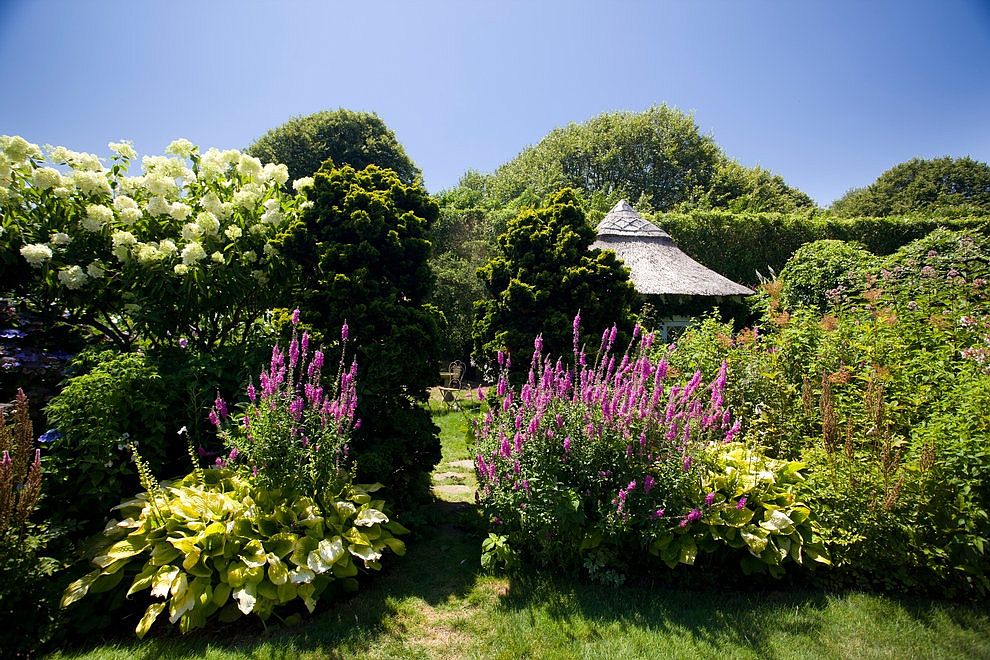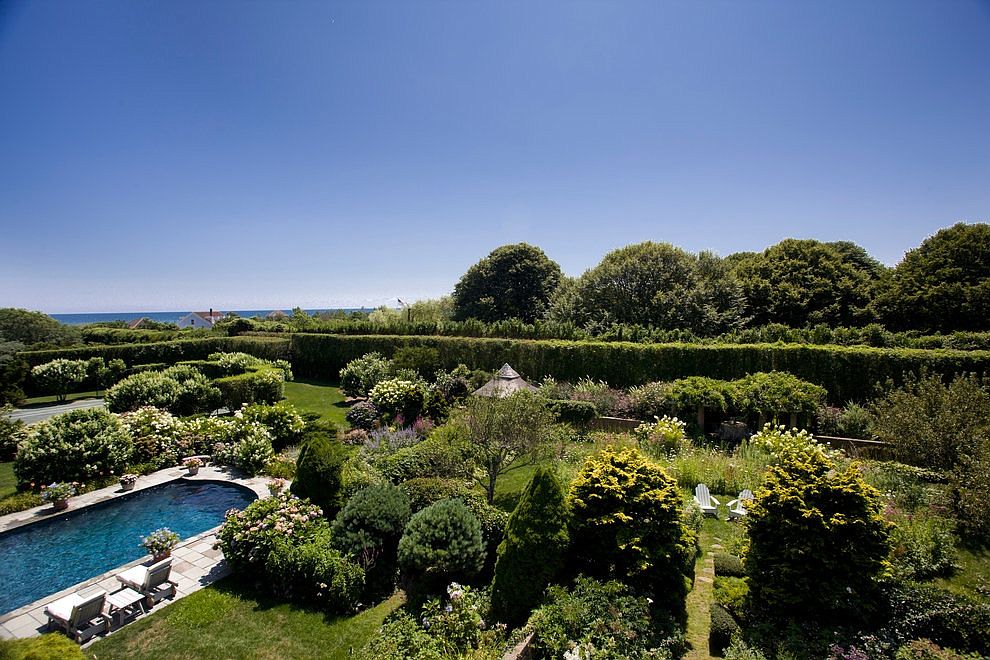 Photos courtesy of The Corcoran Group
She and her daughter, Little Edie, were devoted to keeping up appearances in their own eccentric way — which produced documentary gold. They've also been the subjects of a Broadway musical and an HBO movie, and were spoofed recently on the IFC series "Documentary Now!" by Fred Armisen and Bill Hader, who recreates a Little Edie signature look by wearing sweatpants on his head.
Grey Gardens, the estate, was reborn decades ago when it was bought by star journalists Sally Quinn and her husband, editor Ben Bradlee of The Washington Post's Watergate fame. They returned the property to its 1897 glory and used it as a summer home.
"It's authentic. It's the real thing. When Sally and Ben preserved it, they worked really hard to restore it to its original grandeur," said listing agent Michael Schultz of Corcoran Group Real Estate.
They stripped it down to its original paint colors, and brought back the charm of its old Dutch doors, built-ins, wainscoting and marbled sinks. Bradlee died a few years ago, and Quinn has listed the home for $19.995 million. "It just wasn't the same without him," she told The Wall Street Journal.
Quinn furnished much of the home using items she found in the attic and refurbished. "I was just hyperventilating when I saw all this furniture — it was all so beautiful," she said. Her office includes a cabinet filled with Little Edie's glass animal collection.
Related:
Source: Zillow Feed