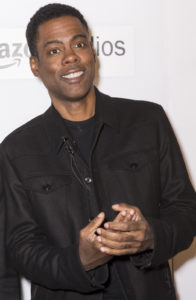 Mic, consider yourself dropped.
Chris Rock — the famed actor who has starred in everything from "Saturday Night Live" to "Shrek" — is putting his beloved Brooklyn home on the market.
The historic carriage house — built in 1901 — features a striking wood-beam ceiling, exposed brick walls, and a spacious rooftop terrace. It's a place that is near and dear to the Emmy Award-winning actor, said listing agent Ann Cutbill Lenane.
"Chris bought it early in his career, when he was a young comic," said Lenane. "He is emotionally tied to the house. He lived there when he was newly married."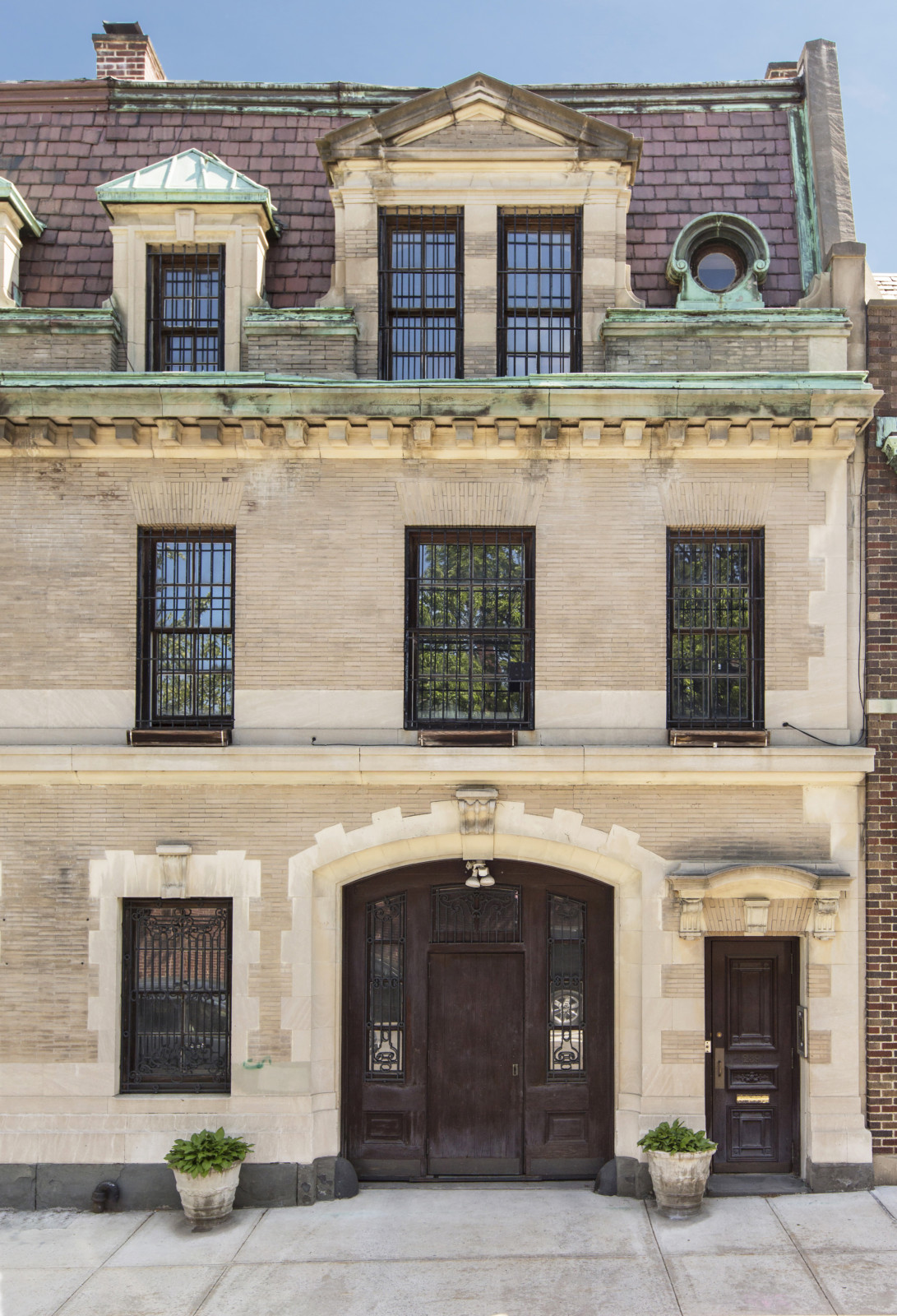 Rock purchased the home in the 1990s, when he first rose to fame as a cast member on "SNL". He would go on to star in dozens of movies and television shows, and voice the characters in several well-known animated films.
His 3-bedroom, 2.5-bathroom Brooklyn home still has some of the original details dating back more than 100 years, Lenane said.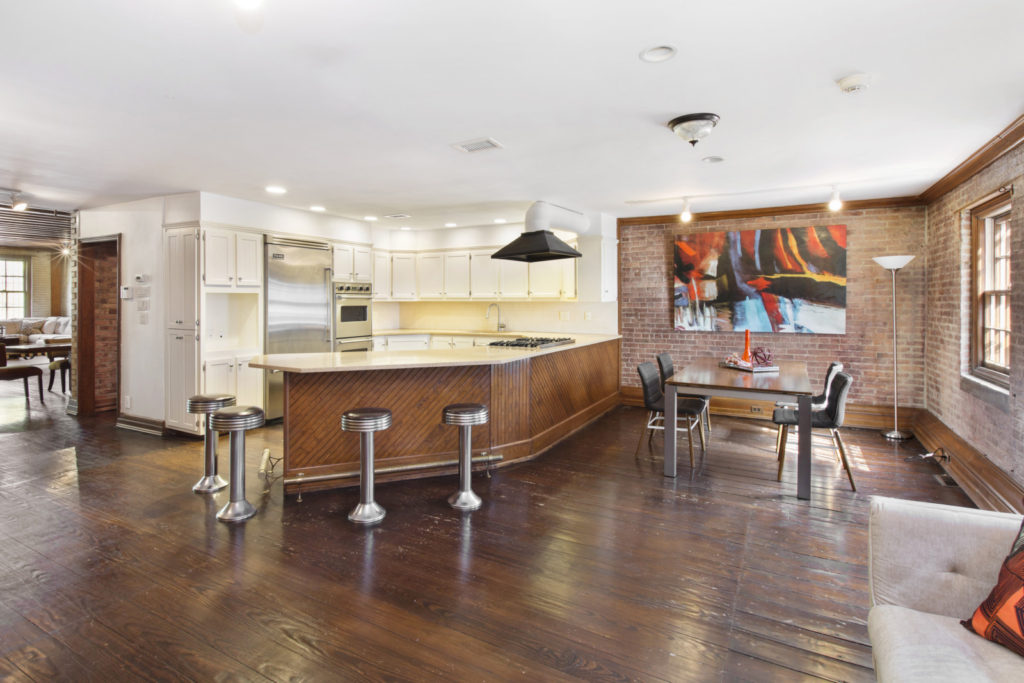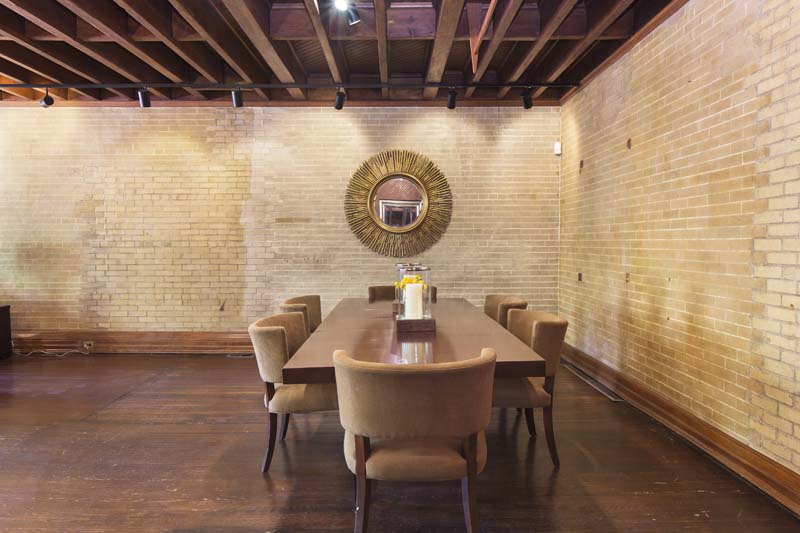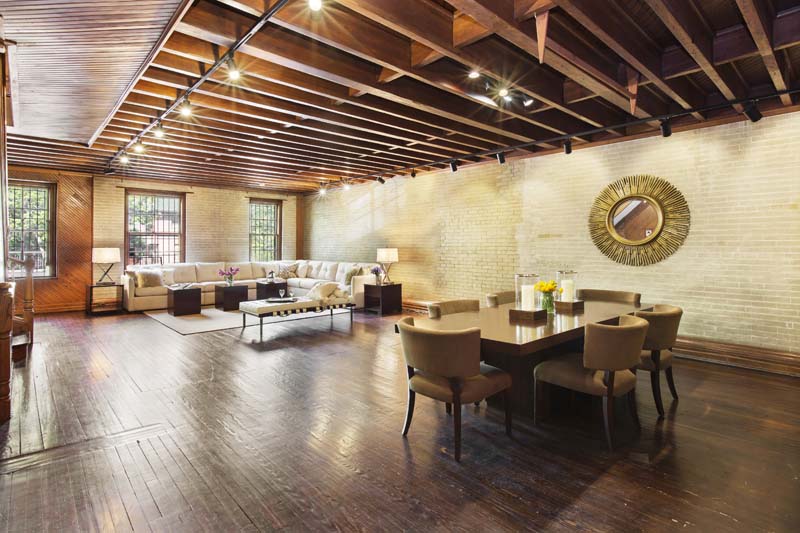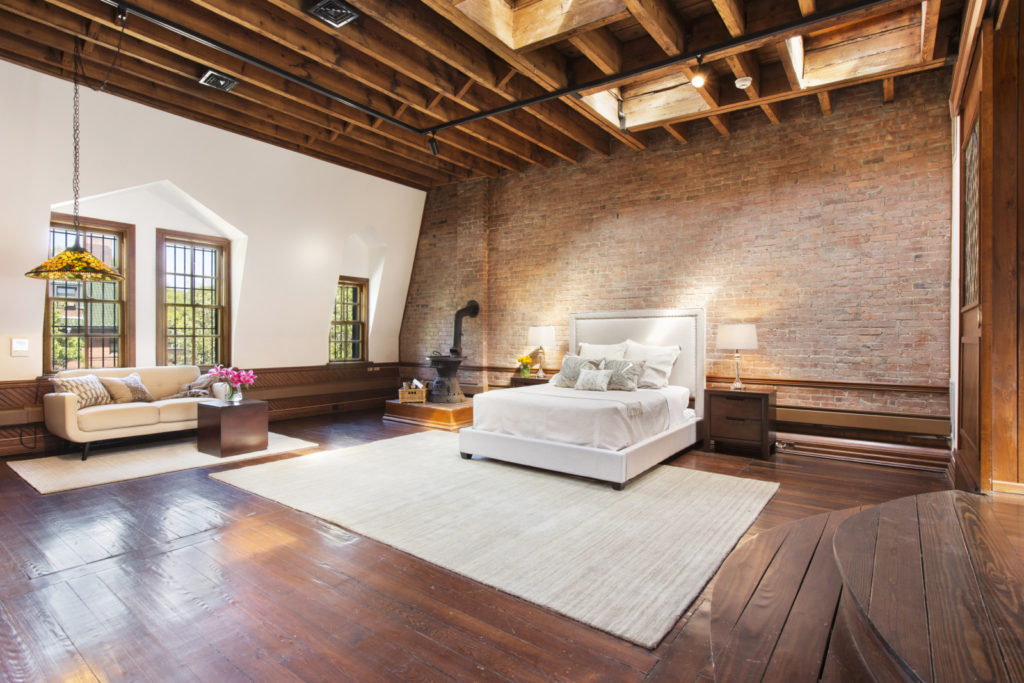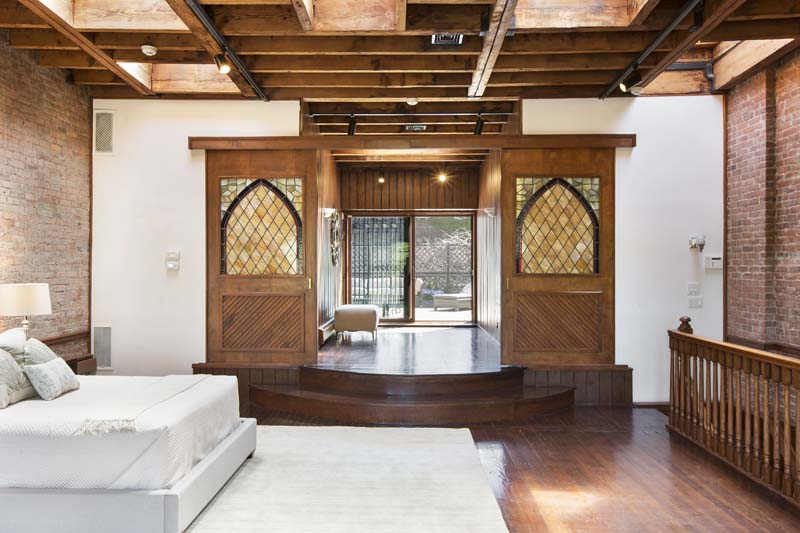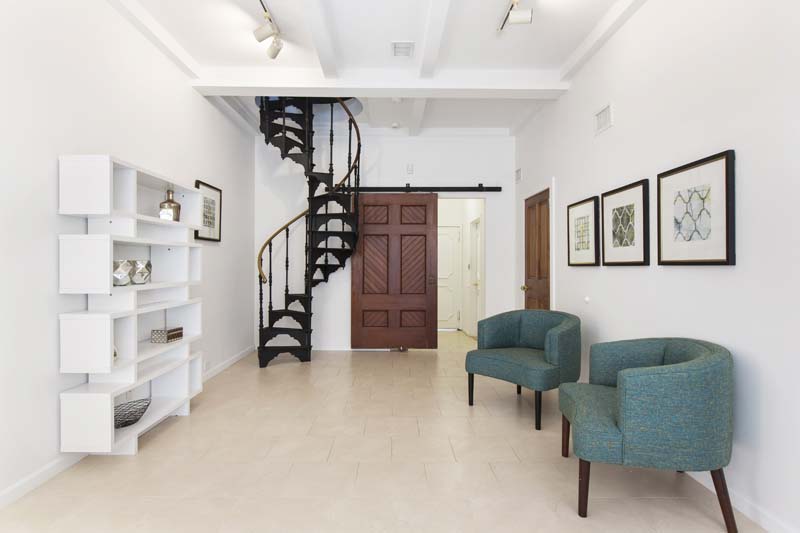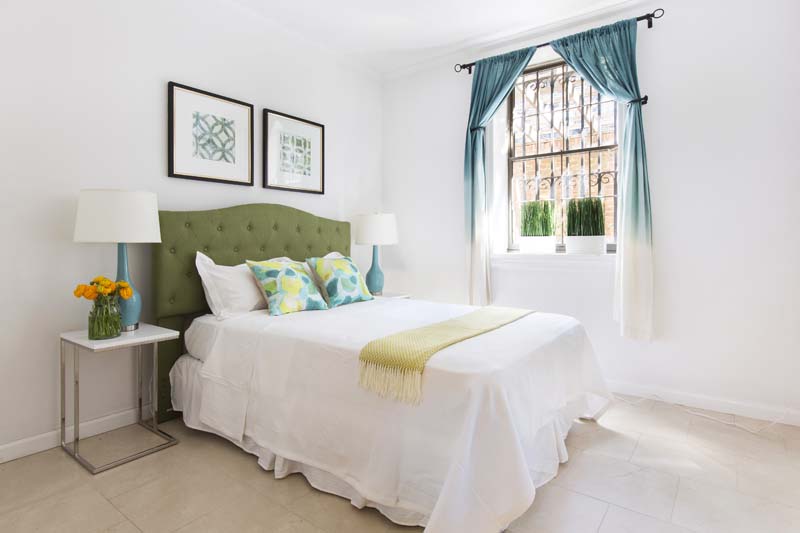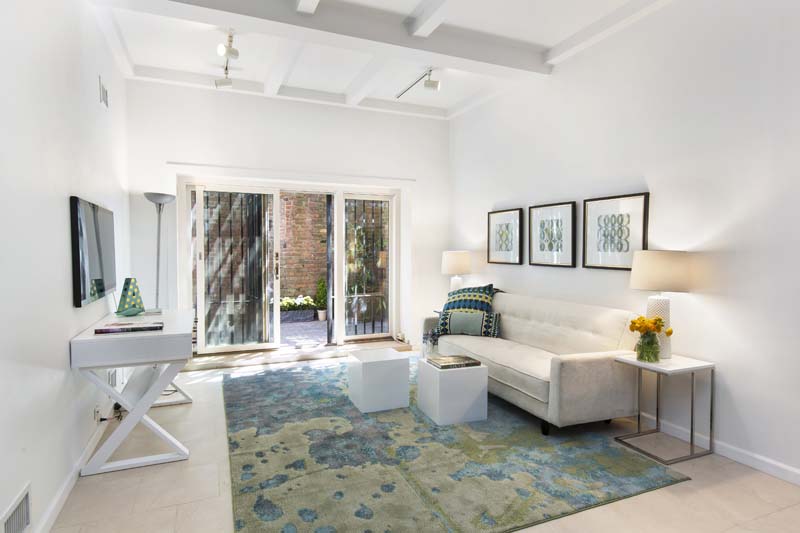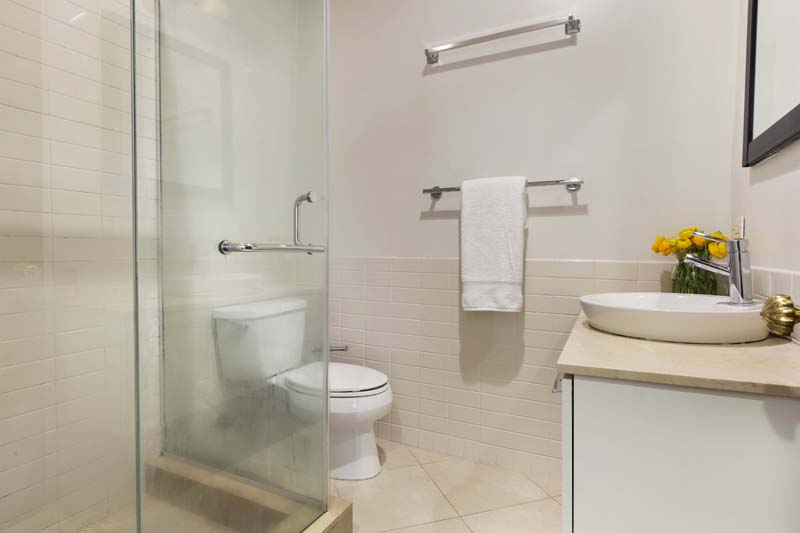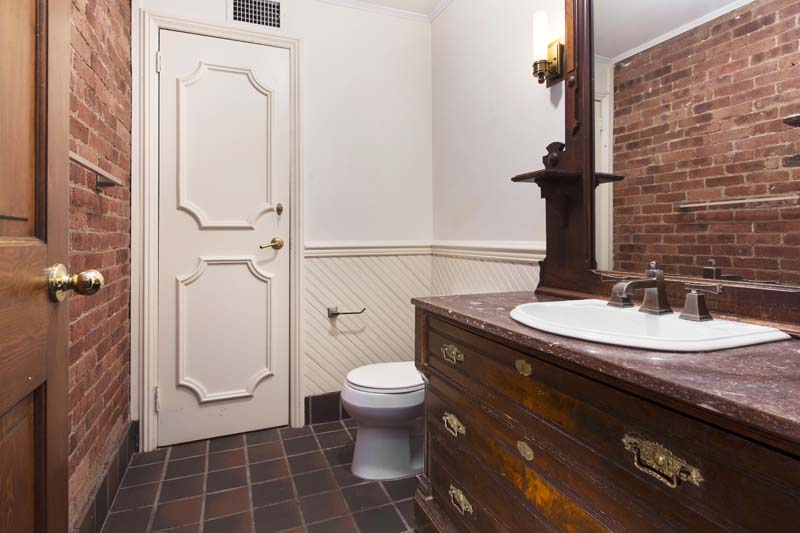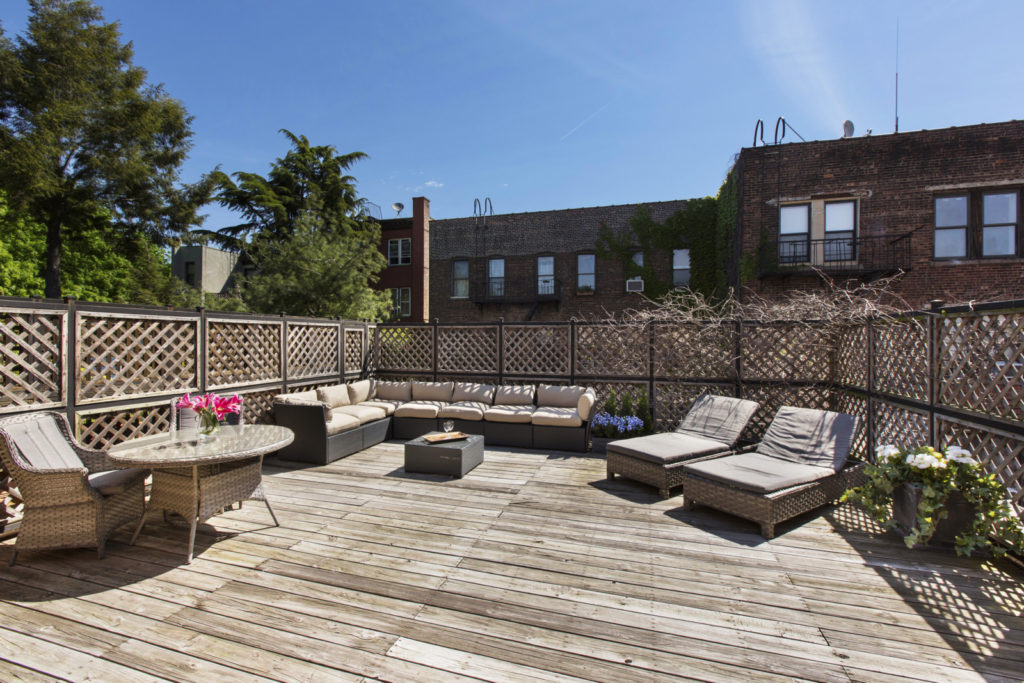 Photos by Robert Lowell
A large metal wheel is built into the wall — part of the pulley system used to haul feed to the horses in the original carriage house. An ornate spiral staircase features detailed metalwork, while the master bedroom boasts several skylights built into the rich, wood-paneled ceiling.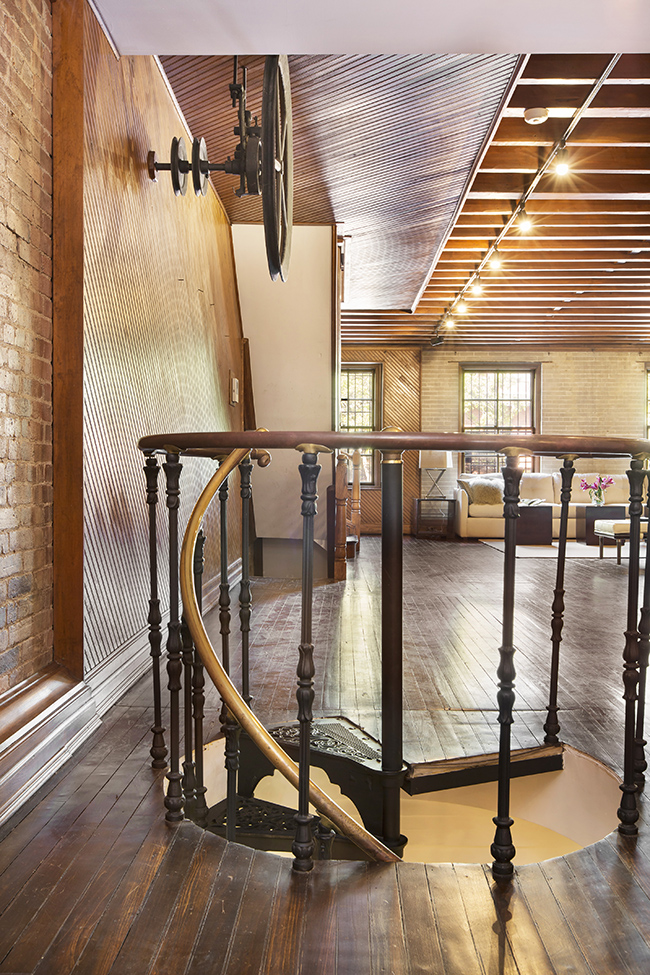 The home has been upgraded with a modern kitchen, air conditioning, and an enormous dining room. Rock has rented it out in recent years, Lenane added, but felt it was time to sell.
The home has a price tag of $3.85 million.
"It was his first big purchase, but you know, it's time," Lenane continued. "He's got a lot on his plate. He's touring. It's time to let [the home] be in the hands of another family that's going to love it as much as he did."
Ann Cutbill Lenane of Douglas Elliman holds the listing.
Related:
Source: Zillow Feed