After Barack Obama's presidential term ended, there was a lot of speculation about whether the Obama family would move back to Chicago, stay in Washington D.C. or head somewhere entirely new. The uncertainty about where they'd land was further fueled by their decision to rent in ritzy D.C. neighborhood Kalorama.
It now looks like the Obamas have decided to stay – not just in D.C., but in the very Kalorama home they've been renting. In a statement quoted by Chicago Sun-Times, Kevin Lewis, an Obama spokesperson, explained, "Given that President and Mrs. Obama will be in Washington for at least another two and a half years, it made sense for them to buy a home rather than continuing to rent property."
Two and a half years is presumably a reference to when the youngest Obama, Sasha, will graduate high school (she attends D.C.'s prestigious Sidwell Friends School).
The Obamas' next few years in D.C. will certainly be spent in style. The $8.3 million Tudor-style home contains 9-bedrooms, 8.5-bathrooms, a cozy sitting/reading room, expansive formal gardens, and was renovated in 2011.
Inside the front door, guests are greeted by a dramatic black-and-white checked tile floor and a staircase that leads up to the second story. The dramatic details stop there, transitioning to more muted but sophisticated decor – with the second story featuring light hardwood flooring, pale grey walls, and crisp white crown-and-base molding.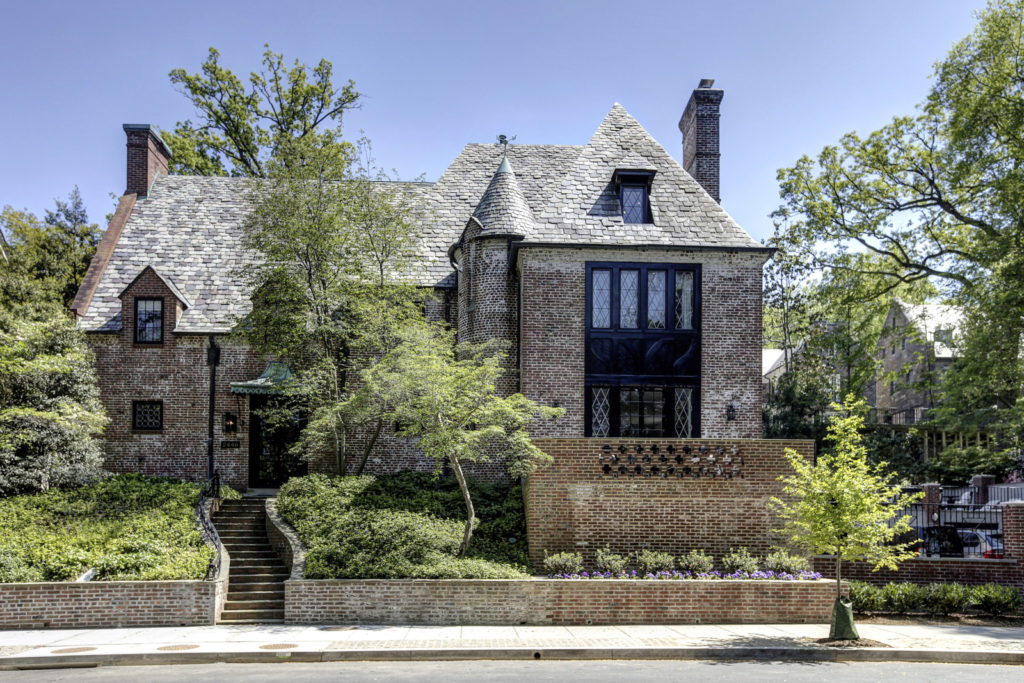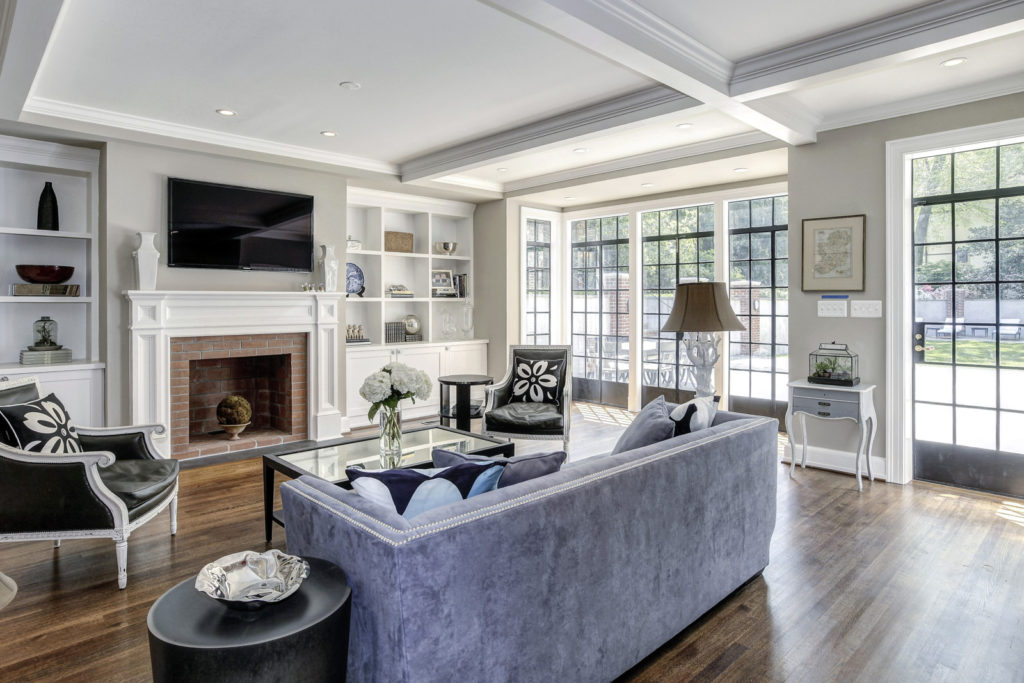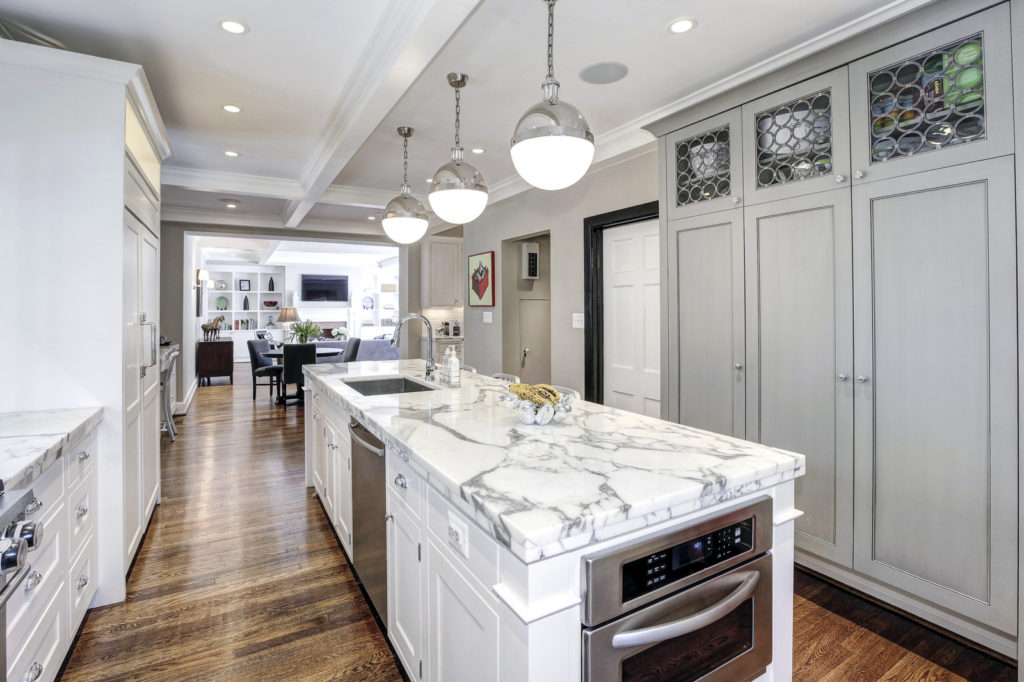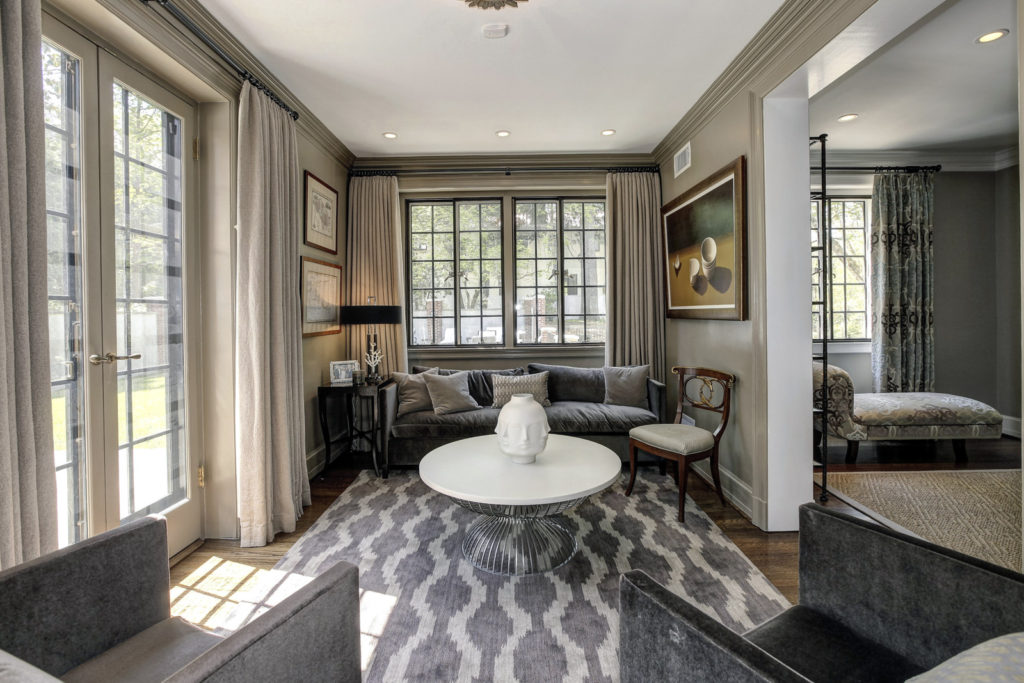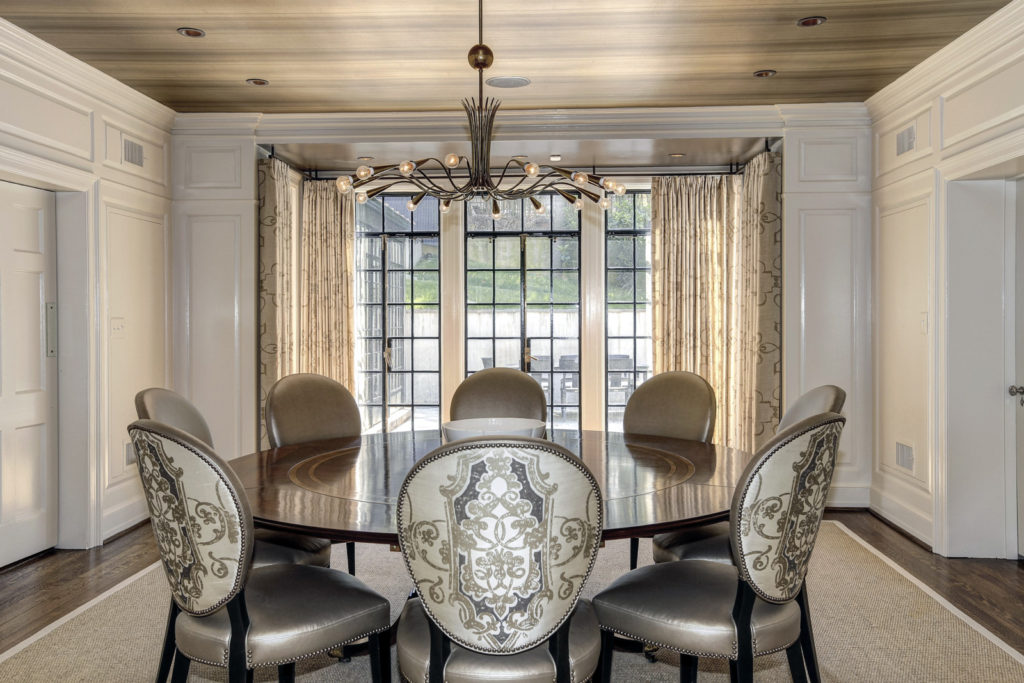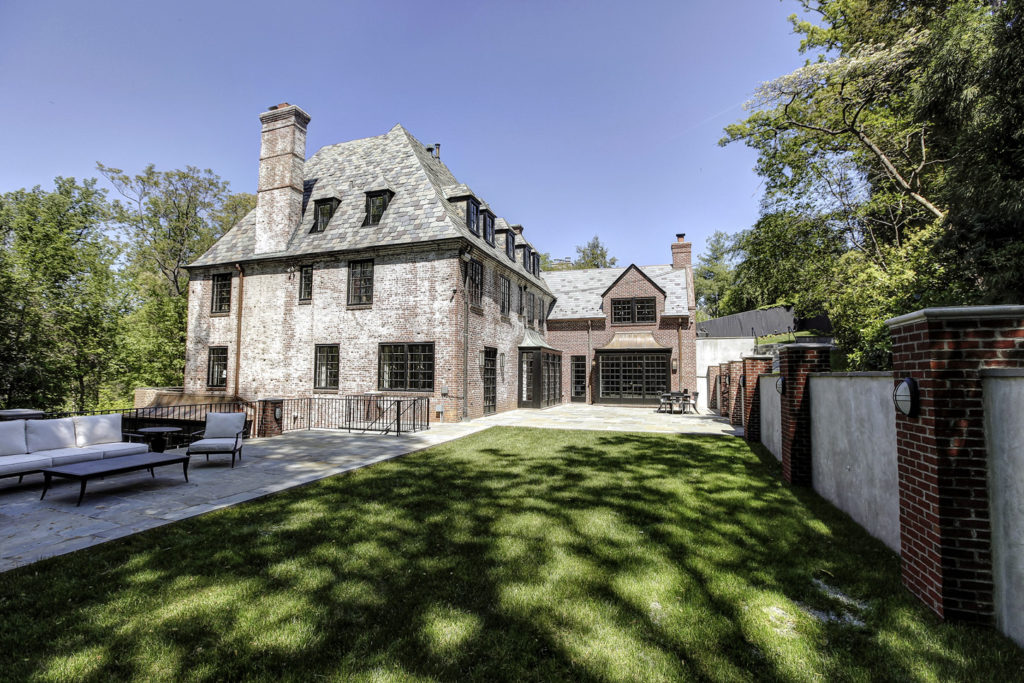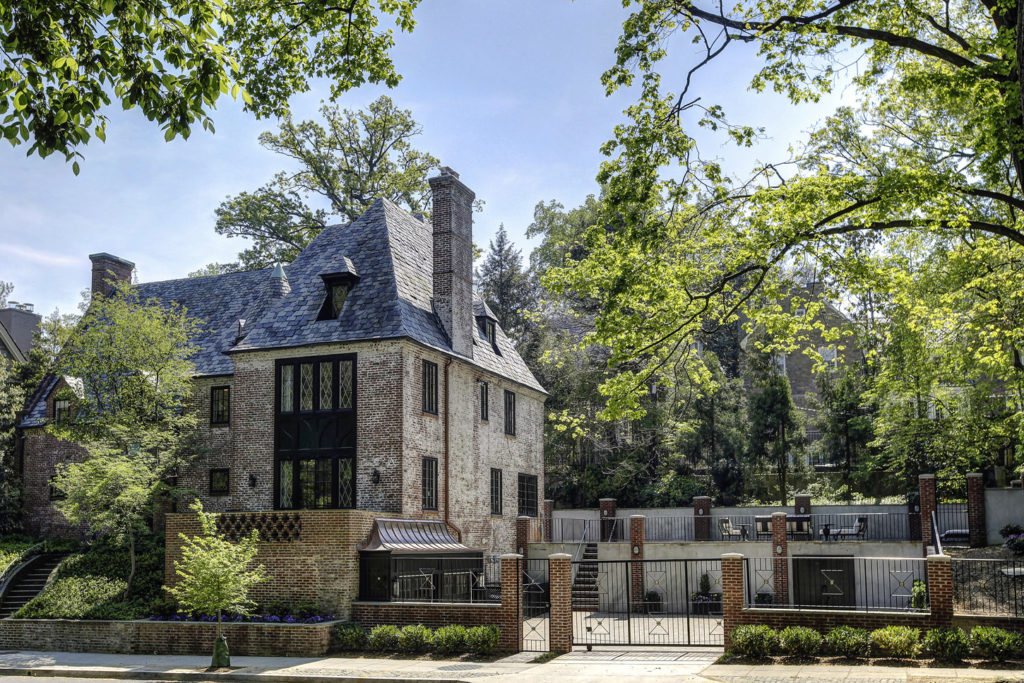 In the kitchen, grey-and-white marble counter tops are framed by tall white cabinetry, state-of-the-art stainless steel appliances, and is awash in sunlight pouring into the room through the tall, gothic door that sits between the kitchen and dining room.
For more dramatic fair – fitting of a family who loves to entertain – the formal dining room features a hardwood ceiling, which serves as a surprising juxtaposition against the more traditional flooring, as well as a wall of black french doors leading to a gated courtyard.
Throughout the home, classic Tudor features, like wainscoting, built-in bookshelves, and casement windows with a diamond grille pattern, add to the stately sophistication of the home.
With the Obama family named the most desirable celebrity neighbors of 2017, those hoping to score an invite to backyard barbecues better start looking for homes in Kalorama now.
Photos courtesy of Mark McFadden of McFadden Group/Washington Fine Properties.
Related:
Source: Zillow Feed