A trio of treehouses in Meadows of Dan, VA, combines the nostalgia of your childhood treehouse with the sophisticated log cabin you've always wanted.
Perched on treetops that overlook the Kibler Valley and North Carolina Piedmont, these warm, intimate spaces for two boast a private deck for savoring the exquisite views. All three treehouses offer rustic-chic interiors, but each is built to fit into its respective tree branches.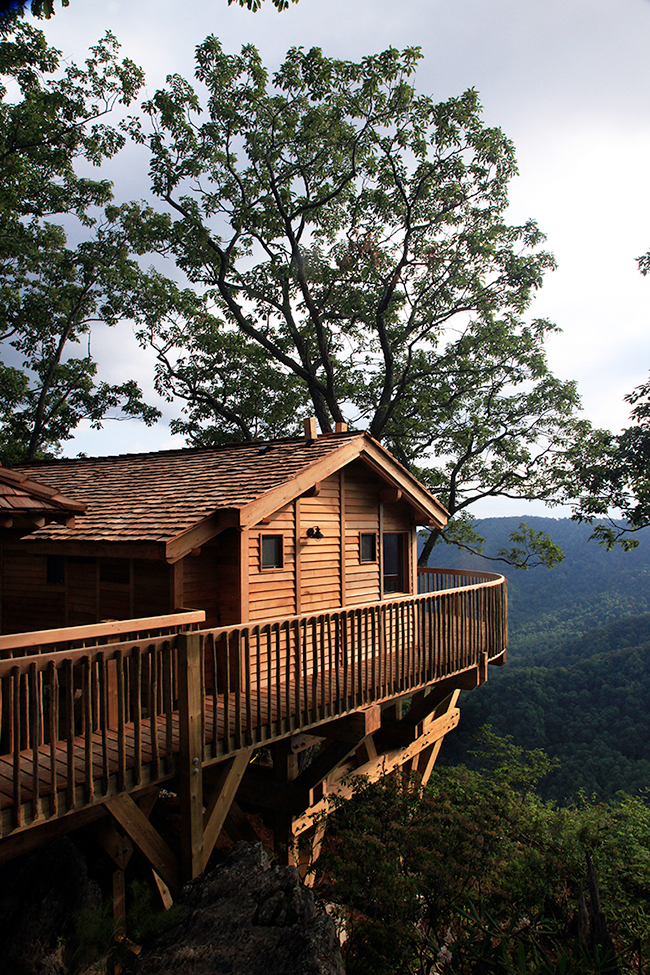 The Barn Owl treehouse, aptly named for its bird's-eye view 2,700 feet off the ground, is built of aromatic cedar and features exposed beams, cedar-plank walls, and a cozy loft-like space with more than enough room for sleeping quarters and a small living area.
The Cooper's Hawk treehouse spans two trees and overlooks the confluence of Roaring Creek and the Dan River from 1,300 feet aboveground. The wood-planked bedroom opens right up to the scenic deck via glass doors, allowing natural light to pour through.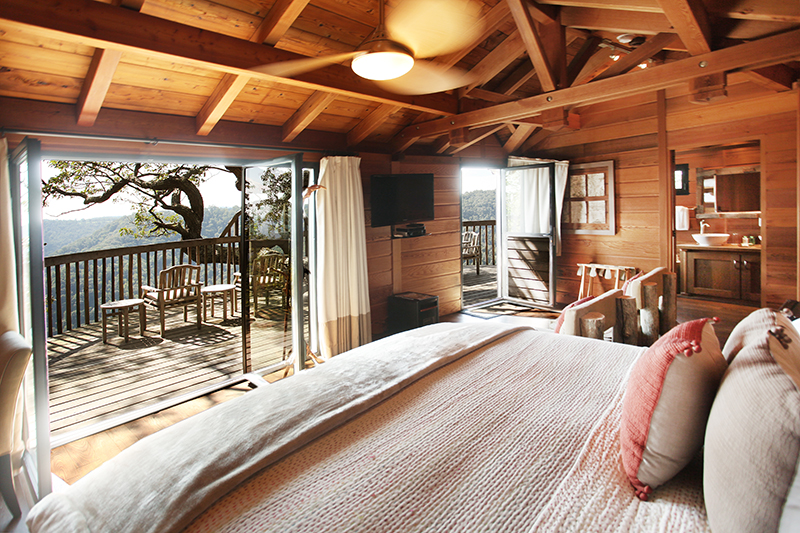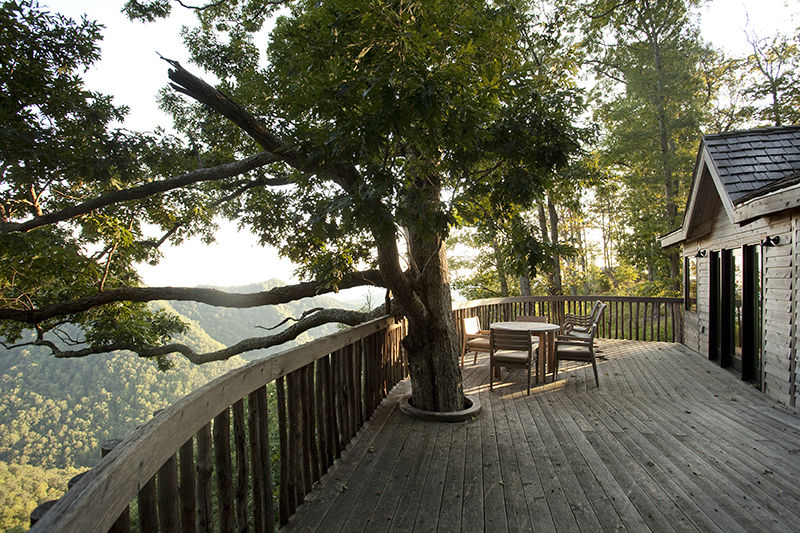 Finally, the Golden Eagle treehouse was prefabricated in France by the famous treehouse architectural firm La Cabane Perchée. Built on the strong limbs of an old oak tree, Golden Eagle has an A-frame roof and exposed beams, and it even has enough space for a writer's desk.
The treehouses are part of the Primland luxury mountain resort and are available to book on a nightly basis.
Photos courtesy of Primland.
Related:
Source: Zillow Feed