Island living means coffee on a balcony overlooking the ocean, or al fresco dining after a long day on the sand and the surf. With prime locations, beautiful architecture and idyllic temperatures nearly year-round, it's easy to see why people pay a premium to live on an island.
But for those of us who are stuck in the city or suburbs for most of the year: mix up a Mai Tai, put on The Beach Boys and get in the spirit of summer by looking at these 8 exquisite island homes.
Freeland, WA
1924 Shore Ave, Freeland, WA
For sale: $2.995 million
This home on Whidbey island has no shortage of scenic views – with the ability to see Mount Rainier, the Seattle skyline and ocean from the comfort of the living room. Blue shaker siding on the outside of the house, close proximity to the water and elegant interior finishes, like wide-plank wood flooring and charming built-ins, make this an extraordinary and comfortable island home.
See more homes for sale in Freeland.
Nantucket, MA
222 Eel Point Rd, Nantucket, MA
For sale: $12.995 million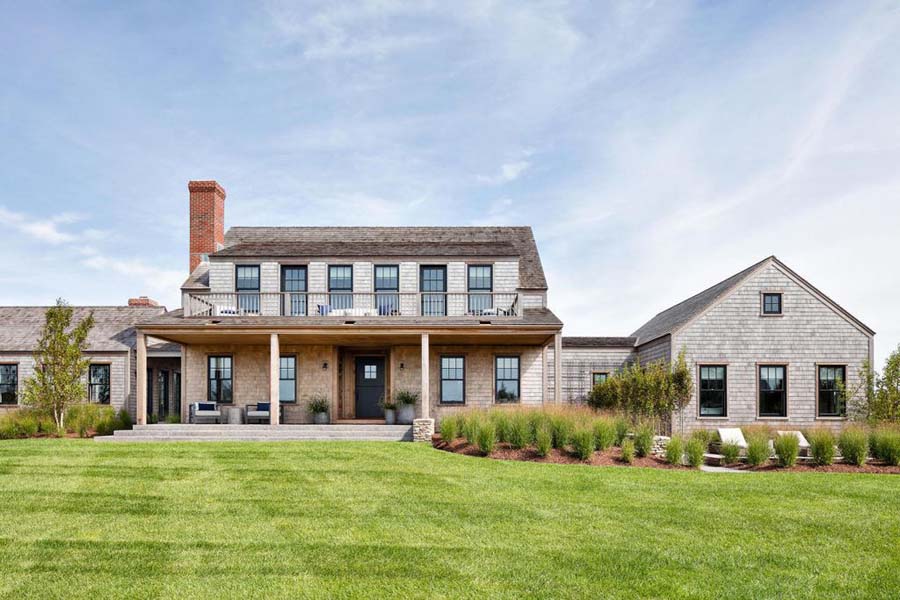 This Nantucket home takes the classic image of an East Coast beach house and turns it on its head. With clean lines, modern design and the use of solar and geothermal power, this home is anything but cookie cutter. The property spans nearly 5 acres with waterfront access, making it easy to explore the beautiful coastline.
Find more Nantucket homes for sale.
Tybee Island, GA
3 6th Ter, Tybee Island, GA
For sale: $3.175 million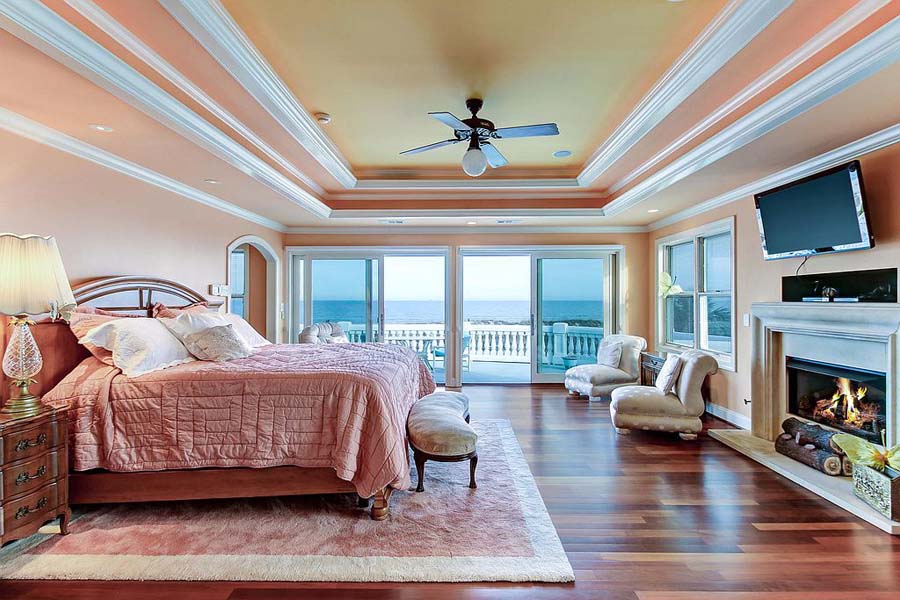 Located within a few steps of the water, this Tybee Island home has sweeping ocean views and a private walkway down to the beach. Inside, the home is just as exquisite with elegant details such as Spanish ironwork on the front doors, trace ceilings in the master bedroom, an elevator, and an unobstructed view of the Atlantic Ocean.
See more homes in Tybee Island.
Key West, FL
311 Elizabeth St, Key West, FL
For sale: $3.95 million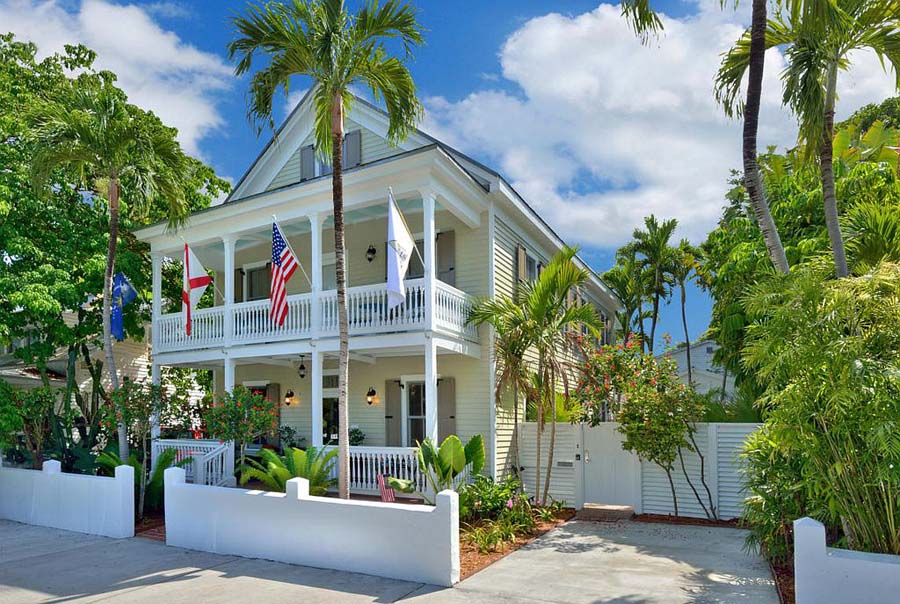 This historic Key West home is a relaxing place to come back to at the end of a long day playing on the beach. With an inviting porch on the first and second floors, a spacious guesthouse, beautiful hardwood floors, a pool in the backyard and 4 total kitchens throughout the house, it's the perfect space to find comfort in paradise.
Check out more homes in Key West.
Johns Island, SC
140 Flyway Dr, Johns Island, SC
For sale: $11.95 million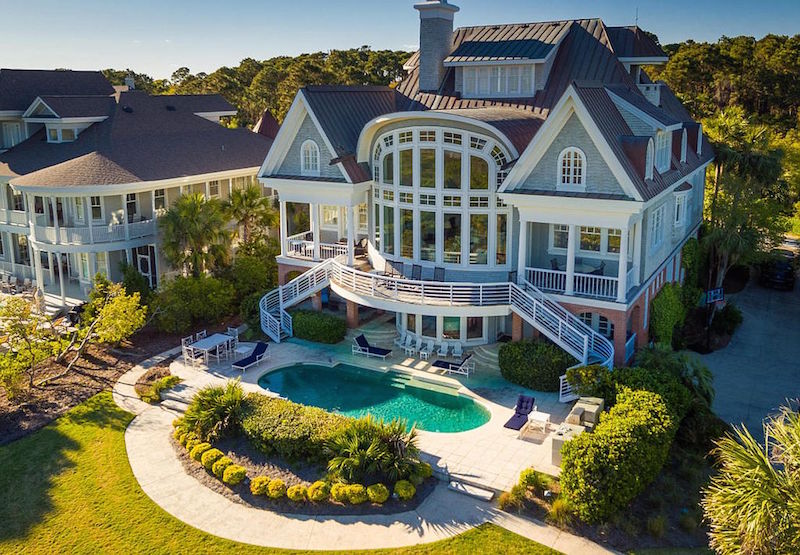 This unique Southern coastal home has all the hallmarks of a perfect island home: great access to the beach, unbelievable views from the large balcony and floor-to-ceiling windows in the living room that let in ample natural light. But, what sets this home apart are its interesting architectural details. This home has many rounded walls, curved windows and a circular foyer that almost make it feel like an observatory deck overlooking the ocean.
Check out more Johns Island homes.
Lahaina, HI
704 Mokuleia Pl, Lahaina, HI
For sale: $9.4 million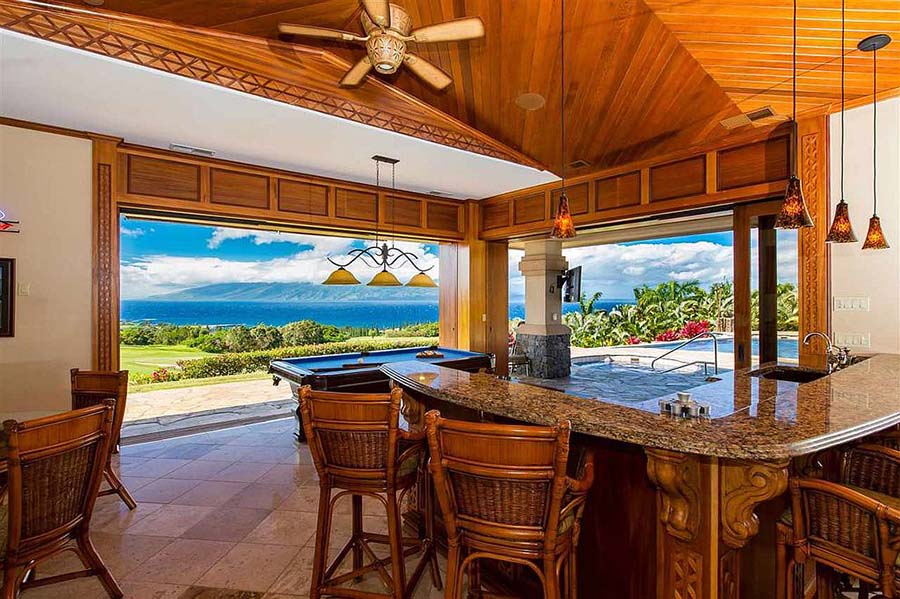 This Lahaina home is the quintessential picture of island living. Beautiful views of the Pacific Ocean combined with luxurious finishes such as intricately carved kitchen cabinets, paneling in the office and coffered ceilings in the master suite. The home includes over 2 acres of land as well as a pool and spa. It also comes with a private chipping and putting green.
Find more homes in Lahaina for sale.
Quogue, NY
216 Dune Rd, Quogue, NY
For sale: $19.7 million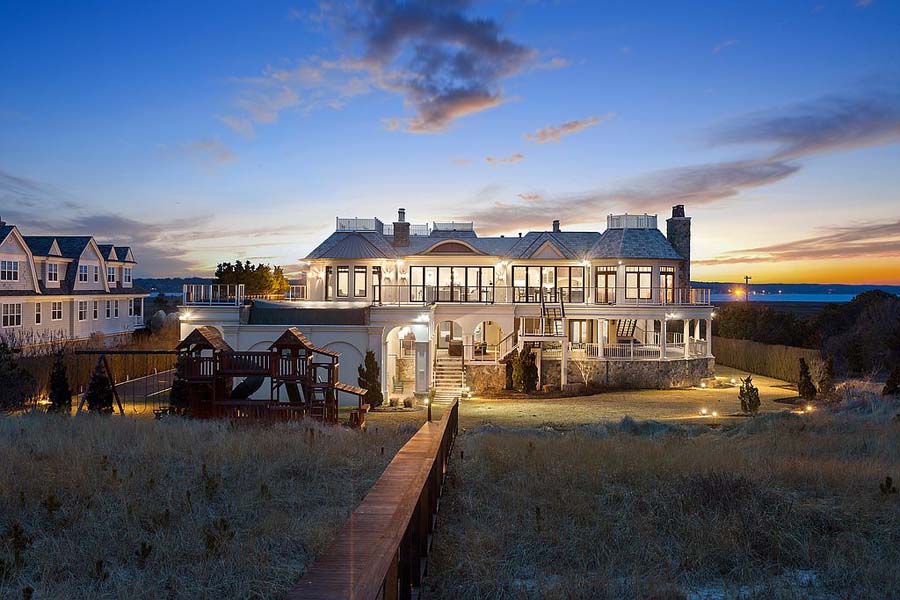 Nicknamed The Sandcastle, this Quogue home is made for beach royalty. A heated infinity pool overlooking the ocean, wrought-iron staircase railing, box wainscoting and folding glass doors letting in the ocean breeze are just a few of the dreamy details that make up this island home.
See more Quogue homes for sale.
Hilton Head Island, SC
121 Dune Ln, Hilton Head Island, SC
For sale: $3.995 million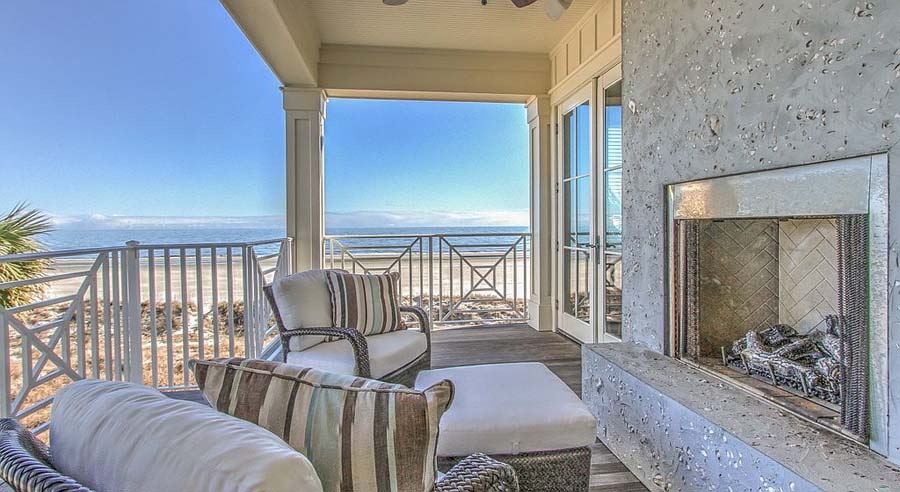 Traditional meets modern in this charming island home. Classic Southern details like painted shutters, an apron sink in the kitchen, and dark wood used throughout the home are juxtaposed with a state-of-the-art media room upstairs, creating the perfect beach getaway for the modern family. Enjoy private beach access and beautiful views from the covered porch that's complete with a cozy fireplace.
Check out more Hilton Head Island listings.
Related:
Source: Zillow Feed