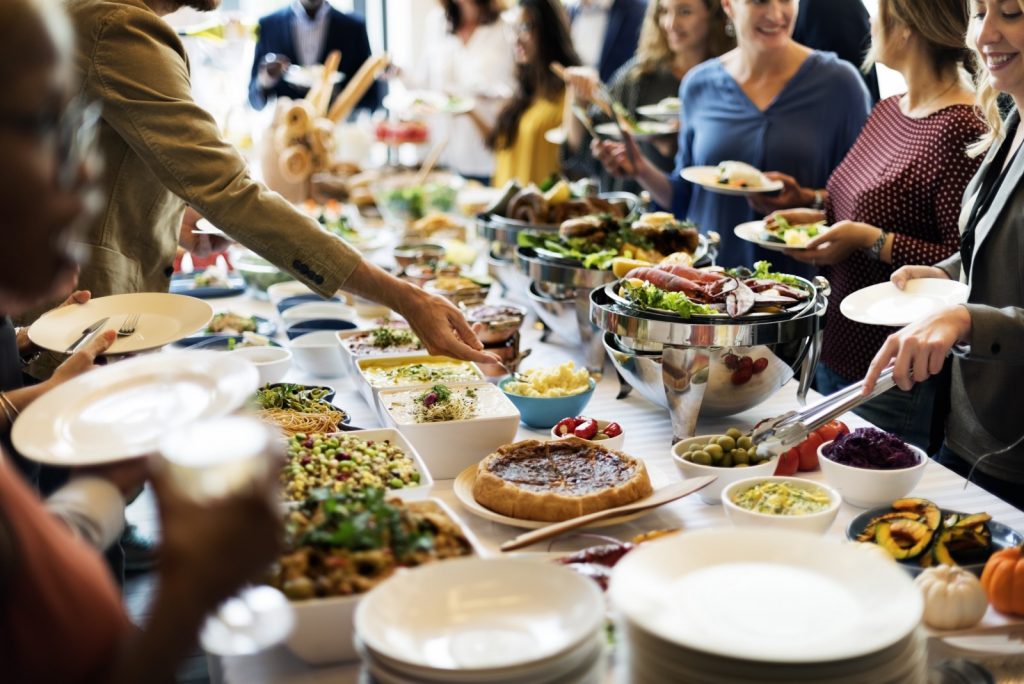 When it comes to giving back, most people immediately think of donating time or money to a cause. But another just as impactful – and perhaps less thought of – option is sharing your home as a force for good.
Here are six ways to make a difference with your home.
1. Connect your neighbors through reading
Perhaps you've seen charming little structures in your neighborhood that are similar to mailboxes but filled with books. Strted in 2009, the Little Free Library is a nonprofit that inspires a love for reading while building community. Purchase – or build – one of these book exchange boxes to place in front of your home, and fill it with books you want to share.
2. Host a soldier for the holidays
Live near a military base? Many organizations offer the opportunity to host a soldier for a holiday meal at your home. The easiest way to adopt a soldier or other member of the military is to connect with your local U.S. Army Family and Morale, Welfare and Recreation (MWR) or Navy MWR resource office to check what opportunities they provide for hosting.
3. Share your home with a cancer patient and their family
Cancer patients seeking treatment may end up at hospitals and communities far from home. While many hospitals provide lodging, there's also an opportunity for hosts to step in and provide a homey place to stay.
Programs vary from area to area, so the best place to start is connecting with your local hospital. If you're in the greater Philadelphia area, check out Hosts for Hospitals or Boston's Hospitality Homes.
4. Open your home to evacuees
When a natural disaster strikes, entire communities are unable to return home. Launched in 2017, Airbnb Open Homes is a program through which Airbnb works with nongovernmental organizations (NGOs) to book homes for people in need, for free. When a disaster occurs, hosts near affected areas are contacted with requests from displaced families and individuals.
To list your home on Airbnb or learn more about the program, read through its extensive FAQs.
5. Provide a safe place for refugees
Those forced to flee their country may not always have the connections and immediate financial resources to find shelter. A spare room or unused part of the house could be a great temporary solution for these refugees while they get on their feet.
Room for Refugees started in the United Kingdom and now works in the United States and Canada, too. Many other refugee resettlement services offer hosting opportunities, so research the relevant needs in your area.
6. Get creative
Your home can serve as the gathering place for all kinds of impactful work. Invite your neighbors over for dinner, or throw a progressive dinner party. Hosting a Death Over Dinner party is a great way to talk about end-of-life care for yourself or someone you love. Other ideas include hosting a lecture series, a documentary viewing or a crafting night, all in an effort to build community right where you live.
Related:
Source: Zillow Feed