This Malibu, CA home combines luxury and solitude in one stunning package: a remodeled Airstream atop a hillside. Here are five reasons we're booking our ticket ASAP.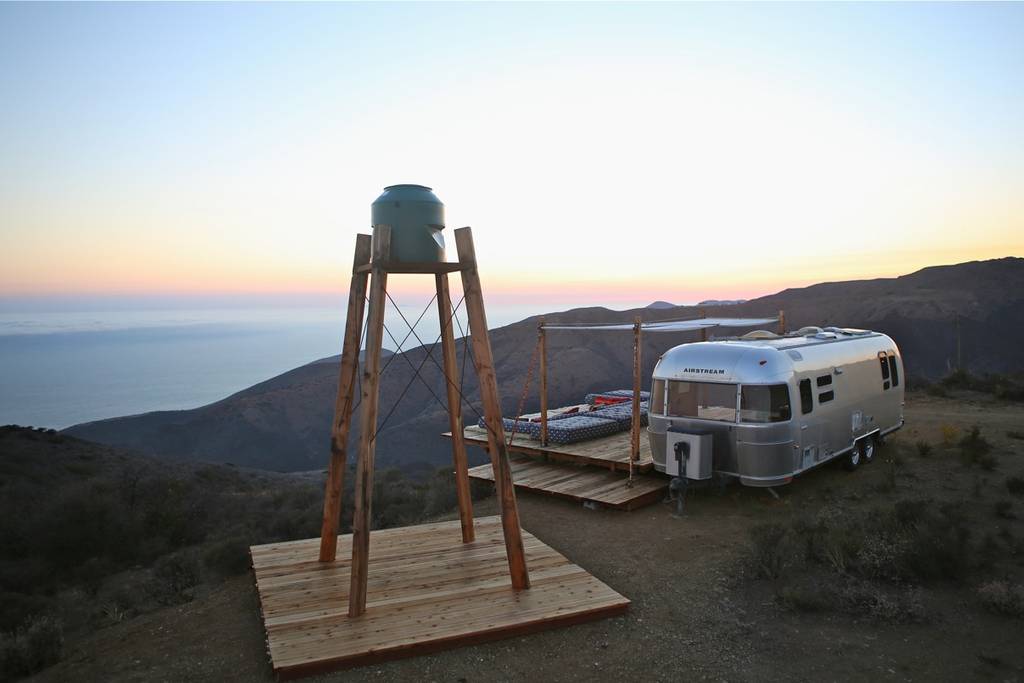 Sunsets and starry nights – in seclusion
Perched on a bluff near the Pacific Coast Highway, this retreat is close to the city while feeling like a remote getaway. It's so private that the owners won't publicly reveal the address. Wherever it is, it's high above the ocean, offering expansive views of the Pacific. 
Aluminum out, view in
The owner converted one side of the Airstream into a giant ocean vista using three frameless glass panels. A large, private deck is right outside the panels, acting as an outdoor living room. It's the perfect spot to curl up with a cup of coffee as you take in the sunrise, or sip a glass of wine as the sun sets.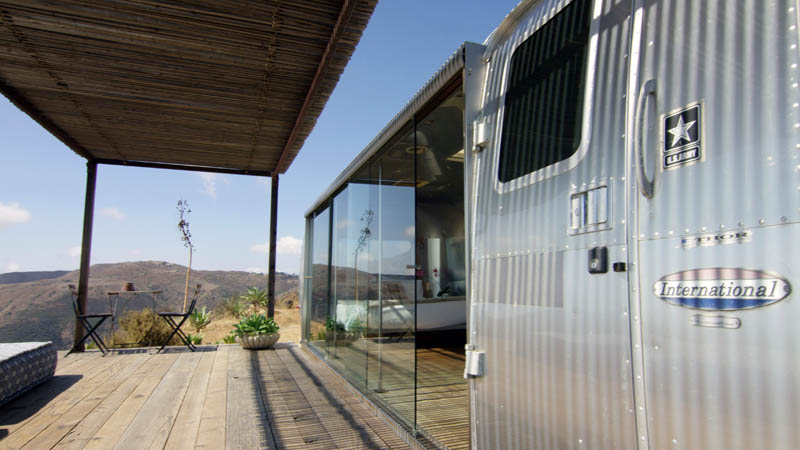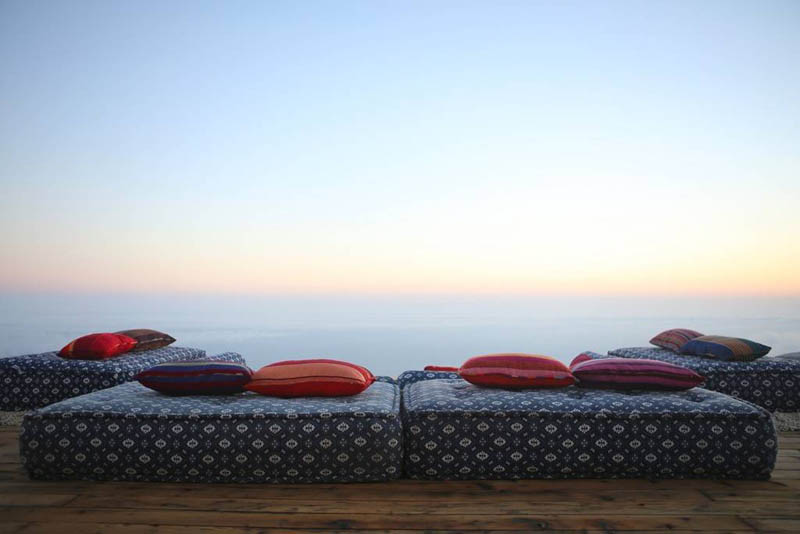 Off-the-grid euphoria
This sanctuary might be located just outside the second largest city in the United States, but don't let that fool you – it's an off-the-grid escape. There's no cell service or WiFi, making it possible to truly disconnect.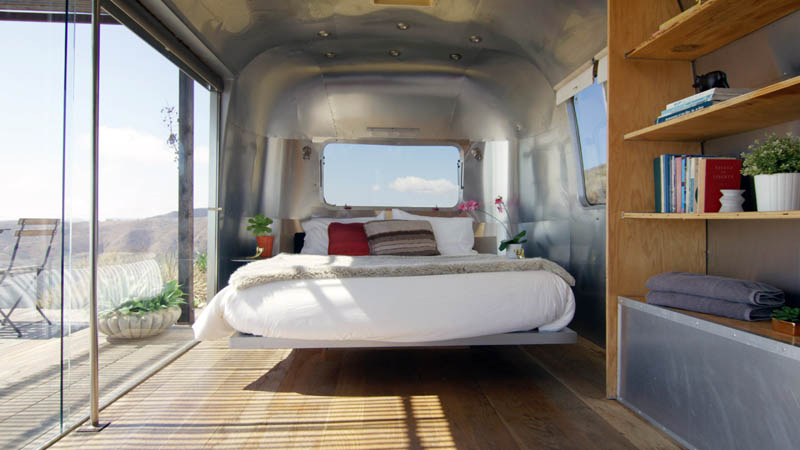 Nestled in nature
Killer hikes? Check. Brushing your teeth with an ocean breeze? Double check. There's an open-air bathroom with two sinks and a shower – you know, so you can freshen up while breathing in that salty ocean air.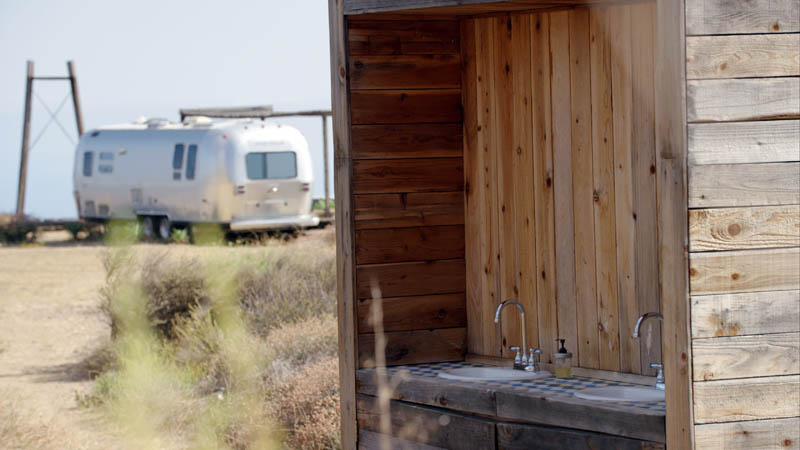 Superstar sighting
Don't be afraid to make this "Blank Space" yours; Taylor Swift certainly wasn't. The megastar used the Airstream as the setting for a Vogue cover shoot. Feel free to write your own "Love Story" high atop the California coastline knowing T-Swizzle rocked out in that very same spot.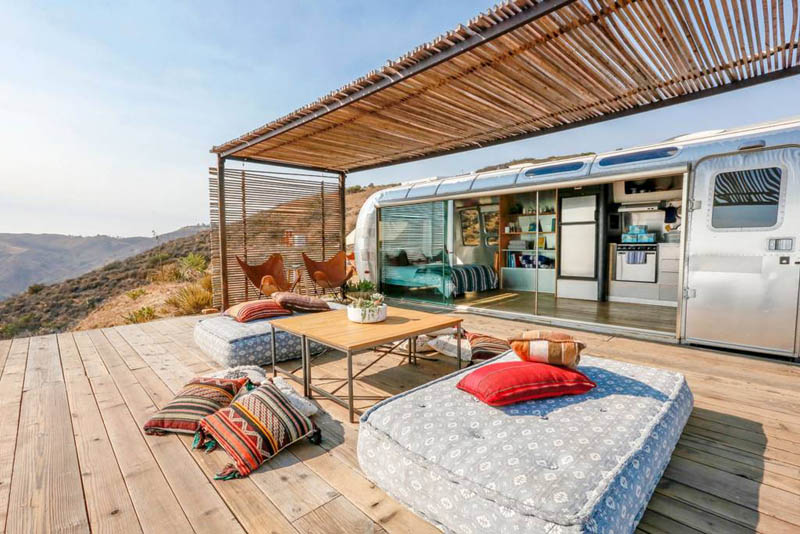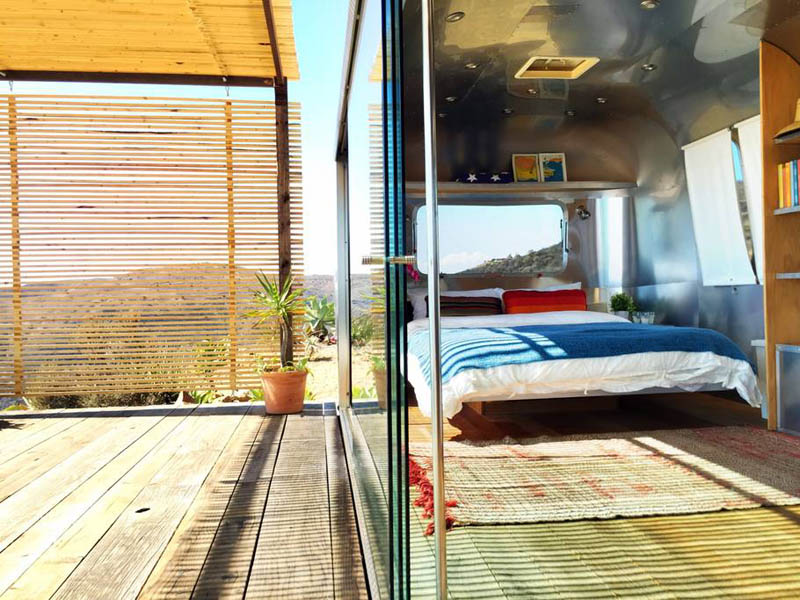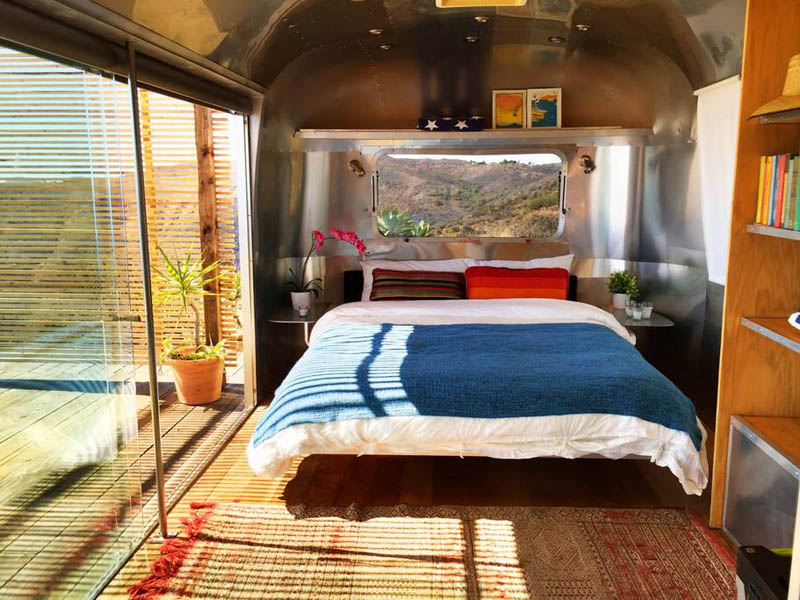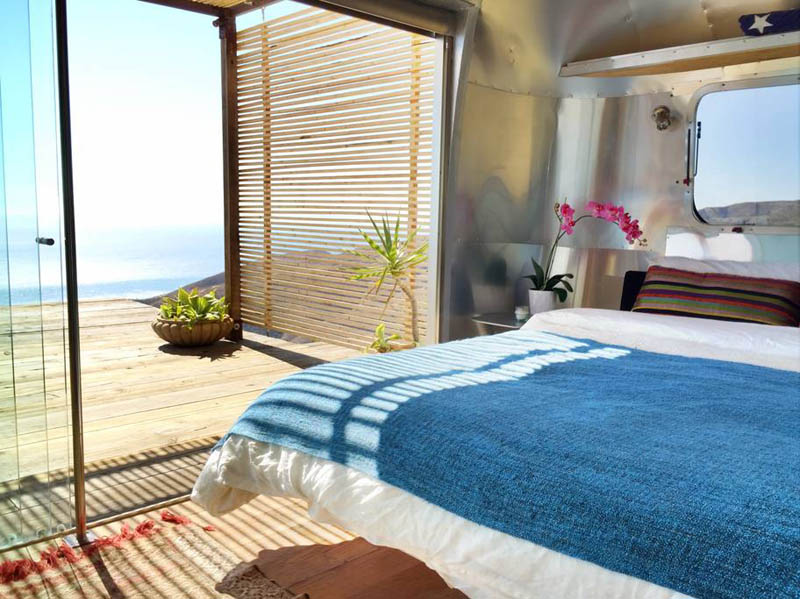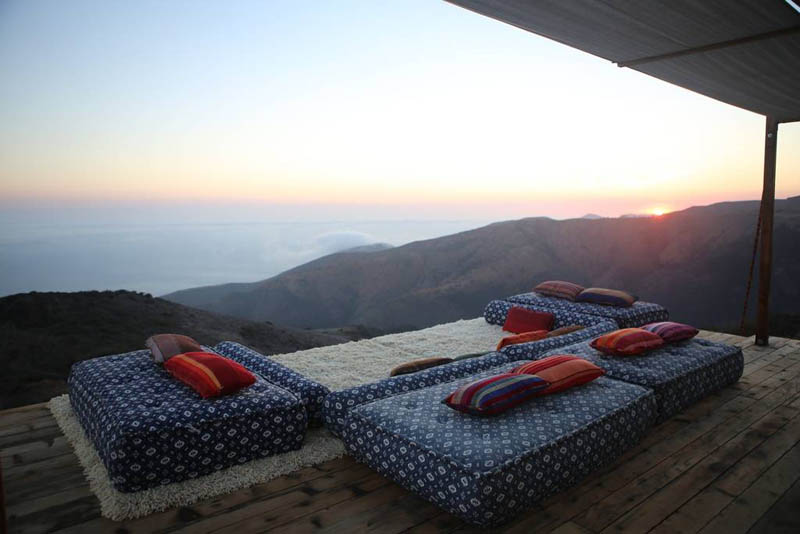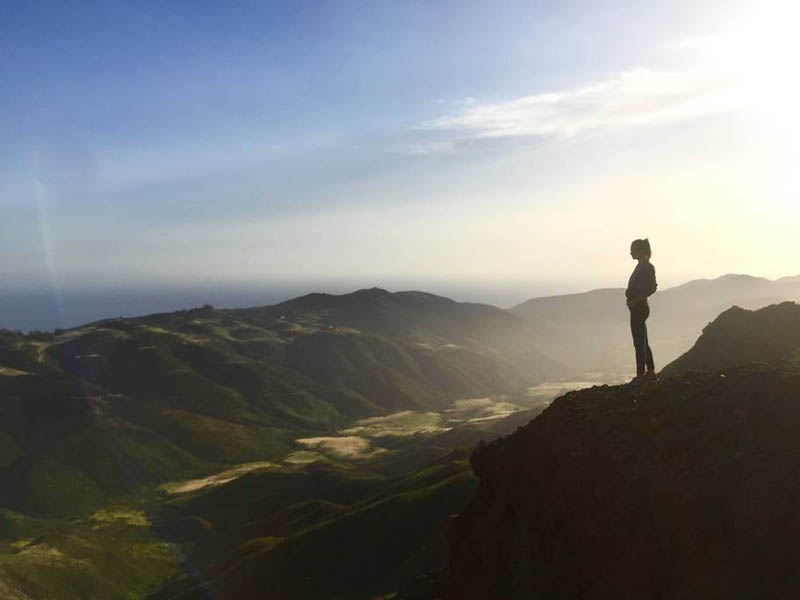 Related:
Source: Zillow Feed