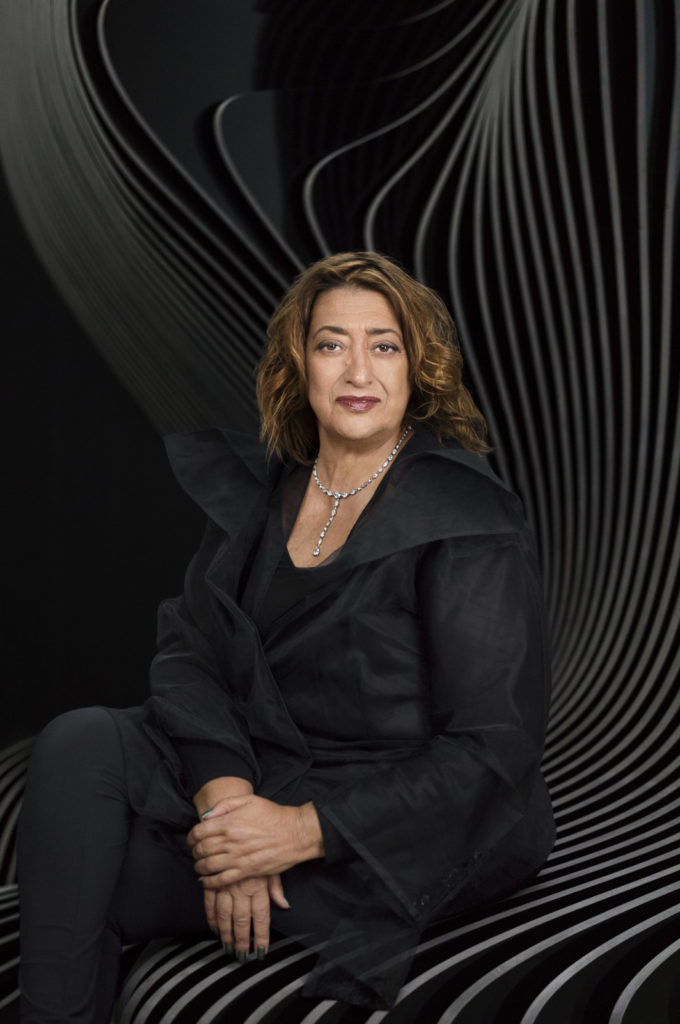 If you've paid any attention to architecture in the past couple of decades, you already know the name Zaha Hadid.
The late Iraqi-born London resident's buildings — residential, commercial, hotels, retail — can be found all over the world. While Hadid began her career teaching architecture at prestigious institutions, she quickly rose to fame for her designs.
Over her extremely successful 30-year career, Hadid designed numerous iconic buildings, contributed theoretical and academic work to the field of architecture, and received some of the highest accolades, including becoming the first woman to be awarded the Pritzker Architecture Prize.
Check out these five Zaha Hadid Architects buildings we love.
1000 Museum, Miami Beach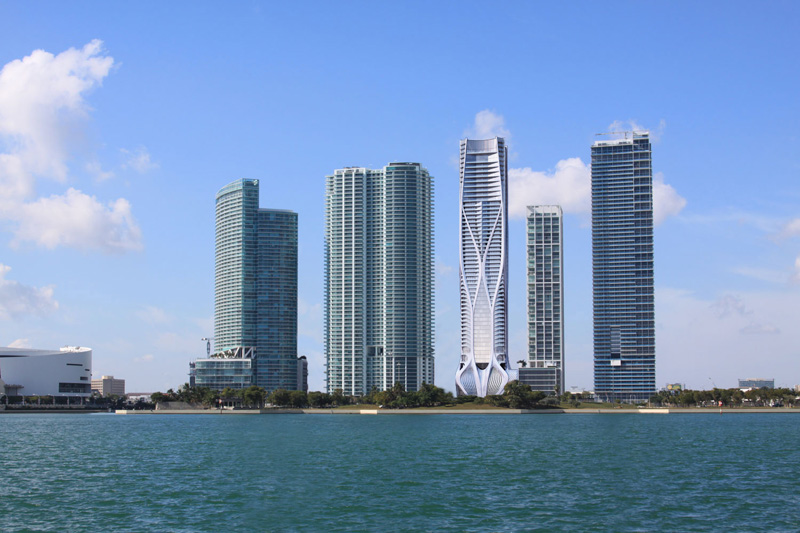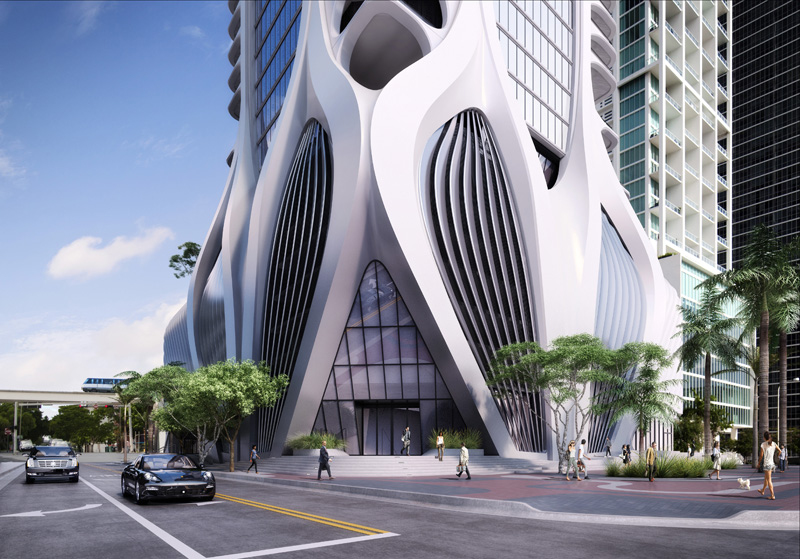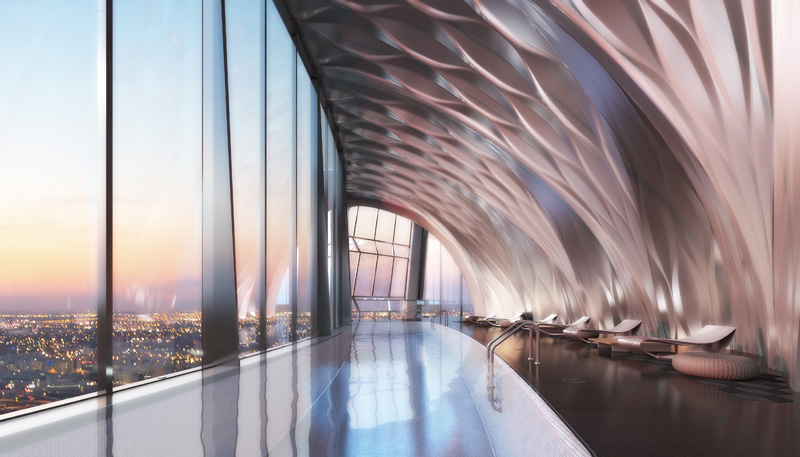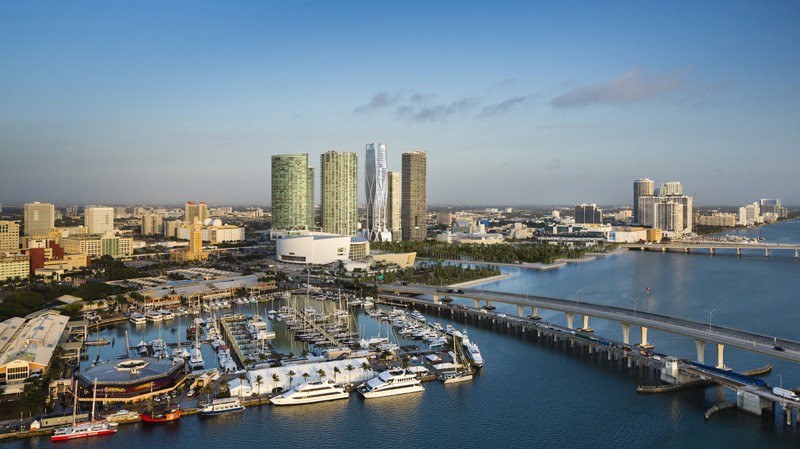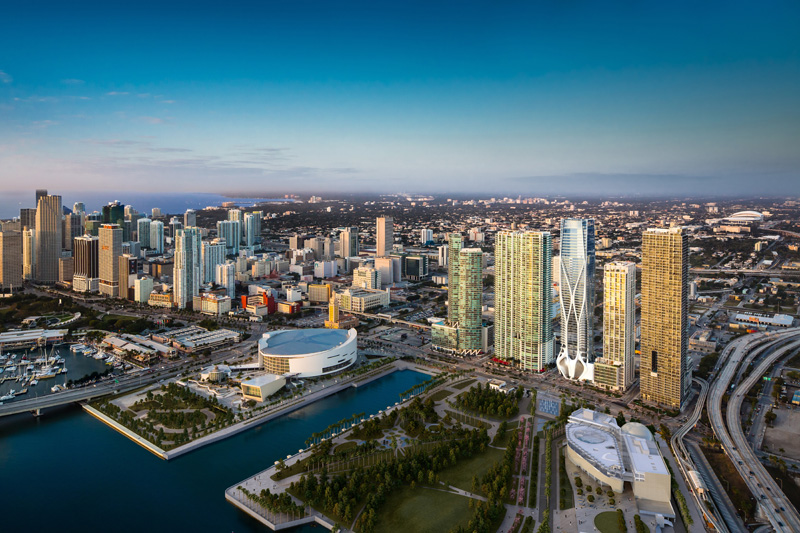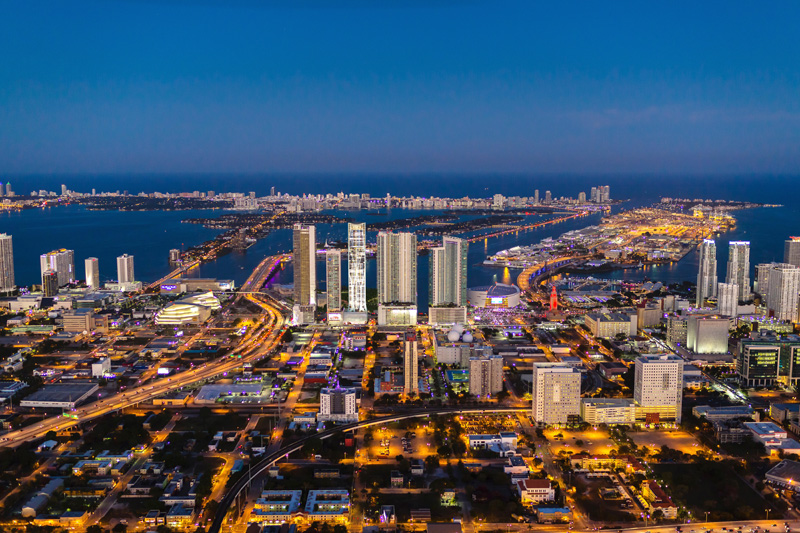 Located on Biscayne Boulevard, opposite Museum Park, this 66-story tower will house 83 residences described as "super luxury." A duplex penthouse will occupy the top two residential floors, with an aquatic center and sky lounge above them, and a rooftop helicopter landing pad topping it all off. The views of Biscayne Bay will likely be unbelievable from all floors of the wavy structure.
520 West 28th Street, New York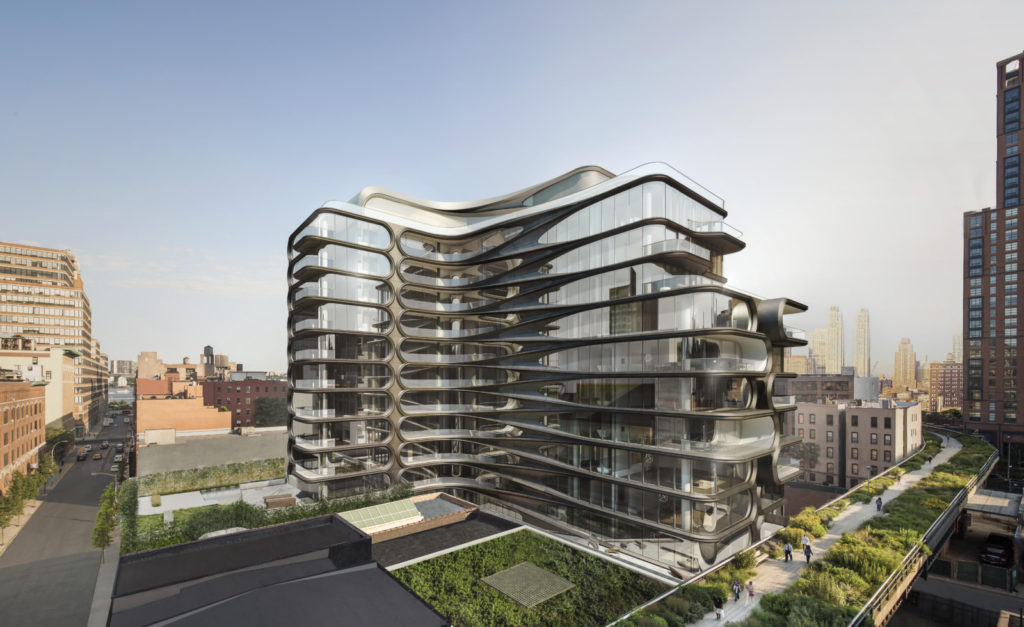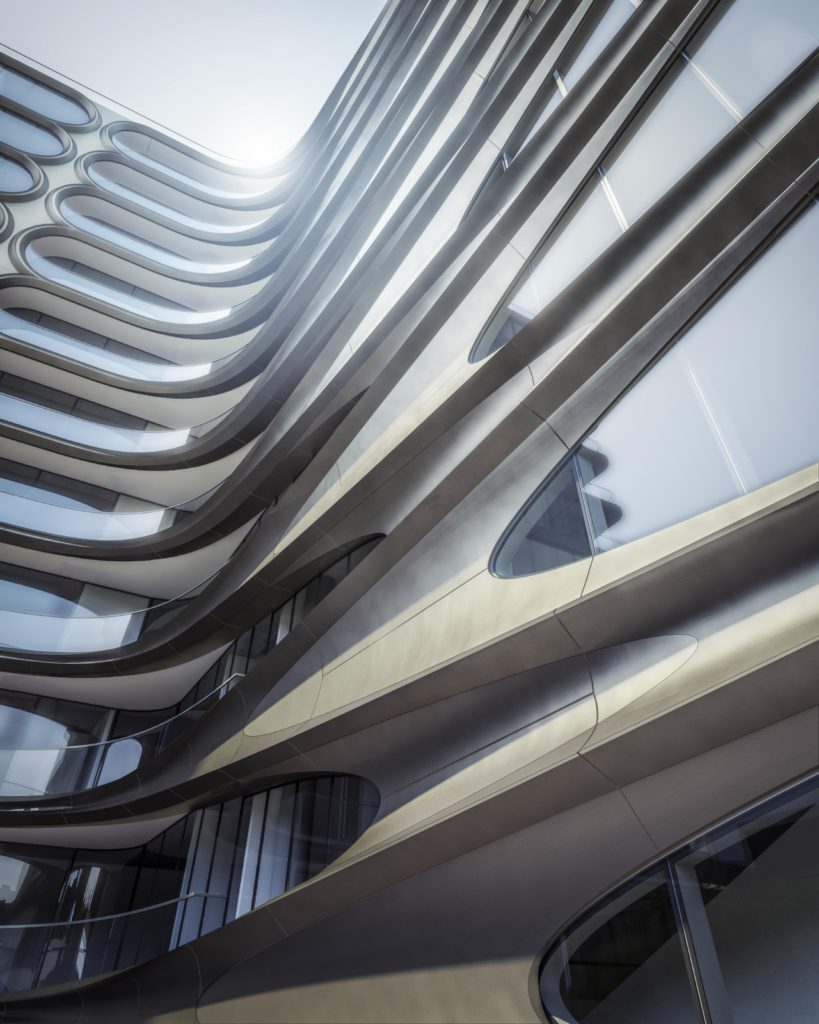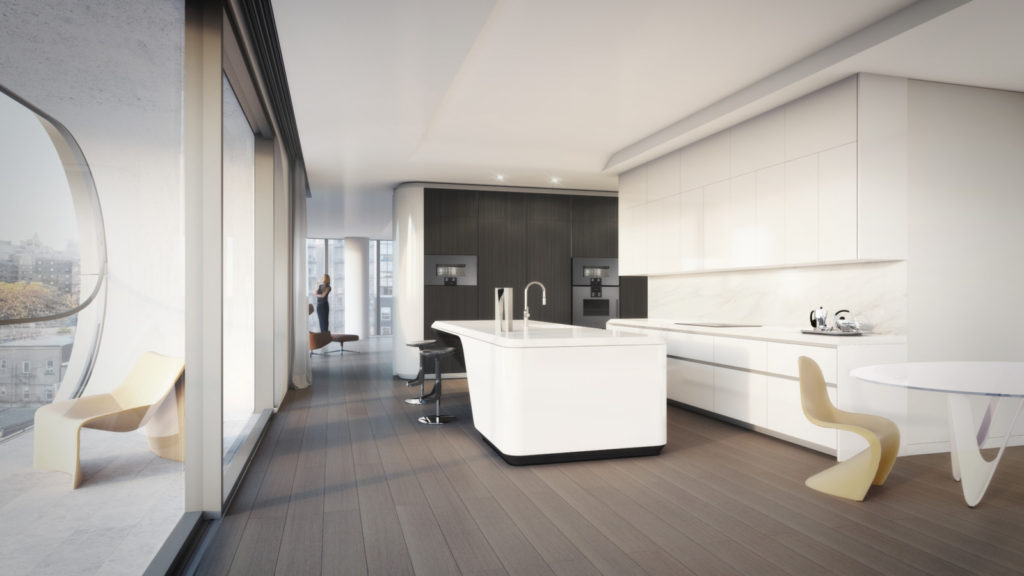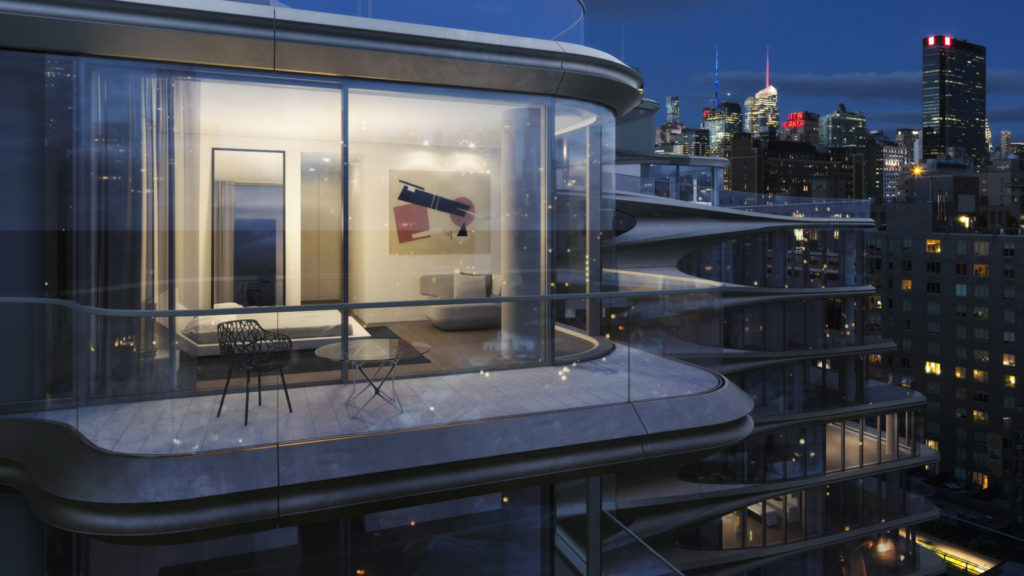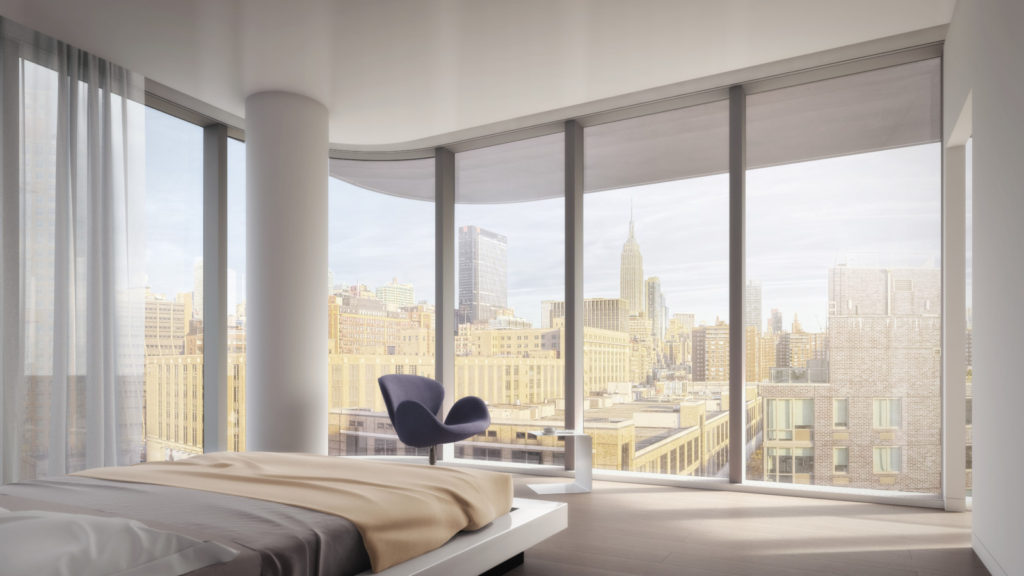 Overlooking the High Line in Manhattan, this 11-story development features 39 luxury condos that range in price from $4.95 million to $50 million. "I've always been fascinated by the High Line and its possibilities for the city," Hadid once explained. "Decades ago, I used to visit the galleries in the area and consider how to build along the route. It's very exciting to be building there now. The design engages with the city while concepts of fluid spatial flow create a dynamic new living environment."
d'Leedon, Singapore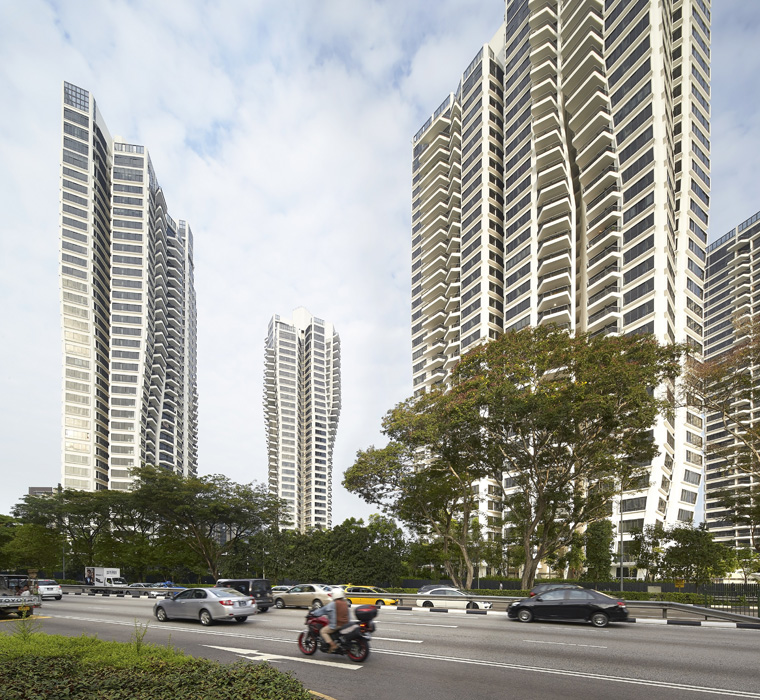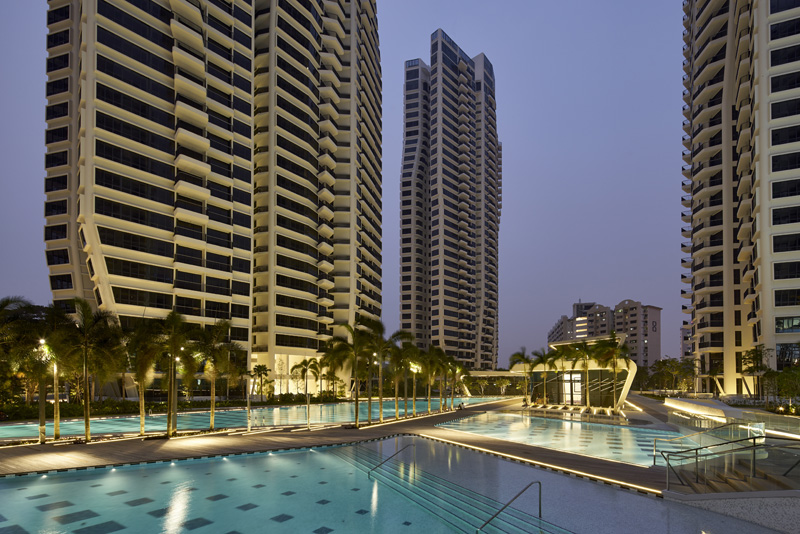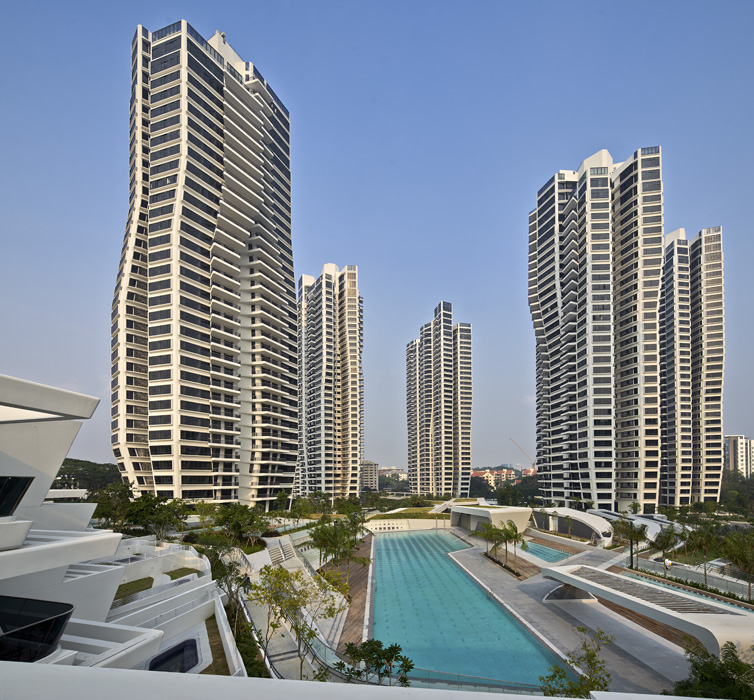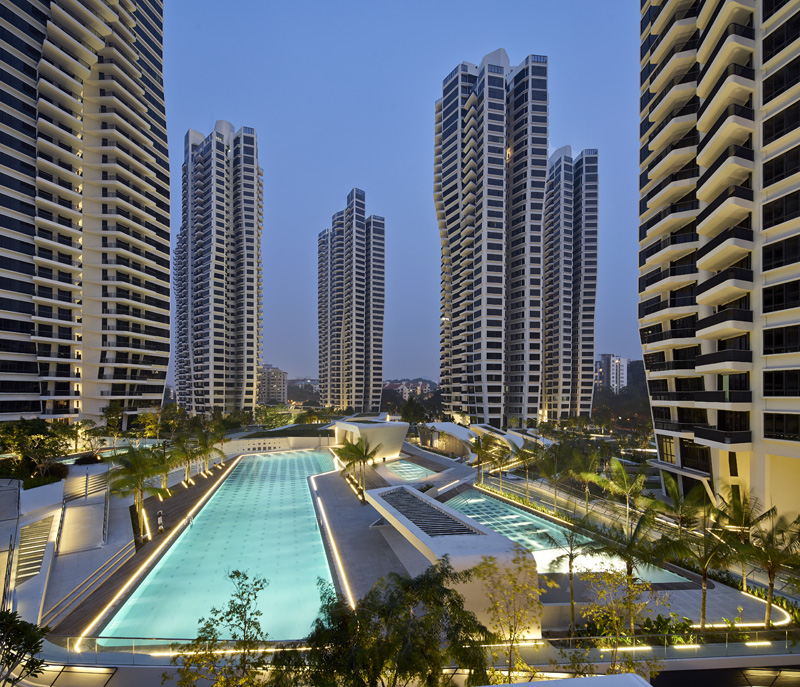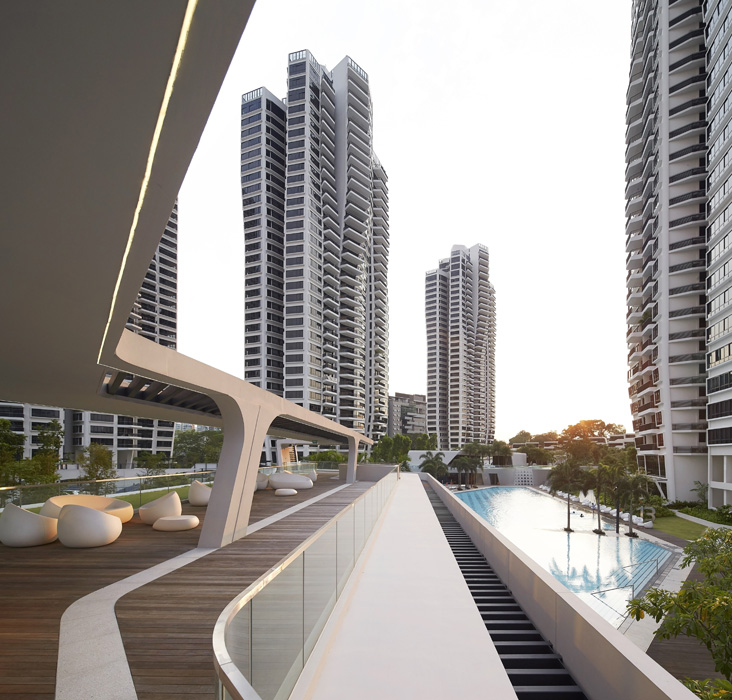 Public and private spaces come together in this unique Hadid design located in the center of Singapore's District 10. The d'Leedon is comprised of seven residential towers and 12 semi-detached villas with a resort-like communal space in the center, including a pool. Each tower tapers inward as it reaches the ground, creating a funky visual effect, while a petal-shaped layout ensures that each unit will have at least three sides with windows to maximize natural light.
33-35 Hoxton Square, London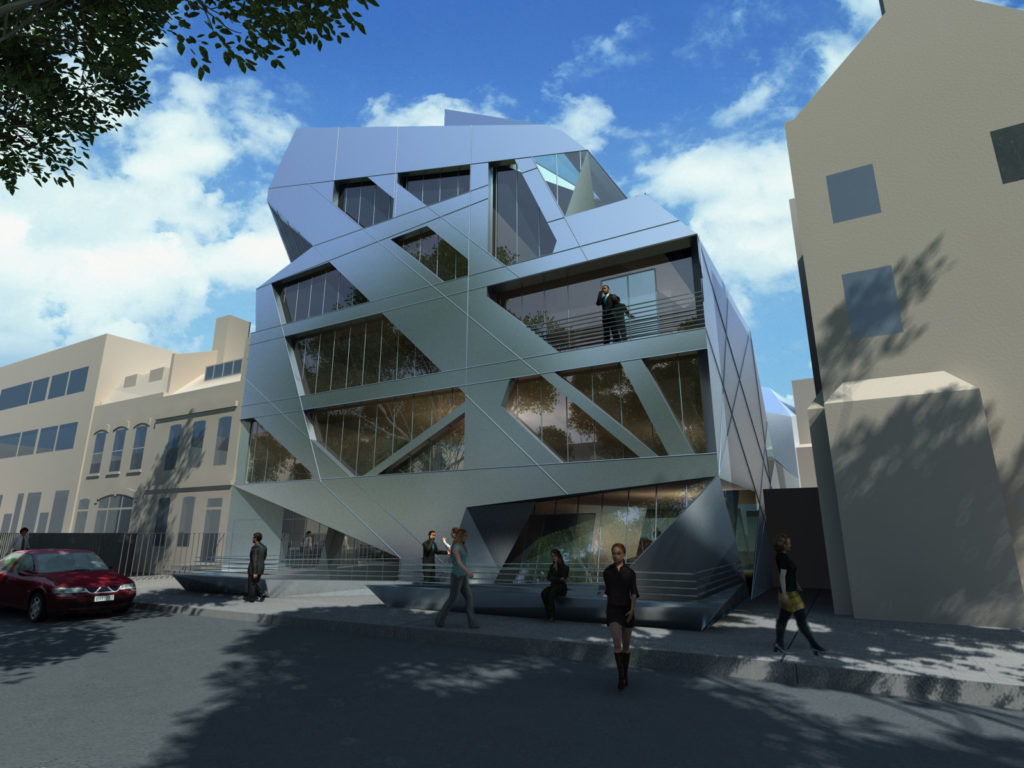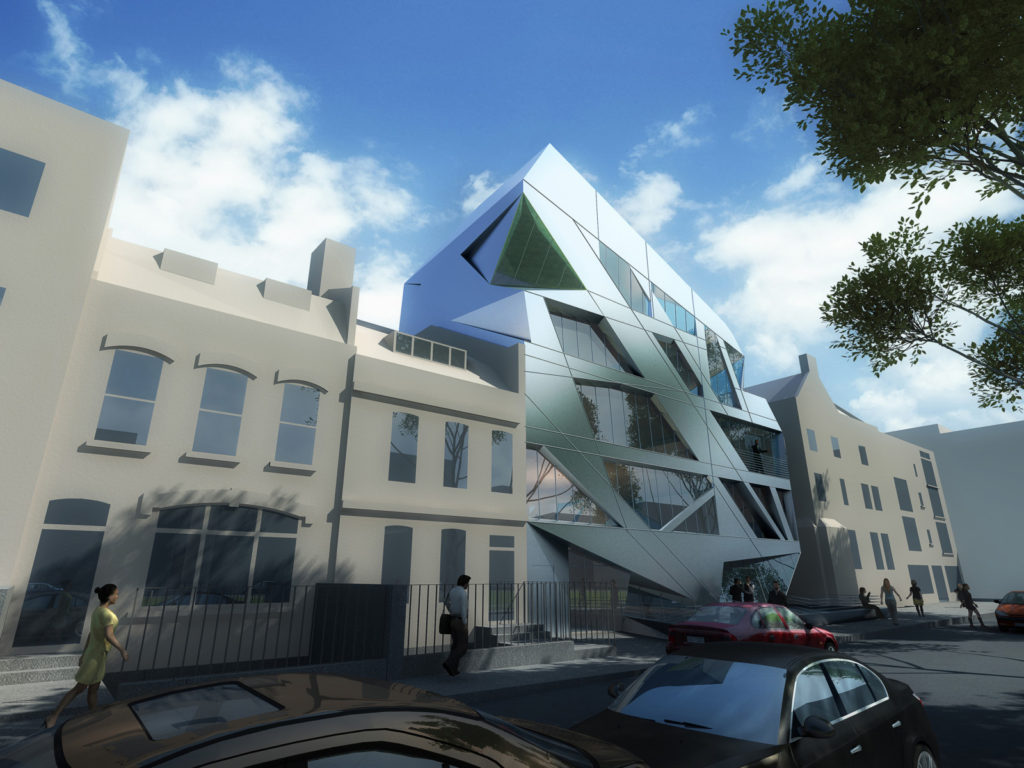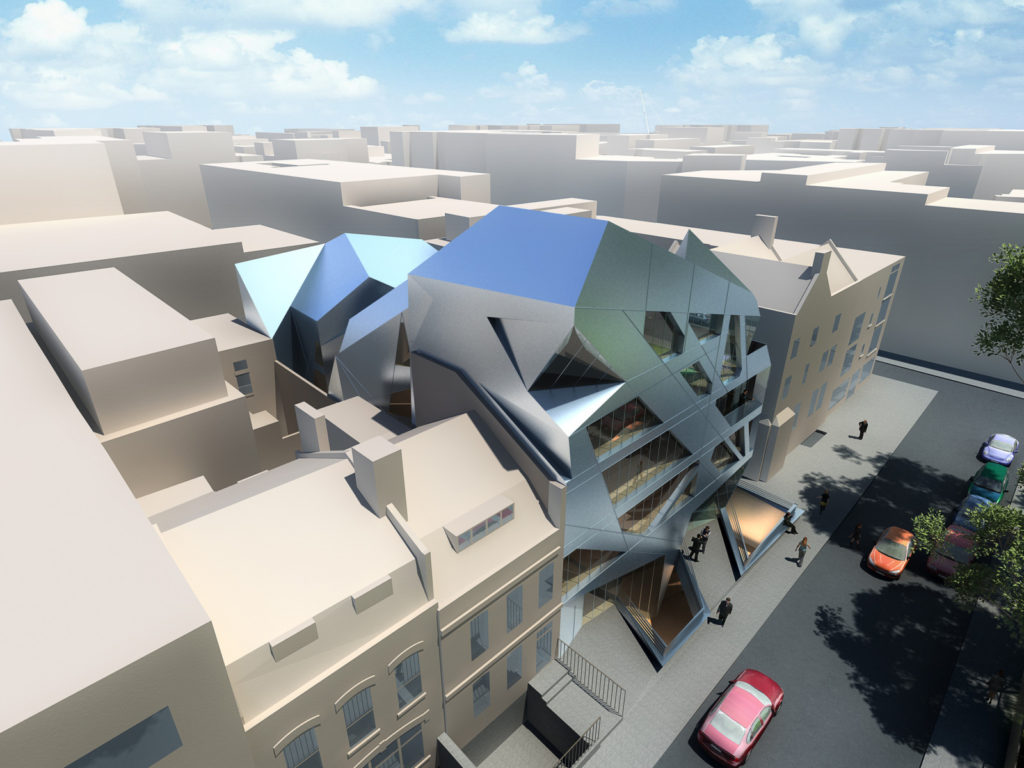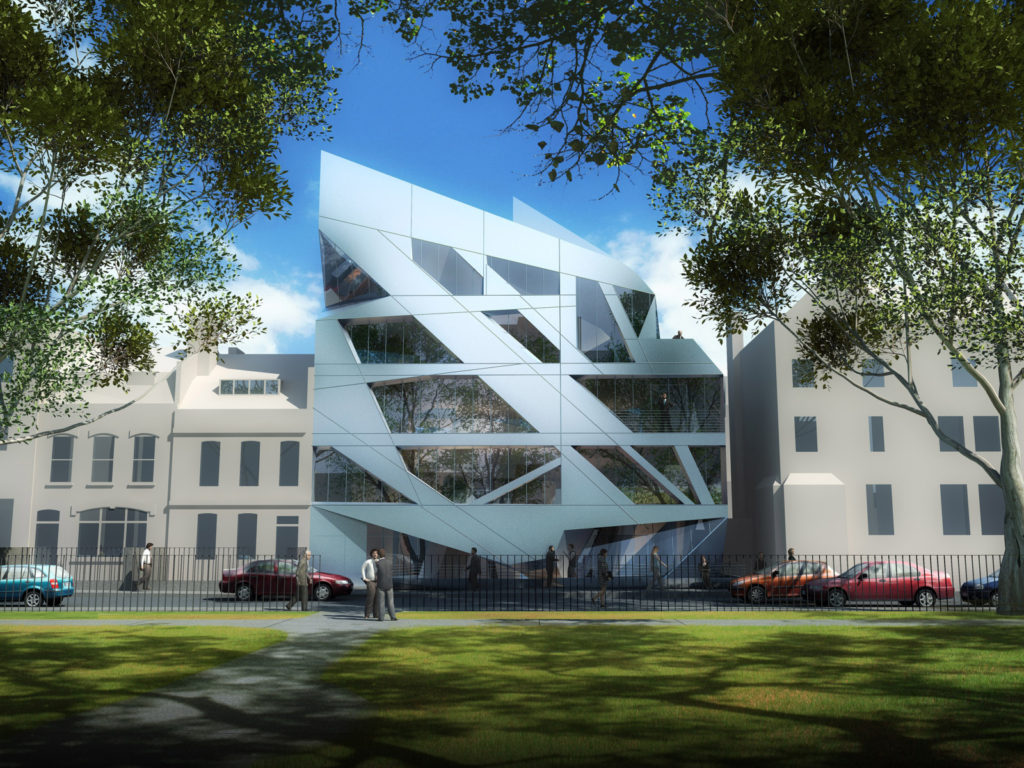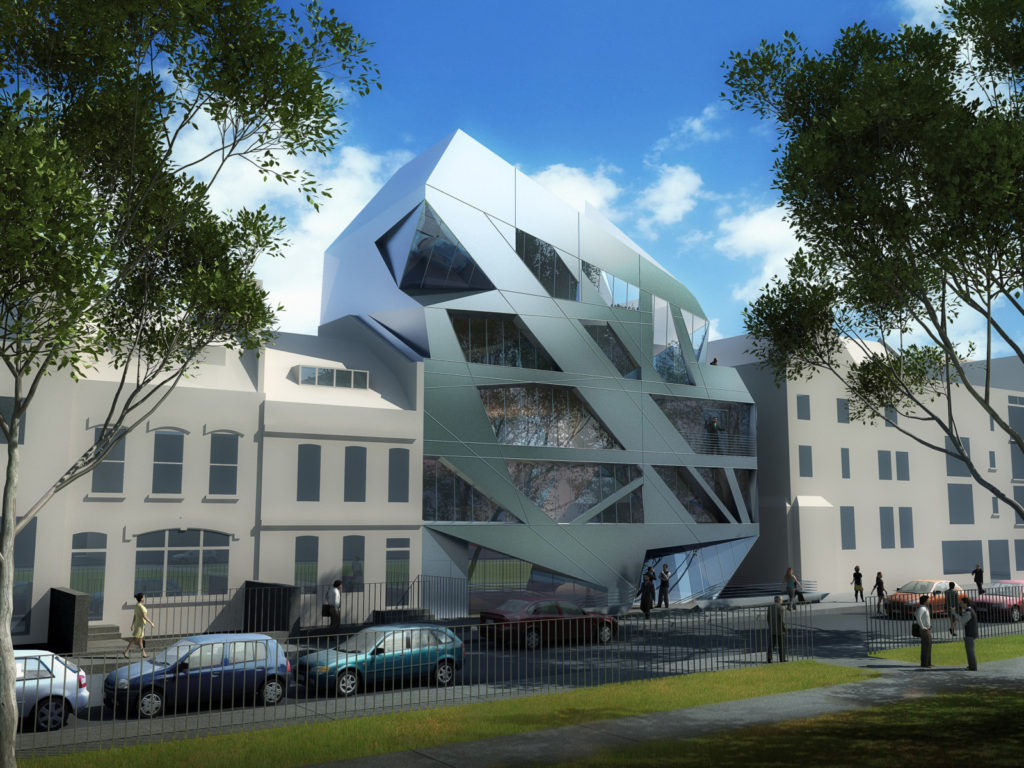 This prism-inspired design is being constructed from sandblasted aluminum and clear glass. It will "respond and manipulate daylight and views," according to the design documents. The two-level gallery will house both commercial offices and residential flats in London's Hoxton Square.
Casa Atlantica, Rio de Janeiro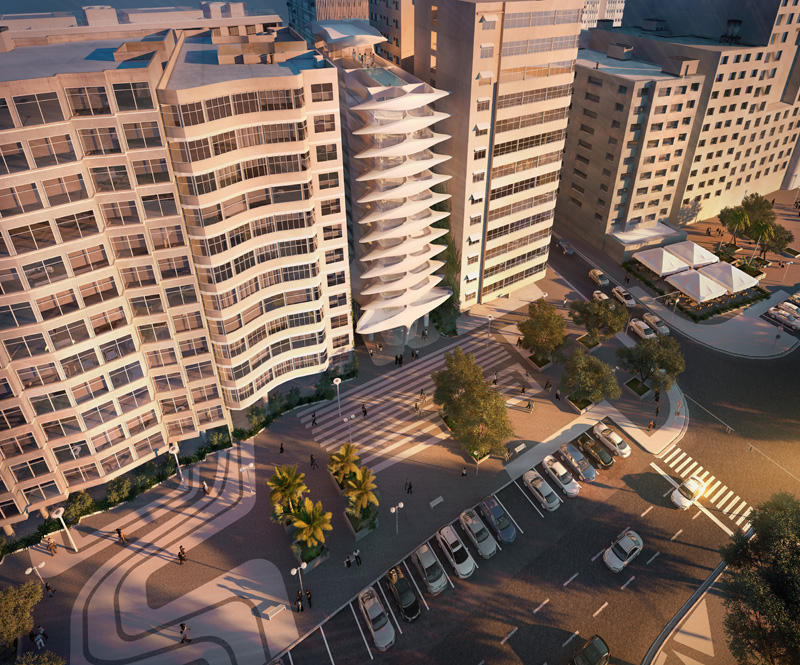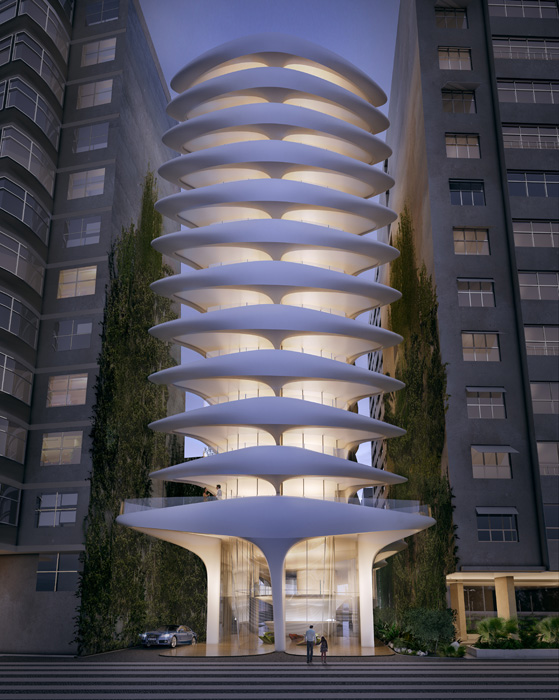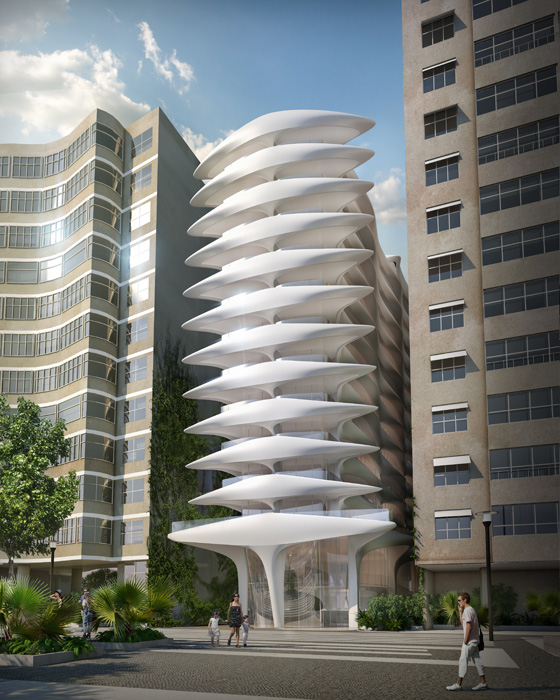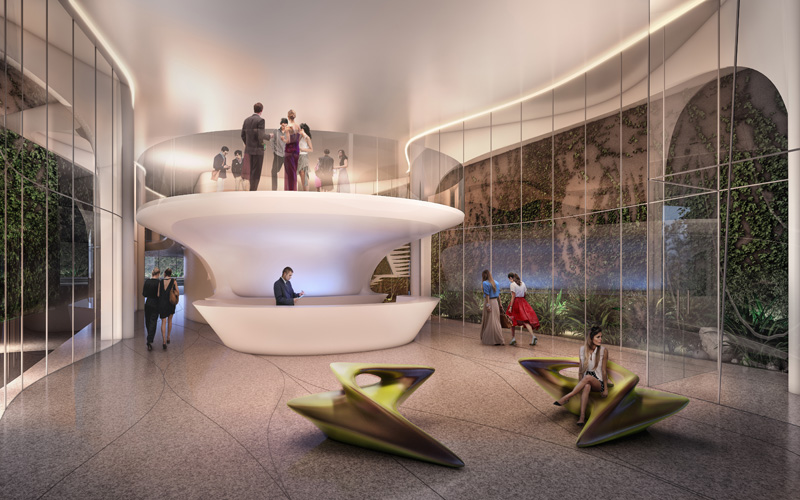 Located on Copacabana Beach, this building combines in its design the natural forms of Rio de Janeiro's beaches with the energy and rhythm of Copacabana. As the marketing materials for the building further explain, "Casa Atlantica's design continues the liberating composition and spatial flow inherent within Brazil's rich Modernist tradition." Balconies jut out on each floor and separate the residential units.
 Photos courtesy of Zaha Hadid Architects.
Related:
Source: Zillow Feed