The idea of living in a tiny home may not appeal to you for everyday life, but if you're in the market for a vacation home, a tiny house in a beautiful setting could be just the ticket.
Compared to full-scale options, tiny vacation homes are easier to keep up and quicker to clean, which means you're spending more time enjoying your vacation location and less time worrying about maintenance.
These 10 tiny vacation houses are all 600 square feet or less and ready to become your own private petite resort away from home.
An itty-bitty beach bungalow
If you're looking for a California dream beach bungalow, this tiny home in Venice, CA fits the bill. At just 520 square feet, this adorable cottage boasts 2 bedrooms, 3 bathrooms and a short walk to Venice Beach. The home is simple and stylish with an open-concept floor plan, acid-washed concrete floors, cedar-shake siding, and a large deck to enjoy those gorgeous California evenings.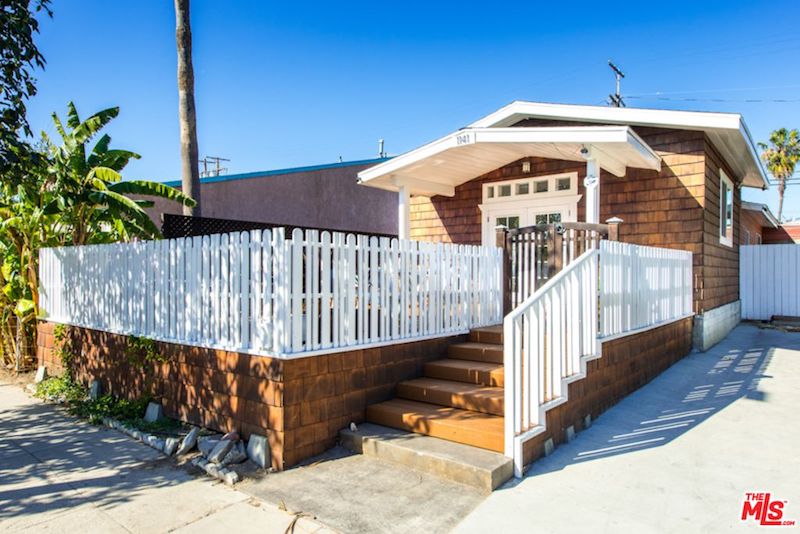 See more Venice homes for sale.
A tiny houseboat that's swimming in charm
Enjoy city scenery from calm lake shores in this stylish Craftsman-style houseboat in Seattle. This mid-century style houseboat has so many charming details housed in its 503 square feet, such as a custom stone fireplace, warm wood ceilings and floors, and a spacious kitchen with butcher block counters and a subway tile backsplash.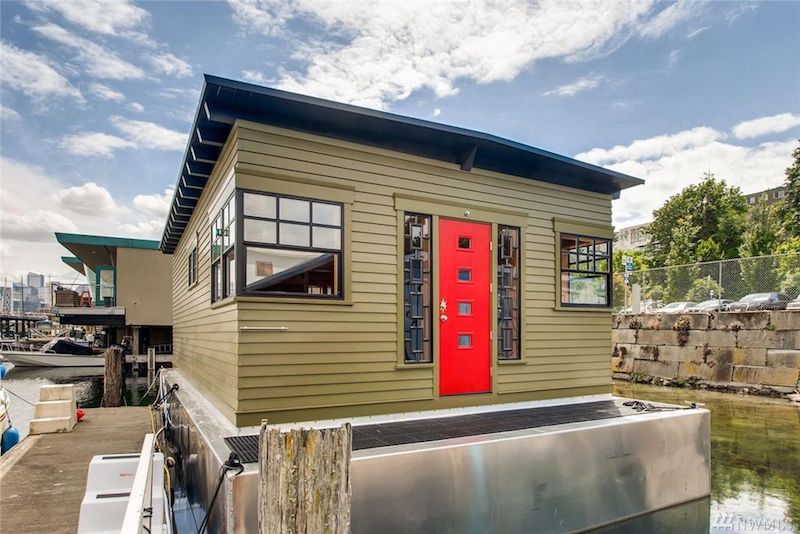 See more Seattle homes for sale.
A pocket-sized retreat in the woods
This rustic tiny cabin in Walla Walla, WA is the perfect place to unwind in nature with your family, or the retreat you've always wanted to finish writing the Great American Novel. With exposed brick walls, wood planking on the walls, and hardwood floors throughout, this teeny cabin is the definition of classic.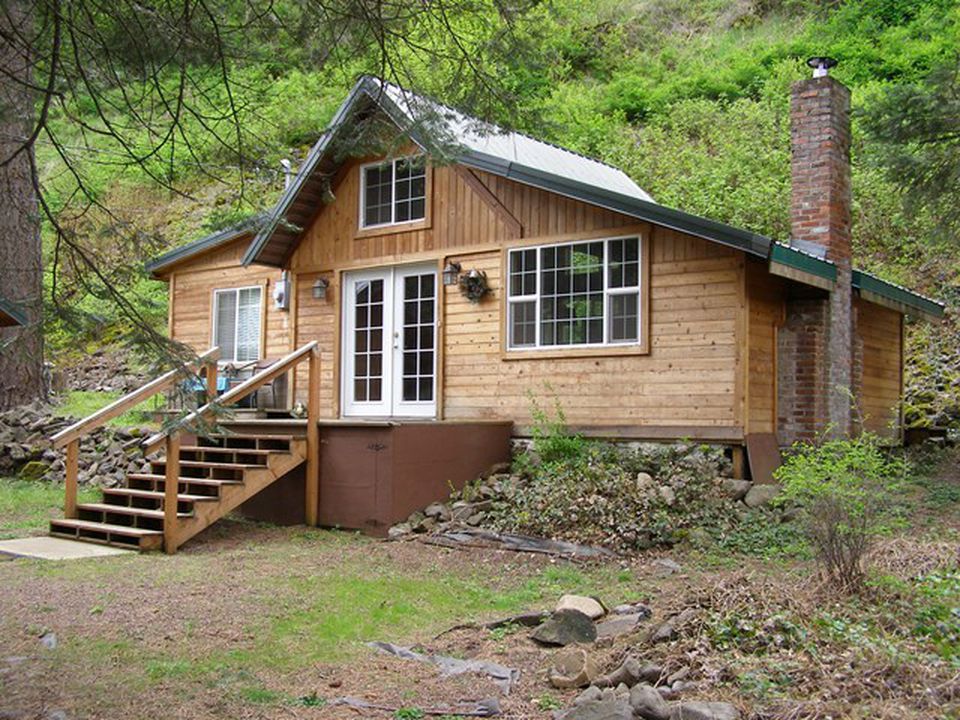 See more Walla Walla homes for sale.
Tiny living in a California Craftsman
 This cute Craftsman home in San Diego may only be 473 square feet, but it's chock-full of character and makes great use of its space thanks to the open-concept floor plan. The home has hardwood floors throughout, a small but functional kitchen with updated appliances, and a darling front porch with a built-in porch swing.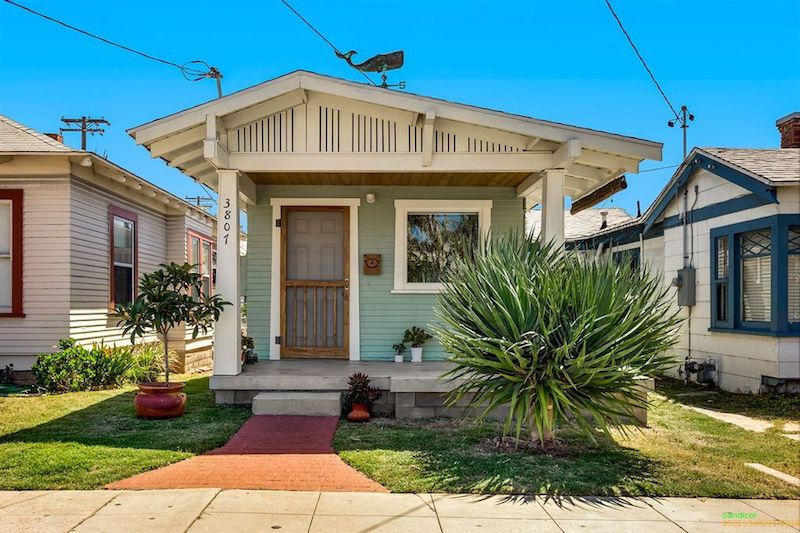 See more San Diego homes for sale.
A mini cabin in the mountains
Adventure is calling from this cozy cabin in Boone, NC. Surrounded by 35 acres of Southern Appalachian mountain land, this beautifully built 420-square-foot cabin has it all: an updated kitchen, a spa-like bathroom, and a spacious deck to get out and enjoy nature.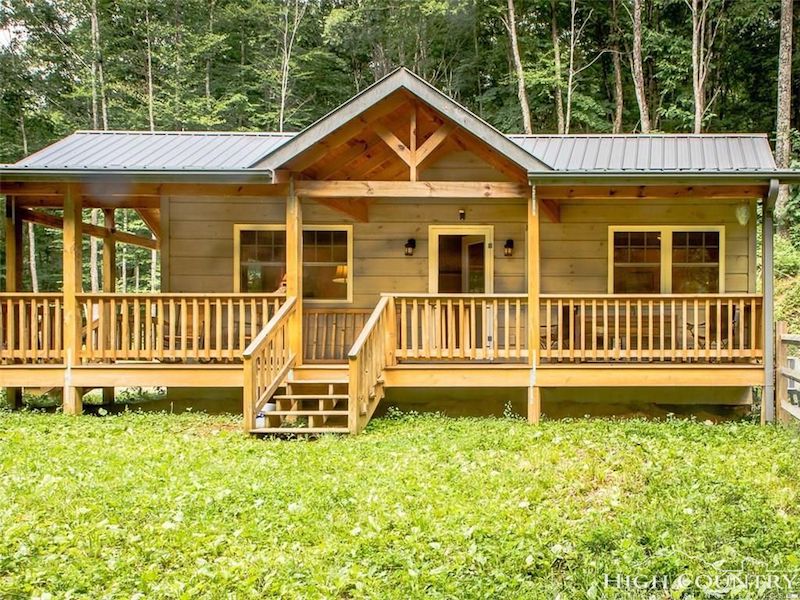 See more Boone homes for sale.
Stylish but small in Louisiana
Creative storage solutions and an upstairs sleeping loft make this 230-square-foot Longville, LA home appear much larger than it is. And you're guaranteed to see more than a few gorgeous sunsets from the home's cozy front deck.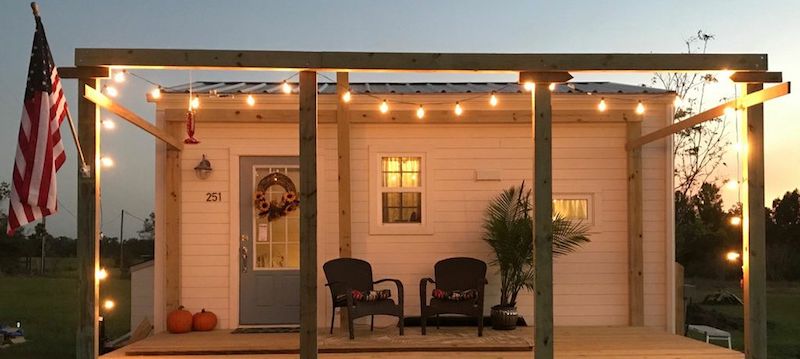 See more Longville homes for sale.
A little luxury living in the Hamptons
Forget the Hamptons' mansions – this tiny seaside cottage in Southampton, NY is every bit as chic as the big homes on the shore. There are so many small details that make this home special, from the Vermont pine floors to the bathroom light fixture, which was reclaimed from a ship off the Florida coast.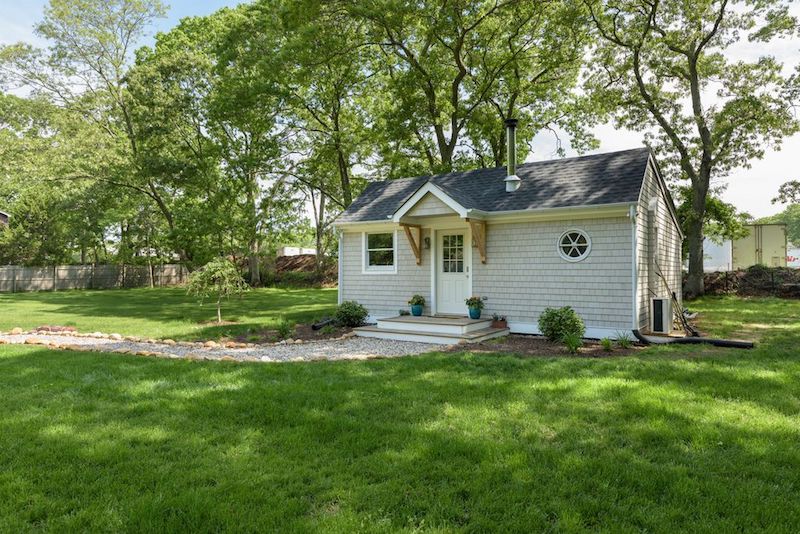 See more Southampton homes for sale.
A small beach hideaway in Florida
A pretty Arts and Crafts-style exterior and a screened-in front porch are just a couple of reasons why this 600-square-foot Steinhatchee, FL tiny home would make the perfect vacation getaway. Located just a short drive from the beach and with access to resort amenities like a pool, spa, and fitness room, this tiny home would be a great home base for all your beach and pool activities.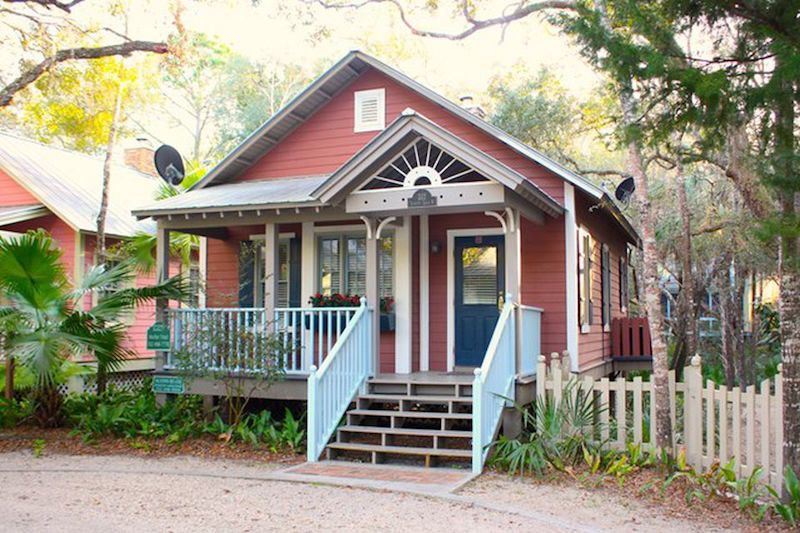 See more Steinhatchee homes for sale.
A lakeside tiny home in Minnesota
This fully furnished log cabin in Brainerd, MN is a lakeside haven for those who like to be right in nature. The 592-square-foot cabin is simple and small, but offers beautiful views of the lake and is just steps away from the sugar sand beach.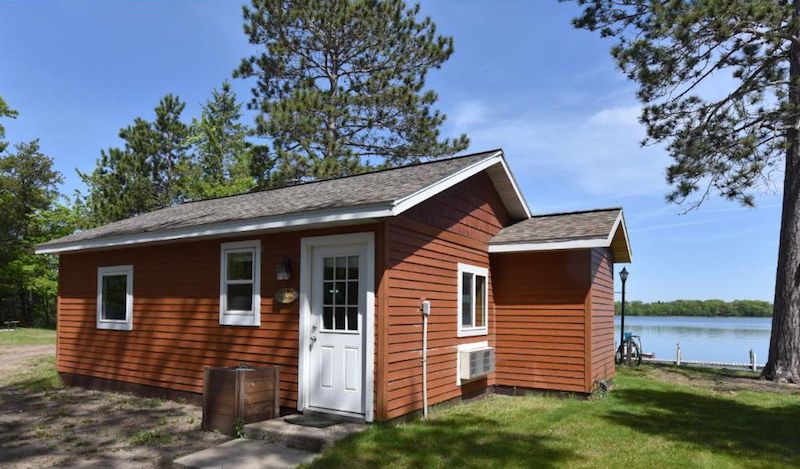 See more Brainerd homes for sale.
A mini Midwest lakeside retreat
This tiny Stages Island home on Lobdell Lake in Linden, MI is the ultimate vacation home for those who want to unplug from it all. The home, which is only accessible by boat, offers lake views from every room and a large deck to enjoy sunsets (and maybe a lakeside cocktail or two).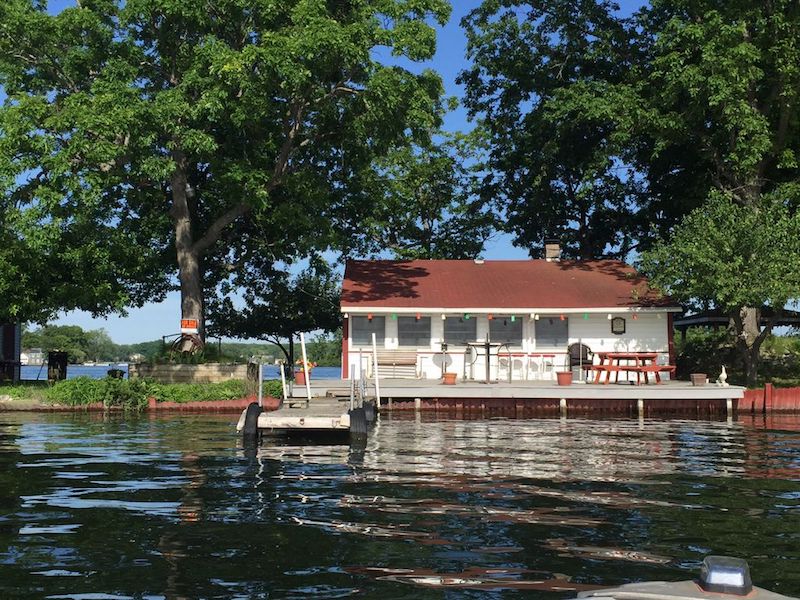 See more Linden homes for sale.
Related:
Source: Zillow Feed