Whether you prefer urban or suburban living, there's a home that's designed to fit your family's needs. From massage rooms for Mom to playgrounds and splash parks for the kids, you'll find all these great features and more in these 10 communities geared toward families.
Ellicott City, MD
3252 Pine Orchard Ln, Ellicott City, MD
For rent: $2,595/month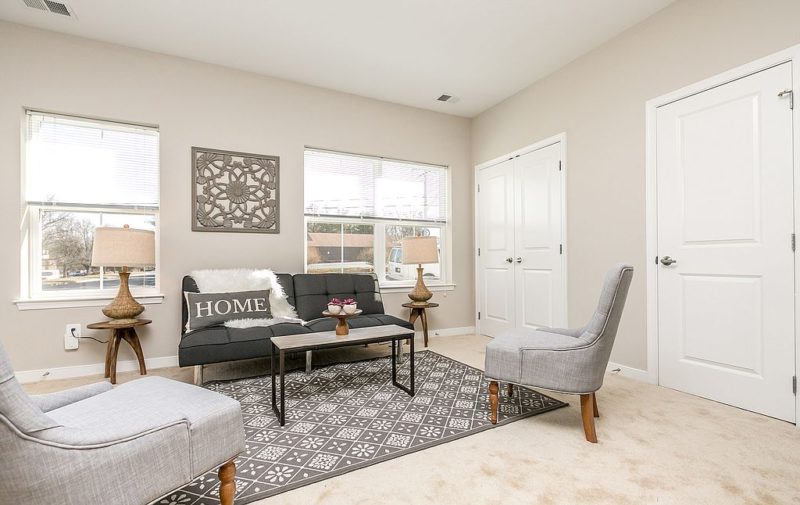 These three-story townhomes offer more than just a space to relax and entertain – but that's exactly what you'll want to do. With 2- and 3-bedroom options that include complimentary high-speed internet, an "away from home" service, pet services, and events, you'll have extra time and money to spend with the kids.
See more rentals in Ellicott City.
Austin, TX
2000 Burton Dr, Austin, TX
For rent: $1,024/month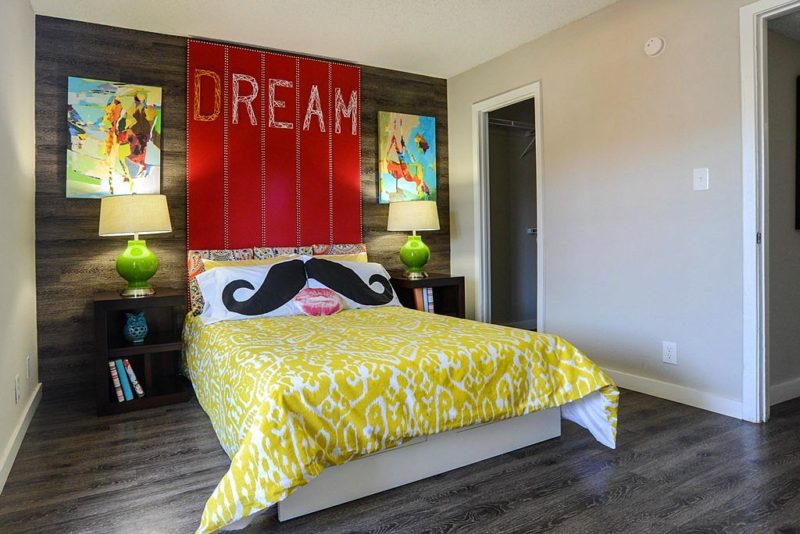 Enjoy all the luxuries of owning your own home with the perks of living in an apartment. These 1- and 2-bedroom rentals offer in-unit laundry, while some even include a fenced yard. You'll be conveniently located near parks, and you're less than a 10-minute drive away from downtown Austin.
Discover rentals in Austin.
Redmond, WA
7508 159th Pl NE, Redmond, WA
For rent: $1,750/month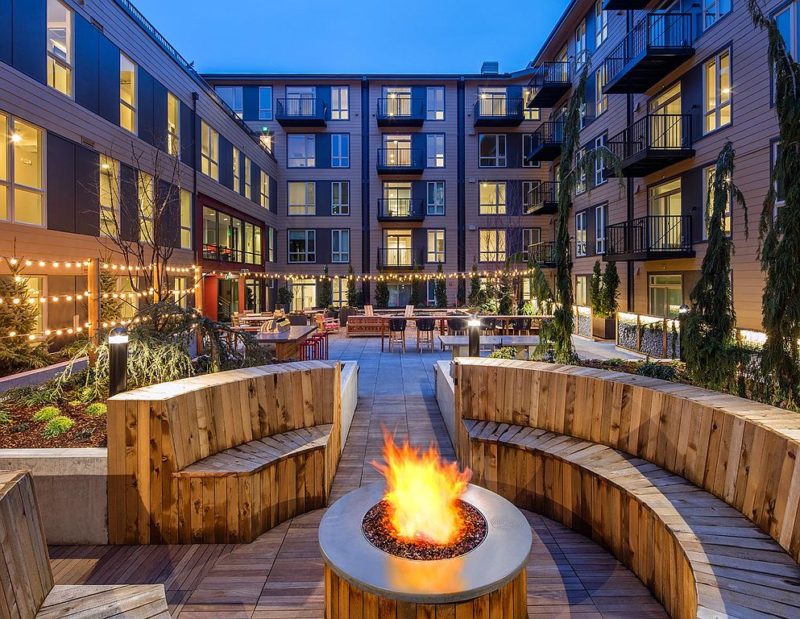 Urban living meets the outdoors in this 1- and 2-bedroom rental community. You and your family can tell stories around the fire pit or take in the wooded views from the rooftop deck. On rainy days, the kids can stay adventurous in a unit with a ladder-accessible loft.
Find more Redmond rentals.
Denver, CO
275 S Cherokee St, Denver, CO
For rent: $1,445/month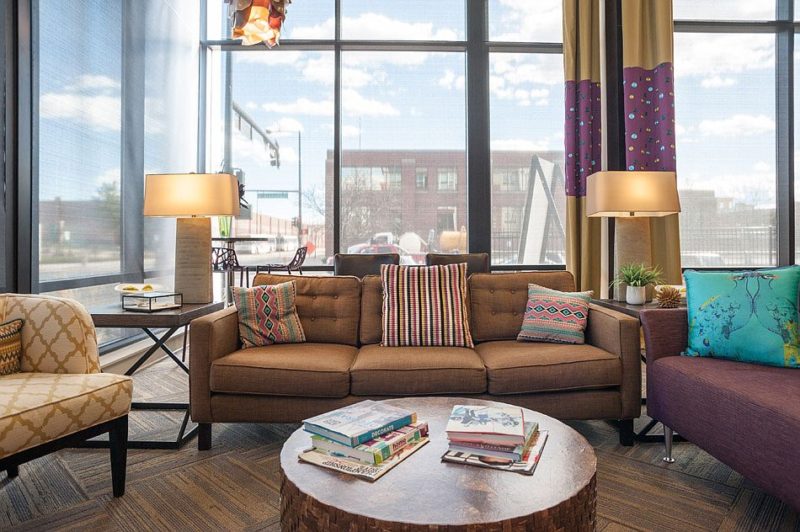 These studio or 1- and 2-bedroom rentals will surely satisfy everyone in your family. For the cyclist, there's a bicycle storage and repair room. For the outdoorsy, there's a garden and swimming pool. And to bring everyone together, there's a picnic and grilling area, as well as a game room.
View Denver rentals.
Boston, MA
505 Congress St, Boston, MA
For rent: $2,901/month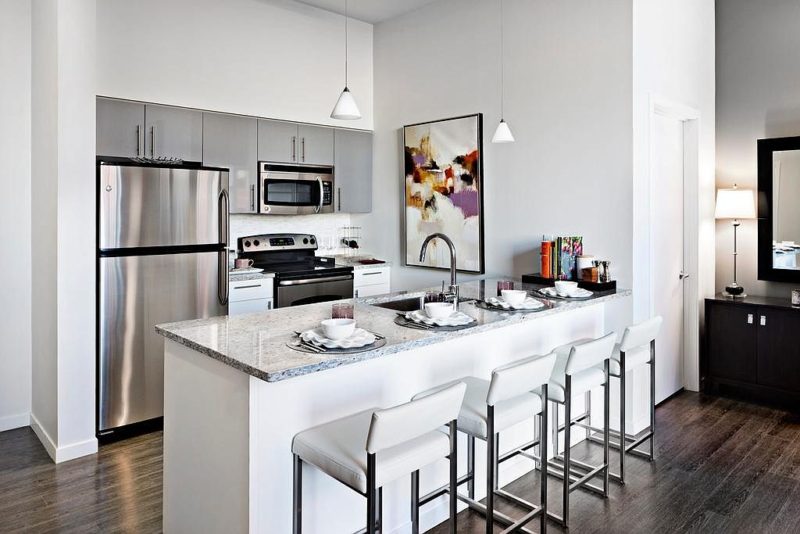 With the Boston skyline as your backdrop, these stylish 1-, 2-, and 3-bedroom apartments bring the city's conveniences to you. Work from home in the Internet cafe, then enjoy a family movie night in the theater room. This eco-friendly community also offers a rooftop dog run for the pets in your family.
Locate more rentals in Boston.
Henrico, VA
9500 Brightway Ct, Henrico, VA
For rent: $949/month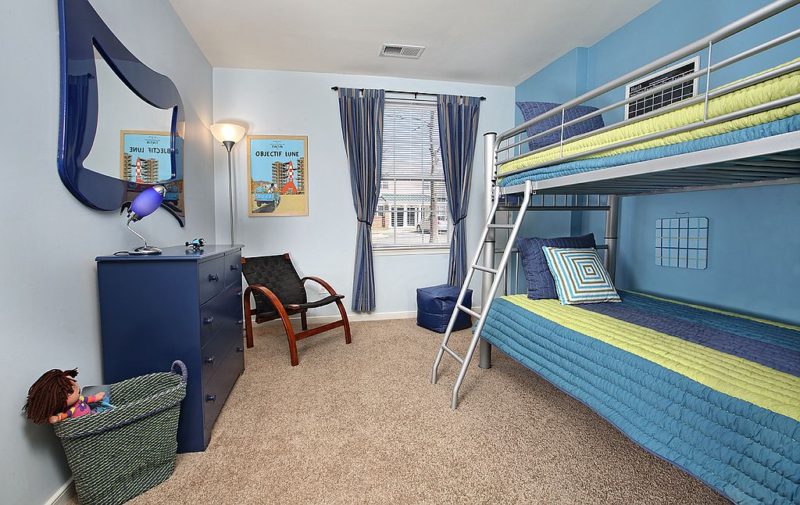 Choose from 1-, 2-, and 3-bedroom or garden-style apartments and townhomes. Some include a fenced-in yard, and all allow up to three pets. Parents can work from home in the 24-hour business center with wireless printing, and kids will have a blast on the playground, which includes a swing set.
Search more Henrico rentals.
New Albany, OH
5733 Traditions Dr, New Albany, OH
For rent: $1,599/month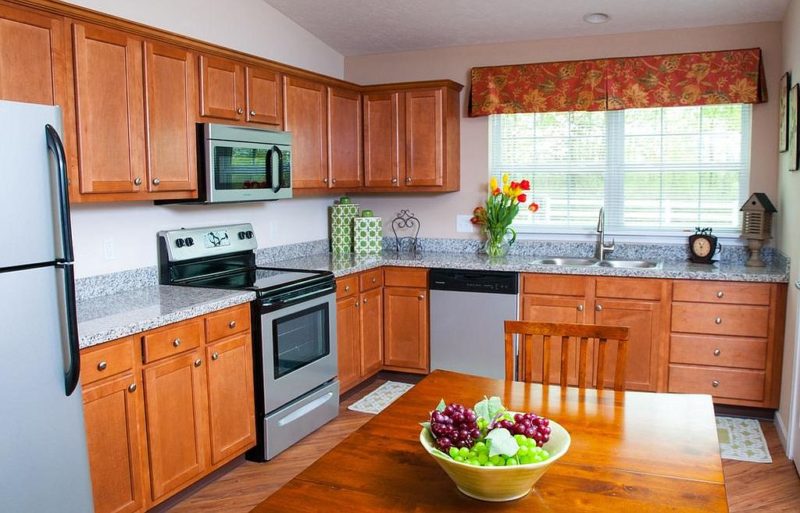 These single-story apartments include everything you could possibly want in a rental. Each house features 2 bedrooms, 2 baths, a den space and an attached two-car garage. Homes are also pet-friendly and include a spacious yard for children to enjoy.
Find rentals in New Albany.
Portland, OR
1161 NW Overton St, Portland, OR
For rent: $1,600/month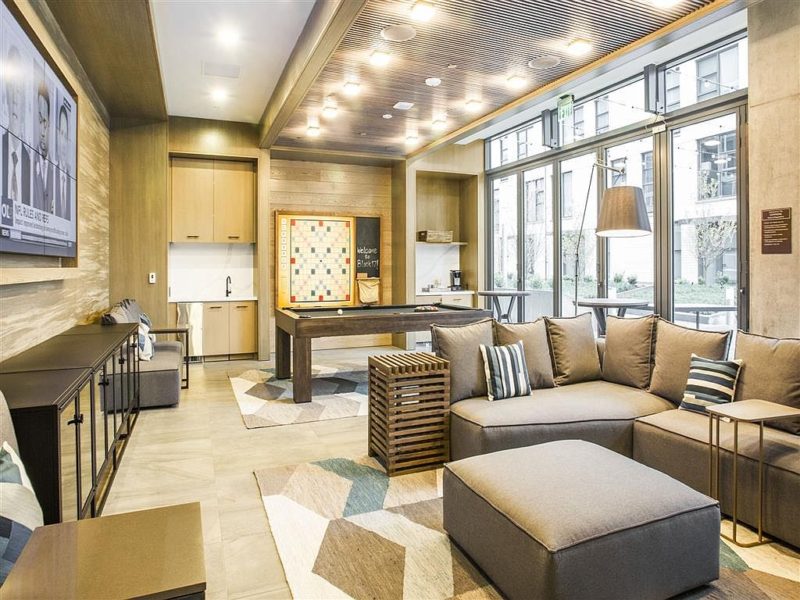 Take the hassle out of common chores when living in this 1- and 2-bedroom apartment community. Each home features an in-unit, full-size washer and dryer, and you can take advantage of an onsite dry-cleaning service or get organic food delivered right to your door. You can even stay active as a family by participating in the community group fitness programs.
Explore more rentals in Portland.
Des Moines, IA
555 SW 7th St, Des Moines, IA
For rent: $1,995/month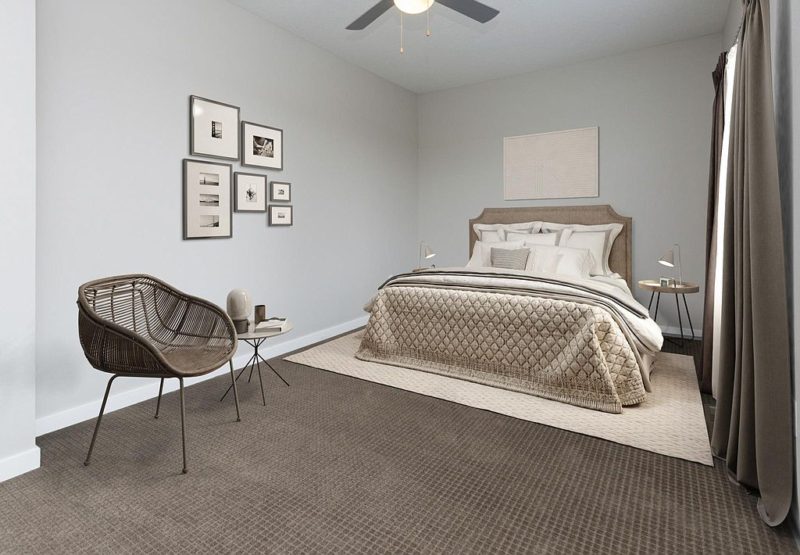 These modern 2- and 4-story townhomes will have you appreciating the little things in life. Keep everything neatly stored with custom closet shelving, and easily accommodate everyone's busy schedule with either a 2.5- or 3.5-bath plan with dual sinks. Homes include front-load washers and dryer, along with a double-door fridge. To top it all off, you'll feel comforted knowing your kids have a safe place to play outside with your own private rooftop patio with pergola.
View Des Moines rentals.
Chandler, AZ
2225 W Frye Rd, Chandler, AZ
For rent: $935/month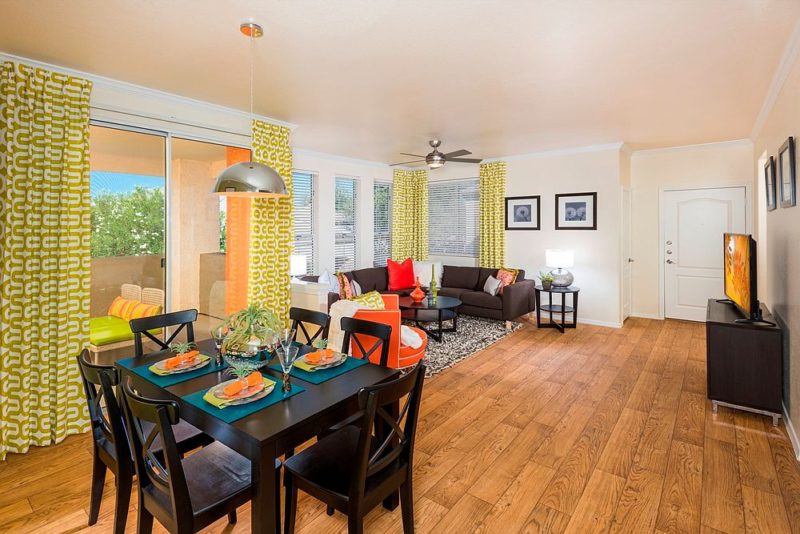 Go ahead, let the kids run wild! This 1-, 2-, and 3-bedroom apartment community features a whole lot of fun, from a lagoon-style pool with an adjacent water park to a covered playground. Parents can easily watch their children play in the outdoor game room from either the covered patio or while sitting by the outdoor fireplace.
See Chandler rentals.
Top image from Zillow listing
Looking for a rental? Check out our Renters Guide for advice and tools. 
Related: 
Source: Zillow Feed