If you go to New Orleans for Mardi Gras and never want to leave, we understand; the city can be intoxicating (and not just from the booze). So, let the city's Southern charm work its magic on you, and peruse these 10 gorgeous New Orleans homes for sale. They might just tempt you to hang your hat in the Big Easy.
For sale: $1.295 million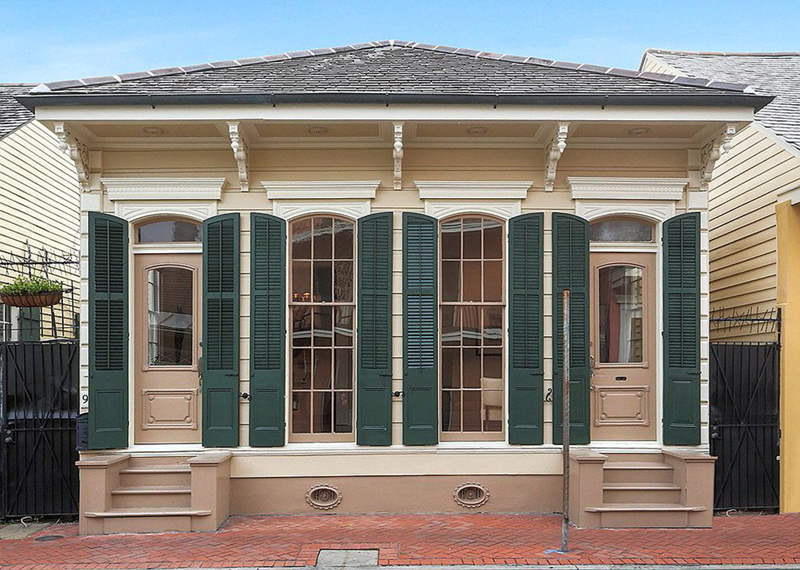 This adorable single-story, 2-bedroom, 2-bathroom French Quarter cottage looks modest from the outside, but the 12-foot ceilings and expansive courtyard make it feel somewhat palatial. The late Victorian home incorporates period details, like triple crown molding and original fireplaces alongside clean, contemporary design.
For sale: $3.5 million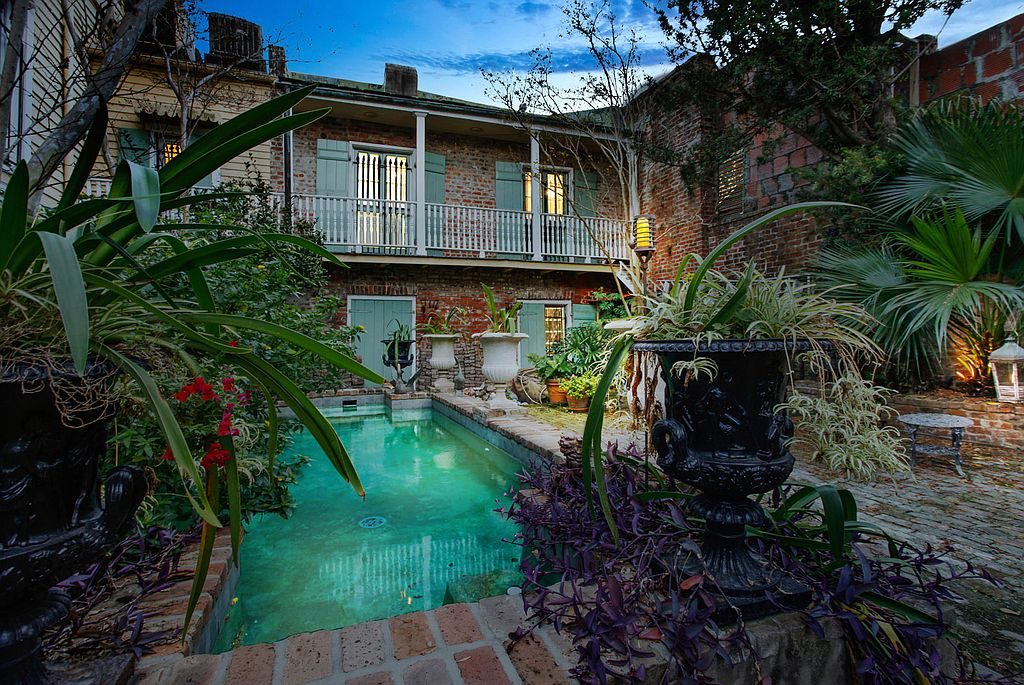 Situated in the gorgeous French Quarter on Esplanade Avenue, this 6,000-square-foot 1845 Greek revival comes complete with Doric columns, marble pillars, fireplaces, and many stunning original details, like lake bricks, exposed beam ceilings, and a 19th-century hearth. If the historic charm and prime location aren't enough of a draw, this 5-bedroom, 6-bathroom home also boasts a saltwater dipping pool in the lush backyard.
For sale: $1.65 million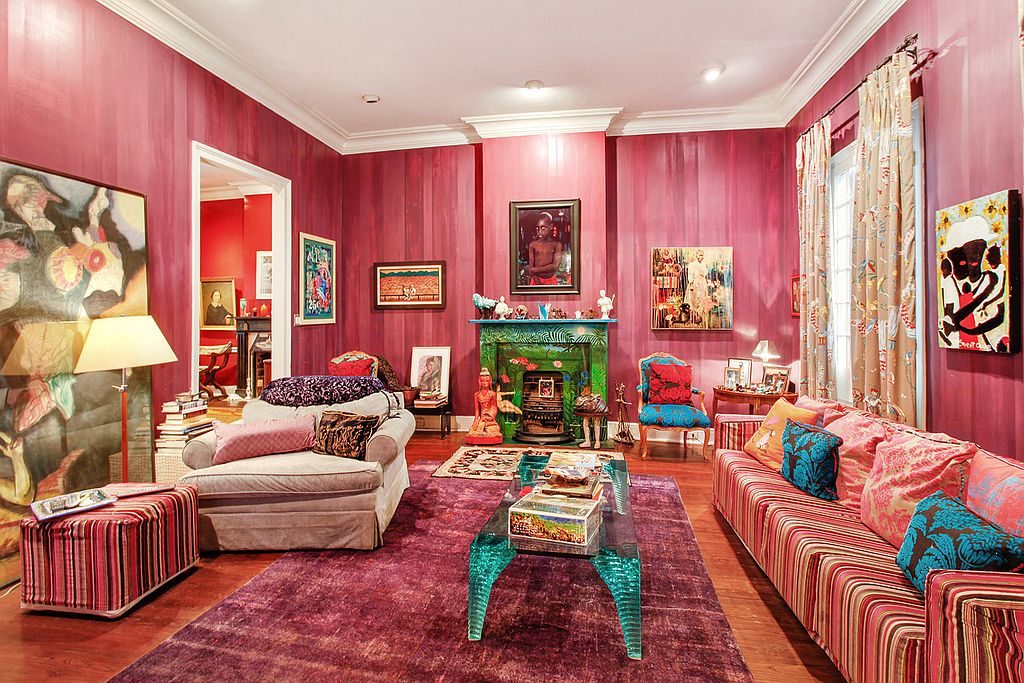 Just up the block on Esplanade, another gorgeous – and incredibly unique – home is for sale. Located on the border of the French Quarter and Faubourg Marigny, this historic home is full of funky touches, most notably the dozens of murals in a range of styles painted by 27 different local artists. In addition to exuding the spirit of New Orleans, the home also boasts high-end, modern amenities and a heated pool and pond.
For sale: $2.65 million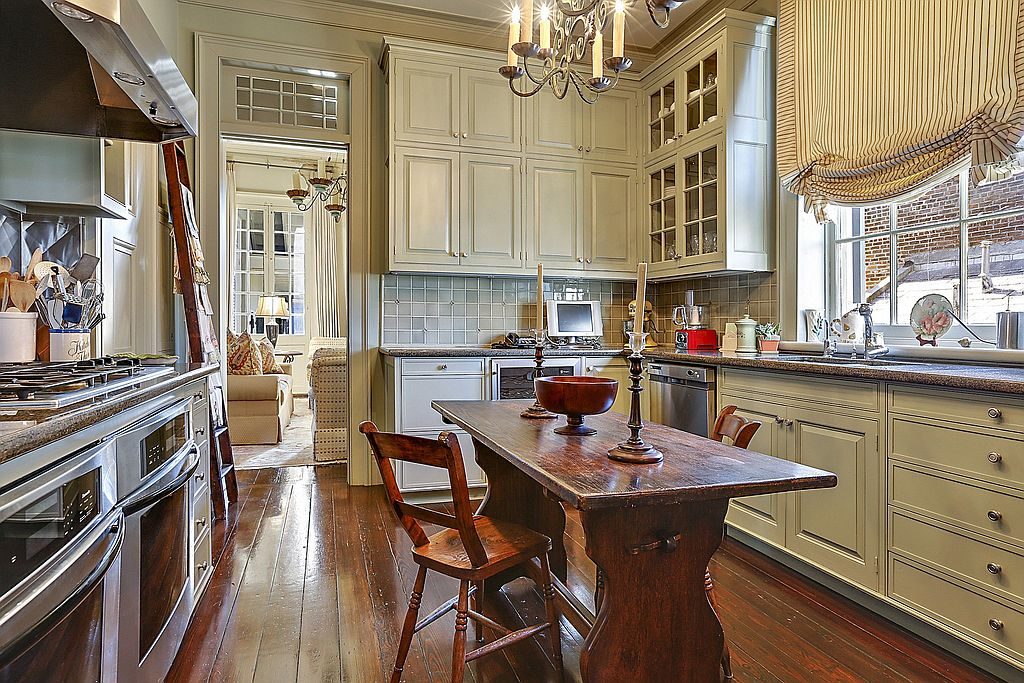 This immaculately restored 1830s French Quarter mansion is a New Orleans dream home. Designed by preeminent architect Frank Masson, it boasts a gorgeous array of original details, like exposed beams, mantles, fireplaces, and millwork. It also features an adorable attached garçonnière, or bachelor's apartment. Two gardens, a courtyard, and a large carriageway make up the charming outdoor space of this 5,797-square-foot lot.
For sale: $2.15 million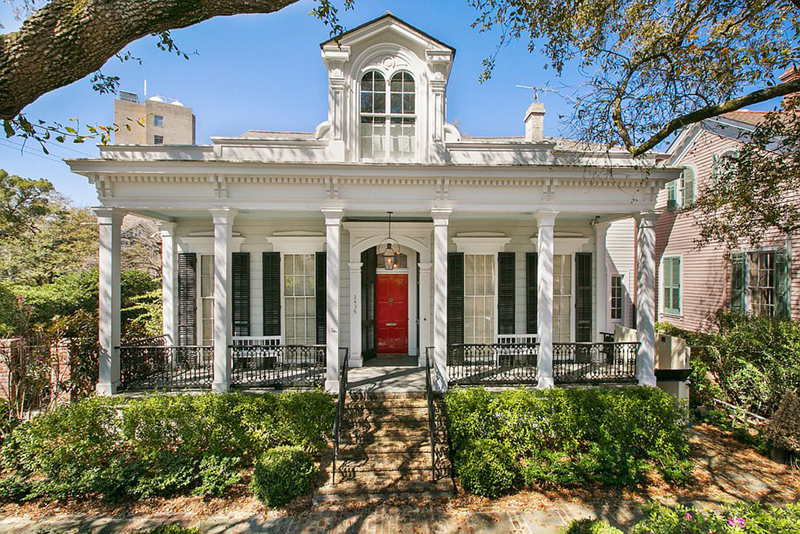 Located in the upscale neighborhood of Touro, a subdistrict of the desirable Garden District, this 5-bedroom, 6-bathroom Greek revival home was awarded the 2016 Renovation of the Year by Renaissance Publications. The newly freshened up home, which was originally built around 1850, features original details, a guest house, and a backyard with an herb and vegetable garden and saltwater pool.
For sale: $2.2 million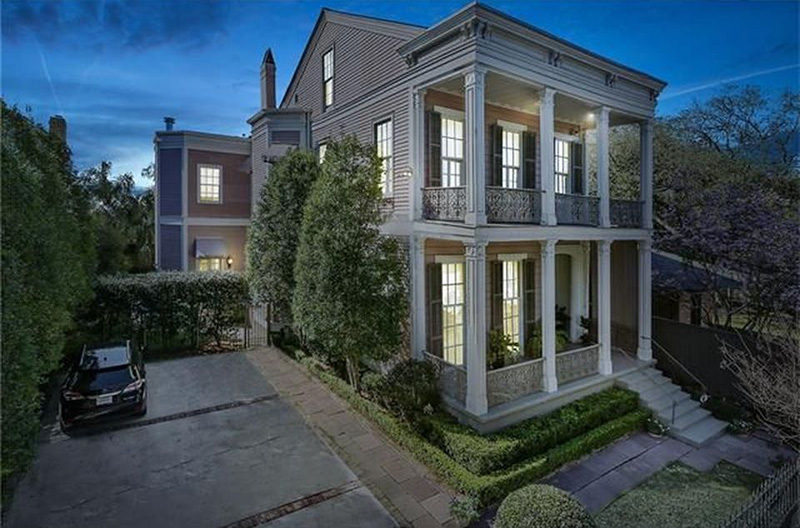 Classic cast iron railings, working shutters, and bracketed columns make this stately Greek revival in the heart of Garden District the quintessentially picturesque New Orleans home. Inside you'll find 14-foot ceilings, floor-length mirrors, marble mantels, and a dramatic main staircase – perfect for grand entrances. Each of the five bedrooms comes with its own private bathroom, and the pool is just another added perk.
For sale: $1.495 million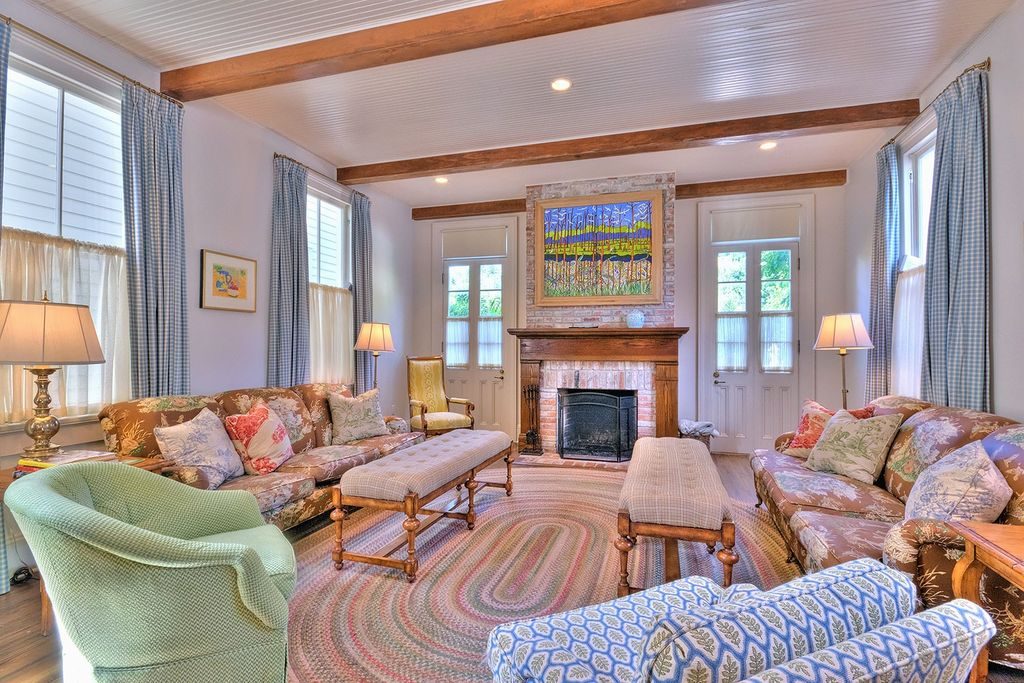 Originally built in 1895, this 6-bedroom, 6-bathroom Garden District home saw a gut renovation and major addition in 2007, bringing it well into the 21st century. A modern custom kitchen with high-end appliances and marble counters, Caribbean pine floors with walnut finish, and 11-foot ceilings in the formal living and dining rooms are just some of the touches that make this home special.
For sale: $1.95 million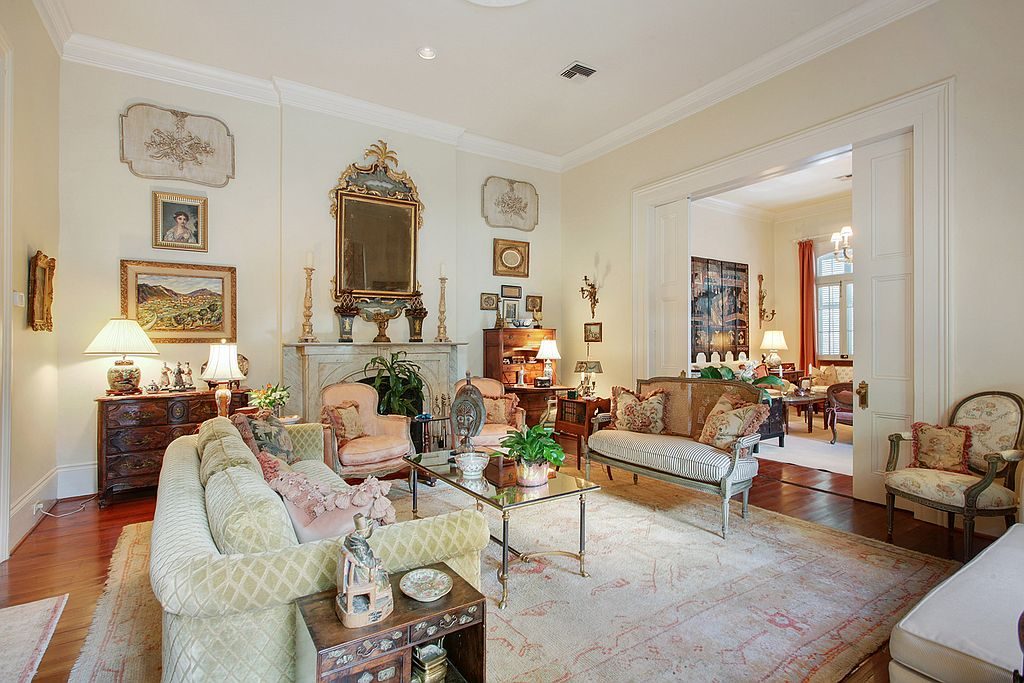 Built in 1896, this classic French Quarter home comes complete with postcard-perfect French doors that open onto a covered porch and gardens. Full of historic Southern charm, the pretty pink and green home also boasts all the modern amenities one could hope for, like a custom gourmet eat-in kitchen and gated parking with ample room for several cars.
For sale: $3.2 million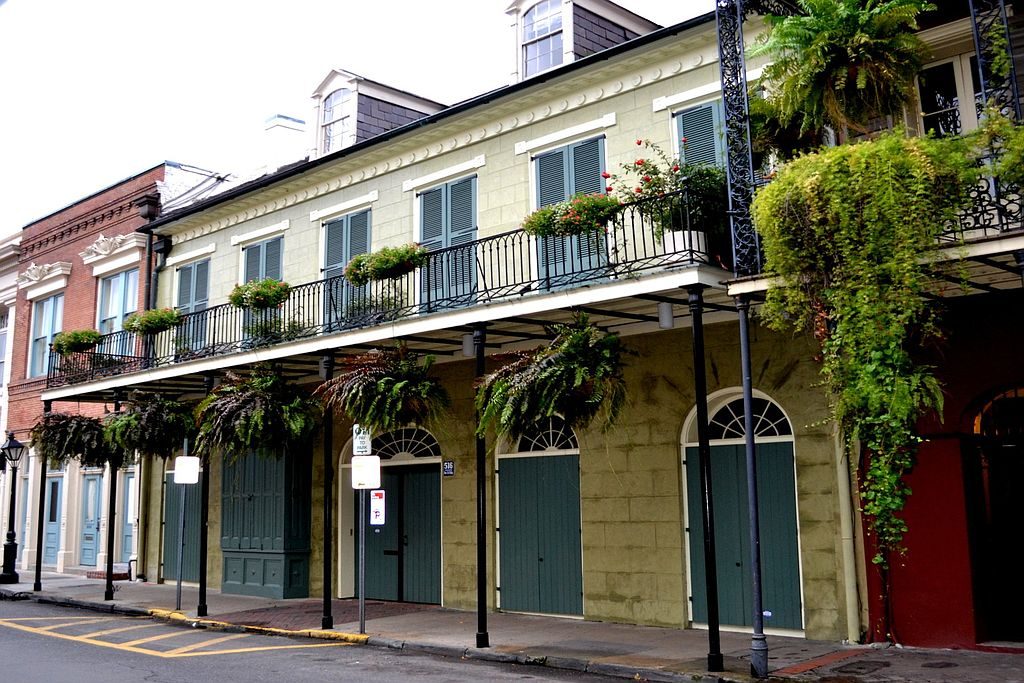 If the idea of owning a slice of New Orleans history is appealing, then this Federal Creole home is for you. One of two buildings designed in the French Quarter by legendary architect Francois Correjolles in 1831, the home won the top Vieux Carre Honor award in 1987 for its extraordinary restoration. In addition to the main 6-bedroom, 6-bathroom home, the listing also includes an adjacent 2-story building with an office and apartment.
For sale: $1.5 million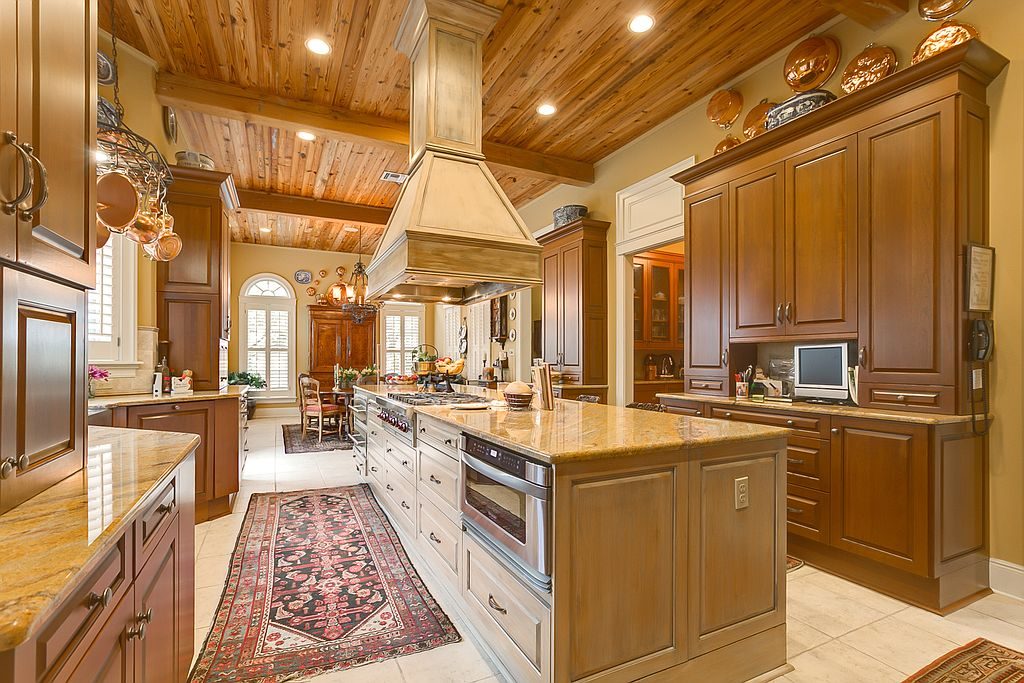 To be close to all the action but not right in the middle of it, head to the other side of the Mississippi and check out this high-end, modern construction. Situated on the bank of a picturesque canal and abutting a golf course, this 4-bedroom, 7-bathroom home sits on three-quarters of an acre, which includes a charming brick patio and sprawling, beautifully landscaped yard.
Discover more New Orleans homes.
Related:
Source: Zillow Feed