There's a reason why urban living is popular for singles and couples with no children. Quick nightlife access, trendy restaurants, and public transportation are major perks that offset rising rents, especially in the nation's hottest markets.
But if you have a growing family, those perks may dim in comparison to a home's number of bedrooms, local school ratings, and neighborhood crime rates.
Basic living expenses increase with family size, and urban living hikes these expenses up even higher. Families spend $9,073 more a year to cover basic living expenses in the city than in the suburbs, according to a new analysis from Zillow and Care.com.
Check out these 10 homes located in suburbs where family living is significantly less expensive than nearby big cities.
West Nyack, NY
39 Strawtown Rd, West Nyack, NY
For sale: $579,000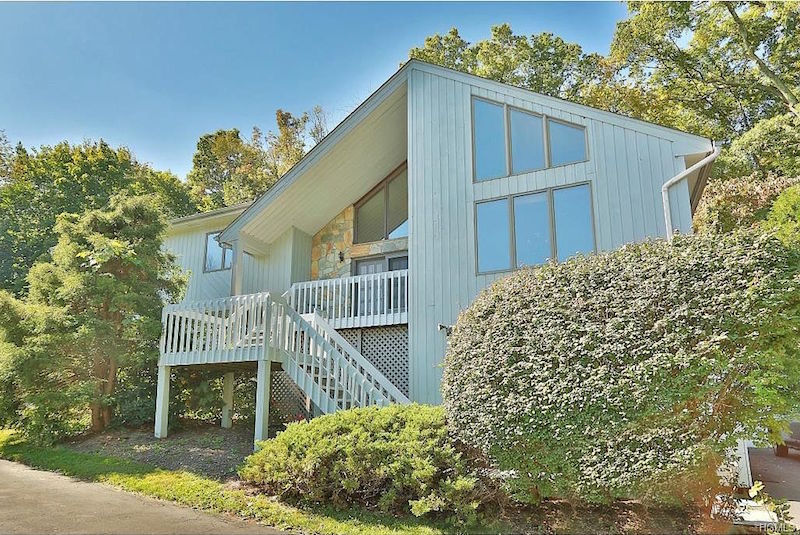 Suburbs with great schools are not always cookie-cutter housing developments, as demonstrated by this unique contemporary home. Boasting cathedral ceilings, a sprawling deck, and a mother-in-law suite, this updated 5-bedroom, 3-bathroom home offers spacious living that is hard to attain in nearby New York City.
See more West Nyack homes for sale.
Highland Park, IL
244 Barberry Rd, Highland Park, IL
For sale: $530,000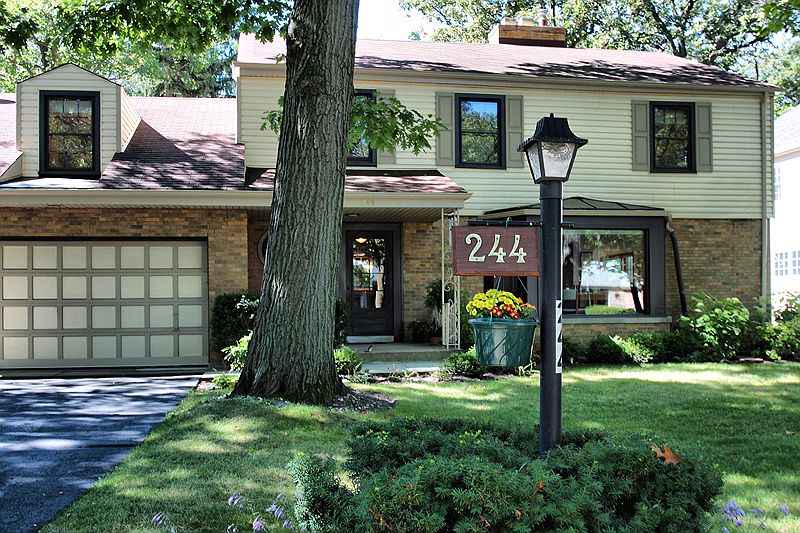 Home to the infamous Ferris Bueller house, this picture-perfect Chicago suburb has been the film site of many movies and TV shows. Situated on one-third of an acre, this 5-bedroom, 5-bathroom home has a charming front porch swing, a beautifully updated interior, and a screened-in back porch. The schools nearby are also a huge bonus, all receiving a stellar 9-out-of-10 rating from GreatSchools.org.
See more homes for sale in Highland Park.
Oakland, CA
6940 Outlook Ave, Oakland, CA
For sale: $475,000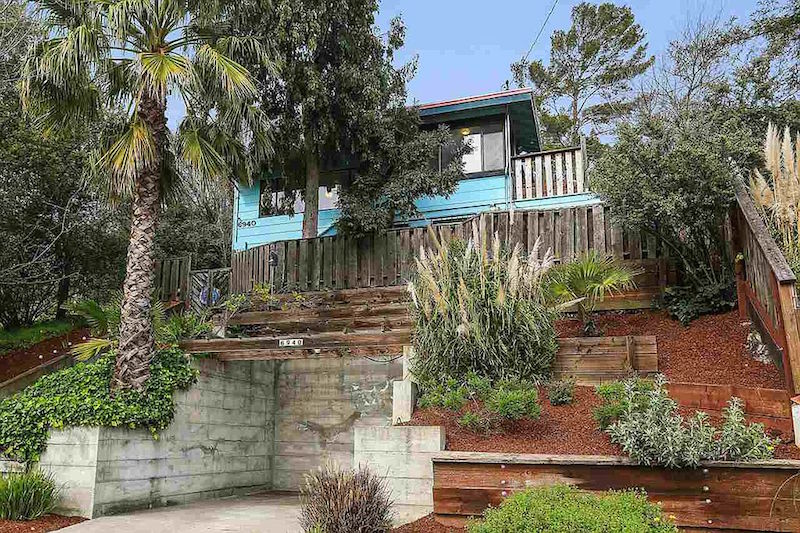 Oakland isn't necessarily a suburb (it's the third-largest city in the San Francisco Bay Area), but it is an affordable alternative to living in nearby San Francisco. The interior and exterior spaces of this 2-bedroom, 2-bathroom home are meticulously designed and sport charming details. Gaze at the city views from the comfort of this lush, private hideaway.
See more Oakland homes for sale.
Plano, TX
For sale: $499,900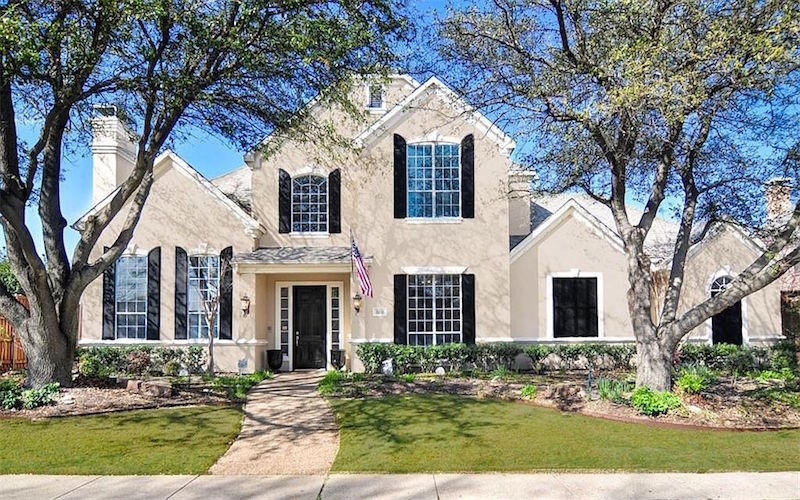 Twenty miles northeast of downtown Dallas, Plano is home to many corporate headquarters and far from being a sleepy suburb. Located on a beautiful tree-lined street, this 4-bedroom, 4-bathroom stucco home has an impressive front foyer, crown molding, custom millwork, and an in-ground pool. Nearby schools earn an impressive 8-out-of-10 ranking on GreatSchools.org.
See more Plano homes for sale.
Arlington, VA
3709 3rd St S, Arlington, VA
For sale: $449,000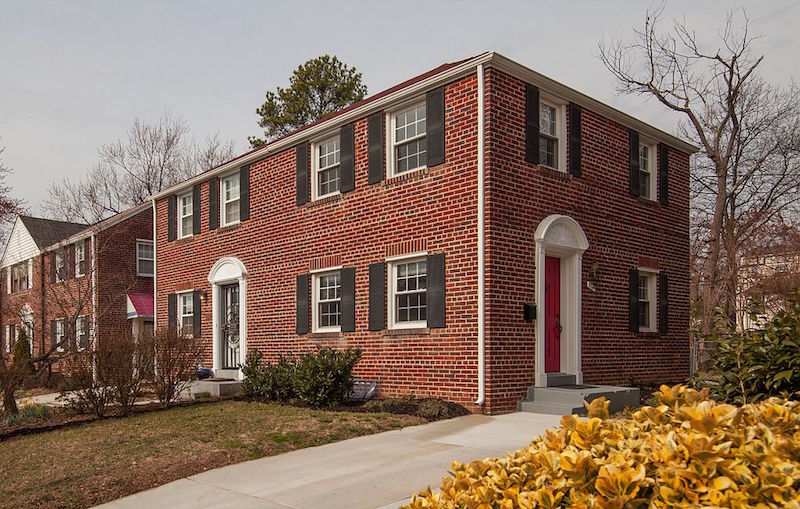 Located just five miles from Washington, D.C., and close to the Metro, this charming 2-bedroom, 1-bathroom brick colonial is a commuter's dream. The newly renovated interior includes hardwood floors, stainless steel appliances, granite countertops, and a spacious backyard with a fire pit.
See more listings in Arlington.
Roswell, GA
1695 Settindown Dr, Roswell, GA
For sale: $435,000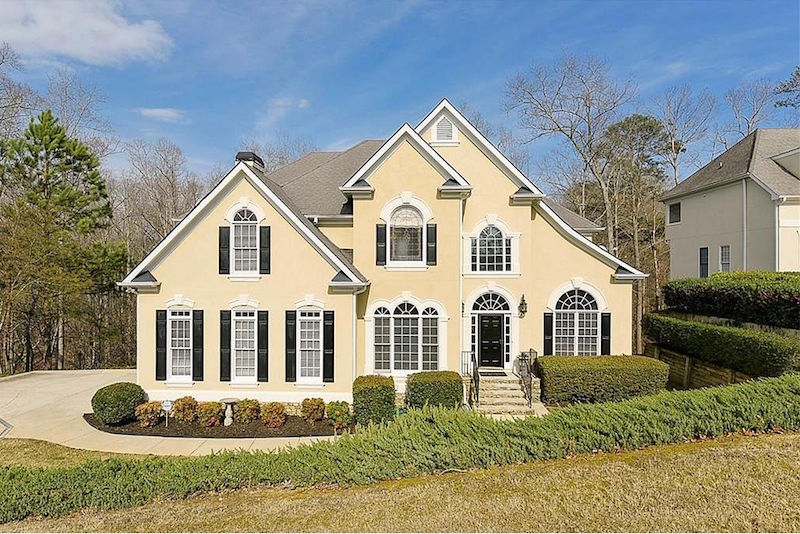 Embodying obvious curb appeal, the interior of this 5-bedroom, 4-bathroom home continues the aesthetic allure. Situated beside a creek on half an acre, this stucco home has a finished basement, sprawling deck, and a gourmet kitchen. A huge plus: There are great schools nearby, and Atlanta is less than 25 miles away.
See more homes for sale in Roswell.
Kent, WA
3605 S 243rd St, Kent, WA
For sale: $414,950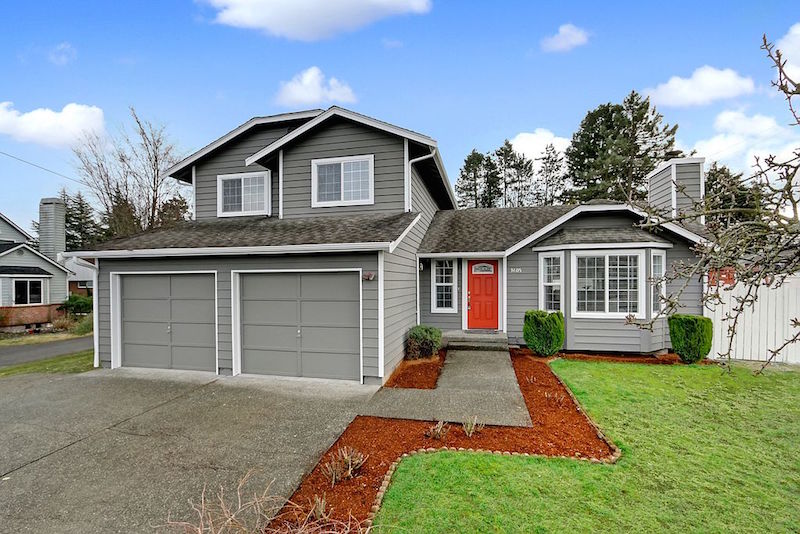 Twenty miles from Seattle, this 3-bedroom, 3-bathroom abode is surrounded by the natural beauty of the Pacific Northwest, with trails, mountains, lakes, and rivers right at your fingertips. Remodeled with modern amenities, this home features an open-concept layout, stainless steel appliances, and a fully fenced backyard with a play set.
See more listings in Kent.
Westborough, MA
33 Lackey St, Westborough, MA
For sale: $595,000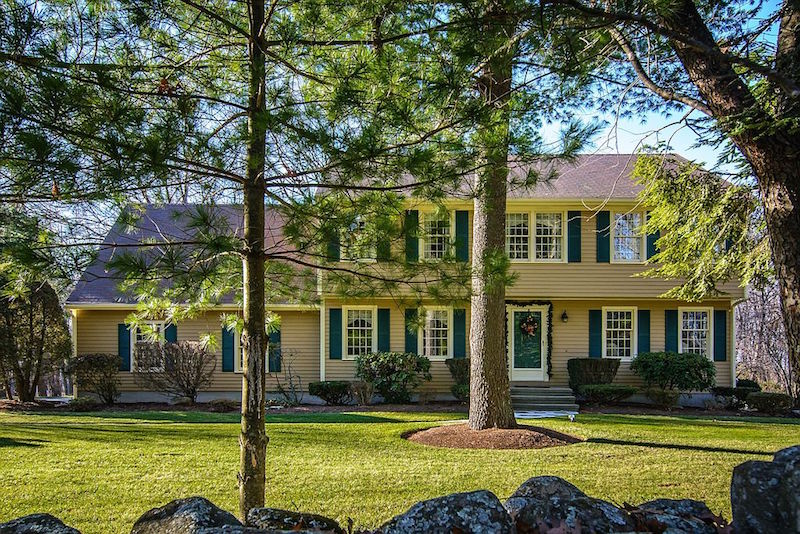 This suburb may be about 30 miles from Boston, but it has a thriving life of its own, containing many bodies of water and registered historic places. Nestled on one acre, this 4-bedroom, 3-bathroom colonial home has been well maintained by its original owners.
Notable features include a gorgeous cathedral ceiling with exposed wood beams and a skylight, a private sundeck, and lush landscaping. Schools nearby have an amazing 9-out-of-10 score or higher on GreatSchools.org.
See more homes for sale in Westborough.
Folsom, CA
1716 Parkway Dr N, Folsom, CA
For sale: $487,000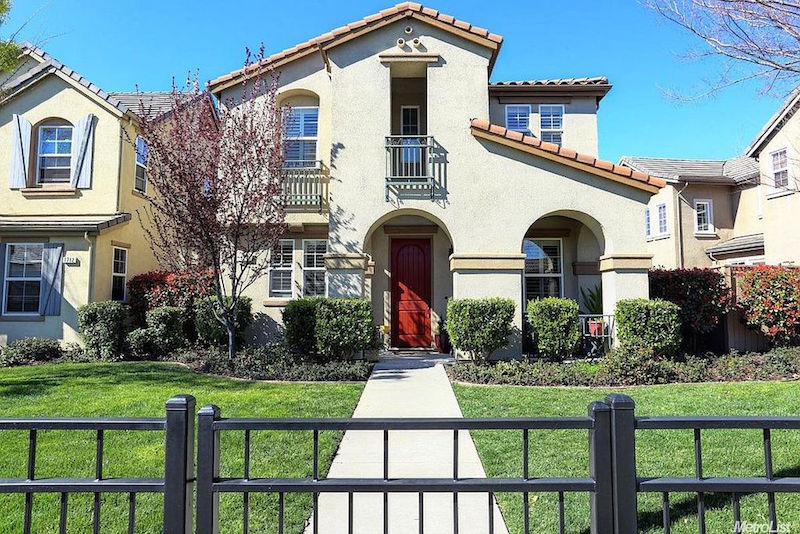 Less than 25 miles from Sacramento, this suburb is home to 32 miles of bike trails and overlooks Lake Natoma. This 4-bedroom, 3-bathroom Mediterranean home has major curb appeal, sporting a charming front porch and manicured lawns. The interior is beautifully updated, and nearby schools have incredible 9-out-of-10 or above rankings on GreatSchools.org.
See more homes for sale in Folsom.
Georgetown, TX
517 Sarazen Loop S, Georgetown, TX
For sale: $479,900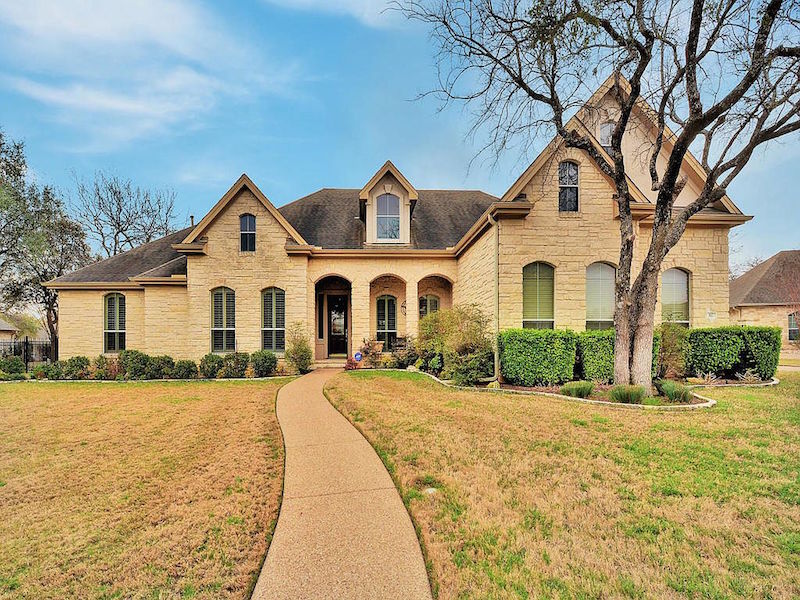 Known for its striking range of Victorian commercial and residential architecture, this Austin suburb is oozing with character. Located in the Berry Creek Country Club community, this custom 3-bedroom, 3-bathroom home is a short walk from a pool, tennis courts, and exercise center. The detailed interior features vaulted and tray ceilings, crown molding, French doors, and a stone arch wall.
See more listings in Georgetown.
Lead photo from Zillow listing
Related:
Source: Zillow Feed