Although the exact borders of America's heartland are a little fuzzy, one thing's for sure: The region boasts picturesque farms, rustic homes and simpler times. Middle America also has another big thing going for it: affordability. The median price of homes in the Heartland are generally a fraction of what it would cost to live in a major city (San Francisco, we're looking at you), and the ones we've found here are a steal even for the region.
But don't let the low prices fool you; these aren't fixer-uppers or eyesores. From a log cabin in rural Wisconsin to a 4-bedroom in Nebraska's capital, these lovable abodes are move-in ready and Instagram-worthy.
Colorado Springs, CO
2612 Legend Dr, Colorado Springs, CO
For sale: $309,900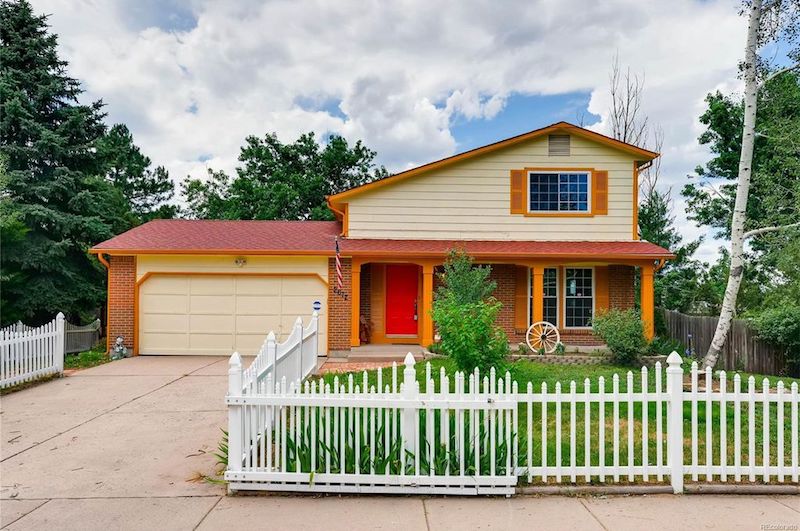 Home to both the Rocky Mountains and a US Olympic Training Center, Colorado Springs calls to outdoors and sports enthusiasts. With views of Pikes Peak – not to mention four bedrooms, four bathrooms and a fireplace – this spacious, 2,882-square-foot house makes the perfect home base for any lover of the great outdoors.
Find more homes for sale in Colorado Springs, CO.
Evansdale, IA
1766 W Gilbert Dr, Evansdale, IA
For sale: $84,400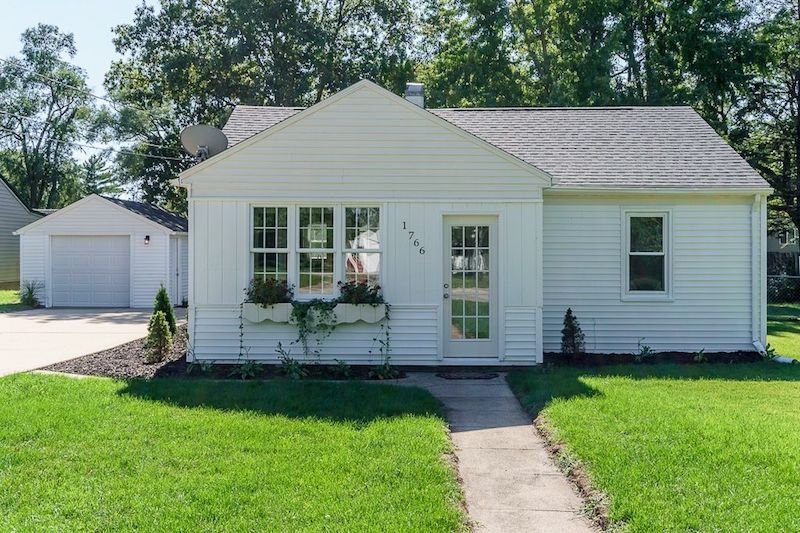 This sweet, 2-bedroom ranch home has all new appliances, a stand-alone garage and a spacious backyard with a fire pit. Though technically a city outside Waterloo, Evansdale's population is under 5,000, which gives it a small-town feel.
Find more homes for sale in Evansdale, IA.
Washington, IL
701 N Main St, Washington, IL
For sale: $119,900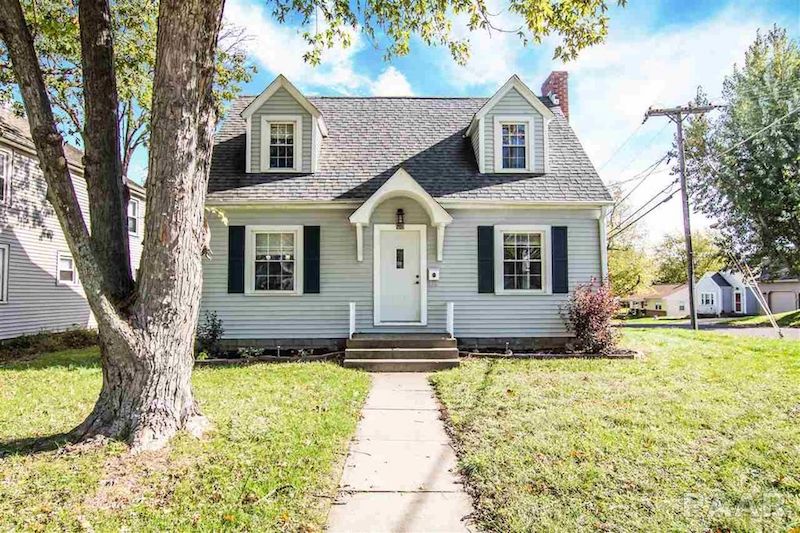 With clapboard siding, a showpiece fireplace, finished basement, new appliances and other special touches, this reasonably priced Cape Cod has it all. Another plus: It's walkable to the charming, historic downtown area that's home to mom-and-pop shops and a picturesque town square.
Find more homes for sale in Washington, IL.
Paola, KS
605 E Miami St, Paola, KS
For sale: $100,000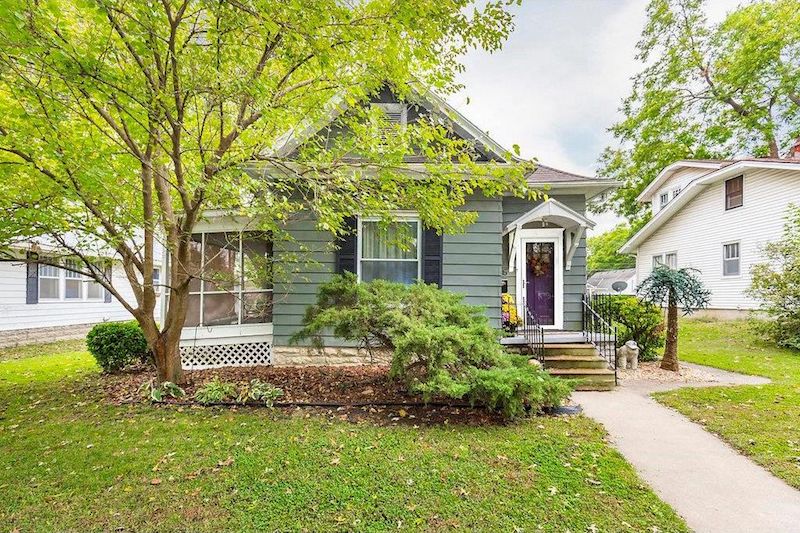 If a comfy bungalow in a storied small town sounds appealing, then this 3-bedroom in Paola, KS might just be your dream home. Built in 1910 and featuring original hardwood floors, this home is also within short walking distance of the sweet town center, where you can find a farmers market in the summer and carriage rides in the winter.
Find more homes for sale in Paola, KS.
Kansas City, MO
2829 E 8th St, Kansas City, MO
For sale: $75,000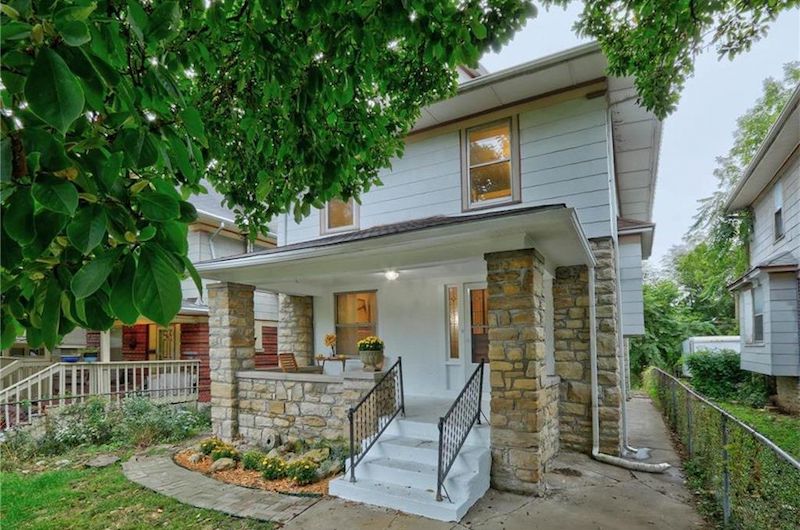 Although Kansas City is the most populous place in Missouri, it's still tiny compared to the big urban players like New York and LA. And at less than half the median price of homes listed in the state, this 4-bedroom, 2-bathroom shirtwaist – an architectural style unique to the area – with a stone porch is a must see.
Find more homes for sale in Kansas City, MO.
Lincoln, NE
3081 Vine St, Lincoln, NE
For sale $129,900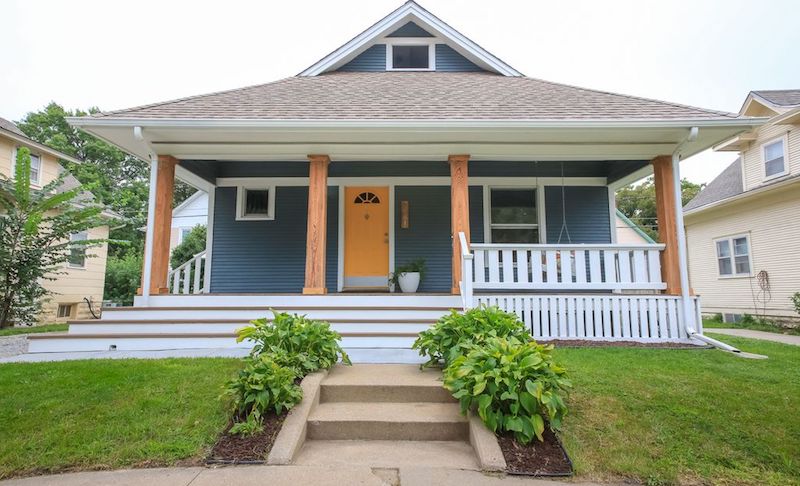 Located in Nebraska's capital city of Lincoln, this 1910 home has stylish, modern touches and a welcoming, brightly colored interior. From the sleek Brazilian Koa hardwood floors throughout to the on-trend subway tile backsplash in the kitchen, this lovely 4-bedroom house would be great for a family.
Find more homes for sale in Lincoln, NE.
Grand Forks, ND
1502 Cottonwood St, Grand Forks, ND
For sale: $193,000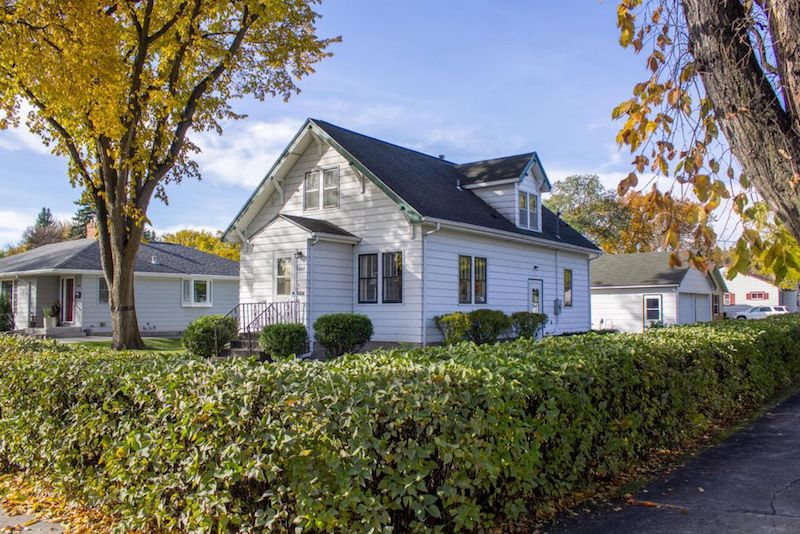 This 4-bedroom, 3-bathroom home on a quiet, tree-lined street in Grand Forks, ND is homey yet spacious. Just blocks from the Red River – which separates North Dakota from Minnesota – this corner lot house is also a stone's throw away from fabulous parks, fishing and golfing.
Find more homes for sale in Grand Forks, ND.
Belle Fourche, SD
719 7th Ave, Belle Fourche, SD
For sale: $98,000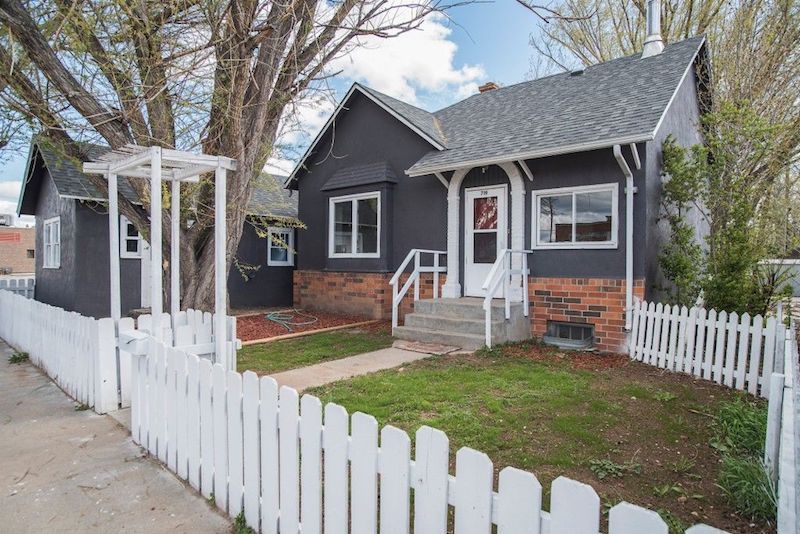 Named "beautiful fork" by French explorers, the South Dakota town of Belle Fourche has a unique claim to fame: It's the geographic center of the United States. So if you want to truly live in Middle America, check out this comfortable 4-bedroom house that gives new meaning to being in the middle of it all.
Find more homes for sale in Belle Fourche, SD.
Conover, WI
3556 N Country Ln, Conover, WI
For sale: $142,000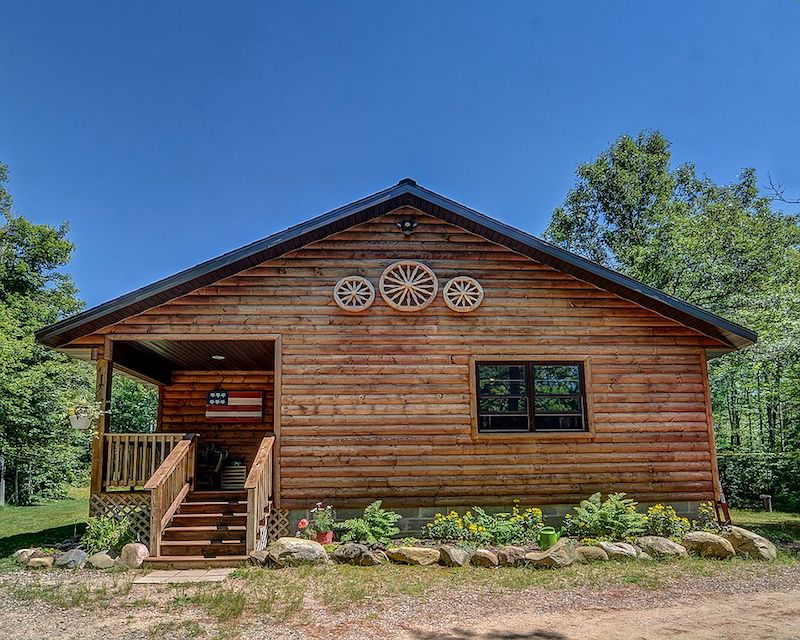 If escaping to a log cabin in the woods sounds like your idea of bliss, then this 2-bedroom on three acres of land is the place for you. Oozing with rustic, woodsy charm but equipped with modern amenities to make it comfortable year-round, this sweet cabin offers the best of all worlds.
Find more homes for sale in Conover, WI.
Gillette, WY
708 S Emerson Ave, Gillette, WY
For sale: $179,900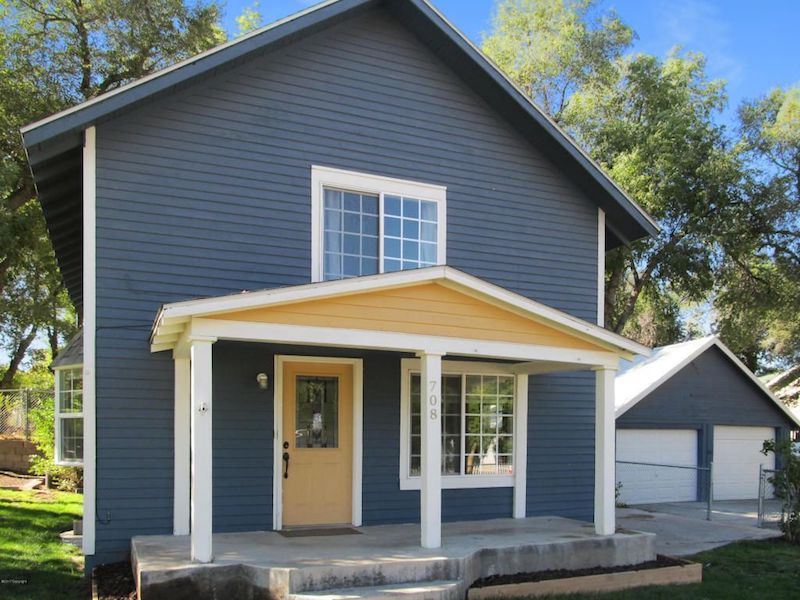 Built in 1945, this 4-bedroom, 2-bathroom house has been updated with modern features while maintaining its classic charm. The home is also close to City Park, which features a playground, volleyball courts, barbecues and a swimming pool for summertime fun.
Find more homes for sale in Gillette, WY.
Related:

Source: Zillow Feed